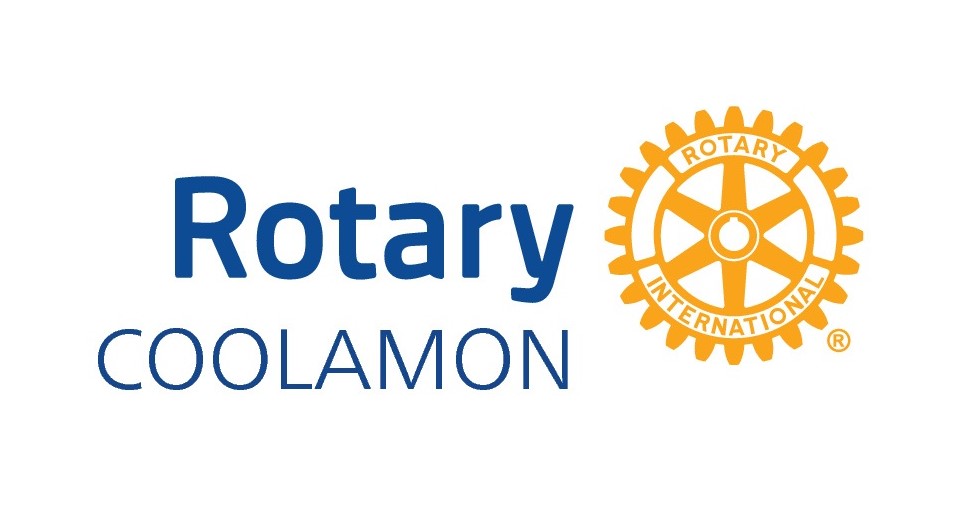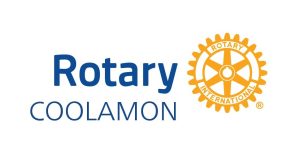 DIARY 2023
DIARY
N.B. You are always welcome to bring guests to most of our meetings, just advise Ian Jennings if you want to bring a guest along when you respond to the weekly dinner roll call!
*Monday May 22nd – Guest Speaker PP Albert Suidgeest on his recent Stem Cell donor experience.
*Monday May 29th – Social Evening at the Top Pub in Coolamon 6.30 for 7.00 pm.
Saturday to Wednesday 27-31 May — Rotary International Convention. Melbourne, Australia.
*Monday 5th June – Guest Speaker Alex Manley from Solar Wise Wagga Wagga and his views on the transition to renewable energy.
Monday 12th June – NO MEETING Public Holiday King's Birthday.
*Friday 16th June 2023:  LIONS Coolamon 2023 Changeover Dinner.   $35 per head at the Coolamon Sport & Rec Club, 7.00 for 7.30 pm.  Dress: Jacket & Tie or Ladies Equivalent.
Monday 19th June – Board of Directors Meeting.  Coolamon Sport & Rec Club 5.15pm sharp.
Monday 19th June – CLUB ASSEMBLY Planning meeting for 2023-2024 with PE John Bond.  Coolamon Sport & Rec Club, 6.30 for 7 pm.
*Monday 26th June- Guest Speaker Rtn. Lexi Furner on her life.
*Monday July 3rd – CRC 52nd Changeover Dinner. Coolamon Sport & Rec Club, 6.30 for 7 pm.
Friday 20th-Sunday 22nd October – Rotary District 9705 Annual Conference. Queanbeyan.
* Partner's night