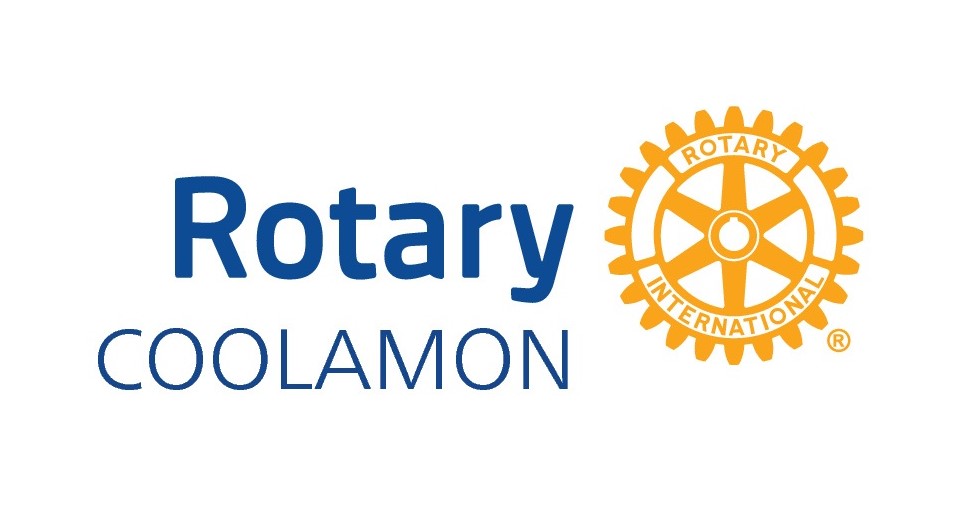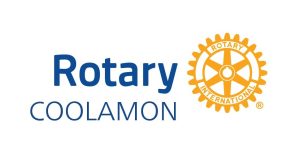 DIARY 2023
DIARY
N.B. You are always welcome to bring guests to most of our meetings, just advise Ian Jennings if you want to bring a guest along when you respond to the weekly dinner roll call!
*Monday  14th – Speaker Meeting.  Reps from Wollundry RC will be on hand to lay out the plans for this year's instalment of Gears and Beers, scheduled for Sunday of the October long weekend. Coolamon Sport & Rec Club, 6.30 for 7 pm.
Saturday 19th August – Ganmain Annual Show.  Volunteers needed to support the Lions Club of Coolamon for car parking duties.  Ganmain Show
Monday 21st August – Normal Meeting.  Coolamon Sport & Rec Club, 6.30 for 7 pm.
*Saturday 26th August – Junee Rotary Club evening with Rtn Ken Hutt RC of Berry. Ken will talk on "The attempt to paraglide off Mt. Everest."   Junee Ex Services Club, 6.30 for 7.00 pm. Cost is $30.00 per head to benefit Polio Plus .
Details in the attached pdf file below:
Saturday 16th September – Marrar Madness  Car Parking volunteers needed.  10.00am-6.00pm
Saturday September 30th and Sunday October 1st. Gears & Beers Wollundry RC Weekend.
Saturday 7th October and Sunday 8th October – Volunteers needed see Mary Potts for the
Friday 20th-Sunday 22nd October – Rotary District 9705 Annual Conference. Queanbeyan.
* Partner's night