Background Tracy's Big Sisters' Initiative.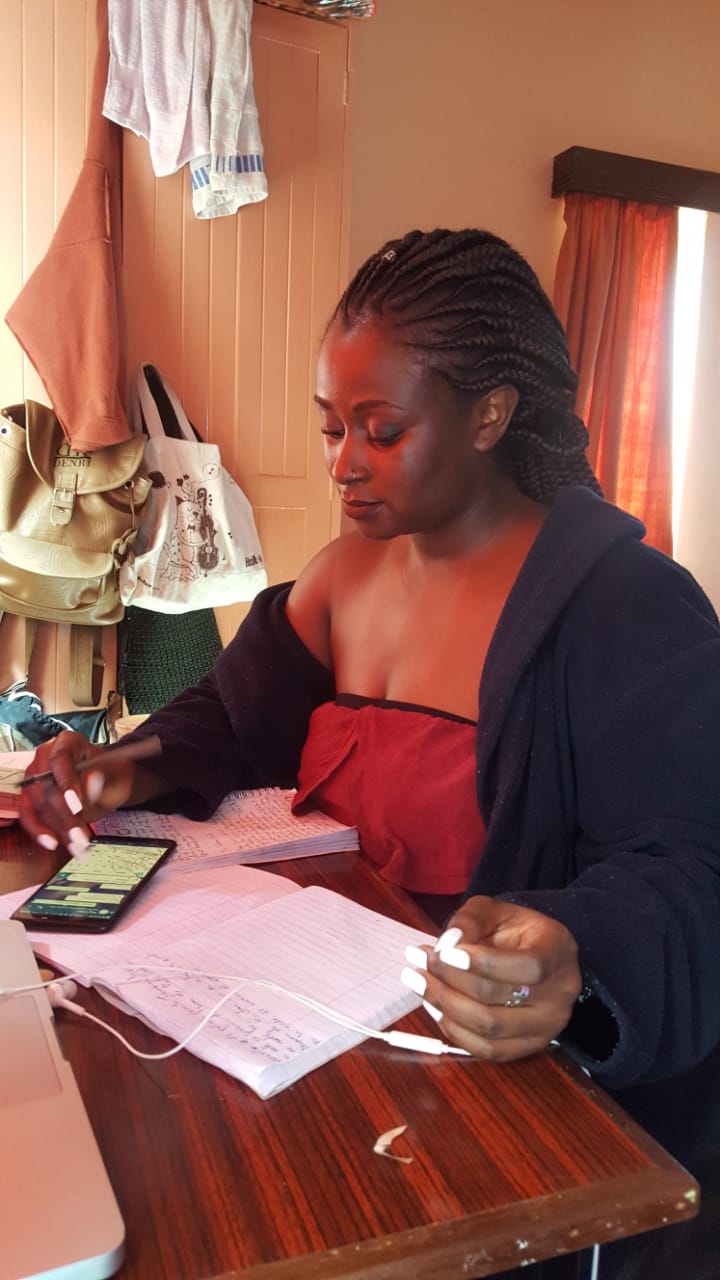 Tracy Monica Ochieng from Kendu Bay Kenya.
Twelve years ago when I completed my primary education at Valley View Academy in Mathare Slums, I was invited to a Rotary Kid's Club to talk about children who were likely not to join secondary school because their parents or guardians weren't able to afford their education.
Given the circumstance that my family was going through at the moment and the rejected scholarships that I had applied to, I fit perfectly into this category of children in Mathare in 2011. As I picked up the phone that morning accepting the invitation to give a talk in front of my peers and wazungus from Rotary and Hope World Wide, I didn't know that it would be the precedent for the work that would be set before me and put a burden so heavy to serve my community. I spoke about the importance of education and how it is the thing that would save my community. I advocated for 200 children who would waste away in the community without a fair fighting chance to education and to life thus the birth of Tracy and the 200.
After twelve years of maturing the dream, I saw a big gap in my paternal home in Kendu Bay, Homa Bay county. This county is on the map for teenage pregnancies, HIV/AIDS, illiteracy levels, high levels of poverty, and low value for education. This would be a great year to actualize the dream that was born twelve years ago.  Full proposal below: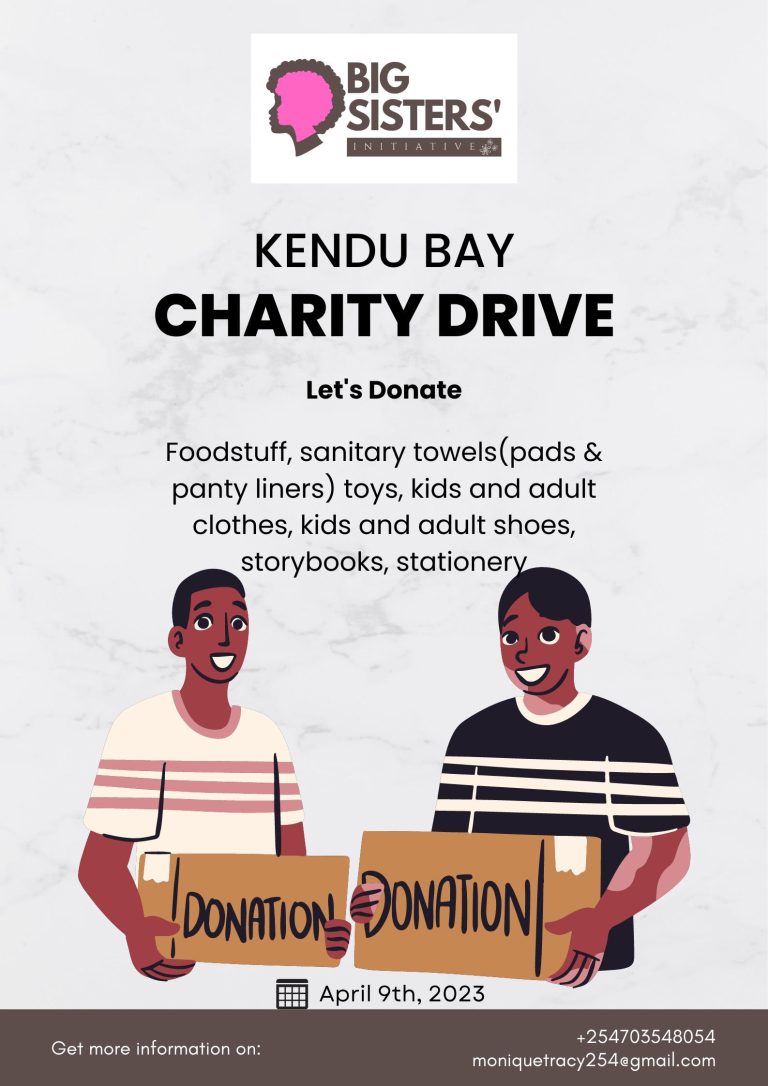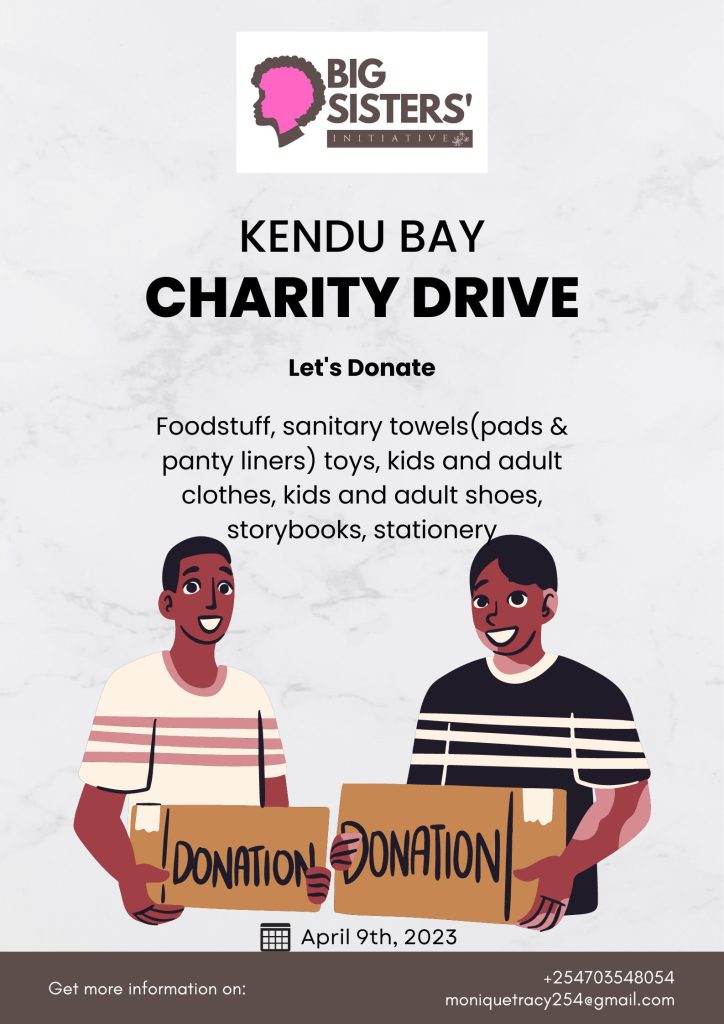 TRACY'S HOME KENDU BAY ON THE SHORES OF LAKE VICTORIA KENYA.