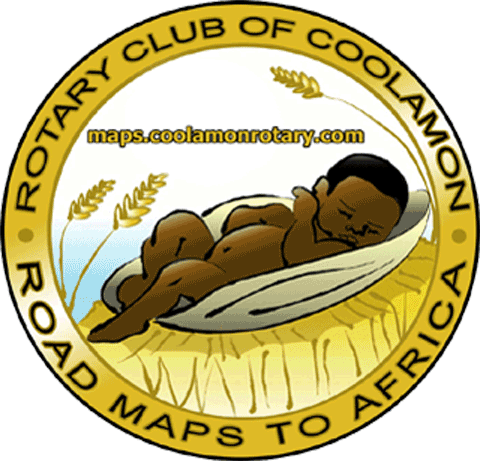 ROAD MAPS TO AFRICA GET YOUR MAP HERE:
PROJECT # 1:  THE Orphan Rescue Kit:
NAIROBI KENYA
Have you ever been touched by an orphan?

Have you ever been in a slum where all semblance of humanity is all but gone?

Have you seen the devastation of AIDS on the most innocent of human beings?

Well 16 us Aussies went to Kenya, Tanzania and South Africa in August 2007 and we witnessed all of the above. We went to climb Africa's highest mountain and to climb for 11 million reasons. That is the number of orphans now trying to survive in Sub-saharan Africa. We visited the Mathare slums in Nairobi a place I remembered as a young man as the vegetable gardens of Nairobi City; it has become the "home" to 600,000 Kenyans with NO running water, NO toilets and NO hope. There are thousands of childen here of which many are orphans. It is here that we will "build" the first O.R.K.s. here Hope World Wide and RFFA will reach out to rescue the orphans of Mathare.
Hence the Orphan Rescue Kit. The O.R.K. is made up of the basic items that a child needs to survive and get ahead in life. The O.R.K. that you buy will be made up in the country where it is needed as in the case of Nairobi the materials will be sourced locally thus giving the people there a way to make a living from creating these Orphan Rescue Kits. So not only will you be saving an orphan you will be creating employment where it is needed most.
The money that we raise in this campaign will go directly to RFFA in the country where RFFA and Hope World Wide are working in partnership to rescue orphans and children that are at risk and vulnerable the ANCHOR Project. So your investment in a child's life is well secured and you can be assured that 100% of the funds raised will go to where it is needed so desperately these days.
The photograph below shows what appalling conditions these children at risk live in.  In effect the playground is a rubbish tip.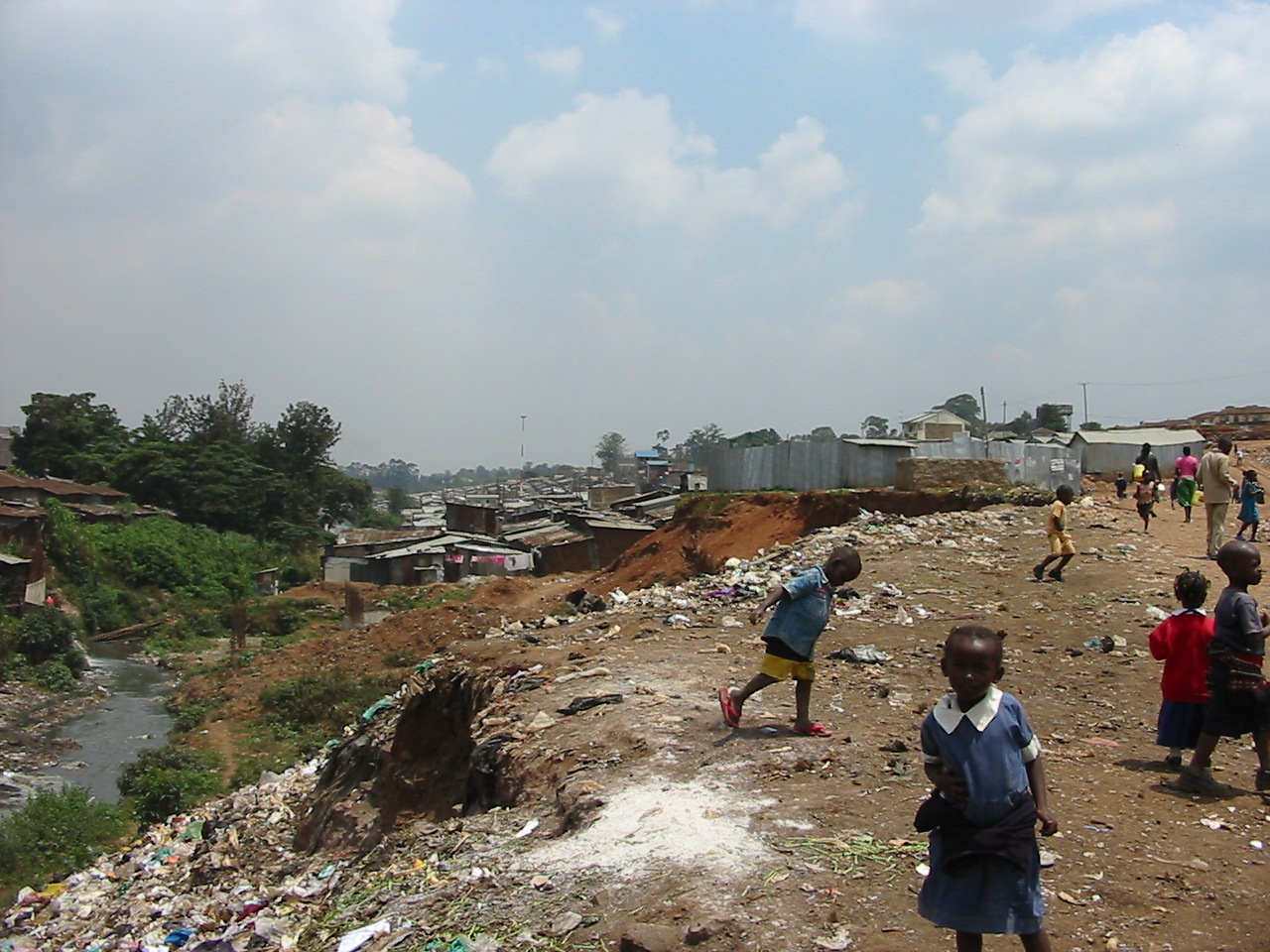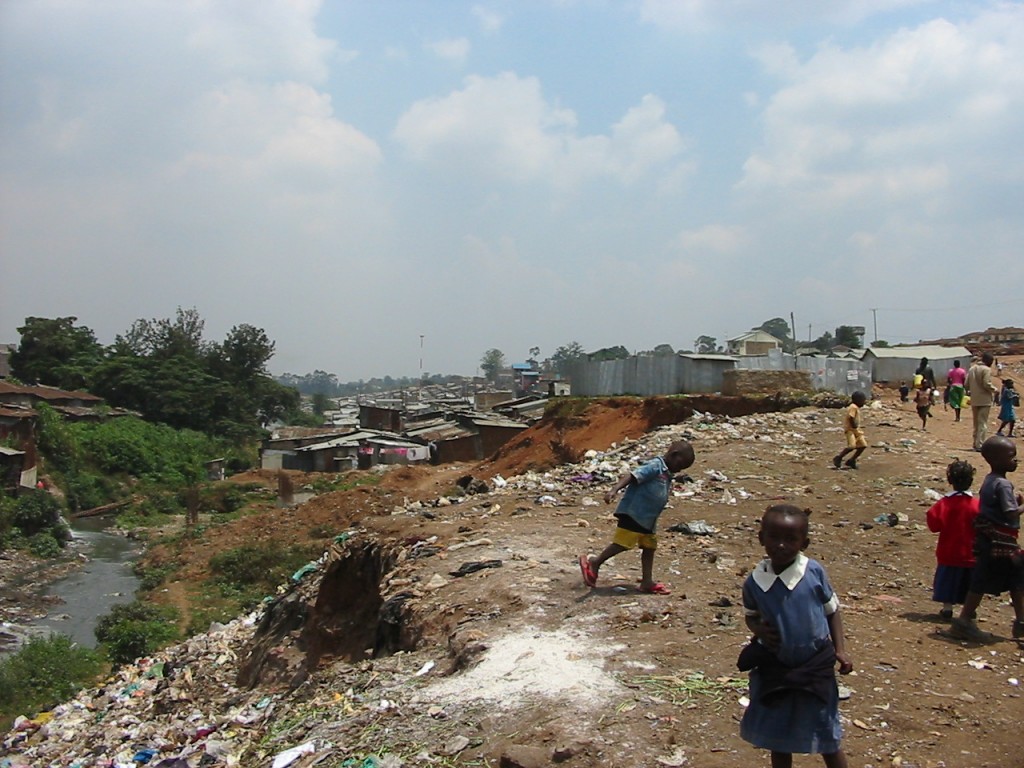 You can get further details on how to help get on the road to the Orphan Rescue Kit here:
PROJECT # 2:  OPERATION MEDICAL HOPE.
HOUT BAY CAPE TOWN SOUTH AFRICA
Probably one of the most important projects in South Africa today.  Our host Rotary Club the Hout Bay Rotary Club is our centennial Rotary twin club.
There is no cure for Aids and in view of the fact that there are insufficient hospital beds to cope with the number of terminally ill aids patients of all ages in South Africa, HIV/Aids has been classified as a "homecare disease" and consequently the final treatment over the terminal period is carried out, in the poorer areas, in homes by volunteer homecare teams. We established early on that their consumables and family support supplies must be held somewhere.
The issue of families therefore looking after their own sick places an enormous economic strain on households in underprivileged areas. In Hout Bay, like so many towns and cities in South Africa, has a shack settlement totally out of proportion to the medical facilities trying to serve it, shack settlements similar to those in Mumbai, Rio and some parts of Asia.
As a homecare disease by default therefore, HIV/Aids needs no buildings specifically, only facilities as such to identify the disease by test, to counsel those infected, and training to take the complication medications.
Hospitals exist only in the main city, smaller towns and settlements being served by a limited number of day clinics, usually with one doctor called, a senior sister and a small staff. Poor people cannot afford the transport to major hospitals for regular returns treatment protocols, so the clinics perform a vital part of the health care programme.
In South Africa, these clinics are vastly underfunded and the fact that South Africa has the worst figures in the world for HIV/Aids infections has added to the economic strain.
Coolamon House is now one such clinic serving the 30,000 residents of the Imizamo Yethu township in Hout Bay itself.  You can read the story on the web site below:
COOLAMON HOUUSE STORY OPERATION MEDICAL HOPE