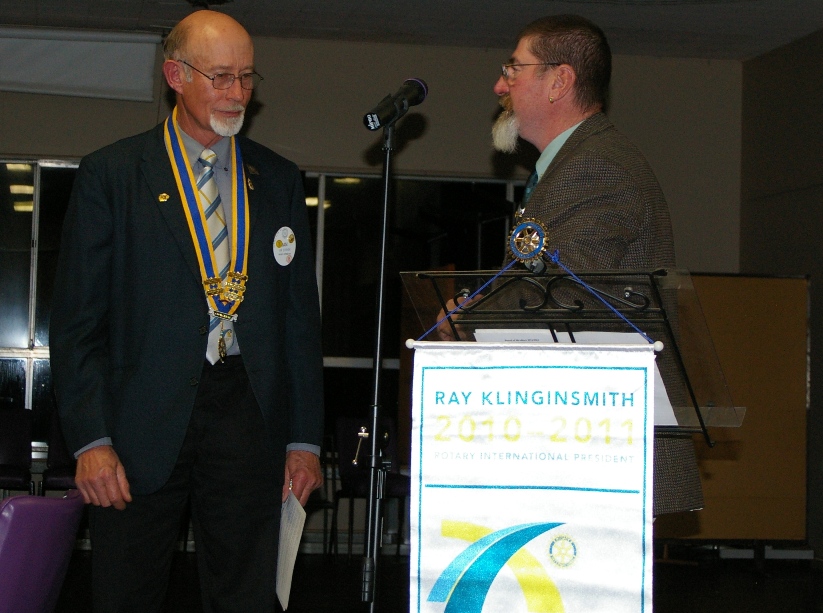 The bulletin this week is available on the newsletter link:
Items of interest:
GSE Team Nominations
Monday August 9th Guest Speaker Terry Jones on the Donald MacKay saga in Griffith during the late 70s.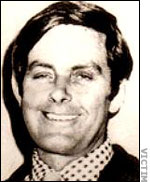 ROSTERS:

Bingo Thursday August 12th: Ray Foley; Ian Durham; Dick Jennings; Marg Perkin.
Caravan Park 23rd July Ray Foley & Craig Corrigan.

Caravan Park 30h July Craig Corrigan & Henk Hulsman.