ROTARY CLUB OF COOLAMON Inc.
2020-2021
Chartered March 3rd 1971 Sponsoring club Narrandera Rotary Club
PRESIDENT HOWARD ATKINSON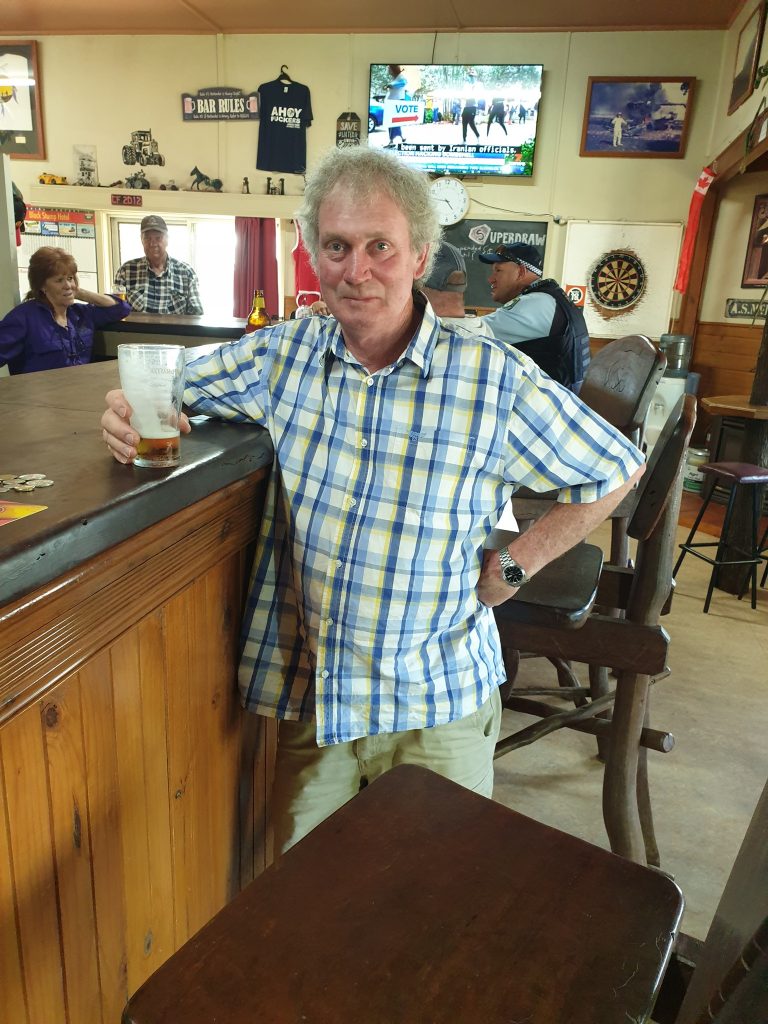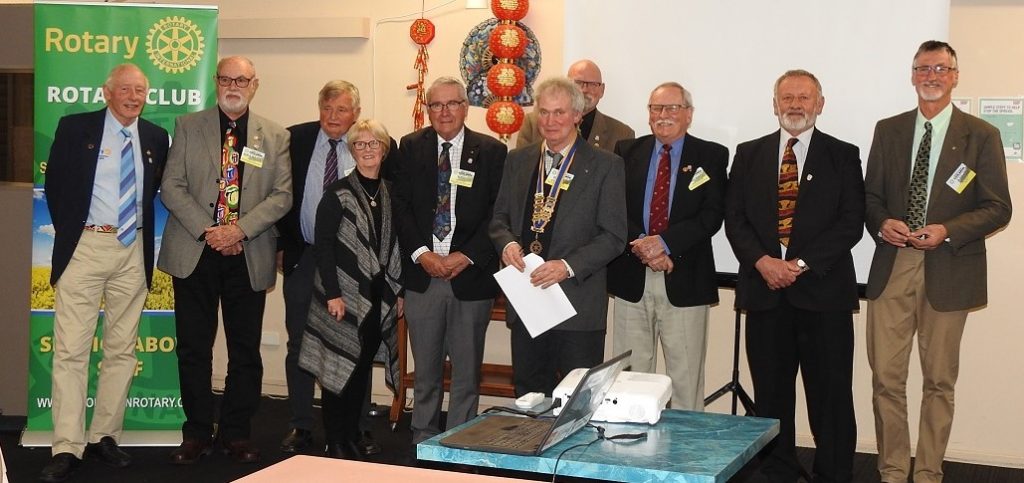 BOARD OF DIRECTORS 2020-2021
Coolamon Rotary Club 2020-2021 Board of Directors
President Howard Atkinson
President Elect: Albert Suidgeest 2021-2022
President Elect Nominee: Paul Weston 2022-2023 
Secretary: John Glassford 0498 190 880
Treasurer: Henk Hulsman
Rotary Foundation: Neil Munro
Membership: Dick Jennings
Club Administration: Paul Weston
Youth Services: Anne Rzeszkowski
Service Projects 1 Albert Suidgeest
Service Projects 2 Dave McKinley
Public Image: Grahame Miles
Immediate Past President: Daryl Breust
Coolamon Rotarians meet every Monday Night 6.30pm for 7.00pm Venue Coolamon Sport & Recreation Club P. O. Box 23COOLAMON  N.S.W.   2701
Easter Markets at the Up-To-Date Store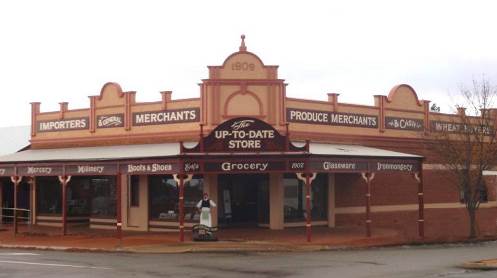 Once again, the Rotary Club of Coolamon will be hosting a market at the Up-To-Date Store in Coolamon on Easter Saturday 1st May 2021. The markets will feature locally produced crafts, artwork, produce and other items of interest.  Crowds are expected on the day as the Up-To-Date Art Committee will host its third annual art battle. Coolamon Cheese always draws additional visitors to town on long weekends.  Markets will run from 9 am to 1:30 pm, so stop by and see what our local artisans and producers have to offer! We're always looking for new stallholders, so interested vendors should click on the link below for the stall application form:
2021-RotaryEasterMarketsStallApplication
We are looking to do it again
this time to the Mountains of the Moon in Uganda also known as the Rwenzori Mountains.  Full details including the date of the adventure will be posted on this web site in the very near future.   We are taking two teams on the adventure one to climb and the other one will be our supporters and we call them the WAGs or the Whiskey and Gin team who will visit Queen Elizabeth Game Park and a full itinerary is being prepared for the WAGs.
If you are at all interested in joining us in the heart of Africa and visiting one of the most beautiful parts of the world, once described by Sir Winston Churchill as the Pearl of Africa ,give me a call or send me an email see:
[email protected]
or call me on (02) 6027 6027.