Oct 22
16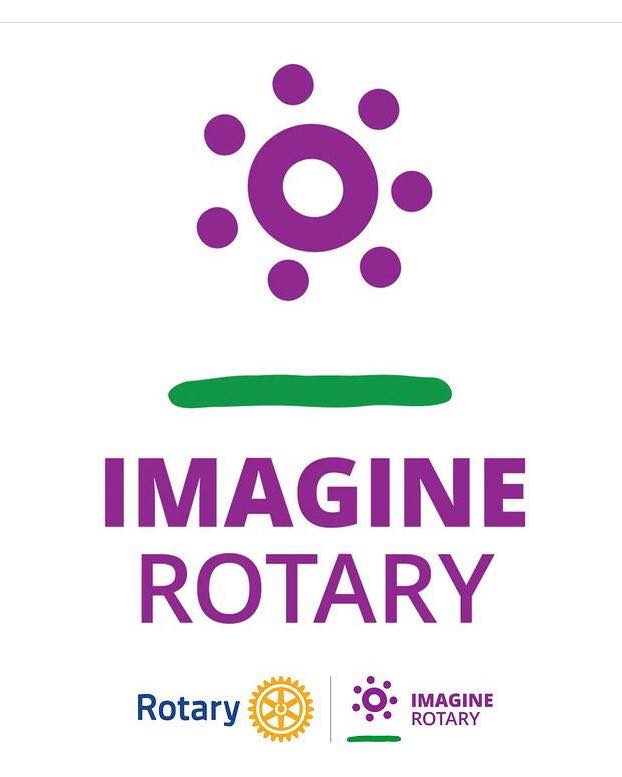 MEETING OF OCTOBER 10th
President Paul welcomed 18 members and our guest speaker Richard Thompson.
Paul presented Garth with a stubby holder and program from the 100th Illabo Show as Garth had to miss the 100th as he was busy doing work for Rotary.
Albert reported on the recent Driver Awareness day for Coolamon Central School and we made a net profit of $140, another good example of Rotary at work in our community by catering for the event. Volunteers included Albert, Garth, Mary, Howard and Daryl.
Daryl reported on the Gears & Beers weekend where 1200 riders came through Coolamon in the Dirty 130 event.    Wollundry Rotary have done it again with 2,4000 registrations and a great weekend eventuated.  Some 1750 ANZAC cookies were baked by our volunteers. Thank you to all members and friends of Rotary that helped on the day (and before!).
Paul called for players for the business houses bowls competition.
The Lions Club of Coolamon has invited CRC to their meeting on Wednesday, October 19th. We have accepted their offer and have decided to
cancel our meeting of 17th October
. So far 19 names of members and partners have been put forward.
Albert advised the meeting that the recent tree planting on Leary's Lane went well.
A major topic for discussion was the upcoming Garden Viewing in Coolamon.  Grahame read out the roster for those members who are volunteering their time on the two days (Sunday 16th and Saturday 22nd October).  The list has been sent via email to all members.
Grahame brought up the question of our involvement in NYE this year and suggested that we discuss the matter at the next board meeting.
John G reminded all members present that the AGM is 4 weeks away (Monday 7th November) and that all board positions are vacant apart from the President-elect (John Bond).
GUEST SPEAKER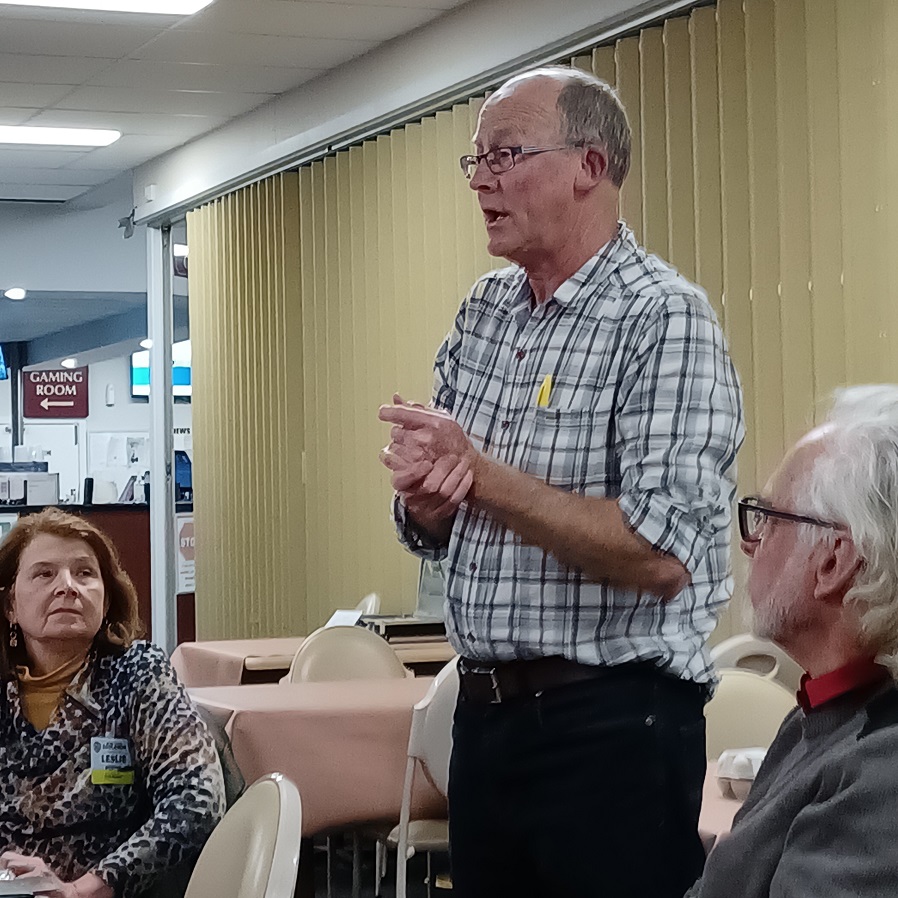 Richard (Dick) Thompson, brother of the late Bill Thompson, was our guest speaker for the night.  Dick lives in Yorkshire England and has done so for the past 34 years.  Dick started his career as a lawyer at Junee with Commins Hendricks and met his wife, a GP  from England, in Tennant Creek and through his love of Aussie Rules.
The Thompsons live in a country area in Yorkshire surrounded by farms, sometimes a cold place, however Dick now prefers the cold to the heat of Australia.  They live between Sheffield and Leeds in a small town called Penistone.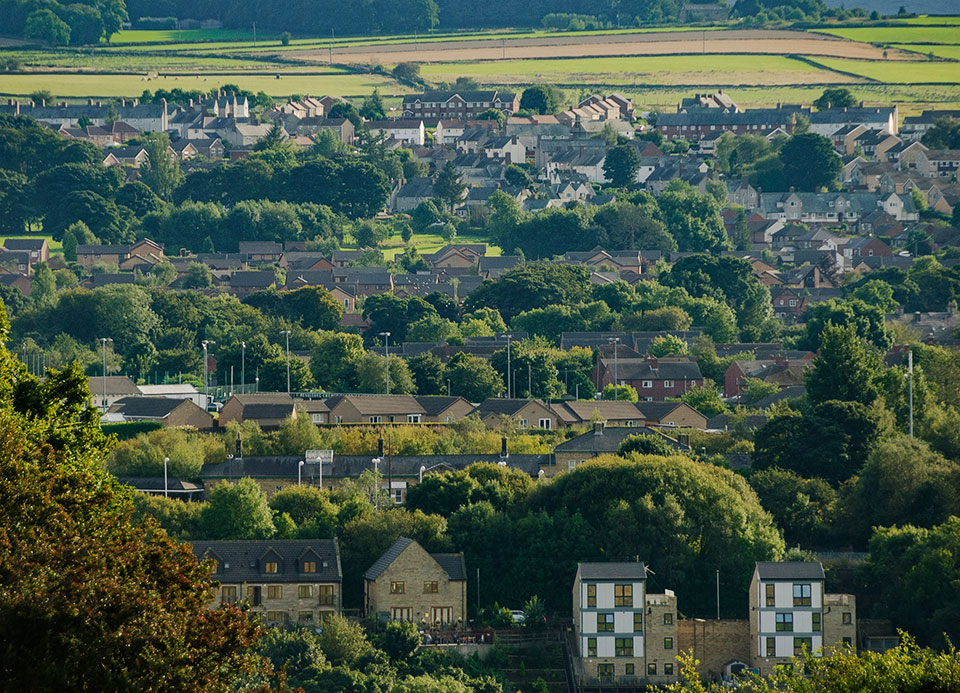 Dick and his wife have been looking after a displaced Ukrainian lady and her 2 children who are eligible to stay in England for 3 years, and who receive benefits and are able to work from day 1.  This was an inspiring story that Dick related to us and good on them. Dick Jennings and Albert have visited Dick in Yorkshire. Albert thanked Dick for his talk and presented him with a Coolamon token of appreciation.
The evening finished with another spirited fines session by Garth and his side kick Dick.  Again no one was spared and it was a great way to end the meeting.
QUESTION FROM BULLETIN EDITOR JJG

I have had 4 weeks away from preparing my part for the weekly bulletin.  I have had time to reflect and reset my goals in life in fact a complete circuit breaker.  One area that I have reset is Rotary.  The bulletin has taken up a lot of my time in the 14 years that I have been an editor for the bulletin.  The time has come to look at what you need from the weekly bulletin.

On several occasions I have asked various members what they read and it is obvious that the bulletin has to change.  I have several responses saying that the most important part is the weekly diary.  That some do not read the bulletin in full if at all.

Some ideas include:

 Weekly diary sent via SMS with a monthly report on the club's activities for the previous month.
 Contributions by members to appear in a monthly bulletin especially photos.
 Brief reports on the weekly meetings if interesting, in the monthly bulletin.

NB. The bulletin is published via our website which is by far the cheapest way to get the bulletin published.

Therefore we are looking at ways to maintain our news in a simpler way that does not take up an inordinate amount of time. It takes me 5-6 net working hours per week to continue the bulletin as it is now.

It has been 4 weeks since I was able to write up all the stories that we have been producing.  So far zero complaints that the bulletin has changed or not published at all over the past 4 weeks.  Both Paul and I are still working full time as well as performing our Rotary duties, and the time has come to ask all of you for your input via email please.

At the end of this Rotary year I discontinue my role as a bulletin editor, as well as secretary.  It is extremely unfair to ask one person to hold other positions such as secretary or president and to continue in the same vein. I will continue as web master for the two websites that we are responsible for, which includes Road MAPS to Africa and our CRC Facebook page.

Please let Paul and me know what you want to do and how to achieve a good bulletin and weekly diary.

Write to us with your ideas to:

John Glassford ([email protected]) or:

Paul Weston ([email protected])

I have thoroughly enjoyed being an editor and sending you all stories, Rotary news, jokes and reports.  However my life has to take another tack into the next chapter whatever time that is left for me.  Stepping back from the bulletin a secretarial duties will free up 5- 6 hours a week that I've been spending on the bulletin and God knows how many hours as your secretary.  You can also expect to see a substantial decrease in the number of emails from me. In particular, I am going back to continuing the work for the at-risk and vulnerable children from the slums of Kenya which is why I was invited to join Rotary in the first place, i.e. Road MAPS to Africa, with my great mate PDG Fred Loneragan.

I also have work to do for RAGES, the Rotary Action Group that I founded in particular for these wonderful animals: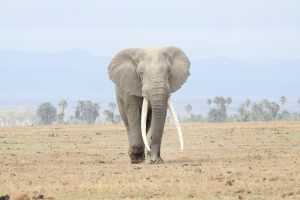 Photo by JJG using a Nikon 900 16 mega pixels with a 24-2000mm zoom lens.
One of only 24 giant tuskers left on planet earth!
DIARY
*N.B. You are always welcome to bring guests to most of our meetings, just advise Ian Jennings if you want to bring a guest along when you respond to the weekly dinner roll call!
Saturday 22nd October - Coolamon Garden Viewing. 
There will be five gardens on display, three on house blocks and two on acreage. Registration will take place at 26 Doubleday Lane.  Cost is $15 per adult with children under 16 free.
Monday, 17th October -

No meeting

(meeting shifted to Wednesday meeting with Coolamon Lions Club).
Wednesday, 19th October - Joint meeting with Coolamon Lions Club. 
An evening with local singer/guitar player Leo DeKroo.  Coolamon Sport & Rec Club, 7:00 for 7:30 pm.
Friday-Sunday 21st-23rd October
- 
District Conference.
  Joyes Hall, CSU campus, Wagga Wagga (details forthcoming). [
NB
The district conference will be moving to an October timeslot as of this year, which is why we're having two district conferences in 2022).
Monday, 24th October - Club Assembly. 
Discussion of CRC involvement with Coolamon New Year's Eve Festival among other important items.  Coolamon Sport & Rec Club, 6:30 for 7 pm.
Friday-Sunday 28th-30th October 2022 
-
Rotary Zone 8 Conference (Canberra). 
Rotary Australia New Zealand and Pacific Islands Conference
Monday, 31st October - Social evening.
Coolamon Sport & Rec Club, 6:30 for 7 pm.
Monday, 7th November - CRC Annual General Meeting.
including election of office bearers for 2023-2024. Coolamon Sport & Rec Club, 6:30 for 7 pm.
JUST FOR LAUGHS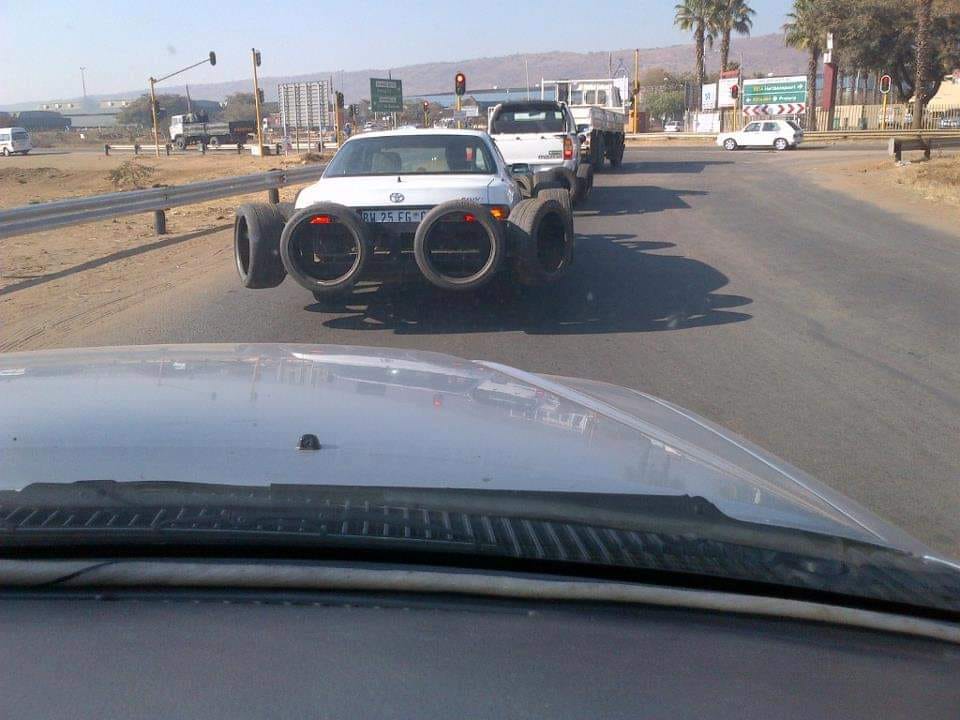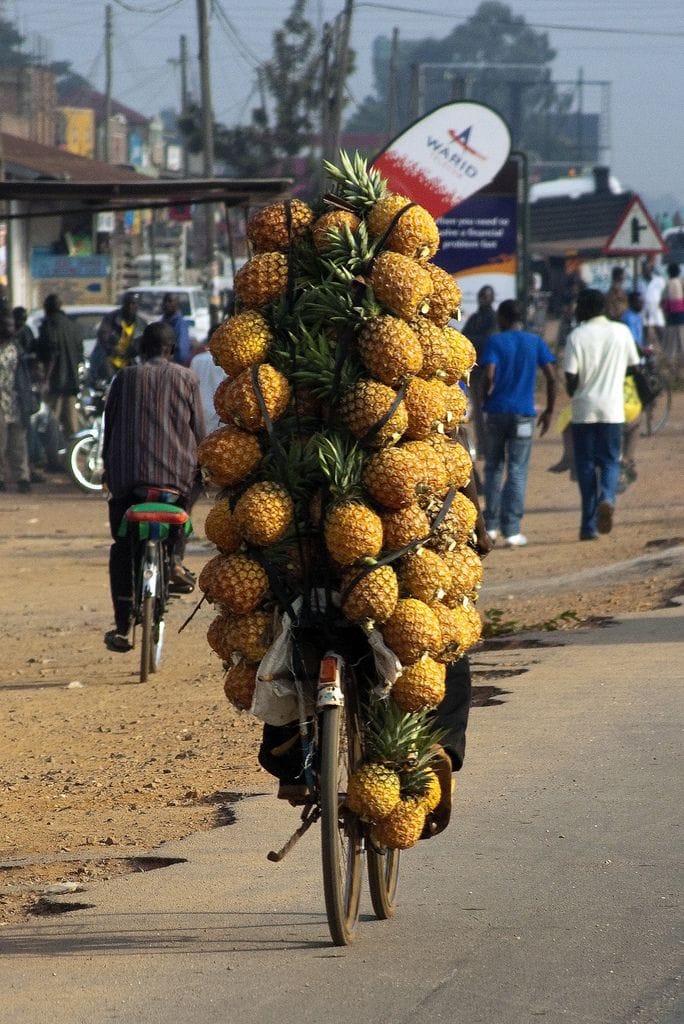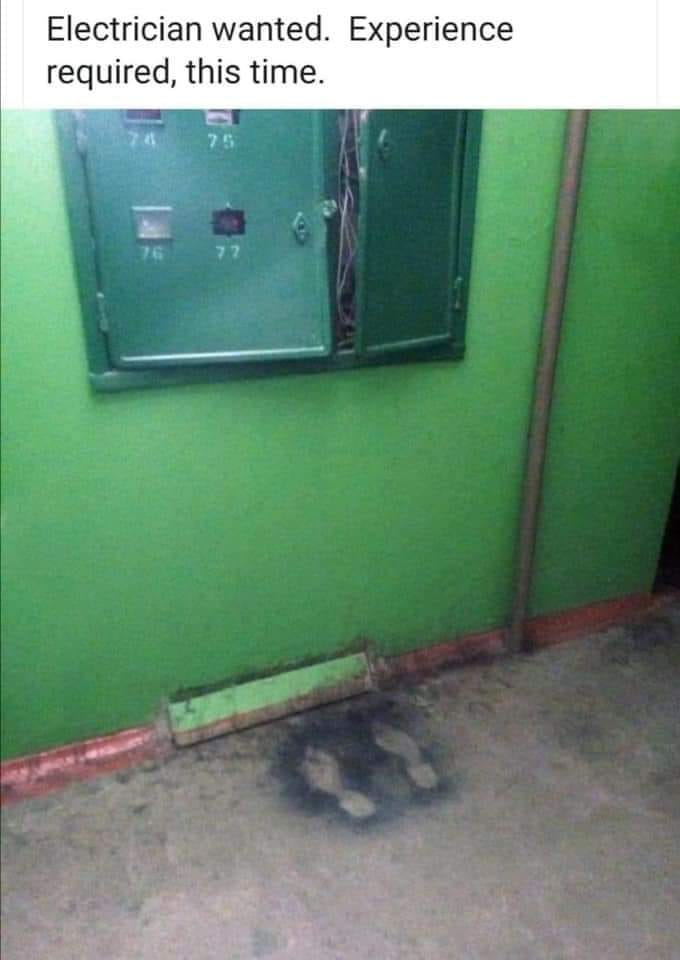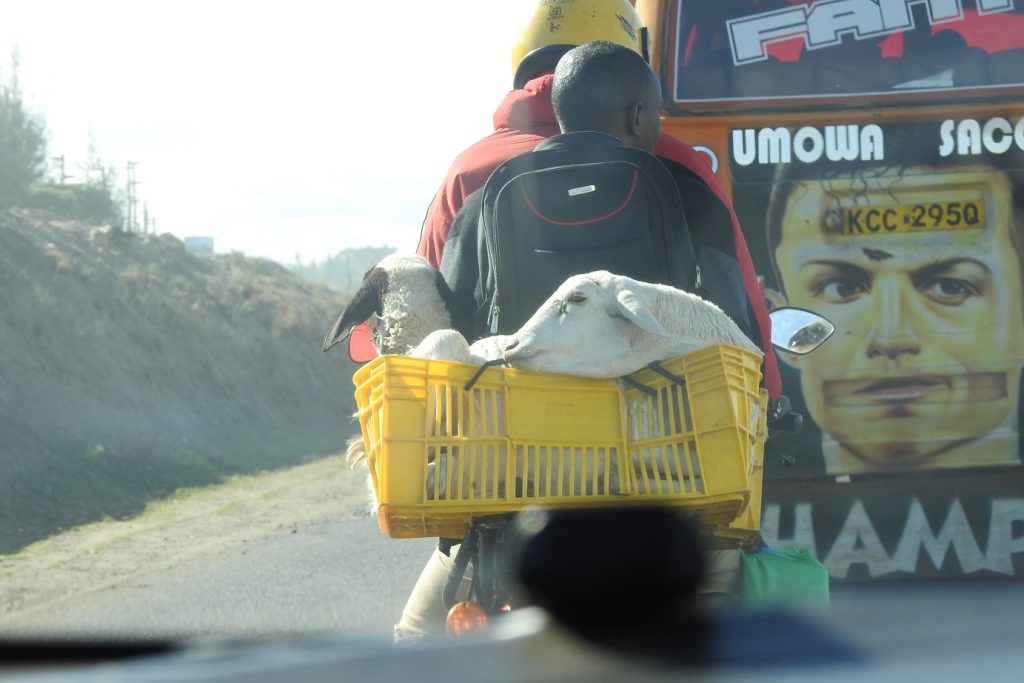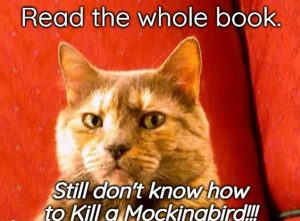 THE PUZZLER
Answer to the last puzzlers: 
Easier one:
your name
Harder one:
ENT (the letters provided were the first letters of the numbers one through seven)
This week's puzzlers: 
Easier one: 
Your dad tells you that he will pay you $6.00 an hour to wash your hands before dinner. If it takes 6 seconds to wash your hands, how much will you get paid?
Harder one:
What well-known items do these sequences of letters represent? 1) ROYGBIV, 2) QWERTY, 3) PRNDL, 4)  SCUBA, and 5) EGBDF. Extra credit: What do the letters in SNAFU stand for?
ROTARY NEWS
1.  DISTRICT 9705 CONFERENCE

Keynote Speakers Include:


PDG Sarita McLean, Rotary Int President's Rep


CSU Vice Chancellor  Professor Renee Leon PSM




Our very own DG Geraldine Rurenga


Break-out workshops with fellow Rotarians based on your specific interest from the areas of:
* Leadership through different perspectives
* Women in leadership
* The Reconciliation journey for your Club
* D9705  Environmental Showcase
* Building diversity (incl multicultural) into our Clubs
* Diversity and Inclusion (accessibility)
* Service Projects smorgasbord
Panel discussions on Rotaract, Youth Exchange, Wiradjuri Cultural Group Study Exchange team.
Op Shop Ball Saturday Night
6:30pm dinner at the Rules Entertainment by
2.  TRACY'S GRADUATION
As you all know by now Susan and John Glassford travelled to Kenya for our star pupil's graduation day in Nairobi.
From this day in November 2011 to this day in September 2022 it has been one of the most worthwhile parts of my life and that of PDG Fred Loneragan who has supported Tracy all along the way.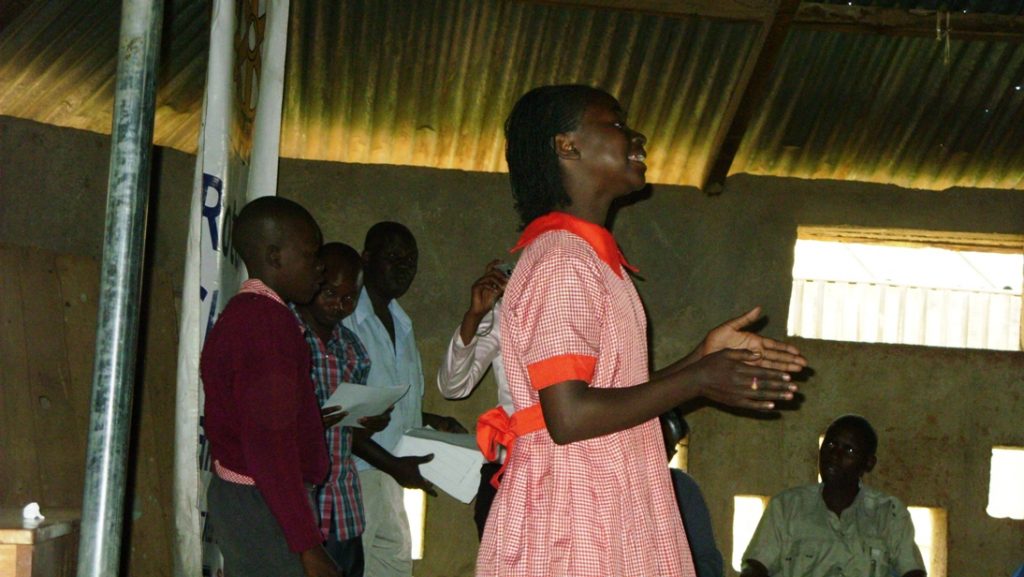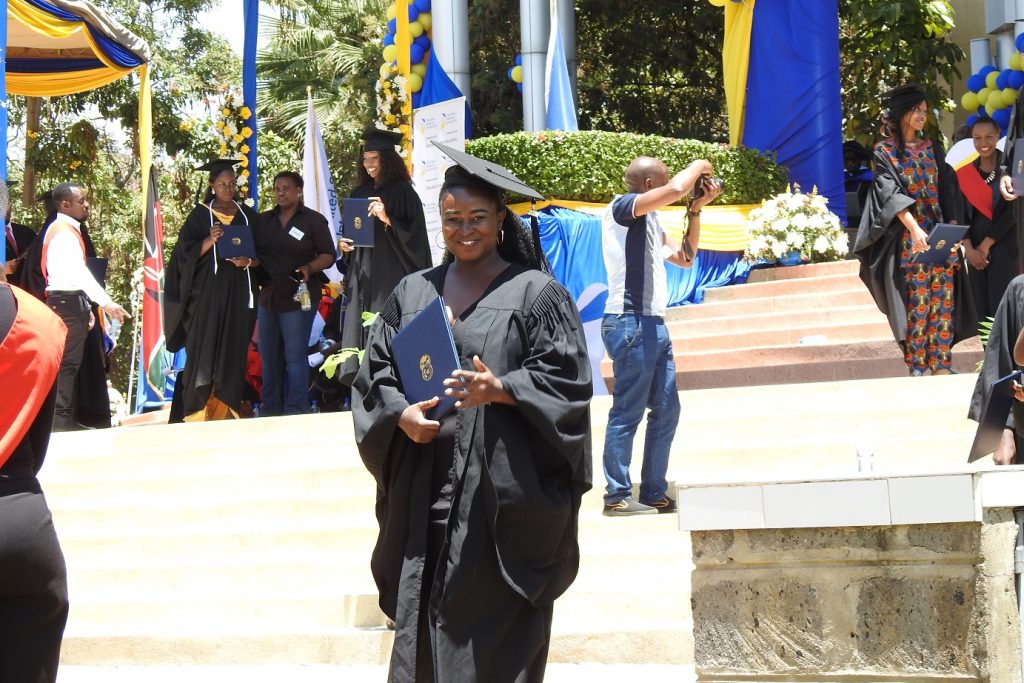 There will be a full report and a presentation to our members at a date to be decided.  This ends the first chapter and the beginning of a new chapter on Tracy's life.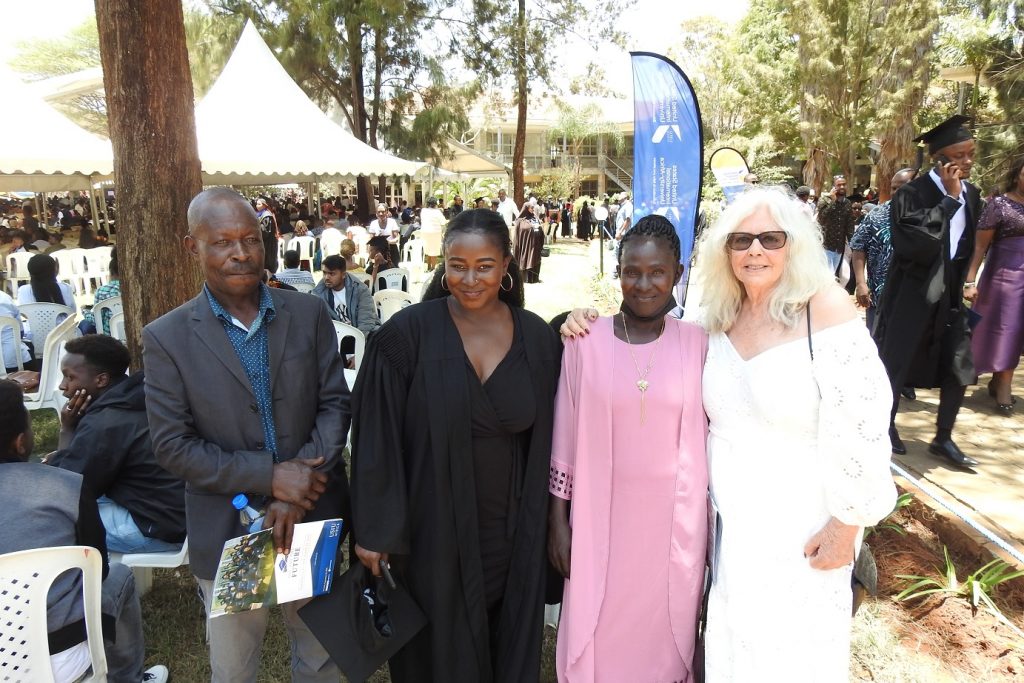 Above Tracy and her parents with Susan.
OCTOBER IS COMMUNITY ECONOMIC & DEVELOPMENT

MONTH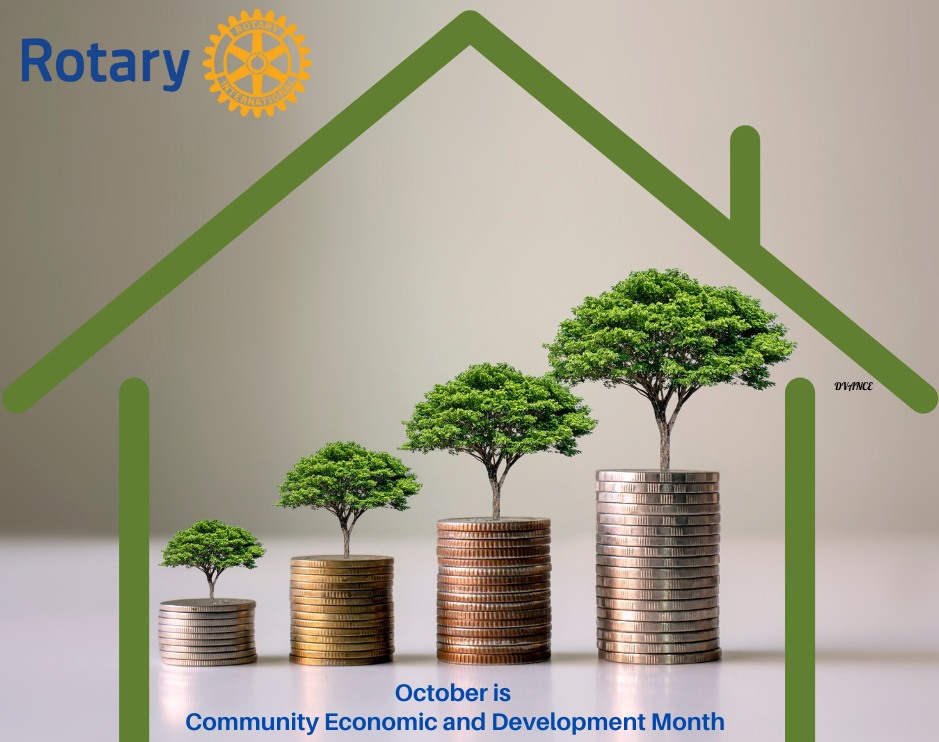 Graphics by Debbie Vance from Canada
ROTARY CLUB OF COOLAMON Inc. 2022-23
Chartered March 3rd, 1971; Sponsoring Club Narrandera Rotary Club
President: 
Paul Weston
President-Elect 2023-2024
: John Bond
Secretary:
John Glassford
Treasurer:
Mary Potts
Membership Director:
John Nulty
Service Projects Director: 
John Bond
Youth Services Director:
Anne Rzeszkowski
Club Admin Director: 
Henk Hulsman
Public Image Director:
Grahame Miles
Sergeant @ Arms:
Garth Perkin
Immediate Past President and Vice-President:
Albert Suidgeest
Bulletin Editors:
Paul Weston and John Glassford
Webmaster:
John Glassford