Mar 13
26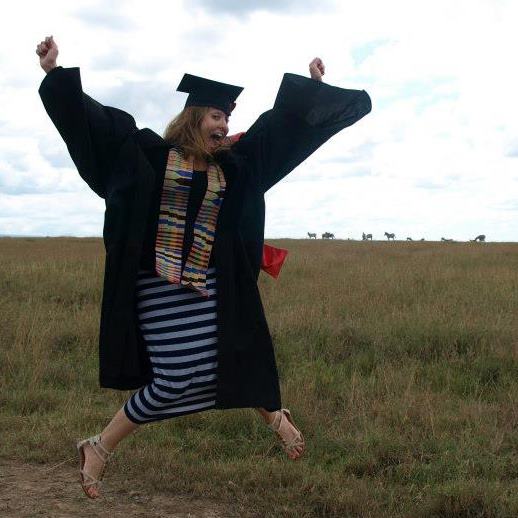 This request and video comes from a great friend Megan MacDonald a Rotary Ambassadorial Scholar who studied in Kenya.  Megan is also very much involved in
Sasa Designs
by the deaf ladies of Nairobi truly a wonderful example of what Rotary Scholarships can start with a very talented and lovely lady, Megan, whom I met at the Rotary International Convention in LA in 2008.
Hello friends, family and Rotary family! Thank you for taking a moment to consider this request for support sending my dear friend Maggie to University starting this year. Some of you will remember "meeting" Maggie via my blog (see 
here
and 
here
) - others know what a close part of my life here in Kenya she has become. Almost no one knows her whole story - and because her dream to go to university is THAT BIG, she and I want to share it with you.
See the full story here and in the video below:
Maggie and Megan