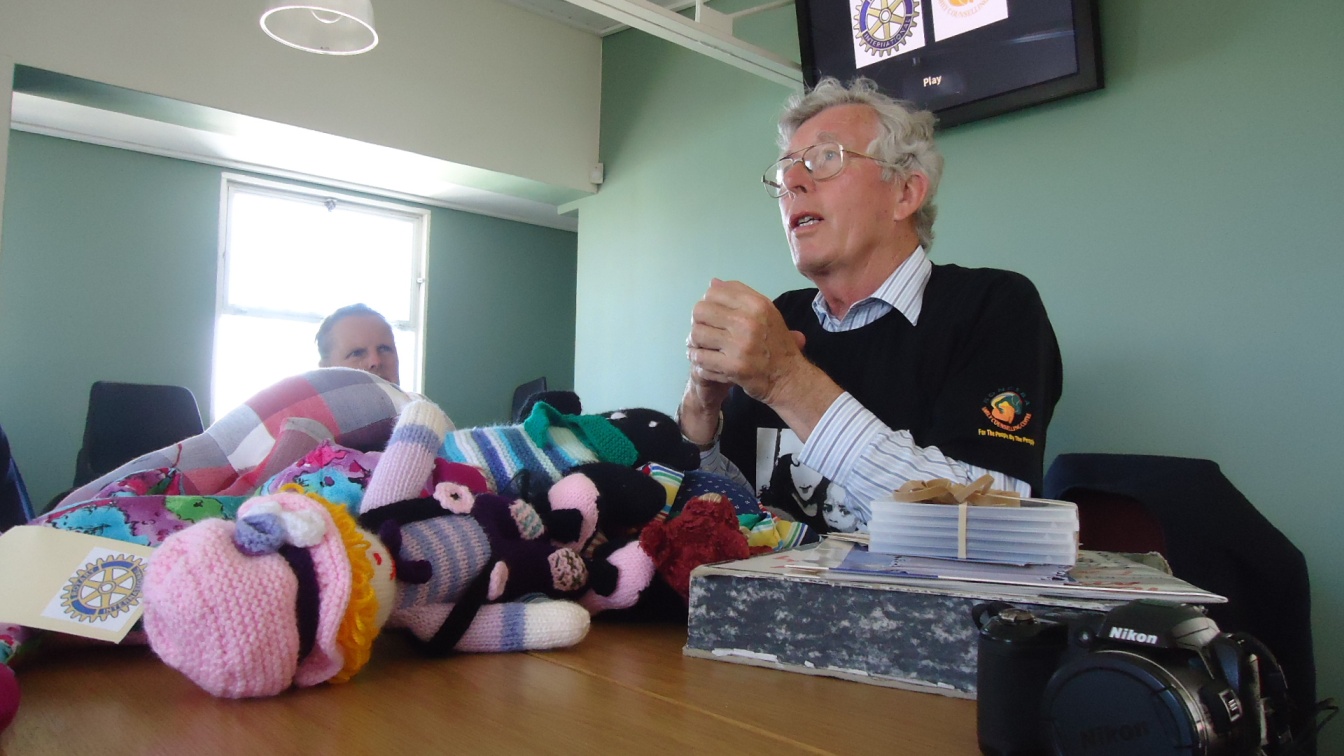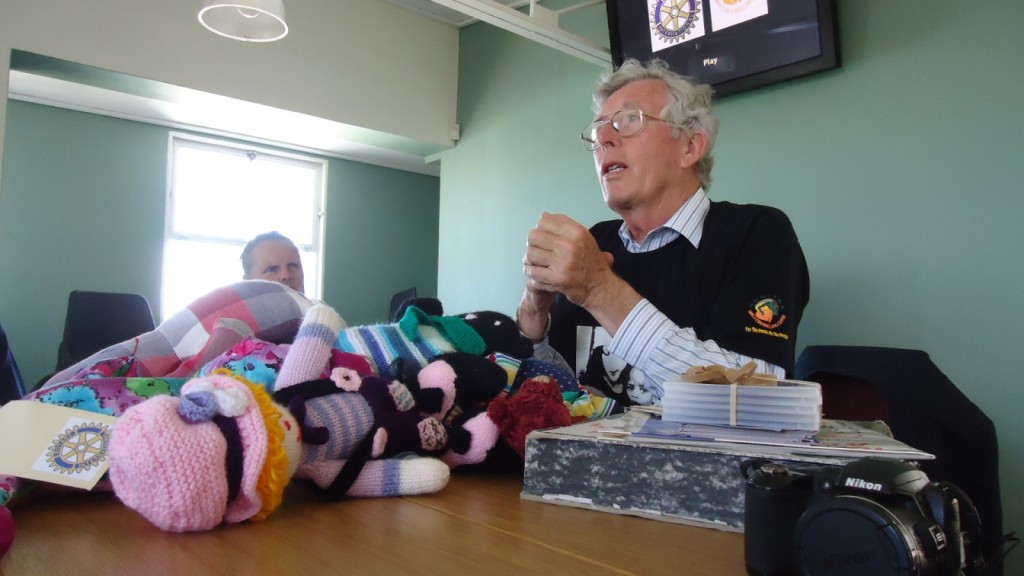 An excerpt from this weeks Bay Breezes the weekly bulletin of our twin club Hout Bay Rotary Club.
Watching the cricket reminded me of the importance of being in a team. Each individual, and we all are individuals, play a part.In cricket you have batsmen, bowlers and fielders together with a Captain, Vice Captain, Coach etc;  in Rotary its a little simpler,yes we have a team and a Board with a President. Where we fundamentally differ is that in cricket most of the roles played arethose played by individuals whereas in Rotary we really are a team, Yes of course we have "averages' and frequently we getmoved up the "batting" order and have a magnificent "innings" but its the team that is the winner always.
We were very fortunate to have a team visit us from Australia and what amazing averages they all had, some were great batsmen and achieved great "heights" ( apology to the climbers) others magnificent fielders (further apology to those unsuccessfulclimbers) with one handicapped but able to achieve a memorable innings (thanks Mary). Our visiting Australians were actually more than amazing when you consider the very substantial personal sacrifices made by each of them to travel to Africa. This was a team of greats, it was a team of Rotarians who were just perfect team members and the amazing part of this whole story is that unlike cricket, where a team playing against a fantastic Australian bunch as we had would lose, Hout Bay Rotary WON.
Don Peters President Hout Bay Rotary Club and trustee Nonceba.
My response is to say the feeling is very mutual and we will never forget the hospitality that these wonderful Rotarians showed us in Hout Bay in December.  We look forward to returning the favour one day Hout Bay.   You do remarkable work and epitomise what Rotary is all about; GOOD ON YOU.