Saturday 2nd April, 2022. 6.00pm – 10.00pm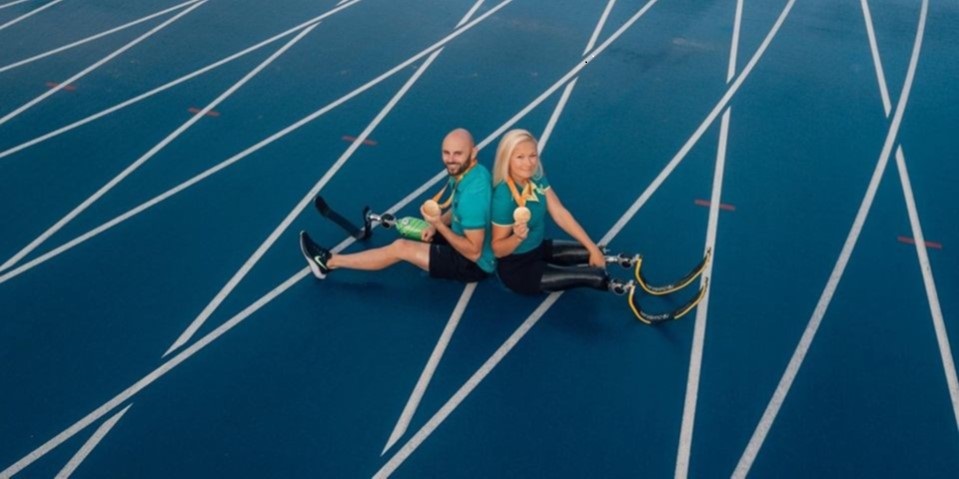 An evening with Paralympians Scott Reardon And Vanessa Low.
– Date/time 2nd April, 2022. 6.00pm – 10.00pm
– Location Kindra Park, Coolamon
– Cost $35.00 per head – children under 16 free
-Food and Drink available
-Bring your own chair.
ALL PROCEEDS GO TO:
Coolamon and Ganmain Hospital
Allawah Lodge
Kindra Park Trustees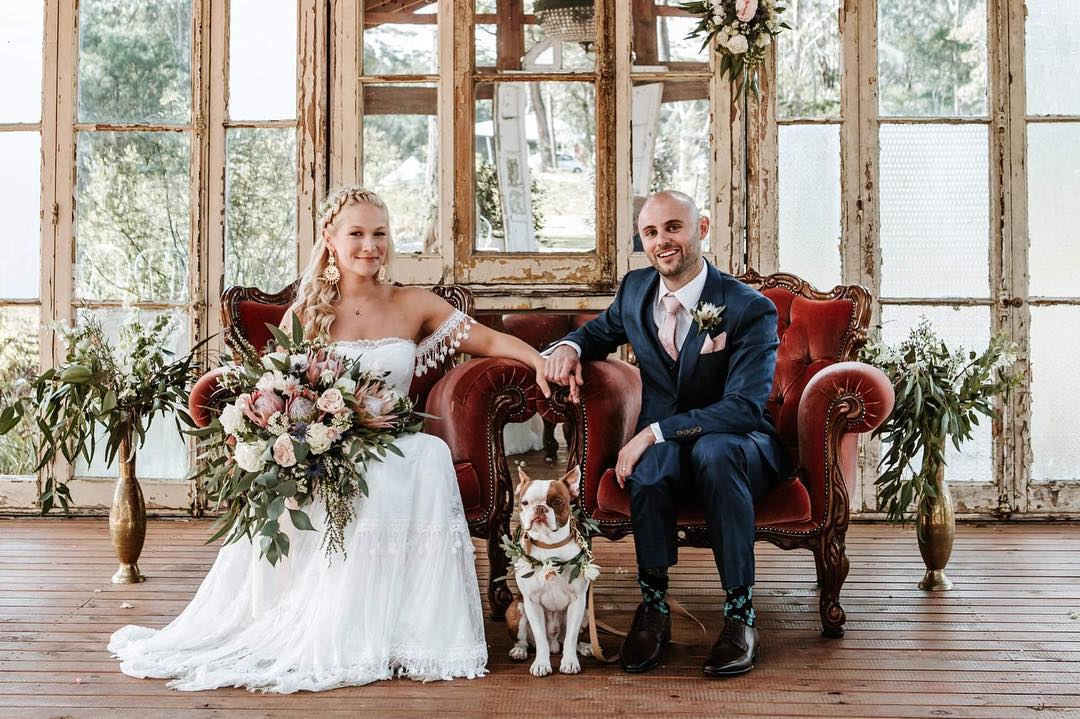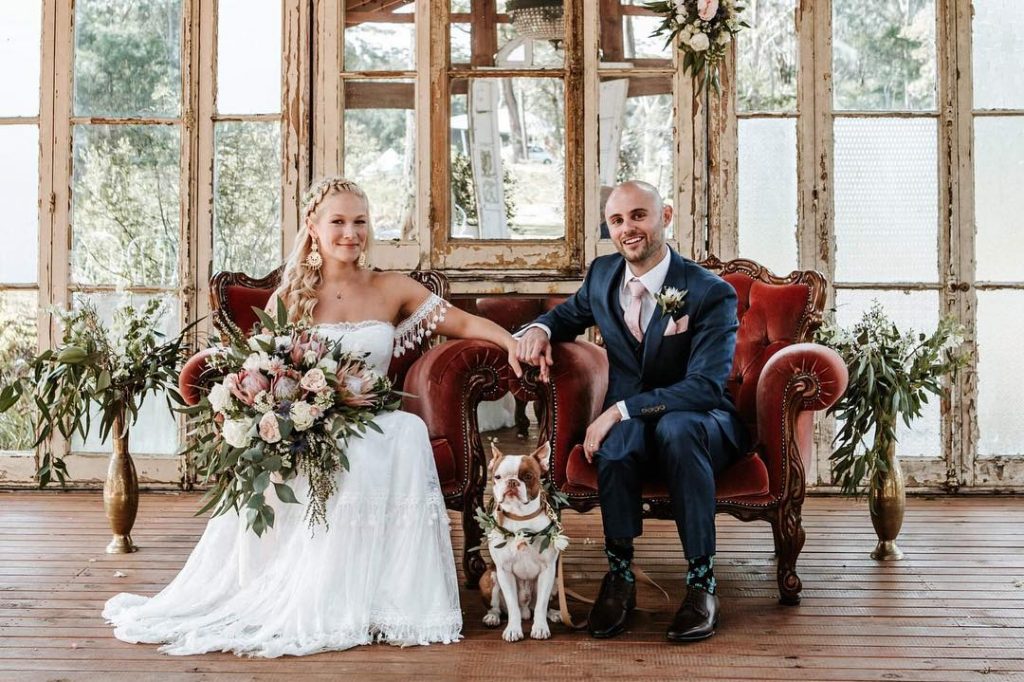 Vanessa Low and Scott Reardon are the power couple of Australia's Paralympic team with a love story that traversed years of long-distance romance as each followed their journeys following train and tractor accidents when they were young.
Eight years after Reardon first approached Low at an athletics meeting in London, the Australian sprint star can take some credit for convincing his now-wife to switch allegiances from Germany to Australia for the upcoming Paralympics, which begin next week in Tokyo.
TICKETS ON SALE AT THE COOLAMON POST OFFICE
OR FROM ALBERT SUIDGEEST 0439 277 454 
OR 
JOHN GLASSFORD 0498 190 880