Meeting of Monday 10th July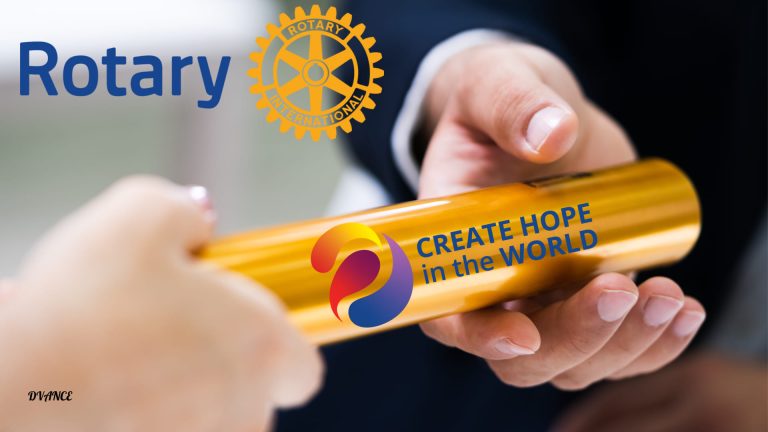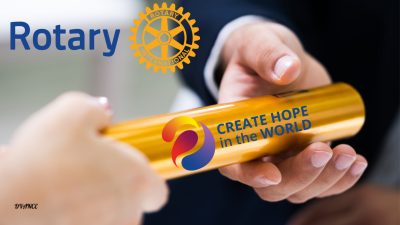 President John Bond welcomed his guest cousin Rod and 19 members to his first meeting as our president.
IPP Paul Weston thanked all those who volunteered for the setting up and organising the changeover dinner last Monday July 3rd.  In particular IPP Paul thanked Henk for stepping up with the CV for Trevor Jose and the presentation of his Paul Harris Fellow award.
Some items that we discussed were:
The bulletin – weekly or monthly? Most members it would seem would prefer a weekly with less content.
First board meeting for 23-24 will be Monday 17th July at 5.15 pm.
Monday 17th July our "guest speaker" will be D9705 Area Governor Garth Perkin.
Request for information from Lucy O'Brien for an exchange to the USA.
President John reported that the Red Faces event is coming along.
S@A Dick Jennings concluded the evening with another classic fines session.  However Dick said that he missed his Cpl Garth.
DIARY
N.B. You are always welcome to bring guests to most of our meetings, just advise Ian Jennings if you want to bring a guest along when you respond to the weekly dinner roll call!
Monday July 17th – First Board Meeting of 23-24.  Coolamon Sport & Rec Club, 5.00 for 5.15 pm.
*Monday July 17th – Speaker Meeting. Area 3 Governor Garth Perkin will present his jdeas for the new Rotary year. Coolamon Sport & Rec Club, 6.30 for 7 pm.
Friday 20th-Sunday 22nd October – Rotary District 9705 Annual Conference. Queanbeyan.
* Partner's night
JUST FOR LAUGHS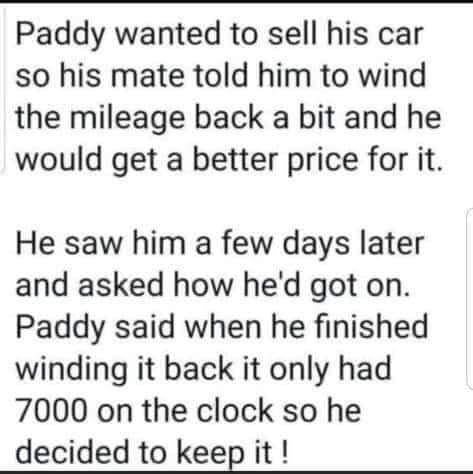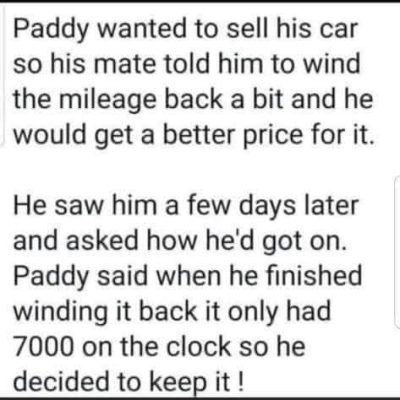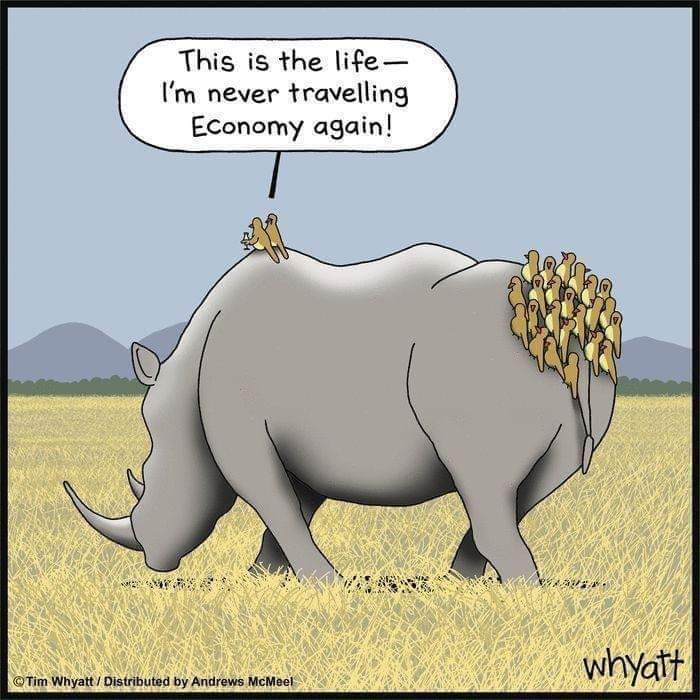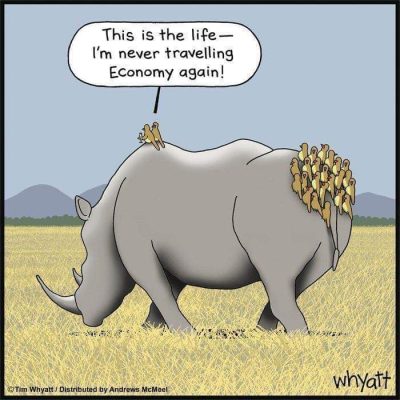 ALL cartoons and jokes were sourced from Facebook.
ROTARY NEWS

The second Rotary president from Scotland embarks on his hope-filled agenda
A young bagpiper parades out of a hotel banquet room playing the familiar refrain of "Scotland the Brave." Behind him, carrying a plated ceremonial haggis and wearing blue, green, black, and yellow Gordon Modern tartan, is 2023-24 Rotary International President Gordon McInally.
It's Burns Night…….  FULL STORY HERE
July is Rotary's Maternal & Child Health Month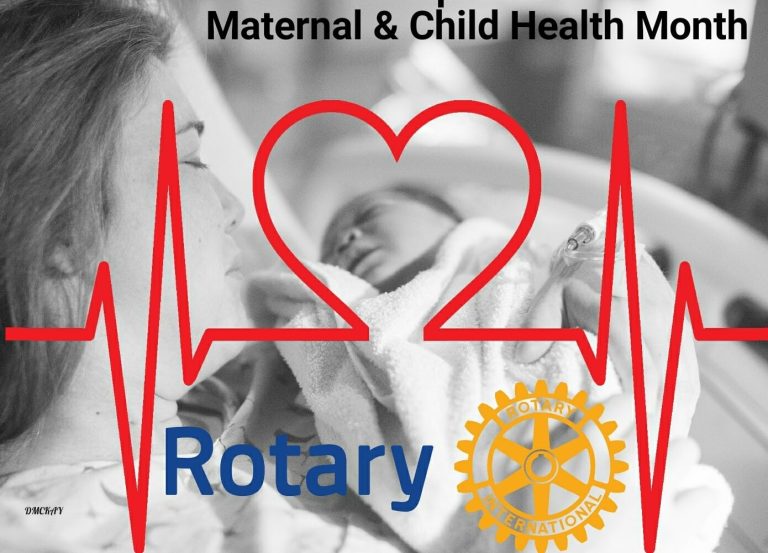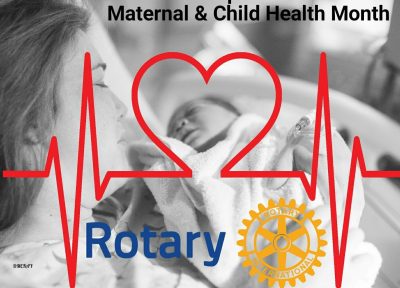 Graphics by Debbie Vance from Canada
ROTARY CLUB OF COOLAMON Inc. 2023-24
Chartered March 3rd, 1971; Sponsoring Club Narrandera Rotary Club
President: John Bond
President-Elect 2024-2025: Adrian Lindner
Secretary: Paul Weston
Treasurer: Mary Potts
Membership Director: Leslie Weston
Service Projects Director:  VACANT
Youth Services Director: Scott Mudd
Club Admin Director:  Henk Hulsman
Public Image Director: Grahame Miles
Sergeant @ Arms: Dick Jennings
Immediate Past President and Vice-President: Paul Weston
Bulletin Editors: Paul Weston and John Glassford
Webmaster: John Glassford