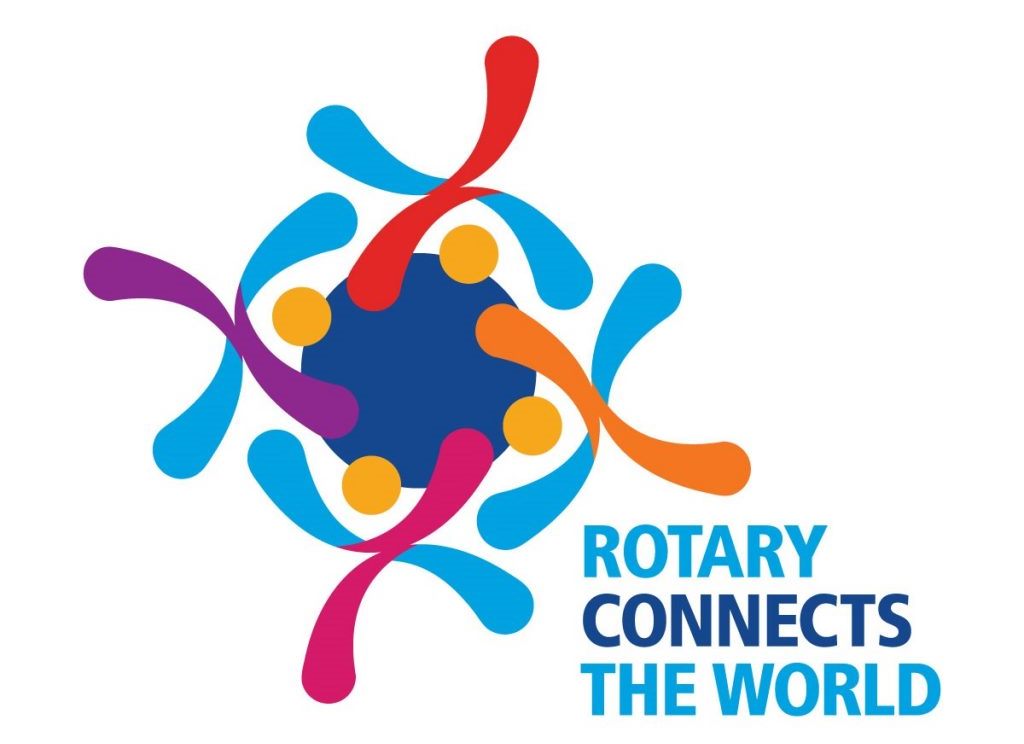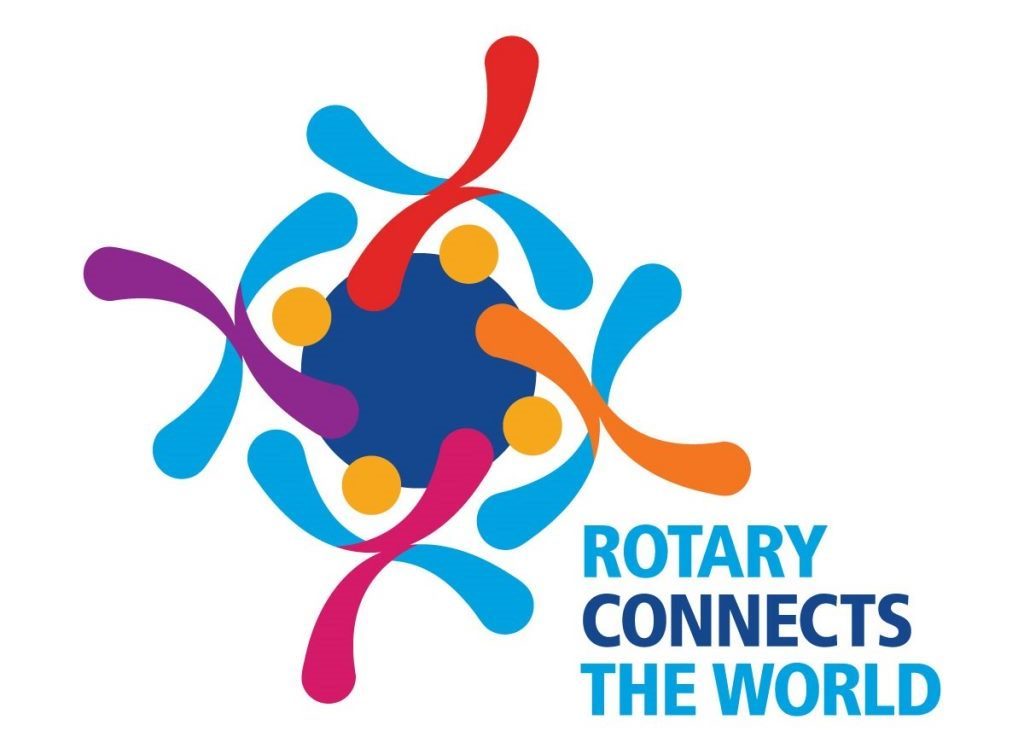 Meeting of 15th July 2019
President Wayne welcomed 14 members, with no guests.
Apologies from Daryl, Dave, Henk, Myffy, Dick, Bern, John N, Garth, Anne & Lyn.
Matters of Business
President Wayne thanked those who volunteered on street raffle last Saturday; $550 collected + $50 donation when the prize (load of firewood) was delivered.
Next week, Monday July 22, guest speakers are Karyn Fryer & Michelle Booth speaking on recycling bottle tops.
Guest speaker on 29th July is Craig Gruber, who will talk on the ambulance station in Coolamon.
Wayne presented badges to incoming directors, which was followed by a photo shoot.
Wayne & others discussed the roles of most of the directors, which proved to be quite informative for most of us, especially our newer members.
Reminder of board meeting this Wed. at 7 pm & club assembly on August 5th.
Paul Harris Fellowship awards were also discussed & the benefits of such to Rotary's charity, the Rotary Foundation.
After a report on the poor Bingo results from last Thursday, a brief discussion was generated on its future and some possible alternatives.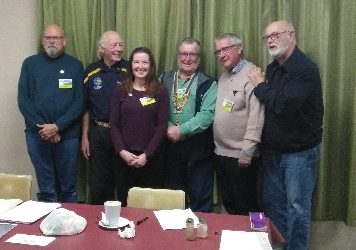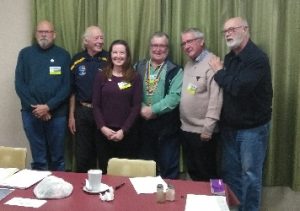 QUOTE OF THE WEEK
Who made this quote?
"If one way be better than another, that you may be sure is nature's way."
Last week's Quote of the Week was attributed to Mark Twain – but was he the real source??
JUST FOR LAUGHS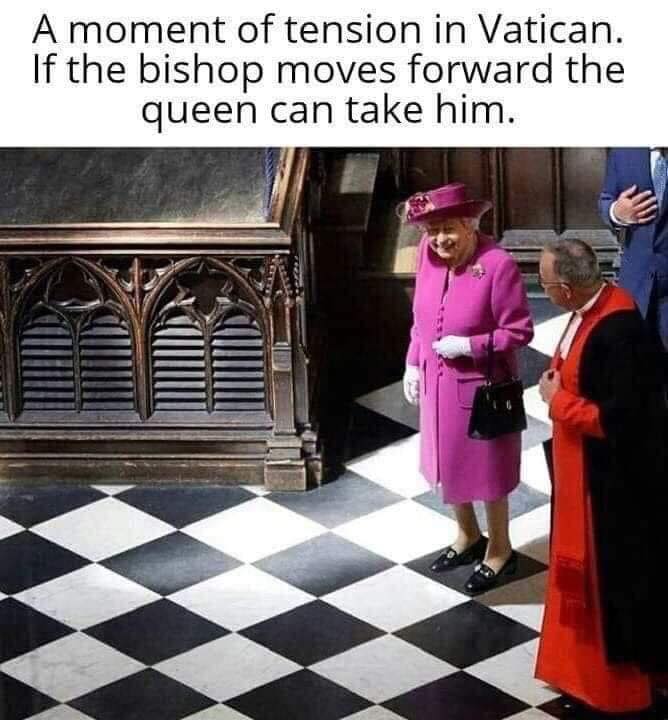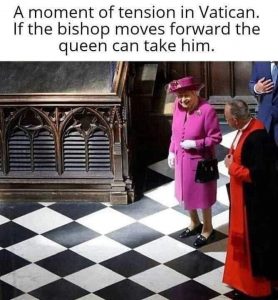 DIARY
*Monday, 22 July  –  Speaker meeting. Guest speakers: Karen Fryer and Michelle Booth about the milk bottle top recycling project. Coolamon Sport & Rec Club, 6:30 for 7:00 pm.
* Monday, July 29  – Speaker meeting. Guest speaker: Craig Gruber, to talk on the ambulance station. Coolamon Sport & Rec Club, 6:30 for 7:00 pm.
Monday, August 5 – Club Assembly. Coolamon Sport & Rec Club, 6:30 for 7:00 pm.
Thursday, August 8 – Bingo.  Community Centre Hall, 6.45 – 10:00. Henk (captain), Bruce, Lyn & Anne.
September 20-22 Australian New Zealand Rotary Conference, Christchurch.
Friday, October  4 – Fannie Lumsden concert in Old Junee. Tickets cost $30.
Sunday, October 6 – Gears and Beers.
Monday, November 4  – Annual General Meeting
March 20-22nd 2020 – D9700 Conference, Temora.
* denotes partner & guest night
REMINDERS
Please get your working with children check completed and give the number and expiry date to the secretary ASAP. Failure to do so may mean you are not covered insurance wise when you volunteer at events.
Subs are now due.
ROTARY CLUB OF COOLAMON Inc. 2019-20
Chartered March 3rd, 1971; Sponsoring Club Narrandera Rotary Club   President: Wayne Lewis 6927 3501 President-Elect: Howard Atkinson IPP & V. President: Daryl Breust 0409 551 140 Secretary: John Glassford Treasurer: Henk Hulsman 6927 3486 Rotary Foundation Director: Neil Munro Club Admin Director:  Dave McKinley Service Projects Director: Howard Atkinson Youth Director: Sarah Collins 0448 118 003  Membership Director: Paul Weston Public Image Director: Grahame Miles Immediate Past President: Daryl Breust 0409 551 140 Sergeant @ Arms: Albert Suidgeest Bulletin Editors: Grahame Miles, Sarah Collins and Paul Weston Webmaster: John Glassford  
July is New Leadership Month