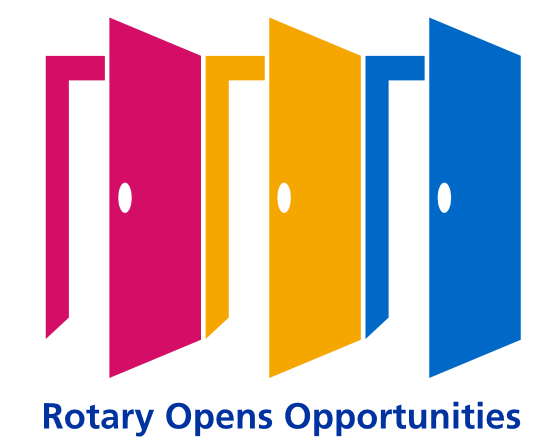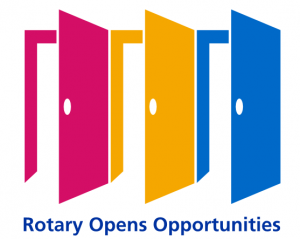 Welcome Back!
After a brief hiatus for the silly season, the Rotary Club of Coolamon is back in action.  The first board meeting of 2021 was held on Wednesday (13 Jan), and our first regular meeting will take place on Monday, 25 January. Below are some pics from our Christmas party, which was held at the Coolamon Sport & Rec Club on 19 December.  We look forward to seeing all Rotarians at our meeting on Monday; remember to confirm you attendance plans with Ian.
CRC Christmas Party
DIARY
Monday 25th January 2021.  First regular meeting for 2021. Coolamon Sport & Rec Club, 6:30 for 7 pm.
Monday 1st March 2021 COOLAMON ROTRY'S 50th BIRTHDAY PARTY 
Details to be announced in the New Year.  Our District 9705 Governor Dr. Michael Moore AM and PP Helen Moore will be our honoured guests.
Friday 19th-Sunday 21st March 2021.  District 9705 Conference in Bathurst.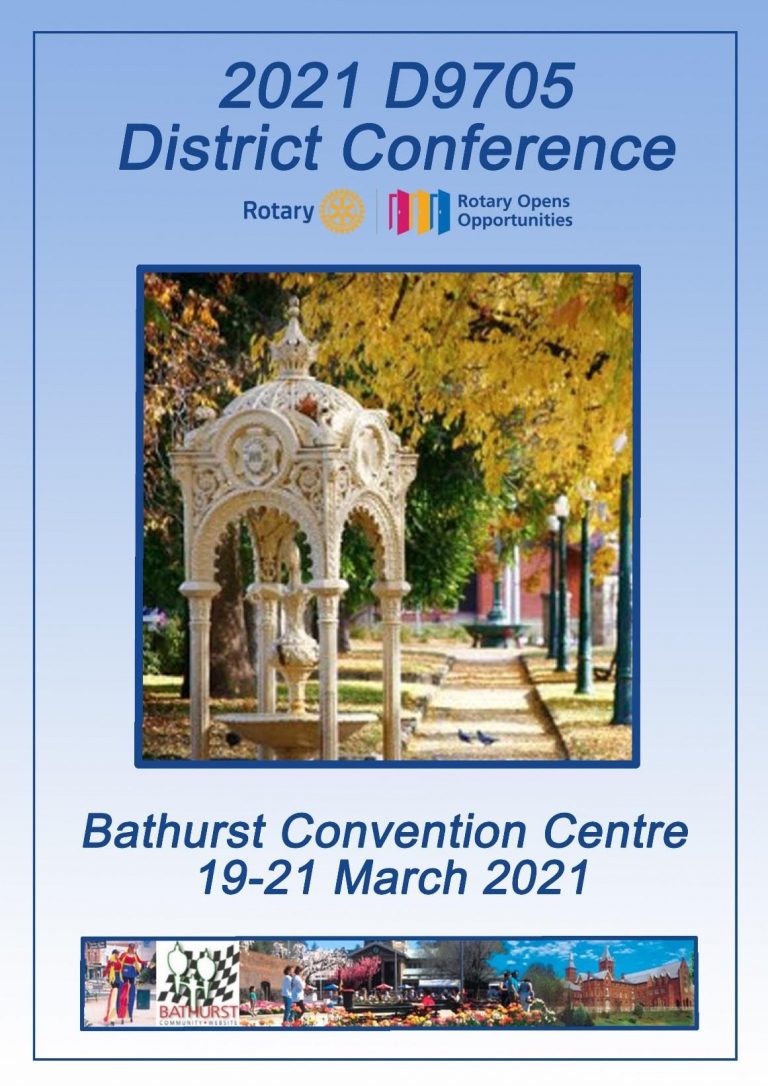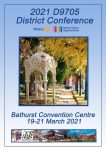 THE PUZZLER
Answer to the last puzzler: 1) sand box, 2) long underwear, 3) tricycle, 4) 3 degrees below zero, 5) six feet underground, 6) just between you and me, 7) split level, 8) life after death.
ROTARY CLUB OF COOLAMON Inc. 2020-21
Chartered March 3rd, 1971; Sponsoring Club Narrandera Rotary Club
President: Howard Atkinson
President-Elect: Albert Suidgeest
Secretary: John Glassford
Treasurer: Henk Hulsman
Rotary Foundation Director: Neil Munro
Membership Director: Dick Jennings
Service Projects Director 1: Albert Suidgeest
Service Projects Director 2: Dave McKinley
Youth Services Director: Anne Rzeszkowski
Club Admin Director:  Paul Weston
Public Image Director: Grahame Miles
Immediate Past President: Daryl Breust
Sergeant @ Arms: Albert Suidgeest
Bulletin Editors: Paul Weston and John Glassford
Webmaster: John Glassford

January is Rotary Vocational Service Month