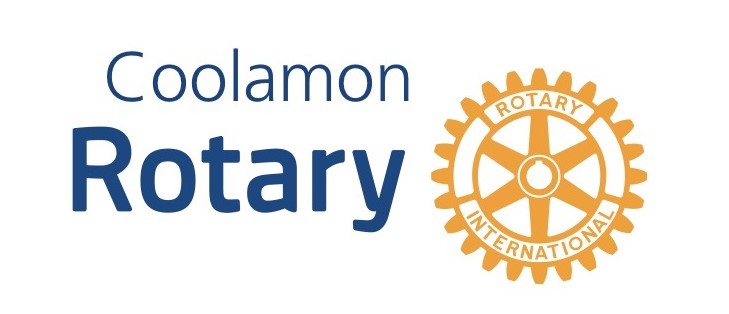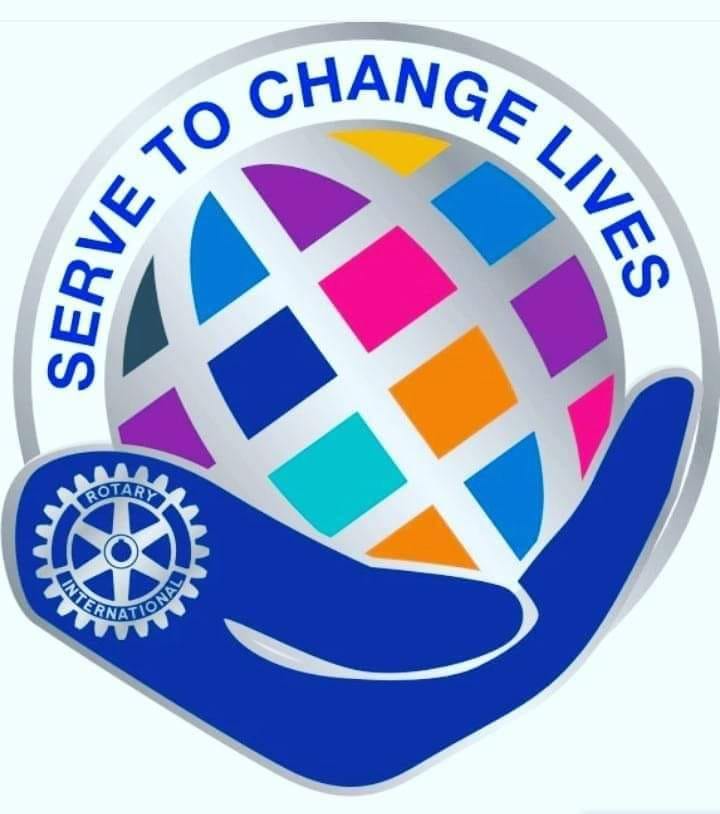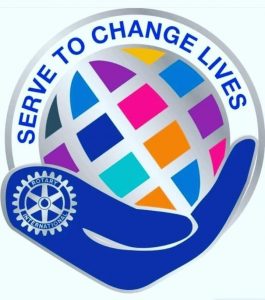 Week of 11th October
Card received for the flowers from Maureen and Henk Hulsman.
Mary Potts congratulated on her marathon run of over 43 ks for Cancer.
Albert reported on the tree planting and thanked the volunteers that assisted.
Albert reported that the social committee has now raised $521.00.
Bank statements given to the acting Treasurer.
Mary Potts promoted her next run for the Cancer Council, a 28 km run on the 24th October.
World Polio Day is the 24th October–report follows in Rotary News.
Leslie was in the spotlight this week.  She gave an engrossing talk on her life growing up in western New York state, and amazed those in attendance with photos of winters in upstate New York.  Here are some photos from her talk (and a few from her nearest and dearest!):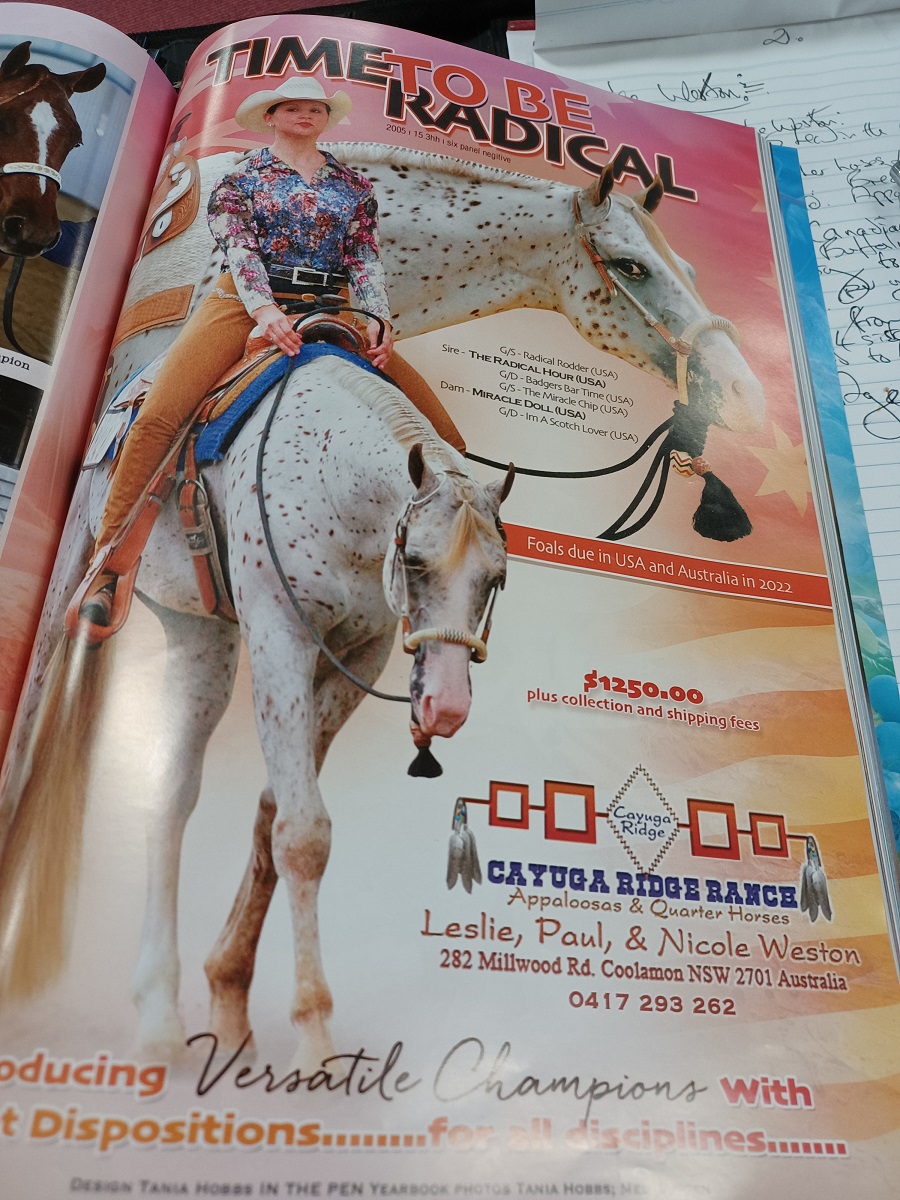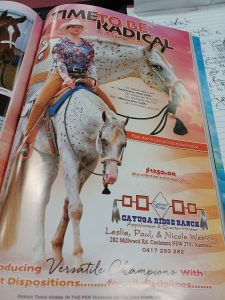 [table id=5 /]
The meeting concluded with a fine session and raffle, which was won by Paul.
Plant sale on Saturday in Coolamon
Several members braved a chilly spring day to sell transplants raised by Albert. Between the dodgy weather and the fact that many people already have their veggie gardens in, sales we a bit disappointing.  The final numbers are not in, but a bit of money was raised to supplement the social committee budget. Below, Albert and Anne are shown manning the booth: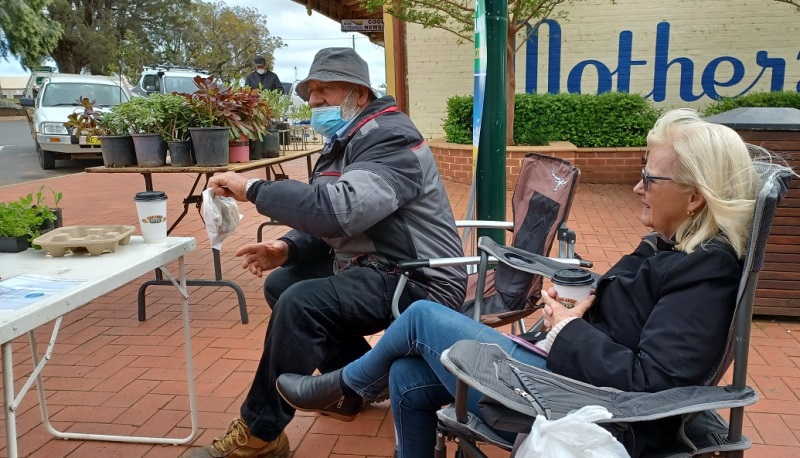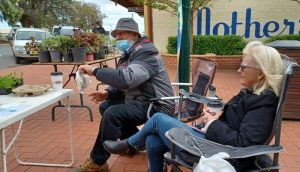 DIARY
Monday 18th October – District Governor Leo Farrelly OAM Visit. Coolamon Sport & Rec Club, 6:30 for 7.00 pm.  via Zoom – Area Governor Elaine Almond will join us in person at the Sports Club with a meeting at 6.00pm between AG Elaine and the CRC Board, prior to the DG's Zoom meeting.  6.30-7.00pm fellowship.
Wednesday 10th November – Last board neeting for 2021. 
Monday 15th November – CRC Annual General Meeting.  Nominations called for the Board for PE Paul Weston 2022-2023.  Send your nominations to Paul and secretary John G–you can nominate yourself if interested in helping lead the club into the future.
Saturday 27th November CRC – Christmas Party (Details to be announced soon).
Monday  6th December – Regular Meeting. Coolamon Sport & Rec Club, 6:30 for 7.00 pm.
Monday 13th December – Last meeting for 2021.
Friday 31st December 2021 New Year's Eve – CRC Caravan in Coolamon.
Monday 24th January 2022 – First meeting for 2022
JUST FOR LAUGHS
Click on the photo below for the YouTube video.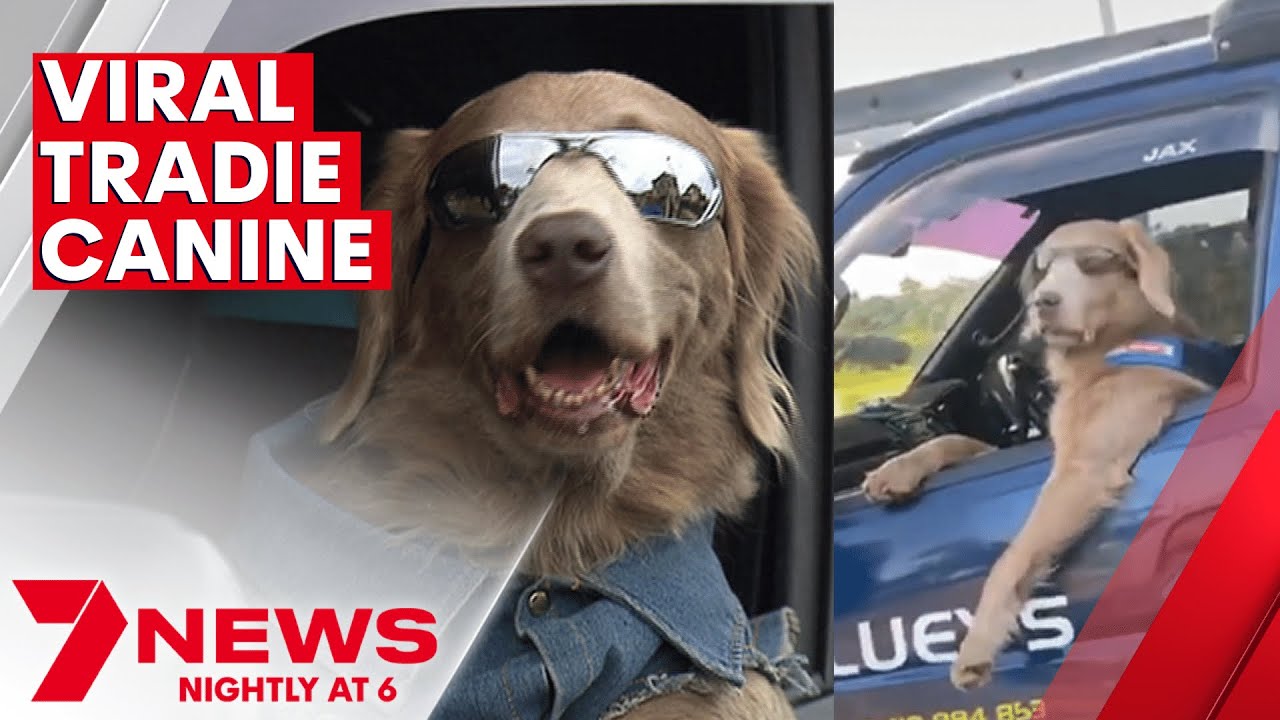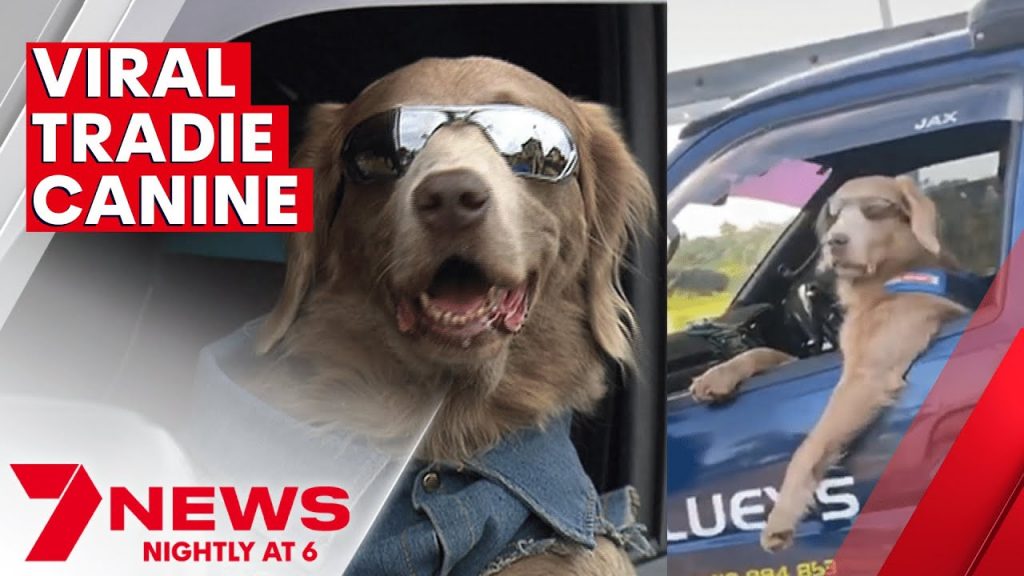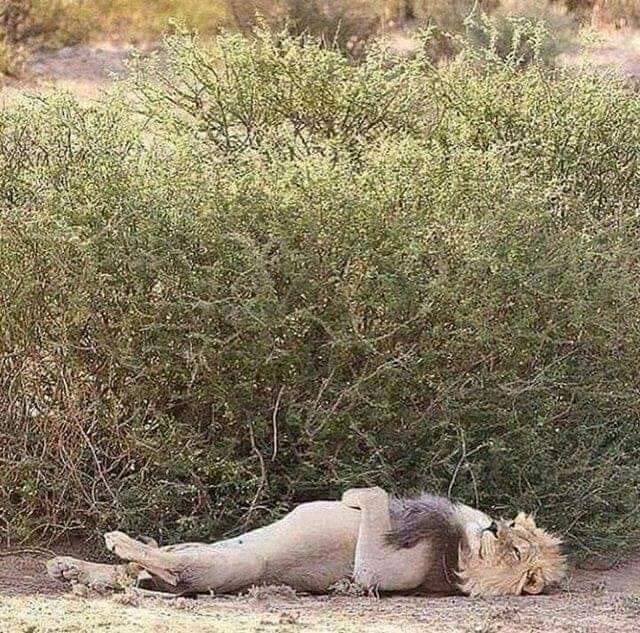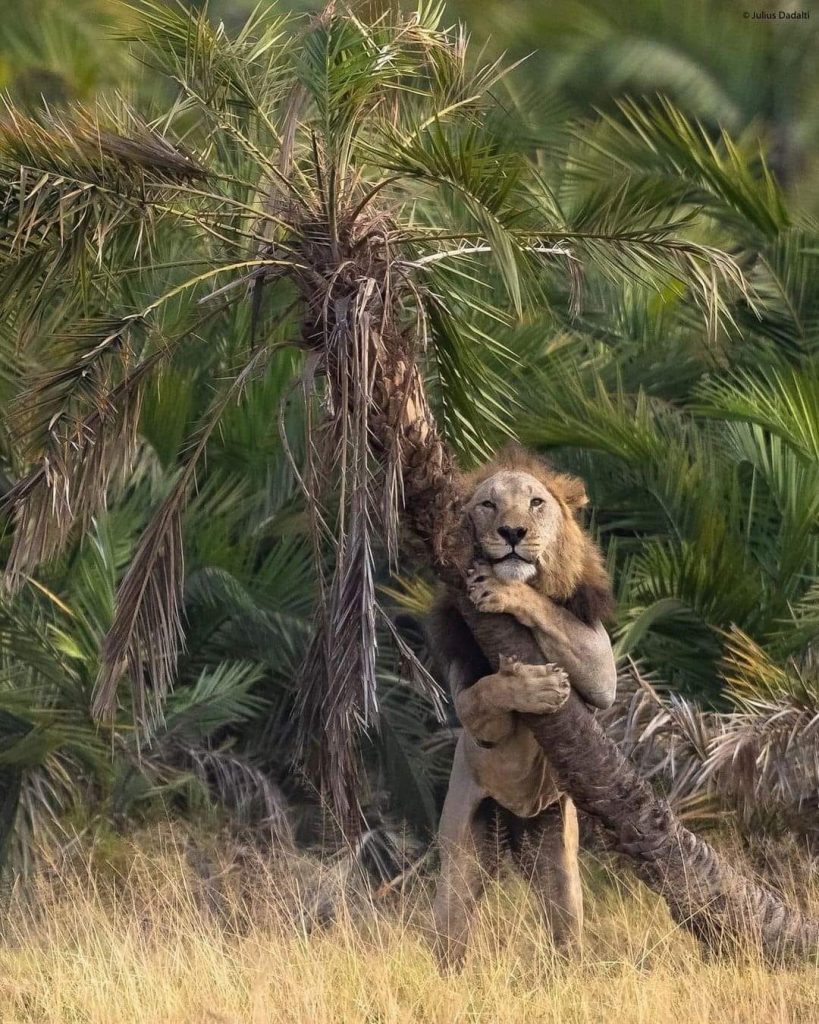 Food for thought:
I'm on two diets. I wasn't getting enough food on one.
A cold seat in a public restroom is unpleasant.  A warm seat in a public restroom is worse.
Apparently RSVP'ing to a wedding invitation "Maybe next time," isn't the correct response.
Don't irritate old people. The older we get, the less "Life in prison" is a deterrent.
Aliens probably lock their doors as they fly by earth.
It turns out that being an adult now is mostly just googling how to do stuff.
I miss the 90's when bread was still good for you and no one knew what kale was.
Do you ever get up in the morning, look in the mirror and think "That can't be accurate."
I want to be 14 again and ruin my life differently. I have new ideas.
As I watch this new generation try to rewrite our history, one thing I'm sure of….it will be misspelled and have no punctuation.
Confuse your doctor by putting on rubber gloves at the same time he does.
My wife asked me to take her to one of those restaurants where they make food right in front of you.  I took her to Subway.
I picked up a hitchhiker. He asked if I wasn't afraid that he might be a serial killer.  I told him the odds of two serial killers being in the same car were extremely unlikely.
I went line dancing last night. OK, it was a roadside sobriety test, same thing.
THE PUZZLER
Answer to last week's puzzler:  There were 30 Rotarians (simple algebra).
This week's puzzler:  For each pair of words below, move a single letter from one word to the other (without otherwise rearranging the letters), making a pair of synonyms, or near synonyms. For example, given: Boast – Hip, move the 's' from 'Boast' to 'Hip' creating two synonyms: Boat – Ship.
Ride – Relive
Gaze – Freed
Snail – Pike
Open – Cop
Cave – Curt
Cares – Pest
Salve – Savage
Whiled – Spurn
ROTARY NEWS
1.  WORLD POLIO DAY OCTOBER 24th 2021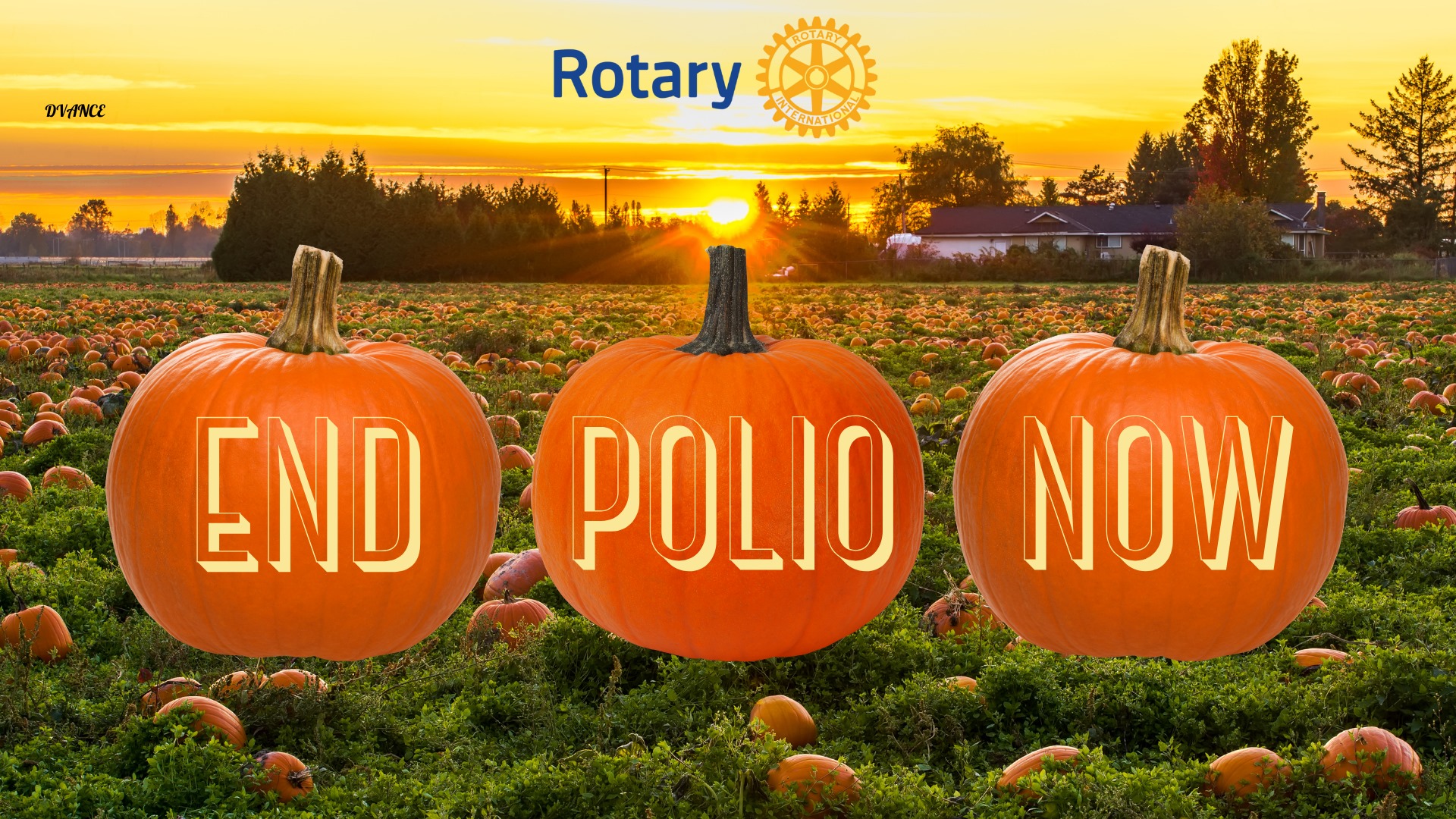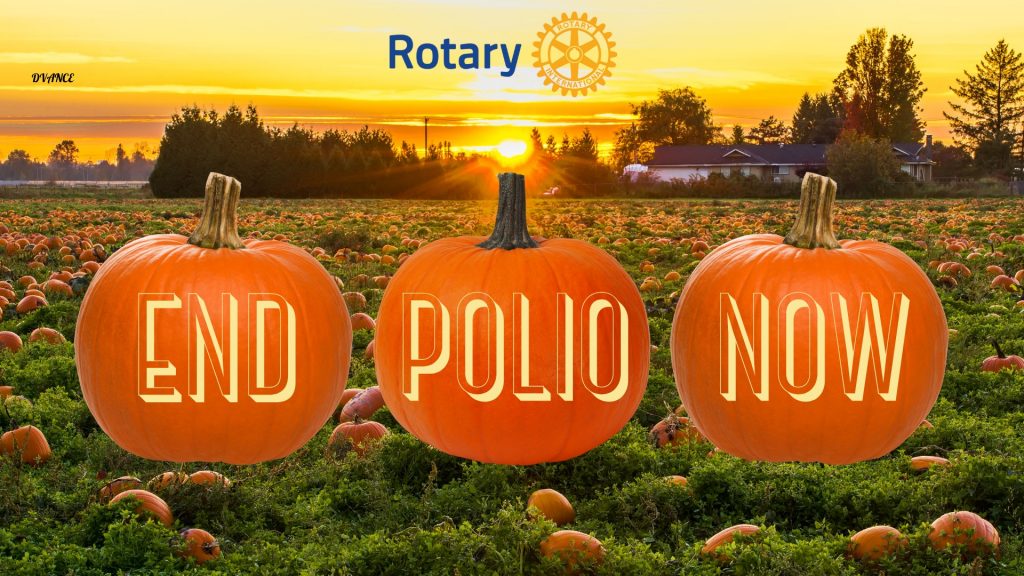 Donate Your Time
Ending a disease is a massive effort and Rotary and our partners can't do it alone. Learn how you can join us in our efforts to end polio.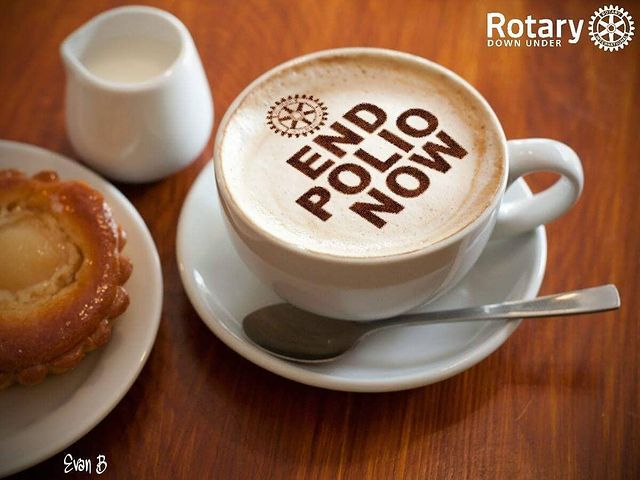 2.  DG Leo Farrelly OAM


Leo and Elaine Farrelly
Belconnen
[email protected]
Home: 17 Staten Crescent Kaleen, ACT  2617
Family Elaine and I have six children and twelve grandchildren. We love to travel and I have walked the Camino twice, once in Spain and also in Portugal.
Rotary Background
I first joined Rotary in 1989 as a member of the Rotary Club of Belconnen and left at the end of 1994 to concentrate on my involvement in Scouting. I re-joined Rotary in 2008 after I (nominally) retired and have been an active member of the Belconnen Club since then. I served as President in 2015-2016 and have been a regular member of the club's Board in various years both before and after my presidential year serving as secretary, membership director and community service director. Additionally, I've served as the webmaster, PR and communications officer and attendance officer.
I was appointed Assistant Governor of D9710 Group 5 for the period 2016-2017 to 2019-2020, before taking on the District Governor Elect role in the newly inaugurated District 9705. I am a member of the Paul Harris Society and a regular contributor to the Rotary Foundation. And I am a member of the Scouting Rotarians Fellowship. I was awarded an OAM in the 2021 Queen's Birthday honours list for my service to 'Youth and the Community'.
My wife Elaine has been an active member of Inner Wheel since 1979.
Why did I join Rotary?
Firstly, because someone asked me. My sponsor's son was in my Scout Troop and the next thing I was in Rotary. My purpose in joining Rotary was to serve my local community through community service projects and this remains my primary focus in Rotary. Rotary gave me a structured organisation where I found an outlet for all the community things in which I'd become interested.
Youth has been a, interest of mine for many year. I joined the Scout Association in 1979 whilst serving with the Navy in Darwin. I served for six years as Branch President of the ACT Branch of the Scout Association and currently hold a position of Honorary Commissioner. I served on the National Executive of the Scout Association of Australia for six years. Whilst in Darwin I was a Cub Scout Leader and also President of the Cathedral conference of the St Vincent de Paul Society where we ran a 25 bed hostel and soup kitchen for Darwin's homeless.
I also served three years as National Treasurer of the Ulysses Club of Australia that in the years 2010-2013 had a membership of 25,000. Ulysses is a social club for older people with a common interest in motorcycling. Being a member of Ulysses gives me a better understanding of the many issues facing older people in our community.
Other relevant information
I joined the Navy at sixteen years old and served for 24 years, retiring as an officer in the Weapons and Electrical Engineering branch. I served on numerous ships, and at the Navy communications station outside Darwin, and the patrol boat base on Manus Island in PNG. After the Navy I spent 20 odd years in defence industry and a further 12 project management training. My chief interest was in organisational change focussed on achieving the objectives of corporate strategic plans.
My Expectations for my year as Governor.
I believe that Rotary has to face the challenge of regeneration in order to remain a relevant community service organisation fit-for-purpose in the 21st century. We have a glittering history of achievements over the past century but our aging demographic and falling membership numbers are indicators that we have been too slow in recognising changes in our society, changes in our relationships with other countries and their peoples, changes in our environment, and changes in the local needs and demands of our own communities.
October is  Rotary Economic and Community Development Month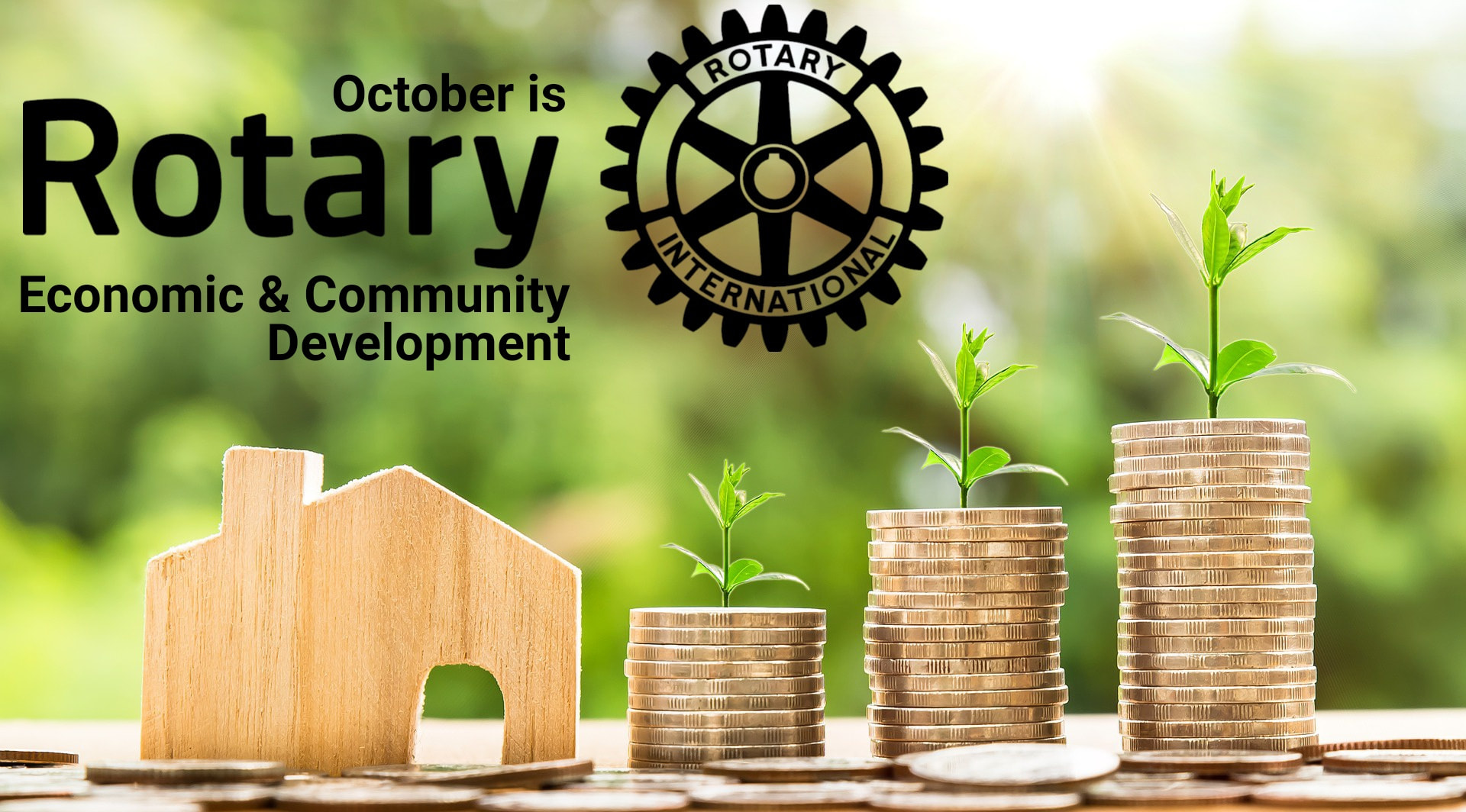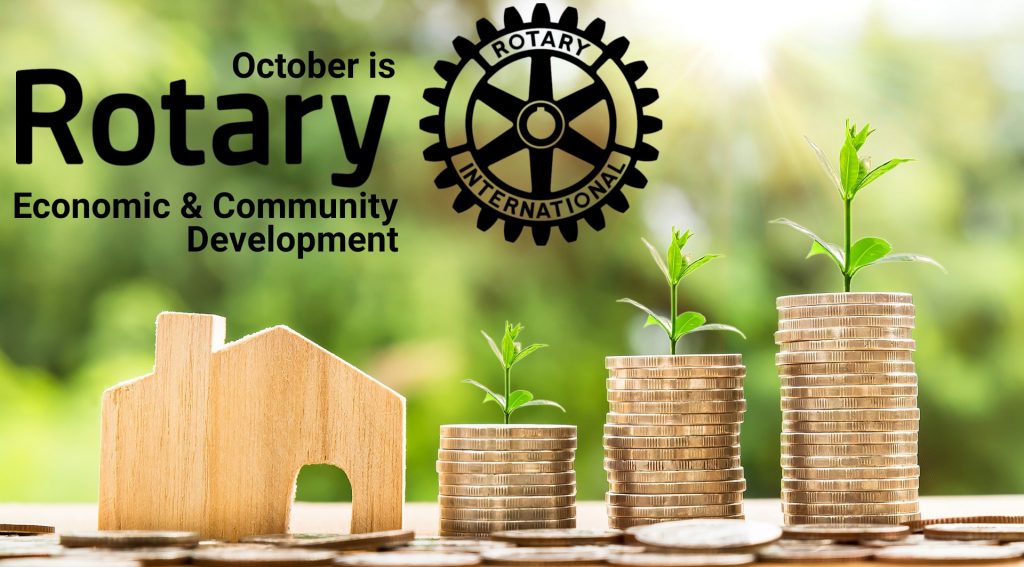 ROTARY CLUB OF COOLAMON Inc. 2021-22
Chartered March 3rd, 1971; Sponsoring Club Narrandera Rotary Club
President: Albert Suidgeest
President-Elect 2022-2023: Paul Weston
Secretary: John Glassford
Treasurer: Henk Hulsman
Rotary Foundation Director: Neil Munro
Membership Director: Dick Jennings
Service Projects Director: Daryl Breust
Youth Services Director: Anne Rzeszkowski
Club Admin Director:  Ian Jennings
Public Image Director: Grahame Miles
Sergeant @ Arms: John Bond
Immediate Past President: Howard Atkinson
Bulletin Editors: Paul Weston and John Glassford
Webmaster: John Glassford