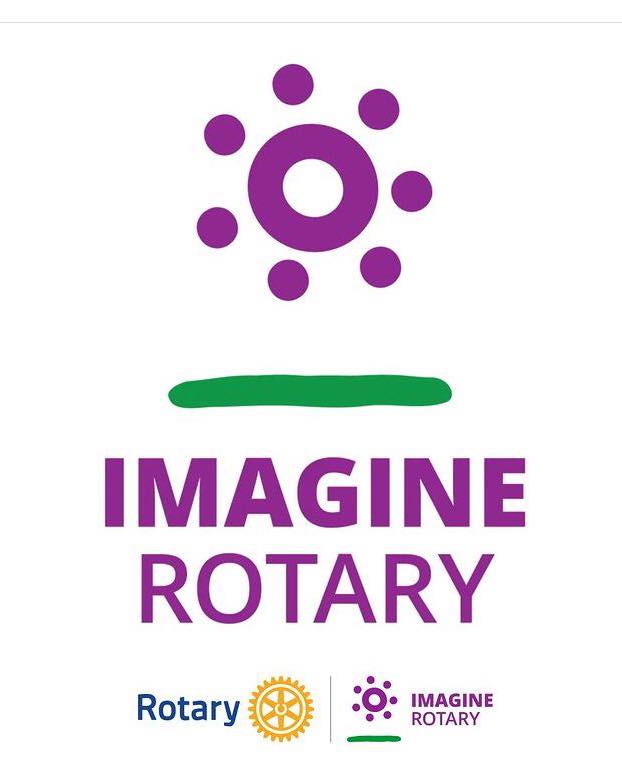 WEEK OF AUGUST 1st. 2022
President Paul welcomed 16 members to our weekly meeting.  We had some lively discussions including:
Daryl Breust reported on the Sportsman's Night and advised the meeting that the committee had cancelled the night altogether due to lack of ticket sales.  The raffle will cover the deposit to the organisers. Brian Pattison said that the Marrar Football Club may take it on.
CSU sensory testing offer to our club to raise $1,000 if we supply 60 food tasters.
Canola Balloon Flight in September may be of interest to our members.
RYLA for 18-35 year-olds is on again in January 2023 Saturday 7th – Friday 13th January 2023.  Closing date for nominations is 31st October; details with Anne.
Request for a scholarship to attend Newcastle University from a Ganmain resident, Sophie Quinn.
Members are invited to an online meeting about the proposed regionalisation for Rotary Australasia.  Details are with John Glassford.
Grahame Miles brought a quilt along valued at $150 to be auctioned.
Discussion on the upcoming Ganmain Show and the dog show.  We are required on the gate on Saturday 20th with the Lions.   Volunteers from 7.00 am to 12.00 midday are so far:  Dick Jennings, Bruce Hamilton, Brian Pattison, Adrian Lindner and John Glassford.
Brain Pattison spoke about  a request to our club to supply members for traffic control for the Marrar Madness Rodeo on Saturday the 10th September from 10.00 am to 6.00 pm.  They require 2 persons in 2 shifts.
Ideas called for our 5th Monday of the month, August 29th.  A social night is being planned.  These are the upcoming 5th Monday nights:  29th August; 31st October;  30th January 2023 and the 29th May.
Albert reminded the members that the Coolamon garden viewing will be on two days in October, Sunday 16th and Saturday the 22nd. October.
The raffle was won by Paul Weston and Grahame Miles got one of the puzzlers correct.
As always a spirited fines session carried out by stand in S@A Dick Jennings.
IN THE SPOTLIGHT BRIAN PATTISON (BEAR)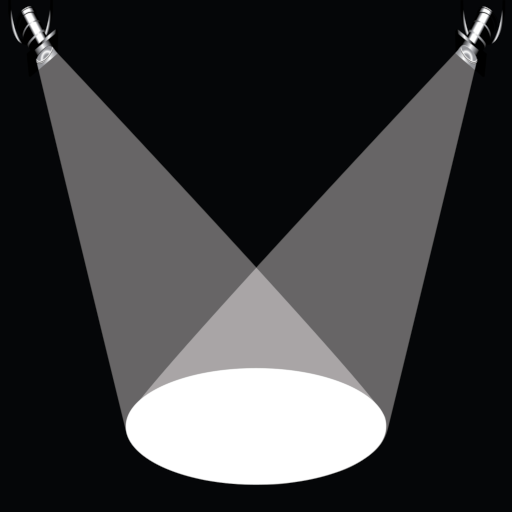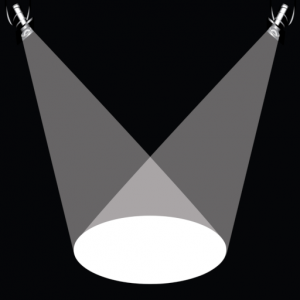 Tonight it was Brian Pattison's turn in the spotlight and we learned from Brian:
Brian was born in Wagga Wagga.
Brian has 4 siblings: 2 sisters and 2 brothers.  One sister works at the Coolamon Library.
His favourite movie is Blue Dog and favourite actors are Tom Cruise and Julie Roberts.
Favourite colour is blue
He attended St Michael's to year 4 and then went to school in Temora.
Brian played football for Marrar as well as enjoying cricket and tennis.
Brain left school in year 10 and worked as a shed hand and went crutching and shearing part time.
Brian has been farming now for 40 years and his farm adjoins that of Dick & Maree Jennings.
Brain's mother came from Temora and his father from Shepperton.
Brian and Fiona intend to travel to England in 2 years time.
All in all it was most interesting to learn of Brian's life to date and Bear has been a very valuable member of our club and continues to walk the talk.
THE ADVENTURES OF MARY POTTS
One of intrepid Larapinta trekkers has had quite a week. Mary, Garth and Don are now on the Larapinta Trek raising funds for ShelterBox.  This week Mary was featured in the Daily Advertiser: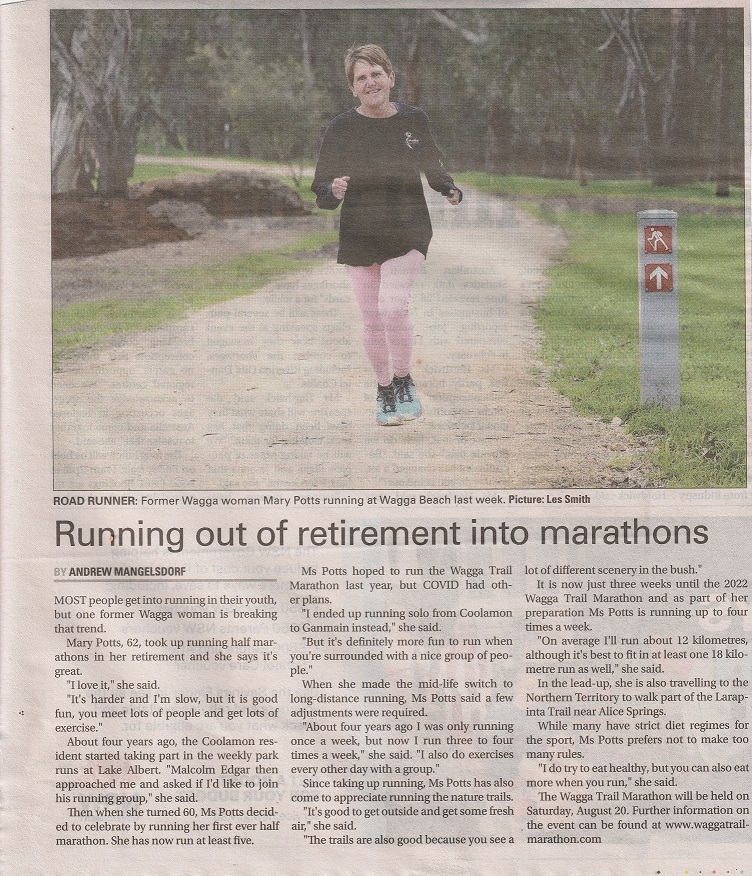 Mary also sent us some photos of her time in Alice Springs before the Trek started on Wednesday 3rd.
DIARY
*N.B. You are always welcome to bring guests to most of our meetings, just advise Ian Jennings if you want to bring a guest along when you respond to the weekly dinner roll call!
Tuesday, 2nd August thru Monday, 8th August – Larapinta Trek (benefit for ShelterBox) (with Garth Perkin, Mary Potts and Don Dyce).
Larapinta Trek 2022 for ShelterBox
Monday, 8th August – Regular meeting. John Bond in the spotlight. Coolamon Sport & Rec Club, 6.30 for 7 pm.
Thursday, 11th August – CRC board meeting. Coolamon Sport & Rec Club, 7 pm.
Monday, 15th August – Regular meeting. Discussion of the future of the Coolamon Telephone Directory. Coolamon Sport & Rec Club, 6:30 for 7 pm.
Saturday, August 20th – Ganmain Agricultural Show.  Club members will be working the gate with Lions.
Monday, 22nd August – Speaker meeting. Garth, Mary and Don will talk on the Larapinta Trek. Coolamon Sport & Rec Club, 6:30 for 7 pm.
Monday, 29th August – Fifth Monday. Social night (details later).
Saturday/Sunday October 1st-2nd – Gears and Beers (Wollundry RC). 
Sunday 16th October Coolamon Garden Viewing
Friday-Sunday 21st-23rd October
– 
District Conference.
  Joyes Hall, CSU campus, Wagga Wagga (details forthcoming). [
NB
The district conference will be moving to an October timeslot as of this year, which is why we're having two district conferences in 2022).
Saturday 22nd October Coolamon Garden Viewing
Friday-Sunday 28th-30th October 2022  – Rotary Zone 8 Conference (Canberra).
Rotary Australia New Zealand and Pacific Islands Conference
Monday 7th November CRC Annual General Meeting including election of office bearers for 2023-2024.
JUST FOR LAUGHS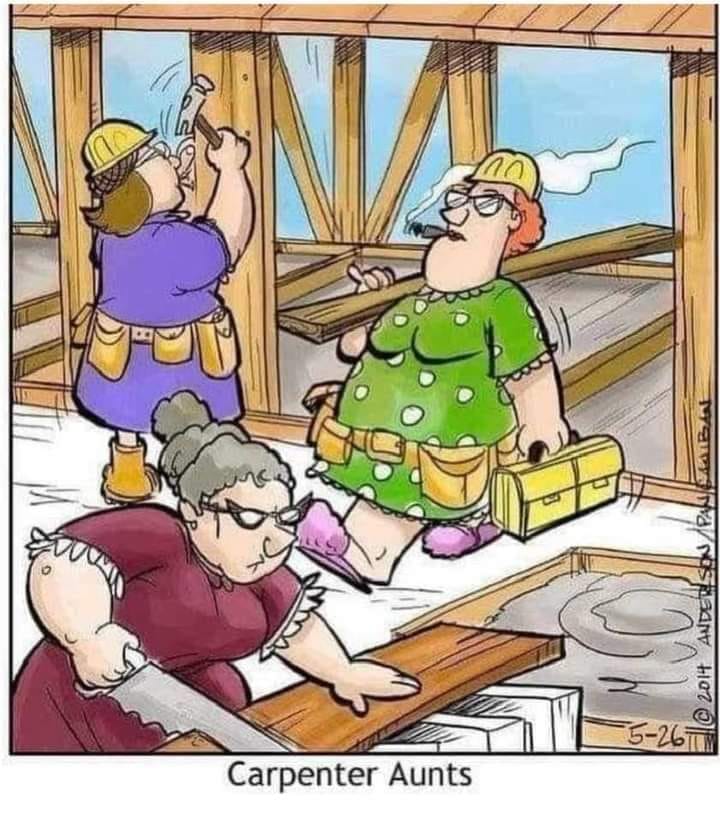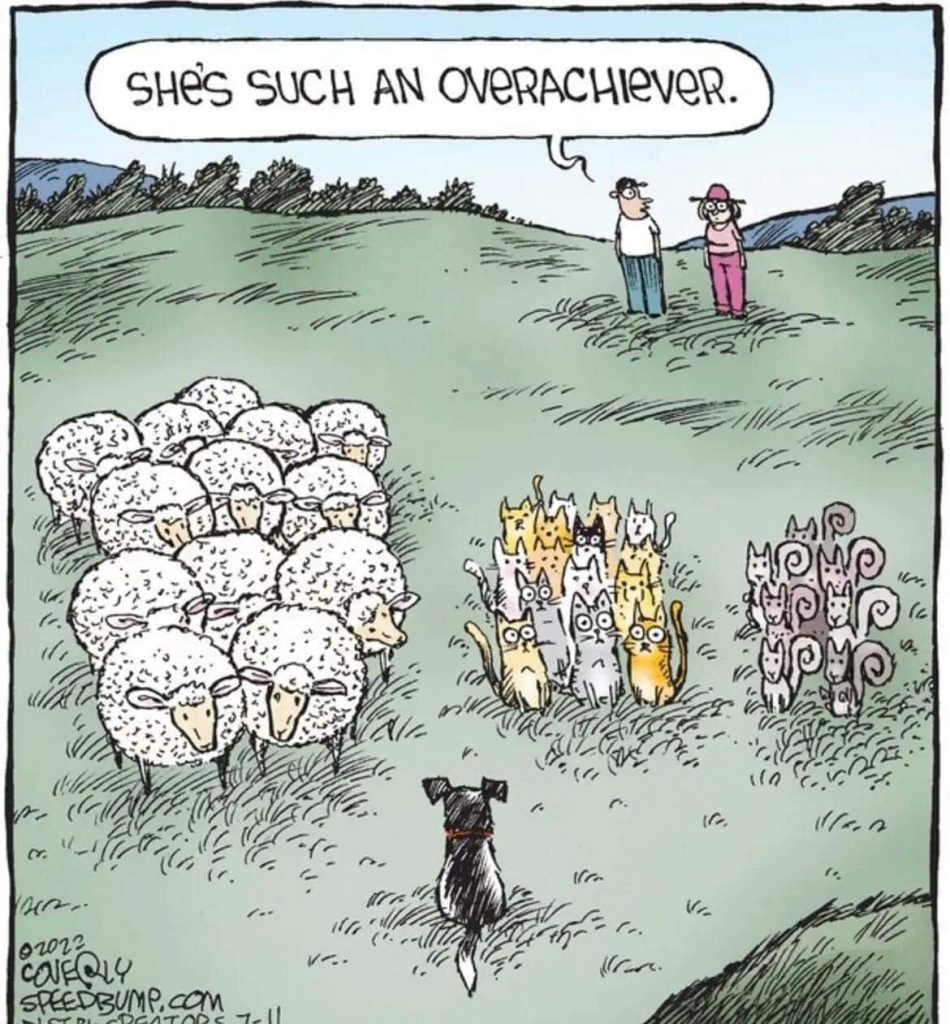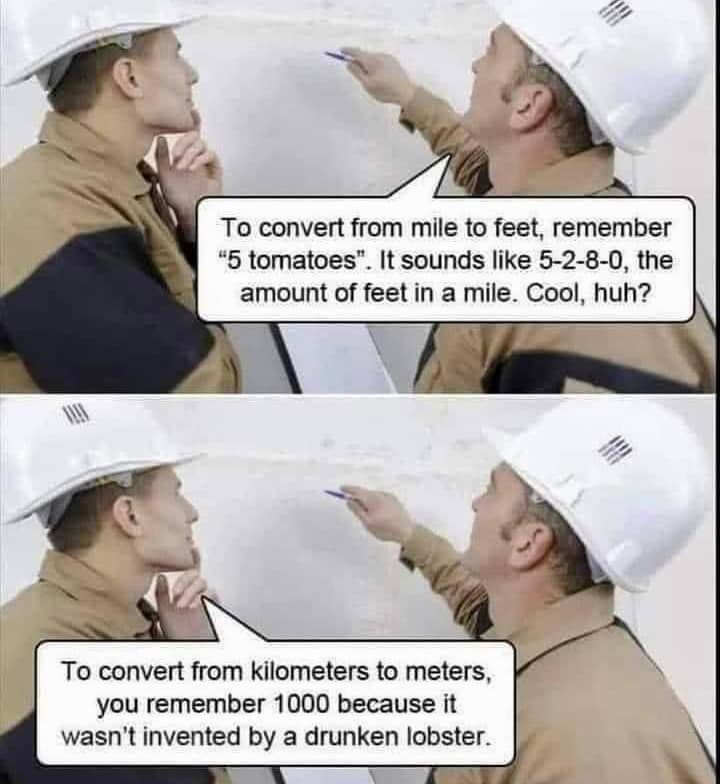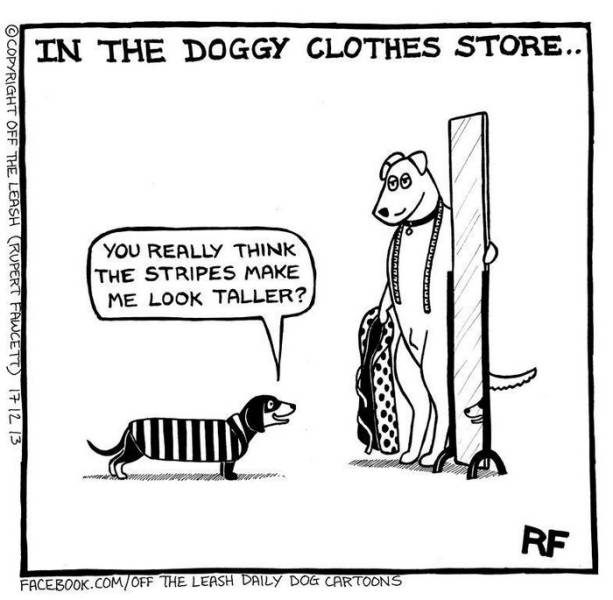 THE PUZZLER
Answer to the last puzzlers: 
Easier one: He got the truck unstuck by letting some air out of the tyres.
Harder one: All they had to do was slowly tip the barrel on its side, and when the wine was about to pour out of the open barrel, notice where the wine level was inside the barrel. If any part of the bottom of the barrel was visible inside, it would mean the barrel was less than half full; if the bottom was obscured by wine, the barrel was more than half full.
This week's puzzlers: 
Easier one: What two things can you never eat for breakfast?
Harder one: What can you hold in your right hand, but never in your left hand?
ROTARY NEWS
1.  2022 ROTARY ZONE 8 CONFERENCE
We are super excited for Rotaractors and Rotarians from across Australia, New Zealand and the Pacific to come together in Canberra at the end of October. The conference will be a fun filled weekend showcasing the best of Rotaract and Rotary working together.
To be held in Canberra, Australia 28th-30th October. For more information – conference.rotaryzone8.org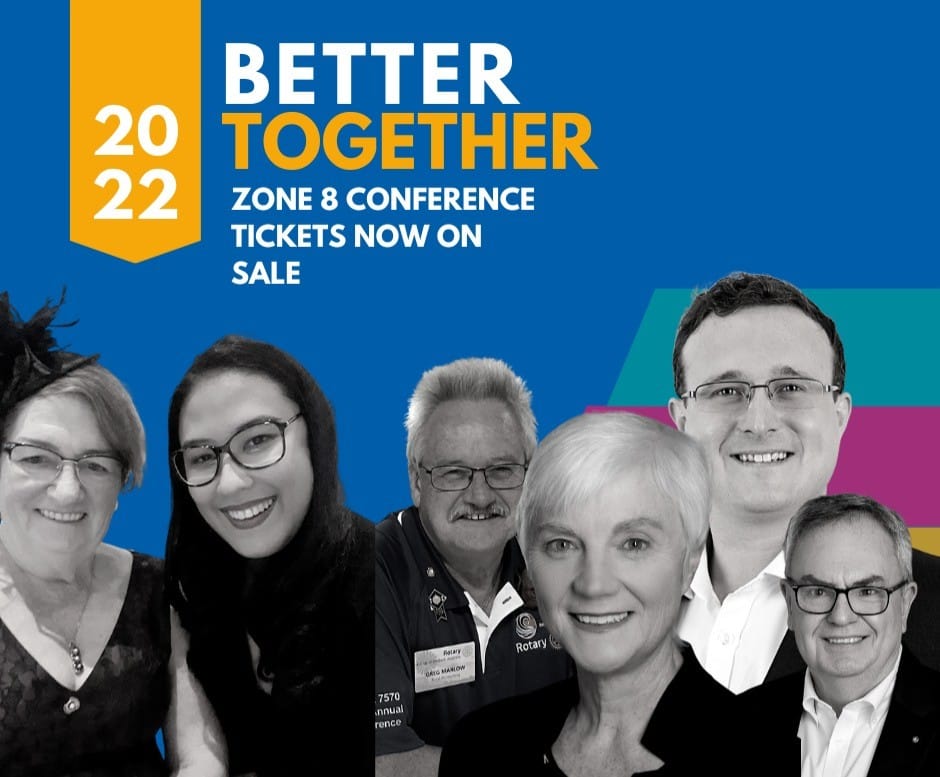 The last time we met was October 2019 in Christchurch.  It was a lot of fun, fellowship and great friendship and hospitality shown to us by the Kiwis:
2.  SUNFLOWER SEEDS LATEST NEWS
It has been a very busy July for the Sunflower Seeds for Ukraine project.
Plenty of inquiry and a lot of seeds and display boxes have been sent to several clubs.  These include:
RC of Kerang in Victoria
RC of Eaglehawk near Bendigo Victoria
RC of Blackwood in South Australia
RAWCS AGM Eastern Region AGM want seeds and a box or three to present to the Ukraine Consul from Sydney who is a guest speaker.
RC of Wagga Wagga who are taking a lot of boxes and seeds for Wagga Wagga outlets.
Rotary Club of Koo Wee Rup / Lang Lang Victoria.
Several clubs who took seeds early in the project now want display boxes.
Tuggeranong Girl Guides are very active and have taken on teh project with the help of the Tuggeranong RC.
There is a section in the latest Rotary Down Under August edition on what Rotary in Australia is doing for Ukraine.  This includes the story on our Sunflower Seeds for Ukraine and it was written by PDG Bob Aitken the former Editor of RDU.
Here is the July newsletter for our initiative: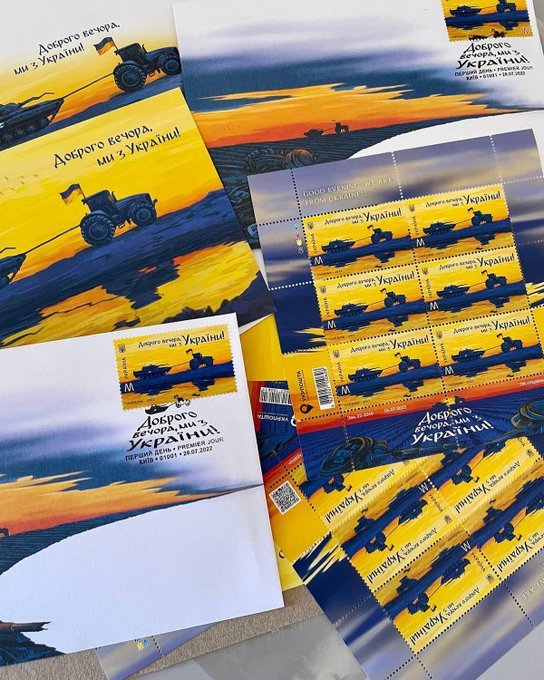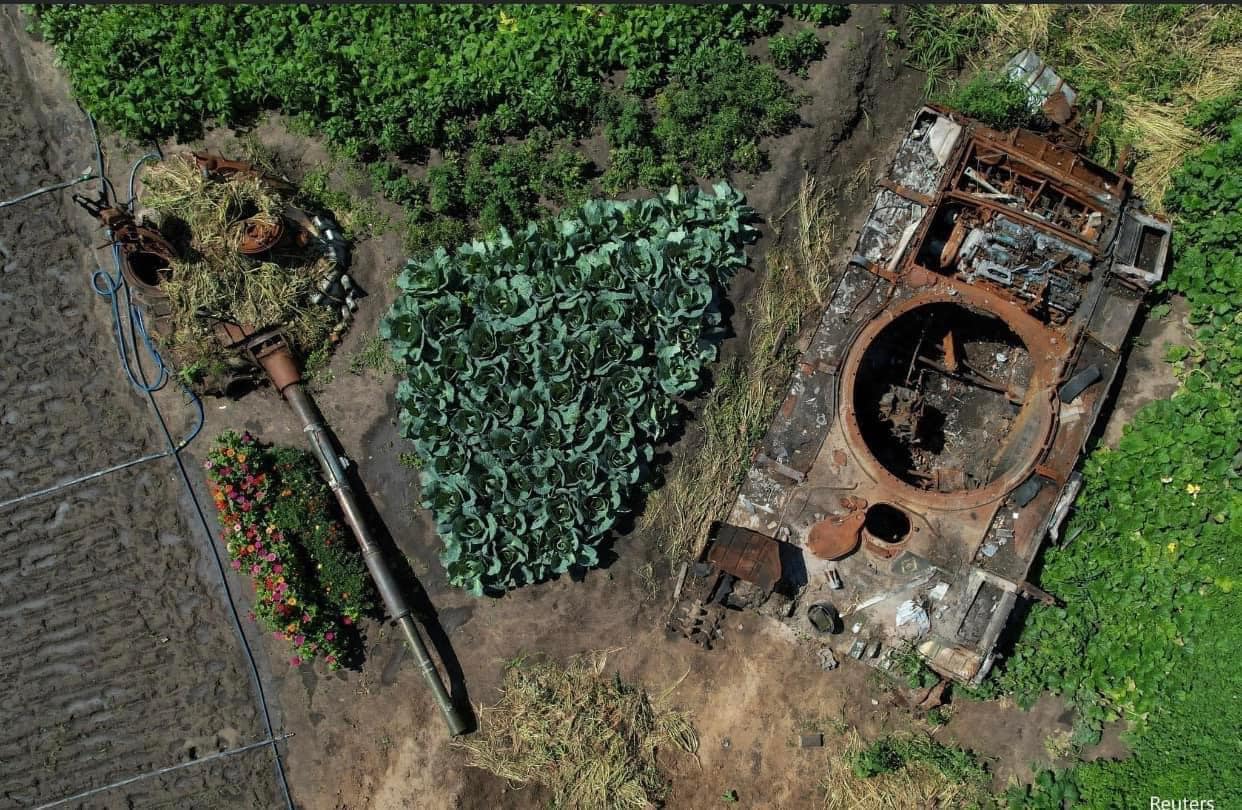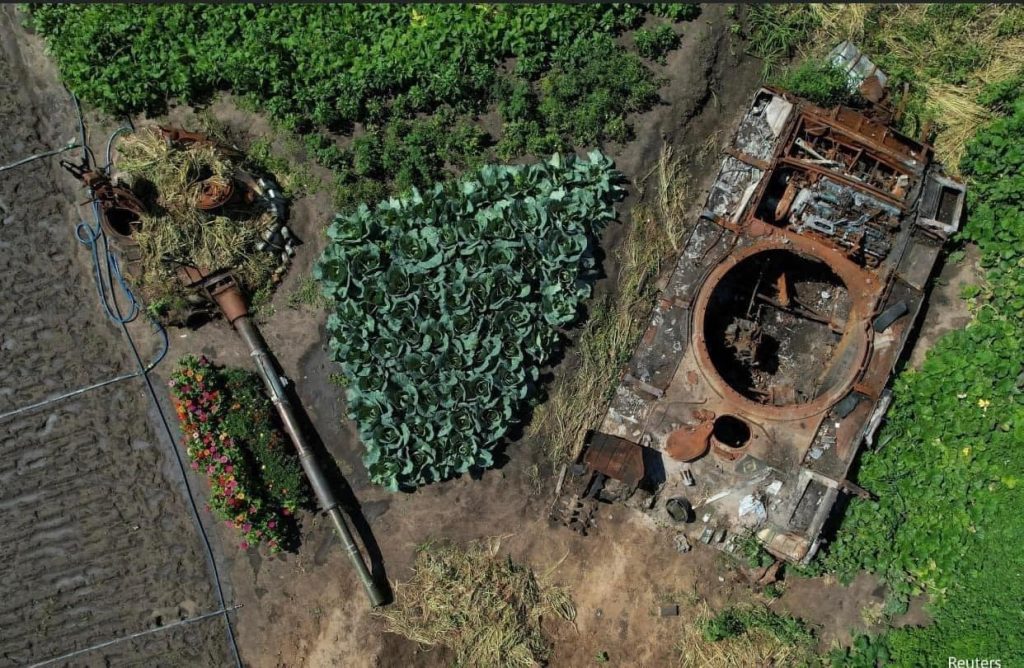 AUGUST IS MEMBERSHIP & NEW CLUB DEVELOPMENT MONTH
Graphics by Debbie Vance from Canada.
ROTARY CLUB OF COOLAMON Inc. 2022-23
Chartered March 3rd, 1971; Sponsoring Club Narrandera Rotary Club
President: Paul Weston
President-Elect 2023-2024: John Bond
Secretary: John Glassford
Treasurer: Mary Potts
Membership Director: John Nulty
Service Projects Director: vacant
Youth Services Director: Anne Rzeszkowski
Club Admin Director:  Henk Hulsman
Public Image Director: Grahame Miles
Sergeant @ Arms: Garth Perkin
Immediate Past President and Vice-President: Albert Suidgeest
Bulletin Editors: Paul Weston and John Glassford
Webmaster: John Glassford