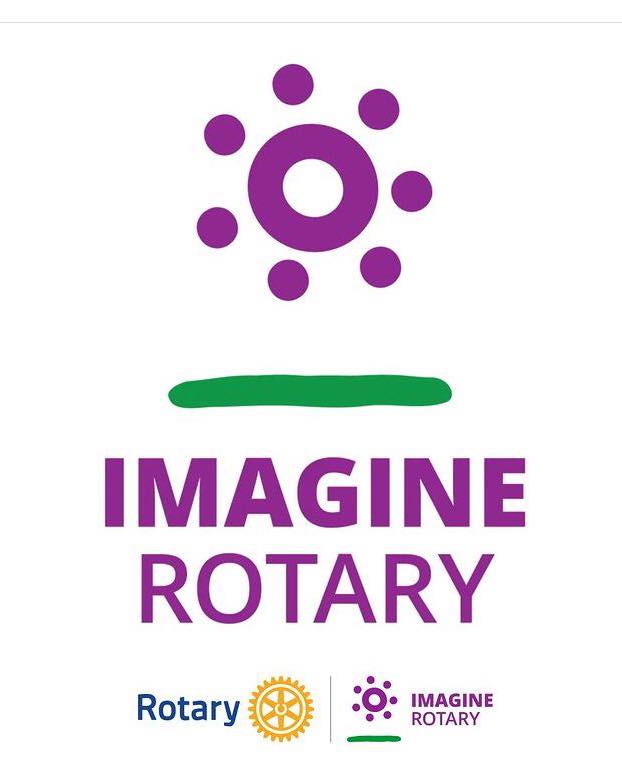 WEEK OF AUGUST 22nd
President Paul welcomed 20 members and 9 guests (mainly partners) to our weekly meeting which featured a presentation by the intrepid Larapinta trekkers, Mary, Garth, Don and Mary's friend Lesley Lashbrook. The many photos and videos included in the presentation led by Leslie nicely illustrated the terrain and gorgeous vistas on offer, and provided some idea of the rigours of the trek, which was certainly no walk in the park. The experience left quite an impression on the participants of the trek, which raised $20,000-25,000 in total for ShelterBox.  Paul presented Lesley with a token of appreciation for the presentation and thanked the trekkers for sacrificing their time and enduring the rigours of the trail for the cause. The presentation and ensuing questions and discussion from the audience left little time for anything else, so the fines session and raffle were forewent for the evening.




Photo © Copyright Auswalk Walking Holidays Pty Ltd.
Photos below from the actual trekkers:
DIARY
*N.B. You are always welcome to bring guests to most of our meetings, just advise Ian Jennings if you want to bring a guest along when you respond to the weekly dinner roll call!
Sunday, 28th August – Catering for the South West Hack Association Show. Ganmain Showgrounds, 8 am – 2 pm. Roster: 8-11 am  – Mary, Anne, Garth, Don; 11 am – 2 pm – Albert, Ian, Paul.
Monday, 29th August – Fifth Monday. Dinner at the Riverina Hotel for 5:30 pm followed by ten pin bowling in Wagga by 6.45 pm.
Sunday, 4th September – Luncheon with Griffith Avanti Rotarians. Coolamon Sport & Rec Club, 12:30 pm.
Monday, 5th September – Guest speaker meeting. Phil McIntosh and other Rotarians from Wagga Wollundry will present plans for Gears & Beers. Coolamon Sport & Rec Club, 6:30 for 7 pm.
Sunday, 2nd October – Gears and Beers  (details forthcoming).
Sunday, 16th October – Coolamon Garden Viewing.  There will be five gardens on display, three on house blocks and two on acreage. Registration will take place at 26 Doubleday Lane.  Cost is $15 per adult with children under 16 free.
Saturday 22nd October – Coolamon Garden Viewing. Details as above.
Friday-Sunday 21st-23rd October – District Conference.  Joyes Hall, CSU campus, Wagga Wagga (details forthcoming). [NB The district conference will be moving to an October timeslot as of this year, which is why we're having two district conferences in 2022).
Friday-Sunday 28th-30th October 2022  – Rotary Zone 8 Conference (Canberra).
Rotary Australia New Zealand and Pacific Islands Conference
Monday 7th November CRC Annual General Meeting including election of office bearers for 2023-2024.
BABY PHOTO COMPETITION – WEEK 2/3
We had a very positive reaction to this competition at the meeting on Monday.  In order to continue this bit of fun please send us your earliest photo that you have of your self as a baby.  Send an image via email if you can or bring a photo to Rotary and give it to Paul Weston or John Glassford and they will scan the image.   The first correct entry wins a raffle ticket at the next dinner meeting.
Last week's entry: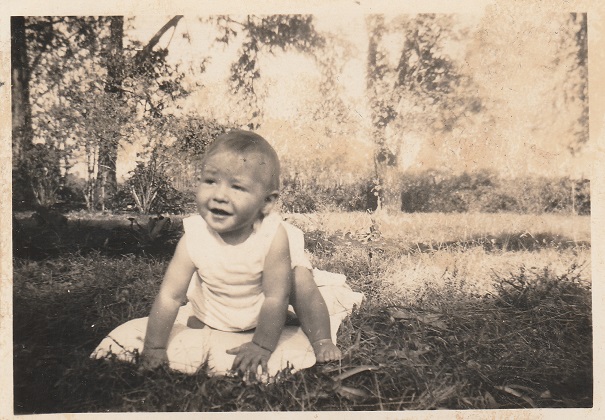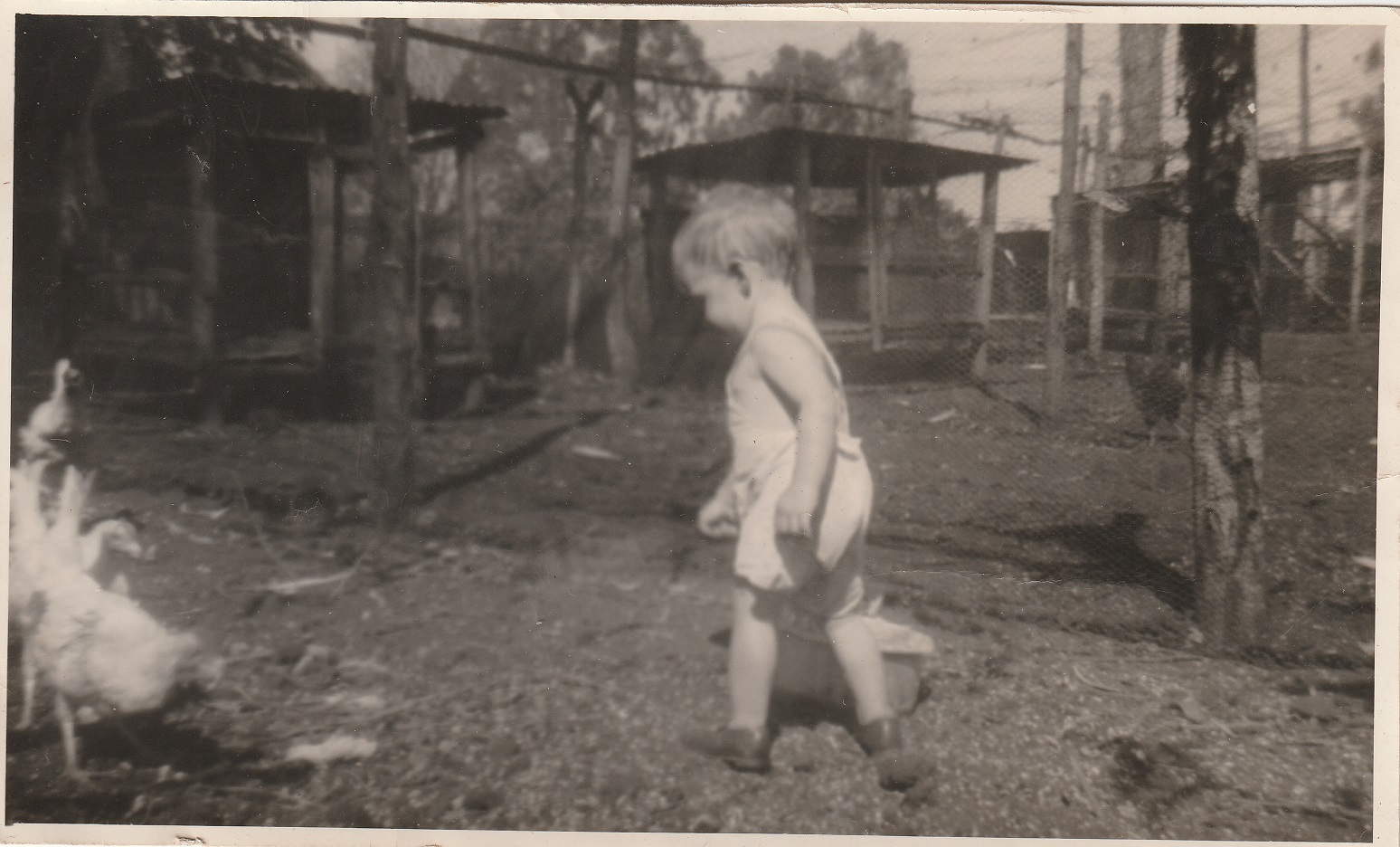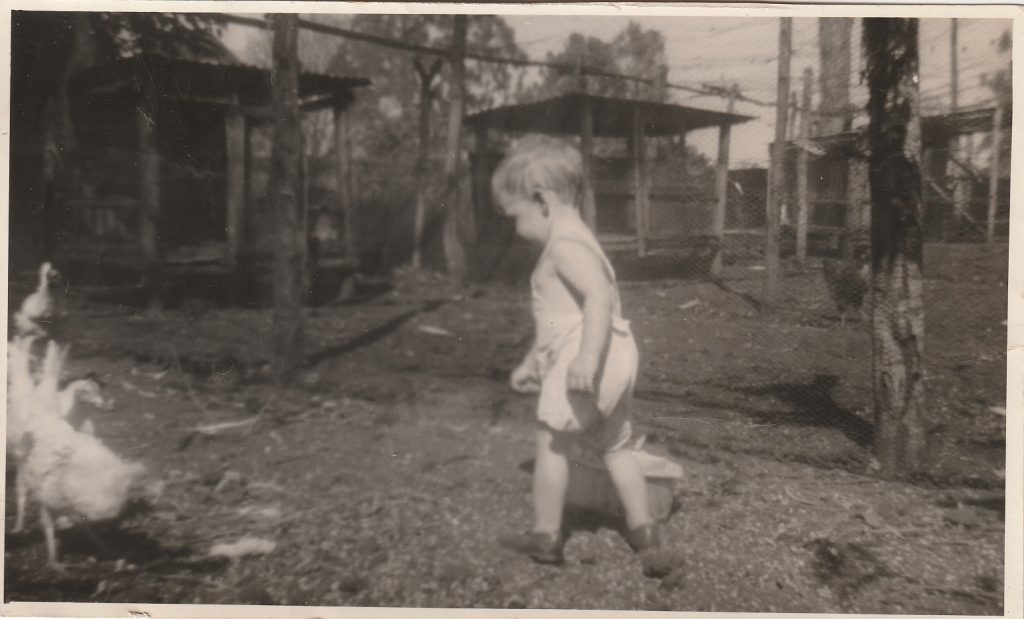 WHO IS THE ROTARIAN ABOVE?
NO ANSWERS LAST WEEK SO WE WILL LEAVE IT UP HERE FOR THE NEXT MEETING IN COOLAMON WITH ANOTHER PHOTO A FEW MONTHS LATER.
JUST FOR LAUGHS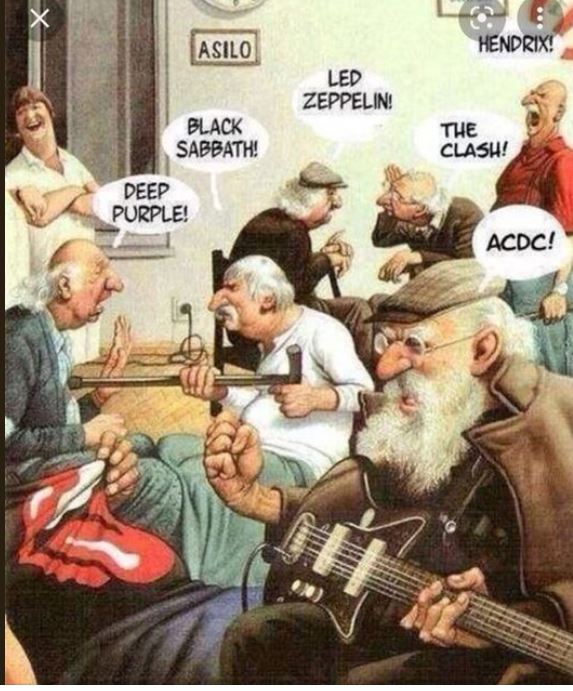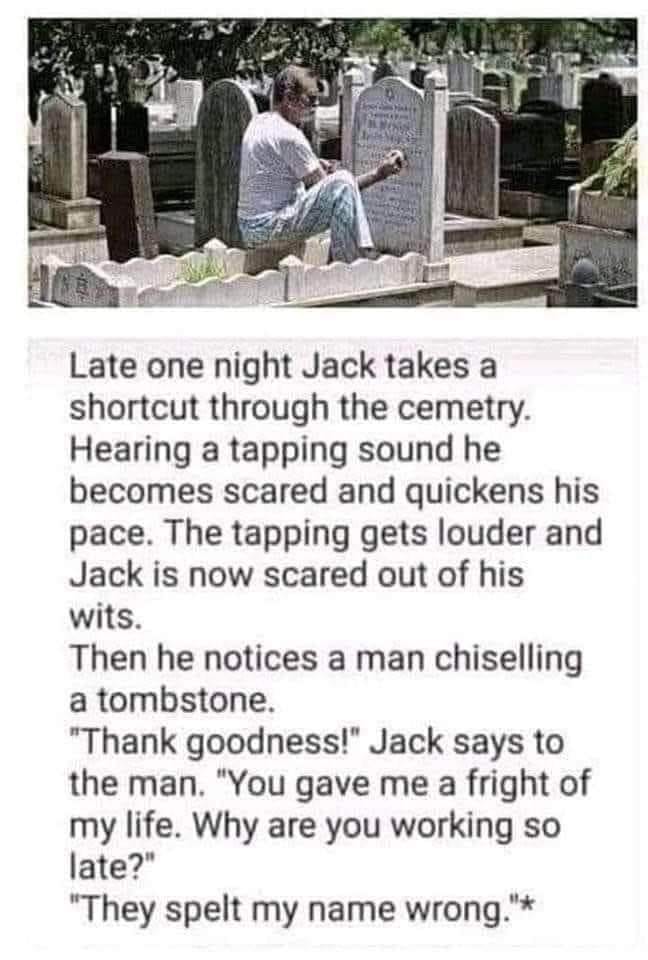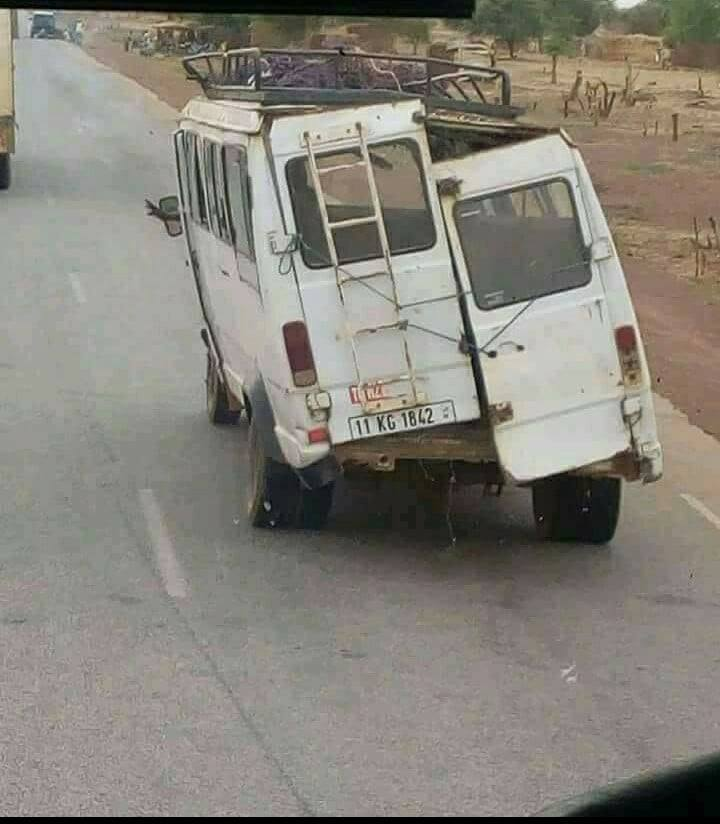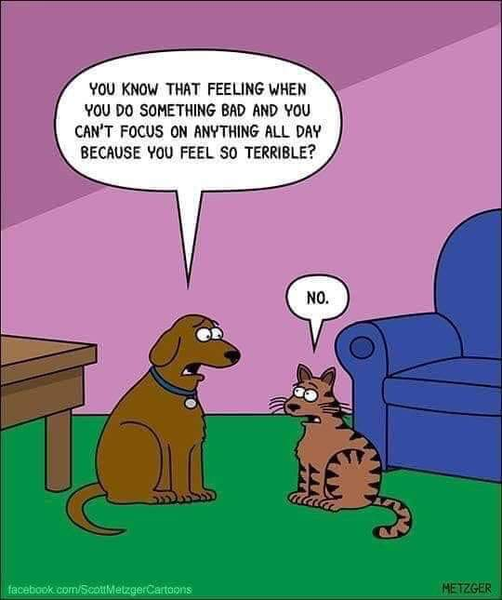 THE PUZZLER
Answer to the last puzzlers: 
Easier one: The letter 'r'
Harder one: Take a piece of fruit from the crate labelled 'apples and oranges'. If the fruit is an apple, we know it must be the crate of apples because it can't be the crate of apples and oranges since we're told all of the crates are mislabelled. That means the crate labelled 'oranges' must contain apples and oranges and the one labelled 'apples' must contain oranges. Similar reasoning applies if we pull out an orange from the crate labelled 'apples and oranges'.
This week's puzzlers: 
Easier one: It goes in dry, it comes out wet, the longer it is in, the stronger it gets. What is it?
Harder one: A girl has as many brothers as sisters, but each brother has only half as many brothers as sisters. How many boys and girls are in the family?
ROTARY NEWS
1. COOLAMON ROTARY KILI 28/8 15 YEARS
This week is the 15 year anniversary of our Kilimanjaro 28/8 Climb to raise funds for the Coolamon RC Road MAPS to Africa projects.  There were 16 members in the team that attempted Kilimanjaro led by John Glassford.  Eight of the team were Rotarians and 8 were not in Rotary.  We had two guides Moses and Elias and 60 porters with 3 cooks.  We had portable chemical toilets and a mess tent along with two man tents for the team of climbers.
Anna Khuzwayo Hout Bay RC Cape Town
Sharon Daishe from Forbes Ipomoea Rotary
Narelle Rodway
Craig Corrigan Coolamon RC
Bob Kendell Lockhart RC
Tim Jenkinson Horsham RC
Mandy Watson Burleigh Heads RC
Linda O' Neill
Kate O' Neill
Kathryn Gettingby
Belinda Nowland
Quinn Hart
Peter Sparks Griffith Avanti RC
Michael Dorrian
Mark Horton Dubbo West RC
Team Leader John Glassford Coolamon RC
This web site shows you part of the story scroll down the page for some great stories from our club at the time, including the open garden day at Kiambo, Father Ed Byford and Grahame Miles induction as President and a ShelterBox display.
This was the Kilimanjaro website again a most interesting trip down memory lane and one that brings back many happy memories of our first mountain in Africa.
Funds Raised From Kili 28/8
Operation Medical Hope Hout Bay, South Africa: sub-total $25,896
School of Saint Jude, Arusha Tanzania, East Africa: sub-total $26,396
Rotarians For Fighting AIDS Orphan Rescue: sub-total $25,895
TOTAL RAISED $78,187
2. COOLAMON OPEN GARDEN DAYS
These photos are an example of one of the gardens that will be part of the open days in October;

AUGUST IS MEMBERSHIP & NEW CLUB DEVELOPMENT MONTH
Graphics by Debbie Vance from Canada
\
ROTARY CLUB OF COOLAMON Inc. 2022-23
Chartered March 3rd, 1971; Sponsoring Club Narrandera Rotary Club
President: Paul Weston
President-Elect 2023-2024: John Bond
Secretary: John Glassford
Treasurer: Mary Potts
Membership Director: John Nulty
Service Projects Director:  John Bond
Youth Services Director: Anne Rzeszkowski
Club Admin Director:  Henk Hulsman
Public Image Director: Grahame Miles
Sergeant @ Arms: Garth Perkin
Immediate Past President and Vice-President: Albert Suidgeest
Bulletin Editors: Paul Weston and John Glassford
Webmaster: John Glassford