Sep 22
26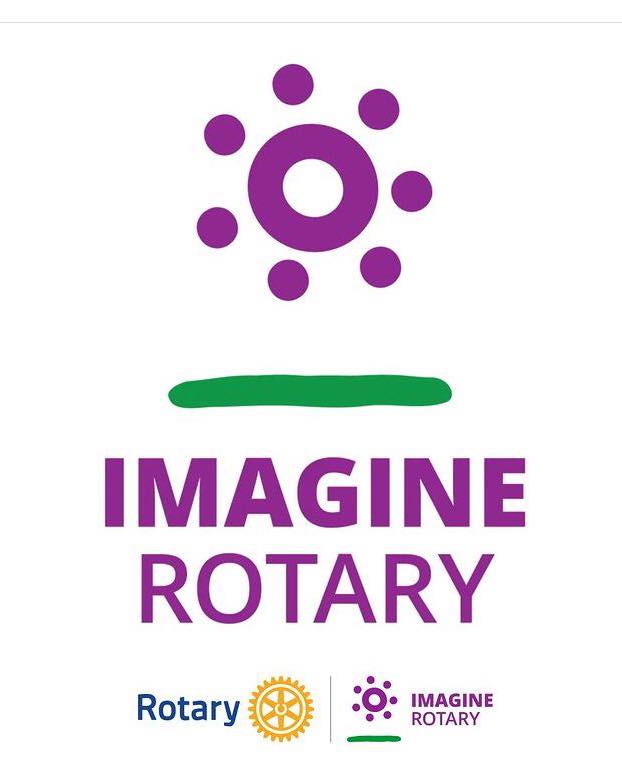 MEETING OF SEPTEMBER 19th
President Paul welcomed 16 members and one guest (Matthew Higgonson) to our weekly meeting. "Bear" Pattison reported that the Marrar Campdraft Association was very appreciative of the assistance provided by members of CRC in manning the gate on September 17th and will be making a generous donation to the club. Thanks to those members who assisted on the day. Much of the meeting was taken up with planning for two upcoming major events, Beers & Gears (2nd October) and the garden viewing (16th and 22nd October). Final postings of members for Beers & Gears will be discussed at our next weekly meeting (26th September) and baking of ANZAC biscuits will take place on Saturday (24th September). Mary Potts generated a bit of envy when she described her recent hot air balloon ride over Temora and surrounds. Mary will share photos of her adventure at a later date, but it must have been an impressive sight to see the vast acreages of blooming canola in the district (but she also reported seeing flooded paddocks to the north and east that were anything but yellow because of the extremely wet weather we've endured this winter). The meeting concluded with another rousing fines session led by
[email protected]
Garth and his offsider, Rotary Dick. The major raffle prize was won by Craig Lambert.
DIARY
*N.B. You are always welcome to bring guests to most of our meetings, just advise Ian Jennings if you want to bring a guest along when you respond to the weekly dinner roll call!
Monday, 26th September -
Regular meeting.
Coolamon Sport & Rec Club, 6.30 for 7.00 pm.
Sunday 2nd October - Daylight Saving Starts at 2.00 am - clocks go forward one hour.
Sunday 2nd October - Gears and Beers.
 Roster to be set at meeting of 26 September.
Monday 3rd October - NO MEETING (Public Holiday).
Monday, 10th October -
Regular meeting.
Coolamon Sport & Rec Club, 6.30 for 7.00 pm.
Sunday, 16th October - Coolamon Garden Viewing. 
There will be five gardens on display, three on house blocks and two on acreage. Registration will take place at 26 Doubleday Lane.  Cost is $15 per adult with children under 16 free.
Saturday 22nd October - Coolamon Garden Viewing. 
Details as above.
Friday-Sunday 21st-23rd October
- 
District Conference.
  Joyes Hall, CSU campus, Wagga Wagga (details forthcoming). [
NB
The district conference will be moving to an October timeslot as of this year, which is why we're having two district conferences in 2022).
Friday-Sunday 28th-30th October 2022 
-
Rotary Zone 8 Conference (Canberra).
Rotary Australia New Zealand and Pacific Islands Conference
Monday 7th November CRC Annual General Meeting
including election of office bearers for 2023-2024.
BABY PHOTO COMPETITION - WEEK 4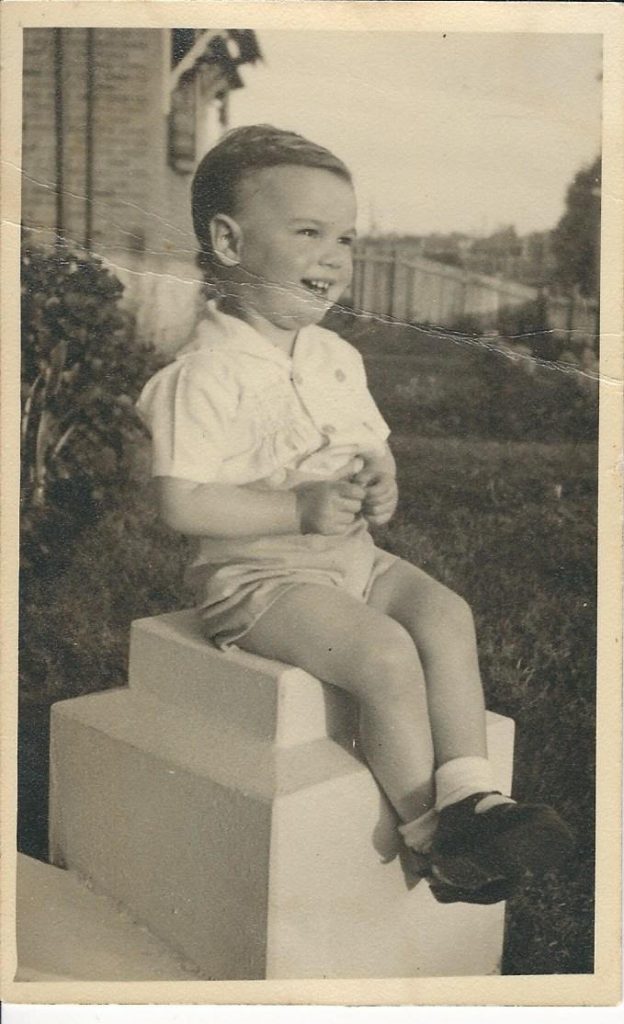 Who is the Rotarian Above?  First correct answer gets a free raffle ticket at the next meeting.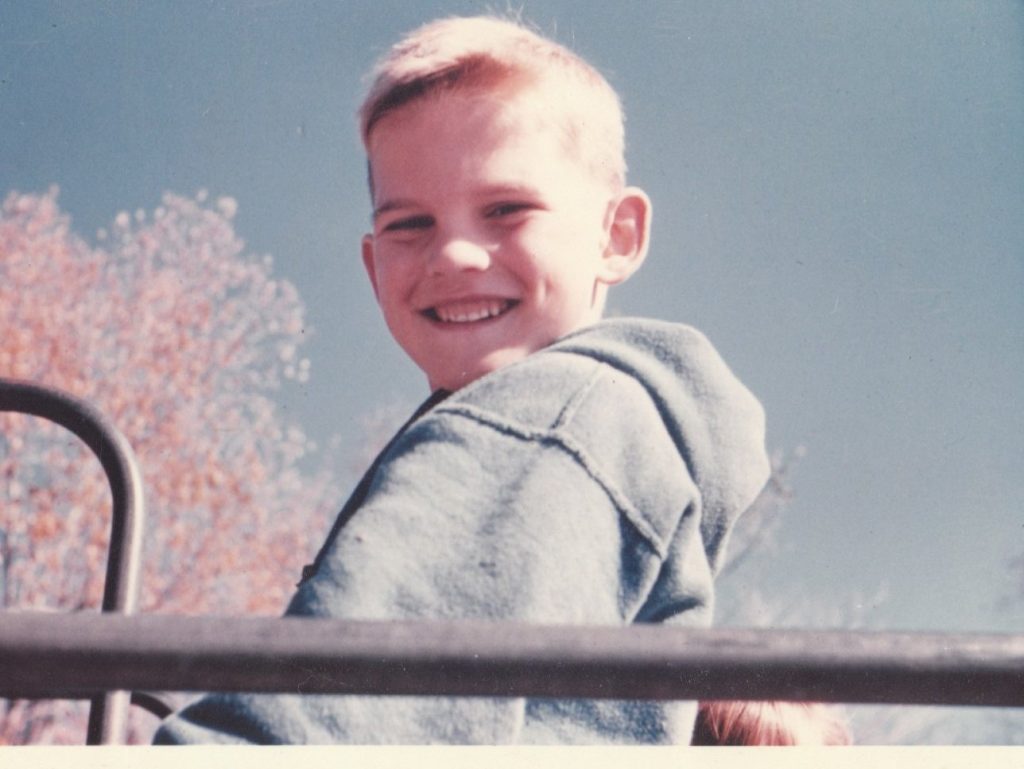 Last week's entry above: No one guessed that the Rotarian above was a much younger President Paul.
JUST FOR LAUGHS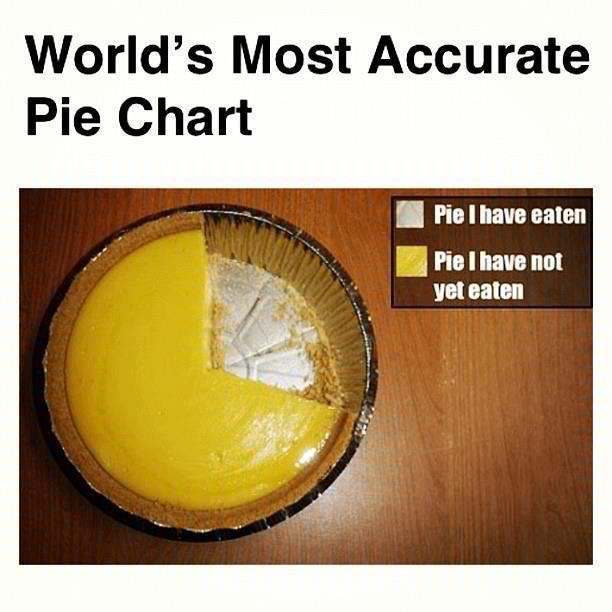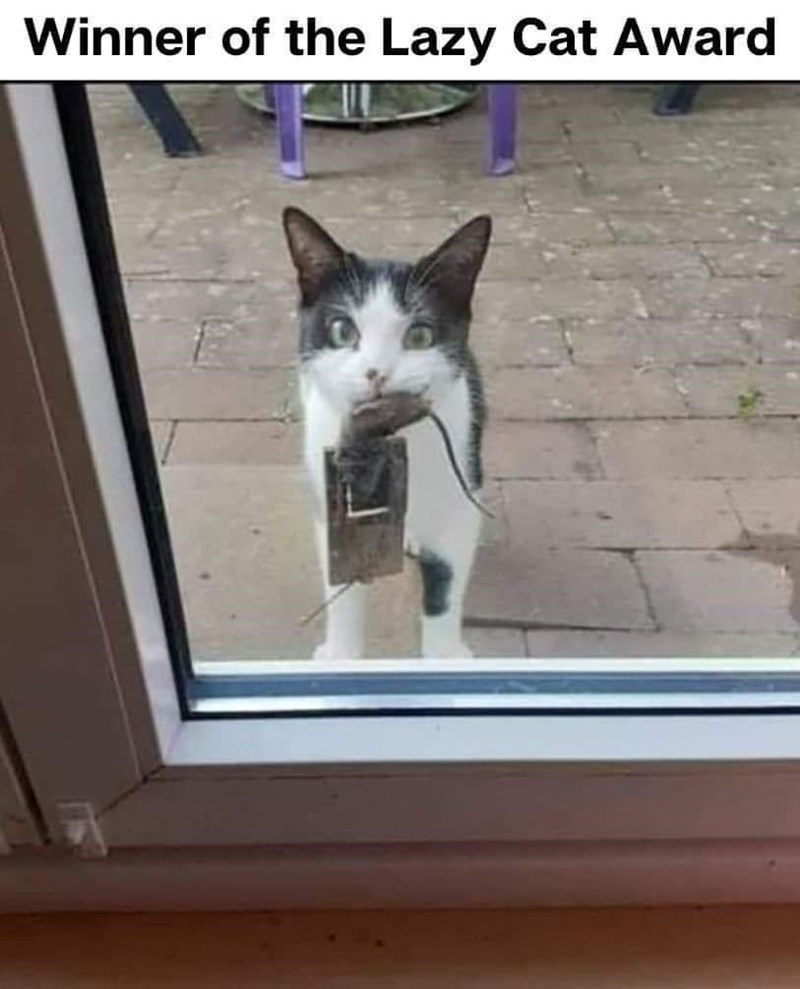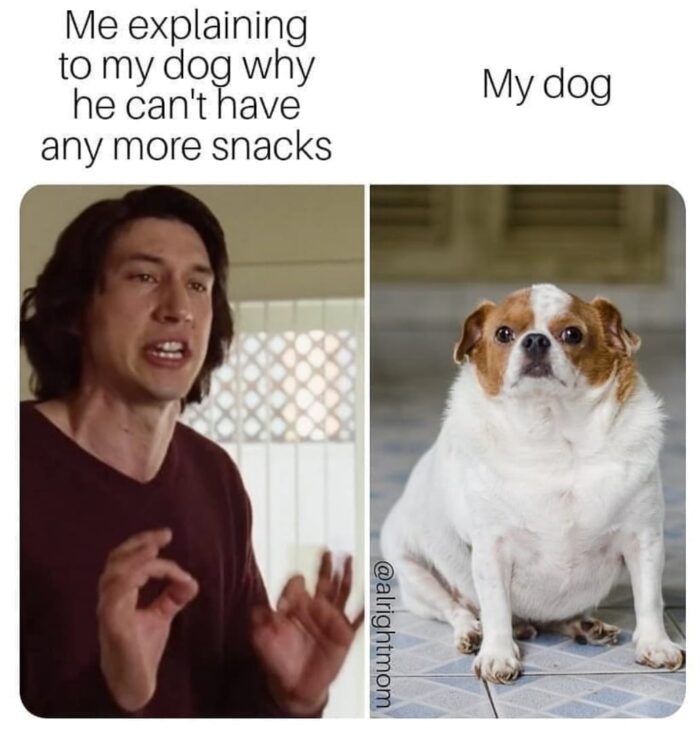 THE PUZZLER
Answer to the last puzzlers: 
Easier one:
Albert is Don's uncle.
Harder one:
a map
This week's puzzlers: 
Easier one:
What belongs to you, but everyone else uses it?
Harder one:
What are the next three letters following this sequence: OTTFFSS?
ROTARY NEWS
1. Regionalisation pilot for Rotary Zone 8 (that's us!)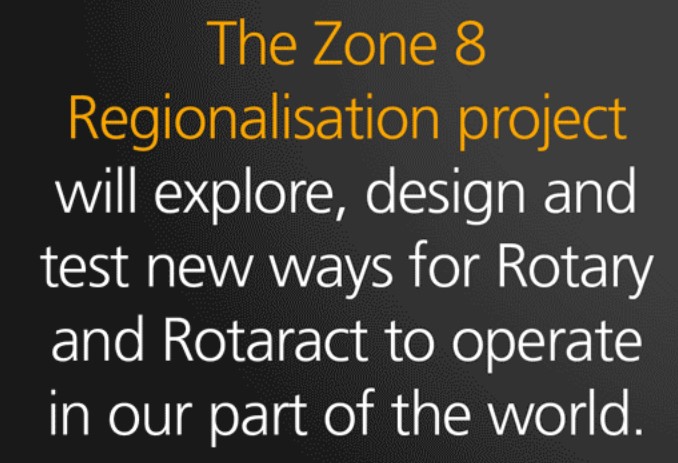 Zone 8, which coves Australia, New Zealand and Pacific Islands, is planning to embark on a pilot plan to develop alternative administrative structures overseeing Rotary activities. The plan seems a bit vague because the governance structures are intentionally left unspecified to allow flexibility in adapting new structures as needs arise, but RI is to be commended in allowing this sort of exploration to happen even though it has the potential to diminish the role of RI in the day-to-day operations in the zone. At the end of three years, the experimental structures will be evaluated and decisions regarding their merits of adopting some or all of he alternative structures will be made. Before the pilot can begin, however, there needs to be buy-in by the clubs in Zone 8. Club presidents are voting on behalf of their clubs through 29th of September.
For more information on the regionalisation plan, click
here
.
SEPTEMBER IS BASIC EDUCATION & LITERACY

 

MONTH
Graphics by Debbie Vance from Canada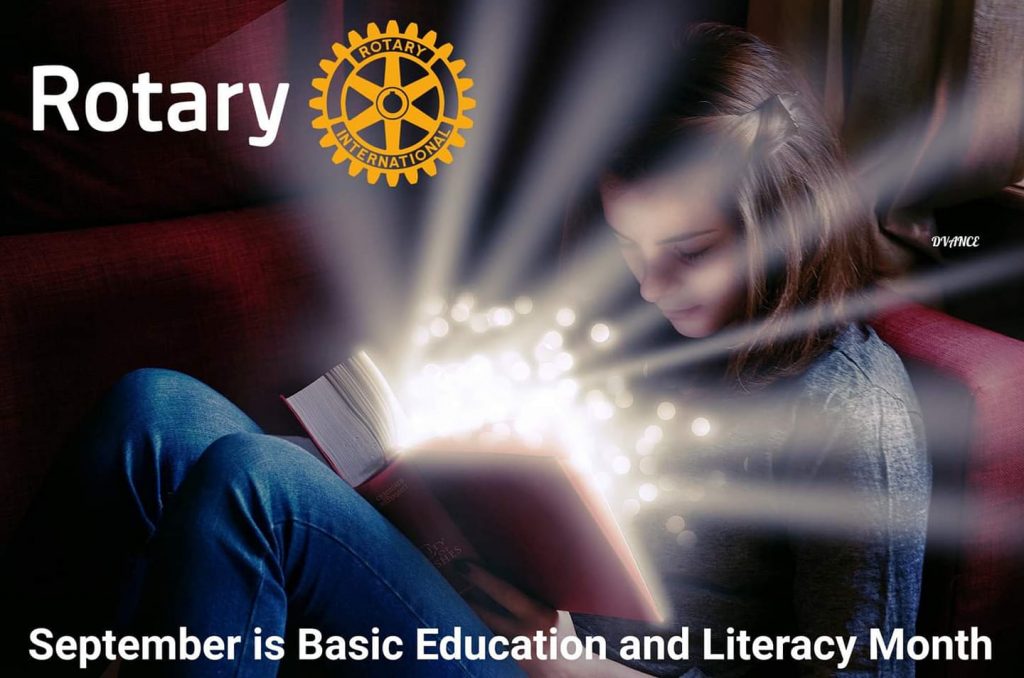 ROTARY CLUB OF COOLAMON Inc. 2022-23
Chartered March 3rd, 1971; Sponsoring Club Narrandera Rotary Club
President: 
Paul Weston
President-Elect 2023-2024
: John Bond
Secretary:
John Glassford
Treasurer:
Mary Potts
Membership Director:
John Nulty
Service Projects Director: 
John Bond
Youth Services Director:
Anne Rzeszkowski
Club Admin Director: 
Henk Hulsman
Public Image Director:
Grahame Miles
Sergeant @ Arms:
Garth Perkin
Immediate Past President and Vice-President:
Albert Suidgeest
Bulletin Editors:
Paul Weston and John Glassford
Webmaster:
John Glassford