Coolamon Rotary Bulletin for September 11th 2023
Meeting of Monday 11th September 2023
President John Bond welcomed 21 members to the meeting another good roll up of members. Keep coming to our meetings and enjoy our fun and friendship.
Some of the items discussed included:
Paul gave notice to the members of the board that the next BoD meeting will be at 5.15pm at the Sports Club.
Paul gave a run down on the Coolamon Community Chronicle:

We need to purchase paper from another supplier at double the cost of the previous supplier.
Deadlines fast approaching for the next issue.

Brian said the he had a good contact for paper.
Adrian and Brian spoke on the upcoming Marrar Madness weekend.  Adrian read out the roster.
Albert advised the members that he has booked the Foodworks store for the street raffle on the 14th October.
Daryl would like to donate a 3 burner BBQ and hot plate to the club and it comes with it's own 9kg gas bottle.
John Bond reminded us that October has 5 Mondays and called for ideas for a social night on the 5th Monday on October the 30th.
Albert reminded us all to start looking for 4 gardens for an Open Garden Day in October 2024.
Henk wants all the telephone numbers back on next Monday night with any changes that you have found that need updating.  If you have not been able to call all the numbers that you were given please let us know, thanks.
Adrian reported on the Coolamon Landcare tree planting project Trees for Bees or was that a working Bee for Trees?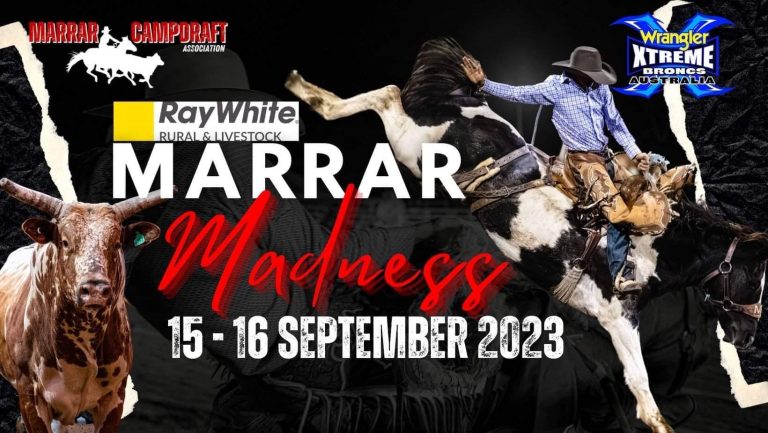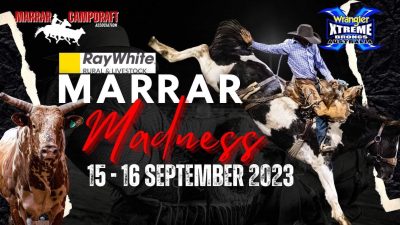 Marrar Madness report from Adrian a full report will be given by Bear on Monday night.:
Adrian reported via email:  "That the member numbers seemed okay with 4 per shift for late morning (started 10am), mid day and early afternoon. It got busier around 5pm (main events started then) so 2 on car parking and 4 on ticket control was the right number to cope. Ticket control stayed to around 7.15pm when there were very few new customers by then".  Adrian has since sent an email thanking the following members who worked on the day:
Bear, Gary, Albert, Lexi, Ian, Anne, Paul, Henk (with Maureen), Barry, Alex and of course Adrian.
We had another good meeting of fun and friendship; the evening ended with a spirited fines session by roped in S@A Ian Jennings as S@A Dick is still on crutches.  Ian found a reason to find everyone present.  I forgot who won the raffle!
DIARY
N.B. You are always welcome to bring guests to most of our meetings, just advise Ian Jennings if you want to bring a guest along when you respond to the weekly dinner roll call!
Monday 18th September – Board Meeting:  Coolamon Sport & Rec Club, 5.00pm for 5.15pm.
Monday 18th September – Normal Meeting:   Coolamon Sport & Rec Club, 6.30 for 7 pm.
Saturday 23rd September – Rotaract Wagga Wagga Trivia Night.  North Wagga Community Hall 6.00 for 6.30pm $25 per head.  Contact Grahame Miles or Garth Perkin for details.
Monday 25th September – Normal Meeting:   Coolamon Sport & Rec Club, 6.30 for 7 pm.
Saturday September 30th and Sunday October 1st. Gears & Beers Wollundry RC Weekend.
Monday 2nd October – NO Meeting:   October Labour Day weekend public holiday.
Saturday 7th October and Sunday 8th October – Volunteers needed see Mary Potts for the
Friday 20th-Sunday 22nd October – Rotary District 9705 Annual Conference. Queanbeyan.
* Partner's night
Saturday 11th November – Wagga Cycle Club Event:  CRC cater lunch and dinner for cycling
event at Pomegolarna Reserve Wagga Wagga. Volunteers needed.
JUST FOR LAUGHS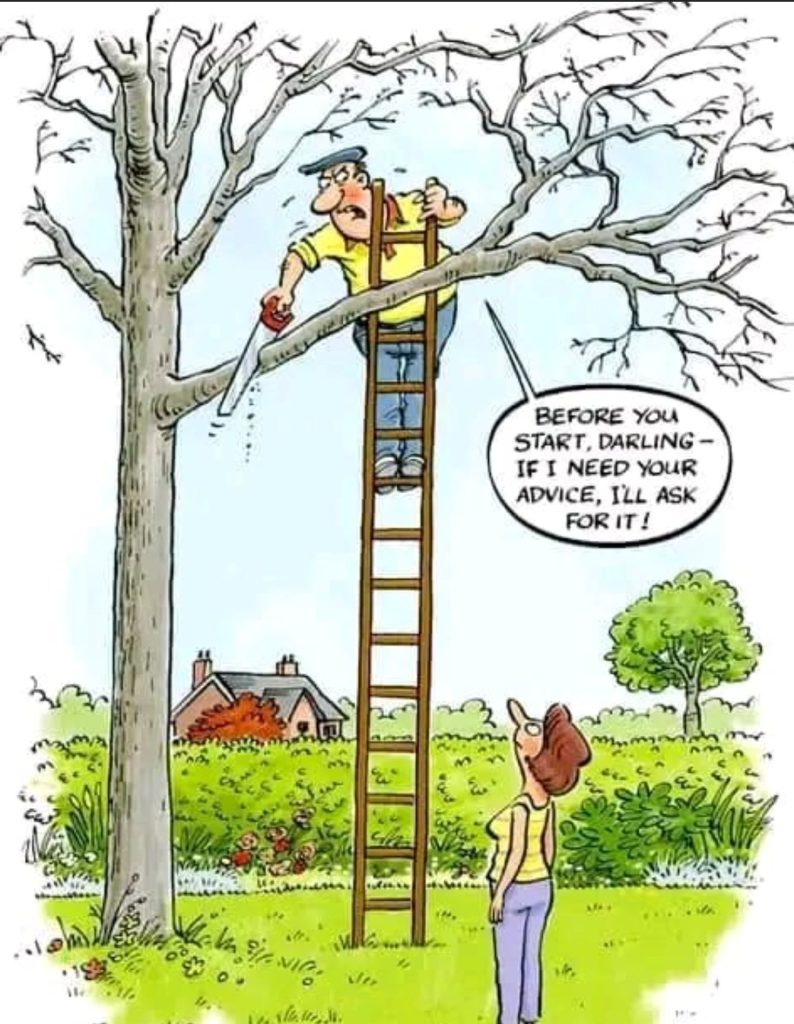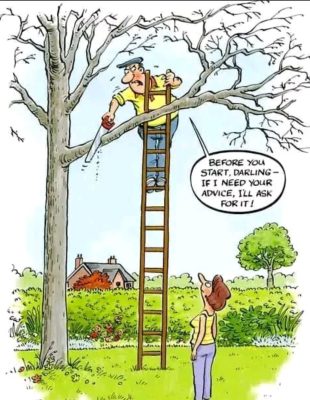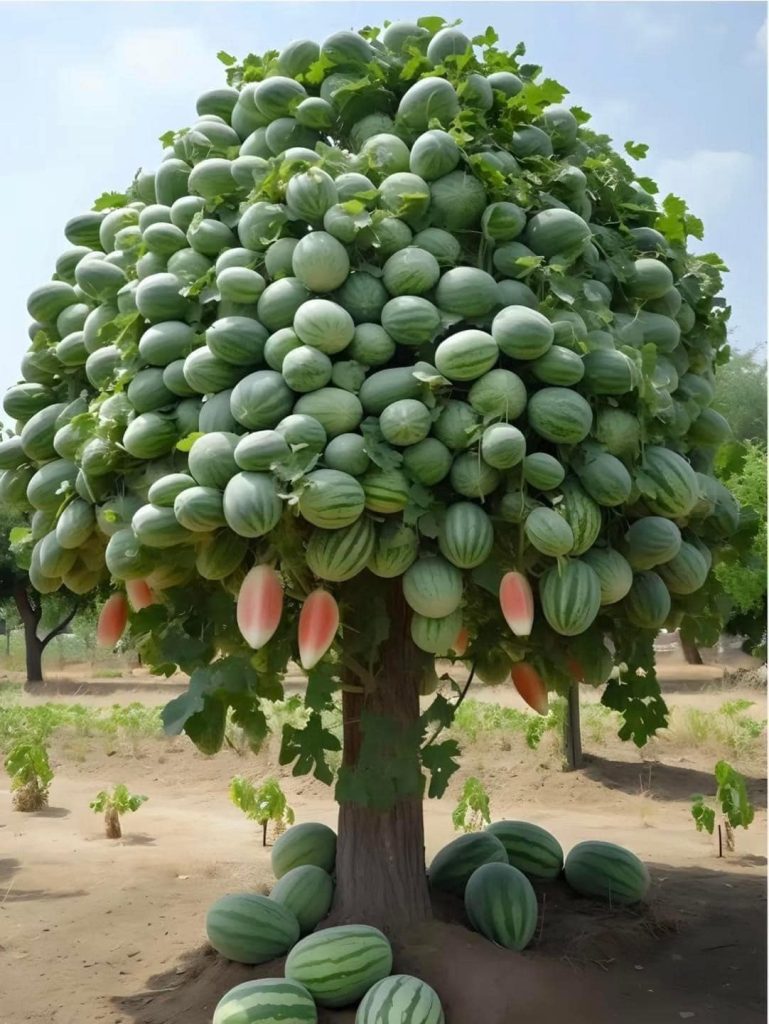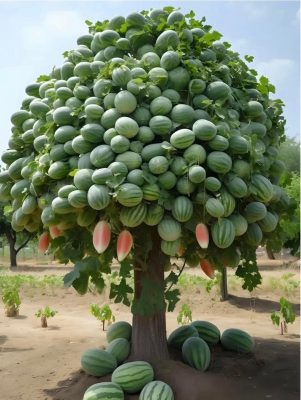 N.B.  ALL of the above images were obtained from Facebook
ROTARY NEWS
WORLD POLIO DAY 2023 OCTOBER 24th.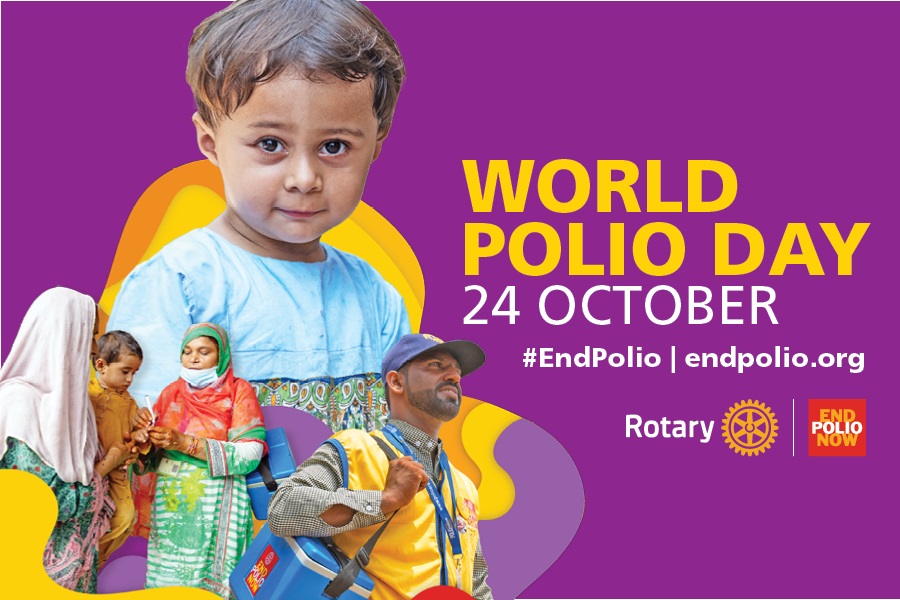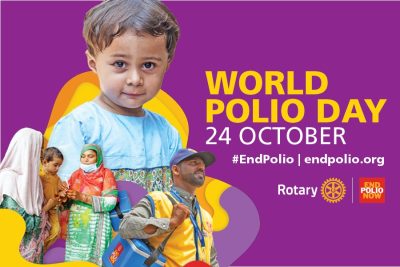 What is polio?
Polio, or poliomyelitis, is a paralyzing and potentially deadly infectious disease that most commonly affects children under the age of 5. The virus spreads from person to person, typically through contaminated water. It can then attack the nervous system.
Our goal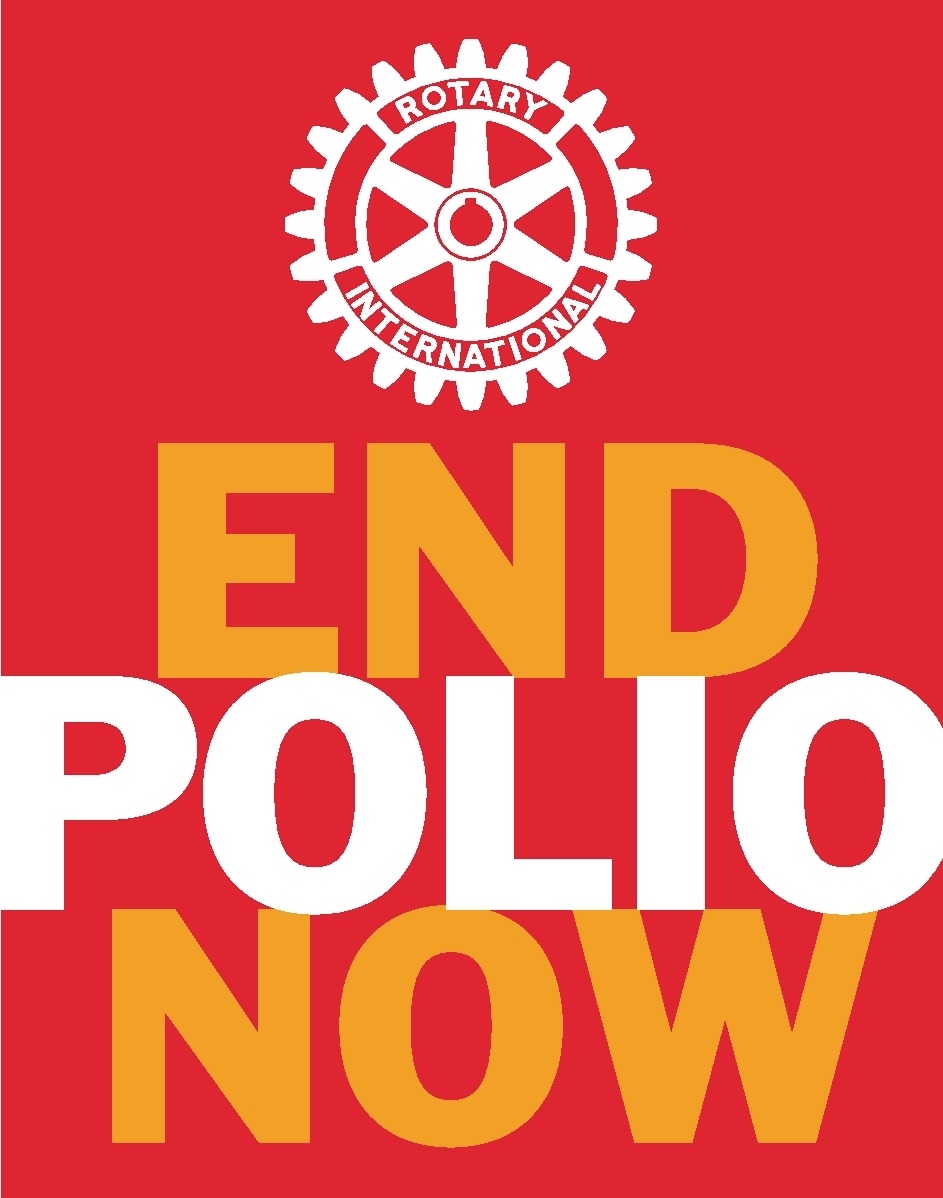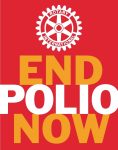 Rotary has been working to eradicate polio for more than 35 years. Our goal of ridding the world of this disease is closer than ever.
As a founding partner of the Global Polio Eradication Initiative, we've reduced polio cases by 99.9 percent since our first project to vaccinate children in the Philippines in 1979.
Rotary members have contributed more than $2.1 billion and countless volunteer hours to protect nearly 3 billion children in 122 countries from this paralyzing disease. Rotary's advocacy efforts have played a role in decisions by governments to contribute more than $10 billion to the effort.
Today, polio remains endemic only in Afghanistan and Pakistan. But it's crucial to continue working to keep other countries polio-free. If all eradication efforts stopped today, within 10 years, polio could paralyze as many as 200,000 children each year.
We contribute to the Polio Plus campaign when we award a Paul Harris Fellow or as a direct donation to the Rotary Foundation for Polio Plus.  In 2018-2019 we supported D9700 Ride for Polio around D9700 with a restored Australian Iron Lung:
Footnote:  This Bulletin Editor contracted poliomyelitis at the age of 8 in Kenya.
Blatant promo for this Bulletin Editor:
Get your issue of Country Style Australia October issue out now at all good newsagents!  Page 88 onwards there is an article on a wonderful home that was built from our panels that we made in Ganmain.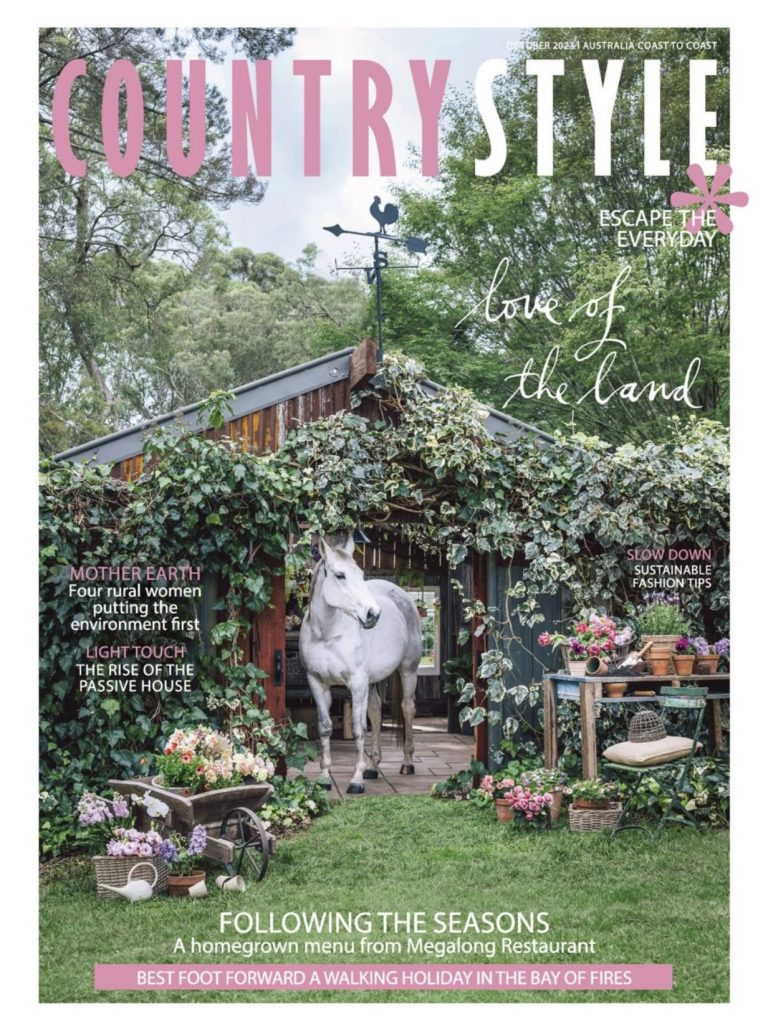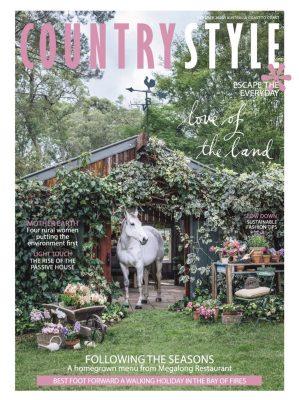 P.S. TEMORA RC RAFFLE
it's that time of year again! Keep your eyes open for our ticket sellers. Who wouldn't want to win a brand new registered trailer filled with gardening goodies.  Outside Woolworths this Friday, and at the Temora Show on Saturday. Check it out!!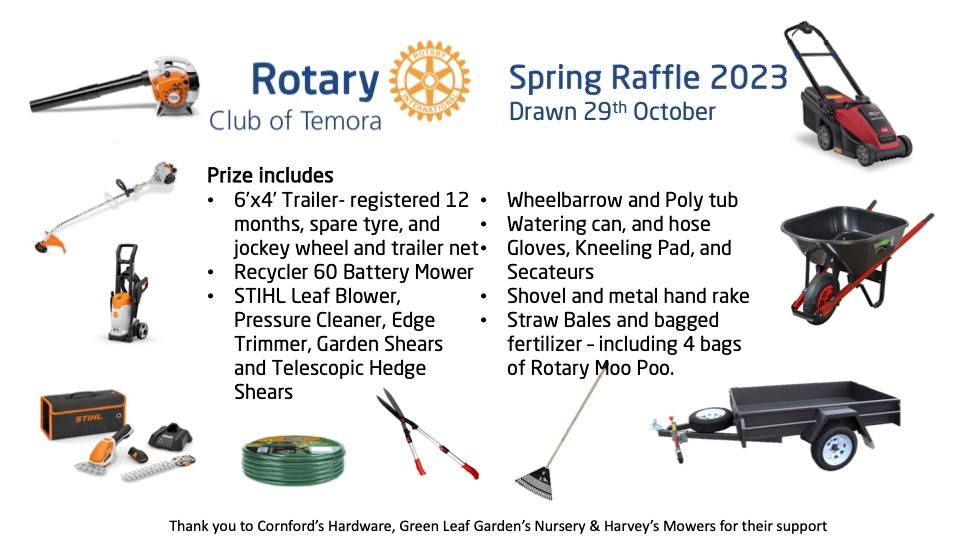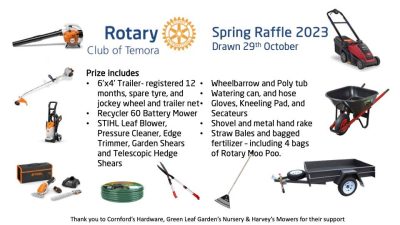 September is Rotary's Basic Education & Literacy Month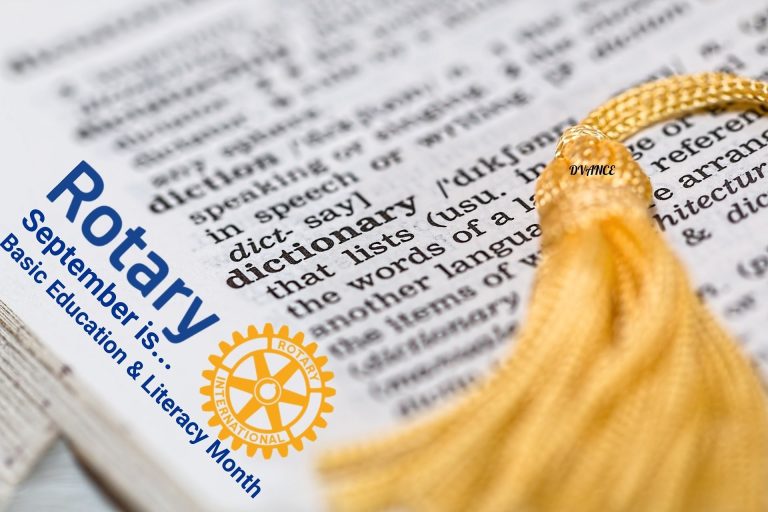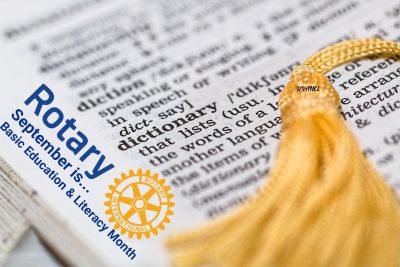 Graphics by Debbie Vance from Canada
ROTARY CLUB OF COOLAMON Inc. 2023-24
Chartered March 3rd, 1971; Sponsoring Club Narrandera Rotary Club
President: John Bond
President-Elect 2024-2025: Adrian Lindner
Secretary: Paul Weston
Treasurer: Mary Potts
Membership Director: Leslie Weston
Service Projects Director:  Adrian Lindner
Youth Services Director: Scott Mudd
Club Admin Director:  Henk Hulsman
Public Image Director: Grahame Miles
Sergeant @ Arms: Dick Jennings
Immediate Past President and Vice-President: Paul Weston
Bulletin Editors: Paul Weston and John Glassford
Webmaster: John Glassford