Coolamon Rotary News Bulletin #06
AUGUST IS ROTARY MEMBERSHIP MONTH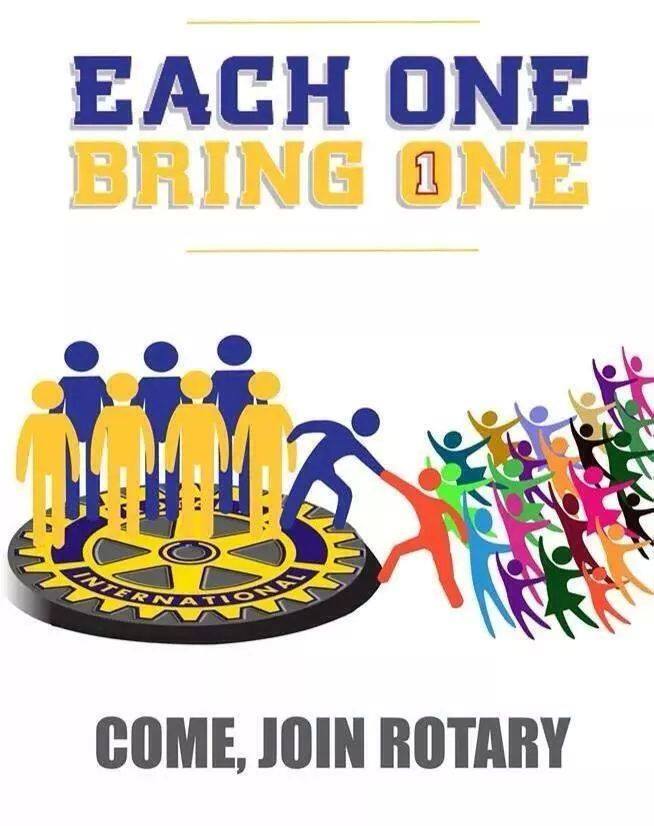 BOARD MEETING MONDAY AUGUST 11th. 2014
One decision that was made by our board was to approve the purchase of two electric beds for the Coolamon and Ganmain District Hospital.  The funds were raised from our Bingo Nights that are held in the Coolamon Community Centre on a monthly basis.
The diary below has some new guest speaker nights upcoming.
Diary Reminders
Thursday 14th August BINGO Roster:  Grahame  Miles (Captain), Paul Weston, Dick Jennings, Leslie Weston
Sunday 17th August Run2Raise Half Marathon.
*Monday 18th August Guest Speaker Bruce Spinks Wollundry Olive Grove
*Monday 25th August Guest Speaker Winfried Holzapfel (science forum)
*Monday 1st September Guest Speaker Liam Armstrong: "Harness racing from a drivers perspective"
Friday 5th September Blokes Biggest Lunch for Prostrate Cancer Research Wagga Wagga RSL.
Saturday 6th September Ganmain Trivia Night
Monday 8th September Board Meeting.
Thursday 11th September BINGO Roster Ian  Durham  (Captain), Myffy Collette, Bernadette Milne, John Glassford
*Monday 15th September Guest Speaker Luke Mulley: " Desert Marathons and long distance running in general"
Thursday -Saturday 12-14th September Rural Womens Conference and Workshops in Coolamon.
*Monday 22nd September Guest Speaker Garth Perkin: "My life story"
*Monday 29th September 2014 DG David Kennedy's Visit
Saturday 4th October Scarecrow Festival by the Coolamon Men's Shed
* Tuesday October 7th Joint Foundation Meeting at Junee with PDG Ian Simpson D9700 DRFC.  In lieu of Monday Meeting N.B.
Thursday 9th October BINGO Roster  Neil  Munro  (Captain), Ted Hutcheon, Wayne Lewis, Don Dyce
Monday 11th November AGM.
*Partners and Guests Night.
Apologies for Monday meetings call Christine Atkinson on 0427 880 158 or 6927 3521 BY FRIDAY 12.00 pm.
ROTARY INTERNATIONAL PRESIDENT GARY HUANG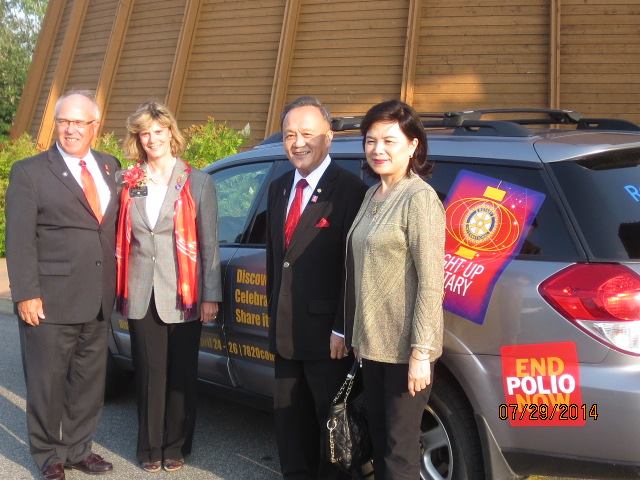 Rotary International President Gary C.K. Huang and his wife, Corinna, in eastern Canada with District 7820 Governor Stella Roy, her husband, Paul, and their well-decorated car.
DISTRICT GOVERNOR DAVID KENNEDY D 9700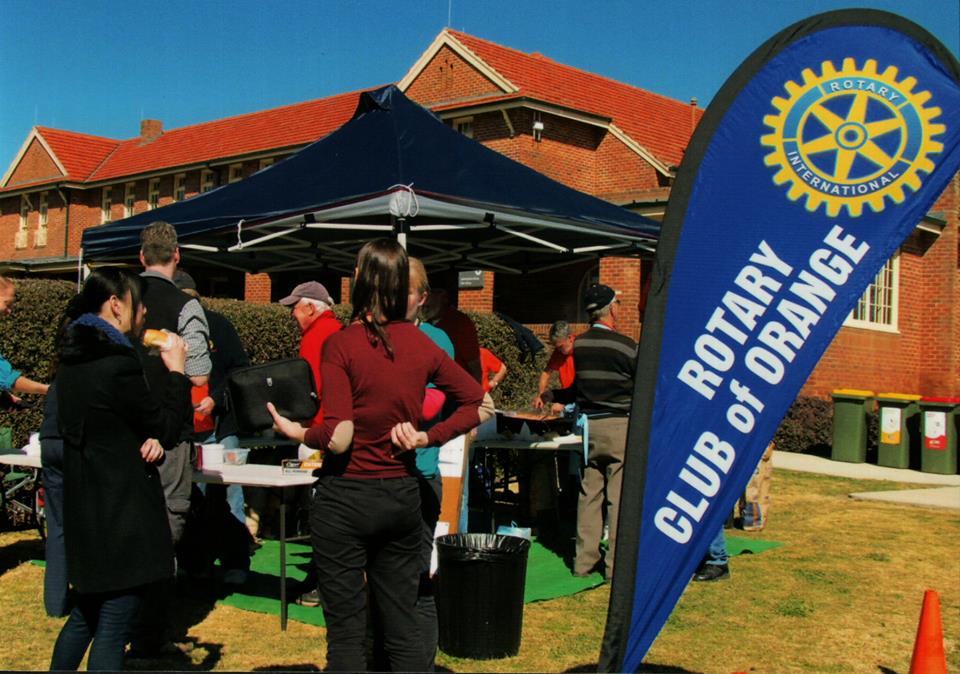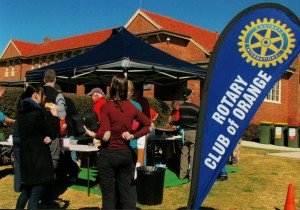 We hope the Orange Health Service staff and visitors enjoyed the steak and sausage sandwiches last Friday. We will be doing a BBQ lunch on the second Friday of each month. The next one is on 12 September. Thanks to all the staff who supported Rotary, buying lunch and raffle tickets.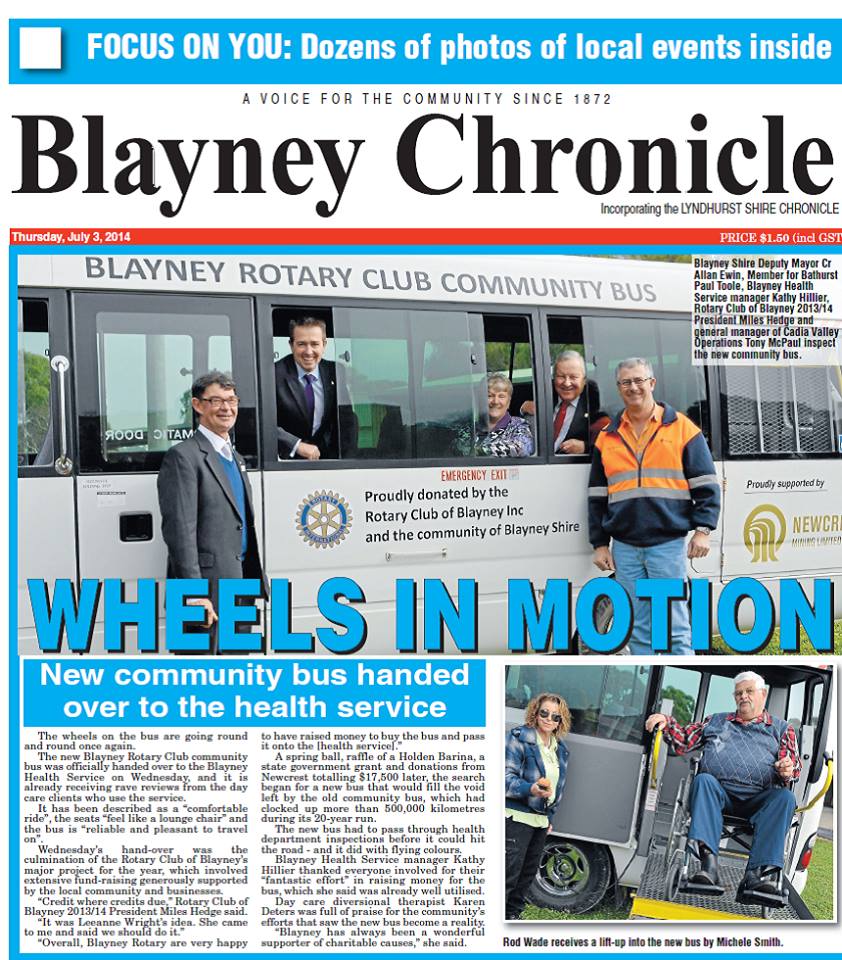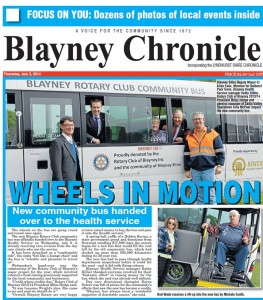 ON THE LIGHTER SIDE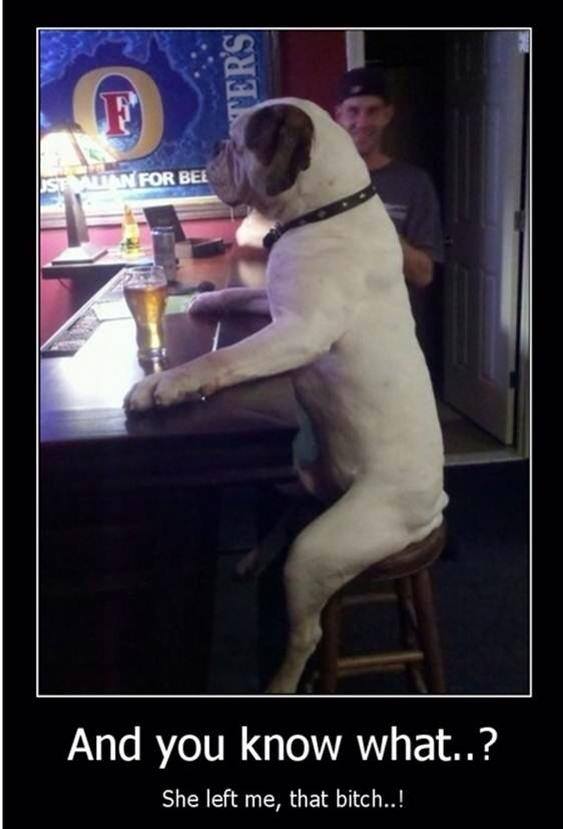 The Him
One Sunday a pastor asked his congregation to consider giving a little extra in the offering plate. He said that whoever gave the most would be able to pick out three hymns.
After the offering plates were passed, the pastor glanced down and noticed that someone had contributed a $1,000 bill. He was so excited that he immediately shared his joy with his congregation, and said he'd like to personally thank the person who had placed the money in the plate.
A very quiet, elderly, saintly widow shyly raised her hand. The pastor asked her to come to the front. Slowly she made her way to the pastor.  He told her how wonderful it was that she gave so much and asked her to pick out three hymns.
Her eyes brightened as she looked over the congregation, pointed to the three handsomest men in the building and said,
"I'll take him and him and him."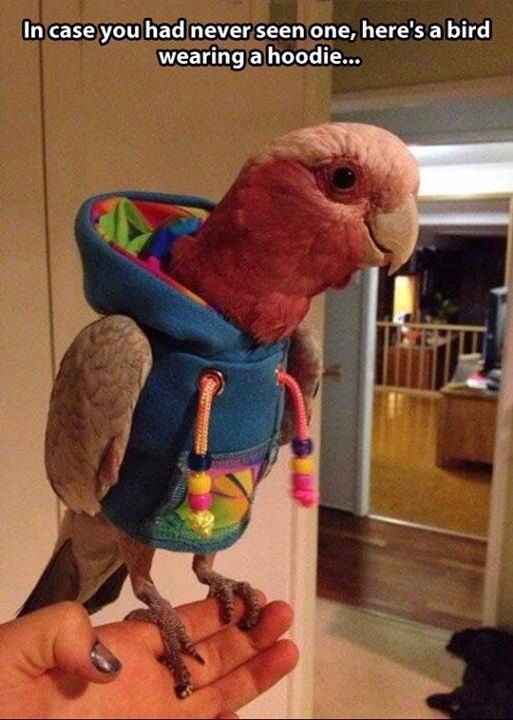 ROTARY INFORMATION
SECRETS OF A SUCCESSFUL CROWD SOURCING CAMPAIGN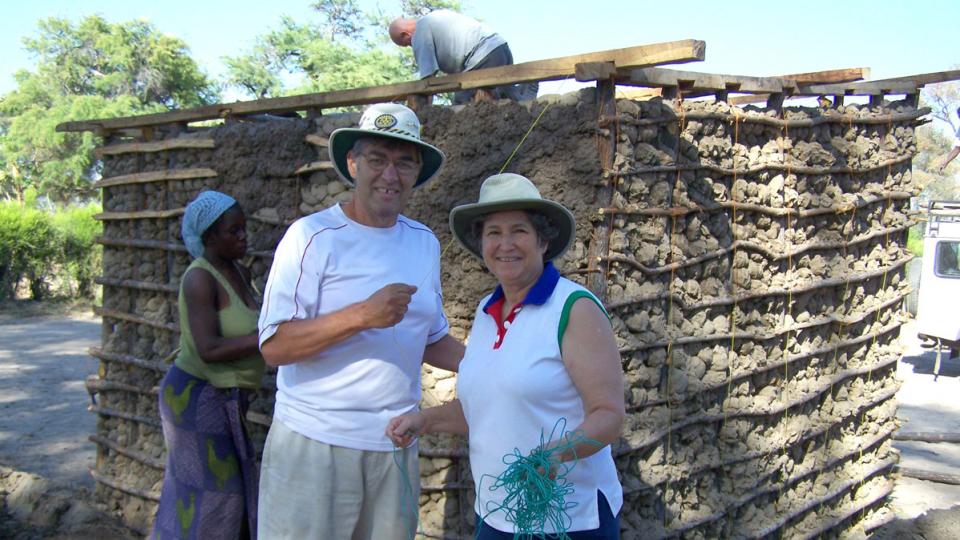 U.S. Rotary members Calvin and Rachel Litwiller of Mt. Pleasant, Iowa, volunteer in Zambia for Building Homes for AIDS Orphans in Africa. The project is attracting support through its post on the Rotary Ideas crowd sourcing site.
Photo Credit: Courtesy of Building Homes for AIDS Orphans in Africa, a Rotary Ideas project
In case you haven't heard, a man raised nearly $60,000 to make potato salad as a spoof on a popular fundraising site. If he can do that, a campaign to raise money for feeding hungry children or building a school in a war-torn country should be a snap, right?
Wrong. The Internet is littered with humanitarians struggling to raise the money and gather the resources for projects that could make a positive impact in the world.
So, what is the secret to a successful crowdsourcing campaign? It's simple, really: make it easy to give. Here are some ways you can make it easy for supporters to back your project.
Use Rotary Ideas. Rotary's crowdsourcing tool makes it easy for those who have money, time, or supplies to find projects they want to be a part of. It's also easy for you, the project planner, to post a project.
"We've gotten eight volunteers to help build huts for AIDS orphans using Rotary Ideas," says Paula Winland Van Zyl, a member of the Rotary Club of Livingstone in Zambia. Where Van Zyl lives, access to the Internet is spotty at best, so she relies on Rotary Ideas to promote her project. "Being on the site has really helped us find the volunteers we so desperately need."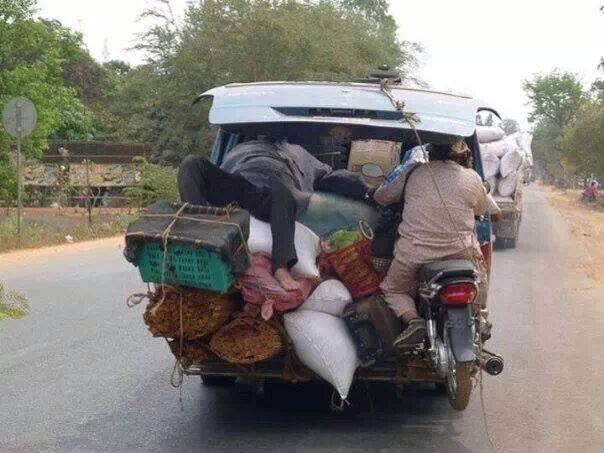 MOUNT KENYA 2015 ANZAC DAY CLIMB
This will be a permanent section for the next 12 months in our weekly bulletin and I will update stories to this article as and when we get them.   The Australian Commonwealth Department of Veterans Affairs have approved our application to be part of the Centenary for ANZAC and we are allowed to use the logo below with some rules on it's use: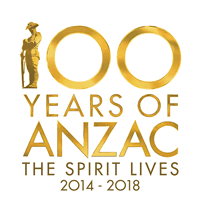 The Mount Kenya 2015 web site can be found here on clicking the banner below: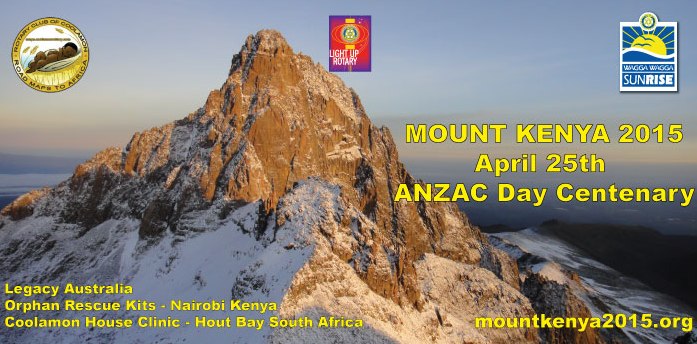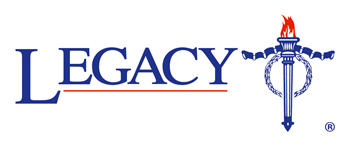 OLOIMUGI MAASAI VILLAGE
One of the places that we will be visiting after the Mount Kenya Climb.
Here are some of the children we hope to help soon.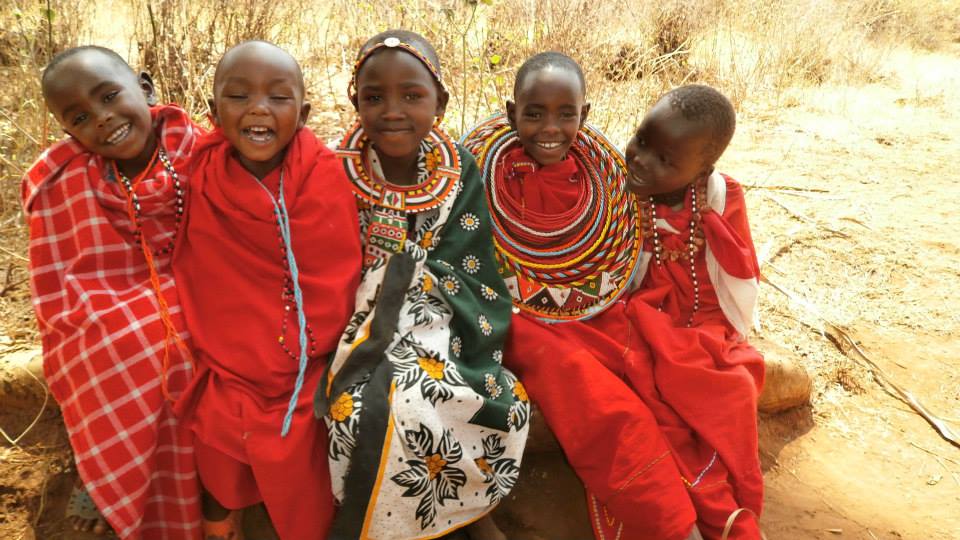 FOOT NOTE
IN EUROPE IPP DICK JENNINGS AND MAREE JENNINGS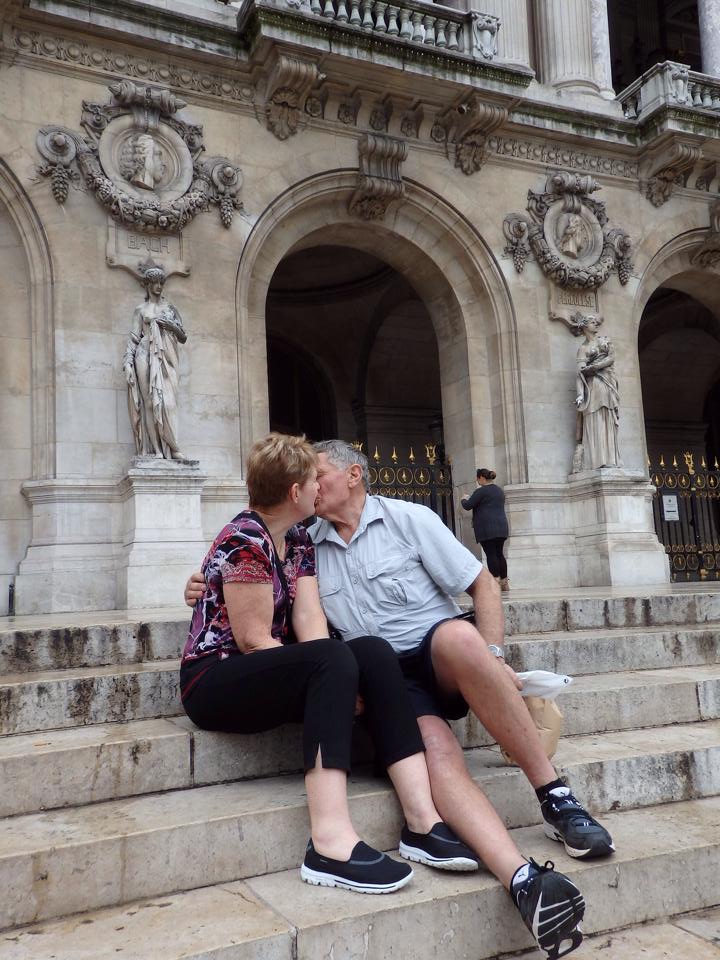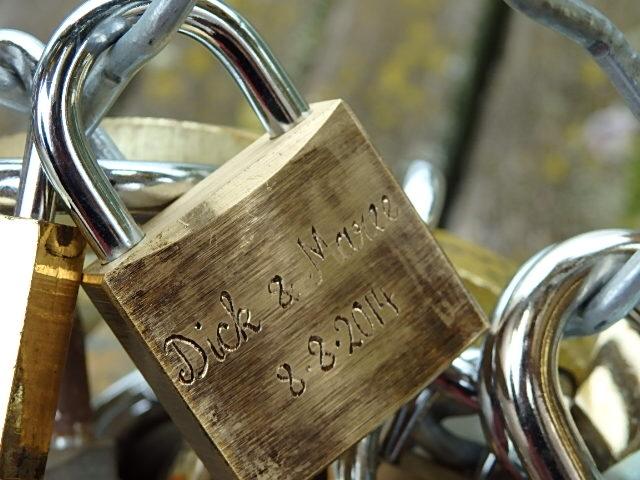 Message from Dick and Maree:
Time to say goodbye to the city of love, have enjoyed our time here and the patisseries, leaving on the fast train to Amsterdam today
Yours in Rotary John Glassford Chair 2014 -2015
Proposed Rotarian Action Group for Endangered Species
PLEASE CALL ME ANYTIME 02 6927 6027.
Bulletin Editor and Web Site:  John Glassford
Don't forget to regularly check our club web site for current information such as bingo rosters and various newsletters from the District Governor, the School of St. Jude's, the monthly membership on the move newsletter as well as several other club bulletins.
Rotary International President Gary Huang
Governor of District 9700 David Kennedy
Coolamon Club President  Garth Perkin
Coolamon Club Secretary Paul Weston
Club Treasurer  Henk Hulsman
Coolamon Rotary Club Inc. P.O. Box 23 COOLAMON N.S.W. 2701
Websites of Interest
Coolamon Rotary Club: http://coolamonrotary.com
Road MAPS to Africa a Coolamon Rotary Project: http://www.mountainsofthemoon.org/
Rotary Down Under on line: http://flipflashpages.uniflip.com/2/26587/49598/pub
Mount Kenya 2015 Web Site incorporating the ORK: http://theork.com/
Our Rotary Centennial Twin Club Hout Bay, Cape Town, South Africa: http://www.rotaryhoutbay.org
Proposed Rotarian Action Group for Endangered Species RAGES: http://www.endangeredrag.org/#