Week of 1 May
It's been a slow news week, and yours truly has been overloaded with work, so there is no bulletin for this week.  The diary has been updated, but that's it.  Look for more next week!
Week of 24 April
This week's meeting featured as guest speaker Jeremy Crocker, a Coolamon local who wears a variety of hats. Jeremy is a Coolamon Shire Councillor, but also manages the noxious weed control program for the shire. Interestingly, Jeremy came to speak to us in neither of those capacities, but as the chair of Coolamon Landcare, another of his hats! Jeremy described some of the projects being undertaken by the group, and shared some information about land development projects on the books for Coolamon. But Jeremy couldn't stay away from his passion, fighting weeds, and then spent a bit of time talking about some of the major weed problems in the shire and some of the strategies being used to manage the more serious weeds. As there were a fair number of farmers and a weed scientist in the audience, this led to some interesting discussion about weed management. Who would have guessed? Steve Exton thanked Jeremy for an interesting and entertaining talk, and presented Jeremy with a kangaroo-hide coin pouch as token of appreciation. Following a rousing fine session led by Wayne and Dick, the evening concluded with a raffle of a commemorative ANZAC Day tin packed with ANZAC biscuits donated by Paul. Jeremy drew his own number out of the hat, but donated the prize back, which was eventually won by Neil.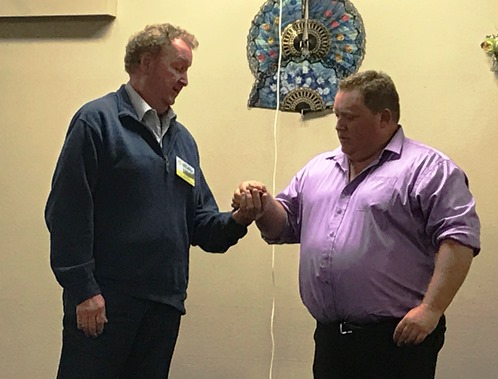 On the lighter side
Horsing around
Q: What do you call an Amish guy with his hand in a horse's mouth?
A: A mechanic.
Did you hear about the man who was hospitalized with six plastic horses inside him? The doctor described his condition as stable.
A guy is walking through the country when he spots a sign that reads, "Talking Horse for Sale." Intrigued, he walks up to the stable to check it out. "So what have you done with your life?" he asks the horse. "I've led a full life," the horse answers miraculously. "I was born in The Andes where I herded for an entire village. Years later, I joined the mounted police force in New York and helped keep the city clean. And now, I spend my days giving free rides to underprivileged kids here in the country." The guy is flabbergasted. He asks the horse's owner, "Why on earth would you want to get rid of such an incredible animal?" The owner says, "Because he's a liar! He never did any of that stuff!"
Q. What does it mean if you find a horseshoe?
A. Some poor horse is walking around in his socks.
A pony goes to the doctor and tells him, "Doc, I think I'm dying. I have this terrible sore throat." The doctor assures him, "It's okay—you're just a little horse."
A horse sits down in a movie theatre and the woman next to him asks, "Excuse me… are you a horse?"
"Why yes, I am," replies the horse.
"What are you doing at this movie?"
The horse says, "I really liked the book."
A desperado rides into town and downs a few drinks at the saloon. When he steps outside again, he finds his horse has been stolen. The desperado swears, steps back into the bar, and fires a round into the piano. The room goes dead silent. "I'm gonna have one more beer," the desperado bellows to the terrified crowd, "and if my horse ain't back where I left him when I'm done, I'll do here what I had to do in Houston." The locals murmur uneasily as the desperado sips his drink. Lucky for them all, when he steps outside again his horse has been returned. As the desperado saddles up, a local can't help but ask, "Sir, what exactly was it you had to do in Houston?" The desperado narrows his eyes and hisses at the man, "I had to walk home."
Q: How do you make a small fortune breeding horses?
A: Start with a large fortune.
And last but not least…A horse walks into a bar and the barman says "Why the long face?
The Puzzler
Can you work out the common word or phrase contained in the following pictograms?
1.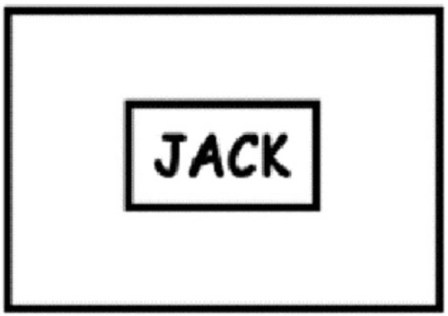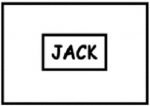 2.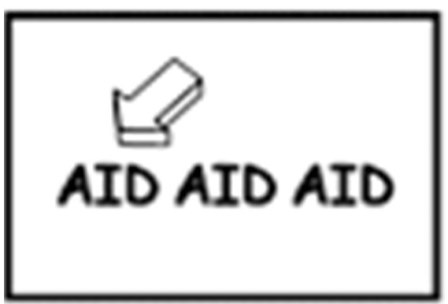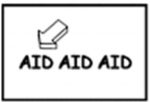 3.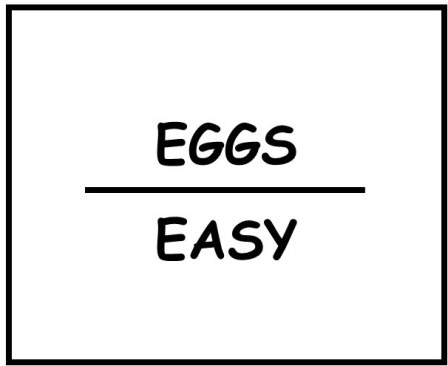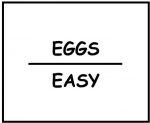 4.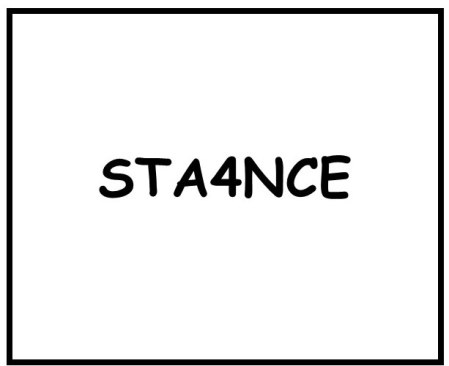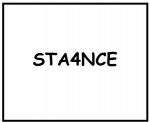 5.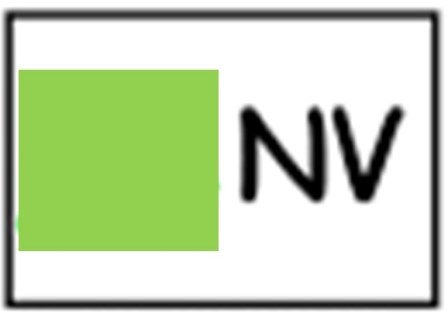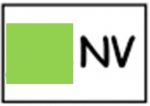 6.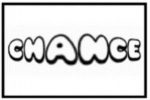 7.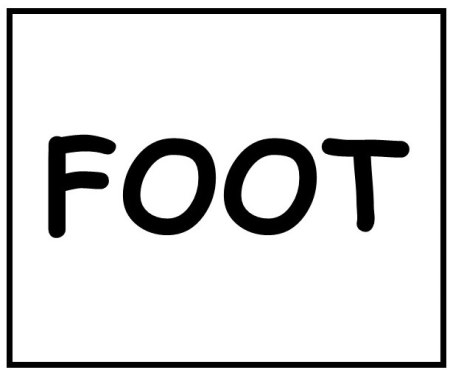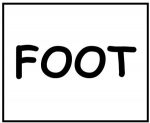 8.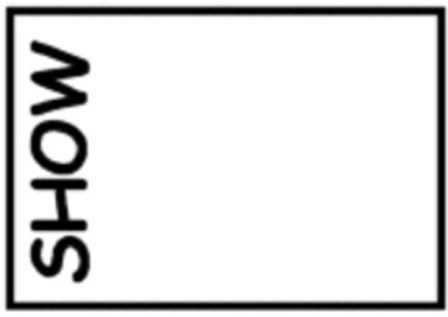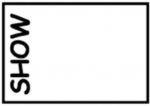 9.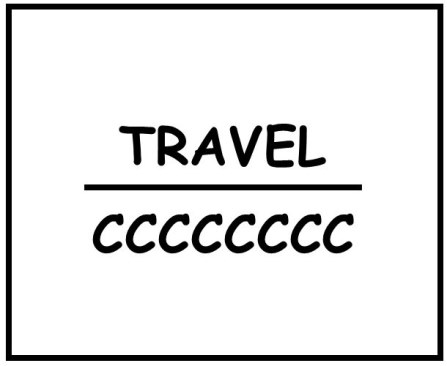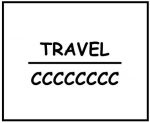 10.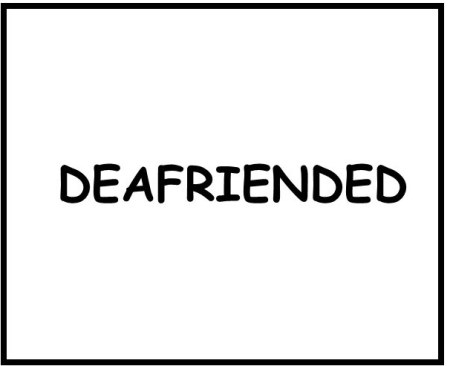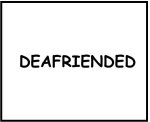 Answer to last puzzle
The missing number is 9.  The numbers in the triangles are the sum of the bottom two numbers minus the top number.
Diary
Monday, 1 May: Club assembly. Coolamon Sport & Rec Club, 6:30 for 7 pm.
Monday, 7 May: Planning meeting/DISCON 2018. Coolamon Sport & Rec Club, 6:30 for 7 pm.
Thursday, 10 May: Bingo. Roster: Paul (Captain), Leslie, Garth, John N. Allawah Lodge, 6:45 (setup) for 7:30 pm.
Monday, 15 May*: Regular meeting and guest speaker: Catherine Warren, Days for Girls, a Uniting Church Ladies Project. Coolamon Sport & Rec Club, 6:30 for 7 pm.
Wednesday, 17 May: Board meeting. Don Dyce/Sally Farmer residence, 7:00 pm.
Monday, 22 May*: Regular meeting and guest speaker: Paul Galloway and Gordon Saggers, RC of Wagga, school project in East Timor. Coolamon Sport & Rec Club, 6:30 for 7 pm.
Thursday, 25 May: Bingo brainstorm meeting, Grahame & Sharon Miles' residence, 7:30 pm.
Monday, 29 May*: Social Night (5th Monday). Coolamon Cheese, 6:30 for 7 pm (details forthcoming).
Thursday, 8 June: Bingo. Roster: Neil (Captain), Wayne, Leslie, Mark. Allawah Lodge, 6:45 (setup) for 7:30 pm.
10-14 June, 2017: Rotary International Convention, Atlanta, GA, USA.
Saturday, 24 June: District 9700 changeover. Leeton (details forthcoming).
Monday, 3 July: Coolamon Rotary changeover. Coolamon Sport & Rec Club, 6:30 for 7 pm.
*Partners and Guests Night
Apologies for Monday meetings: call Ian Jennings on 0428 492 157  BY FRIDAY