Week of 18th September
There was a good turn up for tonights meeting. Henk advised us that the sample Phone Book should be ready in the near future.
John Nulty would like members to advise him ASAP if they are unable to attend a meeting, or if you are bringing a guest. It is important to have exact numbers for catering.
Bingo on Thursday was very good for some of the players on the night, with $150 jackpot going off and the $300 incentive Jackpot being won by Grahame Miles. It pays to attended Bingo and enter the draw. The incentive of $300 has worked as book sales have increased, but player numbers have not increased. The $300 incentive will be on offer again until December. There were a few ideas bought up tonight on how we can entice more people to play Bingo, if anyone has any ideas please let us know.
Coolamon Sports Club are holding a Thursday night Disco during the School Holidays for the Children, they have asked for help with the purchase of Sausages for the Sausage Sizzle. It was agreed to donate $100 to the Club for the Disco Night. It was during the discussion about the Disco that the question was asked "does anyone know where the Blue Light Disco equipment is located?" If you know where it is could you let President Paul know.
Beers and Gears Rosters will be distributed next week. The Fruit Cake has been organised and the Anzac Biscuit's are being baked by the Ladies who volunteered. The Food Van menu suggestions are Sausages and a Lamb Burger, the Roster for the Food Van will also be distributed next week.
Ricky Hard is looking for a shed large enough to fit the Food Van in so he can paint it, please let the club know if anyone has or knows of a shed that would be suitable.
Dick Jennings and Neil Munro spoke about Clare Munro's trip to Papua New Guinea with Sister Bernadette Patterson. Clare will be away for 2 weeks travelling to villages in remote areas and checking on the Presentation Sister health and to help in the communities that they live in. Dick has suggested that Coolamon Rotary make a donation for Clare to take with her to help with the work that the Presentation Sisters are doing in Papua New Guinea. Neil is going to ask Clare if she will give a short talk at the Club meeting on the 9th October about her trip.
The 9th October will be a joint meeting with the Junee Rotary Club at the Coolamon Sports Club. Junee Rotary will be bring their Taiwanese Exchange Student to the meeting.
Wayne Lewis won the Raffle
Beers and Gears
Wollundry Rotary members will be attending Monday 25th September to give an update on the Beers and Gears weekend.
DG George and Carol Weston's Visit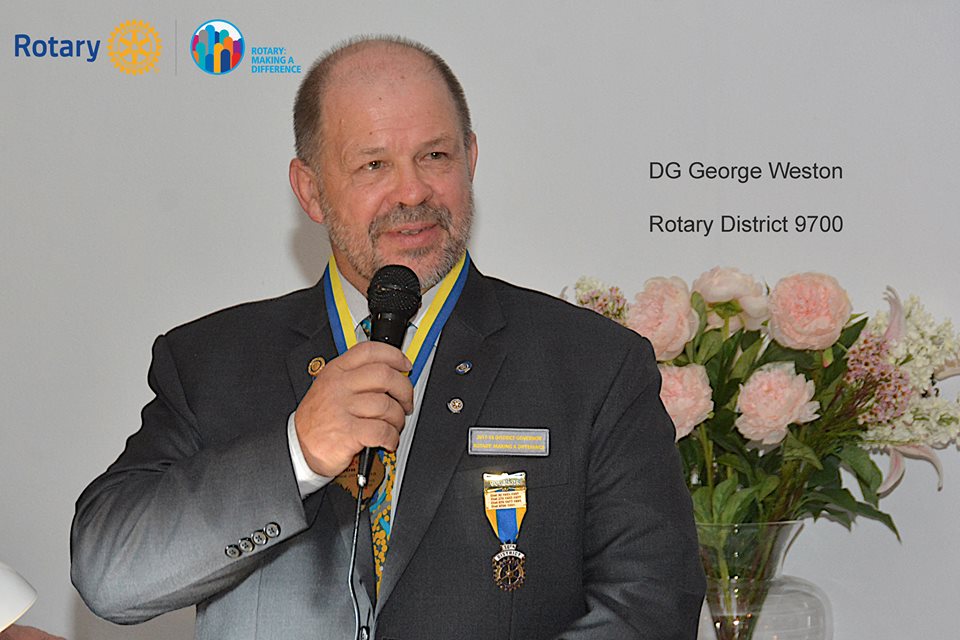 Monday 25th September dress code Ladies smart, Gentlemen jackets and Ties. 
Mental Health Forum
Wayne Lewis is still busy  organising the second Mental Health Forum to be held on the 27th September 6pm, at the Coolamon Sports and Recreation Club. Wayne has been approached by local people who are dealing with Mental Health issues, who will be present on the night and will be telling their personal stories. This event is being supported by the combined charity groups of Coolamon. There will be a BBQ and salads on the night for a gold coin donation. It would be a appreciated if those attending could bring a plate of cake, slice or biscuits to share over a cuppa after the guest speakers have finished their presentation.
There will be a number of HELP organisations present, Riverina Bluebell, Music for Mates, Mate Helping Mate, Calo's Riding Club and Introspective. David Post will be launching his Rural Outreach Service and a presentation and screening of the DVD, Our Stories of Depression.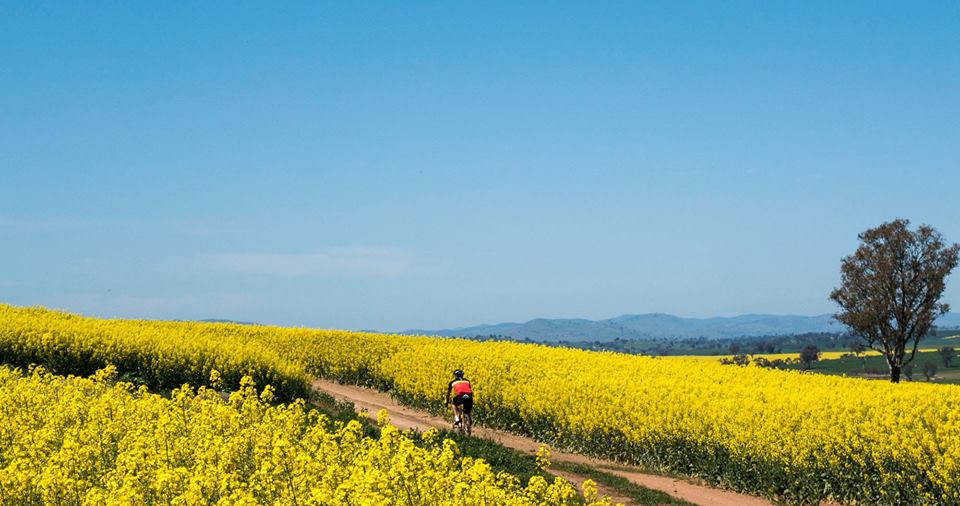 SOMETHING LIGHT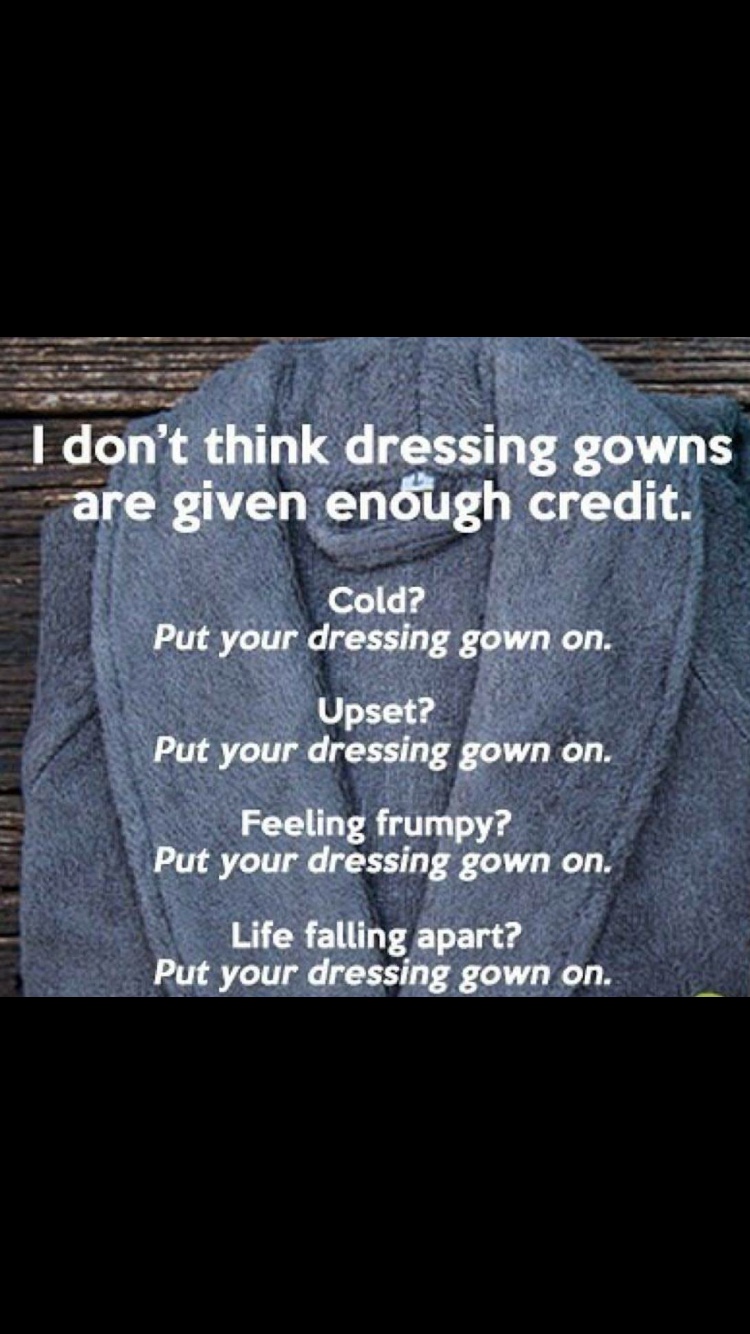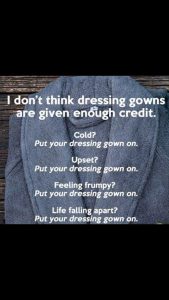 DIARY.
Wednesday, September 20th. Board Meeting. Weston's residence,  Millwood Road, 7.30 pm.
Monday, September 25th.  DG George and Carol Weston's visit. Executive and Directors to meet with DG George before the meeting (time TBA). Please bring your partners and support our District Governor. Gentlemen ties and jackets please.  Ladies smart as always. Coolamon Sport & Rec Club, 6:30 for 7 pm.
Sunday, October 1st. Gears & Beers. ALL Hands on Deck for Marshall duty.
Monday, October 2nd. No meeting (public holiday).
Monday, October 9th. Joint Meeting with Junee Rotary*. Coolamon Sport & Rec Club, 6:30 for 7 pm.
Thursday, October 12th. BINGO. Allawah Lodge, 6:45 pm. Roster: Neil (Capt.), Don, Alex, Dick.
Sunday, October 15th. D9700 AGM and President's Forum. Young Country Club, 10.00 am-1.00 pm.
Thursday, November 9th. BINGO. Roster: Ian (Capt.), Daryl, Garth, John N.
Sunday, November 12th. DisTec17. Internet and computer skills for bulletin editors and club web masters training. Young, 10.00 am-4.00 pm.
Monday, November 20th.  AGM and Election of Officers.
Wednesday, November 22nd. Board Meeting.
Thursday December 14th. BINGO. Grahame (Capt.), Bernadette, Myffy, John B.
Thursday February 8th 2018. BINGO. Henk (Capt.), Rod, Dick, Alex.
Saturday & Sunday, March 4th & 5th, 2018. PETS (President Elects Training Seminar).
Sunday, March 5th, 2018. D9700 Assembly. ALL Club Board Members to attend.  Young, 09:00-16:00
Thursday March 8th 2018, BINGO Neil Munro Capt, Dave McKinley, Don Dyce, Leslie Weston
Saturday & Sunday, May 5th & 6th, 2018. D9700 CONFERENCE. Roxy Theatre, Leeton.  Book accommodation early!
———————————————————–
*Partners and Guests Night
Apologies for Monday meetings: call John Nulty on 0439 459 296 BY FRIDAY
A Friendly Reminder
John Nulty is looking after the apologies for our Monday meetings; could you please make sure you let John know if you are unable to attend a meeting so catering can be finalised before the meeting. John can be contacted on  or 0439 459 296.