Coolamon Rotary News Bulletin #21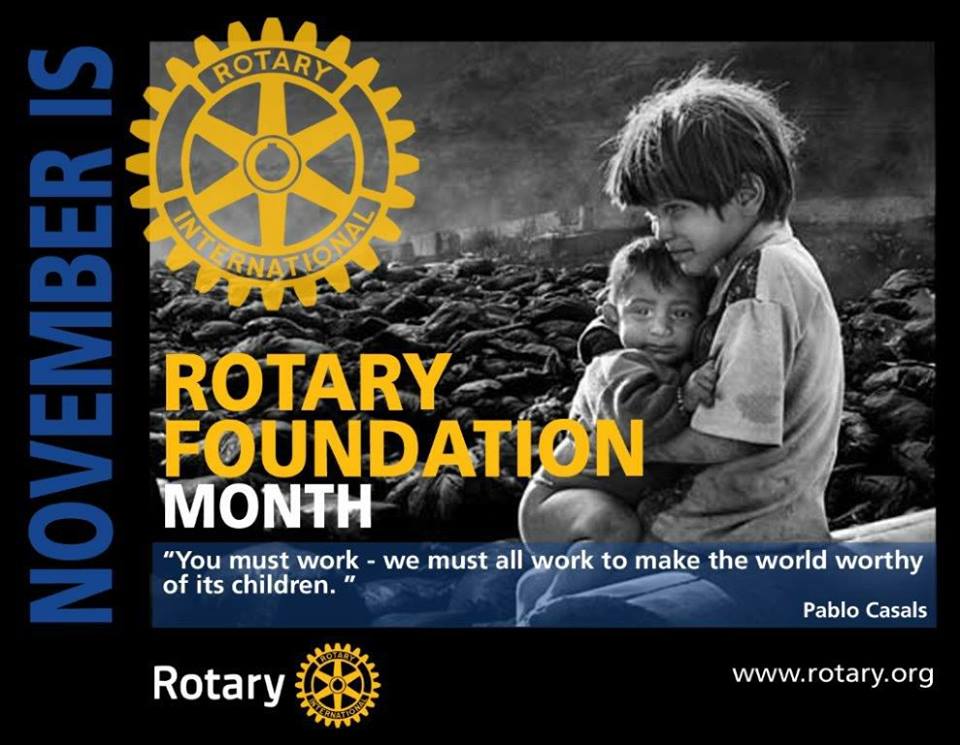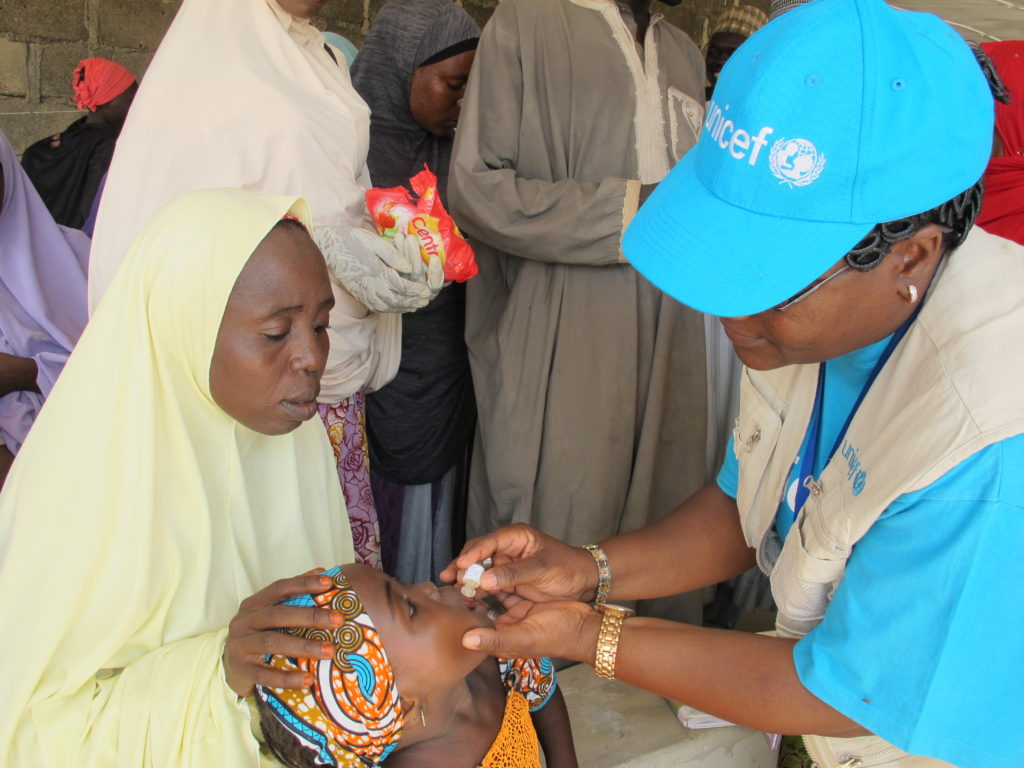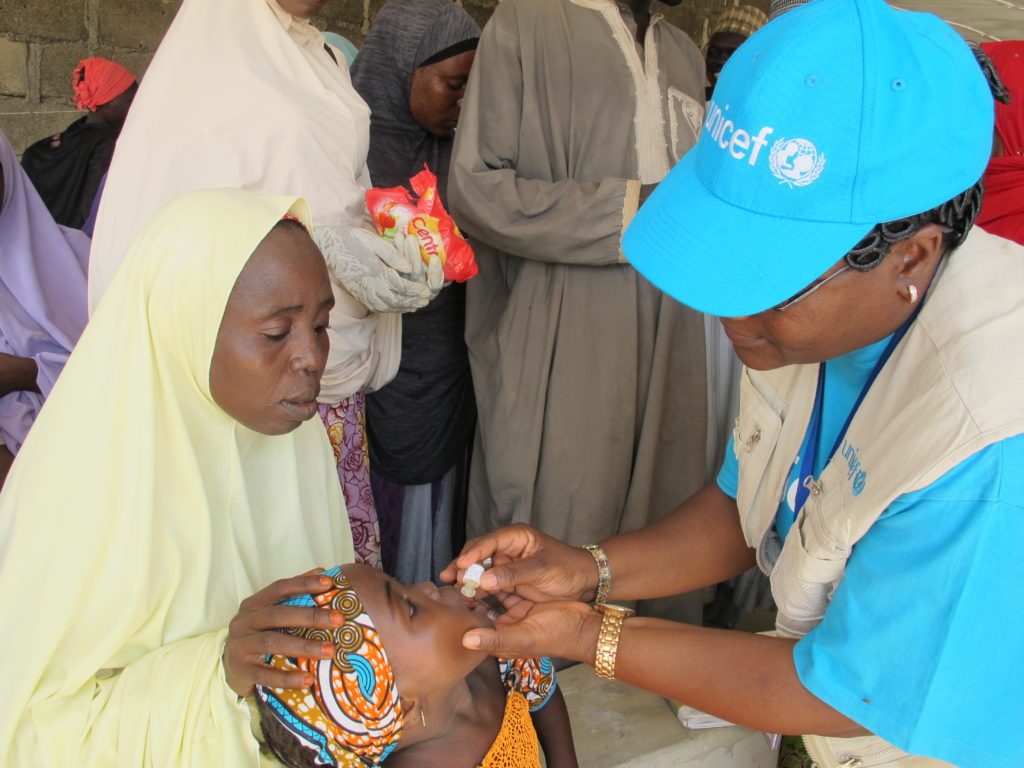 Mother Hadiza holds her 2-year-old daughter Hafsat as she receives oral cholera vaccine (OCV) at a health camp in Maiduguri, in Nigeria's conflict-affected north-eastern state of Borno. Hafsat will receive vital vaccinations against polio, cholera and measles and other routine immunization antigens with support from UNICEF-trained network of Volunteer Community Mobilisers, a workforce established to support the polio eradication effort. © Unicef and Rotary International together with the Bill Gates Foundation, the Centre for Disease Control CDC and the World Health Organisation WHO are partners in the eradication  of Polio.
MEETING NOVEMBER  27th. 2017
Best wishes to Leslie Weston for a speedy recovery!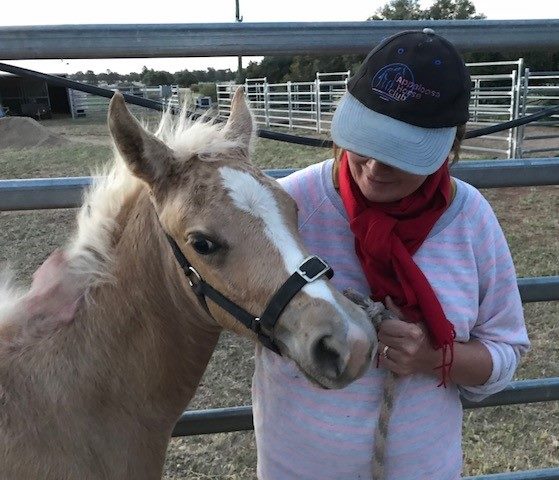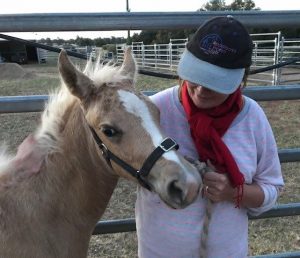 YOUTH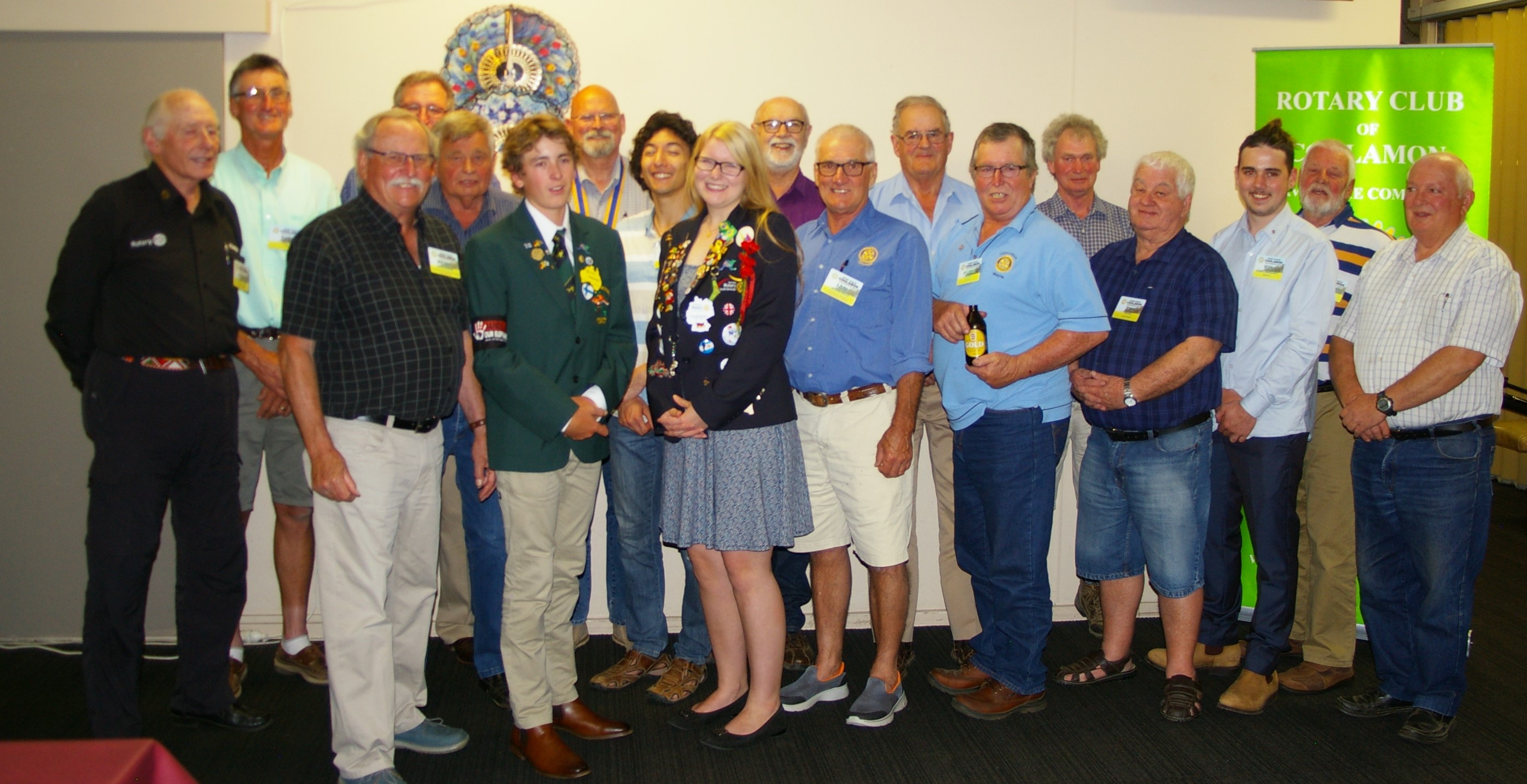 Last night we had a presentation for our Youth Exchange Student and Ambassador for Coolamon, Jackson Wykes.
One of our best Rotary programmes is Youth Exchange and this year we have our inbound student Lucia Bohnsack staying with us for 12 months.  Lucia is doing very well at the Coolamon Central School.
We had a wonderful role up of members and guests.  Amongst our guest were Peta and Tim Wykes the very proud parents of Jackson.  As well Heather McKinley, Jann Breust, Jan Nulty, Marilyn Jennings, Helen Lewis and of course Lucia and Jackson.
On the weekend past Jackson received his green jacket from District Governor George Weston at a presentation in Wagga Wagga.  President Paul Weston gave Jackson several pins and an armband to add to his collection of pins to wear on his jacket.
Jackson's presentation was well received by all present and several questions and advice came Jackson's way.  We at Coolamon Rotary are very proud of this young man and we know that he will represent his family, our Rotary club and Australia proud in his 12 months in Finland.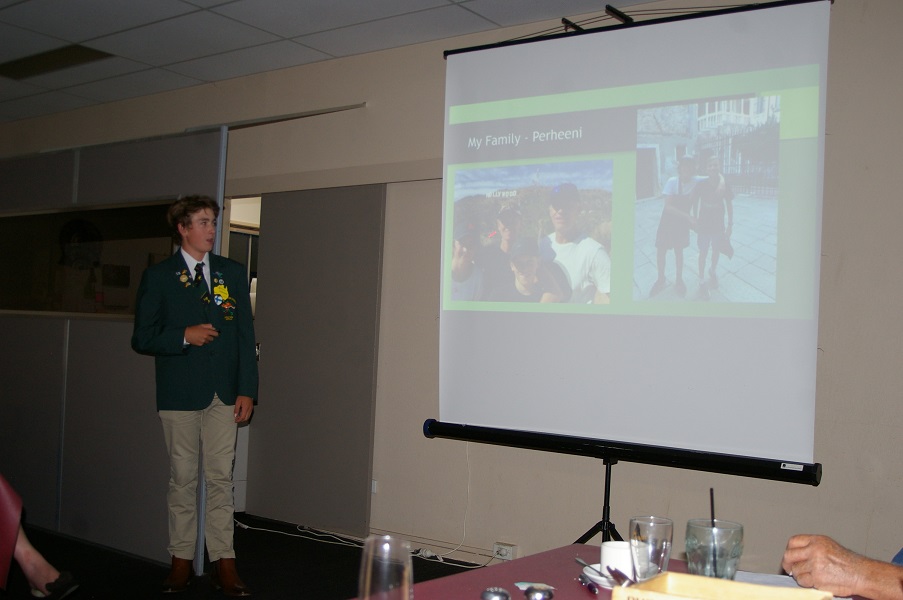 Jackson gave a good account of his life, school, farm and hobbies.  Among his favourite is mountain bike riding especially around Bright in NE Victoria.  Jackson showed some examples of Aussie slang for his Finnish family and sponsor club in Finland, the RC of Urjalan in District 1410.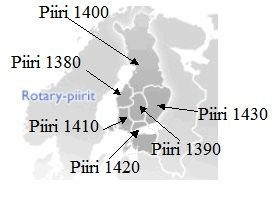 We ended the night with a thank you to Jackson via John Nulty, a spirited fines session by Dick Jennings who spared no one.   Daryl Breust and Dave McKinley have put a lot of time and effort into making this programme of Youth Exchange the success that it is turning out to be, thanks Daryl and Dave.
Peta and Tim Wykes thanked Rotary and our club for this opportunity for Jackson we look to saying farewell to Jackson on our return from the Christmas holiday season on Monday January 15th 2018.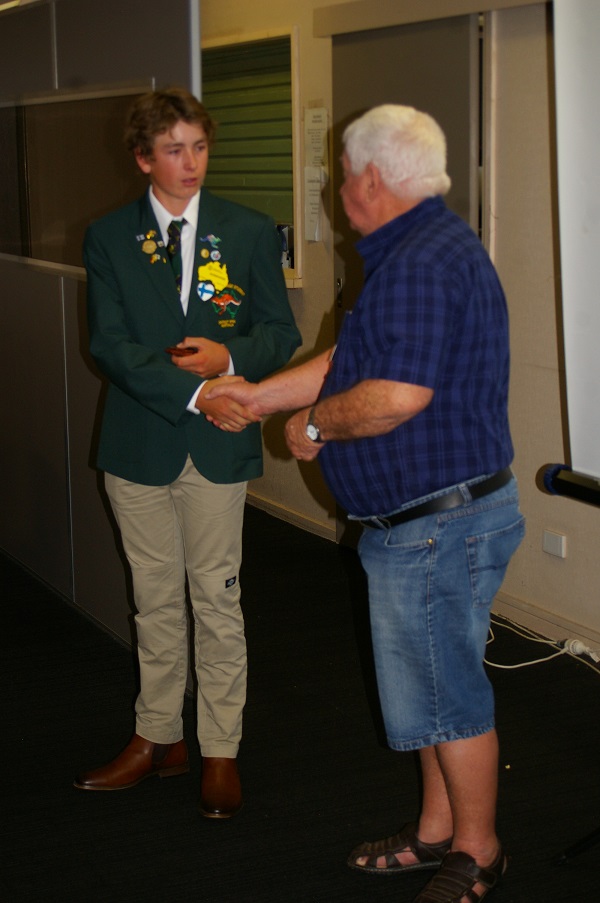 BTW two of our members are Alumni of the Youth Exchange programme, Wayne Lewis and Howard Atkinson.
Next week we induct our latest member Sarah Collins and Sarah will be talking on her life and her hobby/passion Bonsai.   All members and partners are encouraged to welcome Sarah in to our Rotary Club.
P.S. Nota Bene!
The bulletin requires an editor as of January 1st 2018.  So far no one has come forward to be that person.  I have to stop being your editor as the workload of being a DG 2018-2019 is increasing daily.  I also have to give up being Chair of RAGES until at the earliest July 2019.  Happy to train that volunteer but first you all must decide on what you will do for the bulletin and in what shape it will take.
SOMETHING LIGHT!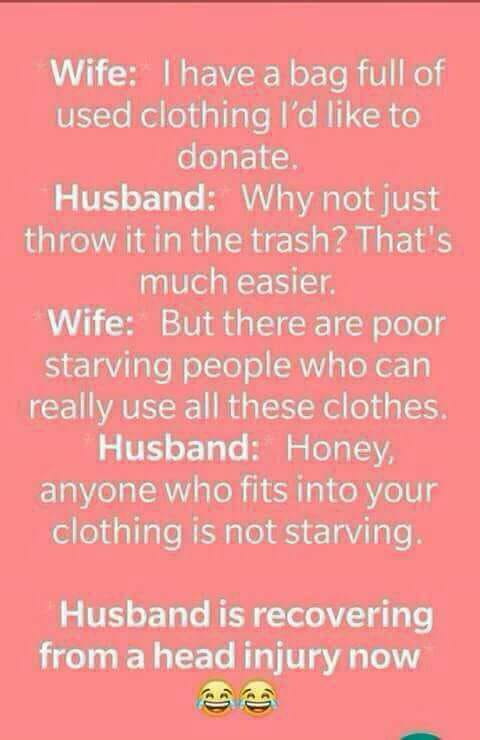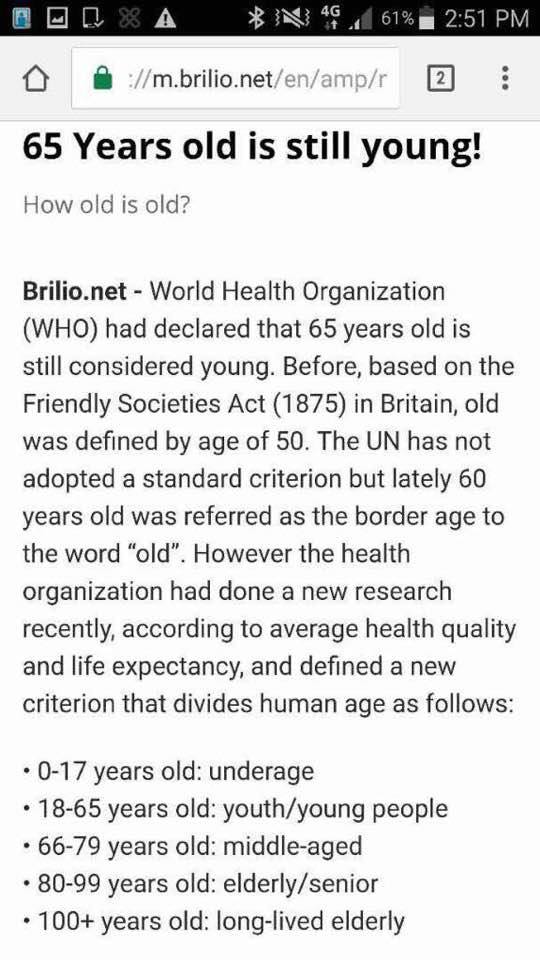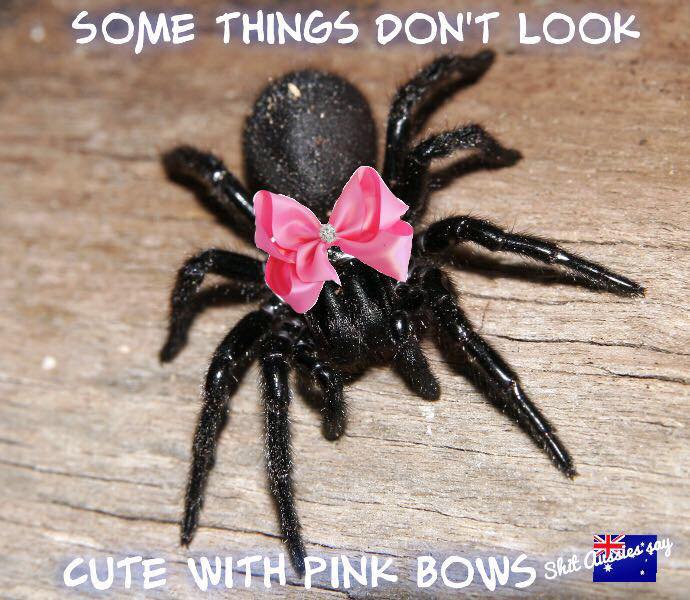 DIARY.
*Monday, December 4th: Newest Member Sarah Collins.  Sarah will be speaking about her hobby bonsai and her life.  Coolamon Sport & Rec Club, 6:30 for 7 pm.
*Monday December 11th.  Wind up 2017 meeting!
Thursday December 14th. BINGO. Grahame (Capt.), Bernadette, Myffy, John B.
*Saturday December 16th December.  Christmas Party at the Convent.
New Year's Eve ALL HANDS in Coolamon.
*Monday 15th January 2018  FIRST Meeting for 2018 Farewell to Jackson Wykes on his journey to Finland for 12 months.
Thursday February 8th 2018. BINGO. Henk (Capt.), Rod, Dick, Alex.
Saturday & Sunday, March 4th & 5th, 2018. PETS (President Elects Training Seminar).
Sunday, March 5th, 2018. D9700 Assembly. ALL Club Board Members to attend.  Young, 09:00-16:00
Thursday March 8th 2018, BINGO Neil Munro Capt, Dave McKinley, Don Dyce, Leslie Weston
Saturday & Sunday, May 5th & 6th, 2018. D9700 CONFERENCE. Roxy Theatre, Leeton.  Book accommodation early!
*Saturday June 30th 2018, District 9700 and Coolamon RC Changeover Dinner at the Ganmain Hall.
———————————————————–
*Partners and Guests Night
Apologies for Monday meetings: call John Nulty on 0439 459 196 BY FRIDAY
FOOTNOTE
NEPAL REAL SCHOOLIES UPDATE
DREAM CRICKET!
Here is a taste of what they are doing. The REAL SCHOOLIES what a wonderful way to finish your year 12, not drunk not out of it but high on serving those who are far worse off than us but then they have spirit and joy of life there in Nepal. Read the banner it says so much.
 
We need to learn a lot more about Dream Cricket so have a look at their web site: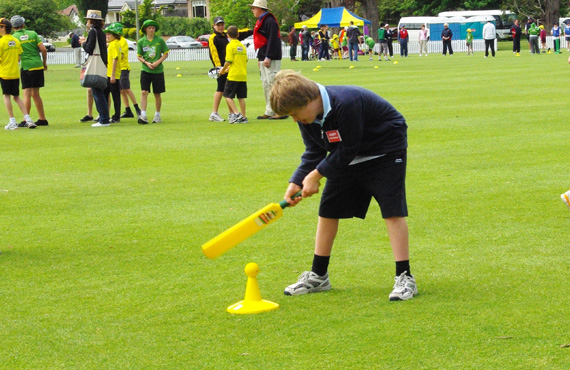 DREAM CRICKET IN NEPAL
DISTRICT GOVERNOR ELECT NEWS:
The New District possibly called D9705 to take effect from July 1st 2020.  Size of England with 84 Rotary Clubs, 8 Rotaract Clubs and 13 Interact Clubs  The geographical centre is Young.  Number of Rotarians around 2,400.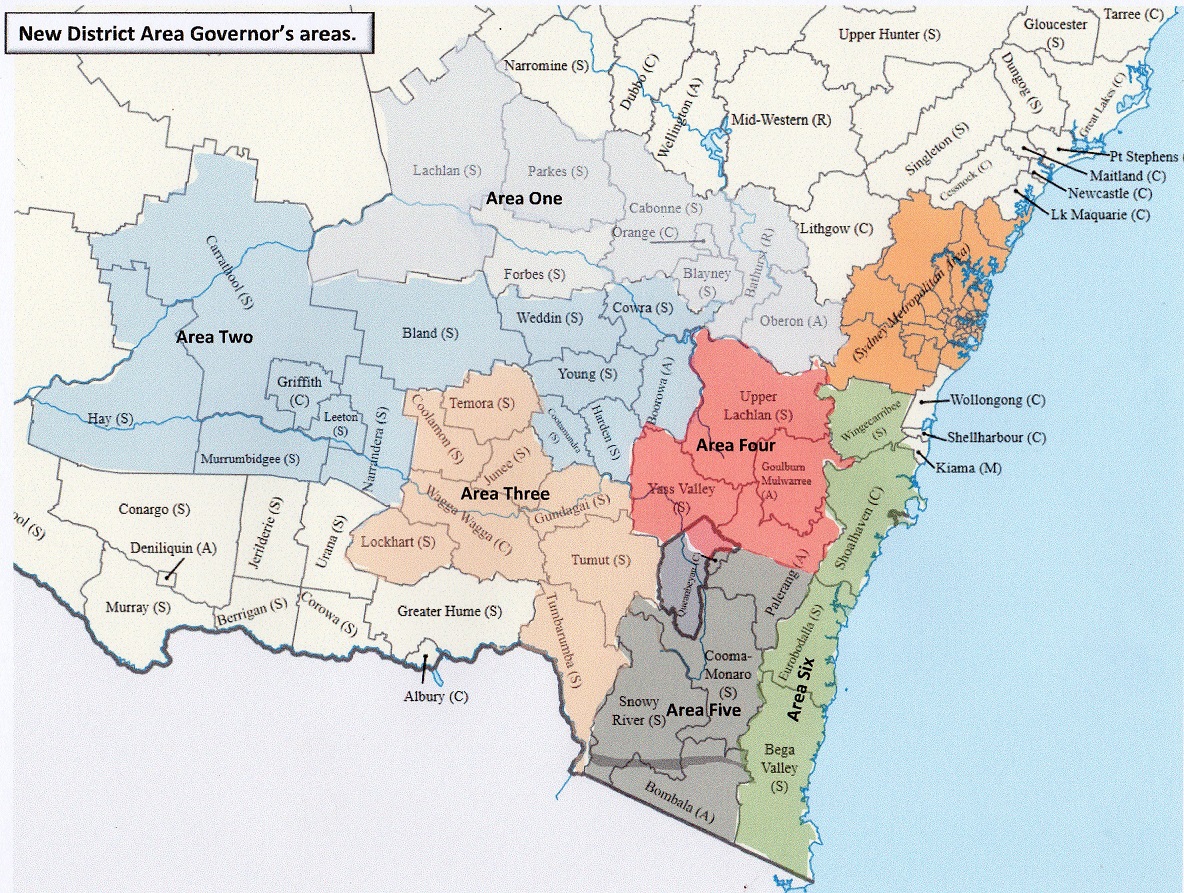 We have our 3rd meeting of the TRG in Young on December 8th.  The TRG is the Transition reference Group and is made up of the G Train or the three "Governors" from each District.  The G Train is made up of:
D9710 DG Steve Hill, DGE Margaret Hassall, DGN Peter Ford
D9700 DG George Weston, DGE John Glassford and DGN John McKenzie.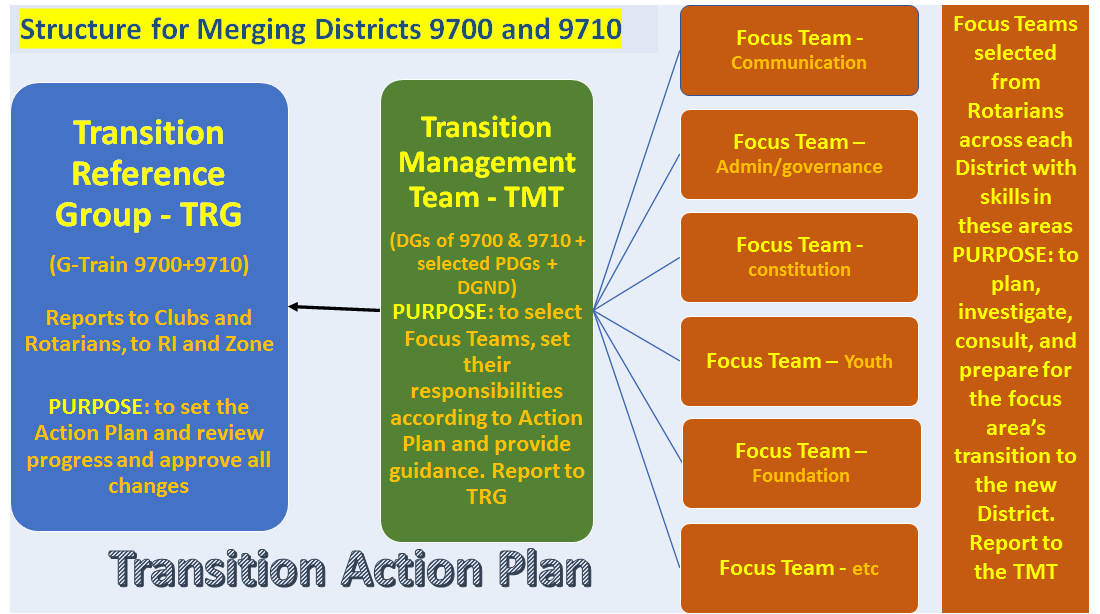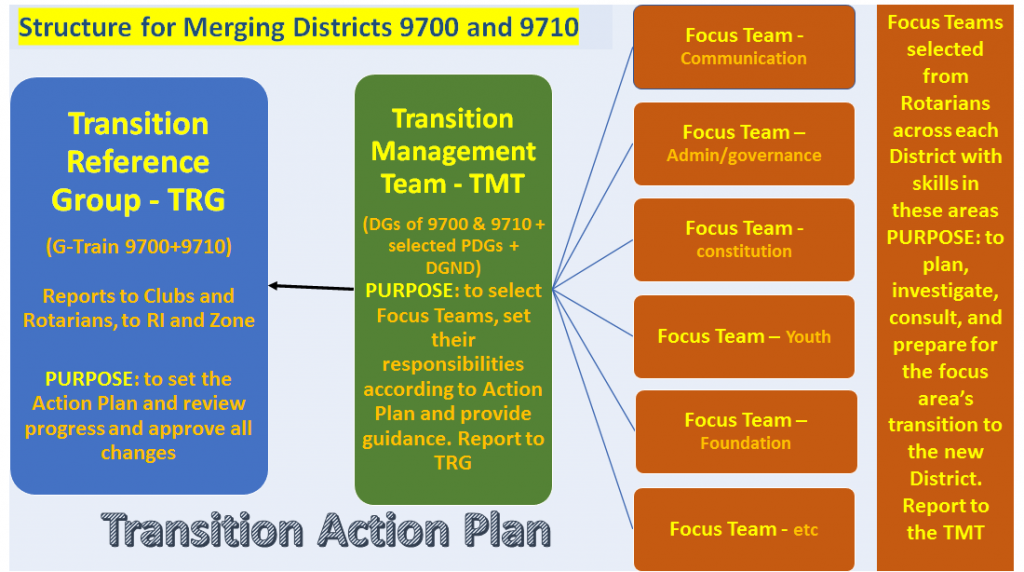 A Friendly Reminder
John Nulty is looking after the apologies for our Monday meetings; could you please make sure you let John know if you are unable to attend a meeting so catering can be finalised before the meeting. John can be contacted on  or 0439 459 196.
ROTARY CLUB OF COOLAMON Inc. 2017-2018
Chartered March 3rd 1971 Sponsoring Club Narrandera Rotary Club
President: Paul Weston  6927 2972
President Elect & Service Projects :  Daryl Breust 0409 551 140
Secretary:  John Bond 0427 273 226
Treasurer: Henk Hulsman 6927 3486
Rotary Foundation Director: Neil Munro 6927 3156
Club Admin Director: Don Dyce 6929 1215
Youth Director: Dave McKinley 6927 8553
Service Projects {Vocational} Director: Ian Jennings 6927 3390
Membership Director: Wayne Lewis 6927 3501
Public Image Director: Myffy Collette 6927 6313
Immediate Past President: Don Dyce 6929 1215
Sergeant @ Arms: Ted Hutcheon 6927 3349
Bulletin Editor: Julie Clark 
ROTARY INTERNATIONAL 2017-2018
President Ian Riseley RC of Sandringham Melbourne
President Elect Barry Rassin RC of East Nassau The Bahamas
District 9700 Governor George Weston RC of Leeton
District 9700 Governor Elect John Glassford RC of Coolamon