Coolamon Rotary News Bulletin #22
CHRISTMAS EDITION 2012
DECEMBER IS ROTARY FAMILY MONTH.
MERRY CHRISTMAS TO ALL OUR READERS.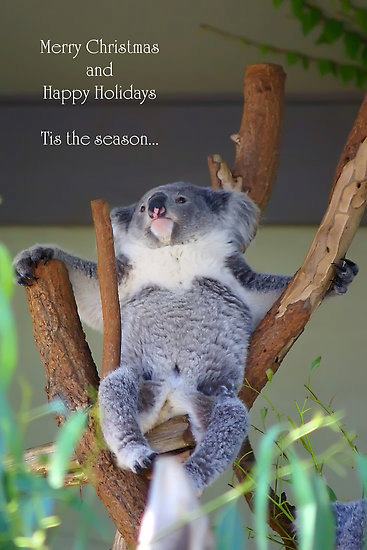 Coolamon Rotary Christmas Party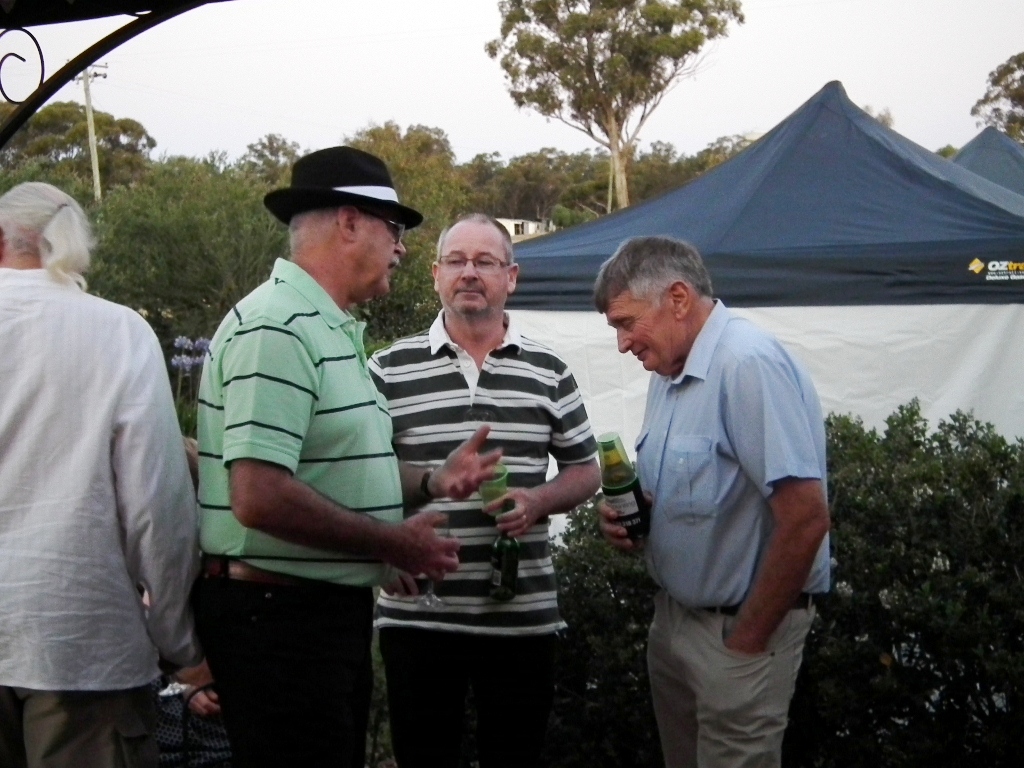 The Blues Brothers.  Grahame Miles, John Burns and Dick Jennings.
Last meeting for the 2012 year was our annual Christmas party held at the home of President Paul Weston and Leslie Weston.
Leslie and Paul put in a huge effort to make it a memorable evening and we all enjoyed some wonderful fellowship with our partners and guests.  The food was plentiful and the prawns were delicious.  President Paul thanked everyone for attending and wished us all a wonderful Christmas and a Happy New Year.
Thank you Leslie and Paul for opening up your home to all of us and for the warm and generous hospitality.
Ian Durham kindly took some photos of the night, thanks Ian and here they are:
PRESIDENT PAUL WESTON'S REPORT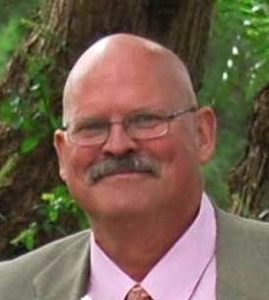 We closed out the calendar year in fine fashion with a memorable Christmas party at the home of Paul and Leslie Weston.  A total of 31 Rotarians and guests enjoyed a range of tasty nibblies prepared mostly by members and mains of turkey and barbecued pork loin plus a variety of salads and sides.  A final course of yummy desserts rounded out the evening, but attendees lingered until late, engaged in conversation and enjoying fellowship and the delightful weather.  The effort was well worth it, judging from the outcome.  I'd like to send special recognition to Leslie for her efforts in making preparations for the event.
It's hard to believe my year at the helm is halfway over, but I'm proud of what we've accomplished and look forward to productive follow-ups in the next 6 months.  I truly appreciate the selfless contributions of our hard-working members, which is the engine that drives all of our productivity.  I extend the best holiday wishes to you and your loved ones for Christmas and into the new year.
Yours in Rotary,
Paul
DIARY REMINDERS
Monday 4th February 1st Meeting for 2013
Friday 19th to Sunday 21st April 2013   D9700 Conference Leeton
June 23-26 2013 Rotary International Convention in Lisbon. RI Convention Lisbon
*Partners and Guests Night.
WORLD AIDS DAY DECEMBER 1st 2012

Thank You! To all the clubs and Rotarians from D9700 for $8,000 plus and counting.  The funds sent in via our lunch bag money for World AIDS Day 2012.
Saint Nicholas is on his way form North Africa with your presents!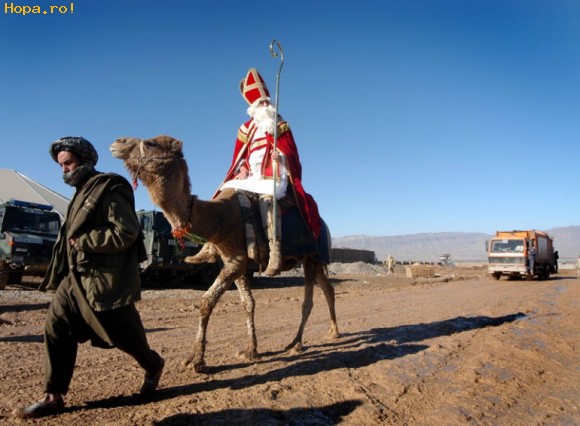 ROTARY INTERNATIONAL PRESIDENT SAKUJI TANAKA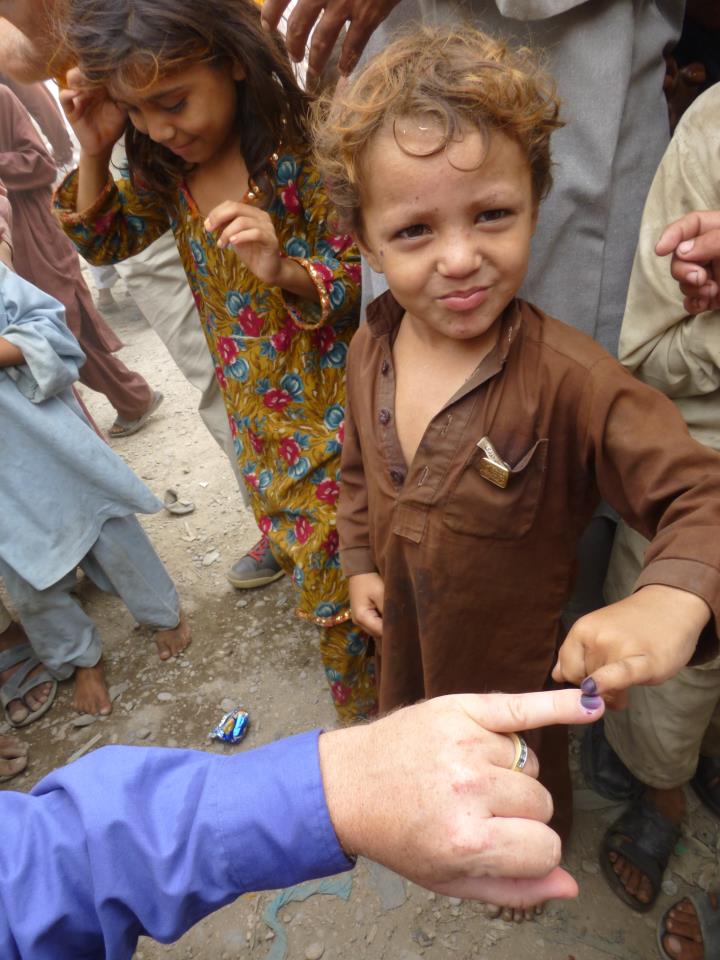 The Rotary world is in mourning after the tragic deaths of health workers in Pakistan. These courageous people were committed to stopping the transmission of the polio virus and to saving children's lives, and for their brave and heroic efforts they will never be forgotten. On behalf of all Rotarians, I wish to express my sincere condolences to their families.
Please take a moment to read Rotary's official statement on this matter: http://bit.ly/UdswMX
Please, voice your support of the fight against polio, until no child is in danger.
Thank you.
ON THE LIGHTER SIDE
Amish Elevator
Amish elevator.. The boy asked, 'What is this Father?'
The father (never having seen an elevator) responded, 'Son, I have never seen anything like this in my life, I don't know what it is.' While the boy and his father were watching with amazement, a fat old lady in a wheel chair moved up to the moving walls and pressed a button. The walls opened, and the lady rolled between them into a small room. The walls closed and the boy and his father watched the small numbers above the walls light up sequentially. They continued to watch until it reached the last number and then the numbers began to light in the reverse order.
Finally the walls opened up again and a gorgeous 24-year-old blond stepped out.
The father, not taking his eyes off the young woman, said quietly to his son…..'Go get your Mother'
ROTARY INFORMATION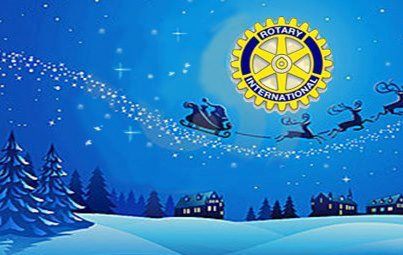 Rotary Information will be back in 2013.  Merry Christmas to you all!
BUCKET LIST
Hout Bay Cape Town.  The members of Coolamon Rotary say G 'day and Merry Christmas to our twin club Hout Bay.
We look forward to working together again in 2013 and hopefully to meet you all in 2015!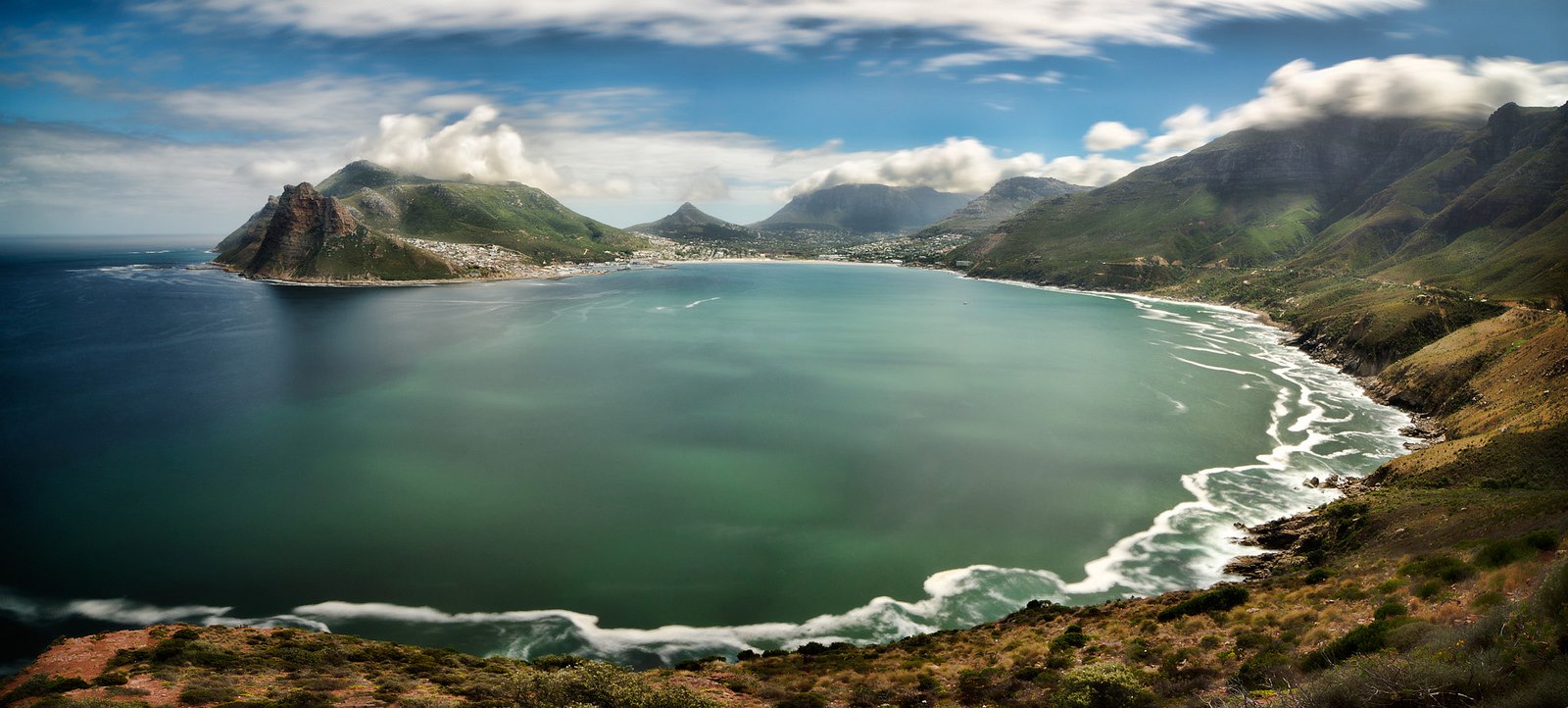 MERRY CHRISTMAS TO YOU ALL IN HOUT BAY !
Rotary International President Sakuji Tanaka
Governor of District 9700  Greg Brown
Coolamon Club President  Paul Weston
Coolamon Club Secretary  John Glassford Coolamon
Club Treasurer  Henk Hulsman
Coolamon Rotary Club Inc. P.O. Box 23 COOLAMON N.S.W. 2701
Websites of Interest
Coolamon Rotary Club: http://coolamonrotary.com
Road MAPS to Africa a Coolamon Rotary Project: http://www.mountainsofthemoon.org/
Rotary Down Under on line: http://flipflashpages.uniflip.com/2/26587/49598/pub
The Orphan Rescue Kit a Coolamon RC Project: http://theork.com/
Our Rotary Centennial Twin Club Hout Bay, Cape Town, South Africa: http://www.rotaryhoutbay.org
Don't forget to regularly check our club web site for current information such as bingo rosters and various newsletters from the District Governor, the School of St. Jude's, the monthly membership on the move newsletter as well as several other club bulletins.