Coolamon Rotary News Bulletin #24
HAPPY NEW YEAR TO ALL OUR READERS.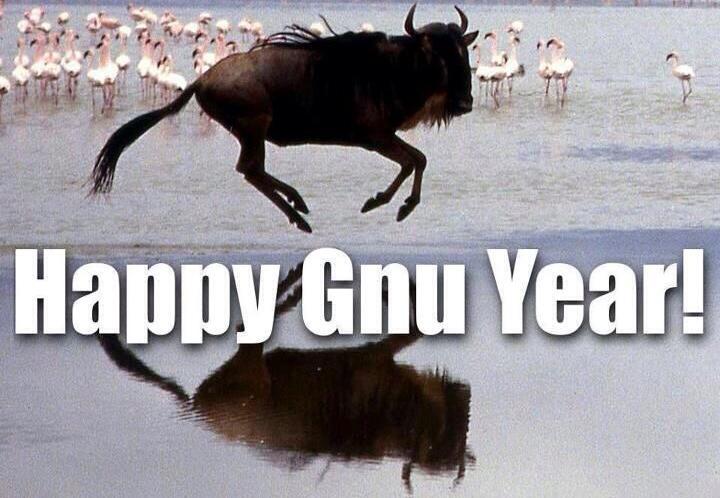 President Dick Jennings and all our members wish all of our friends who read our bulletin a great year ahead for yourselves, your family and our Rotary Family.  Happy New Year!
JANUARY IS ROTARY ROTARY AWARENESS MONTH.
Most of us who read this bulletin are Rotarians or connected to Rotary and we are well aware of what Rotary means to us and what work we do locally and internationally.  One way to create awareness of Rotary is to let our extended family and friends know about Rotary.  One area that does attract people to volunteer is the ability to work overseas with an organisation such as Rotary.
Let everyone know about the very recent help that Rotary via ShleterBox is doing right now in The Philippines after the typhoon.  In order for you to do that you need to know what has been done via ShleterBox and here is the latest news from ShelterBox: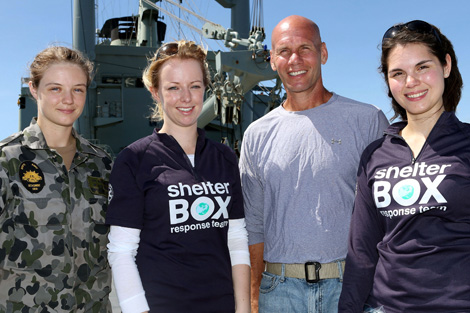 ShelterBox Reponse Team members Alice Jefferson (left-centre) and Ayeasia Macintyre (right) among Australian Naval staff. Photo courtesy of the Australian Navy.
Australian Forces have been providing logistical support for ShelterBox in the Philippines, as the international disaster relief charity continues to bring emergency shelter and other vital aid to Typhoon Haiyan survivors in hard to reach areas of the Asian country.
The Australian Navy's HMAS Tobruk transported over 300 ShelterBox disaster relief tents, vital water purification devices and mosquito nets to North Cebu, Central Visayas, helping ShelterBox continue to support those suffering most after the typhoon.
NEW YEAR'S EVE 2013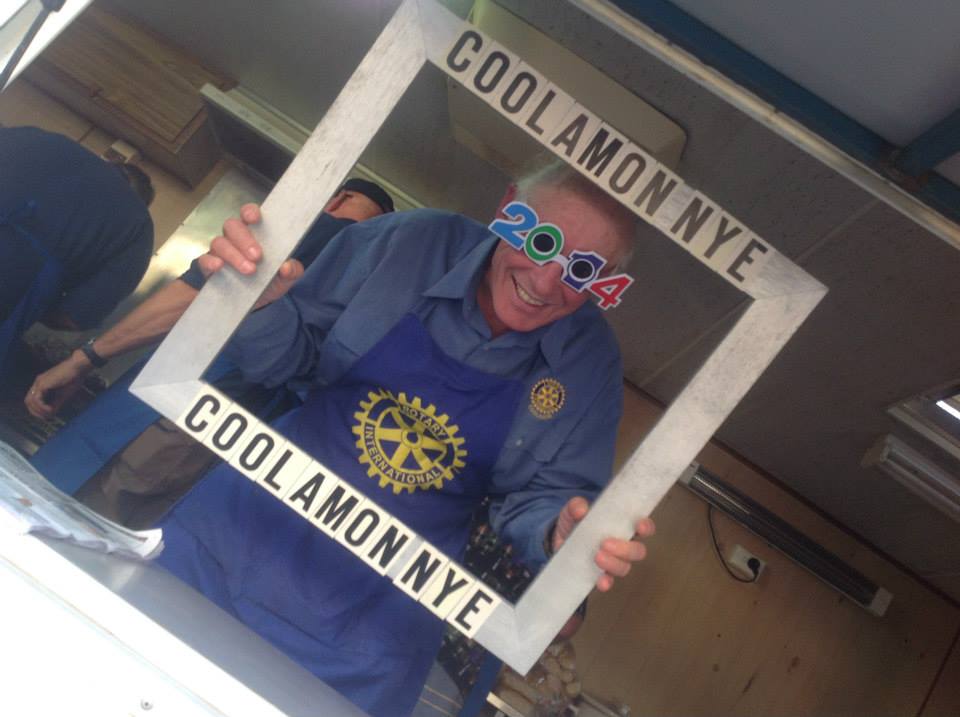 Our members ran the Rotary Caravan from 6.00 pm until 9.30 pm.  The Kranskis went before we started and the hot dogs were popular however the lamb rolls were a great hit, thanks to Paul Weston!  Thanks go to all of our members who gave up part of NYE to help feed the hungry.  The night in Coolamon was hailed as another great success and here are some photos taken early into NYE 2013.
Diary Reminders
***Monday 13th January Board Meeting .  Club catering.***
Monday 20th January Regular meeting Possible Guest speaker TBA.
Saturday January 25th Coolamon Street Raffle.
Monday 27th January NO MEETING. Australia Day Holiday.
Thursday 13th February BINGO Dick Jennings, Rodney Jarrett, Neil Munro, Christine Atkinson
Saturday 22nd and Sunday 23rd February PETS in Young
Friday 14th March Trike Convention Catering in Wagga Wagga proceeds to Ronald McDonald House in Wagga Wagga.
Above is a reminder that we have to plan for this event in March and get a committee working asap.  Please contact me JG on 6927 6027 or email!
Friday March 21st-Sunday March 23rd D9700 Conference in Orange.
Monday March 17-Friday March 21st RYDA in Wagga Wagga (Rotary Youth Driver Awareness)
Saturday 22nd March Music for Mates Concert in Coolamon.
Saturday 19th April EASTER MARKETS in Coolamon.
*Saturday May 10th International Night in Ganmain for AFRICA'S rhinos.
Sunday 18th May D9700 Assembly in Grenfell
Saturday 24th May Red Shield Appeal Street Stall.
Sunday June 1st-Wednesday June 4th.  SYDNEY 2014 RI Convention See promotion at the end of this bulletin.
*****STOP PRESS RI Convention early bird discount of $100 extended to January 16th.
*Partners and Guests Night.
ROTARY INTERNATIONAL PRESIDENT RON BURTON: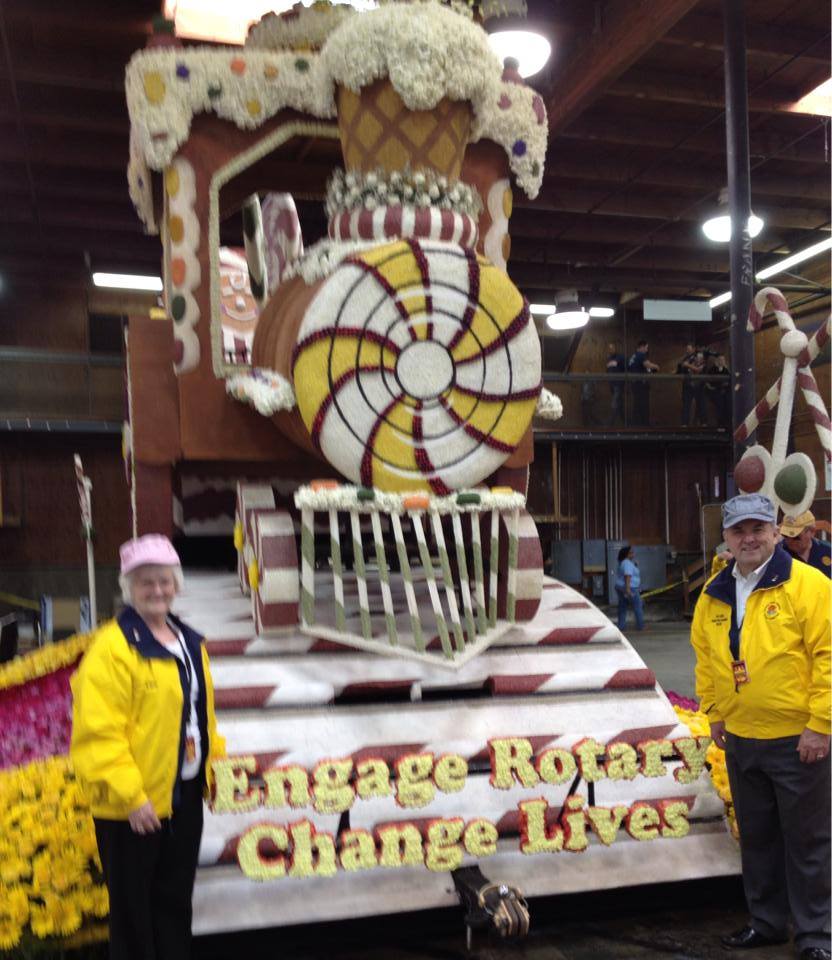 Jetta and Rotary International President Ron Burton getting ready to ride the train on New Year's Day. All aboard!
Happy New Year's! May your year be filled with happiness as you Engage Rotary, Change Lives! Thank you for all you do for Rotary and making a difference and taking action in communities worldwide.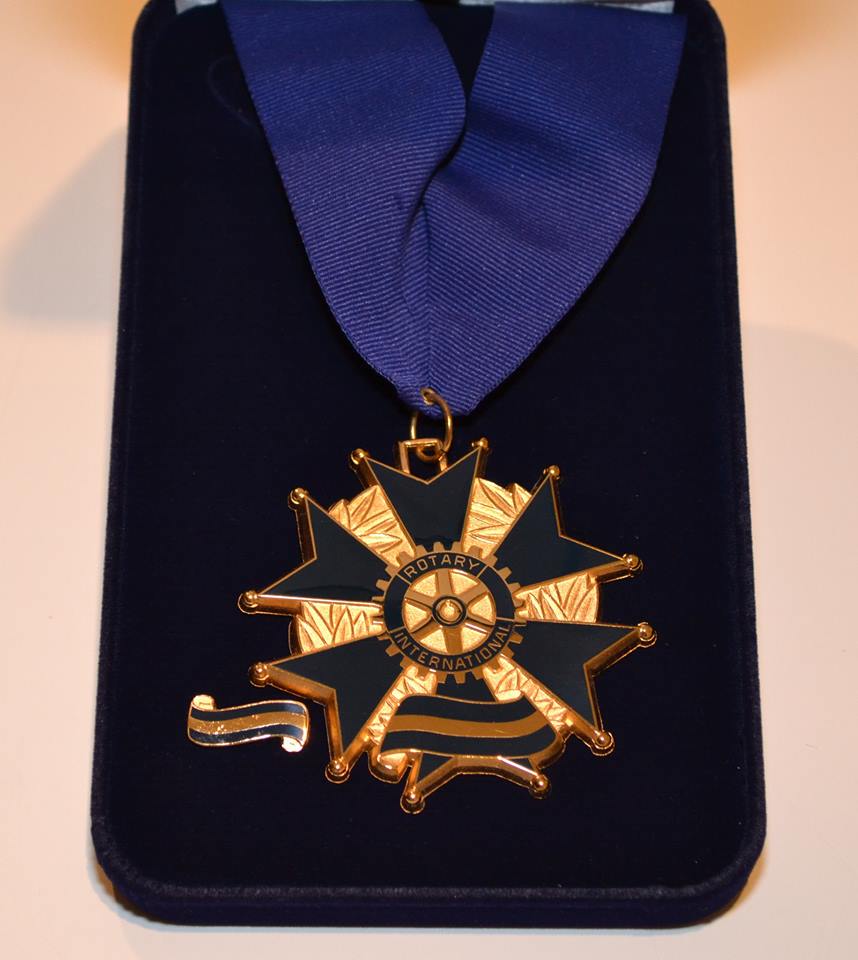 Rotary has awarded Her Majesty The Queen this week with the Rotary International Award of Honour to celebrate the 60th anniversary of her Coronation. Since 1990, the Rotary International President has granted the this award to a few deserving individuals including the late Nelson Mandela, Pope Benedict XVI, UN Secretary General Ban Ki-moon, Her Majesty Queen Noor of Jordan and the late King Hussein of Jordan. Read more: http://bit.ly/1gDUInU
ON THE LIGHTER SIDE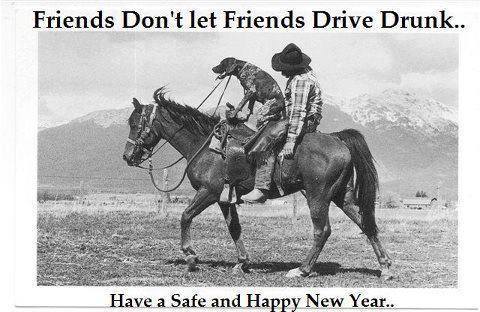 Listen to the Sound of Silence
There once was a farmer who discovered that he had lost his watch in the barn. It was no ordinary watch because it had sentimental value for him.
After searching high and low among the hay for a long while; he gave up and enlisted the help of a group of children playing outside the barn.
He promised them that the person who found it would be rewarded.
Hearing this, the children hurried inside the barn, went through and around the entire stack of hay but still could not find the watch.
Just when the farmer was about to give up looking for his watch, a little boy went up to him and asked to be given another chance. The farmer looked at him and thought, "Why not? After all, this kid looks sincere enough."
So the farmer sent the little boy back in the barn. After a while the little boy came out with the watch in his hand! The farmer was both happy and surprised and so he asked the boy how he succeeded where the rest had failed.
The boy replied, "I did nothing but sit on the ground and listen. In the silence, I heard the ticking of the watch and just looked for it in that direction."
Moral :
A peaceful mind can think better than a worked up mind. Allow a few minutes of silence to your mind every day, and see, how sharply it helps you to set your life the way you expect it to be!
The soul always knows what to do to heal itself.. The challenge is to silence the mind…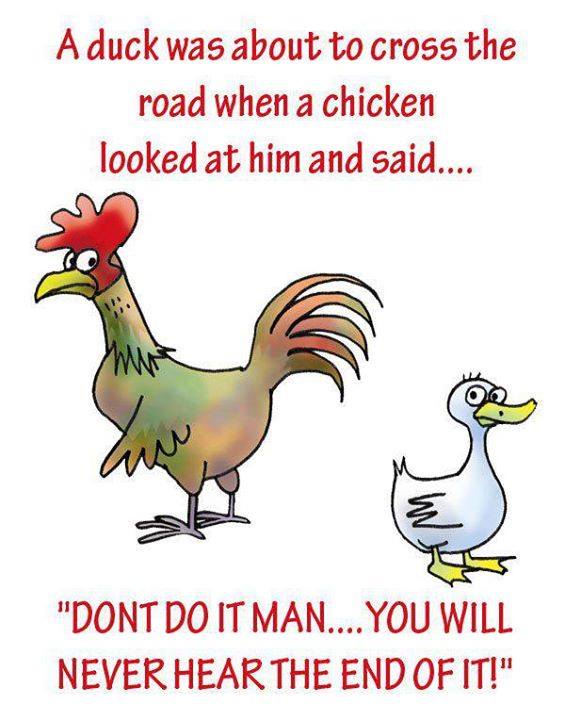 ROTARY INFORMATION
A DANGEROUS IDEA OFFERS HOPE FOR GIRLS IN AFGHANISTAN

More than 400 girls, including these seven-year-old best friends, attend the Zabuli Education Center outside Kabul. Razia Jan (far right), a U.S. Rotarian who returned to her native Afghanistan, opened the school in 2008.
Photo Credit: Photo courtesy of Razia's Ray of Hope Foundation
In 2005, Razia Jan came up with a dangerous idea: to start a free private school for girls in her native Afghanistan. The Taliban were using extreme violence to keep girls from learning. In 2008, the year she opened the school, terrorists in the country — armed with bombs, poison gas, guns, grenades, and acid — killed 149 teachers, students, and employees in Afghan schools.
But Jan did not intend to let terrorists stop her. She approached Afghan Ministry of Education officials and persuaded them to donate a piece of land in a village 30 miles outside Kabul. Today, the Zabuli Education Center is in its sixth year and has a roster of more than 400 girls in kindergarten through ninth grade………………
ONLY IN AFRICA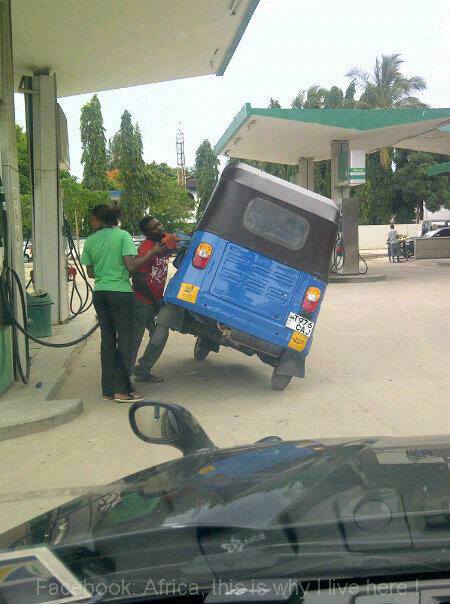 OUT OF AFRICA
2014 starts a 14 month adventure as we plan to go back to Africa to climb Mount Kenya.  This is the third in a trilogy of African mountains that we will have hiked and climbed.  I will use this section to highlight our plans and aspirations as we head towards the 25th April 2015.  We will also have a web site designated to the Mount Kenya 2015 Adventure.
If your club would like PDG Fred Loneragan and I to make a presentation to your club we will be delighted to do so.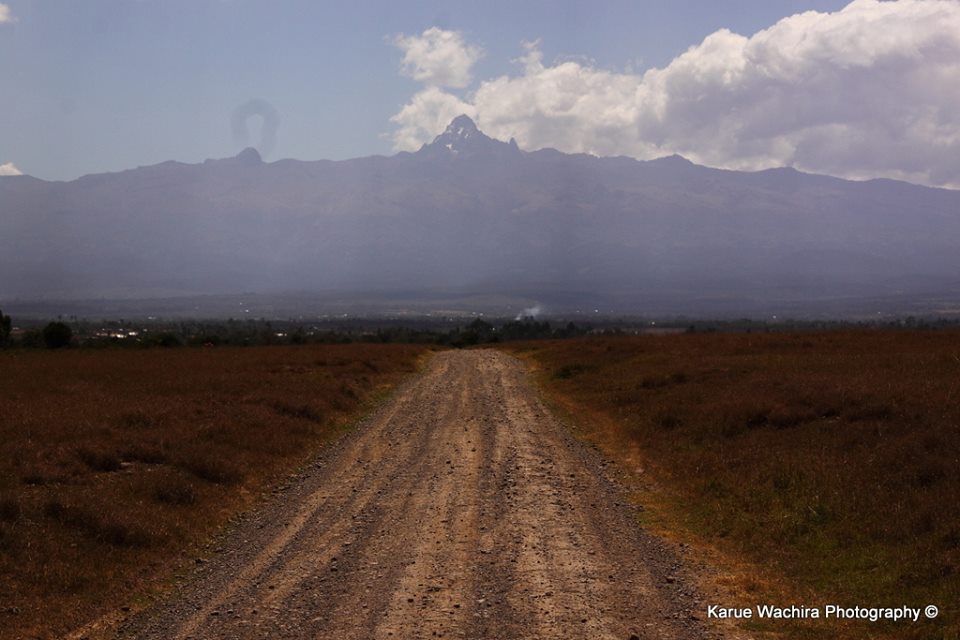 The Road to Mount Kenya 2015 begins in Ganmain, Coolamon, Wagga Wagga, Henty…..so far!
CAUSES WORTH SUPPORTING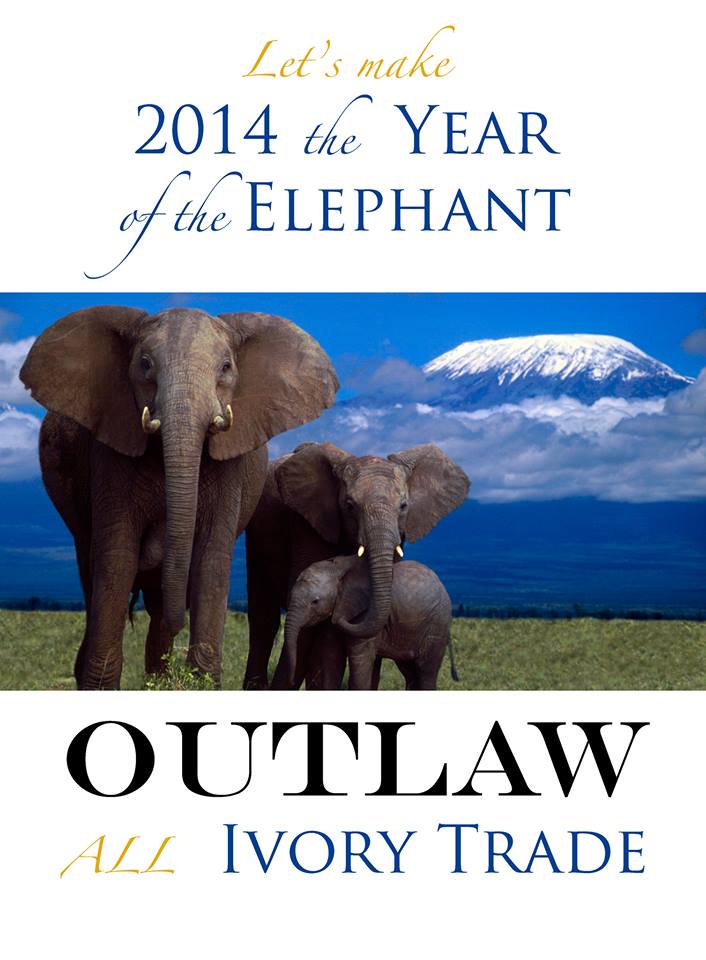 I would like to extend my invitation as the Chair of RAGES, a proposed Rotarian Action Group for Endangered Species, to you all to join our group.  You can join us on line here:
Our current board will be applying to Rotary International with more information (that RI requested), for us to be approved as  a Rotarian Action Group.  We hope for a positive answer at the next RI Board Meeting in June.
SYDNEY ROTARY CONVENTION 2014

SOME ATTRACTIONS IN AND AROUND SYDNEY
*****EARLY BIRD DISCOUNT EXTENDED TO JANUARY 15th 2014!
The early bird registration deadline has been extended to January 15th!  So if you have been having trouble registering, don't worry! The cheapest registration fee is still available.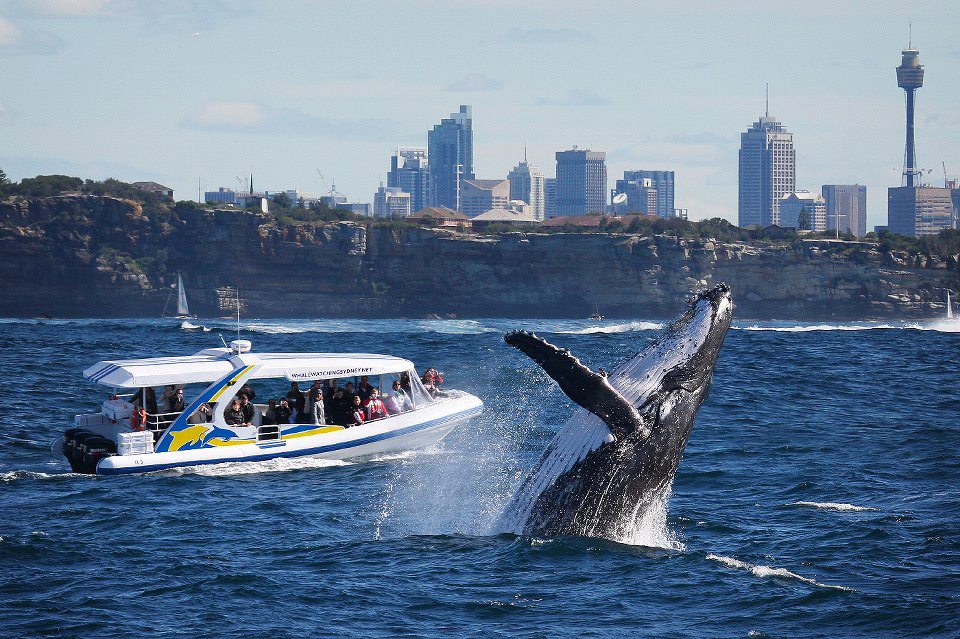 The Host Organising Committee for the Rotary International Convention 2014 looks forward to welcoming you to Sydney, Australia's beautiful harbour city and host of the 2000 Olympic Games.
The Rotary International Convention 2014 will be held at Sydney Olympic Park from Sunday 1st June to Wednesday 4th June 2014. There will be plenty of exciting and interesting things going on during the Sydney Convention, only some of which will be at the convention itself. We invite you to get out and explore our wonderful city and experience our Aussie culture first hand. This section of our site will help you uncover what's on in Sydney and around our island nation during the 2014 Sydney Convention.
The programme Click to Enlarge: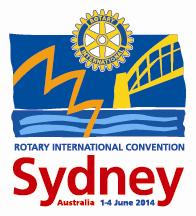 ROTARY INTERNATIONAL CONVENTION LOS ANGELES  2008
Rotary International Conventions are held annually in a different country in the world.  Some conventions have had over 40,000 attend, this year it is in Australia and then to Brazil in 2015.  Here are some photos from the 2008 Los  Angeles Convention (remember to click on the thumb nails to get a larger photo):

FOOT NOTE
WE ARE READY TO POUNCE INTO 2014!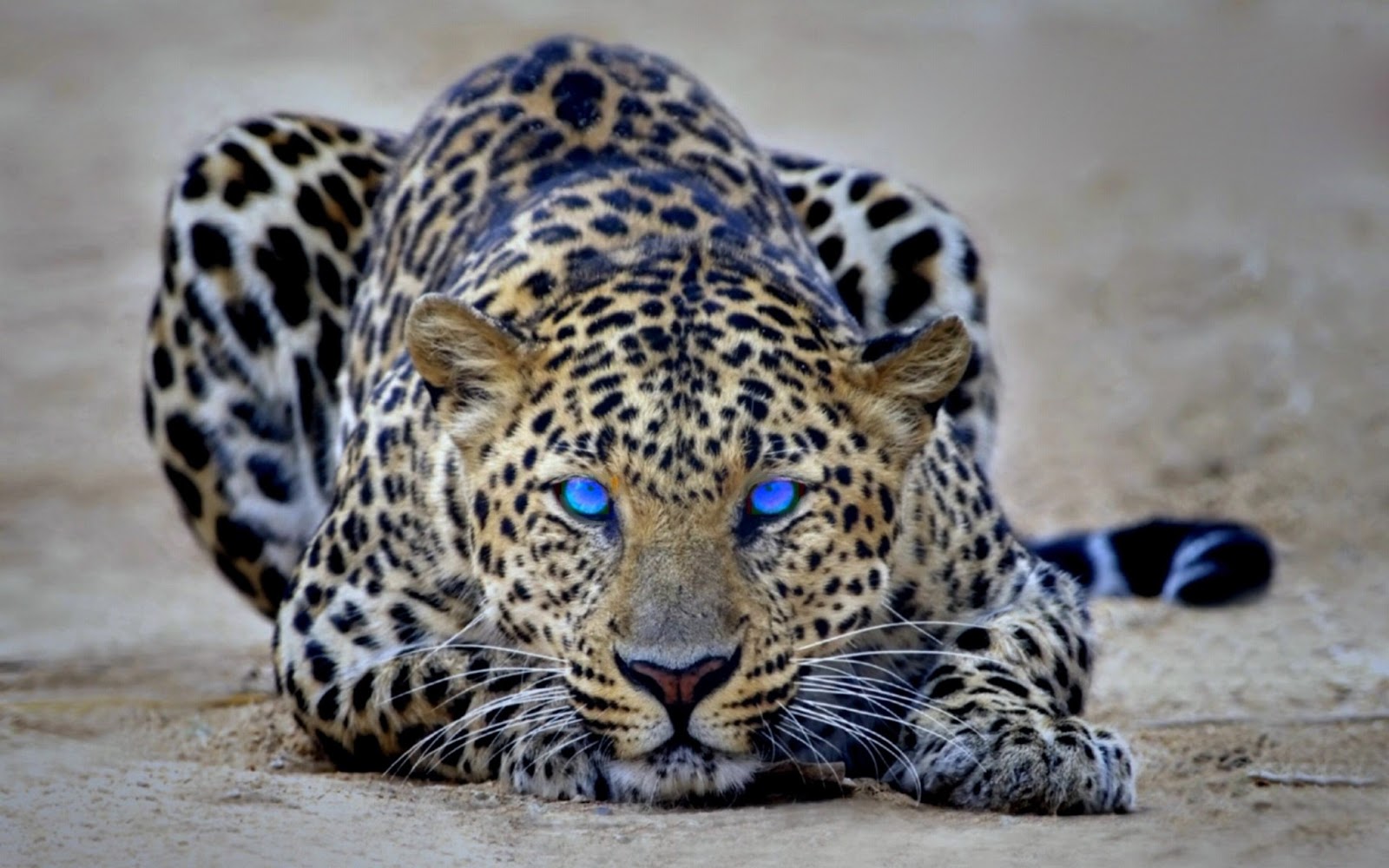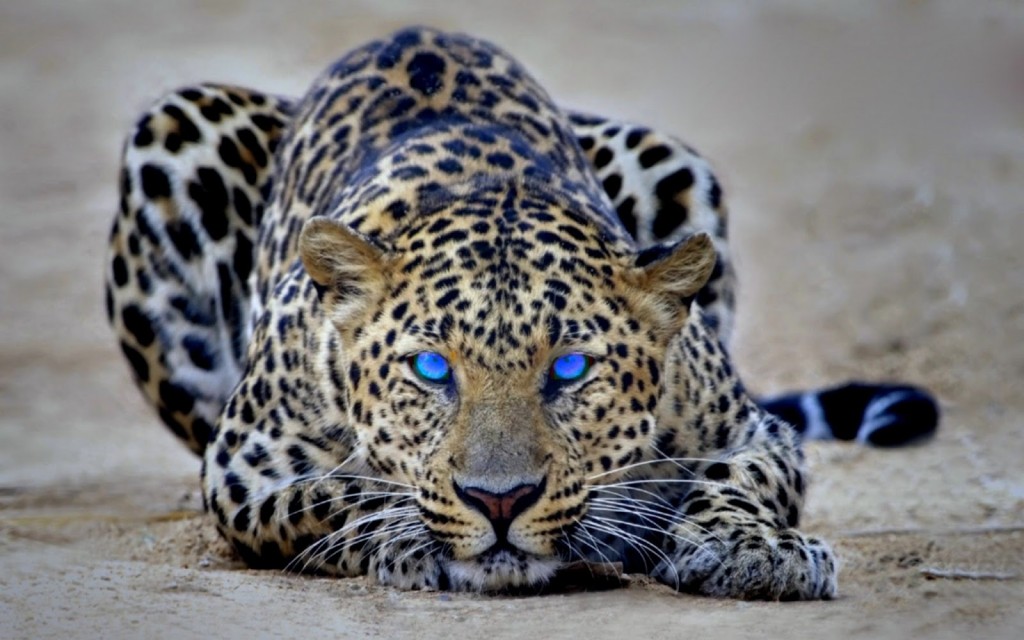 Bulletin Editor and Web Site:  John Glassford
Don't forget to regularly check our club web site for current information such as bingo rosters and various newsletters from the District Governor, the School of St. Jude's, the monthly membership on the move newsletter as well as several other club bulletins.
Rotary International President Ron Burton
Governor of District 9700 Geoff Tancred
Coolamon Club President  Dick Jennings
Coolamon Club Secretary Paul Weston
Club Treasurer  Henk Hulsman
Coolamon Rotary Club Inc. P.O. Box 23 COOLAMON N.S.W. 2701
Websites of Interest
Coolamon Rotary Club: http://coolamonrotary.com
Road MAPS to Africa a Coolamon Rotary Project: http://www.mountainsofthemoon.org/
Rotary Down Under on line: http://flipflashpages.uniflip.com/2/26587/49598/pub
Mount Kenya 2015 Web Site incorporating the ORK: http://theork.com/
Our Rotary Centennial Twin Club Hout Bay, Cape Town, South Africa: http://www.rotaryhoutbay.org
Proposed Rotarian Action Group for Endangered Species RAGES: http://www.endangeredrag.org/#