Coolamon Rotary News Bulletin #29
MARCH IS ROTARY LITERACY MONTH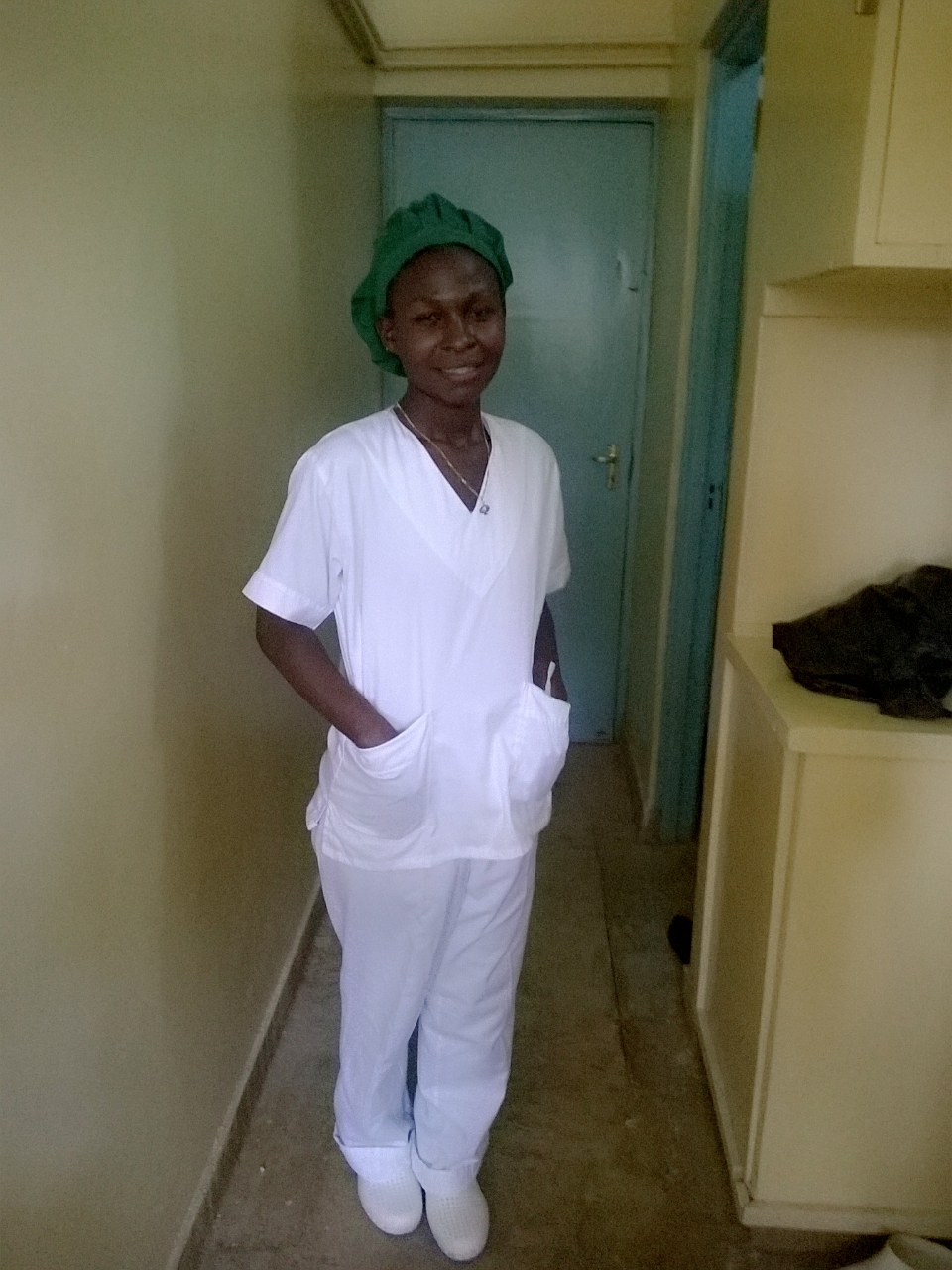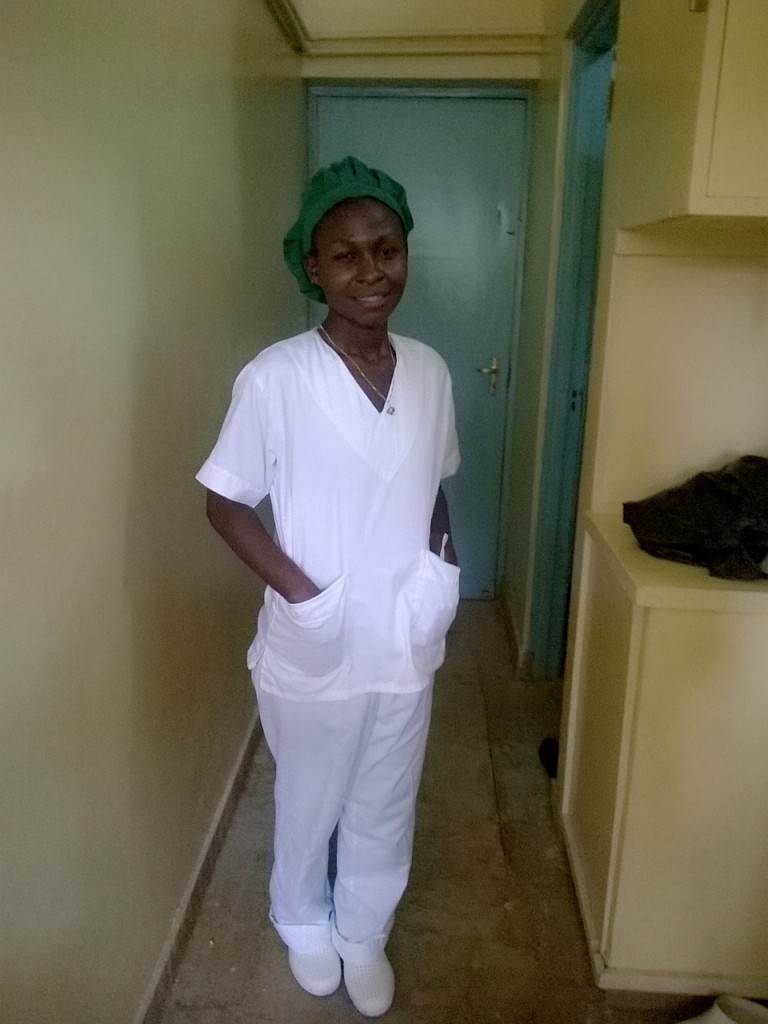 Quinter Otieno Ochieng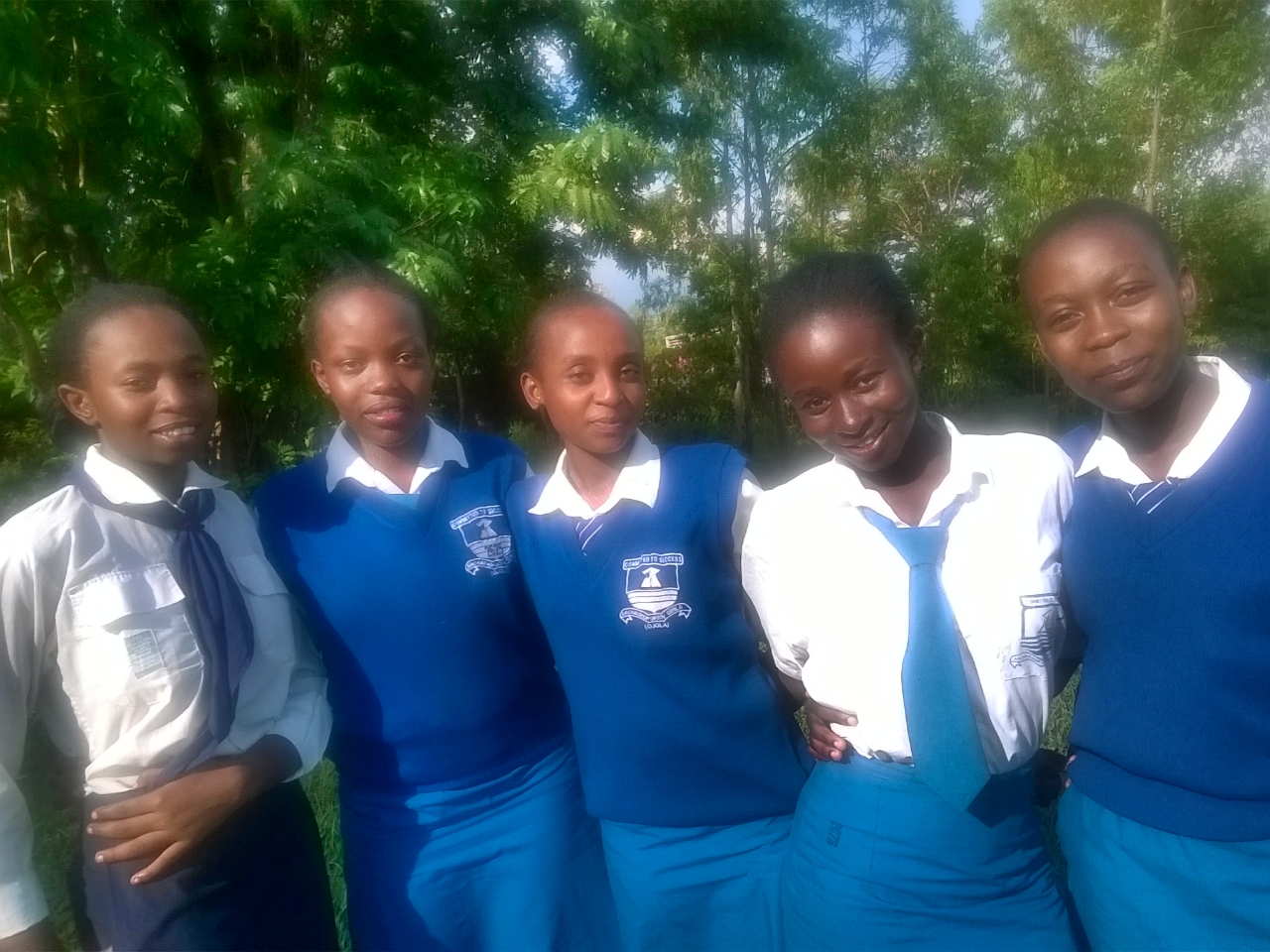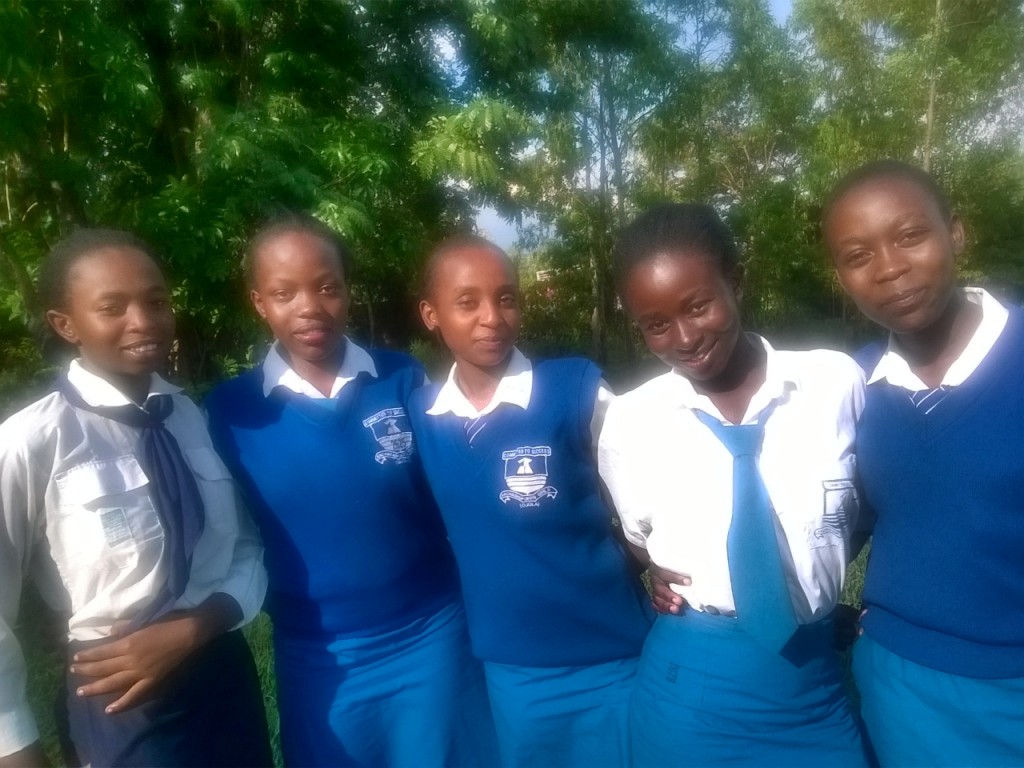 Tracy Monica Ochieng 2nd from right.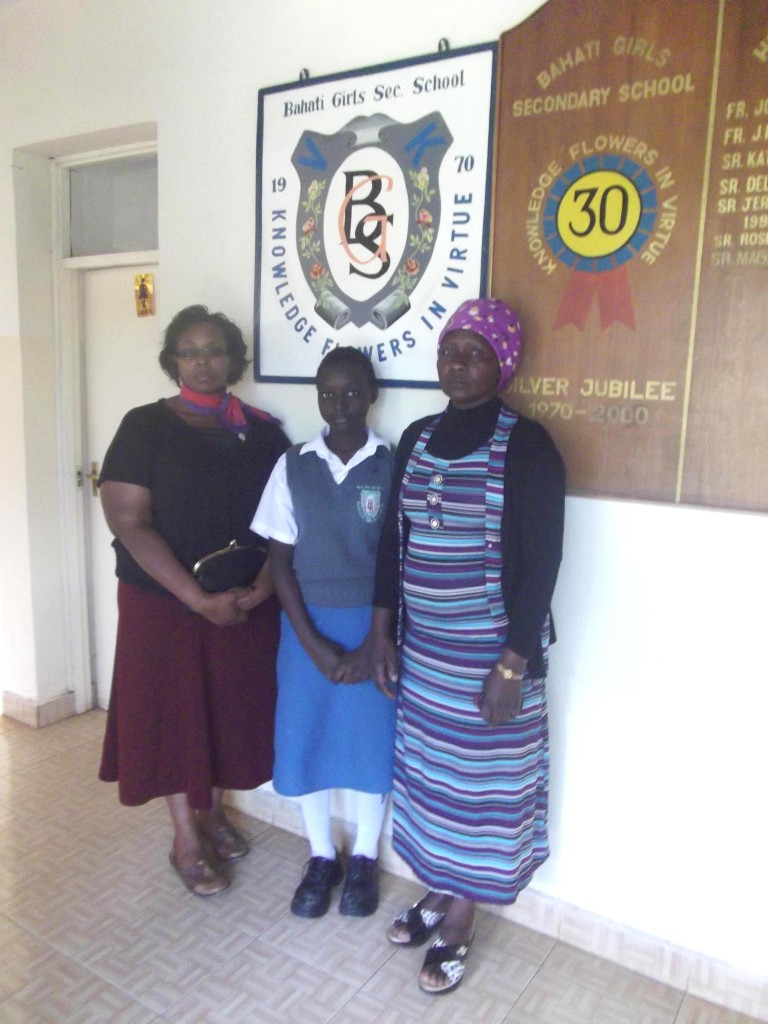 Neema Monyancha.
Three of the girls that the Orphan Rescue Kit and our Coolamon Rotary Club's project has supported and continues to support.  All three are doing exceptionally well at their schools and college.  Quinter is now ready to enter the work force our next job is to help her with her vocation as a pediatrician in her home at Mathare.
MEETING SUNDAY MARCH 8th. 2015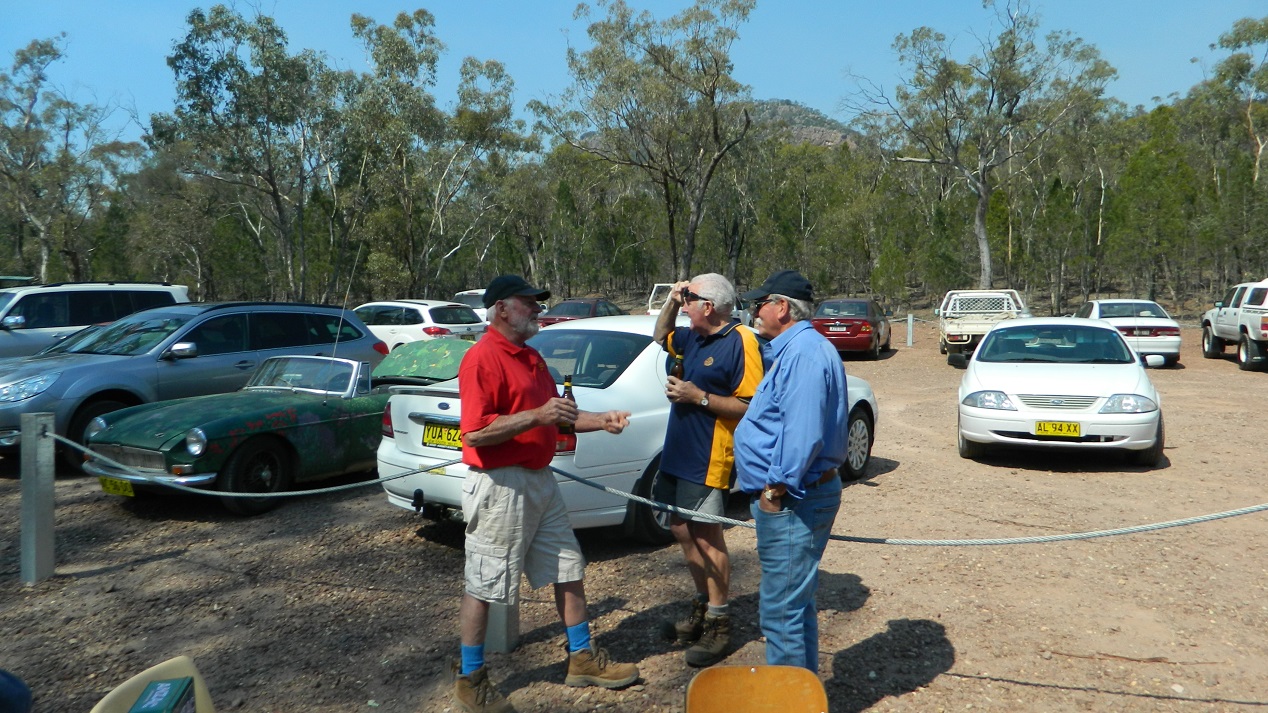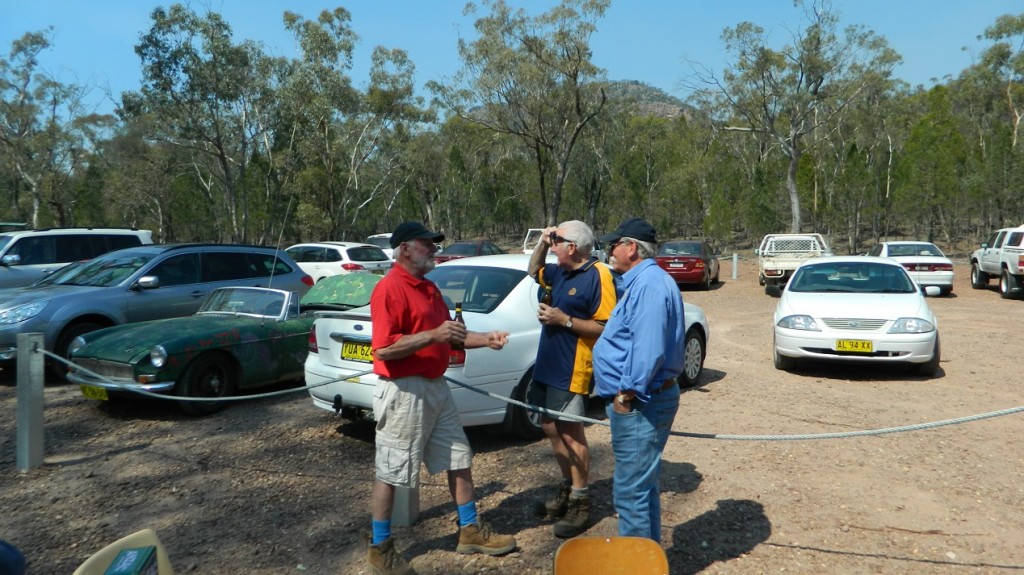 The Brains Trust!
Yes you read right we had our meeting at The Rock on Sunday as Monday 9th is a board meeting and The Rock Challenge involves our club.  We had a good roll up from Coolamon, Wayne Lewis drove the Rotary Caravan out to The Rock to provide tea and coffee.  The Henty Rotary Club put on the BBQ for breakfast and lunch and then the Kenyans turned up to cook Nyama Chomo from the goats that Wayne had provided.
Coolamon members present were Garth Perkin, Wayne Lewis, Don Dyce, Ted Hutcheon, Ian Durham, Ian Jennings, Dick Jennings, John Glassford and several guests including Marg Perkin, Susan Glassford, Alex Thompson and  Sally Farmer.
Climbers going to Kenya included Mark Janetzki, PDG Fred Loneragan, Alex Thompson, Don Dyce, John Glassford, Harry Nixon and all the way from the Rotary Club of Rotorua New Zealand was Mathew Joseph.
Thanks to all the challengers and especially the Henty Rotary Club who did a great job. Here are some photos from the day at The Rock!
 JUST FOR FUN!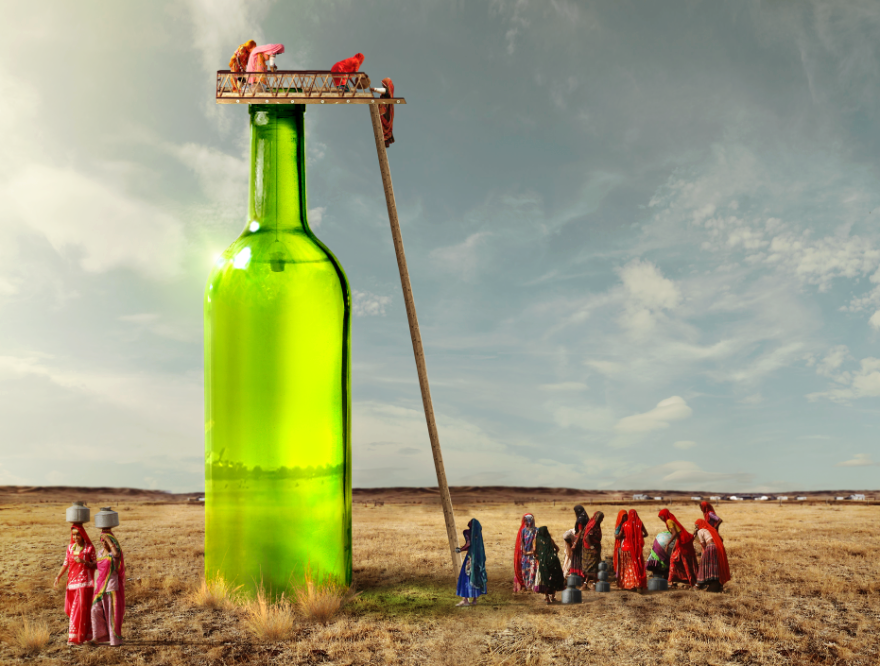 Diary Reminders
BINGO Thursday 12th March, Neil  Munro  (Captain), Dick Jennings, Don Dyce, Henk Hulsman
*Monday March 16th Guest Speaker  Craig Riley "Changes in the Meat and Butchering Industry"
Saturday 21st March to Sunday 22nd March D 9700 CONFERENCE at Cowra.  Book Now.
*Monday 23rd March 2015 Guest Speaker Vanessa Warren Agronomist with Delta Ag worked 12 months in the USA.
Saturday April 4th ROTARY EASTER MARKETS in COOLAMON.
BINGO Thursday 9th April, 2015 Ian  Jennings  (Captain), Ted Hutcheon, John Glassford, Mark Reardon
Saturday 11th April – Sunday May 10th Mount Kenya ANZAC Day 2015 Climb in Kenya.
April 13th-April 20th RYLA Camp
Sunday May 3rd D9700 Assembly at Grenfell
BINGO Thursday 14th May, Grahame Miles (Captain), Paul Weston, Wayne Lewis, Dick Jennings
Saturday 6th June – Tuesday 9th June 2015 RI Convention Sao Paulo BRAZIL.
*Partners and Guests Night.
Apologies for Monday meetings call Christine Atkinson on 0427 880 158 or 6927 3521 BY FRIDAY 12.00 pm.
ROTARY INTERNATIONAL PRESIDENT GARY HUANG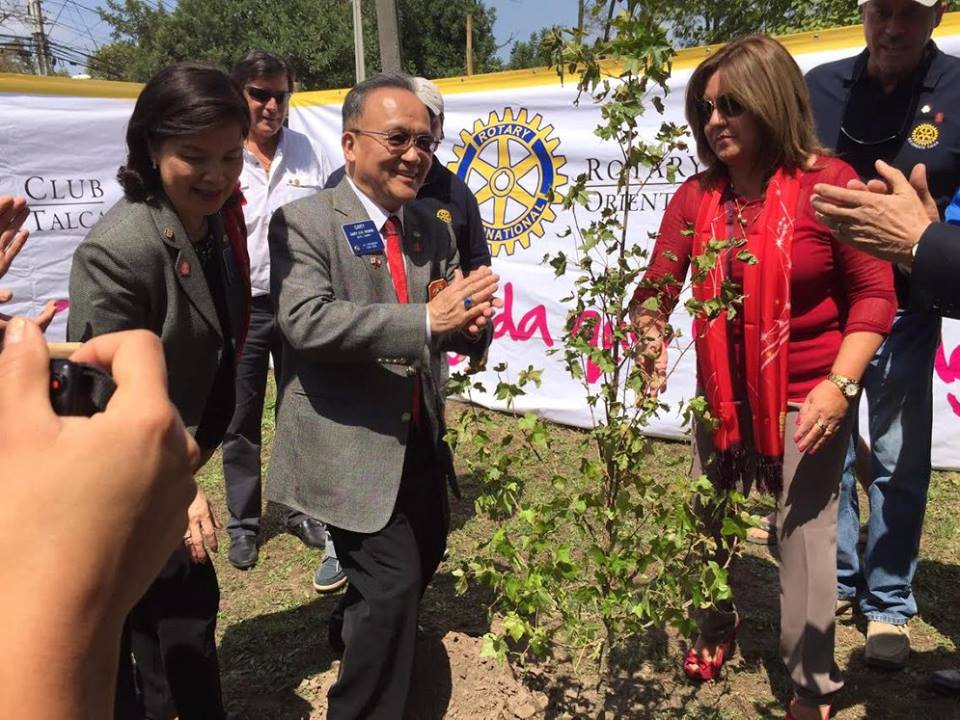 Rotary International President Gary C.K. Huang and his wife, Corinna, attended a Rotary Day event in Chile, organized by Districts 4320, 4340, and 4355.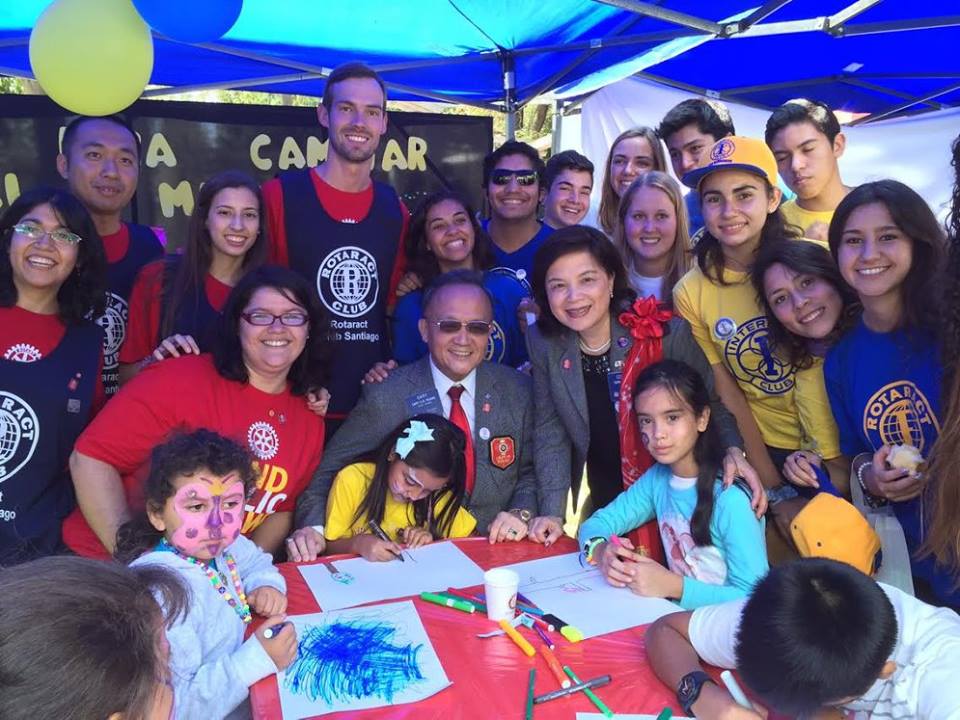 DISTRICT GOVERNOR DAVID KENNEDY D 9700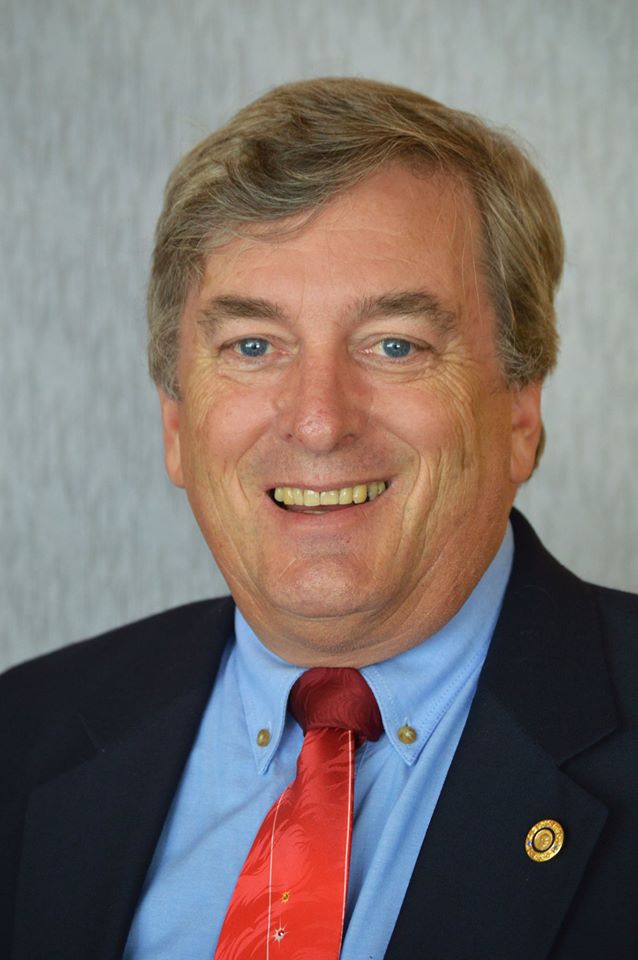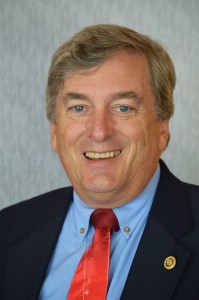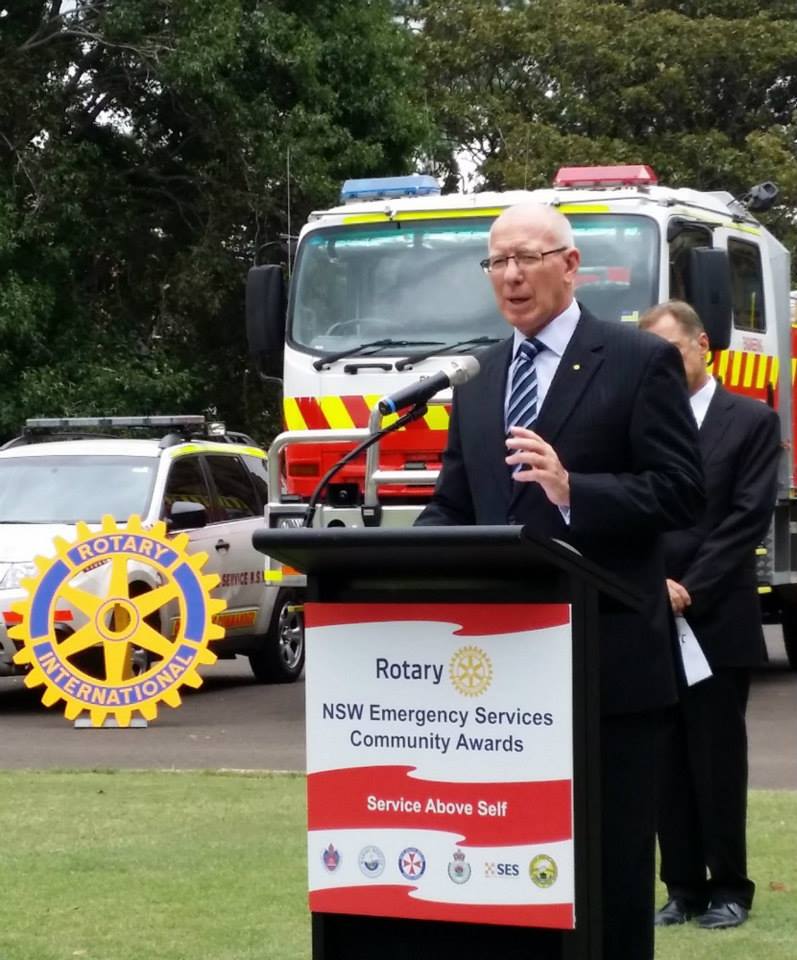 His Excellency General David Hurley AC DSC, Governor of New South Wales addressing the audience at the launch of the Rotary NSW Emergency Services Community Awards and declaring nominations are now open.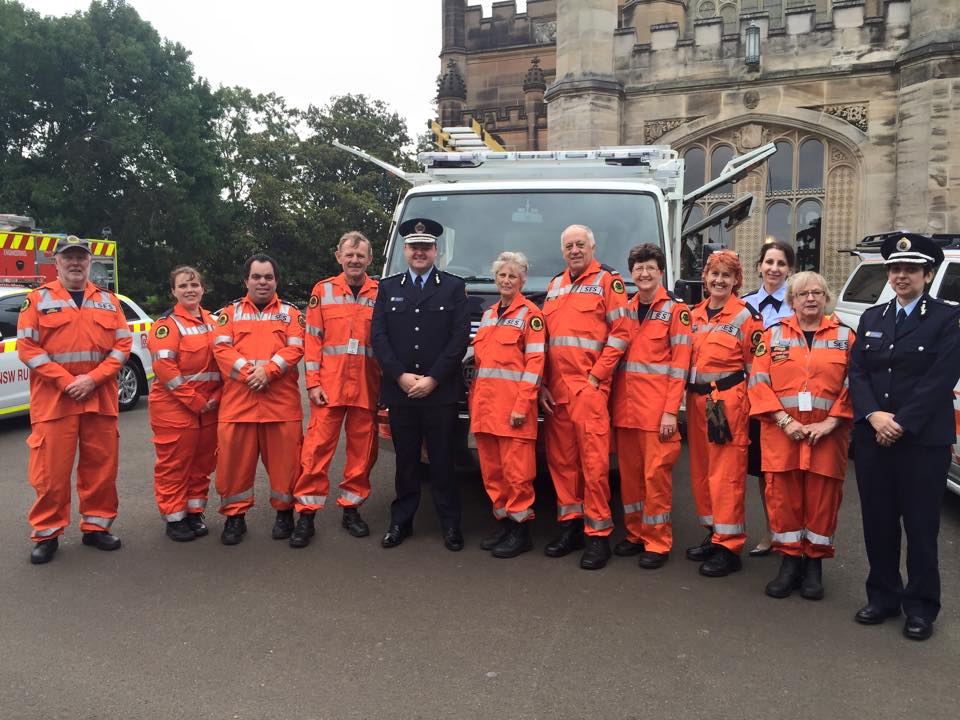 Wednesday of last week saw the launch of the inaugural Rotary NSW Emergency Services Community Awards. Credit goes to th Rotary Clubs of the Illawarra that piloted the Pride of the Illawarra Awards for the past four years, and now are been taken up as a Rotary NSW, state-wide initiative.
The Awards acknowledge and celebrate outstanding Community Service of NSW Emergency Services Personnel that best exemplifies Rotary's motto of "Service Above Self".
His Excellency General David Hurley ASC DSC, Governor of NSW is Patron of the Awards and he commended the selfless work performed by Emergency Services Personnel and congratulated Rotary for its work in the community and supporting Emergency Services.
Nominations can be made online at www.RotaryESCawards.org.au are open until 6 May. A gala awards dinner will be held in August.
ON THE LIGHTER SIDE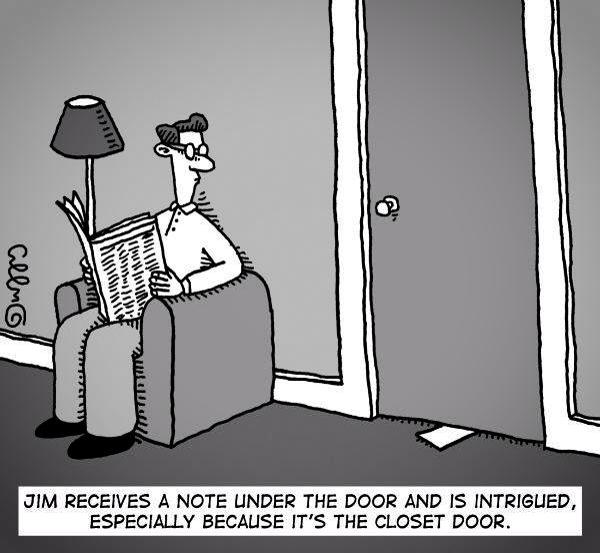 The Meteor
As a jet was flying over Arizona on a clear day, the copilot was providing his passengers with a running commentary about landmarks over the PA system.
Coming up on the right, you can see the Meteor Crater, which is a major tourist attraction in northern Arizona. It was formed when a lump of nickel and iron, roughly 150 feet in diameter and weighing 300,000 tons, struck the earth 50,000 years ago at about 40,000 miles an hour, scattering white-hot debris for miles in every direction. The hole measures nearly a mile across and is 570 feet deep.
The Blonde lady sitting next to me exclaimed: Wow, look! It just missed the highway!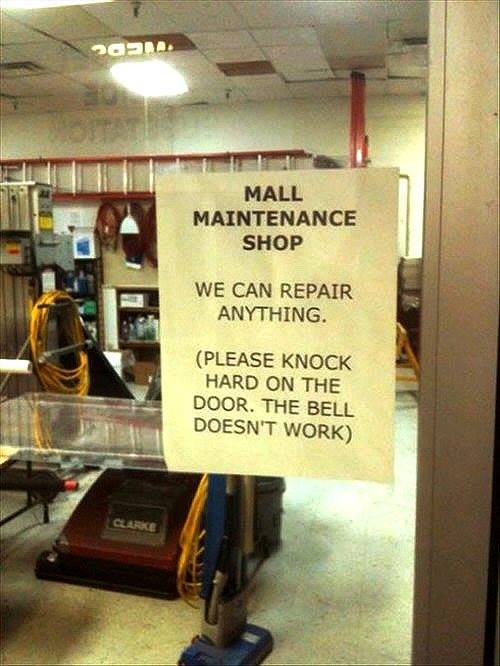 ROTARY INFORMATION
 
Over the last 10 years, Fary Moini has taken 19 trips to Afghanistan.  Photo Credit: Courtesy of Fary Moini
Thousands of women across Rotary deserve recognition on International Women's Day, March 8, and while it isn't possible to highlight them all, we chose to profile several of them. These are women who work tirelessly on behalf of others, and whose efforts touch lives across the world, often in remote and inhospitable places. With projects focused on child and maternal health, economic development, and other humanitarian concerns, these women are proof of Rotary's diversity and global reach.
Ola Al-Awamleh Almasri
Amman, Jordan
Rotary Club of Amman Capital
Almasri helped build a water-catchment system for a public school in Jordan with a large enrollment of underprivileged students. She's also organized and supported vocational projects that train students to become entrepreneurs. She was recognized by Forbes as one of the top 50 businesswomen in the Arab world.
Fary Moini
San Diego, California, USA
Rotary Club of La Jolla Golden Triangle
Over the last 10 years, Moini has taken 19 trips to Afghanistan to work on projects ranging from school construction to setting up computer labs. Her fellow Rotary members called her "inspirational" in her involvement in the building of a school in Jalalabad, and in helping to provide neonatal and midwife training for medical professionals.
Christina Covotsou-Patroclou
Limassol, Cyprus
Rotary Club of Limassol-Berengaria Cosmopolitan
Covotsou-Patroclou is a charter member of the Interact Club of Limassol, and helped launch the Rotaract Club of Limassol-Amathusia, the first Rotaract club in Cyprus. A former Paul Harris fellow, she worked with ShelterBox in 2006 to provide aid in Lebanon.
Deepa Willingham
Solvang, California, USA
Rotary Club of Santa Ynez Valley
Willingham is founder and chair of PACE Universal (Promise of Assurance to Children Everywhere), a nonprofit organization that educates girls in the world's poorest areas and works to prevent child trafficking. Working with Rotary clubs around the world, the center she formed provides education, microloans, health care, clean water and sanitation, and community infrastructure. "Together, we have created a site that is affecting the lives of 30,000 to 40,000 people," Willingham says.
Teodora Alinsod Lucero
Laguna, Philippines
Rotary Club of Santa Rosa Centro
A midwife, Lucero is operating a birthing clinic that delivers an average of 500 babies a year. She also organizes a free medical clinic and workshop for pregnant women in underserved communities. In 2013, the National General Assembly of Midwives presented her the Gaward Agham Special Award for Excellence in clinical care.
Carolyn Jones
Anchorage, Alaska, USA
Rotary Club of Anchorage East
The first woman to serve as a Rotary Foundation trustee, Jones has traveled to Russia as a Rotary volunteer five times, three of them as a preschool teacher for developmentally delayed children in orphanages. But her volunteer efforts have taken her elsewhere as well: "In the 27 years that I've been a Rotarian, I've administered polio drops in India, planted trees in Brazil, promoted microcredit in Costa Rica, and delivered baby formula in Uganda," Jones says.
Bernadette Blackstock
Franklinville, New Jersey, USA
Rotary Club of Glassboro Sunrise
The CEO of People for People Foundation, Blackstock helps normally self-sufficient people who have fallen on hard times to afford food, clothing, rent, utilities, medications, and other life necessities. "Since 2003, our foundation has served over 10,000 families," Blackstock says.
Ginger Vann
Baker, Louisiana, USA
Rotary Club of Baker
Vann coordinates a tutoring program for at-risk students. With the help of her club, she renovated a derelict school building and worked with tutors to reach 50 students a day. She's also passionate about workforce development in Baker, where well-paying craftsman jobs often go unfilled. "We're not going out there and finding just anybody; we're targeting the unemployed, underemployed, and veterans," Vann says.
Read more about the history of women in Rotary
Read more about Rotary's 2014 women of action
ONLY IN AFRICA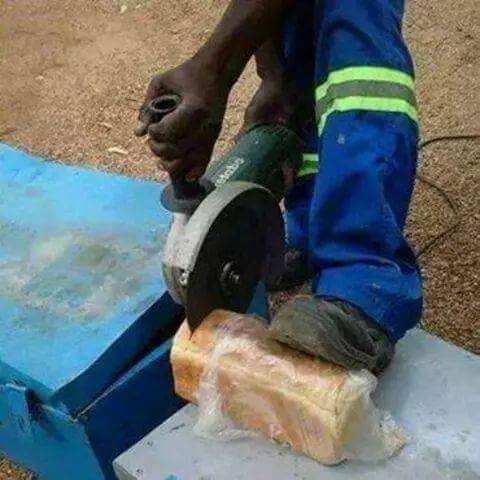 OUT OF AFRICA
 
President Uhuru Kenyatta burns 15 tonnes of the Kenyan stock pile of ivory and promises to burn all 100 tonnes by the end of 2015.
Many continue to wonder why burning of ivory makes sense. They seem to forget that ivory – the tooth of an animal that cannot be farmed – is a limited resource. The market, on the other hand, is huge due in part to previous so-called one-off sales that signalled that the buying of ivory is ok. Dumping ivory from stockpiles into the marketplace may lead to an immediate decline in prices – but it will surely be short-lasting with carving factories and outlets in high gear inspiring consumers to buy. And the killing will continue. We're admittedly pessimistic if the demand is not dealt with through domestic and well policed bans and continuing public awareness campaigns that make it shameful to buy ivory.
MOUNT KENYA 2015 ANZAC DAY CLIMB
This will be a permanent section for the next 12 months in our weekly bulletin and I will update stories to this article as and when we get them.   The Australian Commonwealth Department of Veterans Affairs have approved our application to be part of the Centenary for ANZAC and we are allowed to use the logo below with some rules on it's use: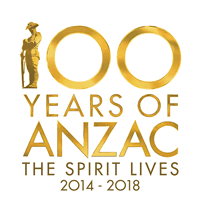 The Mount Kenya 2015 web site can be found here on clicking the banner below: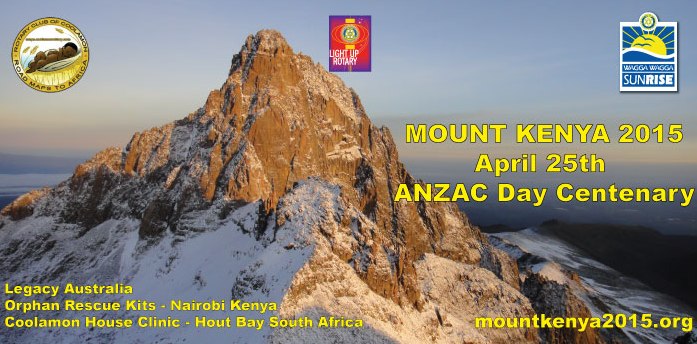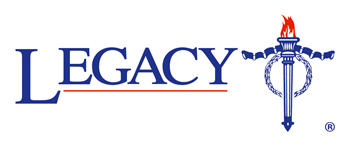 This video shows the result of global warming and the vanishing glaciers on Mount Kenya it also shows how cold it is going to be for the climbers.
FOOTNOTE
 
LATEST NEWS FROM RAGES.
 
Brian May from Queen signs our poster SAY NO!  Brian is a passionate advocate and voice for endangered species in the United Kingdom and beyond.  One of the finest musicians today.:
Can't tell you how thrilled we are to have Brian May sign our Say No poster campaign. Brian is not only a genius guitarist but a legend in soul and spirit, a defender and guardian of our British wildlife which is so very rightly needed in today's world. His work with "Save Me" and the awareness Brian brings to the public on topics of fox hunting, badger culling, buzzards and much more is simply astounding and the call for change for the British voiceless is now.
For more information on Brian's wonderful work please visit: http://www.save-me.org.uk
Here is a preview of our next poster and billboard a work in progress being created by Duke Ingram.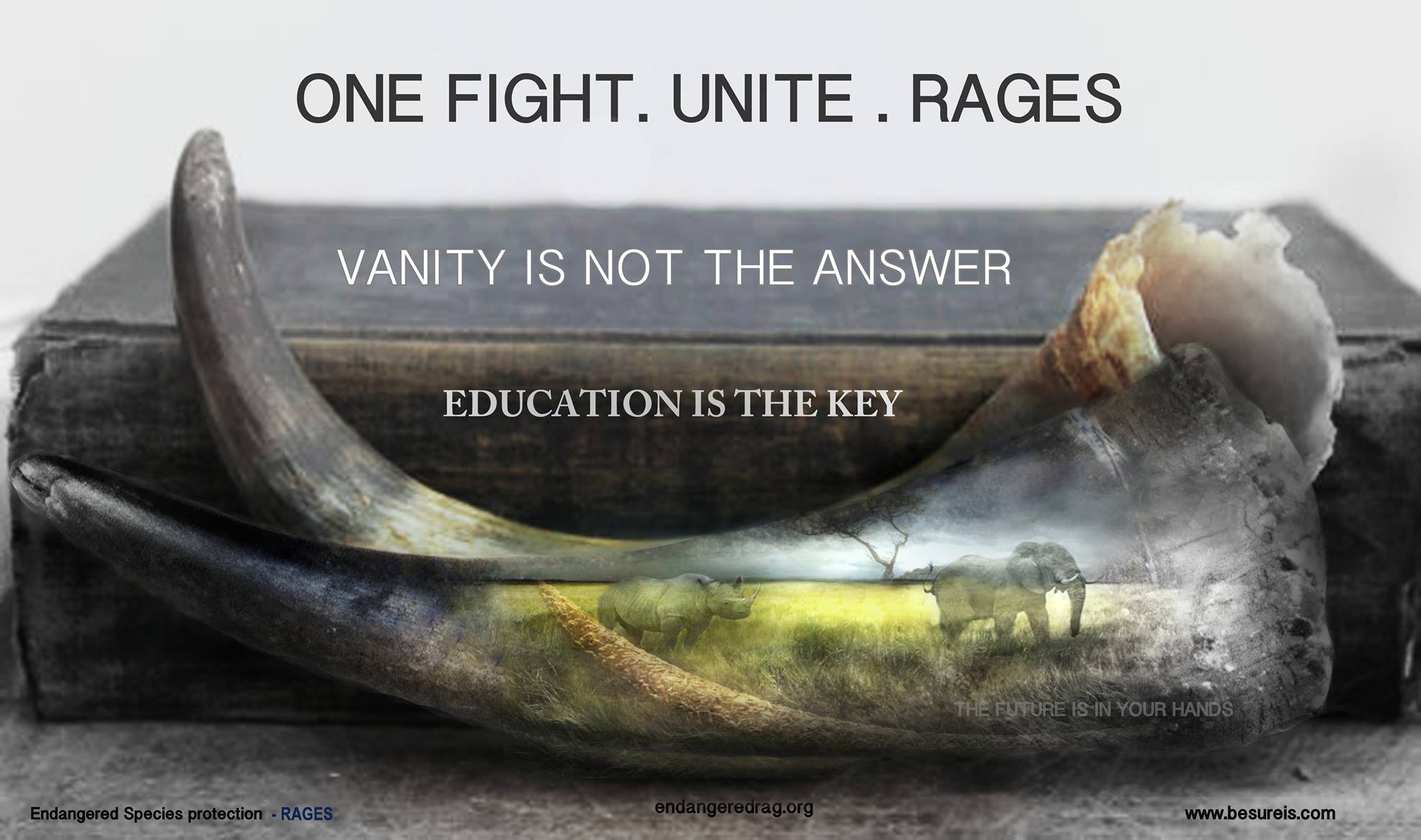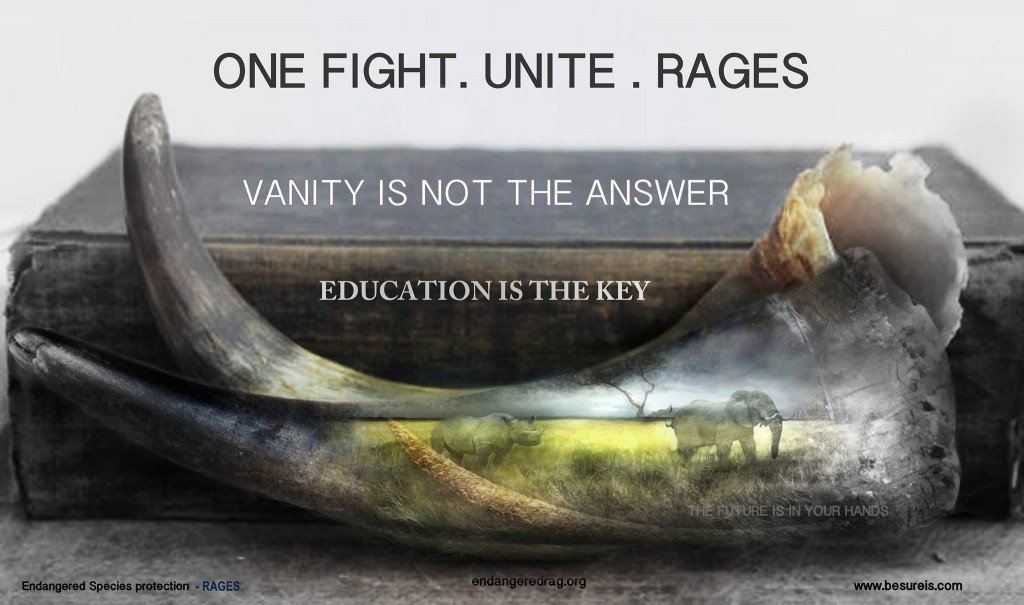 PLEASE CALL ME ANYTIME 02 6927 6027.
Bulletin Editor and Web Site:  John Glassford
Yours in Rotary John Glassford Chair 2014 -2015
Rotarian Action Group for Endangered Species
Don't  forget to regularly check our club web site for current information such as bingo rosters and various newsletters from the District Governor, the School of St. Jude's, the monthly membership on the move newsletter as well as several other club bulletins.
Rotary International President Gary Huang
Governor of District 9700 David Kennedy
Coolamon Club President  Garth Perkin
Coolamon Club Secretary Paul Weston
Club Treasurer  Henk Hulsman
Coolamon Rotary Club Inc. P.O. Box 23 COOLAMON N.S.W. 2701
Websites of Interest
Coolamon Rotary Club: http://coolamonrotary.com
Road MAPS to Africa a Coolamon Rotary Project: http://www.mountainsofthemoon.org/
Rotary Down Under on line: http://flipflashpages.uniflip.com/2/26587/49598/pub
Mount Kenya 2015 Web Site incorporating the ORK: http://theork.com/
Our Rotary Centennial Twin Club Hout Bay, Cape Town, South Africa: http://www.rotaryhoutbay.org
Rotarian Action Group for Endangered Species RAGES: http://www.endangeredrag.org/#