Coolamon Rotary News Bulletin #38
JUNE IS ROTARY FELLOWSHIP MONTH
Mission Statement
Rotary Means Business encourages Rotarians to support the success of their fellow Rotarians by doing business with them, and by referring others to them.
"If any one tells you that it is reprehensible to make a dollar or two for the wife and babies from club associates in straightforward business transactions, tell that person that some foreign substance has gotten into his carburetor."
(Paul P. Harris, January 1911)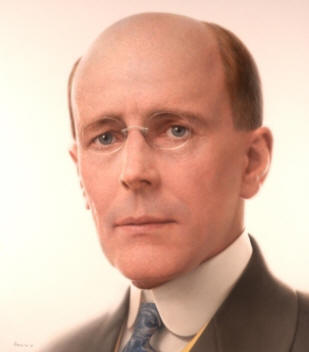 MEETING MONDAY JUNE 1st. 2015
We had 28 members and guest along to hear President Garth talk on his visit to Nepal.  Among our guests were Lyn and Warren Charlton, Heather McKinley, Flavio, Alessandro, Susan Glassford, Alex Thompson, Maureen Hulsman, Marg Perkin, Helen Lewis.  Visiting Rotarains were AG Alan Sharp and Father Michael Perrot.
The Red Shield appeal raised $1461.  Well done to Ted Hutcheon and the volunteers. Henk, Ian Jennings, Garth, Bernadette, Myffy, Mark and Sharon.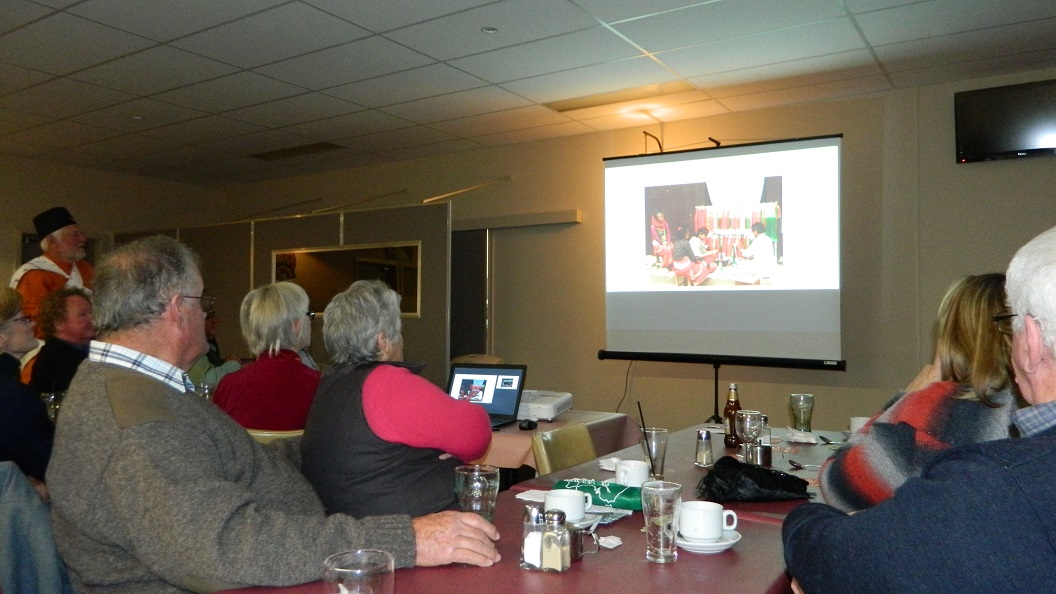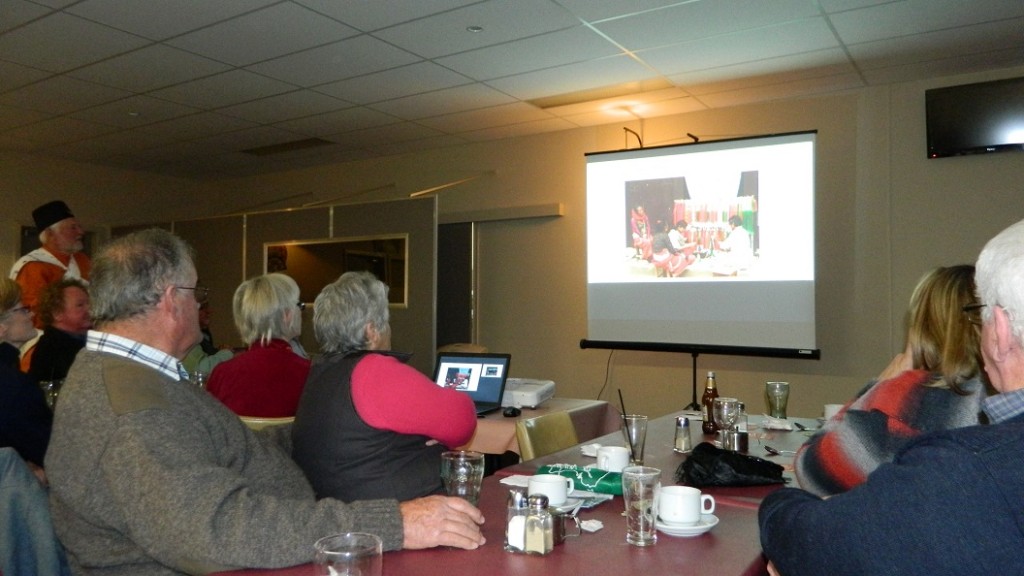 Garth put out an appeal for the late Christine Atkinson's appeal for sheets and clothes for an orphanage on South Africa that Christine was supporting.
No meeting next Monday however there is a board meeting at Garth's for 7.30 pm Monday 8th June.
PE Wayne Lewis has a planning meeting for the 2015-2016 board at the Club on Sunday 14th June at 7 pm.
GUEST SPEAKER GARTH PERKIN ON NEPAL: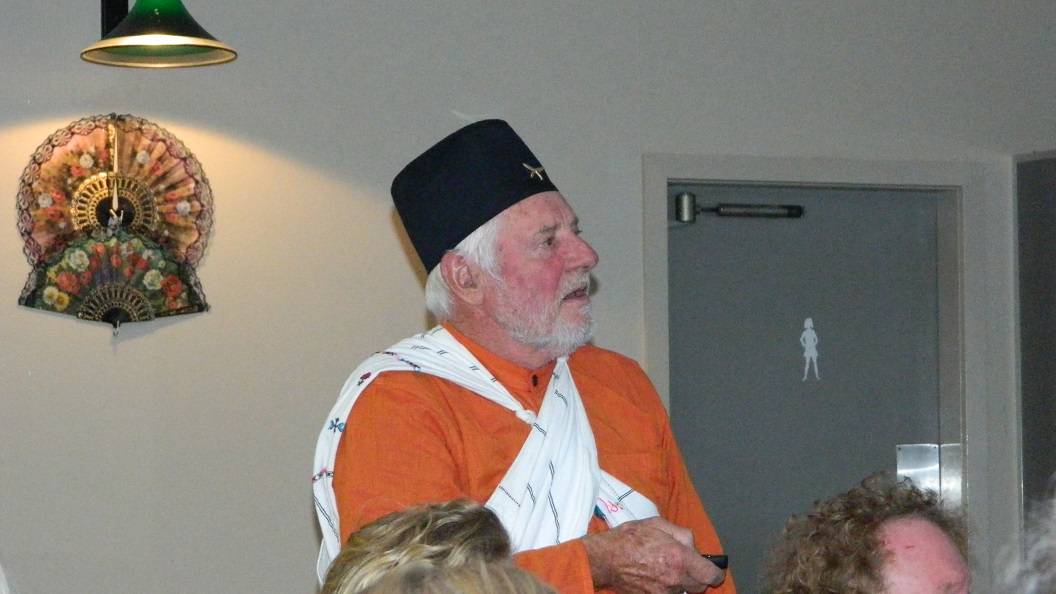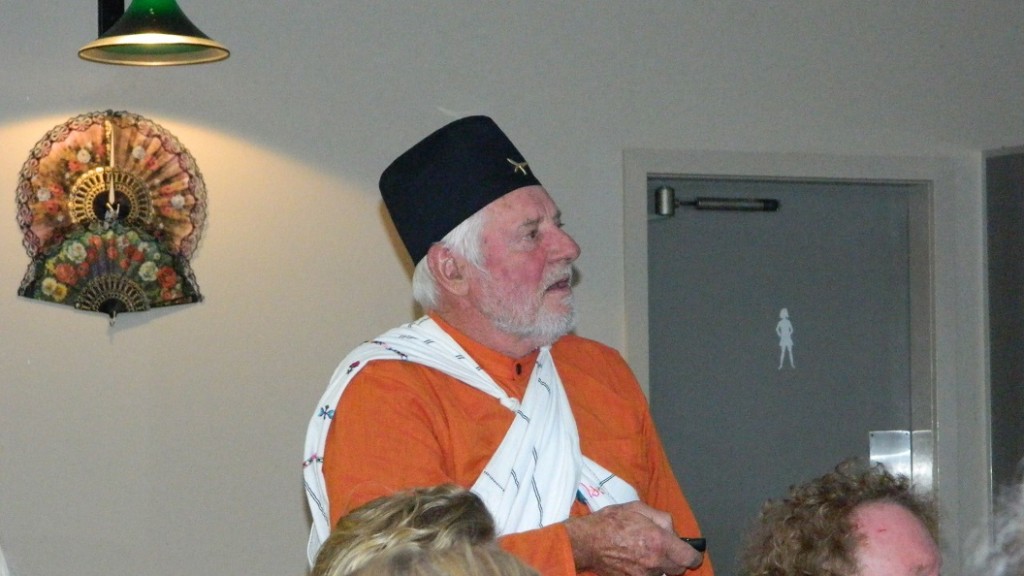 Namaste Garth!
Garth  gave a comprehensive talk on his and Marg's visit to Nepal in late April.  Including a description of the earthquake although they were 80 ks form the epicentre they still felt it.
Marg went over with Garth with the Rotary Cub of Kyneton to do some teaching for hearing impaired people.  Garth was here to help with teaching basic English.  This is a RAWCS project to:
To foster and support initiatives of benefit to the Nepali people, including but not restricted to initiatives directed towards:
*    community-run schools that improve the quality of education for Nepalis
*    local health services that support rural communities in Nepal
*    community projects that bring jobs and opportunities to Nepali villages
Read their newsletter here:  http://nepalaid.org.au/
Well done Garth and Marg there were some great videos og Garth dancing as well as Marg you had to be at our meeting to enjoy that!
Members are reminded that our fees are due on July 1st as are the Club Social membership dues.
Diary Reminders
Saturday, 6th June – Tuesday 9th June: 2015 RI Convention Sao Paulo BRAZIL.
Monday 8th June Public Holiday Board Meeting at Garth and Marg Perkin's House.
Thursday 11th June, BINGO Ian  Durham (Captain), Myffy Collette, Ted Hutcheon, Bernadette Milne
Sunday 14th June New Board Planning Meeting 7.00 pm at the Club.
*Monday 15th June Don Dyce and John Glassford on the Mount Kenya ANZAC Day Climb
*Monday 22nd June Dr. Barney Dalgarno on the NBN and IT.
*Monday, June 29th.  Annual Change Over Dinner
Monday July 6th President Wayne Lewis 1st Meeting.
*Partners and Guests Night.
Apologies for Monday meetings call Ian Jennings on 0428 492 157  BY FRIDAY 12.00 pm.
CLUB CHANGE OVER DATES:
RC Wagga Wagga Murrumbidgee-12th June Mercure Motel, 6-6.30 p.m. $45
RC WW Kooringal-17th June Country Club, 6.00 p.m. $40
RC West Wyalong-20th June S&C Sports Club, 6.30-7.00 p.m. $35
RC Henty-24th June Henty Civic Centre, 6.30-7.15 p.m. $30
RC Grenfell-24th June Golf Club, 6.30-7.00 p.m. $25
RC Wagga Wagga-Thursday, 25th June Country Club, 6.-6.30 p.m.$40/pp
District Changeover-27th June WW RSL Club, 6.30-7.00 p.m. $35
RC Junee Sunday 28th June at the EX Services Club Lunch Time say 12.00 pm.
RC Coolamon-29th June Coolamon Sport & Rec Club, 6.30-7.00 p.m. $30
RC WW Sunrise-30th June Elements at the Garden, 6.00-6.30 p.m. $45
RC Wollundry 30th June Commercial Club Wagga Wagga 6.30 pm
RC Narrandera 1st July Narrandera Golf Club 6.30 pm $35
ON THE LIGHTER SIDE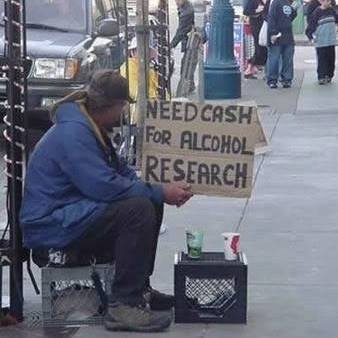 The Vicar and the Fish
As it was such a nice day, the vicar called the church to say he was too sick to take the morning service that Sunday. He loaded up his fishing gear and went down the beach. God, watching from above, didn't think he should get away with this. He called one of his angels over to watch what he was going to do. The Vicar cast his line and immediately caught a 100kg fish, the biggest he had ever seen let alone caught.'i thought you were going to punish him' said the angel, disappointed.
' I have' god replied 'who is he going to tell?'
Paddy and Murphy
Paddy & Murphy are working on a building site.Paddy says to Murphy 'Im gonna have the day off, I'm gonna pretend I'm mad!'He climbs up the rafters , hangs upside down & shouts 'I'M A LIGHTBULB! I'M A LIGHTBULB!'
Murphy watches in amazement!The Foreman shouts 'Paddy you're mad, go home.'So he leaves the site.Murphy starts packing his kit up to leave as well.'Where are you going?' asks the Foreman.'I cant work in the dark! ' says Murphy.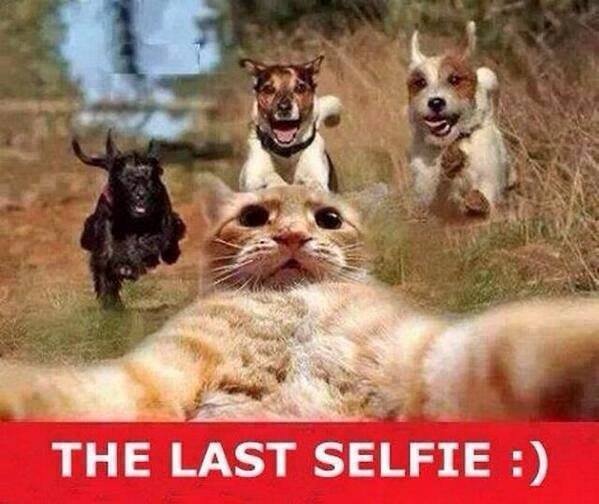 ROTARY INTERNATIONAL PRESIDENT GARY HUANG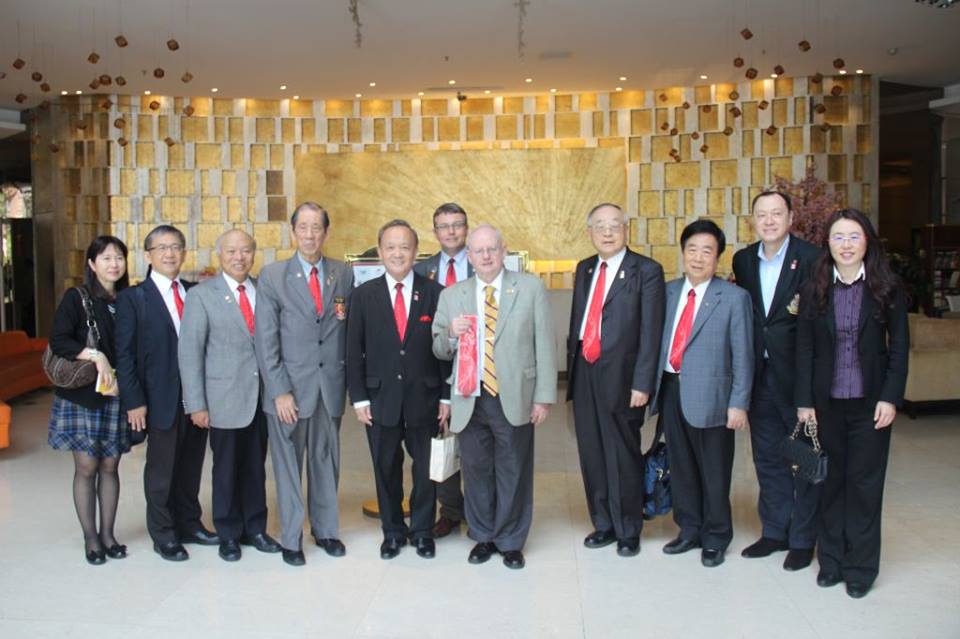 Rotary International President Gary C.K. Huang and his wife, Corinna, visited Rotary club members in Shanghai. They also attended the charter ceremony event for the Rotary Club of Shanghai West.
RI President Gary's JUNE 2015 Message
When I began this Rotary year as your president, I wanted us, above all, to Light Up Rotary. I wanted us to share with the world how many wonderful friendships and experiences we have found in Rotary, and how Rotary has transformed and enriched our lives. I knew that by telling others about Rotary, we would increase membership, build stronger clubs, and improve our ability to help people in need.
As we end this 2014-15 Rotary year, I am honored by your response and will always be grateful for how you have risen to this challenge. You have answered my call to Light Up Rotary by holding many successful Rotary Day celebrations in your communities; you have outdone yourselves in your contributions to our Rotary Foundation; and you have moved all of Rotary forward with new members and new clubs.
DISTRICT GOVERNOR DAVID KENNEDY D 9700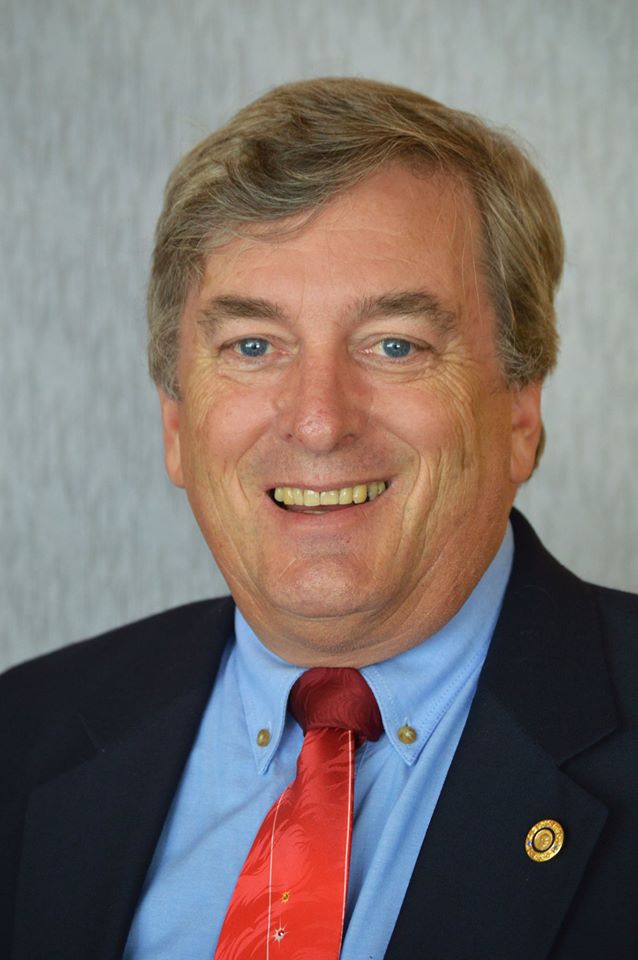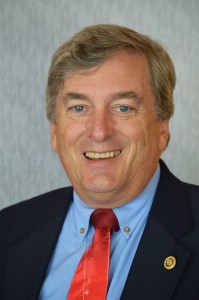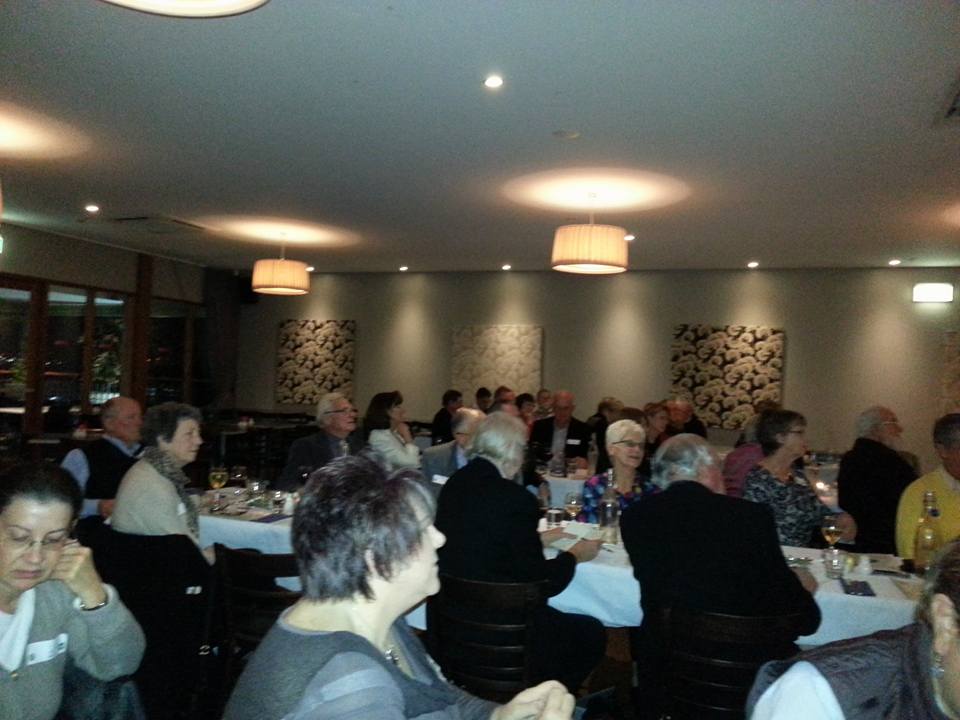 Enjoying 20th anniversary dinner for Bathurst Daybreak
Bowelscan Report 2014 for this Northern area of Rotary District 9700.
With the introduction of the new iFOBT Bowelscan kits in 2014, there has been a marked increase in the number of 'positive" tests to 11.86% of the total number of kits returned for testing, compared with 0.78% in 2013 when the old coloscreen kits were in use. All those people with a 'positive" test have been referred to their doctors for further consultation, and their doctors also informed.
Each Rotary Club in this Northern area have been posted a copy of the report.
This is very impressive.
David Swallow
Coordinator, Bowelscan District Committee.
ROTARY INFORMATION
Change over time and many clubs are into planning their change over dinner and some have already completed theirs.  Here are some photos form the change over dinner for the Rotary Club of  Nairobi East rotary installation congratulations to Nana . . Did I just subscribe into climbing Mt. Kilimanjaro in December? They are aiming to create a world record for the number of climbers to reach Uhuru Point on Kilimanjaro.
District 9212 has now added and chartered three new Rotary Club's of Nyali, Mombasa Downtown and Mambrui. Then chartered a new Rotaract Club in Mombasa North Coast Medical College.  That makes 27 new Rotary Clubs by DG Bimal Kantaria.
ONLY IN AFRICA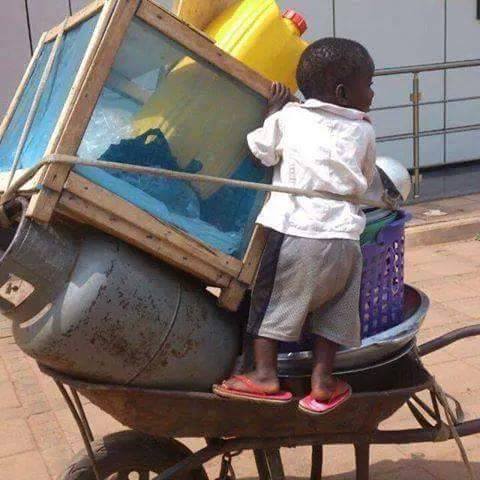 Barrow Boy!
MOUNT KENYA 2015 ANZAC DAY CLIMB
One of the many things that we did apart from climbing Mount Kenya was to enjoy some of the sights and places of interest.  While we stayed at the Outspan Hotel in Nyeri we learned that Lord Robert Baden-Powell and his wife Olave, lived in a cottage in the hotel grounds for three years until his death, called PAXTU. Baden-Powell is also buried in Nyeri.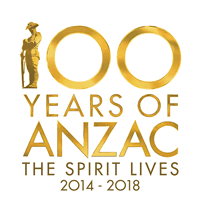 The Mount Kenya 2015 web site can be found here on clicking the banner below: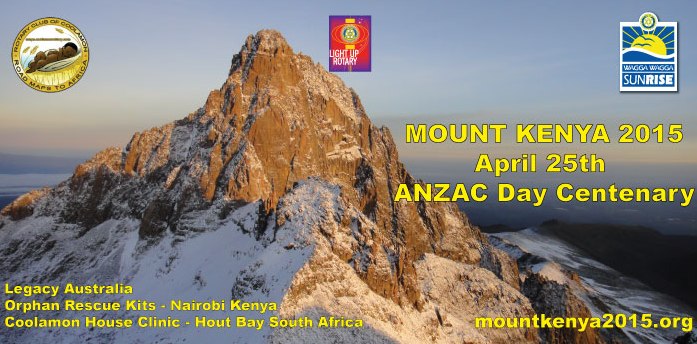 FOOTNOTE
Last Saturday night the Ganmain Hall was host to Champagne Flutes and several of our members attended.  A great night by all accounts in aid of the Ganmain Hall.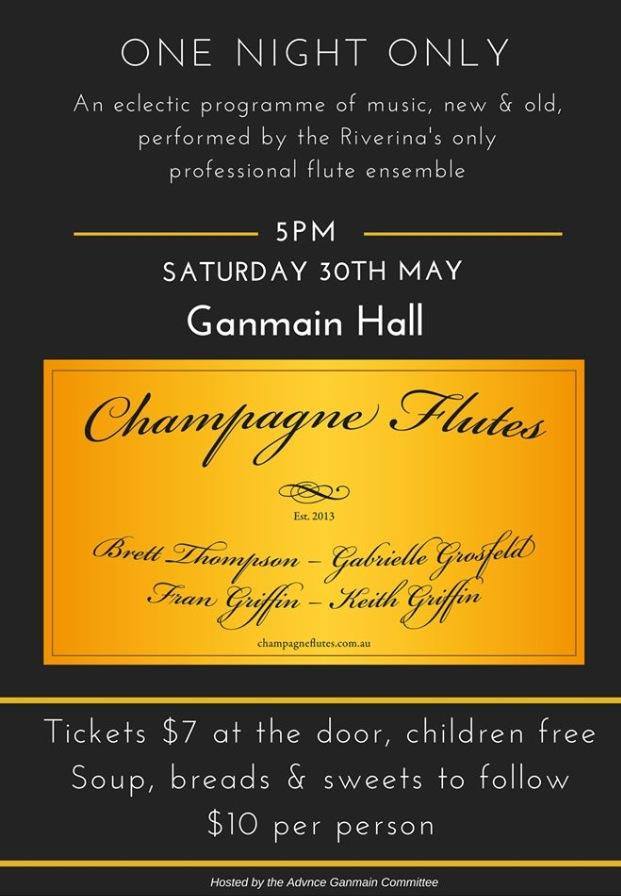 LATEST NEWS FROM RAGES.
The poster campaign is hotting up and here are some of the latest to Say NO!
Can you name all 9 who have signed?  First in with the correct answer gets a Say NO! T Shirt.
May 30th was the anniversary of Satoa's murder by poachers in Tsavo Easy National Park.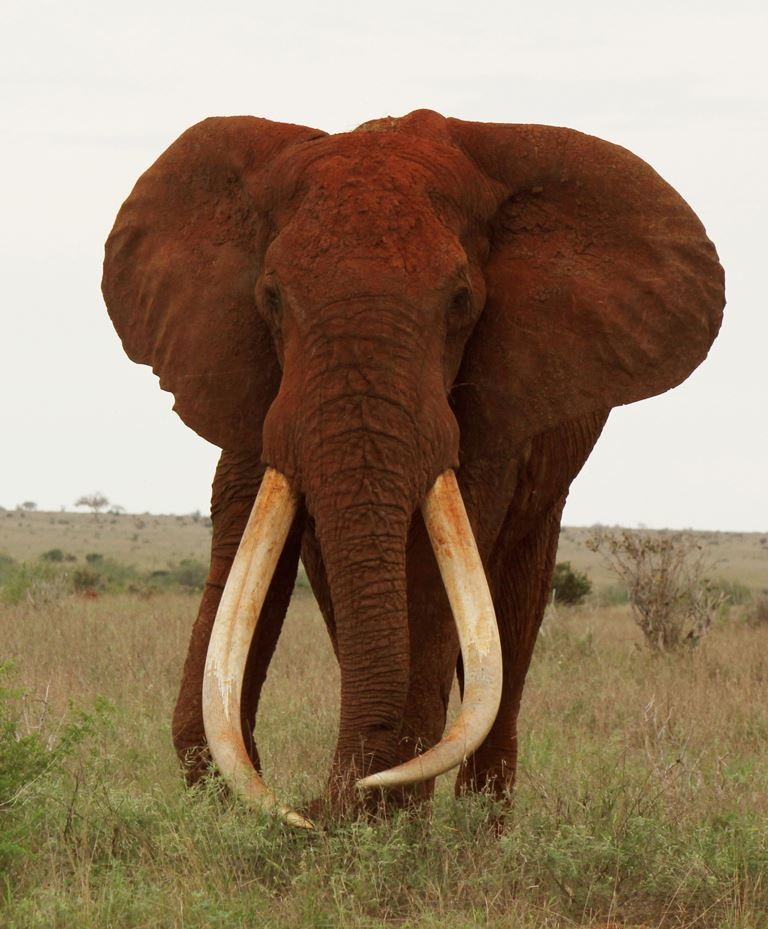 REQUIESCANT IN PACE SATOA

PLEASE CALL ME ANYTIME 02 6927 6027.
Bulletin Editor and Web Site:  John Glassford
Yours in Rotary John Glassford Chair 2014 -2015
Rotarian Action Group for Endangered Species
Don't  forget to regularly check our club web site for current information such as bingo rosters and various newsletters from the District Governor, the School of St. Jude's, the monthly membership on the move newsletter as well as several other club bulletins.
Rotary International President Gary Huang
Governor of District 9700 David Kennedy
Coolamon Club President  Garth Perkin
Coolamon Club Secretary Paul Weston
Club Treasurer  Henk Hulsman
Coolamon Rotary Club Inc. P.O. Box 23 COOLAMON N.S.W. 2701
Websites of Interest
Coolamon Rotary Club: http://coolamonrotary.com
Road MAPS to Africa a Coolamon Rotary Project: http://www.mountainsofthemoon.org/
Rotary Down Under on line: http://flipflashpages.uniflip.com/2/26587/49598/pub
Mount Kenya 2015 Web Site incorporating the ORK: http://theork.com/
Our Rotary Centennial Twin Club Hout Bay, Cape Town, South Africa: http://www.rotaryhoutbay.org
Rotarian Action Group for Endangered Species RAGES: http://www.endangeredrag.org/#