Coolamon Rotary News Bulletin #39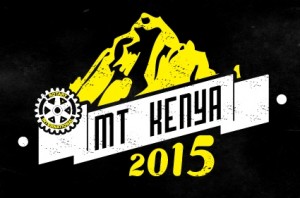 APRIL IS ROTARY MAGAZINE MONTH.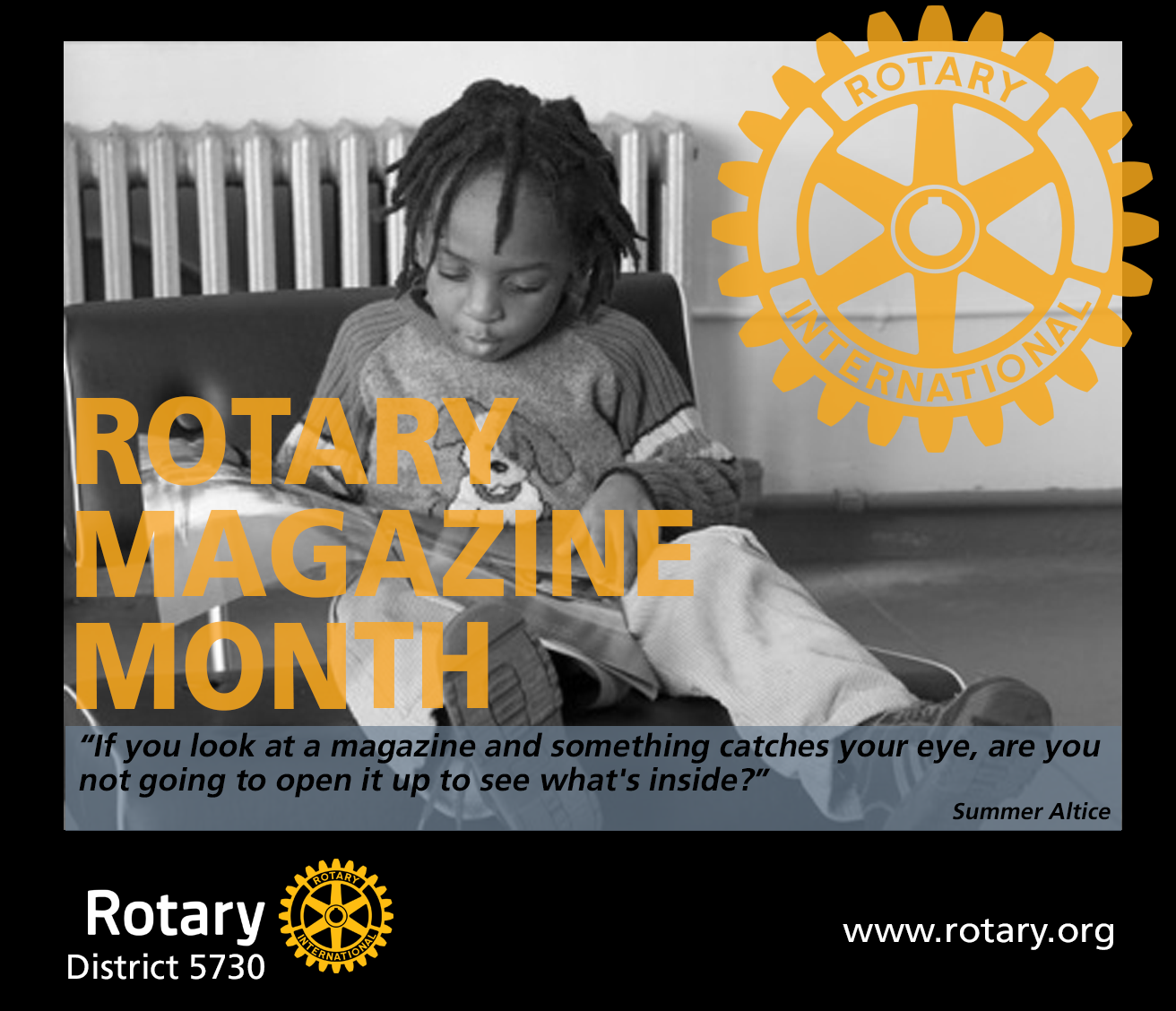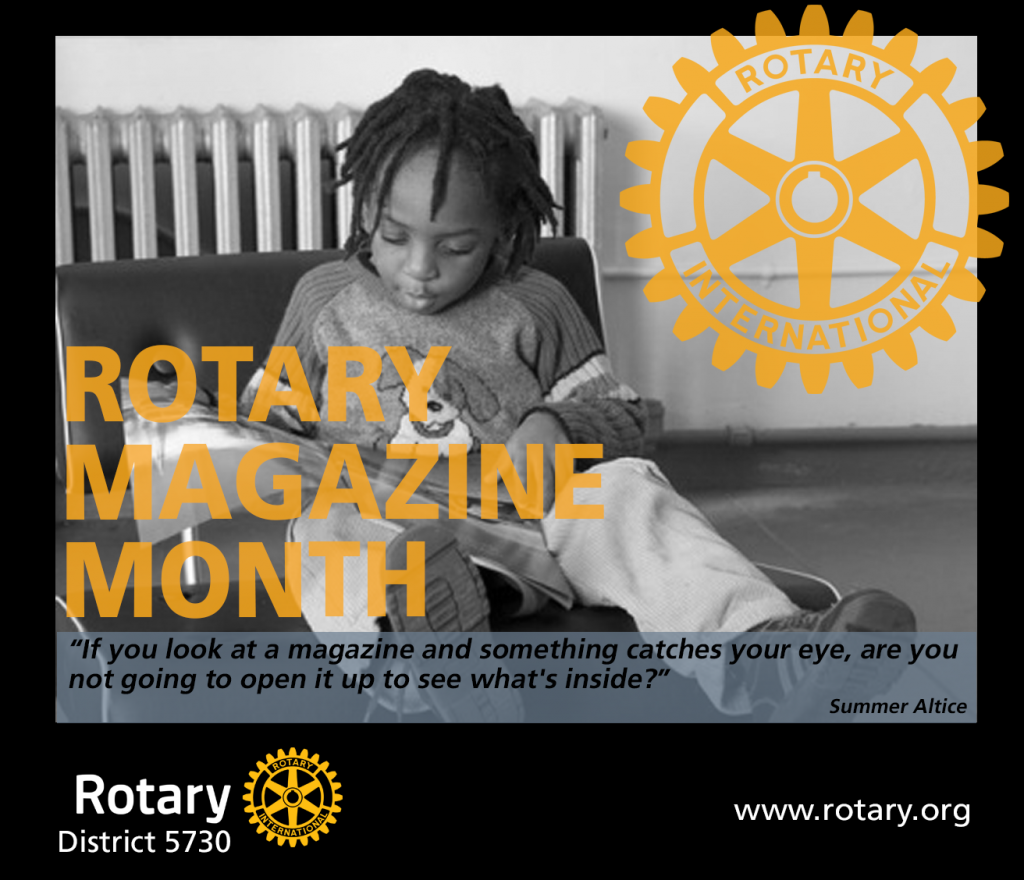 EASTER MARKETS APRIL 19th 2014
Some photographs of the Rotary Easter markets held on Easter Saturday:
Diary Reminders.
Monday April 28th Guest Speaker: Debra Braines who will be accepting a cheque on behalf of Ronald McDonald House being the proceeds of the Trike Catering.  Debra is The House Manager for Ronald McDonald House. Club Catering.
Sunday 4th May D9700 Assembly in Grenfell

Monday May 5th Libby Cruikshank Guest Speaker Community Health.
Thursday May 8th BINGO Rostered ON: Bernadette Milne, Miffy Collette, Ian Durham, Mark Reardon
*Saturday May 10th International Night in Ganmain for AFRICA'S rhinos and elephants.
Monday May 12th Regular meeting followed by a Board Meeting.
Saturday 17 and Sunday 18 May Wagga Wagga Book Fair.
Saturday 24th May Red Shield Appeal Street Stall.
Saturday May 31st to Wednesday June 4th.  SYDNEY 2014 RI Convention See promotion at the end of this bulletin.
Saturday June 7th and Sunday June 8th Brad's Fight for Life at the Coolamon Showground Volunteers needed.
Wednesday June 11th Meeting of the 2014-2015 Board at PE Garth Perkin's Home.
Thursday June 12th BINGO Rostered ON: John Glassford, Neil Munro, Christine Atkinson, Henk Hulsman
Saturday 28th June D9700 Change Over Dinner in Orange.
*Monday July 7th 2015 ANNUAL CHANGE OVER DINNER
Saturday 9th August Coolamon Street Raffle
*Partners and Guests Night.
Apologies for Monday meetings call Christine Atkinson on 0427 880 158 or 6927 3521 BY FRIDAY 12.00 pm.
ROTARY INFORMATION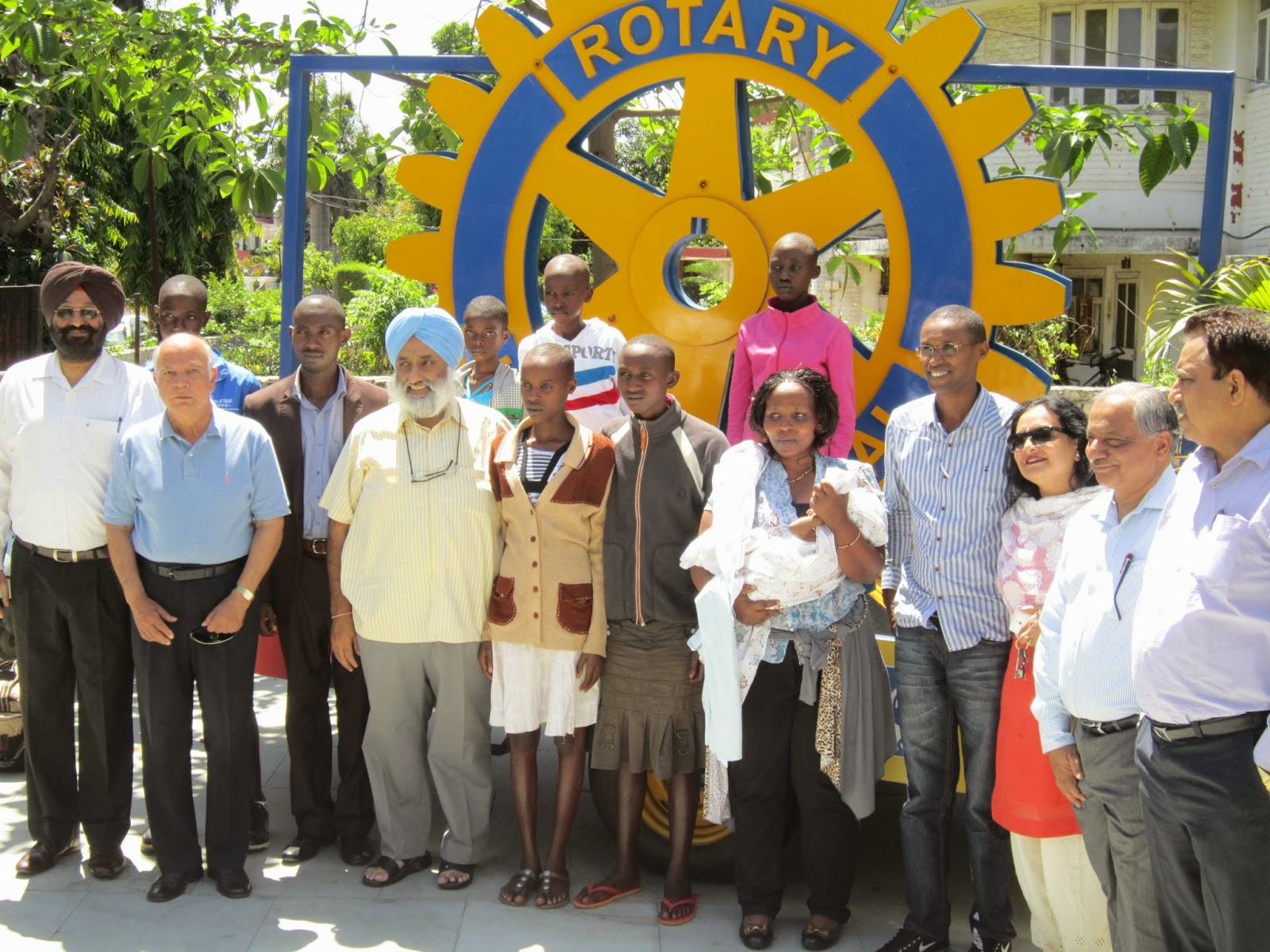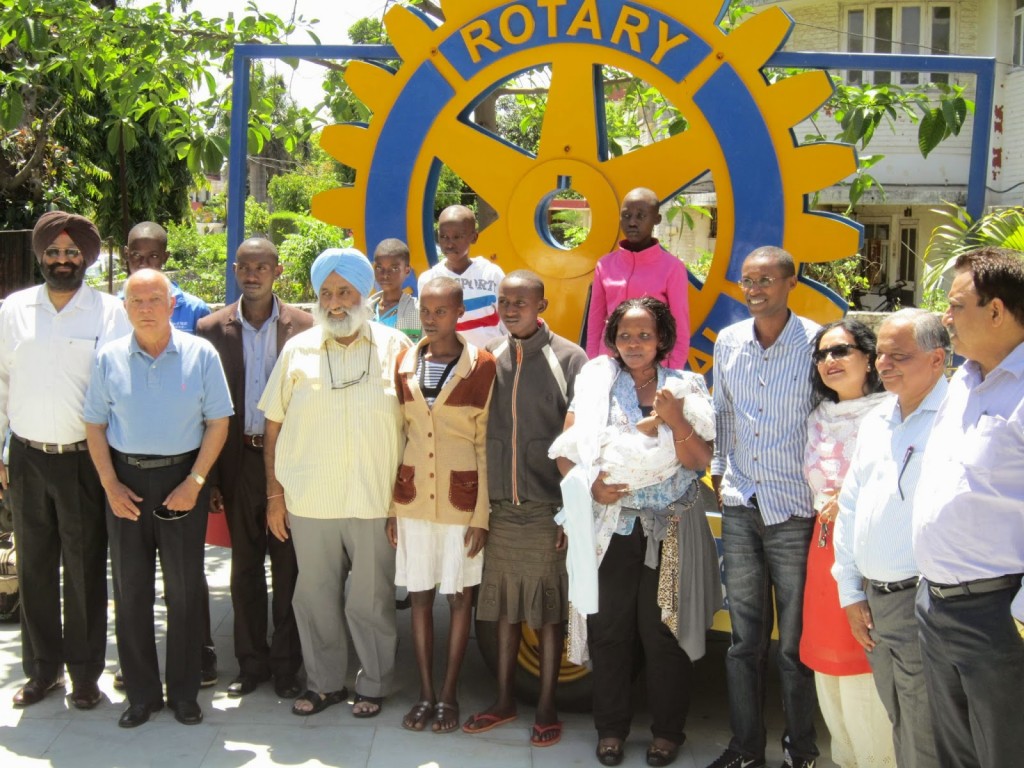 Rotary Club of Chandigarh received seven children from Rwanda who arrived here on Sunday, for their heart surgeries.
The youngest of all, Evan is a 7 months old child suffering from Down syndrome and is accompanied by his mother, Uhiriwe Chantal.
Rtn. Pres. Hassan Singh Mejie with the first lady, besides Past Presidents Kewal Seth, Praveen Goyal, Baldev Aggarwal, Charanjit Singh, and Vivek Gupta, President Nominee Rtn. D.P. Singh, Rtn. Sukhjit Singh Gill, Rtn. Mona Khattar, and Rtn. Jatinder Kapoor, received the children at the airport and brought them to the Rotary House, where they met the media and had their lunch, before being shifted to the Fortis Hospital.
Rotary Club of Chandigarh had been engaged in providing free heart surgeries to children from various parts of the country as well as from abroad through our partner hospital, under Rotary Heartline project, since 1999, informed Rtn. Hassan Singh Mejie, President of the Club.
ON THE LIGHTER SIDE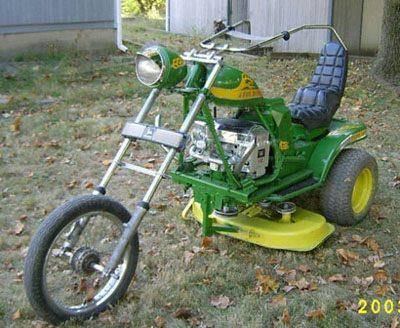 The Ostrich
A man walks into a restaurant with a full-grown ostrich behind him.The waitress asks them for their orders.The man says, "A hamburger, fries and a coke," and turns to the ostrich, "What's yours?""I'll have the same," says the ostrich.
A short time later the waitress returns with the order. "That will be $9.40 please." The man reaches into his pocket and pulls out the exact change for payment. The next day, the man and the ostrich come again and the man says, "A hamburger, fries and a coke."
The ostrich says, "I'll have the same."
Again the man reaches into his pocket and pays with exact change.
This becomes routine until the two enter again. "The usual?" asks the waitress."No, this is Friday night, so I will have a steak, baked potato and a salad," says the man."Same," says the ostrich.Shortly the waitress brings the order and says, "That will be $32.62."Once again the man pulls the exact change out of his pocket and places it on the table.
The waitress cannot hold back her curiosity any longer. "Excuse me, sir. How do you manage to always come up with the exact change in your pocket every time?"
"Well," says the man, "several years ago I was cleaning the attic and found an old lamp. When I rubbed it, a Genie appeared and offered me two wishes. My first wish was that if I ever had to pay for anything,I would just put my hand in my pocket and the right amount of money would always be there."
"That's brilliant!" says the waitress. "Most people would ask for a million dollars or something, but you'll always be as rich as you want
for as long as you live!"
"That's right. Whether it's a gallon of milk or a Rolls Royce, the exact money is always there," says the man.
The waitress asks, "What's with the ostrich?"
The man sighs, pauses and answers, "My second wish was for a tall chick with a big ass and long legs who agrees with everything I say.."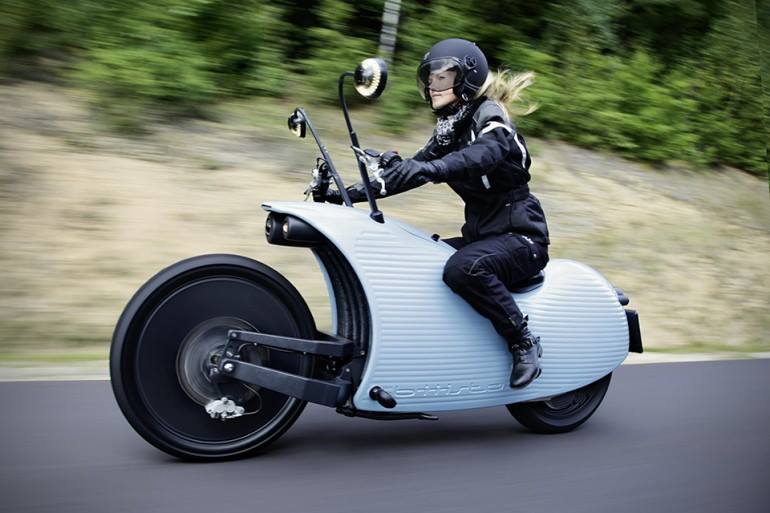 ROTARY INTERNATIONAL PRESIDENT RON BURTON:
Rotary President Ron Burton spoke today to Rotary E-Club Francophone through GoToMeeting, using technology to reach as many #Rotary members as he can.
E-clubs are blazing a trail and can be a tremendous opportunity to meet people from around the world, the president said. He encouraged e-clubs — as well as all clubs worldwide — to ask Rotaractors to join.
ONLY IN AFRICA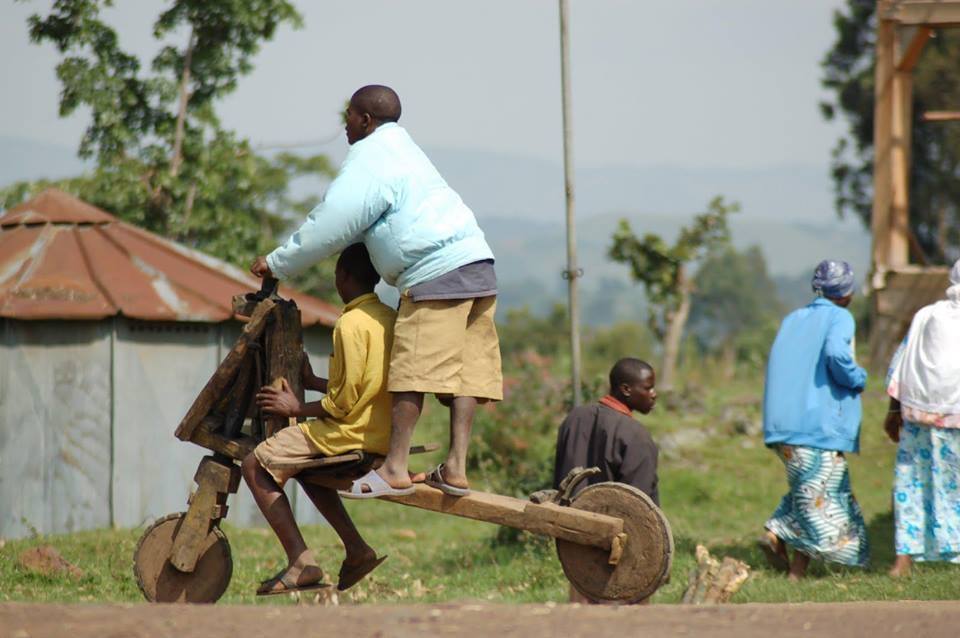 OUT OF AFRICA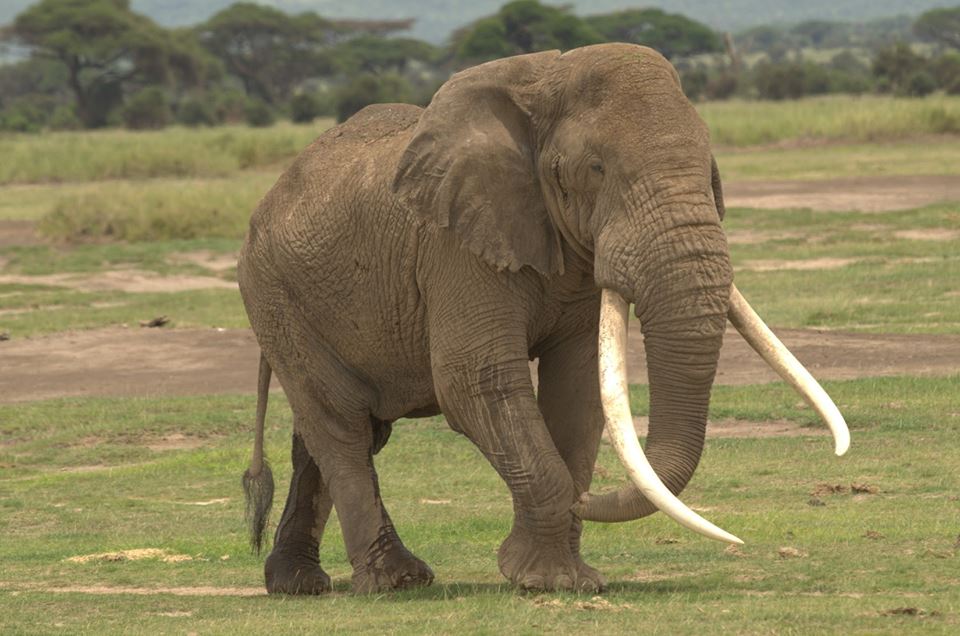 Meet Tim.
One of the most magnificent elephants in Africa. Tim lives in Amboseli National Park and is often alone. You can see that his back left leg is wet – he's dribbling urine on himself and the path because he is in Musth a heightend state of sexual activity. He's massive and spends all day walking slowly after the family groups and hoping that females will follow his pungent urine trail come to him. He has only one thing on his mind, yup, it's all about sex. He walks right past the cars and all the clicking cameras and oohs and aaahs, … we might as well not exist for him. Tim is alone and doesn't need the help of satellite bulls or a family group – there is nothing that could threaten him. Well, almost nothing.
A few years ago an elephant was poached near the gate of Amboseli – I watched Tim for hours couldn't help feeling privileged and honored to be in his presence (even if he didn't even acknowledge my existence), and at the same time I felt impossibly sad. I am so afraid that the poachers will get him, and when he is gone, Kenyans will not know that he even existed. This is why this post is to tell my fellow Kenyans about Tim. Visit Amboseli stay at Ol Tukai Lodge Amboseli and spend some time with this manigificent being named Tim. It's a life changing experience. Thank you KWS, Katito Sayialel Cynthia Moss and Amboseli Trust for Elephants for looking after our priceless bulls and their families
CAUSES WORTH SUPPORTING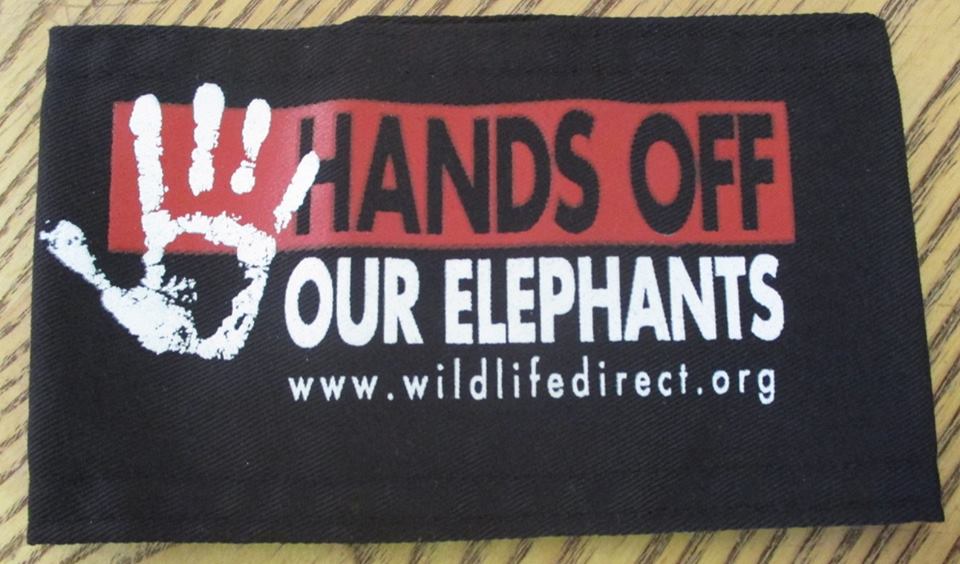 A project of Wildlife Direct in Kenya these arm bands will be for sale at our Kenyan Night on Saturday May 10th in Ganmain.  We are supporting Dr Paula Kahumbu in her fight ot save Kenya's elephants from poachers.
SYDNEY ROTARY CONVENTION

The deadline to mail or fax your registration was March 31st. After this time, you will only be able to register online or on site. The fees will increase on April 1st.
SYDNEY RICON 2014
Before or after the Convention why not take a walk on the wild side?
Great Walks of Australia is a unique collection of walking journeys that wind through Australia's most diverse and dramatic landscapes.
See how many you recognise?
During five plenary sessions you'll be inspired by Rotary International's president and other leaders as they share stories about Rotarians worldwide who exemplify Service Above Self. Rotary Foundation leaders will present the latest news about polio eradication and updates on Foundation grants. Simultaneous interpretation will be offered in Mandarin Chinese, French, Japanese, Korean, Portuguese, and Spanish, and possibly other languages, depending on registrants' needs. The schedule below represents the latest information available, and is subject to change.

Strictly Ballroom | Sydney 2014 Rotary International Convention Offer
Take advantage of this special offer!
Rotarians and partners are invited to take advantage of this special offer!
Book an Adult A-Reserve ticket for selected performances during your stay in Sydney for the Sydney 2014 Rotary International Convention and save!
For Tuesday – Thursday evening performances pay the special price of only $100* – a saving of up to $20!* Or, book for a Friday evening or Sunday and pay the special price of only $120* – a saving of up to $10!*
Arriving at the Sydney Lyric Theatre in March 2014, STRICTLY BALLROOM THE MUSICAL will tango, sashay and bogo pogo its way onto the stage thanks to the original creative team behind the classic 1992 Australian film, including director and co-writer Baz Luhrmann, set and costume designer Catherine Martin, choreographer John "Cha Cha" O'Connell and co-writer Craig Pearce.
STRICTLY BALLROOM THE MUSICAL is the inspiring story of a championship ballroom dancer who defies all the rules to follow his heart.
This uplifting and courageous tale originated as a stage play that Baz Luhrmann devised with a group of other students at the National Institute of Dramatic Art (NIDA) in 1984, before dancing into the hearts of audiences world wide as the award winning feature film.
In a brand new theatrical production, STRICTLY BALLROOM THE MUSICAL will bring this iconic story to life on stage. It will feature break-into-song numbers created from original classics from the film, Love is in the Air, Perhaps Perhaps Perhaps and Time After Time as well as newly composed songs.
Be a part of history and experience the drama, the humour, the romance in the sparkling, sequined spectacular that inspired the world to dance.
The programme Click to Enlarge:
ROTARY INTERNATIONAL CONVENTION
WE HAVE BEEN ALLOCATED BOOTH #224 IN THE BILLABONG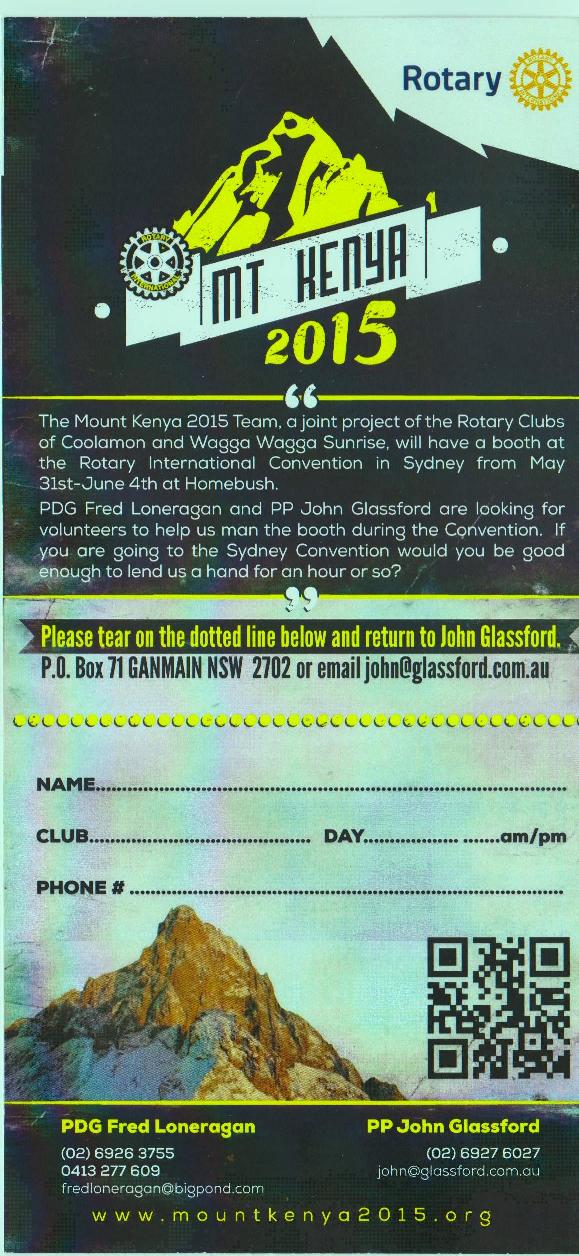 If you are going to Sydney and can help us man our booth please let us know.
THANKS!
FOOT NOTE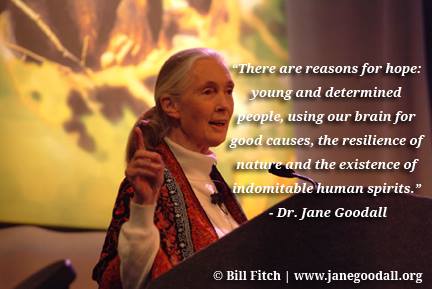 Yours in Rotary John Glassford Chair 2013 -2014
Proposed Rotarian Action Group for Endangered Species
PLEASE CALL ME ANYTIME 02 6927 6027.
Bulletin Editor and Web Site:  John Glassford
Don't forget to regularly check our club web site for current information such as bingo rosters and various newsletters from the District Governor, the School of St. Jude's, the monthly membership on the move newsletter as well as several other club bulletins.
Rotary International President Ron Burton
Governor of District 9700 Geoff Tancred
Coolamon Club President  Dick Jennings
Coolamon Club Secretary Paul Weston
Club Treasurer  Henk Hulsman
Coolamon Rotary Club Inc. P.O. Box 23 COOLAMON N.S.W. 2701
Websites of Interest
Coolamon Rotary Club: http://coolamonrotary.com
Road MAPS to Africa a Coolamon Rotary Project: http://www.mountainsofthemoon.org/
Rotary Down Under on line: http://flipflashpages.uniflip.com/2/26587/49598/pub
Mount Kenya 2015 Web Site incorporating the ORK: http://theork.com/
Our Rotary Centennial Twin Club Hout Bay, Cape Town, South Africa: http://www.rotaryhoutbay.org
Proposed Rotarian Action Group for Endangered Species RAGES: http://www.endangeredrag.org/#