Coolamon Rotary News Bulletin #39
JUNE IS ROTARY FELLOWSHIP MONTH

Why not join ROTI or the fellowship for Rotarians On The Internet?
Current ROTI membership: 2065 members in 100 different countries
Glo with Marilyn Axler and Madhumita Bishnu in Sao Paulo.  Good Friends!
NO MEETING MONDAY 8th. June Public Holiday
Diary Reminders
Thursday 11th June, BINGO Ian  Durham (Captain), Myffy Collette, Ted Hutcheon, Bernadette Milne
Sunday 14th June PE Wayne Lewis New Board Planning Meeting 7.00 pm at the Club.
*Monday 15th June Don Dyce and John Glassford on the Mount Kenya ANZAC Day Climb
*Monday 22nd June Dr. Barney Dalgarno on the NBN and IT.
*Monday, June 29th.  Annual Change Over Dinner
Monday July 6th President Wayne Lewis 1st Meeting.
*Partners and Guests Night.
Apologies for Monday meetings call Ian Jennings on 0428 492 157  BY FRIDAY 12.00 pm.
CLUB CHANGE OVER DATES:
RC Wagga Wagga Murrumbidgee-12th June Mercure Motel, 6-6.30 p.m. $45
RC WW Kooringal-17th June Country Club, 6.00 p.m. $40
RC West Wyalong-20th June S&C Sports Club, 6.30-7.00 p.m. $35
RC Henty-24th June Henty Civic Centre, 6.30-7.15 p.m. $30
RC Grenfell-24th June Golf Club, 6.30-7.00 p.m. $25
RC Wagga Wagga-Thursday, 25th June Country Club, 6.-6.30 p.m.$40/pp
District Changeover-27th June WW RSL Club, 6.30-7.00 p.m. $35
RC Junee Sunday 28th June at the EX Services Club Lunch Time say 12.00 pm.
RC Coolamon-29th June Coolamon Sport & Rec Club, 6.30-7.00 p.m. $30
RC WW Sunrise-30th June Elements at the Garden, 6.00-6.30 p.m. $45
RC Wollundry 30th June Commercial Club Wagga Wagga 6.30 pm
RC Narrandera 1st July Narrandera Golf Club 6.30 pm $35
ON THE LIGHTER SIDE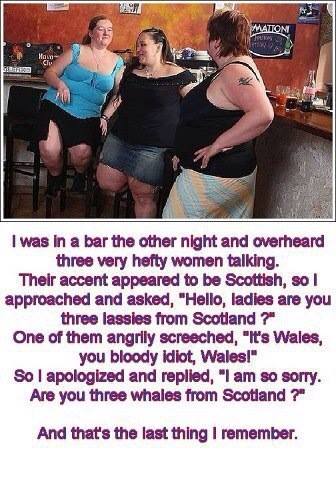 The Meteor
As a jet was flying over Arizona on a clear day, the copilot was providing his passengers with a running commentary about landmarks over the PA system.
Coming up on the right, you can see the Meteor Crater, which is a major tourist attraction in northern Arizona. It was formed when a lump of nickel and iron, roughly 150 feet in diameter and weighing 300,000 tons, struck the earth 50,000 years ago at about 40,000 miles an hour, scattering white-hot debris for miles in every direction. The hole measures nearly a mile across and is 570 feet deep.
The Blonde lady sitting next to me exclaimed: Wow, look! It just missed the highway!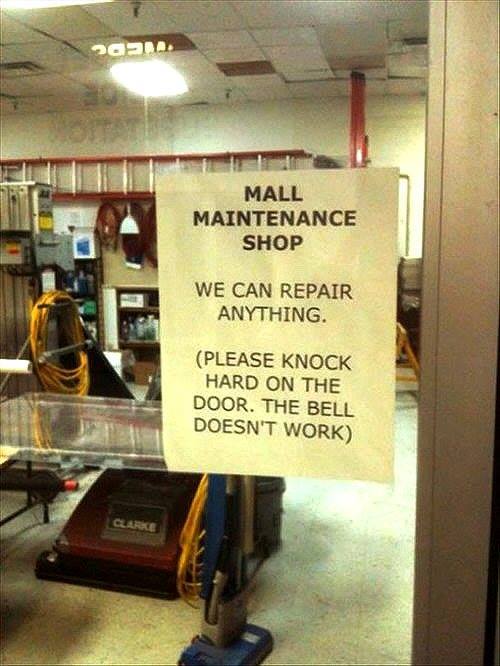 ROTARY INTERNATIONAL PRESIDENT GARY HUANG
DISTRICT GOVERNOR DAVID KENNEDY D 9700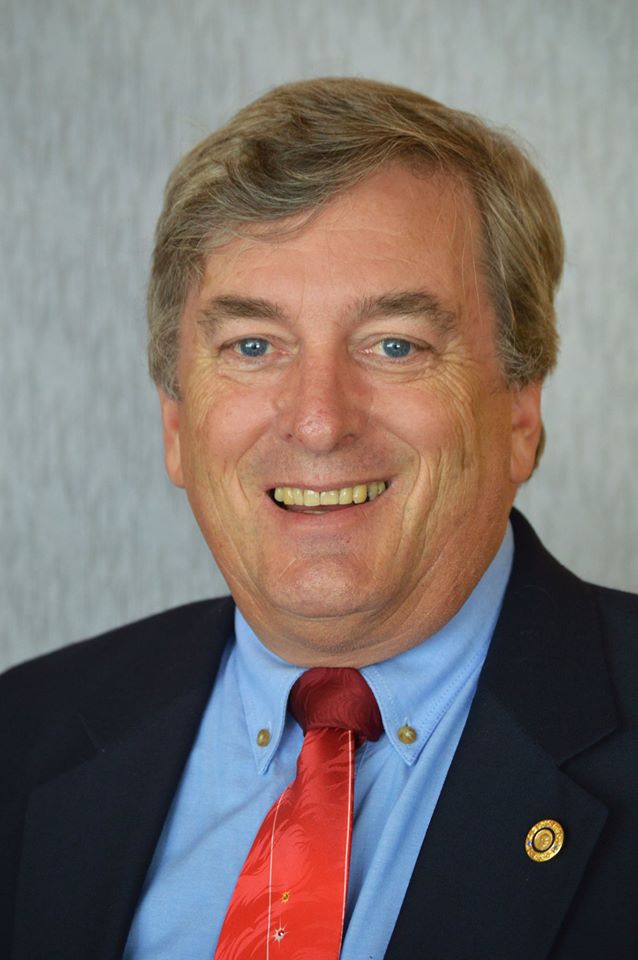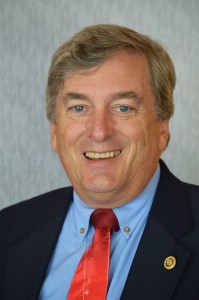 August is Membership Month — the perfect time to recruit new club members and find ways to get members more involved. Interact, Rotaract, and Rotary clubs are all powered by members. Our clubs thrive when we connect with new friends, welcome new voices at our meetings, and work together to improve life in our communities.
What's the easiest way to invite new members? Just ask! At your next club meeting, brainstorm a compelling answer to the question, "What is Interact?" or "What is Rotaract?" or "What is Rotary?" so that a prospective member's next question will be, "How do I join?"
ROTARY INFORMATION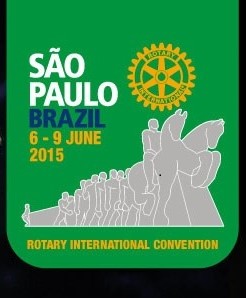 ONLY IN AFRICA
Seen in Cape Town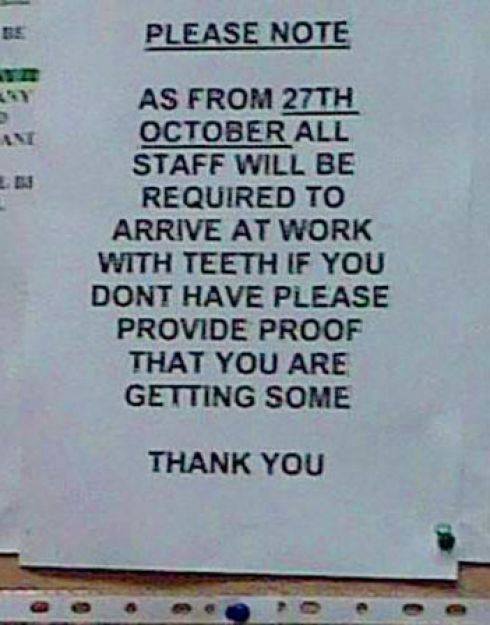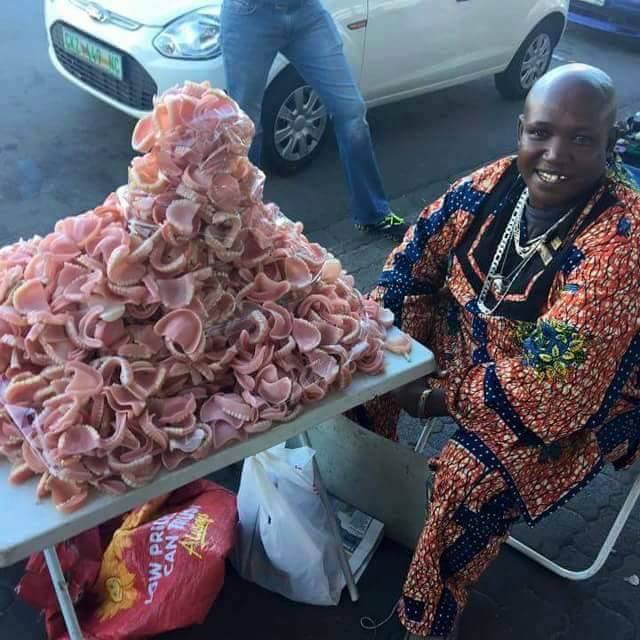 Teeth for sale.
MOUNT KENYA 2015 ANZAC DAY CLIMB
After the climb and the safari by the ladies we all met up at the Mount Kenya Safari Club on the Equator.  This hotel was first built by William Holden the actor. Beautiful way to unwind and rest after the mighty effort we all put into the climb itself.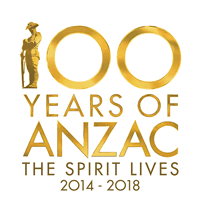 The Mount Kenya 2015 web site can be found here on clicking the banner below: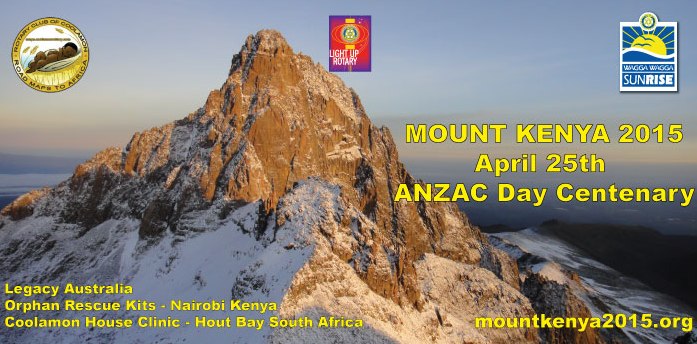 FOOTNOTE
VIVID SYDNEY WELL WORTH THE VISIT.
LATEST NEWS FROM RAGES.
Please welcome – one of the star guests of our campaign.
Helen Patricia Sharman, OBE PhD, is a British chemist who became the first Briton in space and the first woman to visit the Mir space station in 1991. Helen is one of the most remarkable, beautiful, enigmatic woman that we have ever met. And it is our biggest pleasure and honour to have her on this campaign. Please stay tuned for our video channel where Helen is our star guest and her message for One Fight. Unite.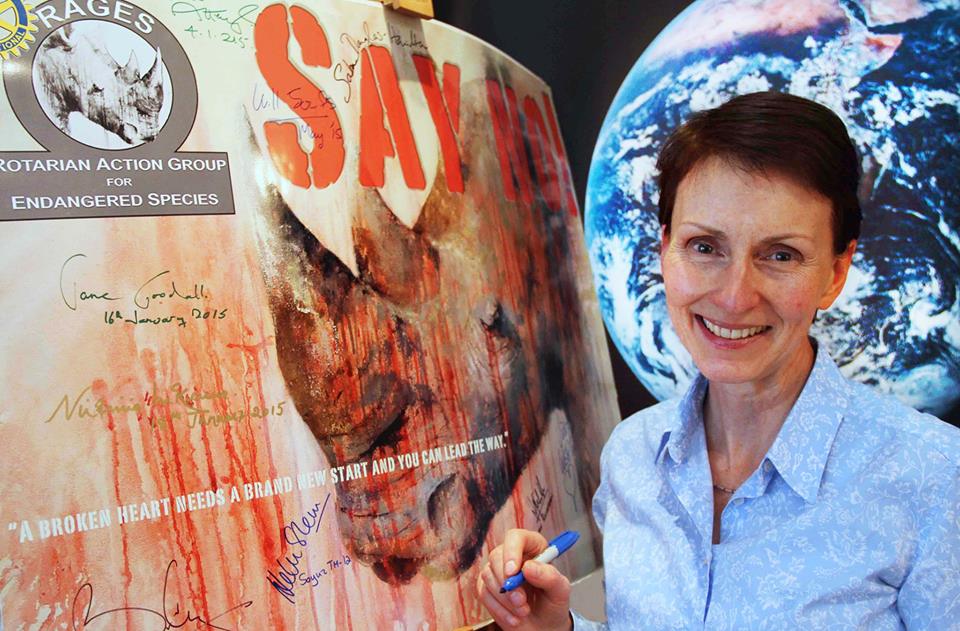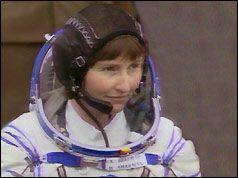 PLEASE CALL ME ANYTIME 02 6927 6027.
Bulletin Editor and Web Site:  John Glassford
Yours in Rotary John Glassford Chair 2014 -2015
Rotarian Action Group for Endangered Species
Don't  forget to regularly check our club web site for current information such as bingo rosters and various newsletters from the District Governor, the School of St. Jude's, the monthly membership on the move newsletter as well as several other club bulletins.
Rotary International President Gary Huang
Governor of District 9700 David Kennedy
Coolamon Club President  Garth Perkin
Coolamon Club Secretary Paul Weston
Club Treasurer  Henk Hulsman
Coolamon Rotary Club Inc. P.O. Box 23 COOLAMON N.S.W. 2701
Websites of Interest
Coolamon Rotary Club: http://coolamonrotary.com
Road MAPS to Africa a Coolamon Rotary Project: http://www.mountainsofthemoon.org/
Rotary Down Under on line: http://flipflashpages.uniflip.com/2/26587/49598/pub
Mount Kenya 2015 Web Site incorporating the ORK: http://theork.com/
Our Rotary Centennial Twin Club Hout Bay, Cape Town, South Africa: http://www.rotaryhoutbay.org
Rotarian Action Group for Endangered Species RAGES: http://www.endangeredrag.org/#