Coolamon Rotary News Bulletin #43
JUNE IS ROTARY FELLOWSHIP  MONTH.

There are many fellowships that you can join as a Rotarian here is a list of available fellowships: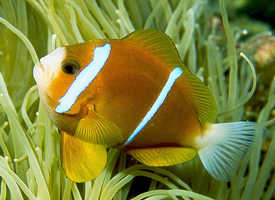 SURFACE ABOVE SELF
Welcome to the online home of the International Fellowship of Rotarian Scuba Divers (IFRSD).  The IFRSD is the Rotary International fellowship for Rotarians who scuba dive.
We dive as a group once or twice a year, often on board a live-aboard vessel in exotic destinations like Fiji, Coco Island or Palau, but also on land trips in the Caribbean or other prime diving locations. On each trip we connect with a local Rotary club and contribute to a local project or cause.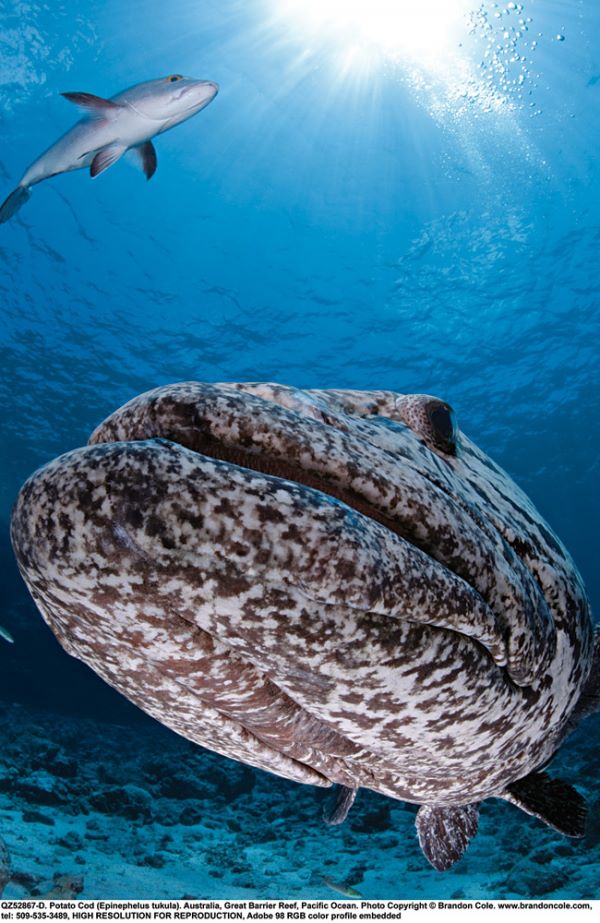 Diving in Cancun Mexico
MEETING MONDAY 17th. JUNE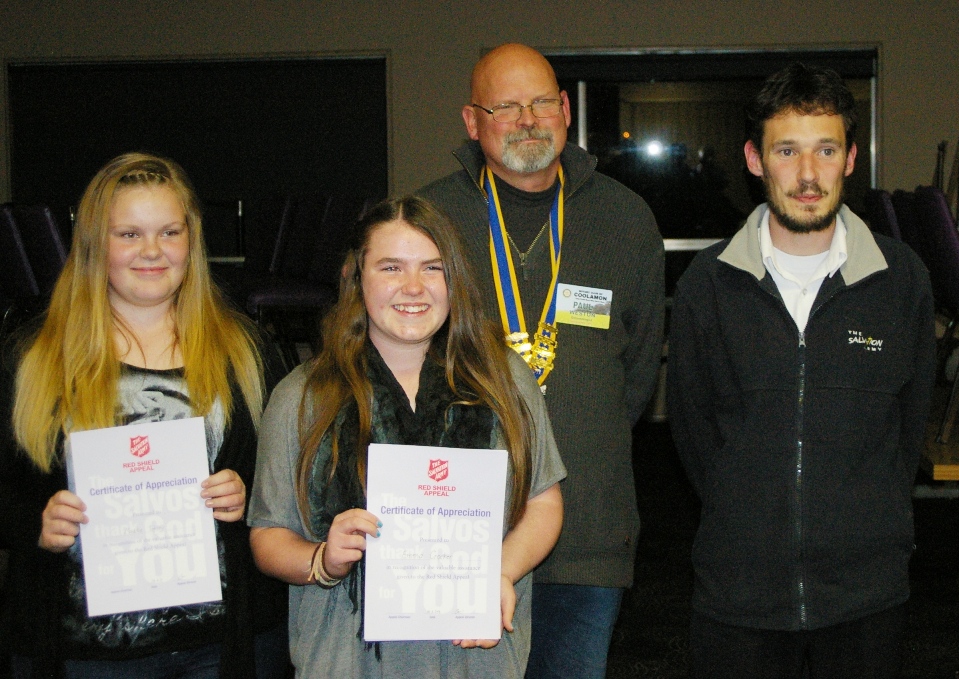 Left to right Maddy Tokely, Emma Crocker, Paul Weston and from the Salvation Army Caleb Smith. Absent Ashley Carroll.
President Paul Weston presenting the Salvation Army Red Shield appeal certificates to two of the Coolamon students who helped collect a record amount for the Salvation Army on Red Shield day from the Coolamon residents.
President Paul thanked all the volunteers who collected for the Salvation army and we raised $2,716.00 on the two days.  Special thanks to Ted Hutcheon.
After dinner we had a planning meeting for our change over night which was followed by a board meeting, the last one for Paul's year as president.   There will be no rest for Paul next Rotary year as Paul has volunteered to be our secretary, good on you Paul.
PRESIDENT PAUL WESTON'S REPORT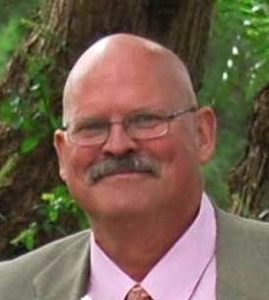 President's report
The Rotary year is rapidly coming to an end.  Our changeover is less than two weeks away, and our projects for the year are done.  In lieu of our regular meeting next week, a number of us will be going to Wagga next Tuesday to experience the Wagga Sunrise changeover.  John Glassford has hinted that we won't regret forking over the $50 pp to attend, so we're eagerly awaiting the night.
Looking back on the year, I'd have to say I'm fairly satisfied.  We met most of the goals we set out for the year, none more important than adding five new members to the club.  Not just five warm bodies, but five active members of the community who are already demonstrating their dedication to the goals of Rotary.  It's important that we continue this effort to add new members, and I'm confident that success in this area will breed success as our club has increased impact on the community.
Our Shop Locally program is done for this Rotary year, but I'm happy to announce that the program will continue in President Dick's year with a business financing workshop scheduled for August 5.  We never managed to squeeze in a joint venture or social outing with the Lions, but I understand incoming president Dick is working on an outing to Wagga with Lions sometime in his year.
I'll have a more complete wrap-up at the changeover on July 1, so I look forward to seeing you there.  I'd like to thank the hard work of all the members of our great little club; we may be small in numbers, but we're big in heart and punch above our weight.  Everyone seems to find a way to contribute, which makes this club work.  Thank you for making my job easier.
Yours in Rotary,
Paul
Diary Reminders
*Saturday 22nd June RC Murrumbidgee  Changeover at the Mercure Premiere Motel, 6.30 for 7pm.
June 23-26 2013 Rotary International Convention in Lisbon.   RI Convention Lisbon.
Monday 24th June NO MEETING We are going to Wagga Wagga Sunrise Change Over Dinner on Tuesday 25th.
Monday 24th June RC South Wagga at the Wagga RSL Club  6.30 for 7.00 pm.
*Tuesday 25th June Wagga Wagga Sunrise Annual Change Over Dinner Country Club Wagga 6.30pm.
*Wednesday June 26th Henty RC Annual Change Over Dinner.  Community Club 6.30pm.
*Thursday 27th June Wagga Wagga Rotary Change over Dinner.
*Saturday June 29th District 9700 Annual Change Over Dinner.
*Monday July 1st COOLAMON 42nd Change Over Night.
*Monday July 1st Temora RC Annual Change Over Dinner. Temora Bowling Club 6.30pm.
*Tuesday July 2nd Lockhart Annual Change Over Dinner.  Lockhart Football Club 6.30pm.
*Sunday July 7th Junee RC Annual Change Over LUNCH,  noon for 12.30.
*Wednesday July 10th Narrandera RC Change over dinner Ex Servicemans Club, Narrandera.  6.30 for 7pm
*Saturday 17th August Darkness to Light Dinner RC of Wagga Wagga BOOK NOW!
Saturday 12th October Coolamon and Ganmain Hospital Fete IN Ganmain.
*Partners and Guests Night.
ROTARY INTERNATIONAL PRESIDENT SAKUJI TANAKA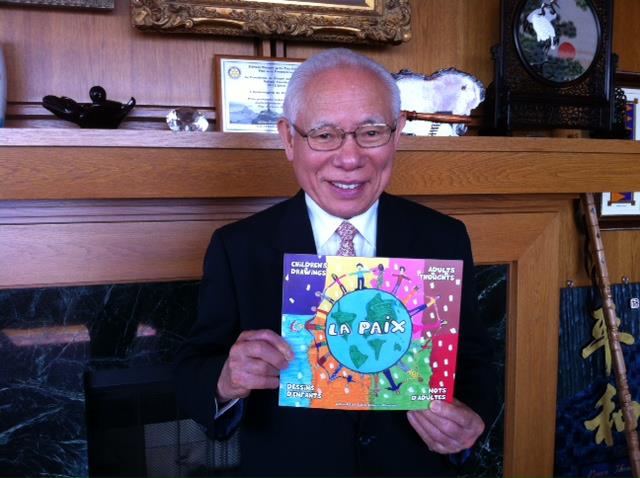 Rotarians in District 1750 in France published a book of children's drawings on the subject of peace in honour of my theme Peace Through Service. My sincere thanks to the children and Rotarians for their time and effort creating this wonderful work of art.
ON THE LIGHTER SIDE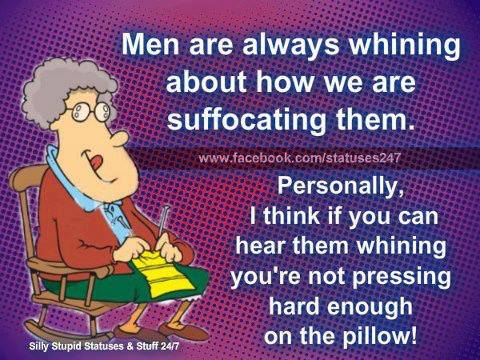 Very Drunk
A very drunk man comes out of the bar and sees another very drunk man.
He looks up in the sky and says, "Is that the sun or the moon?"
The other drunk man answers, "I don't know. I'm a stranger here myself."
Weddings
When I was young I didn't like going to weddings.
My grandmother would tell me, "You're next"
However, she stopped doing that after I started saying the same thing to her at funerals.
Chinese Torture
A young man was lost wandering in a forest, when he came upon a small house.
He knocked on the door and was greeted by an ancient Chinese man with a long, grey beard. "I'm lost," said the man. "Can you put me up for the night?"
"Certainly," the Chinese man said, "but on one condition. If you so much as lay a finger on my daughter, I will inflict upon you the three worst Chinese tortures known to man."
"Ok," said the man, thinking that the daughter must be pretty old as well, and entered the house.
Before dinner, the daughter came down the stairs. She was young, beautiful, and had a fantastic figure.
She was obviously attracted to the young man since she couldn't keep her eyes off him during the meal.
Remembering the old man's warning, he ignored her and went up to bed alone.
But during he night, he could bear it no longer, and sneaked into her room for a night of passion.
He was careful to keep everything quiet so the old man wouldn't hear. Near dawn he crept back to his room, exhausted, but happy.
He woke in the morning with the feel of pressure on his chest. Opening his eyes he saw a large rock on his chest with a note on it that read, "Chinese Torture 1: Large rock on chest."
"Well, that's pretty crappy," he thought. "If that's the best the old man can do then I don't have much to worry about."
He picked the boulder up, walked over to the window and threw the boulder out. As he did so he noticed another note on it that read: "Chinese Torture 2: Rock tied to left t………."
In a panic he glanced down and saw the rope that was already getting close to the end.
Figuring that a few broken bones was better than castration, he jumped out of the window after the boulder.
As he plummeted downward he saw a large sign on the ground that read, "Chinese Torture 3: Right t……. tied to bedpost."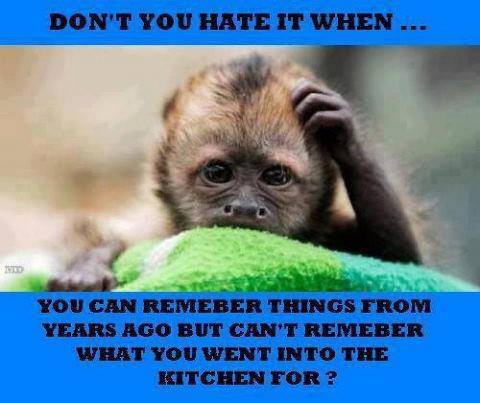 ROTARY INFORMATION
CHANGE OVER INDUCTION DINNERS
2012-2013                                                            2013-2014
Induction dinners or luncheons for the new Rotary Year are a tradition of Rotary Clubs around the world.
Coolamon is no exception and we look forward to the 42nd Change Over dinner on July 1st in Coolamon.  We get to celebrate President Paul's year as president and induct Dick Jennings as our new president for 2013-3014.  We will have the honour to have our new District Governor present, Geoff and Bettye Tancred.  This will be DG Geoff's first official engagement as District Governor of D9700.
Several clubs in our District 9700 have already had their change over dinners.  We will welcome visiting Rotarians and some of us will attend change over dinners in our area.
Some clubs go to great lengths to have a memorable night.  This sometimes includes skits, choirs and shows.  Some clubs also theme the event and members and guests are invited to dress for the theme.
So come along and enjoy our night of fellowship and renewal.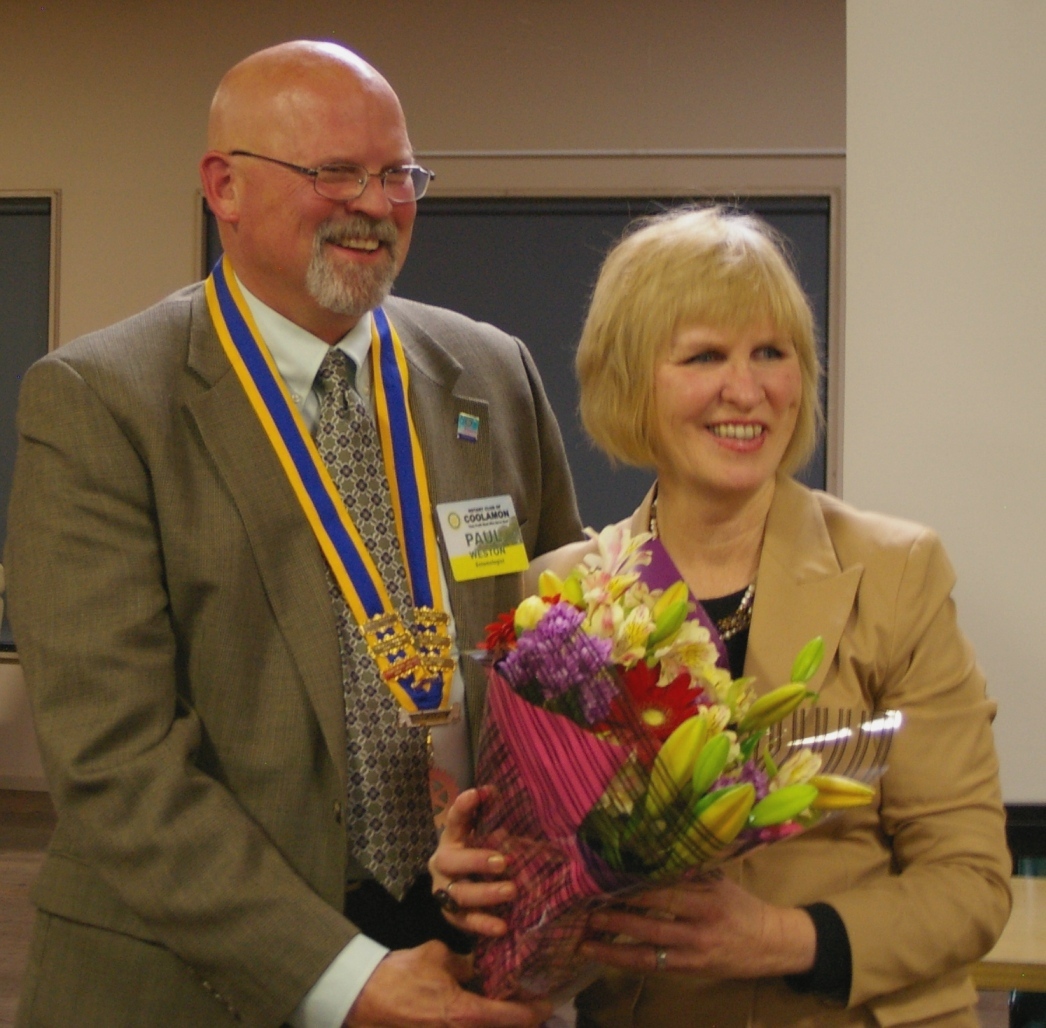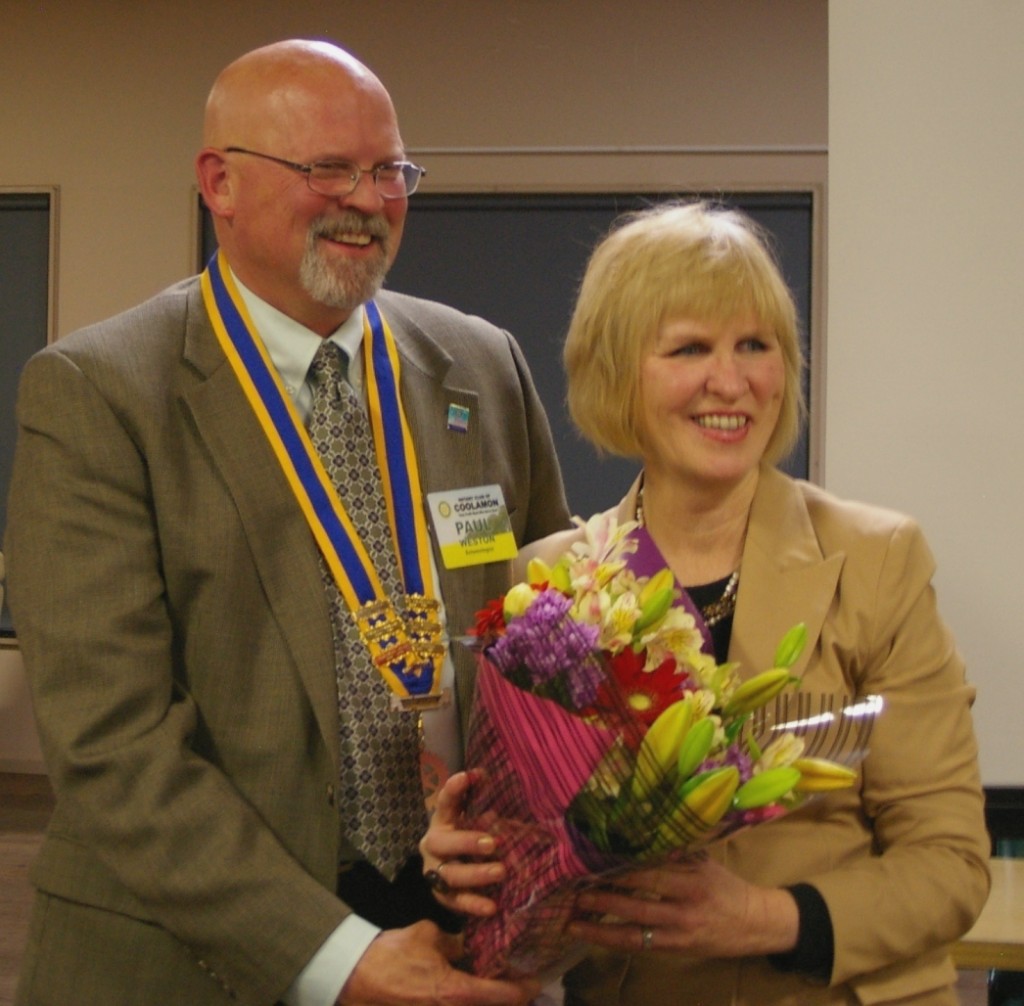 PP Marg Perkin hands over to President Paul Weston June 2012
Here is an interesting invitation to the change over dinner for the Rotary Club of Voi in Kenya: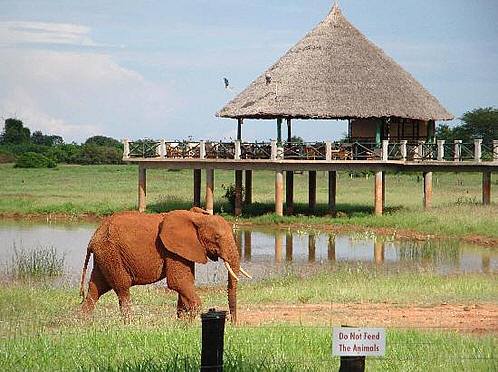 Rotary Club Of Voi will be having their installation on the 15th of June at the Voi Wildlife Lodge.. Anyone going down in that direction feel free to pass by!
Tickets for the installation are going at Kshs 1,200.
The dinner kicks off as from 7pm.
Dress code: Semi-formal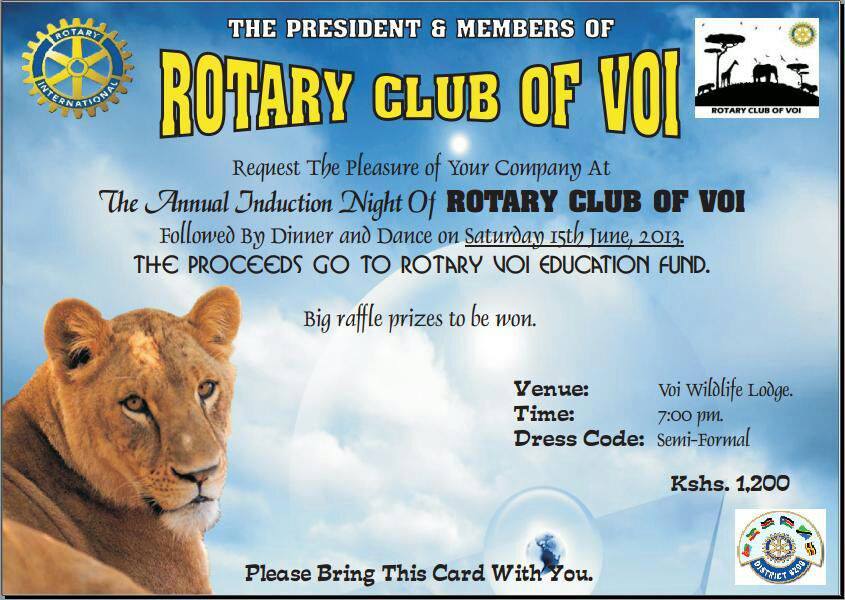 BUCKET LIST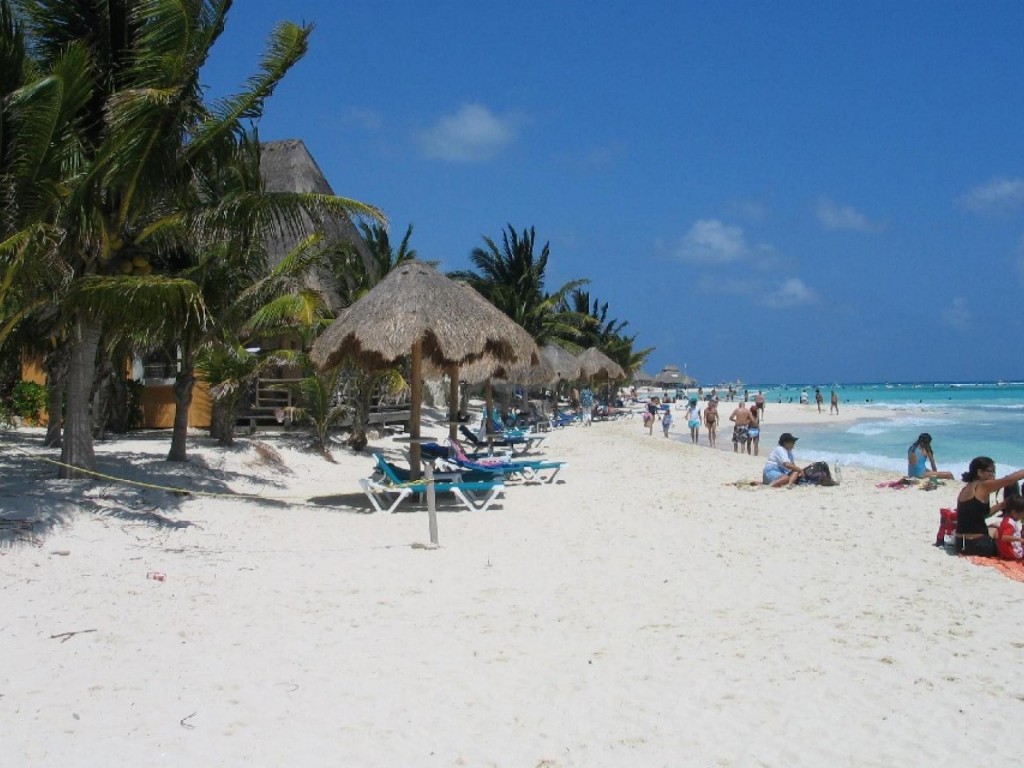 Cancun Mexico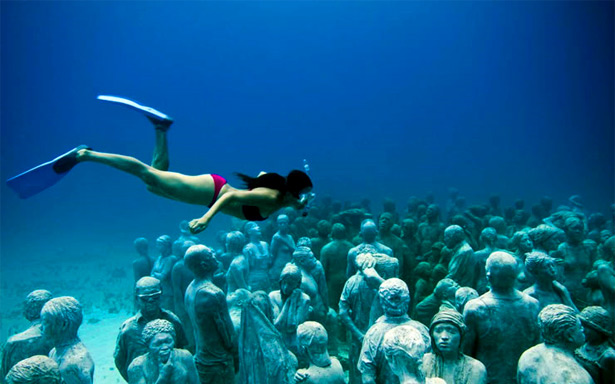 Cancun Underwater Museum
CAUSES WORTH SUPPORTING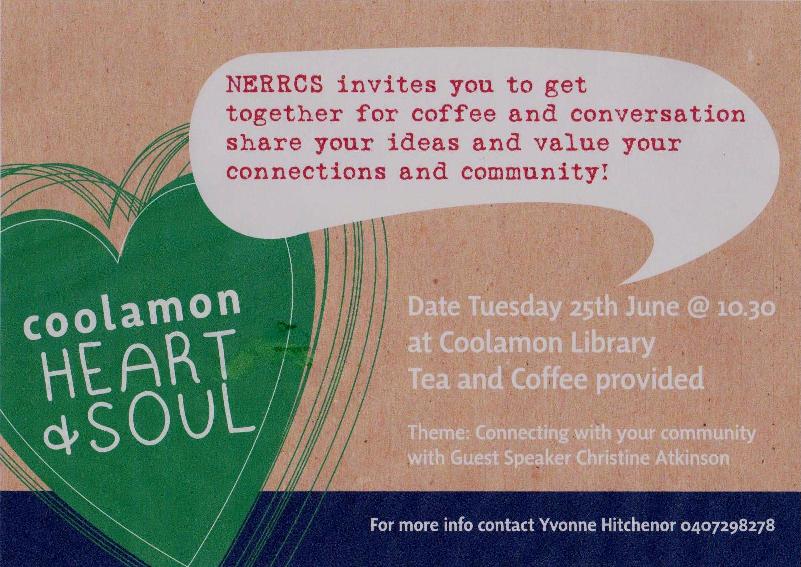 Rotary International President Sakuji Tanaka
Governor of District 9700  Greg Brown
Coolamon Club President  Paul Weston
Coolamon Club Secretary  John Glassford
Club Treasurer  Henk Hulsman
Coolamon Rotary Club Inc. P.O. Box 23 COOLAMON N.S.W. 2701
Websites of Interest
Coolamon Rotary Club: http://coolamonrotary.com
Road MAPS to Africa a Coolamon Rotary Project: http://www.mountainsofthemoon.org/
Rotary Down Under on line: http://flipflashpages.uniflip.com/2/26587/49598/pub
The Orphan Rescue Kit a Coolamon RC Project: http://theork.com/
Our Rotary Centennial Twin Club Hout Bay, Cape Town, South Africa: http://www.rotaryhoutbay.org
Don't forget to regularly check our club web site for current information such as bingo rosters and various newsletters from the District Governor, the School of St. Jude's, the monthly membership on the move newsletter as well as several other club bulletins.
Bulletin Editor and Web Site:  John Glassford