Coolamon Rotary Bulletin for September 11th 2023
Meeting of Monday 4th September 2023
President John Bond welcomed 22 members to the meeting another good roll up of members.
Some of the items discussed included:
John Bond said that Paul, Anne and himself had produced and printed the latest edition of the Coolamon Community Chronicle with thanks to Sharon Miles for her input.  The CCC is now out and being distributed.
Paul said that the CCC needs more stories to take up the extra 4 pages for the next edition.  The stories would help balance the content, as there are many adverts.  The next edition will have 24 pages instead of 20.
Mary advised the meeting that the audits have been completed for our accounts for 2022-2023 with no problems encountered.
Henk reported that the Coolamon Rotary Telephone Book 2023 edition needs more work from our members.  Last week John G distributed 4 pages to each member for members to check one any entries from the 2018 book that were no longer in the area.
Ian said that he had called 20 entries and found that 7 of the 20 were no longer connected.  Henk suggested that we can start calling the numbers from the 2018 book as provided.  The CRCTB 2023 committee will then collate all the results to be uploaded and or deleted from the current CRCTB 2023 Excel file.
Albert spoke on the upcoming Wollundry RC's Gears and Beers Bike and Beer festival on Sunday October 1st.  Albert is looking for volunteers to measure the ingredients for the ANZAC biscuits on Saturday 23rd September.  The cooking of the biscuits will be held on Saturday 30th September.  Please contact Albert as to your availability.
Albert also spoke about the potato growing competition and handed out more seed potatoes at $5.00 each for those who want to grow spuds!  The prize for the best/largest spud will win the pool of  cash.  No cheating will be allowed!
John Bond asked the members present to consider volunteering for the Red Faces committee.  So far John B is the Chair and Mary, Anne and Paul are on the committee.  John B would like us to consider the following:

The committee will work out the feasibility of Red Faces and some items to be considered include:

A panel of judges
Who would be invited to participate
Advertising for the event.
Raffles, venue and entry fees.
Ideas are needed from all of our members.

Albert suggested that we have a street raffle and will help to organise a suitable day.  Albert suggested a $100 fuel voucher as the prize on the day.  Venue to be outside Foodworks.  Thank you Albert.
Albert also suggested that if we are going to hold an Open Garden day in 2024, that we should be planning for that event 12 months ahead of time i.e. now.  The Open Garden Committee has the following members alongside Albert:  Brian (Bear), John B, Anne, Lexi and Barry.
Grahame reminded members of the upcoming Rotaract Wagga Wagga Trivia Night.  It is on Saturday 23rd September at the North Wagga Community Hall 6.00 for 6.30pm $25 per head.  Contact Grahame Miles or Garth Perkin for details.  We need a table of 8 to make it worthwhile at $175 per table.
Ian called for volunteers for this Saturday 9th July to help Coolamon Landcare with tree planting to be held at 9.30am in the Wetlands.
We had a good meeting of friendship and the evening ended with a spirited fines session by Cpl Garth with some help from our S@A Dick who was on crutches following his recent knee surgery.  Welcome back Dick!
The raffle was won by Mary.
DIARY
N.B. You are always welcome to bring guests to most of our meetings, just advise Ian Jennings if you want to bring a guest along when you respond to the weekly dinner roll call!
Monday 11th September – Normal Meeting:   Coolamon Sport & Rec Club, 6.30 for 7 pm.
Saturday 16th September – Marrar Madness  Car Parking RC Coolamon volunteers.  10.00am-6.00pm
Monday 18th September – Board Meeting:  Coolamon Sport & Rec Club, 5.00pm for 5.15pm.
Monday 18th September – Normal Meeting:   Coolamon Sport & Rec Club, 6.30 for 7 pm.
Saturday 23rd September – Rotaract Wagga Wagga Trivia Night.  North Wagga Community Hall 6.00 for 6.30pm $25 per head.  Contact Grahame Miles or Garth Perkin for details.
Monday 25th September – Normal Meeting:   Coolamon Sport & Rec Club, 6.30 for 7 pm.
Saturday September 30th and Sunday October 1st. Gears & Beers Wollundry RC Weekend.
Monday 2nd October – NO Meeting:   October Labour Day weekend public holiday.
Saturday 7th October and Sunday 8th October – Volunteers needed see Mary Potts for the
Friday 20th-Sunday 22nd October – Rotary District 9705 Annual Conference. Queanbeyan.
* Partner's night
Saturday 11th November – Wagga Cycle Club Event:  CRC cater lunch and dinner for cycling
event at Pomegolarna Reserve Wagga Wagga. Volunteers needed.
JUST FOR LAUGHS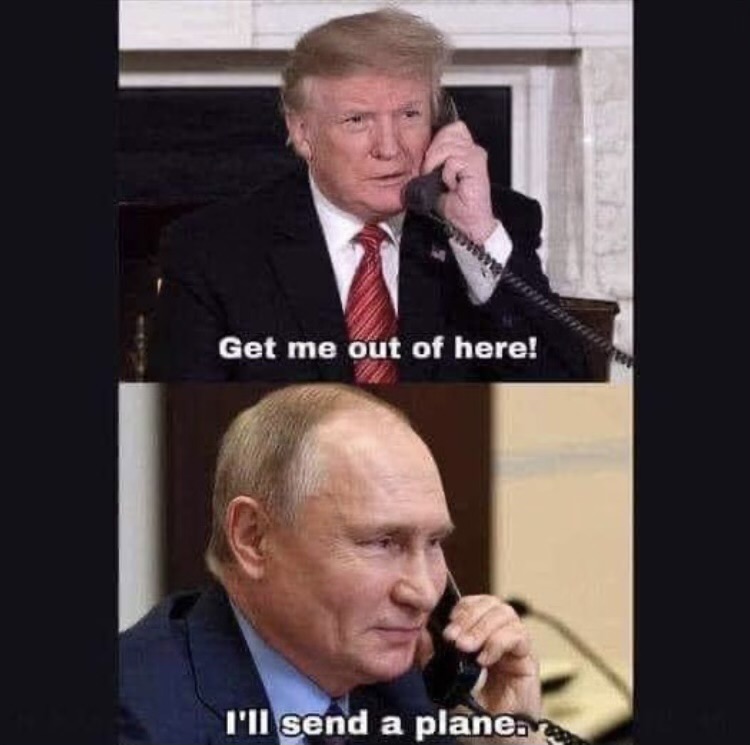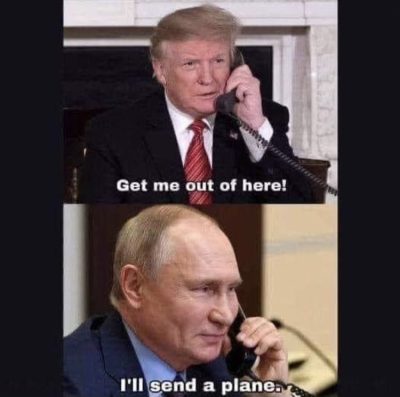 N.B.  ALL of the above images were obtained from Facebook
ROTARY NEWS
Rotary District 9705 Conference
        Rotary District 9705 Conference
A ONCE A YEAR EXPERIENCE 
YOU DON'T WANT TO MISS! 
THINGS YOU NEED TO KNOW 
CONFERENCE DATES
Friday Evening – 20/10/23 To 1pm Sunday – 22/10/23
MAJOR VENUE
Queanbeyan Bicentennial Hall
253 Crawford Street, Queanbeyan NSW
SPEAKERS INCLUDE
Corey Tutt OAM – founder of Deadly Science and NSW Young Australian of the year (2020)
Craig Foster AM – Human Rights Campaigner and Former Socceroo
Stephenie Rodriguez, Entrepreneur, Author, and Malaria Survivor
Rob de Castella AO MBE – Former World Champion Marathon Runner and Director of Indigenous Marathon Foundation
SPECIAL CONFERENCE EVENTS 
Friday 20 October 
From 6pm – Stargazing and Indigenous Astronomy at Mt Stromlo Observatory (Limited Availability – Only 70 spots).
OR 
From 7pm – TV Game Show Night (Queanbeyan RSL Bowling Club).
(Make your own dinner arrangements at the club or elsewhere beforehand at your own expense).
Saturday 21 October 
6.30pm- 11pm
Conference dinner at Queanbeyan RSL Bowling Club (220 spots)
Sunday 22 October 
7.00am – 8.30am
Rotary Foundation Breakfast at Café 34 – 220 Crawford Street Queanbeyan. (Limited Availability – only 34 spots)
REGISTER FOR THE CONFERENCE HERE NOW AT 
(NOTE: CONFERENCE REGISTRATIONS CLOSE WEDNESDAY 11 OCTOBER)
So please register for the Conference as soon as possible
encourage your fellow Rotarians to attend; and
consider inviting some prospective Rotarians along to the Conference, so that they too can feel the Power of Rotary.
September is Rotary's Basic Education & Literacy Month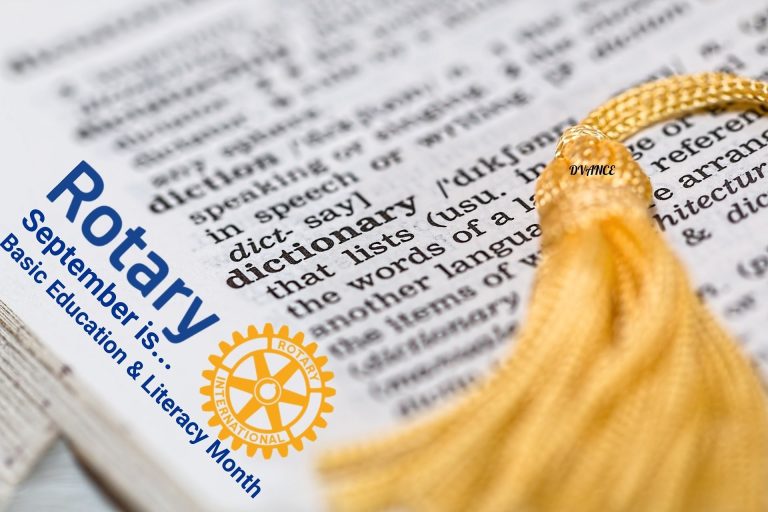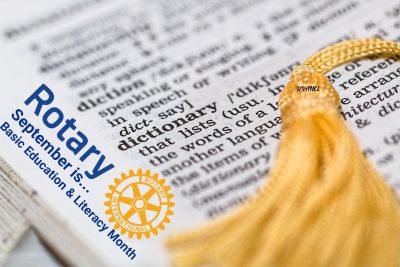 Graphics by Debbie Vance from Canada
ROTARY CLUB OF COOLAMON Inc. 2023-24
Chartered March 3rd, 1971; Sponsoring Club Narrandera Rotary Club
President: John Bond
President-Elect 2024-2025: Adrian Lindner
Secretary: Paul Weston
Treasurer: Mary Potts
Membership Director: Leslie Weston
Service Projects Director:  Adrian Lindner
Youth Services Director: Scott Mudd
Club Admin Director:  Henk Hulsman
Public Image Director: Grahame Miles
Sergeant @ Arms: Dick Jennings
Immediate Past President and Vice-President: Paul Weston
Bulletin Editors: Paul Weston and John Glassford
Webmaster: John Glassford