Last night at our AGM Marg Perkin was voted in as President Elect for 2011-2012.
Congratulations Marg and we wish you well for your year as President.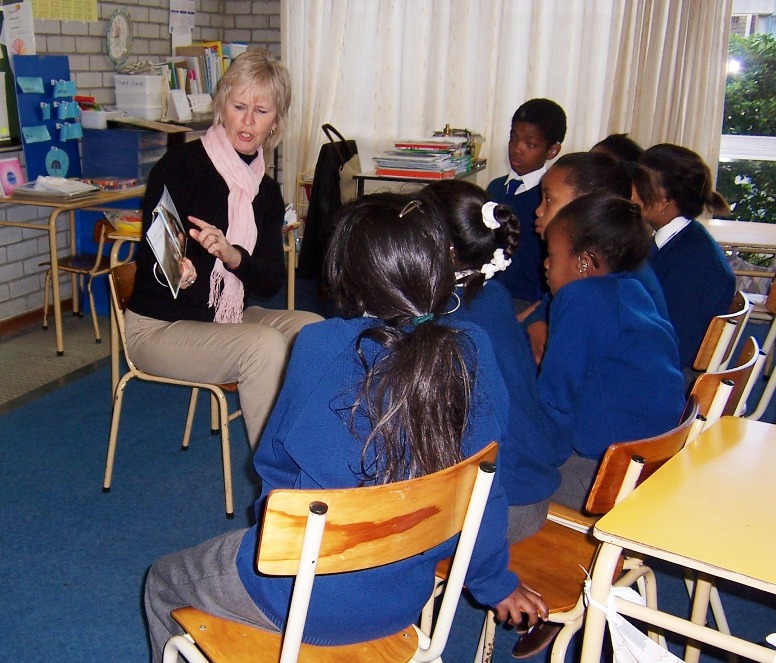 Marg's classification within Rotary is Teacher-Hearing Impaired.   Here Marg is teaching children in Hout Bay Cape Town on a recent visit to South Africa.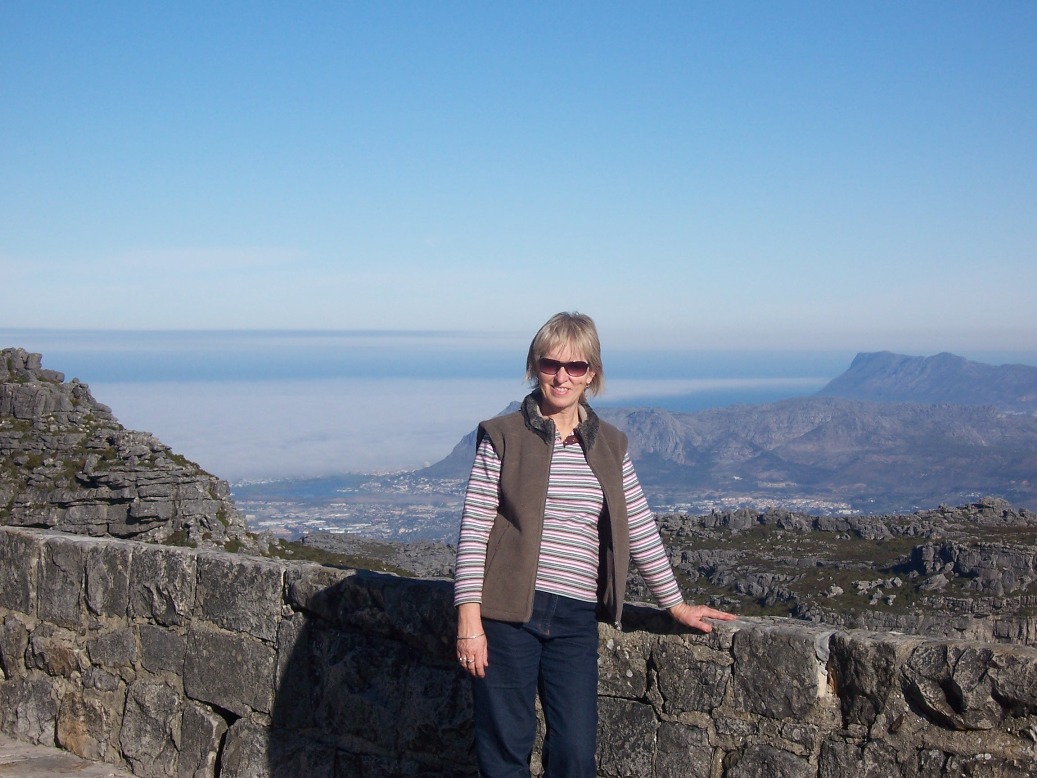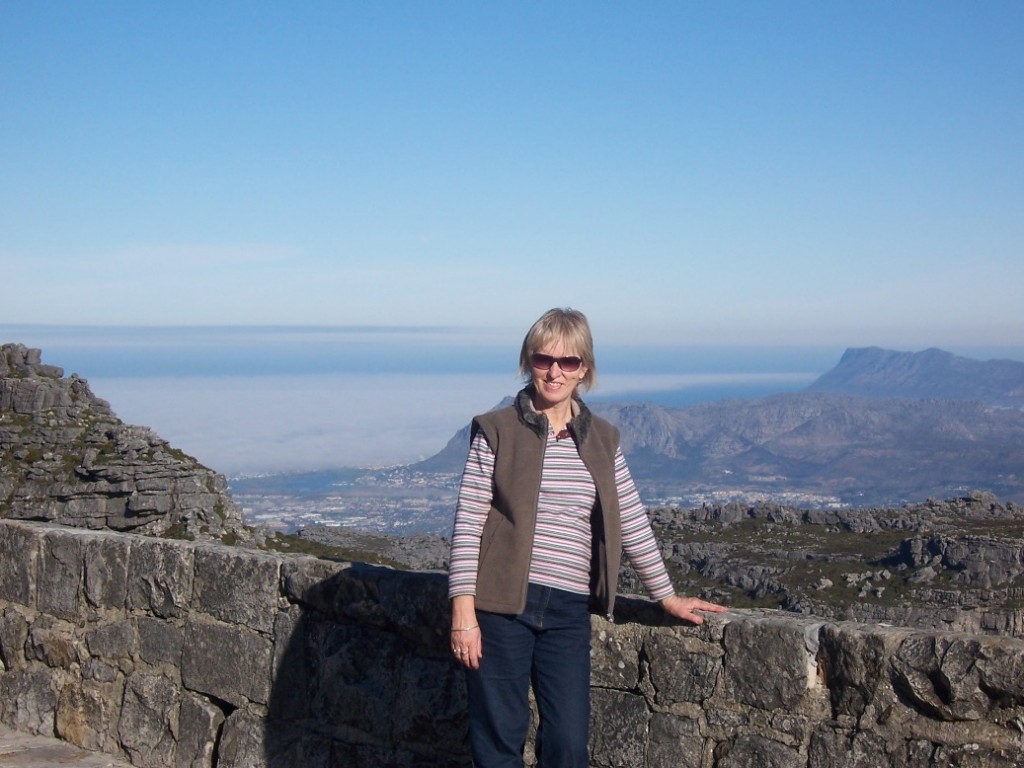 The board for Coolamon Rotary Club for 2011-2012 is as follows:
President Marg Perkin
Secretary and Bulletin Editor John Glassford
Treasurer Henk Hulsman
Club Administration Director Garth Perkin
Service Projects Director Grahame Miles
Membership Director Ian Durham
Foundation Director Ian Jennings
New Generations Director (vacant)
Public Relations Director Craig Corrigan
Bulletin and Assistant Secretary Paul Weston
Web Site John Glassford and Paul Weston