Monday July 3rd 2017 Coolamon Rotary Club Change Over Dinner.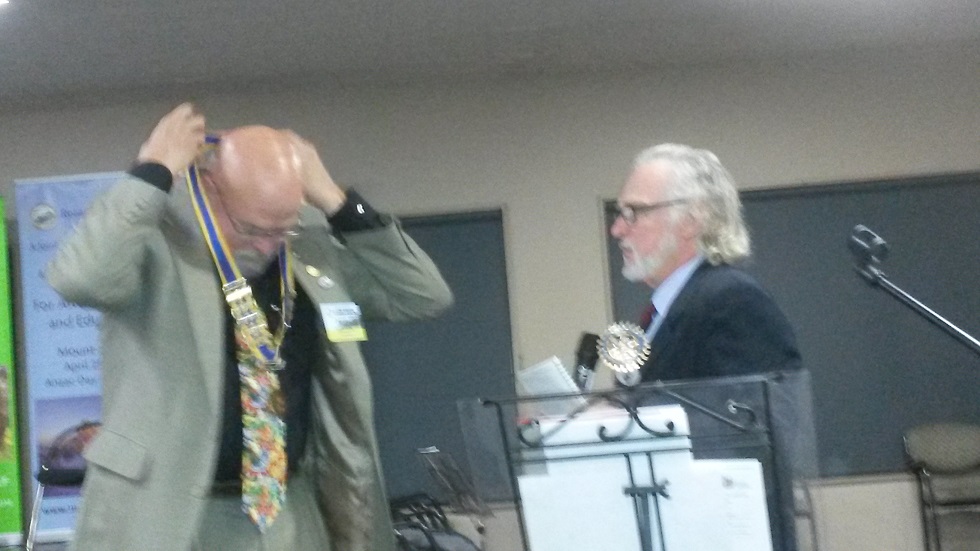 We had a great evening at the Coolamon Change Over dinner and a lot of fellowship and short speeches was the order of the night.
Thank you to IPP Don Dyce for steering the club onwards and upwards during 2016-2017.  We look forward to another wonderful year of Rotary with President Paul Weston.
Here are some photos from Monday Night July 3rd.
Click on the thumbnail pics for a larger image.