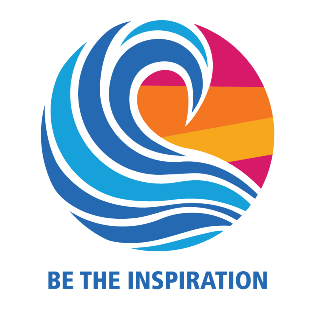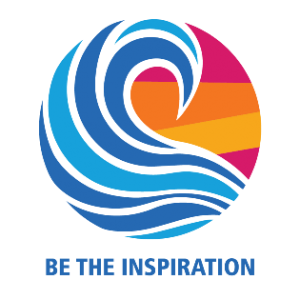 Meeting of 29th October, 2018
President Daryl welcomed members & guests and our special  special guest speakers  David Byfield and Phil McIntosh from Wolundry Rotary and Janice Menzies from Do it for Drought affected kids (DDAK).
We sat down to a delicious roast meal on Monday night. Club business was minimal, with a number of thank yous for participating in various events including
A big thank you went to Dave, Miffy, Alex and Sharon from Howard and Anne to those who helped out at the garage sale held at the convent. Proceeds from the sale went to Rotary with $250 dollars being raised.
A thank you to those that helped out with the cooking for the the bird watchers and those that helped with the cooking at the Spring Market event at the Sport & Rec Club.
Correspondence from Coolamon Central School thanked Rotary for the driver simulator which provided an educational experience on the effects of drink driving and texting while driving for students from year 10 to 12. An invite was also extended to the club to attend the school's presentation evening.
Reminder that Steve Exton's clearing sale will be 1st December. Club members will be needed to man the food van.
With the meal finished and general business complete we all turned our attention to the Guest speakers.
Guest speakers
Gear and Beers wrap up
David Byfield and Phil McIntosh from Wollundry Rotary gave us a wrap of the Gears and Beers held this year and took club members' feedback and suggestions to make the event better and safer in the years to come. There were 2514 entries this year, which is 800 more than last year, with 750 riders participating in the Dirty 130, many of whom came from the major cities and some as far away as New Zealand.  The feedback from rider participating this year was fantastic; points of note by participating riders were: 
The ANZAC biscuits were a major hit and numerous riders disappointed they missed out on them. 

The reversal of direction of the Dirty 130 made the ride more of a challenge, which was appreciated by many.

Dead Camel Lane was a big hit with many riders enjoying the challenge despite numerous flat tires.

The hospitality of the town residents was a big highlight for most riders.
Gears and  Beers in now taking on a life of its own, with minimal advertising needed this year, much of it being done via social media. A big part of the success of Gears and Beers is attributed to the hospitality of the residents in the townships that the riders visit as well as the commitment to keeping the event true to it roots, despite big offers from commercial interest to take part in the event. It is the intention of Wollundry Rotary to keep it this way.  The 2018 Gears and Beers was predicted to have raised $4 million for the region, with all the hotels booked out for a week or more as many riders took the time to tour the region after the day. The NSW government, via Destination NSW, also donated $20,000 to promote and record the event. The footage captured on the day will be used to promote future Gears and Beers.
Positive feedback is still coming in a month or more after the even and a 7 day registration window was opened up for the 2019 Gears and Beers with 350 registrations for the Dirty 130 already in, some of who will be coming from as far away as London.
David and Phil thanked Coolamon Rotary members for helping out on the day, insisting that it not would be possible without the Coolamon club. They then handed over a check of $6000 to the Coolamon club to be used for our local events and charities. President Daryl thanked the Wollundry Club for the efforts  with Gears and Beers in return, speaking for everyone that Coolamon was more than happy to help.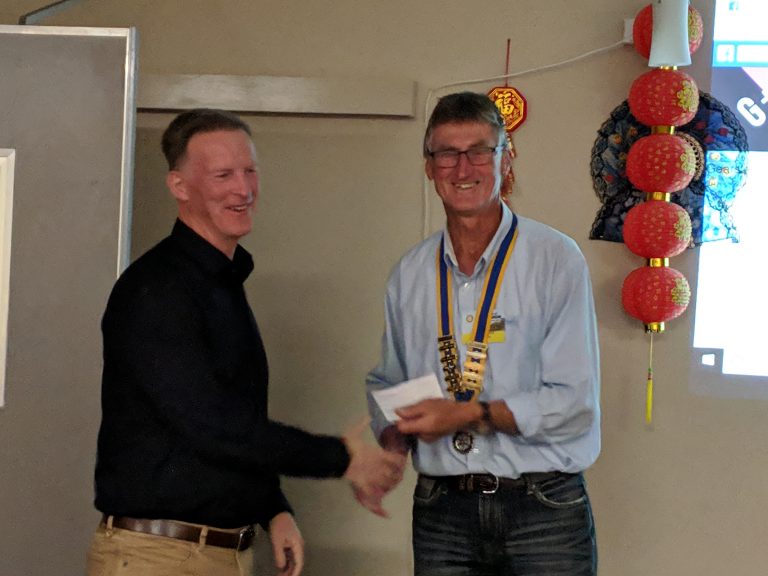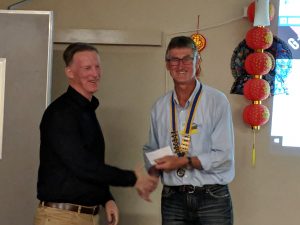 Doing It for Drought-Affected Kids

Janice Menzies came and spoke to the Coolamon Rotary Club about the initially small suggestion she had to help the kids for the School of the Air that are doing it tough in the drought along with their families. Janice had via the Facebook group 'One day Closer to Rain' suggested sending care packages to the 163 children who attend the School of the Air. Before she knew it, she was being inundated with offers to help, however she was not equipped to do the job effectively without assistance. It was recommended to her that Rotary may be able to help.
Janice outlined her plan of having a couple of donation days in both the Wagga and Albury regions to collect toys and other suitable items that could be put together for the children and their siblings. These items would then need to be sorted and packaged before being sent on a truck to Broken Hill for the February School of the Air meet up, where the families all get together for things like a swimming carnival. This would be a perfect opportunity to distribute the care packages and make the day a real event for the kids and their families so they could put aside their troubles for a time. Janice has much of the organisation well in hand but needs help with the legal side of thing and the manpower needed for the collection day and is asking Coolamon for some assistance. President Daryl and club members agreed that it was a very worthwhile charity that the club would be interested in and agreed to look into ways that the club could support her with her efforts to help out country kids and their families.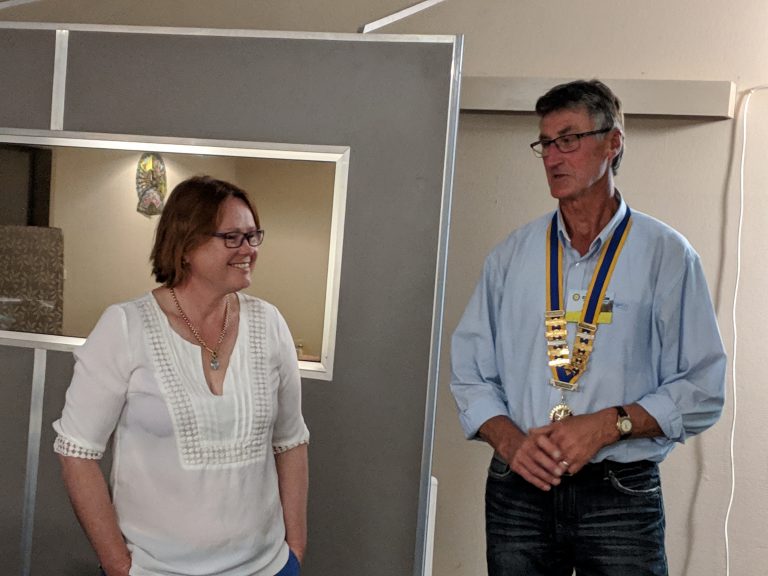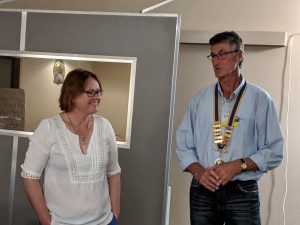 ON THE LIGHTER SIDE
Meeting of 29th October, 2018
President Daryl welcomed 13 members & no guests. Apologies from many members; Ian J, Dick J, Paul & Leslie W, Dave McK, Howard A, Don D, Steve E, Neil M, John N & Bruce H
We had a general meeting for the evening . Points of discussion included:
Chloe Parr interested in being a RYLA participant

Daryl reminded us some upcoming events which are listed in the club diary.
After a delicious meal of cutlets & salad, DG John Glassford was asked to give a talk on his plans for the next 8 months of his governorship. He spoke and gave out some programs for the district conference, which will be held in Griffith on the last week of March next year.  
He asked for some assistance and support from our club in its planning, etc. Club members are asked to give some thought as to how we could help out, even if it is to attend the district conference and man the Coolamon Rotary tent at the conference.   
John also spoke on the planning and the route for the cycling event, the Polio Plus bike relay, which is aimed to make people aware of Rotary and to raise funds to eradicate polio in the world and how we could help out in the cycle leg from Wagga to Coolamon. Once again he would like to form a committee of 5 members, so we can make it a successful event.   
Because John has spent so much time with planning the distribution of the funds given to our district for drought relief, which also generated much discussion from the floor, he has decided to put off to the following year his plans for the time capsule, which was to support Legacy.
QUOTE OF THE WEEK
Which famous person made this quote? 
"I won't be a rock star. I will be a legend".
John Glassford correctly answered the quote of the week from 2 weeks ago, which was Barry Gibb.
DIARY
Monday, 12th November – Regular meeting.  Coolamon Sport & Rec Club, 6:30 for 7:00 pm.
Wednesday, 14th November – Board meeting.  Coolamon Sport & Rec Club, 7:00 pm.
Monday, 19th November – AGM. Coolamon Sport & Rec Club, 6:30 for 7:00 pm.
Saturday,  1st December –  Clearing Sale at Steve Exton's.  Details to be announced
Thursday,  December 13th – Bingo.  Community Centre Hall, 6.45 – 10:00.      Grahame (Captain), Bern M,, Myffy C &  Alex T
* Saturday, 15th December – Christmas Party. Residence of Daryl & Jan Breust. Details to be finalised.
* denotes partner & guest night
COMMUNITY EVENTS
REMINDERS
Annual subscription fees are due.
Please get your working with children check completed and give the number and expiry date to the secretary ASAP. Failure to do so may mean you are not covered insurance wise when you volunteer at events.
ROTARY CLUB OF COOLAMON Inc. 2018-19
Chartered March 3rd, 1971; Sponsoring Club Narrandera Rotary Club   President: Daryl Breust 0409 551 140 President-Elect: Wayne Lewis 6927 3501 Service Projects: vacant Secretary: Paul Weston  6927 2972 Treasurer: Henk Hulsman 6927 3486 Rotary Foundation Director: Neil Munro 6927 3156 Club Admin Director:  Daryl Breust 0409 551 140 Youth Director: Dave McKinley 6927 8553 Membership Director: Wayne Lewis 6927 3501 Public Image Directors: Myffy Collette 6927 6313 / Bernadette Milne Immediate Past President: Paul Weston  6927 2972 Sergeant @ Arms: Ted Hutcheon 6927 3349 Bulletin Editor: Sarah Collins 0448 118 003 and Grahame Miles  
November is Rotary Foundation month