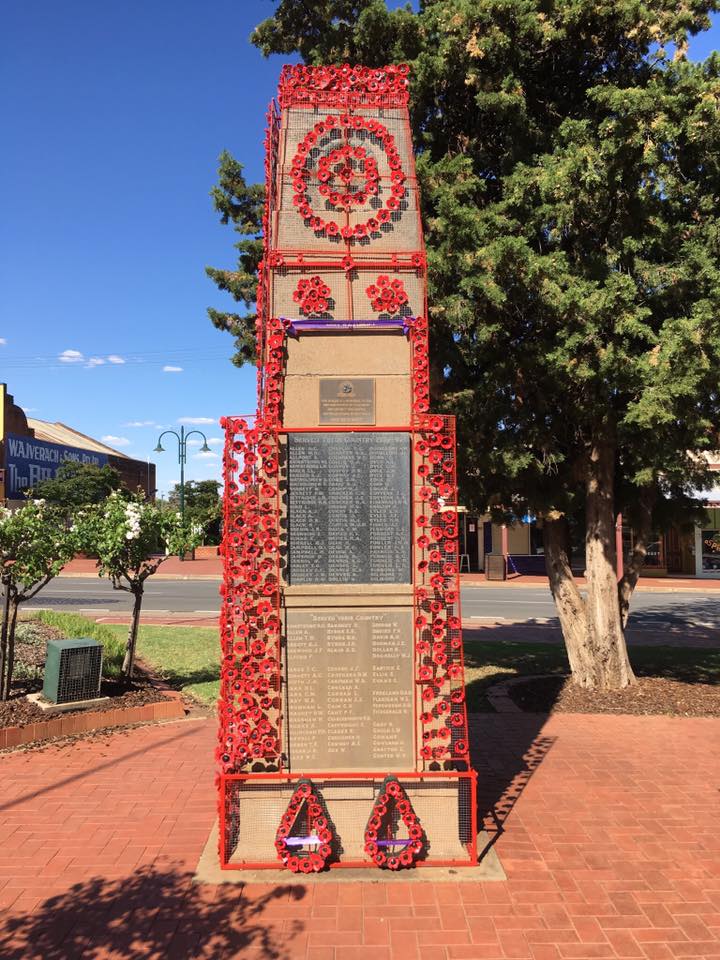 "Lest we forget"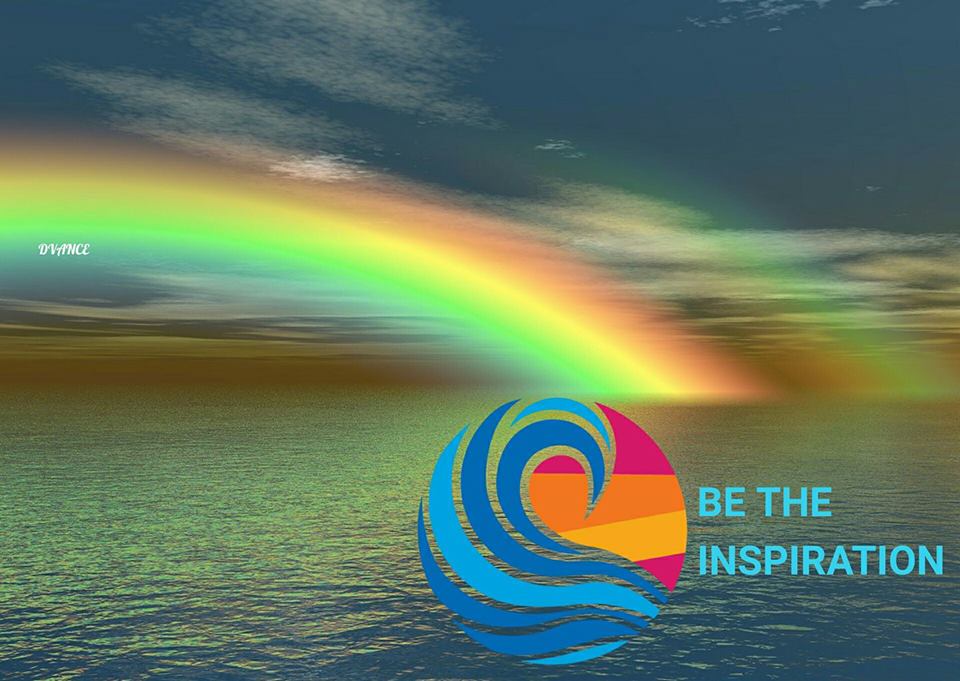 NOVEMBER IS ROTARY FOUNDATION MONTH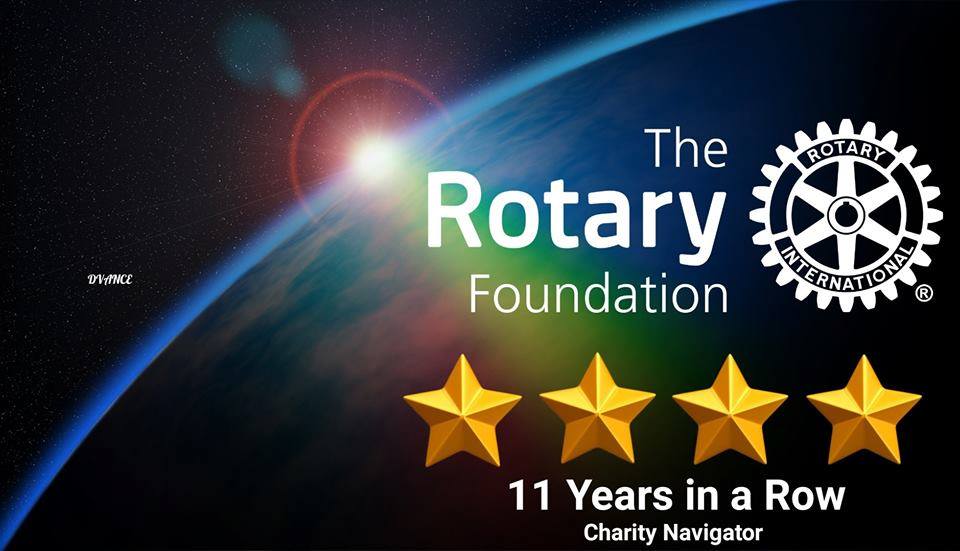 Meeting of 12th November, 2018
President Daryl welcomed 15 members & guest Minnie, Helen L  & Russell B
Apologies from John B, Sarah C, Neil M, Anne R, John N, Don D, Steve E, Bruce H & Dick J
We all enjoyed a beaut Chinese feed.
Paul gave an overview of the dog shows they went to in Victoria, where they had a great deal of success. Paul had an experience of having trouble distinguishing between the fuel of unleaded & diesel; maybe it should have been written in American gas terms!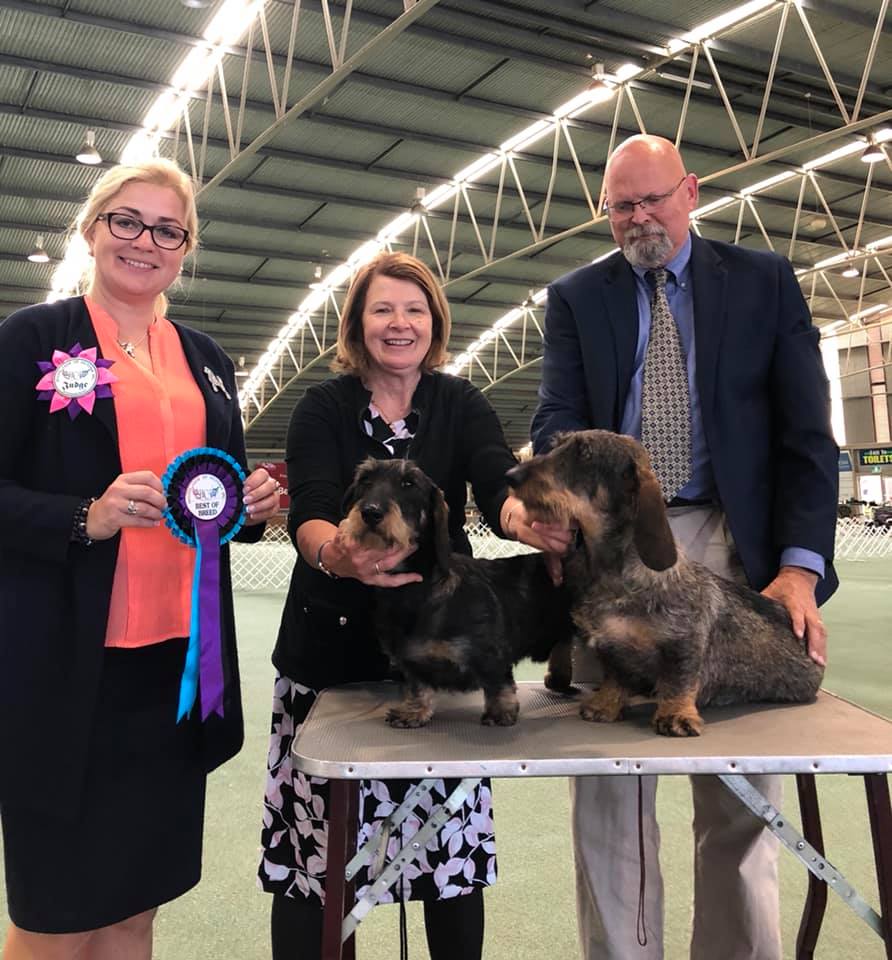 Items of interest:
We have some invites from local schools to attend presentation nights, if some of you could find the time to represent our club.
Board meeting on Wednesday evening.
Coolamon Rotary AGM – Monday, 19 November.
19th-20th November – the Rotary-sponsored Men's Health Educational Rural Van will be at Bunnings, for those who'd like to have a general health check up for free.
See the Quote of the week & Club Diary below.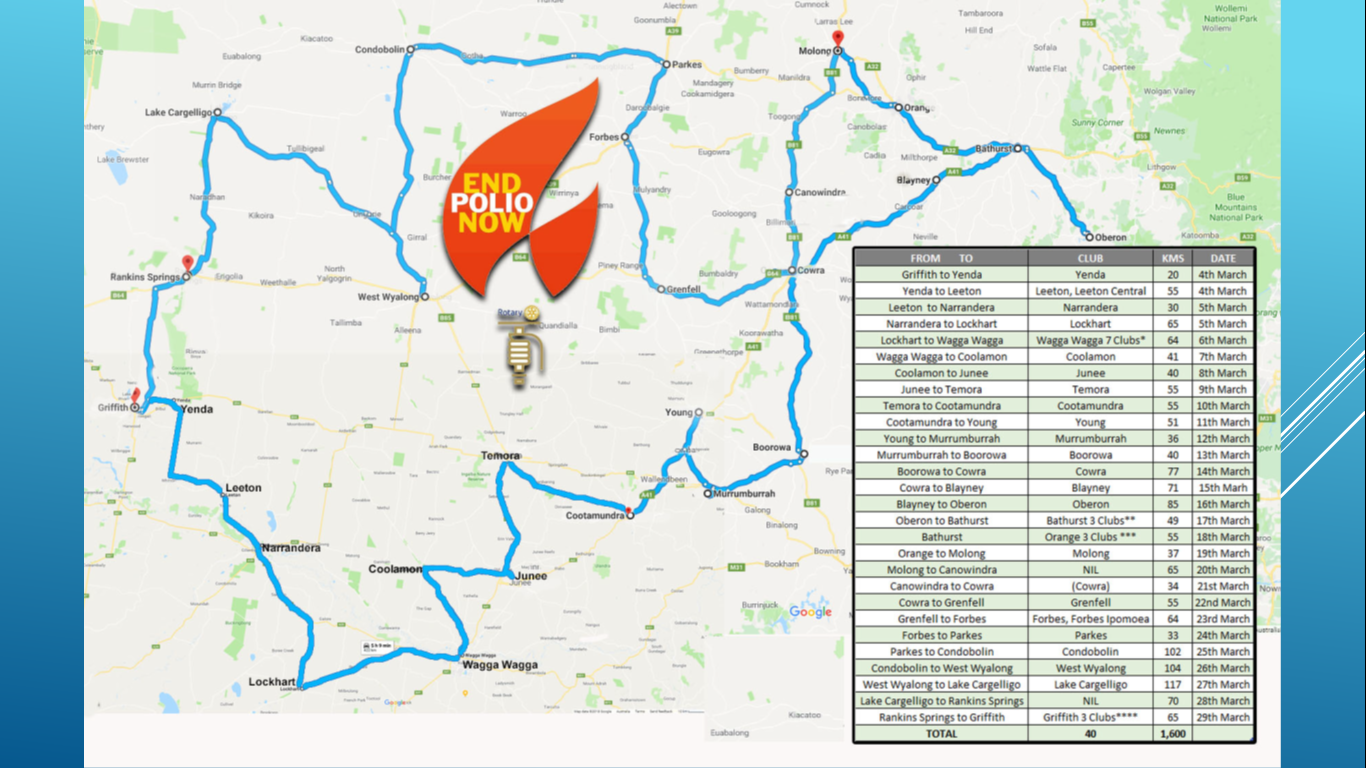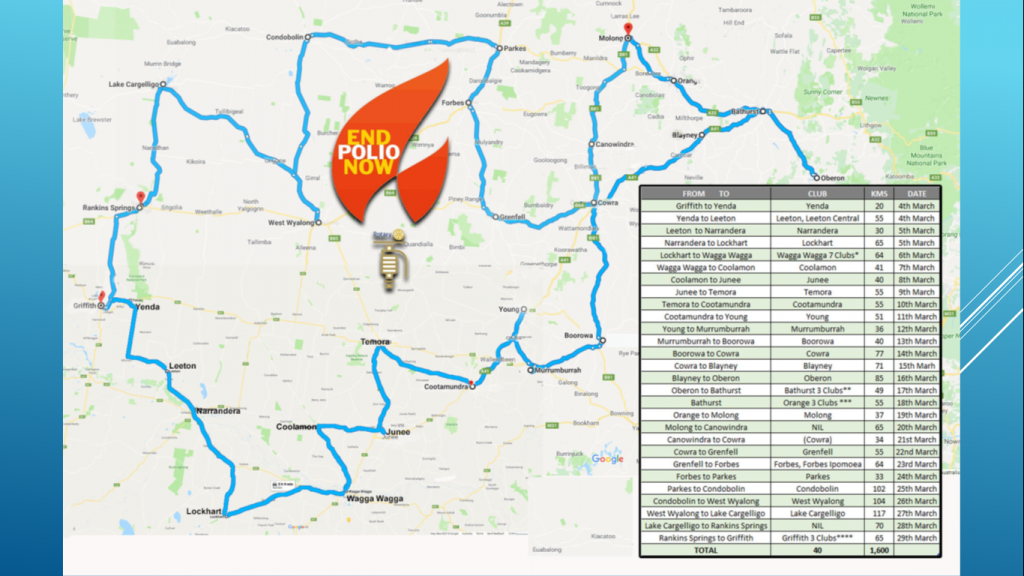 QUOTE OF THE WEEK
For what shall it profit a man, if he gain the whole world, and suffer the loss of his soul?
DIARY
Wednesday, 14th November – Board meeting.  Coolamon Sport & Rec Club, 7:00 pm.
Monday, 19th November – AGM. Coolamon Sport & Rec Club, 6:30 for 7:00 pm.
Saturday,  1st December –  Clearing Sale at Steve Exton's.  Details to be announced
Sunday 9th December 10.00-16.00 DisTec18 I.T. Young DGE John McKenzie


Thursday,  December 13th – Bingo.  Community Centre Hall, 6.45 – 10:00.      Grahame (Captain), Bern M,, Myffy C &  Alex T
* Saturday, 15th December – Christmas Party. Residence of Daryl & Jan Breust. Details to be finalised.
Saturday 2nd March 09.15-17.00 PETS Young President Elects 2019-2020 DGE John McKenzie
Saturday 2nd March 14.00-16.30 D9700 District Leadership Team Training Young DGE John McKenzie
Saturday 2nd March 19.00 PETS Dinner Young President Elects 2019-2020 DGE John McKenzie
Sunday 3rd March 09.30-15.00 PETS Young President Elects 2019-2020 DGE John McKenzie
Sunday 26th Mat 2019 09.30-15.00 District Assembly Young DGE John McKenzie
Friday 29-31 March 2019 D9700 Conference Griffith DG JG D9700

Saturday 1st -5th June 2019 RI CONVENTION HAMBURG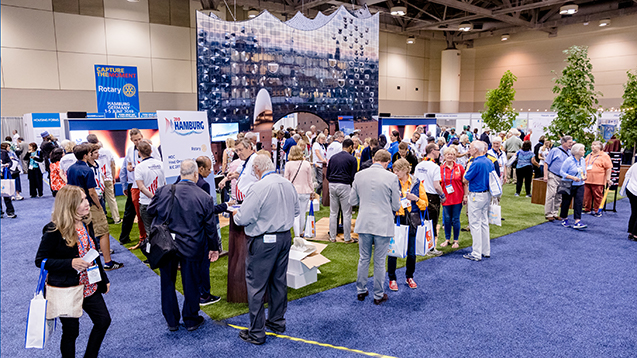 * denotes partner & guest night
COMMUNITY EVENTS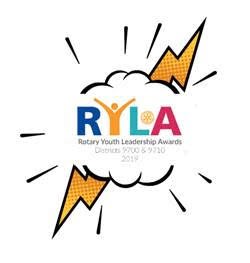 RYLA UPDATE.
Email to PDG George Weston from Lyndall McGrath RYLA D9710 Chair
Hi George
It was good to hear from you.  As of the closing of the Early Bird applications I have 15 RYLArians (5 from D9700 and 10 from D9710).  This number is up from this time last year.  Leaving things to the last minute seems to be a very hard habit for people to break – even with a financial incentive. Last year ¾ of my applications came in the last week of November so I'm confident we will receive 40+ from the two Districts but the cut-off date.
Last year I systematically telephoned all the Club Presidents in D9710 after the Early Bird cut off.  There always seems to be a percentage of Rotarians that respond better to telephone calls than emails.  I am planning to telephone D9710 Presidents early next week.
I hope the combined YE weekend was a success.  I'm sure it would have been a wonderful time.  I am putting together another newsletter for the RYLA committee and mentors that I will cc you into for your information.
Regards
Lyndall McGrath
District Chair RYLA 2018/19
Rotary Youth Leadership Awards
Link to D9710 RYLA Website with all relevant downloads
https://www.rotaryd9710.org.au/projects/vocational/ryla.html
 ROTARY DISTRICT 9700 CONFERENCE GRIFFITH 2019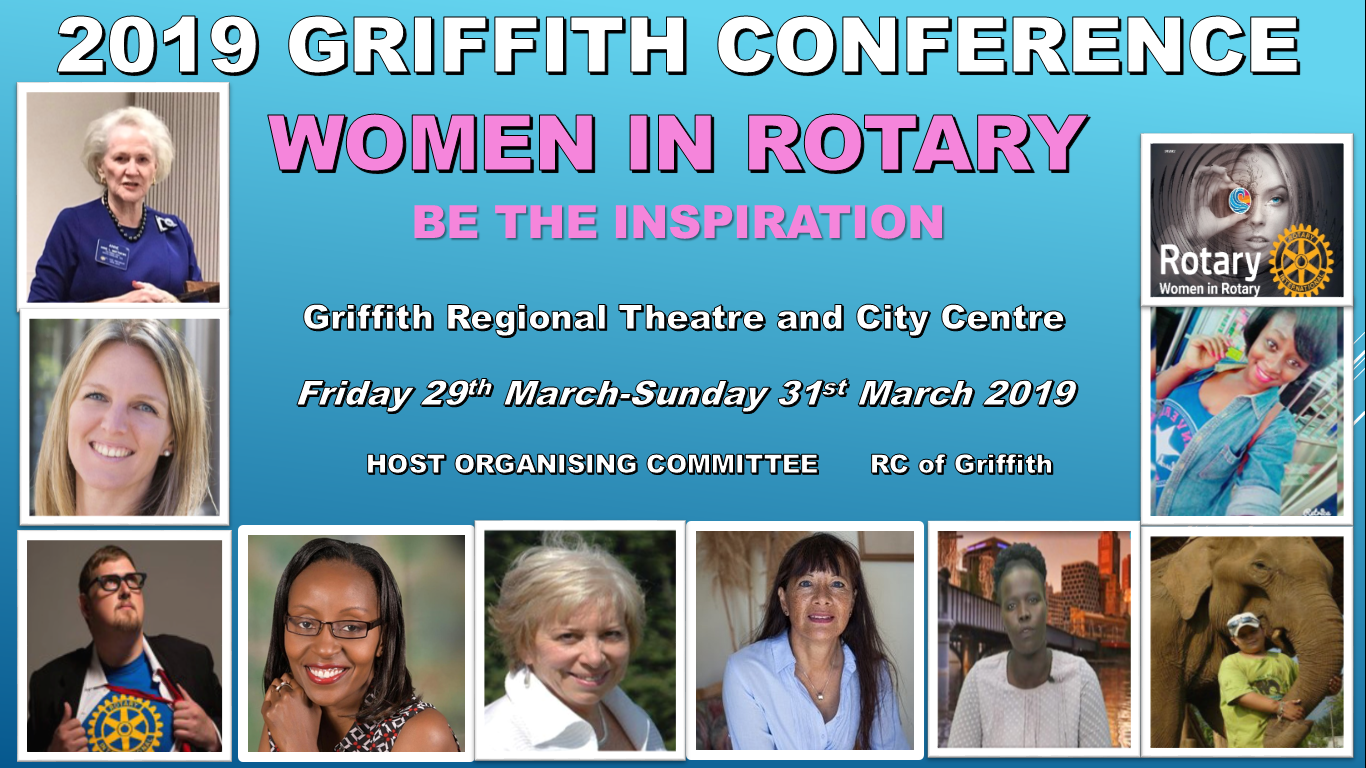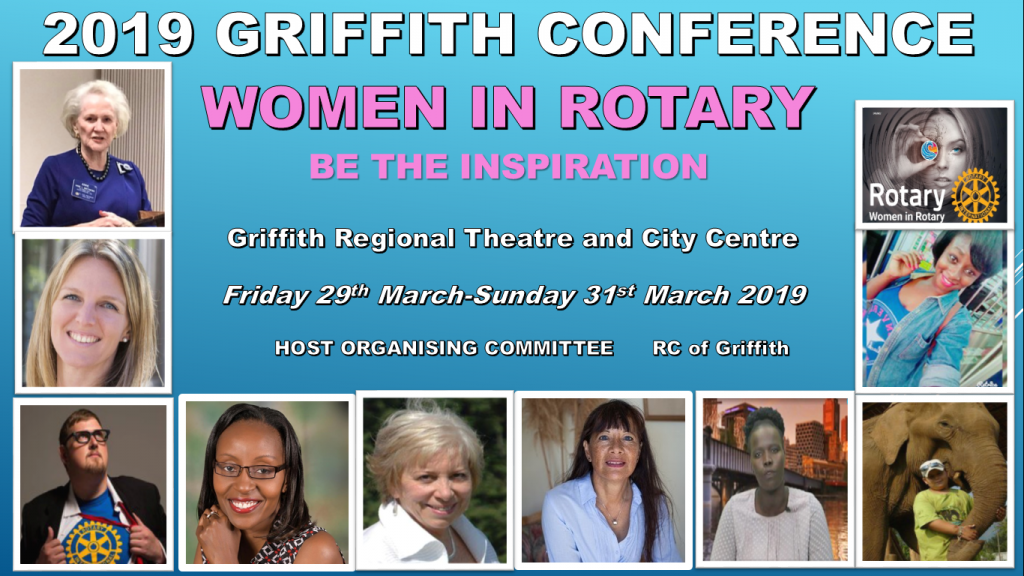 ROTARY CLUB OF COOLAMON Inc. 2018-19
Chartered March 3rd, 1971; Sponsoring Club Narrandera Rotary Club
President: Daryl Breust 0409 551 140
President-Elect: Wayne Lewis 6927 3501
Service Projects: vacant
Secretary: Paul Weston  6927 2972
Treasurer: Henk Hulsman 6927 3486
Rotary Foundation Director: Neil Munro 6927 3156
Club Admin Director:  Daryl Breust 0409 551 140
Youth Director: Dave McKinley 6927 8553
Membership Director: Wayne Lewis 6927 3501
Public Image Directors: Myffy Collette 6927 6313 / Bernadette Milne
Immediate Past President: Paul Weston  6927 2972
Sergeant @ Arms: 
Ted Hutcheon 6927 3349  
Bulletin Editor: 
Sarah Collins 0448 118 003 and Grahame Miles