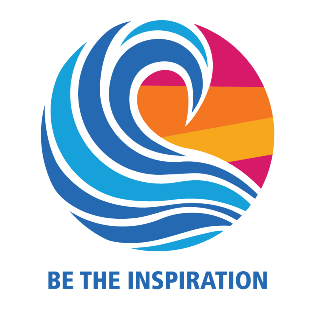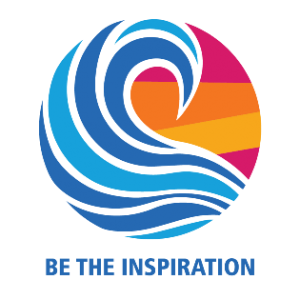 Meeting of 3rd December, 2018
President Daryl welcomed 18 members & guests Anne B, Lana Collins (trainee doctor working with Dr Amir for next 2 weeks), Helen L, Barry L & Russell B. Apologies from Myffy, Bern, Sarah, Don, Ian, and Anne.
The Coolamon ambulance station opening will take place on Friday, 7 December. Set up will be at 8.30; official opening is at 9:30 and finish about 11 am.  The following member are rostered on from 8:30:  Ted, John B, Dave, Dick, Lyn  & John G. 
Late meeting apologies
Daryl has asked that all members who cannot attend a meeting because of last-minute/unforeseen circumstances to let John Nulty know by midday on the day of the meeting at the latest.  If this is not possible, it is imperative to contact Diane & Gilbert on 6927 3552. The restaurant is charging the club for all members listed to attend, even if they don't turn up.  It is patently unfair to expect the club to pay for these meals when it is in fact the responsibility of the individual member.
Please let John Nulty know numbers ASAP for Christmas Party at Daryl & Jann's, so we know how much meat & salads have to be purchased.
Invitations to school presentation nights have been received; the following members and partners are representing our club. Contact the listed members if you wish to attend as well.
Ganmain: Tuesday, 4 Dec.  – Bern & Myffy
St. Brendan's (Ganmain): ?? Dec   – Bern & Myffy
Marrar: Thursday, Dec 6,  – Alex & Ted
Matong: Tuesday, Dec 17, –  Dick J
Coolamon Central: Thursday Dec 13,  – Daryl B
St.Michael's (Coolamon):  Thursday Dec 13 – Wayne & Helen       
Ardlethan: Tuesday Dec 18,  – member needed
Beckom: Friday Dec 14, – Howard & Ann
 Thanks to those members who helped with catering last w/e at Steve Exton's property, which made about $400 from food sales.
DG John G discussed planning for district conference.  John would like our club to look after registrations.
Trainee doctor Lana Collins gave a brief talk on her experience under the John Flynn programme.  President Daryl presented her with a gift pen set as a thank you.
Ted led a lively fine session.  The evening concluded with a raffle, which was won by 
ON THE LIGHTER SIDE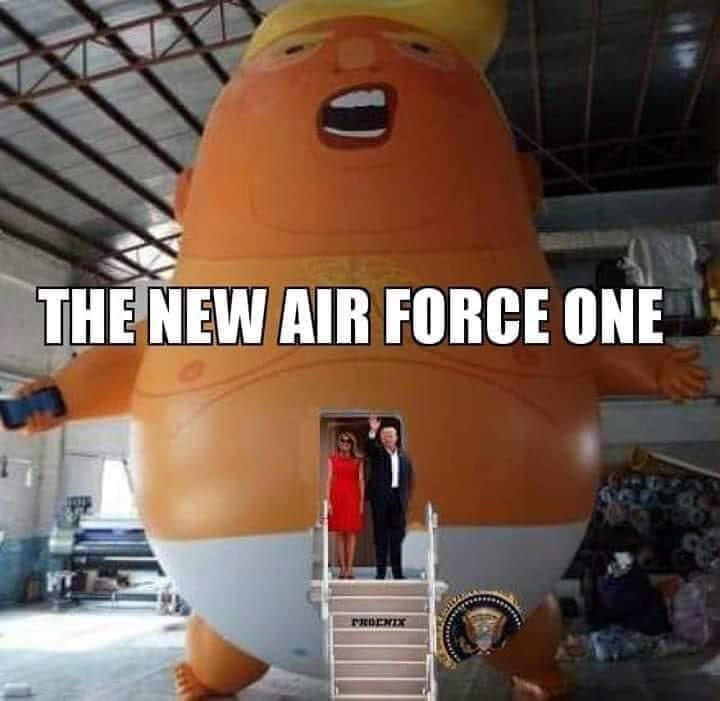 QUOTE OF THE WEEK
Which famous person made this quote? 
'The question is, are we happy to suppose that our grandchildren may never be able to see an elephant except in a picture book?'
Last week's Quote of the Week was attributed to Jim Morrison.
DIARY
Friday, 7th December – Catering at Official Opening of Ambulance Station.  See roster above
Monday, December  10th – Last regular meeting for 2018. Coolamon Sport & Rec Club, 6:30 for 7:00 pm.
Thursday,  December 13th – Bingo.  Community Centre Hall, 6:45 – 10:00.      Grahame (Captain), Bern, Myffy &  Garth (for Alex).
*Saturday, 15th December – Christmas Party. Residence of Daryl & Jan Breust. Details to be finalised.
Wednesday, 16th January, 2019 – Board meeting.  Coolamon Sport & Rec Club, 7:00 pm.
Monday, 21st January – First dinner meeting of 2019.  Coolamon Sport & Rec Club, 6:30 for 7:00 pm.
Saturday, 2nd March – PETS 2019-2020, DGE John McKenzie. Young, 09:15-17:00.
Saturday, 2nd March – D9700 District Leadership Team Training, DGE John McKenzie. Young, 14:00-16:30.
Saturday, 2nd March – PETS Dinner, Presidents Elect 2019-2020, DGE John McKenzie. Young, 19:00.
Sunday, 3rd March – PETS Presidents Elect 2019-2020, DGE John McKenzie. Young 9:30-15:00.
Sunday, 28th April – DisTec 2019, DGE John McKenzie. Young, 10:00-16:00.
Sunday, 26th May – District Assembly. Young, 9:30-15:00.
Friday-Sunday, 29-31 March – D9700 Conference, Griffith.
Saturday-Wednesday, 1st -5th June – 2019 RI CONVENTION, Hamburg.
* denotes partner & guest night
REMINDERS
Annual subscription fees are due.
Please get your working with children check completed and give the number and expiry date to the secretary ASAP. Failure to do so may mean you are not covered insurance wise when you volunteer at events.
ROTARY CLUB OF COOLAMON Inc. 2018-19
Chartered March 3rd, 1971; Sponsoring Club Narrandera Rotary Club   President: Daryl Breust 0409 551 140 President-Elect: Wayne Lewis 6927 3501 Service Projects: vacant Secretary: Paul Weston  6927 2972 Treasurer: Henk Hulsman 6927 3486 Rotary Foundation Director: Neil Munro 6927 3156 Club Admin Director:  Daryl Breust 0409 551 140 Youth Director: Dave McKinley 6927 8553 Membership Director: Wayne Lewis 6927 3501 Public Image Directors: Myffy Collette 6927 6313 / Bernadette Milne Immediate Past President: Paul Weston  6927 2972 Sergeant @ Arms: Ted Hutcheon 6927 3349 Bulletin Editor: Sarah Collins 0448 118 003 and Grahame Miles  
November is Rotary Foundation month