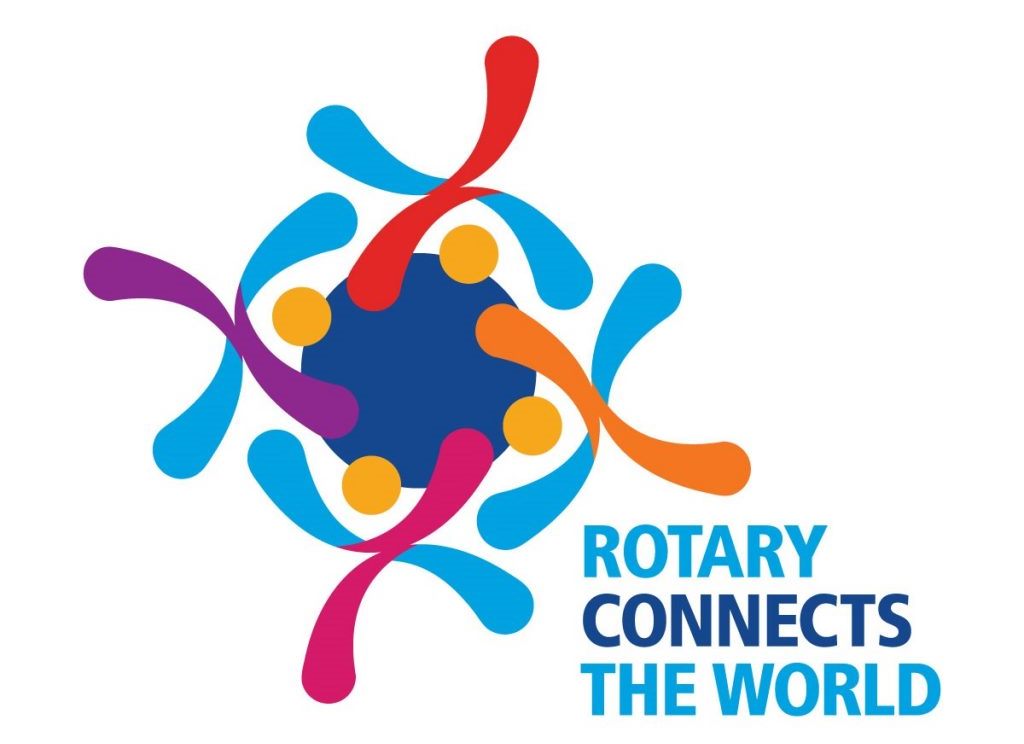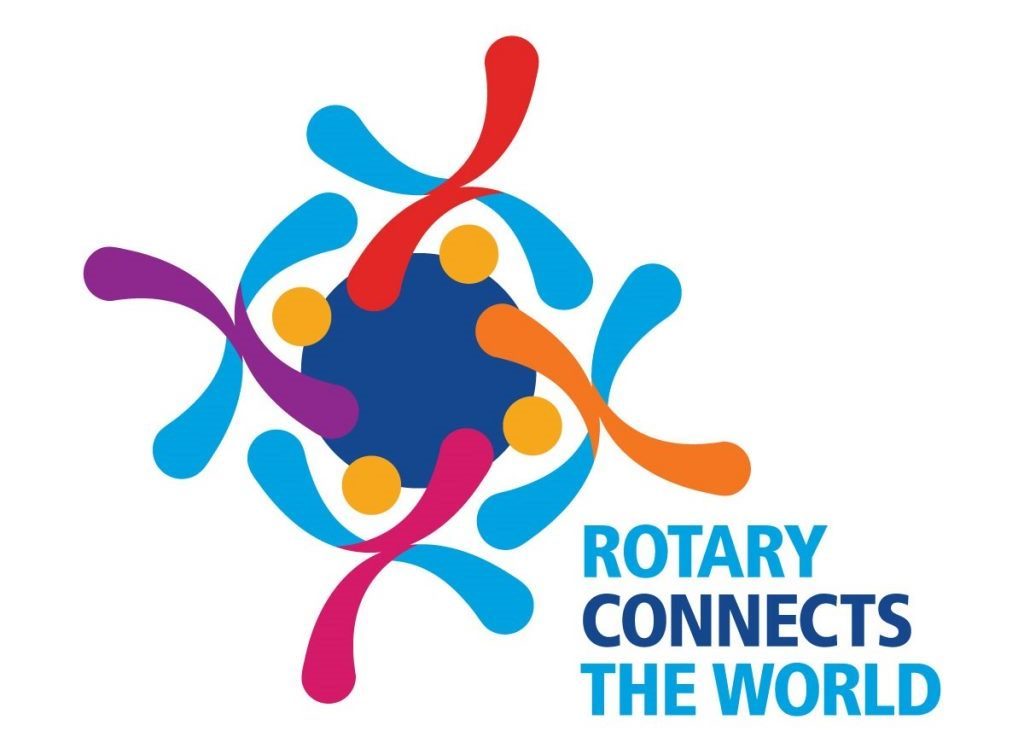 Joint Meeting with Lions – November 4th
President Wayne welcomed 19 members and some partners, plus guests from the Coolamon Lions Club.
Dave McCann welcomed Phil Malligan, our guest speaker along with some special guests, Mayor John Seymour and his wife, Margaret.
Apologies from Garth, Ian, Howard, Myffy, Don, Lyn, John N, Leslie and Dick.
Correspondence:
Presentation night welcome from Coolamon Central School
Dave McCann introduced guest speaker Detetive Sargeant Phil Malligan.
Phil started his talk by acknowledging the traditional owners of this land.  He then gave a talk on his 3 months in Canada on a Prince of Wales scholarship. He went in the dead of winter and when he got off the train in Edmonton it was -27 degrees! There are 1200 police in that city.  He found much commonality with problems in Australia and witnessed similar issues the indigenous people deal with. After comparing many issues in Canada and how the government deals with them, Phil realised that we do many things very well in Australia.  Notably, Phil discovered Australia is ahead with domestic violence legislation. All the proceeds from casinos go to the indigenous people.
Phil was invited to a smoking ceremony with the indigenous people and had to change into board shorts to participate, and even then he was sweating profusely in the large teepee it was held in. 
He lives by the philosophy:  If you lose your integrity you lose everything.  Another quote that Phil likes to live by is one by David Morrison (a former officer in the Australian army): The standard you walk past is the standard you accept (originally spoken about sexual harassment, but applicable to most aspects of life, according to Phil).
Bruce Hamilton thanked Phil for a very interesting talk and presented him with a gift.  Bruce also thanked Coolamon mayor John Seymour for recommending Phil as a speaker (and presented him with a small gift as well).
Albert led a brief but entertaining fine session.  The raffle was won by Dave.
QUOTE OF THE WEEK
Who is responsible for this quote?
"To improve is to change: to be perfect is to change often."
The author of last week's quote was John Bercow, speaker of the British House of Commons.
JUST FOR LAUGHS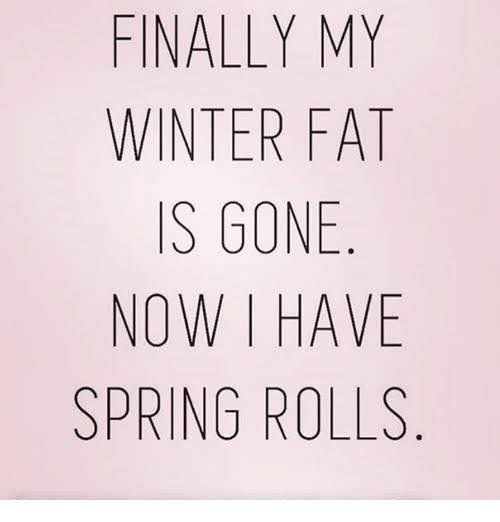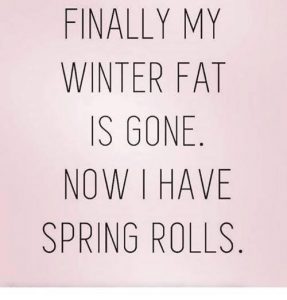 DIARY
Monday, November 11th  – Regular meeting. Visit from Phil McIntosh & David Byfield (Wollundry Rotary) re: Gears & Beers. Coolamon Sport and Rec Club, 6:30 for 7:00 pm.
Thursday, November 14th – Bingo.  Community Centre Hall, 6.45 – 10:00.  Rostered on are Grahame (captain),  Ian, Alex and Garth.
*Monday, November 18th  – Speaker meeting. Our own Howard Atkinson will be speaking on Tupple Station. Also meet and greet Amanda & Chantel Costello before they attend RYPEN. Coolamon Sport and Rec Club, 6:30 for 7:00 pm.
Wednesday, November 20th – Board meeting.  Coolamon Sport & Rec Club, 7:00 pm.
Monday, December 9th – Annual General Meeting.  Coolamon Sport & Rec Club, 6:30 for 7:00 pm.
Thursday, December 12th – Christmas Bingo.  Community Centre Hall, 6.45 – 10:00.  Rostered on are Daryl (captain),  Albert, Myffy, and Bern.
*Saturday, December 14th – Christmas Party.  Old Convent, Coolamon.
March 20-22nd 2020 – D9700 Conference, Temora.
June 6-10th 2020 RI Convention, Honolulu.
* denotes partner & guest night
REMINDERS
Please get your working with children check completed and give the number and expiry date to the secretary ASAP. Failure to do so may mean you are not covered insurance wise when you volunteer at events.
Subs are now due.
ROTARY CLUB OF COOLAMON Inc. 2019-20
Chartered March 3rd, 1971; Sponsoring Club Narrandera Rotary Club   President: Wayne Lewis 6927 3501 President-Elect: Howard Atkinson IPP & V. President: Daryl Breust 0409 551 140 Secretary: John Glassford Treasurer: Henk Hulsman 6927 3486 Rotary Foundation Director: Neil Munro Club Admin Director:  Dave McKinley Service Projects Director: Howard Atkinson Youth Director: Sarah Collins 0448 118 003  Membership Director: Paul Weston Public Image Director: Grahame Miles Immediate Past President: Daryl Breust 0409 551 140 Sergeant @ Arms: Albert Suidgeest Bulletin Editors: Grahame Miles, Sarah Collins and Paul Weston Webmaster: John Glassford  
November is Rotary Foundation Month