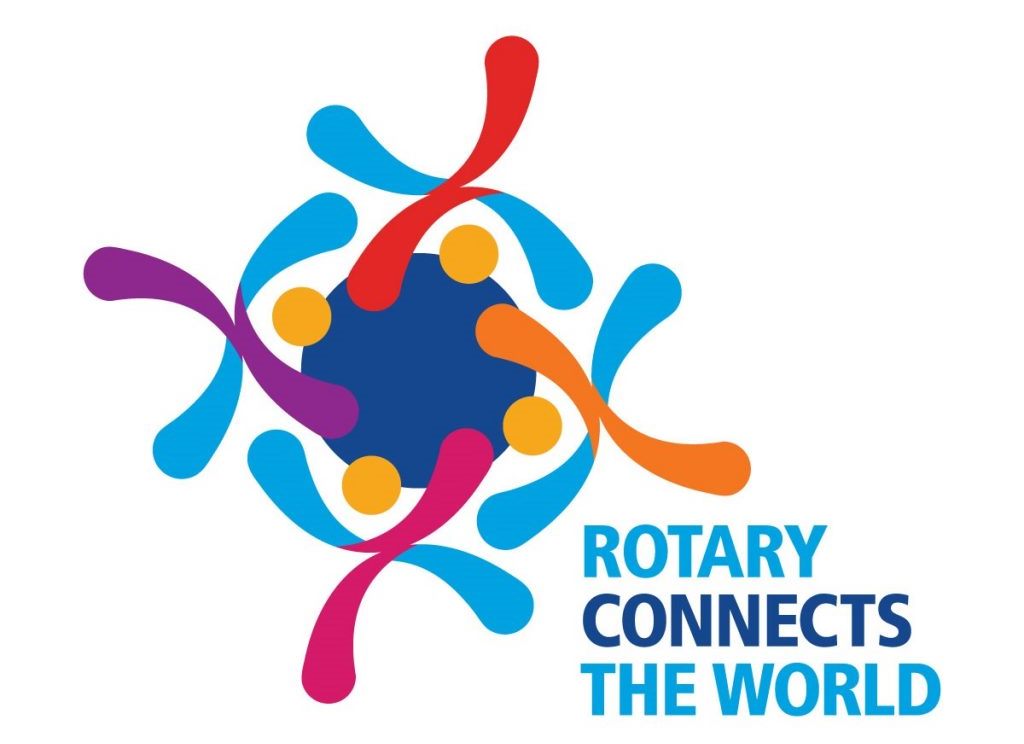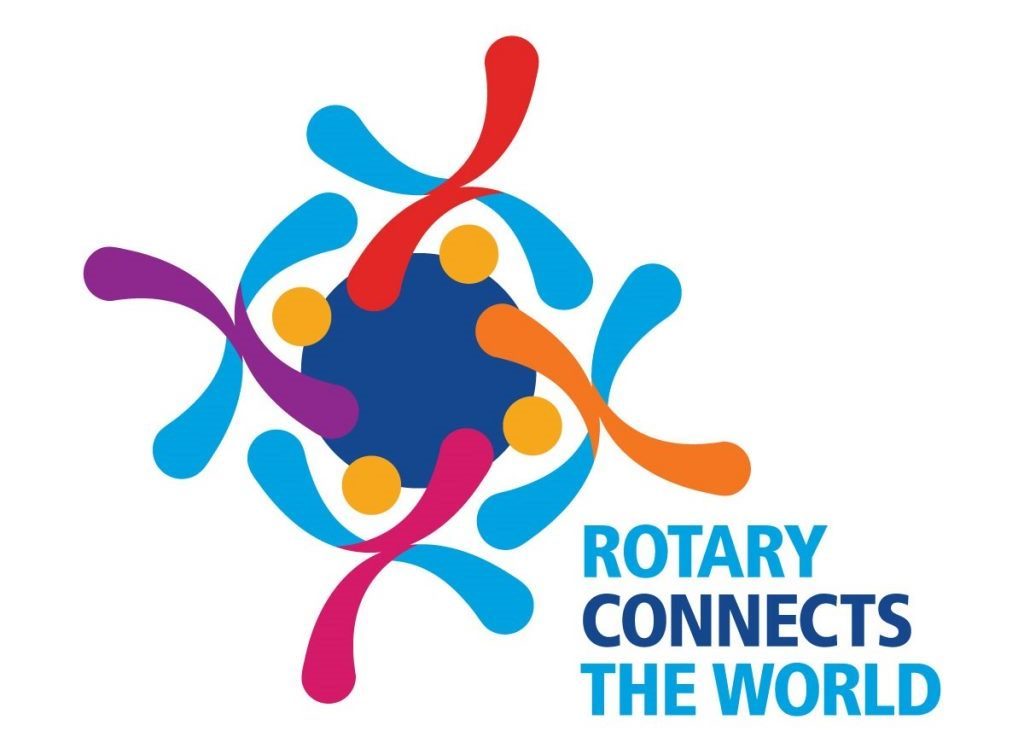 Dinner Meeting of October 21st
President Wayne welcomed 21 members plus partners Sally F & Helen L.
Apologies from Daryl, John N, Neil and Garth.
Correspondence
Coolamon Council would like our club to cater for Australia Day celebrations from 8 to 9.30 am in Coolamon.
Business
The club needs a replacement Youth Director as Sarah is moving on to 'greener pastures' in Vic soon.

Next week's meeting will be on Tuesday, 29th October.  It will be a joint meeting with Junee, Wagga & Coolamon clubs at the Sport & Rec Club at 6:30 for 7:00 pm.

Monday, 4th November, is a combined Coolamon Lions and Rotary dinner meeting with a special guest speaker, Detective Sgt Milligan from Wagga Wagga.

On Monday, 18th November, the two Costello girls (Amanda & Chantel)  will be attending to meet the members before they attend RYPEN.

Saturday, 14th December is our club Christmas Party at the Old Convent.

NYE Catering Committee formed  – Wayne, John B, Alex, Howard, Ted and Henk.
Club Assembly
Some important issues were discussed and some recommendations were formulated and will be considered by the board.
Future of Bingo
After some fruitful discussion between members, it was generally decided that we will continue to run bingo, and continue to donate proceeds to the hospital.  It was suggested we put together a team of 12 or so members who are happy and dedicated to do Bingo every 3 or 4 months and that the committee can then decide on how best to do some extra promotion.  Grahame will send out an email to all members to establish who might be interested in volunteering for such a commitment. These decisions need be ratified at the next board meeting, which will take place on Wednesday, 20th November.
Future of Rotary Local Telephone Book
Again some spirited and thoughtful discussion about the pros and cons of producing another telephone directory in 2021. It was suggested we may have difficulty in gaining as many advertisers as we have in the past and it could be used to list the mobile numbers of people in the shire and perhaps be made available online.   There was general consensus that we should publish another directory and reconsider the issue after that.  The point was made that we need a dedicated leader to spearhead the project for the year or so it will take to prepare and produce the new book; John Glassford put his hand up to be that person with one condition. Once again, the issue has to now be ratified at the next board meeting.
Albert led a very entertaining and spirited fine session.  The raffle was won by Dave.
QUOTE OF THE WEEK
Who is responsible for this quote?
"Take up yoga. You'll find it beneficial, man."
JUST FOR LAUGHS
Only in America…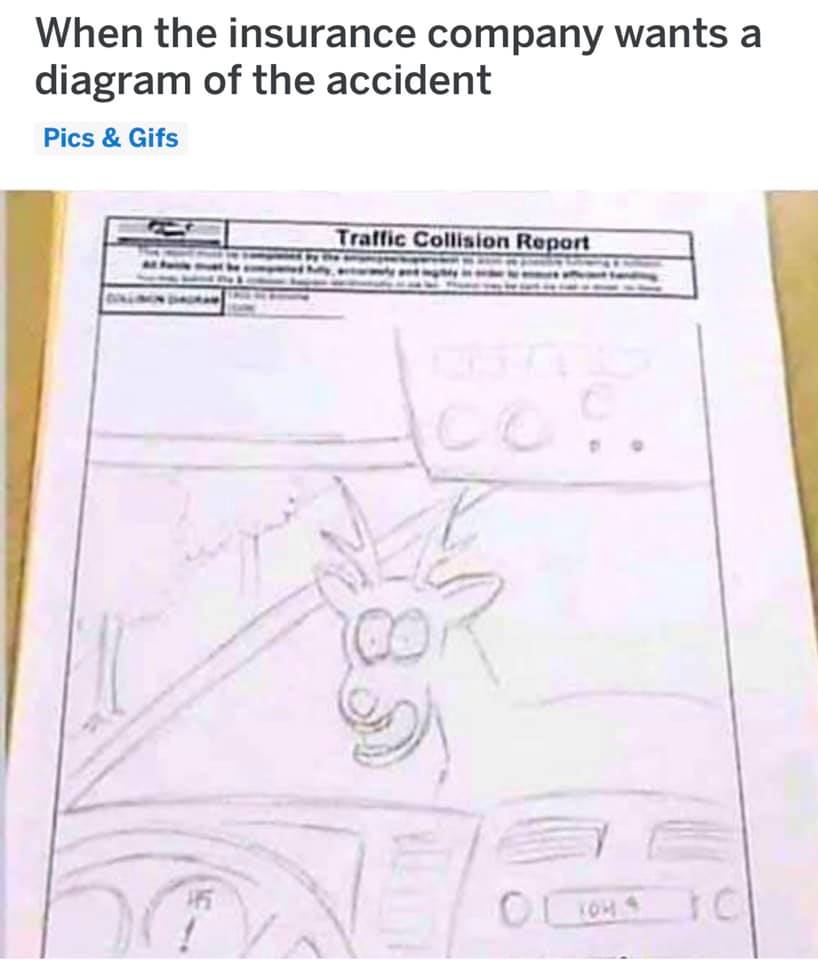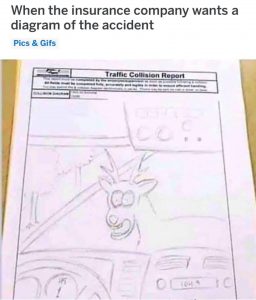 DIARY
*Tuesday, 29th October  – Combined club meeting of Coolamon, Wagga Wagga and Junee Rotary clubs.  Coolamon Sport and Rec Club, 6:30 for 7:00 pm. [Note that this week's meeting is on Tuesday, not Monday!]
*Monday, 4th November – guest speaker Detective Sargent Milligan  in a joint meeting with the Coolamon Lions Club. Coolamon Sport and Rec Club, 6:30 for 7:00 pm.
Thursday, November 12 – Bingo.  Community Centre Hall, 6.45 – 10:00.  Rostered on are Grahame (captain),  Ian, Alex and Garth.
Thursday, November 7 – RSL Coolamon Sub Branch Centenary.
Monday, December 9th – Coolamon Rotary Annual General Meeting.  Coolamon Sport & Rec Club, 6:30 for 7:00 pm.
March 20-22nd 2020 – D9700 Conference, Temora.
June 6-10th 2020 RI Convention, Honolulu.
* denotes partner & guest night
REMINDERS
Please get your working with children check completed and give the number and expiry date to the secretary ASAP. Failure to do so may mean you are not covered insurance wise when you volunteer at events.
Subs are now due.
ROTARY CLUB OF COOLAMON Inc. 2019-20
Chartered March 3rd, 1971; Sponsoring Club Narrandera Rotary Club   President: Wayne Lewis 6927 3501 President-Elect: Howard Atkinson IPP & V. President: Daryl Breust 0409 551 140 Secretary: John Glassford Treasurer: Henk Hulsman 6927 3486 Rotary Foundation Director: Neil Munro Club Admin Director:  Dave McKinley Service Projects Director: Howard Atkinson Youth Director: Sarah Collins 0448 118 003  Membership Director: Paul Weston Public Image Director: Grahame Miles Immediate Past President: Daryl Breust 0409 551 140 Sergeant @ Arms: Albert Suidgeest Bulletin Editors: Grahame Miles, Sarah Collins and Paul Weston Webmaster: John Glassford  
October is Economic and Community Development Month