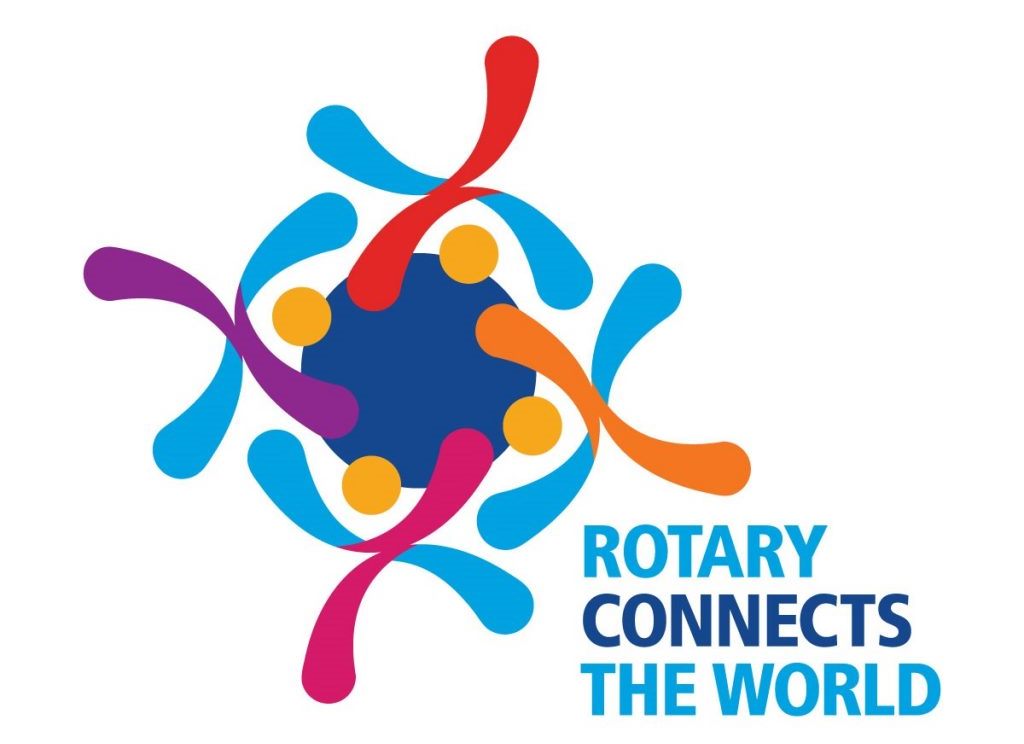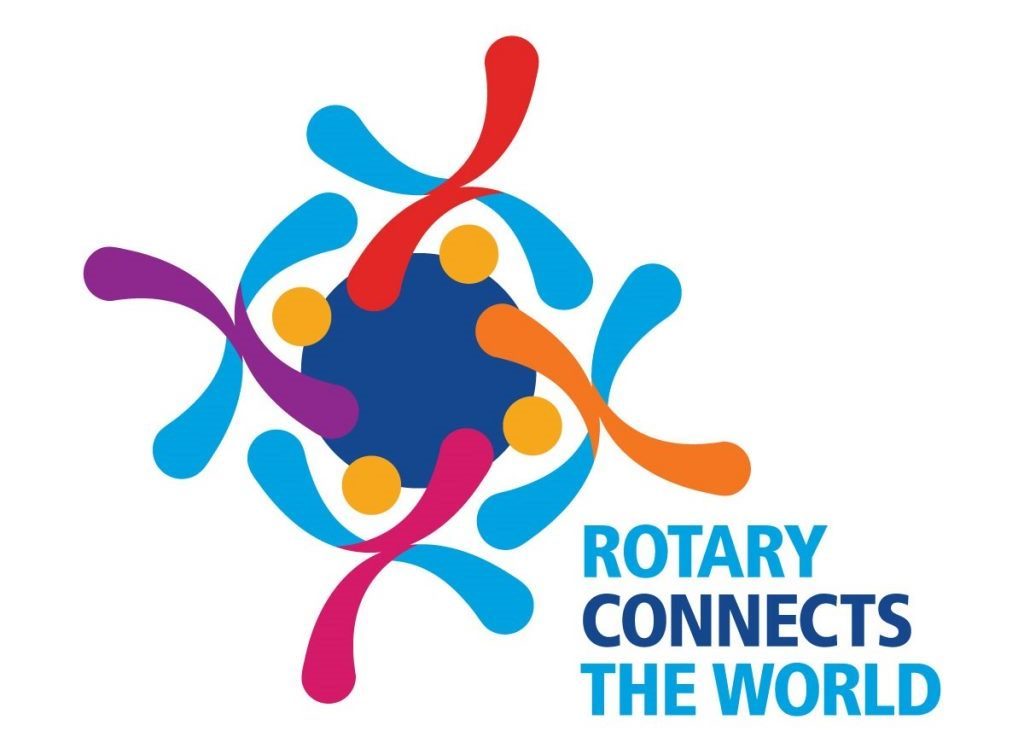 Dinner Meeting – November 18
President Wayne welcomed 18 members and guests Janice Menzies, Lachlan, Amanda & Chontal Costello and Brian Pattison.
Apologies from John N,  Howard, Daryl, Myffy, Don, Bruce, Bernie, Neil, Albert and Alex.
Correspondence
Invitations to Presentation evenings from –

CCS Presentation Night on Monday, Dec. 9 – (Sarah will represent our Club)

Beckom PS on Friday, Dec 6 (Garth)

Marrar PS on Thursday, Dec 4

Ardlethan CS on Tuesday, Dec 17 (Wayne & Helen)
Business
President Wayne brought up his idea of a donation to an indigenous health scholarship to ARH (Australian Rotary Health)

Marie-Anne introduced her two daughters Chontal & Amanda who are in Year 9 at school and will be representing our club at RYPEN (Rotary Youth Program of Enrichment).
Janice Menzies DDAK (Doing it for Drought Affected Kids) gave a talk on the work they're doing for the School of the Air at Broken Hill.  There is $9000 left from the funds collected this past year so Janice is proposing to organise Christmas parties for families in drought-affected areas. Janice read out letters from two groups (one near Condobolin and the other near Manila) who would appreciate help towards the idea.  She proposed giving $1500 to each group in need and asked for our OK.
Grahame gave a Bingo report from last Thursday.  There were 17 players, including many young people. A profit of $200 was generated on the night, which will be donated to the hospital, as per usual. The jackpot is building, but did not go off.  Maybe a lucky player will win the jackpot at the upcoming Christmas bingo?

Henk gave a report on the food van shed which nearing completion.  Fitting of the doors is the last major task.

Wayne proposed a family push bike ride day to raise funds for drought relief, to be held in Coolamon in late summer/early autumn.  Stay tuned for details.

Coolamon Stockman's challenge will take place from Thursday, 28th November to Sunday, Dec 1.  The club will be managing the gates over those 4 days; a roster will be drawn up at Monday's meeting.

Dick took on the Sargent at Arms job and ended up fining almost every member plus some of our guests.  This was followed by some humorous cross fines.   

The raffle was won by Janice Menzies
QUOTE OF THE WEEK
Who is responsible for this quote?  
"Courage is like love; it must have hope for nourishment."
The author of last week's quote was Martin Luther King, Jr.
JUST FOR LAUGHS
DIARY
Monday, November 25th – Regular meeting.  Laura & Jess from Council to talk on plans for Australia Day.  Coolamon Sport & Rec Club, 6:30 for 7:00 pm.
Monday, December 2nd – Regular meeting.  Coolamon Sport & Rec Club, 6:30 for 7:00 pm.
Monday, December 9th – Annual General Meeting.  Coolamon Sport & Rec Club, 6:30 for 7:00 pm.
Thursday, December 12th – Christmas Bingo.  Community Centre Hall, 6.45 – 10:00.  Rostered on are Daryl (captain),  Albert, Bern & Myffy.
*Saturday, December 14th – Coolamon Rotary Christmas Party.  Old Convent, Coolamon.
*Monday, January 20th – First meeting back – social night.  Coolamon Sport & Rec Club, 6:30 for 7 pm.
Wednesday, January 22th – Board Meeting – Coolamon Sport & Rec Club, 7:00 pm.
Monday, February 3rd – Club Assembly – no guests please.  Coolamon Sport & Rec Club, 6:30 for 7 pm.
February 15 -16, 2020 – PETS (President Elect Training Session) is now 15 -16 Feb, 2020.
March 20-22nd 2020 – D9700 Conference, Temora.
June 6-10th 2020 RI Convention, Honolulu.
* denotes partner & guest night
REMINDERS
Please get your working with children check completed and give the number and expiry date to the secretary ASAP. Failure to do so may mean you are not covered insurance wise when you volunteer at events.
Subs are now due.
ROTARY CLUB OF COOLAMON Inc. 2019-20
Chartered March 3rd, 1971; Sponsoring Club Narrandera Rotary Club   President: Wayne Lewis 6927 3501 President-Elect: Howard Atkinson IPP & V. President: Daryl Breust 0409 551 140 Secretary: John Glassford Treasurer: Henk Hulsman 6927 3486 Rotary Foundation Director: Neil Munro Club Admin Director:  Dave McKinley Service Projects Director: Howard Atkinson Youth Director: Sarah Collins 0448 118 003  Membership Director: Paul Weston Public Image Director: Grahame Miles Immediate Past President: Daryl Breust 0409 551 140 Sergeant @ Arms: Albert Suidgeest Bulletin Editors: Grahame Miles, Sarah Collins and Paul Weston Webmaster: John Glassford  
November is Rotary Foundation Month