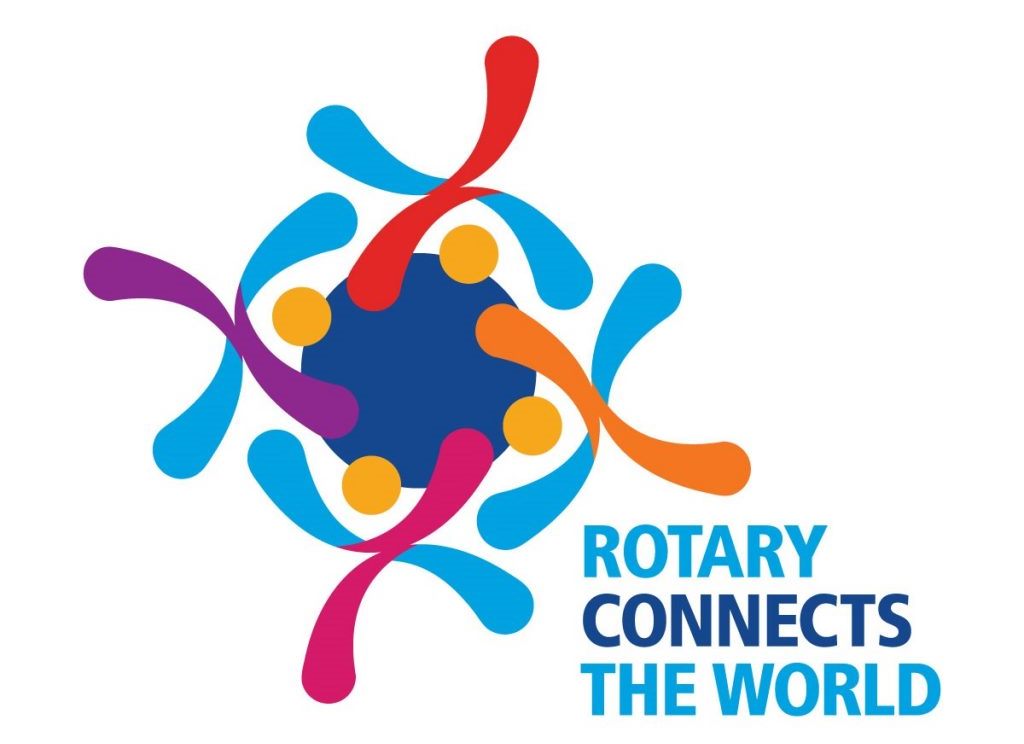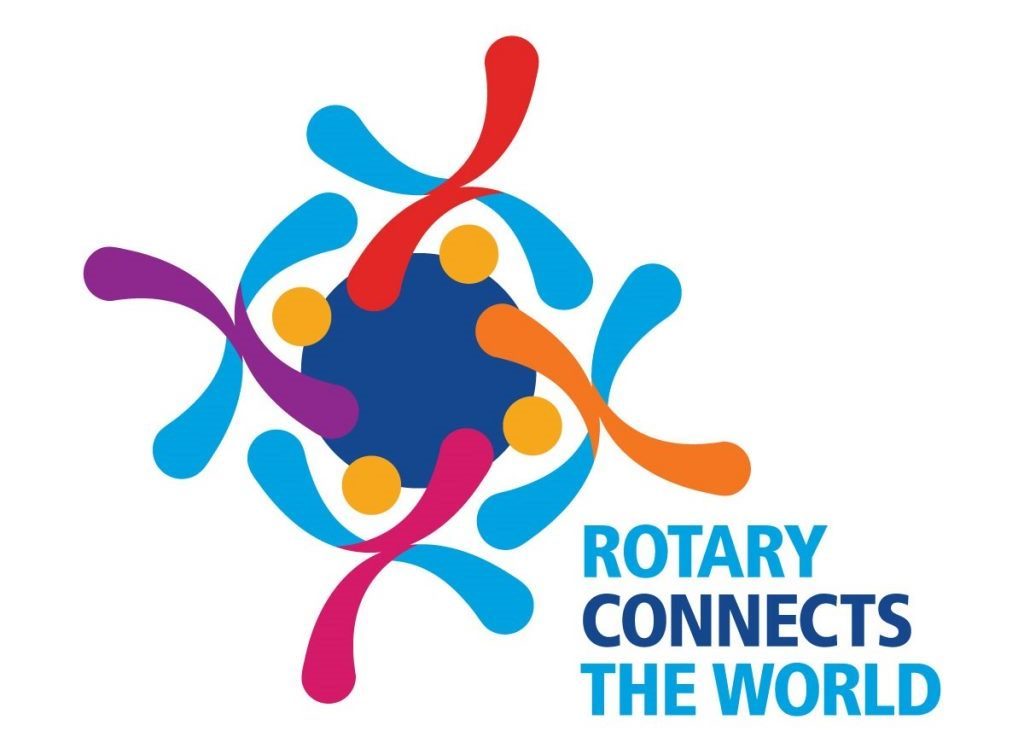 Dinner Meeting – November 25th
President Wayne welcomed 22 members and guests Laura Munro, Jess Inch, Brian Pattison, Chez, Anne B and Lana Collins (trainee doctor).
Apologies from John G, Ian and Don. 
Correspondence
As our secretary was away so there was no correspondence to report.
Business
Hot rods will be coming through Coolamon on the morning of Saturday, Dec. 14 – volunteers are needed to cook sausages outside Rural Supplies.

John N would like books no longer needed to donate to Wagga Rotary Club Book Fair. Please phone John on 6927 3535 if you'd like him to collect.

Stockman's Challenge is on this Thursday to Sunday. We have agreed to 'people' the gate into the showground.  A roster has been emailed out to members. More help is needed so if you have the time it would be appreciated. Times are:

Thu 12.30 to 8 pm

Friday – 8 am to 3 pm

Sat. – 8 to 11 am

Sun. – 8 to 11 am

Reminder that the

 club's

NYE catering committee will need to start organising for the night. Committee members are Wayne, John B, Alex, Howard, Ted, Henk and Paul.

Next Monday, Dec 2,  Howard is doing presentation on Tuppal station at Tocumwal.

Bruce  won the raffle and Daryl conducted a 'happy' fines session.
Guest Speakers Laura Munro & Jess Inch
Laura Munro is the Tourist & Business Development officer for CSC.   She spoke on the NYE street party, where there will be live bands, food stalls, kid's entertainment and, of course, fireworks.  She expressed council's appreciation with Rotary's assistance, such as providing sausage sandwiches for kids, etc. She also spoke on the latest promotion Council has embarked on – the Canola Trail – which is linking Coolamon, Temora & Junee to make tourists aware of the attractions in each of those towns. Canola Trail booklets were handed out to members on the night and its a great publication promoting our district. 
Jess Inch is the Community Development Officer or 'Jack of all Trades' as some title her.  She spoke on the Australia Day celebrations in Coolamon on 26th Jan. Rotary have been asked to cook community breakfast (bacon and egg rolls). The event will be held in Redgrave Park, and the  shire council estimates up to 450 people could attend.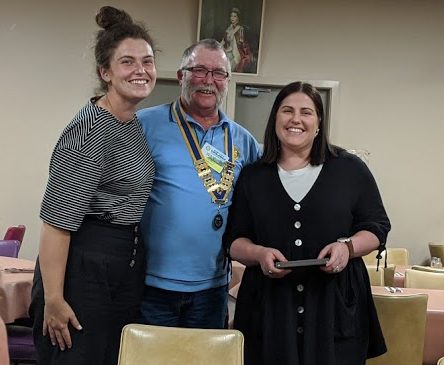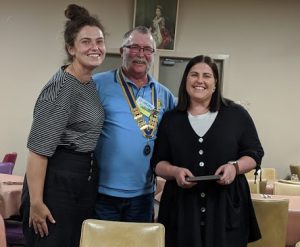 QUOTE OF THE WEEK
Who is responsible for this quote?  
"Before you judge a man, walk a mile in his shoes. After that who cares?… He's a mile away and you've got his shoes! "
The author of last week's quote was Napolean Bonaparte.
JUST FOR LAUGHS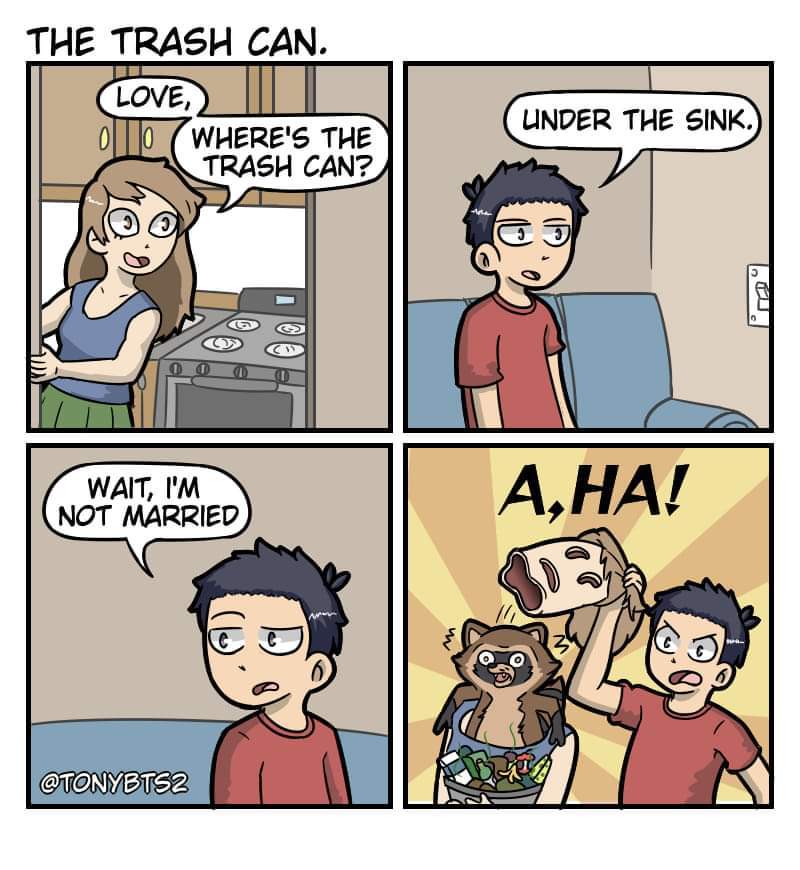 DIARY
* Monday, December 2nd – Regular meeting.  Guest speaker Howard Atkinson.  Coolamon Sport & Rec Club, 6:30 for 7:00 pm.
Monday, December 9th – Annual General Meeting.  Coolamon Sport & Rec Club, 6:30 for 7:00 pm.
Thursday, December 12th – Christmas Bingo.  Community Centre Hall, 6.45 – 10:00.  Rostered on are Daryl (captain),  Albert, Bern & Myffy.
*Saturday, December 14th – Coolamon Rotary Christmas Party.  Old Convent, Coolamon.
*Monday, January 20th – First meeting back – social night.  Coolamon Sport & Rec Club, 6:30 for 7 pm.
Wednesday, January 22th – Board Meeting – Coolamon Sport & Rec Club, 7:00 pm.
Monday, February 3rd – Club Assembly – no guests please.  Coolamon Sport & Rec Club, 6:30 for 7 pm.
February 15 -16, 2020 – PETS (President Elect Training Session) is now 15 -16 Feb, 2020.
March 20-22nd 2020 – D9700 Conference, Temora.
June 6-10th 2020 RI Convention, Honolulu.
* denotes partner & guest night
REMINDERS
Please get your working with children check completed and give the number and expiry date to the secretary ASAP. Failure to do so may mean you are not covered insurance wise when you volunteer at events.
Subs are now due.
ROTARY CLUB OF COOLAMON Inc. 2019-20
Chartered March 3rd, 1971; Sponsoring Club Narrandera Rotary Club   President: Wayne Lewis 6927 3501 President-Elect: Howard Atkinson IPP & V. President: Daryl Breust 0409 551 140 Secretary: John Glassford Treasurer: Henk Hulsman 6927 3486 Rotary Foundation Director: Neil Munro Club Admin Director:  Dave McKinley Service Projects Director: Howard Atkinson Youth Director: Sarah Collins 0448 118 003  Membership Director: Paul Weston Public Image Director: Grahame Miles Immediate Past President: Daryl Breust 0409 551 140 Sergeant @ Arms: Albert Suidgeest Bulletin Editors: Grahame Miles, Sarah Collins and Paul Weston Webmaster: John Glassford  
November is Rotary Foundation Month