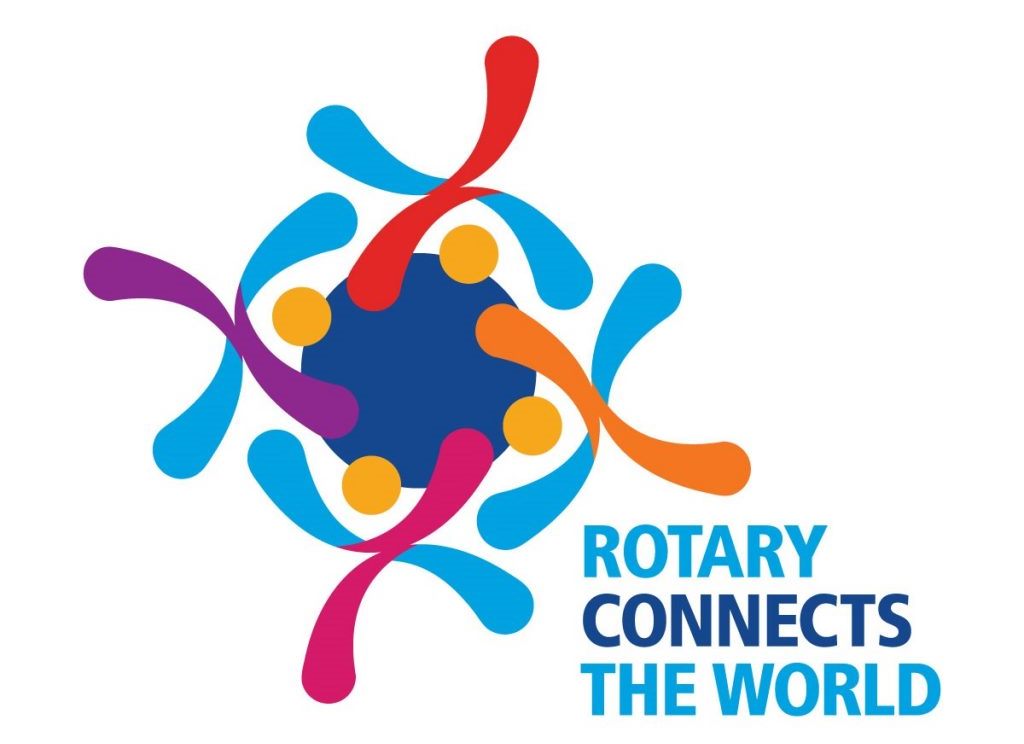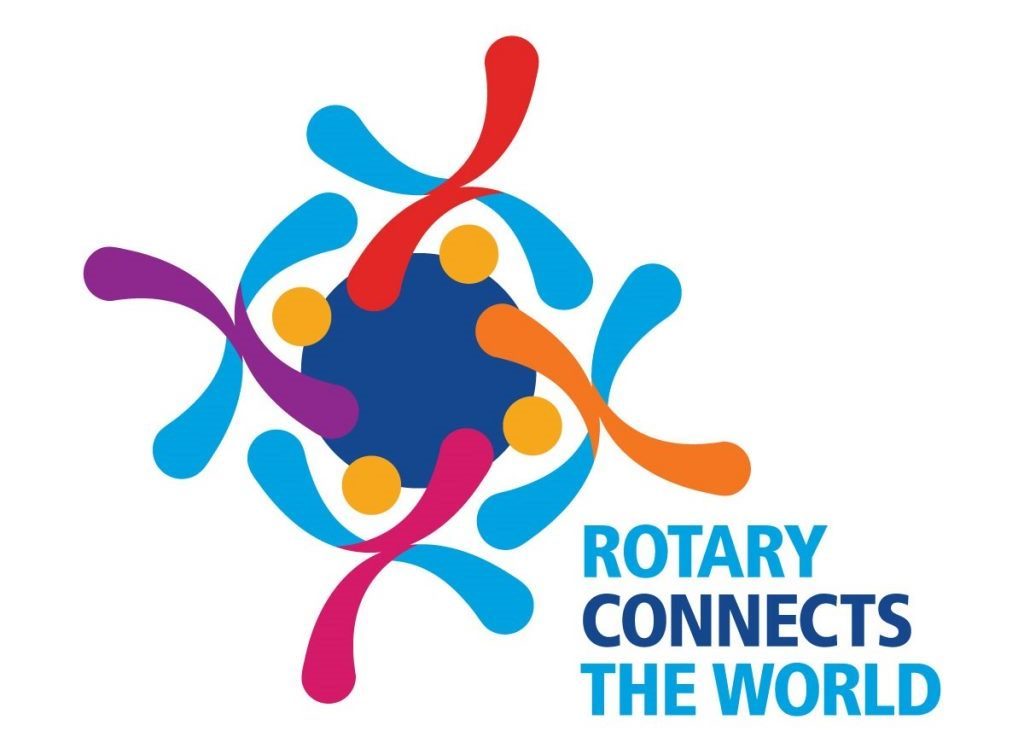 Meeting of 10 February
PP President Neil welcomed 14 members and guest Chez Post.  Apologies from  Don, Lyn, Howard, Daryl, Marianne, Dick, Bruce and Dave.
Correspondence:
Letter from DG re asking for nominations for DG for 2021-22

Bank statements in and given to Treasurer Henk
Business:
Henk gave a report on Bingo, which was run last week by Henk (captain), Dick, Ian and Don.  There were 13 participants and the profit on the night was ca. $150.
Grahame reported on the upcoming visit from the Batlow Rotary Club next Monday. Six of their members plus 2 of their partners will be our guests on Monday and will present ideas as to how our club can help their town recover from the devastation of the recent bushfires. They will be arriving at the Sport & Rec Club at 6 pm on Monday; those who will be billetting them (plus any other members) are asked to be there to share a bit of fellowship with them before the meeting.  The following members and partners) will be billeting our guests (in parentheses):
Daryl & Jann (President Greg Mouat)

John & Susan (PE Sam Hughes)

Grahame & Sharon (Secretary Margaret Isselmann)

Don & Sally (Community Service Director Terry Peel & his wife Chris)

Howard & Ann (PP John & Debbie Hides)

John & Jan N (PP Robert Pearce)
Assorted items from the rest of the evening:
Myffy gave a report on the CCC and expressed special thanks to Maree J for her help in producing the last issue of the Chronicle.

John B has offered 2 bluetooth speakers to the Club to amplify the speaker in the computer being used for PowerPoint or video presentations.

The Rotary Club of Belconnen is visiting the Batlow and Tumbarumba Rotary Clubs to offer their support.

Ian reported that two sets of picnic tables and benches are in place on the bike track to Ganmain.

Names of members who will be attending  the district conference and will be able to help out on the RDU stall are needed soon!

Volunteers are needed to cook breakfast for the visiting hot rod clubs on March 14 & 15 – roster to be sent around at upcoming meeting.

Paul reported on Easter Saturday events, including our markets in UTDS precinct, family bike ride & Ditch the Dust party in afternoon.

RYDA will be run in Wagga during week of March 16. Coolamon students will be attending on Friday, March 20th.

The district assembly will be held on May 16 in Young.

The district technology workshop (DisTec) will take place on  April 19th in Young.

Our changeover will take place on Monday, June 29.

The 50th anniversary celebration of the Coolamon Rotary Club will take place on Saturday, March 6,  2021.  A planning committee was formed and includes John G, Henk, Ian, Bern and Leslie.
Albert ran a short but spirited fine session, which was followed by a few controversial cross fines.  Grahame won the raffle (at long last).
JUST FOR LAUGHS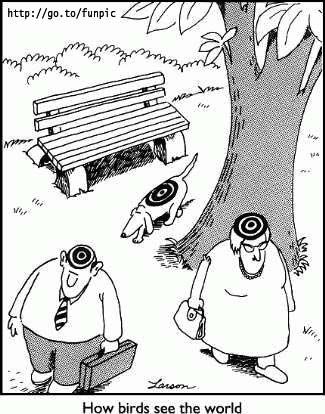 THE PUZZLER
What word becomes shorter when you add two letters to it? (Answer next week)
DIARY
*Monday, February 24th – Partner's night with members from Batlow Rotary Club attending to discuss ideas for helping Batlow recover from the recent bushfires.  Coolamon Sport & Rec Club, 6:00 for 7 pm (note the earlier start to welcome our guests).
Tuesday, February 25th – Breakfast for Batlow Rotary guests (and hosts) at Huff 'n' Puff Strawbale Constructions, Ganmain.
Monday, March 2nd – Regular meeting.  Coolamon Sport & Rec Club, 6:30 for 7 pm.
*Monday, March 9th – Speaker meeting: John Egan speaking on Indigenous Health Scholarship program of Australian Rotary Health.  Coolamon Sport & Rec Club, 6:30 for 7 pm.
Thursday, March 12th – BINGO.  Rostered on are Daryl (captain), Bruce (for Don), Dave and Ivan.
Friday-Sunday, March 13th – 15th  – Hot rods visiting Coolamon. Our club will cater for breakfast on Saturday and Sunday. Details forthcoming.
Wednesday, March 18th – Board meeting. Coolamon Sport & Rec Club, 7 pm.
Friday-Sunday, March 20th – 22nd – D9700 District Conference, Temora.
Saturday, April 11th – Coolamon Rotary Easter Markets. Up To Date Store, 8:30 am – 1:00 pm. Volunteers will be needed to sell raffle tickets at the door and outside the newsagency.  The markets will be accompanied by the UTD Art Battle and will be followed by the town party being run by the Coolamon Shire Council ("Ditch the Dust").
Sunday, April 19th – DisTec20 (District 9700 technology workshop),  Young.
Saturday, May 16th – District Assembly, Young.
June 6-10th – RI Convention, Honolulu.
* denotes partner & guest night
REMINDERS
Please get your working with children check completed and give the number and expiry date to the secretary ASAP. Failure to do so may mean you are not covered insurance wise when you volunteer at events.
Subs are now due.
ROTARY CLUB OF COOLAMON Inc. 2019-20
Chartered March 3rd, 1971; Sponsoring Club Narrandera Rotary Club   Acting President: Daryl Breust 0409 551 140 President-Elect: Howard Atkinson IPP & Vice President: Daryl Breust 0409 551 140 Secretary: John Glassford Treasurer: Henk Hulsman 6927 3486 Rotary Foundation Director: Neil Munro Club Admin Director:  Dave McKinley Service Projects Director: Howard Atkinson Youth Director:  vacant Membership Director: Paul Weston Public Image Director: Grahame Miles Immediate Past President: Daryl Breust 0409 551 140 Sergeant @ Arms: Albert Suidgeest Bulletin Editors: Grahame Miles and Paul Weston Webmaster: John Glassford  
February is Rotary Peacebuilding and Conflict Prevention Month