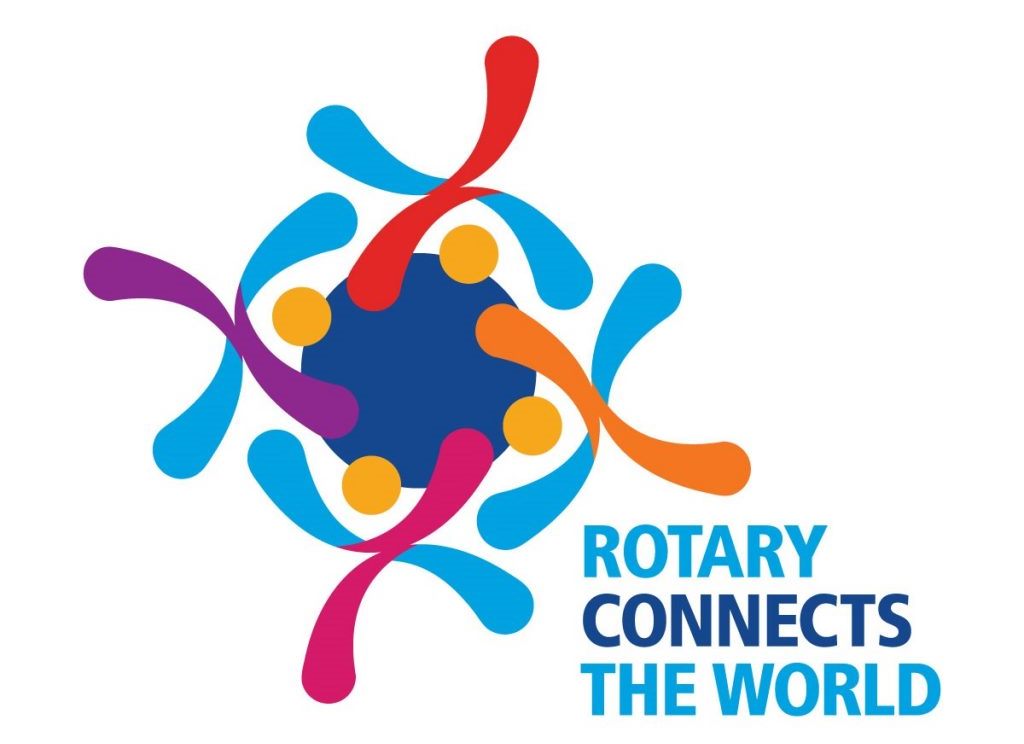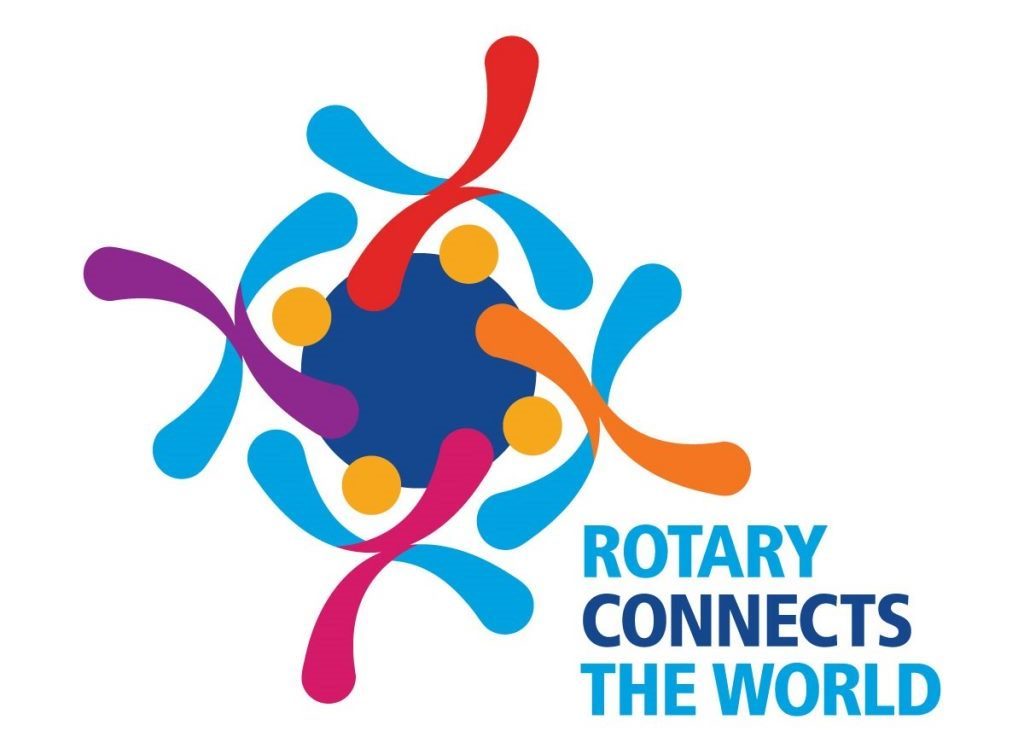 Meeting of March 2nd
PP Neil welcomed 18 members and guests Chez and John Martin (ex-Secretary of our Club from many years ago). Apologies from  Daryl, Marianne, Ian, Lyn, Dave and Garth.
Correspondence from Secretary John:
Young & Hout Bay Bulletins

Rotary's DisTec20 IT training workshop is on Sunday, April 19

Big band concert at Ganmain Hall on Saturday, May 30th
Business:
District Conference at Temora on March 21 -22 – Volunteers/attendees are Alex & Chez, Paul. Ian, Neil, Ted, Paul, Brian, Anne, Howard & Ann and Don on Sunday 

Forbes Club have asked our club to man our food van on Sunday morning of the district conference for breakfast.  Howard, Ann, Brian, Ted and Anne have voluntered.

Our new Youth Director Anne introduced the topic of Rotary Youth Exchange as District 9700 is looking for two clubs to host overseas students starting in June. The topic will require further discussion.

John Bond generously volunteered to take notes for the bulletin for the next two weeks while Grahame is away.

The Bingo roster for the next 14 months was handed to members. Grahame has asked members to circle the months when they are rostered on and add to your calendar. Grahame also reminded members that they are responsible to organise a swap if they are unable to fill their obligation for a given month.

Please bring milk bottle tops for "Lids for Limbs" to our next meeting for collection by Myffy.

The future of  the Coolamon phone directory (our club projet) will be discussed at next Club Assembly or earlier club meeting.

A most worthwhile read is the report from our District Governor, copied below.
Albert led another lively fine session.  The raffle was won by Chez.
JUST FOR LAUGHS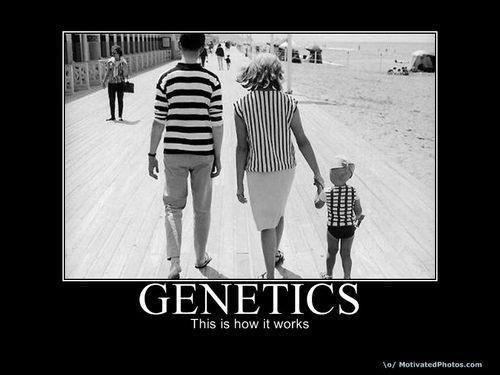 THE PUZZLER
Can you spot the spelling error in the story on the meeting from March 2nd?
DIARY
*Monday, March 9th – Speaker meeting: John Egan speaking on the Australian Rotary Health Indigenous Health Scholarship program.  Coolamon Sport & Rec Club, 6:30 for 7 pm.
Thursday, March 12th – BINGO.  Rostered on are Daryl (captain), Bruce (for Don), Dave and Ivan.
Friday-Sunday, March 13th – 15th  – Hot rods visiting Coolamon. NB: Our club will no longer be required to cater for breakfast.
Monday, March 16th – Regular meeting.  Coolamon Sport & Rec Club, 6:30 for 7 pm.
Wednesday, March 18th – Board meeting. Coolamon Sport & Rec Club, 7 pm.
Friday-Sunday, March 20th – 22nd – D9700 District Conference, Temora. Volunteers from Coolamon will be needed to work the Rotary Down Under booth.
Monday, March 30th – Joint meeting with Junee and Temora.  Roundhouse Museum (5:00 pm) followed by dinner at the Junee Ex-Services Club, 7:30.
Saturday, April 11th – Coolamon Rotary Easter Markets. Up To Date Store, 8:30 am – 1:00 pm. Volunteers will be needed to sell raffle tickets at the door and outside the newsagency.  The markets will be accompanied by the UTD Art Battle and will be followed by the town party being run by the Coolamon Shire Council ("Ditch the Dust").
Sunday, April 19th – DisTec20 (District 9700 technology workshop),  Young.
Saturday, April 25th (ANZAC Day) – Catering for Trotting Club, Coolamon Showgrounds.
Saturday & Sunday, May 16th & 17th – District Assembly, Young. Income board members expected to attend.
Monday, May 18th – Club Assembly.  Coolamon Sport & Rec Club, 6:30 for 7 pm.
June 6-10th – RI Convention, Honolulu.
* denotes partner & guest night
REMINDERS
Please get your working with children check completed and give the number and expiry date to the secretary ASAP. Failure to do so may mean you are not covered insurance wise when you volunteer at events.
Subs are now due.
ROTARY CLUB OF COOLAMON Inc. 2019-20
Chartered March 3rd, 1971; Sponsoring Club Narrandera Rotary Club
President: Daryl Breust 0409 551 140
President-Elect: Howard Atkinson
Secretary: John Glassford
Treasurer: Henk Hulsman 6927 3486
Rotary Foundation Director: Neil Munro
Membership Director: Paul Weston
Service Projects Director:
Howard Atkinson
Youth Director:
Anne Rzeszkowski
Club Admin Director:  Dave McKinley
Club Services Director:
Albert Suidgeest
Public Image Director: Grahame Miles
Immediate Past President: Daryl Breust 0409 551 140
Sergeant @ Arms: Albert Suidgeest
Bulletin Editors:
Grahame Miles and Paul Weston
Webmaster:
John Glassford  
March is Rotary Water, Sanitation and Hygiene  Month