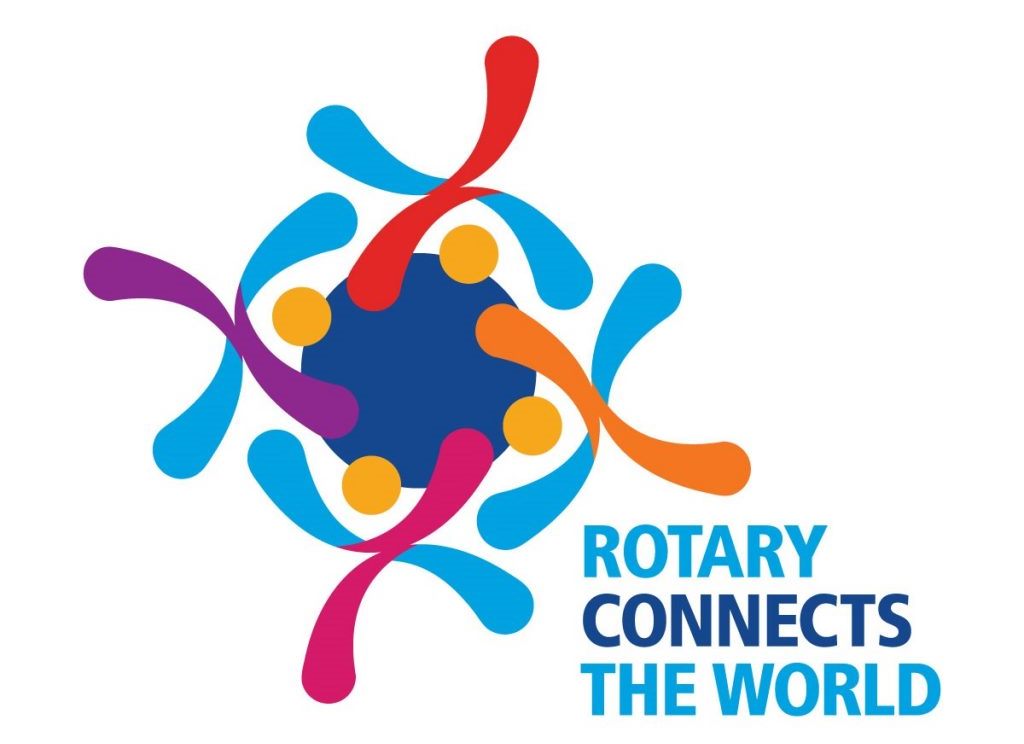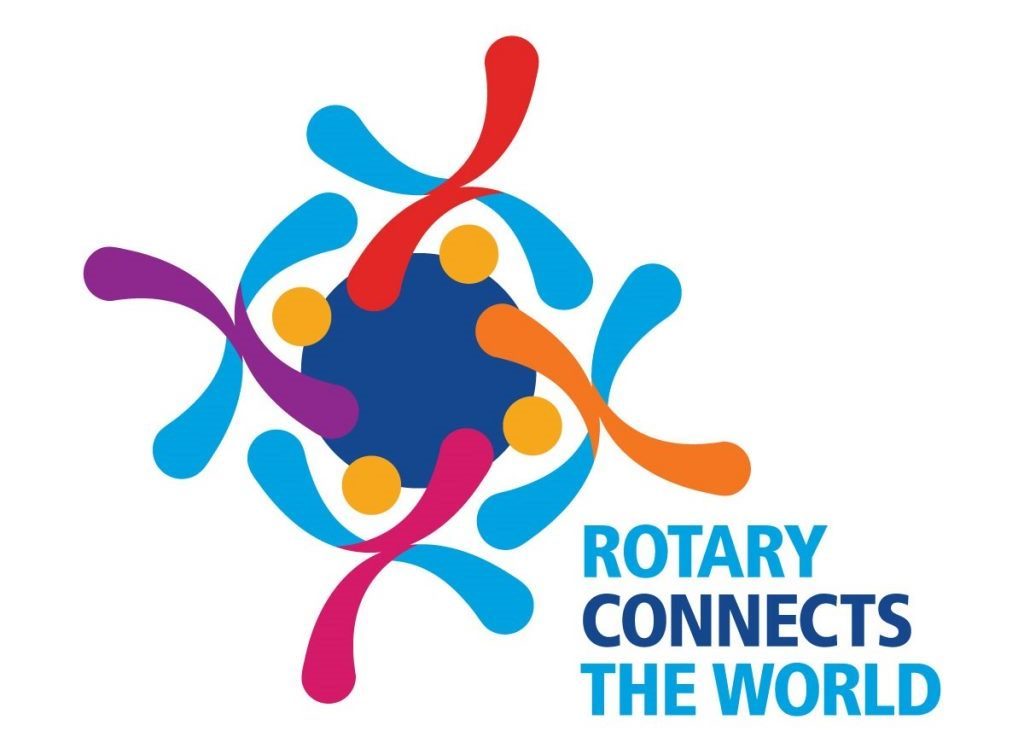 Meeting of March 9th
PP Paul welcomed  members, guests Chez P, Susan G and visiting Rotarian John Egan and his wife, Maria. Apologies from  Daryl, Marianne, Ian, Lyn, Grahame, Leslie, Neil, Bernie and Garth.
Correspondence from Secretary John:
Reciept from Australia Rotary Health acknowledging our donation of $2500 for Indigenous Health Scholarship 

Registration for the district conference in Temora closes this Thursday, 12 March

Draft of new Bingo poster was circulated for comment
Business:
Coolamon Rotary Easter markets will go ahead on Easter Saturday in Pieper Park (in the main street of Coolamon). Volunteers will be needed to sell raffle tickets on the day.

A most worthwhile read is the report from District Governor Peter Ford (District 9710, with whom we are merging in July), copied below (this was inadvertently omitted from the last bulletin).
Guest speaker (John Egan)
Wagga Wagga-Wollundry Rotarian PDG John Egan gave a most informative talk on the Rotary Foundation and Australian Rotary Health Indigenous Health Scholarship programme, which generated quite a few thoughtful questions.  Henk thanked John for the interesting talk and presented him with a cheque for $2,500 in support of the Indigenous Health Scholarships.  We hope to meet the student we're sponsoring sometime later in the year.
Albert led a rather abbreviated fine session.  The raffle was won by Chez (again!) and Howard.
Message from District Governor Peter Ford (District 9710)
It has been an extremely difficult couple of months for D9710. Leading in with the severe drought conditions, we were then hit in multiple locations by the bushfires. My thoughts go out to all the affected areas and clubs. These fires have been devastating and it will be a long road to recovery. With this in mind, I formed the District Bush Fire Recovery Committee (DBFC), chaired by PDG Phil Armstrong and with representatives from both D9700 and D9710. Rotarians are not traditionally first responders. We are here for the long haul to do what we do best – making a difference in our local communities. You will have heard from me and the DBRC already and there is much more to come. The DBRC is meeting weekly and newsletters will be issued periodically. I must congratulate the clubs that have taken up the initiative to put some recovery programs into place in their areas. Please keep the DBRC in the loop so that we can achieve a coordinated approach. Offers of assistance are coming from all quarters and we really appreciate this support, not the least of which is being managed through the Rotary Australia World Community Service (RAWCS) and the National Disaster Appeal. In the near future, we anticipate that there will be a dispersal of funds from this appeal. This will be managed by a group of District Governors and PDG Phil Armstrong will represent our Districts (9710/9700) as part of that group. 
Peter Ford, DG
[We'll fill you in when we work out what DBRC stands for – ed.]
JUST FOR LAUGHS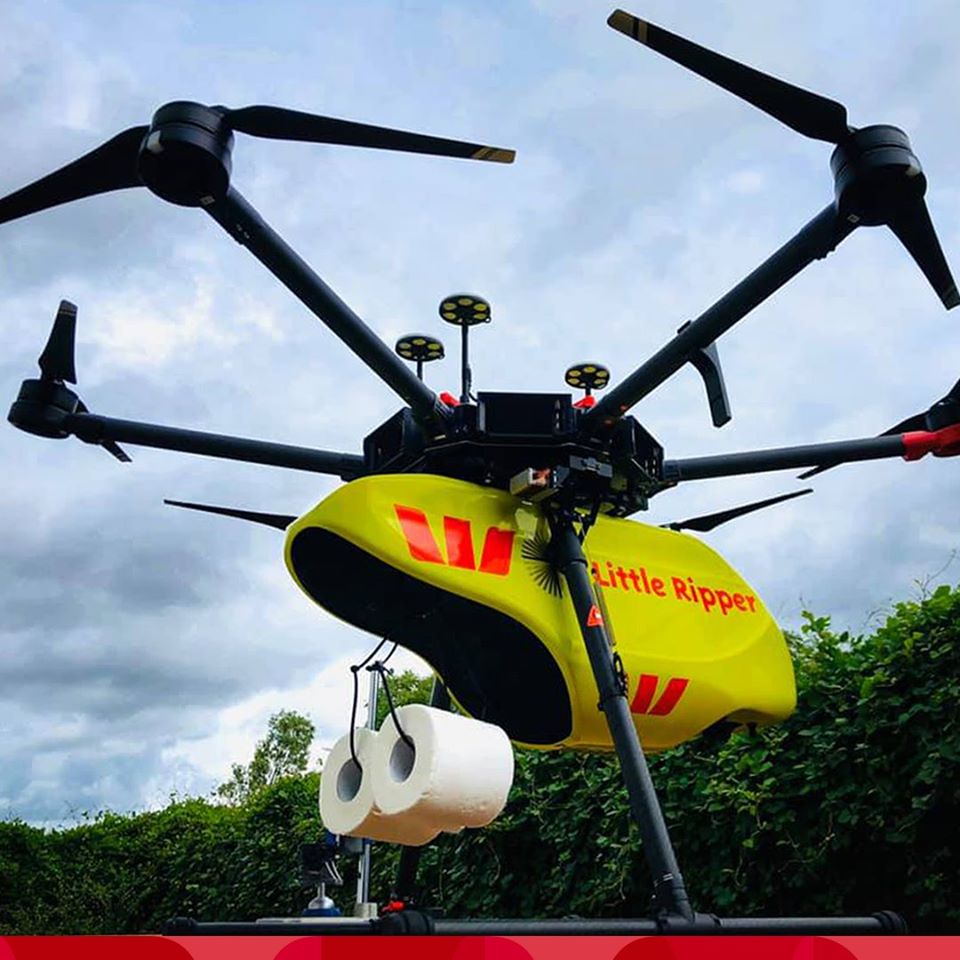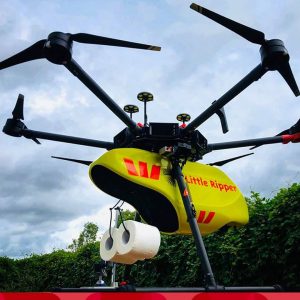 THE PUZZLER
Can you spot the spelling error in the story above on the meeting from March 9th?
DIARY
Thursday, March 12th – BINGO.  Rostered on are Paul (captain, for Daryl), Bruce (for Don), Dave and Ivan.
Friday-Sunday, March 13th – 15th  – Hot rods visiting Coolamon. NB: Our club will no longer be required to cater for breakfast.
Monday, March 16th – Regular meeting.  Coolamon Sport & Rec Club, 6:30 for 7 pm.
Wednesday, March 18th – Board meeting. Coolamon Sport & Rec Club, 7 pm.
Friday-Sunday, March 20th – 22nd – D9700 District Conference, Temora. Volunteers from Coolamon will be needed to work the Rotary Down Under booth.
Monday, March 30th – Joint meeting with Junee and Temora.  Roundhouse Museum (5:00 pm) followed by dinner at the Junee Ex-Services Club, 7:30.
Thursday, April 9th – BINGO.  Rostered on are Neil (captain), Leslie, Bern and Rod (or MarieAnne).
Saturday, April 11th – Coolamon Rotary Easter Markets. Up To Date Store, 8:30 am – 1:00 pm. Volunteers will be needed to sell raffle tickets at the door and outside the newsagency.  The markets will be accompanied by the UTD Art Battle and will be followed by the town party being run by the Coolamon Shire Council ("Ditch the Dust").
Monday, April 13th – No meeting (public holiday).
Wednesday, April 15th – Board meeting. Coolamon Sport & Rec Club, 7 pm.
Sunday, April 19th – DisTec20 (District 9700 technology workshop),  Young.
Saturday, April 25th (ANZAC Day) – Catering for Trotting Club, Coolamon Showgrounds.
Saturday & Sunday, May 16th & 17th – District Assembly, Young. Income board members expected to attend.
Monday, May 18th – Club Assembly.  Coolamon Sport & Rec Club, 6:30 for 7 pm.
June 6-10th – RI Convention, Honolulu.
Wednesday, June 17th – Board meeting. Coolamon Sport & Rec Club, 7 pm.
*Monday, June 29th – Coolamon Rotary Changeover. Coolamon Sport & Rec Club.
* denotes partner & guest night
REMINDERS
Please get your working with children check completed and give the number and expiry date to the secretary ASAP. Failure to do so may mean you are not covered insurance wise when you volunteer at events.
Subs are now due.
ROTARY CLUB OF COOLAMON Inc. 2019-20
Chartered March 3rd, 1971; Sponsoring Club Narrandera Rotary Club
President: Daryl Breust 0409 551 140
President-Elect: Howard Atkinson
Secretary: John Glassford
Treasurer: Henk Hulsman 6927 3486
Rotary Foundation Director: Neil Munro
Membership Director: Paul Weston
Service Projects Director:
Howard Atkinson
Youth Director:
Anne Rzeszkowski
Club Admin Director:  Dave McKinley
Club Services Director:
Albert Suidgeest
Public Image Director: Grahame Miles
Immediate Past President: Daryl Breust 0409 551 140
Sergeant @ Arms: Albert Suidgeest
Bulletin Editors:
Grahame Miles and Paul Weston
Webmaster:
John Glassford  
March is Rotary Water, Sanitation and Hygiene  Month