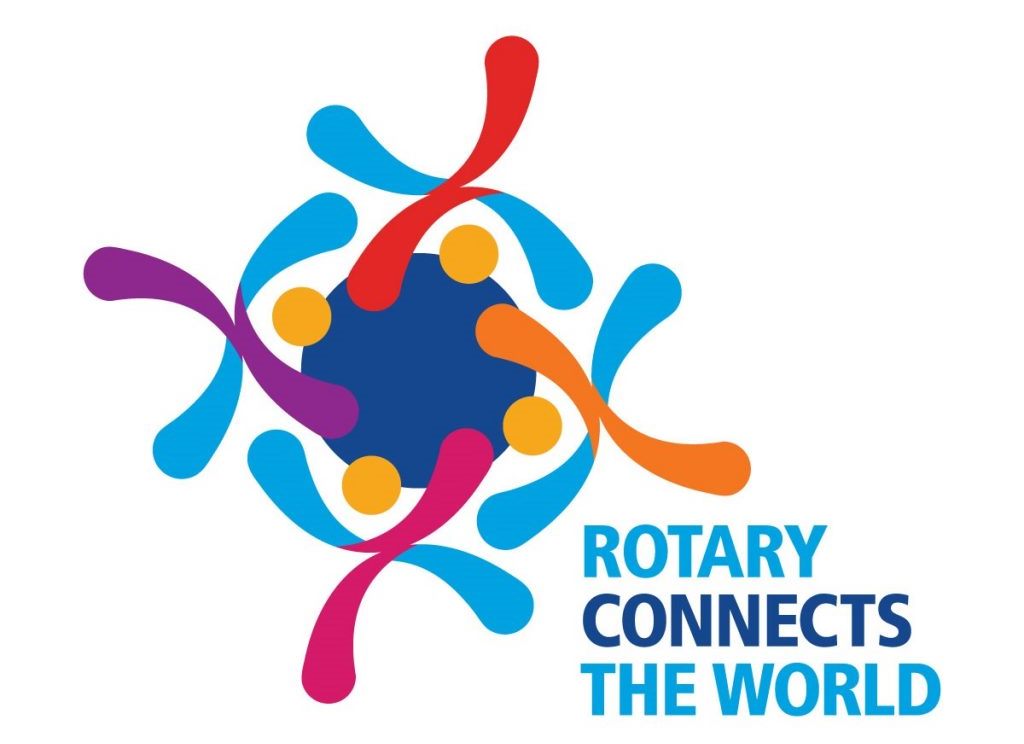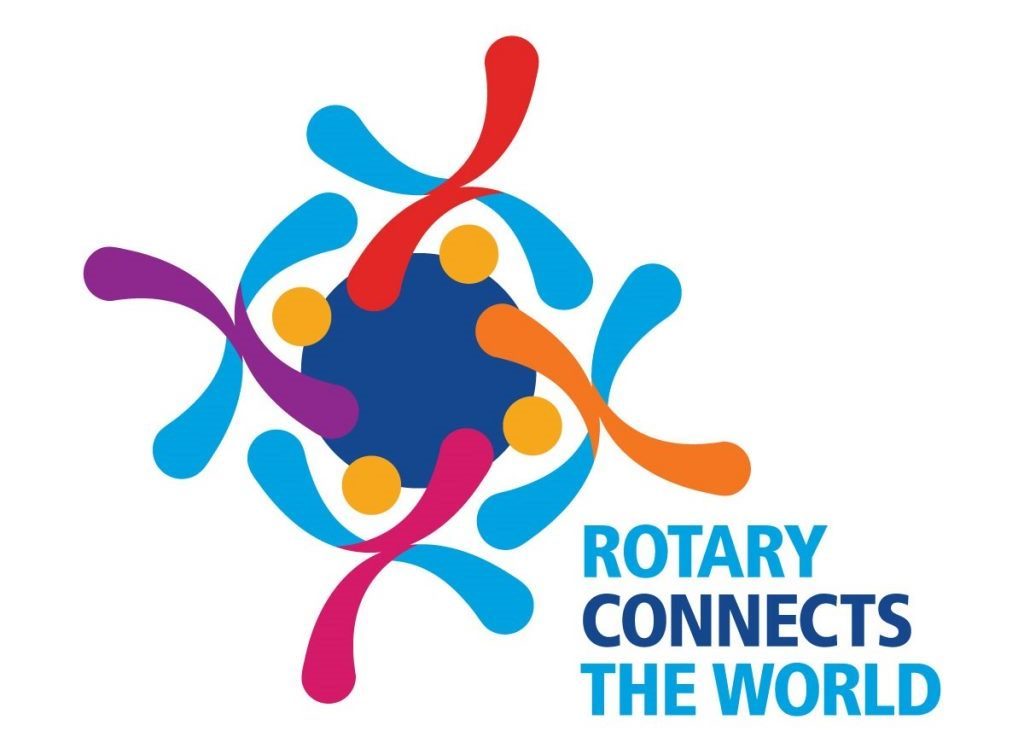 Meeting of March 30th
President Daryl welcomed 18 members and two guests to this extraordinary club meeting, our first using ZOOM technology!
Present in the virtual meeting room: Members Daryl, Paul, John G, Henk, Grahame, Dick, Ian, Don, Myffy, Anne, Neil, Dave, John N, Howard, Albert, John B, Rod and Alex as well as guests Chez Post and Sarah Collins.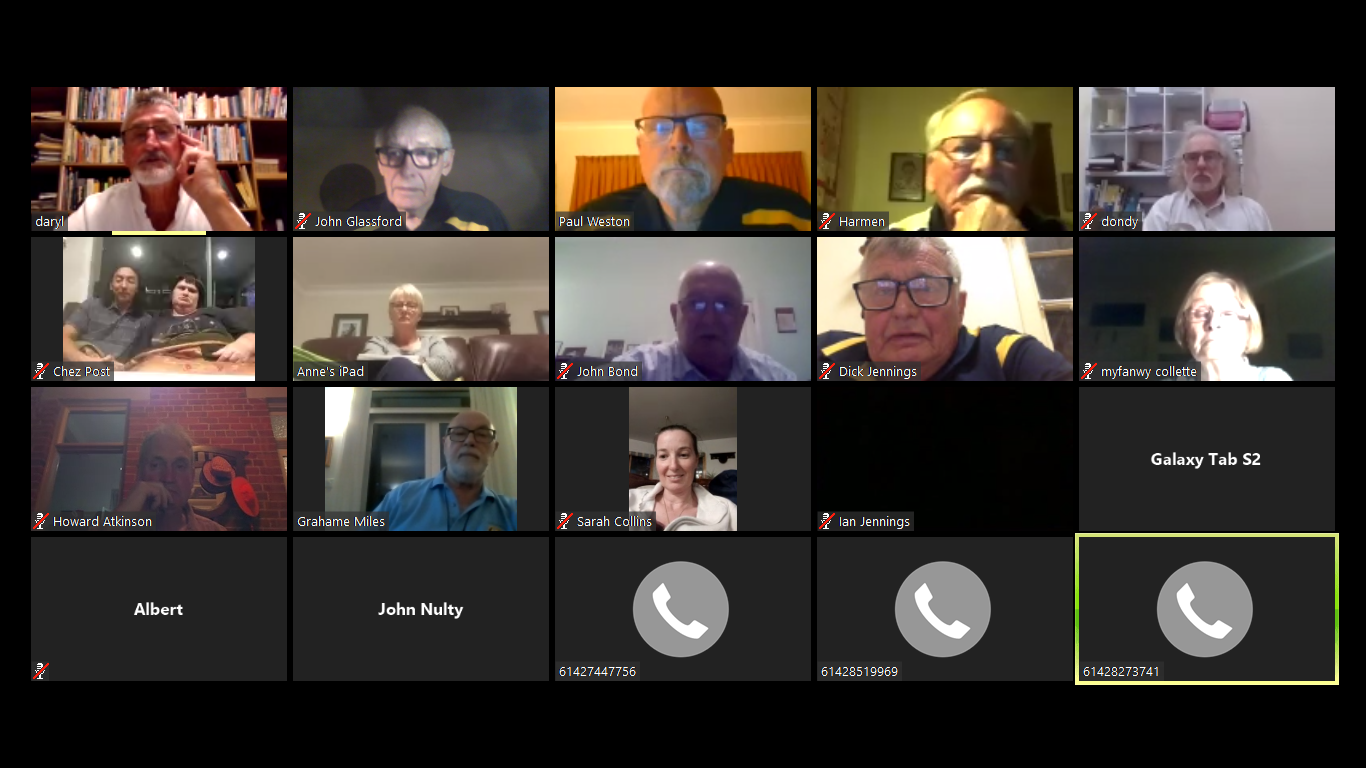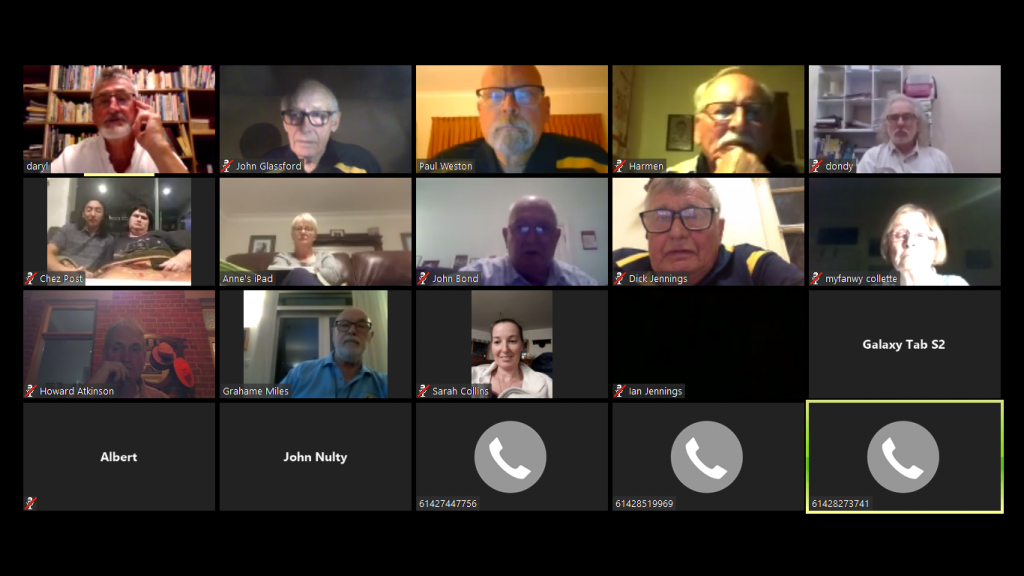 Henk read out correspondence, including letters from Coolamon Shire Council confirming occupancy of our new shed for the and the closure of the Community Centre Hall for all events, including Bingo.
Daryl briefly discussed some motions that were passed at our recent ZOOM Board Meeting.  The minutes of that meeting were sent to all members last week.
Anne confirmed the cancellation of RYDA this year.
Our Club will support the Coolamon Urban Trail by way of handling the grant money for Council to allow them to obtain 1-to-1 matching grants.
Coolamon Rotary club are supporting the Batlow RC in the construction of a Men's Shed for Batlow as part of their bushfire recovery.  Our club will donate $10,000, matching the amount being contributed by Batlow RC.
Barry Lilywhite's request for funds towards his stepson's medical expenses was rejected. Individual members wishing to donate to the cause should visit Barry's Facebook page.
Grahame advised members that Bingo has been cancelled for April and May, at this stage. Further cancellations are likely.
Grahame has arranged the purchase of a gift as a welcome home present for Marg Perkin after her recent hospitalisation in Wagga.
Daryl polled participants regarding their preference for weekly or fortnightly Zoom meetings for the duration of the NSW lockdown; weekly meetings narrowly won the day, so our next meeting will be next Monday, April 6, starting at 7.30 pm.
Grahame brought up the need to find a member (or members) willing to take over from Myffy in producing the Coolamon Community Chronicle. There was much thoughtful discussion, but no volunteers as yet. One or two members are needed to assemble the stories for the Chronicle and to distribute it to the various outlets around town (the paper will be put together by students from Coolamon Central School and their faculty advisor).   Discussion will continue over the next few months; if no members can take this on, we may have to look at paying a non-member to do the job.
John N asked about the finances for the Chronicle and Myffy explained how it all works. Myffy said there would not be an issue of the Chronicle in May because of the Easter holiday and that the April edition was going out very soon.
Daryl invited members to give a brief account of what they have been up to over the past few weeks under self-isolation and how they've been travelling.
We all wished Alex a happy birthday with some inspired (and some tired!) singing. Happy Birthday, Alex!
Albert was unable to fully participate in the meeting because of technical difficulties, so there was no fine session. The meeting adjourned at 9 pm.
Editor's note: over the next few weeks, I'll be including informational pieces on viruses in general and the coronavirus in particular.  After doing a bit of reading on the topic, I thought sumarising this information in non-technical terms might help members to better understand the nature of viruses and the biological basis of the current pandemic.
Caronavirus Briefing
Part 2 – Types of Viruses. Although all viruses have the same general structure (a protein envelope surrounding genetic material), there are some significant differences in the type of genetic material they possess and the organisms that serve as the host.  Before we look at the type of genetic material used, we need to delve a bit into the processes by which cells store genetic information and then convert that information into proteins and other molecules that make up all of living things. Genetic information is stored in cells in the form of DNA.  The information encoded in DNA is deciphered by the cell and transformed into RNA, another form of genetic material.  The copied genetic information in RNA is then used by tiny chemical "factories" (called ribosomes) to produce the end products (e.g. proteins, enzymes, etc.) needed to carry out cellular processes.  As we saw in the last instalment, viruses replicate by getting a host cell to read the genetic information carried in the virus, causing the host cell to produce copies of the proteins and genetic material that make up the virus. Here's where the information about DNA and RNA comes in handy; some viruses carry their genetic information in the form of DNA and others carry RNA. Within these two broad groupings there are a number of variants, but the features that distinguish them are way beyond what we can cover here.  Suffice to say that viruses have been classified into seven groups, based on whether they use DNA (Groups I, II and VII) or RNA (Groups III, IV, V and VI) as their genetic material.  Well-known diseases caused by members of these groups include: I – chickenpox/shingles and smallpox; II – parvo (those with puppies are familiar with this one); III – rotavirus (causes gastro in children); IV – dengue, SARS, COVID-19, polio and rhinovirus (common cold); V – ebola, measles, mumps, rabies, influenza; VI – HIV/AIDS; and VII – hepatitis B.  In addition to the diverse means of replicating, there's quite a diversity in the organisms attacked by viruses.  Most viruses are specific in what they attack; the examples listed above are caused by viruses that attack humans (and dogs, in the case of parvo), but viruses are known to attack every type of organism on the planet, even bacteria! In the next instalment, we'll look at how viruses cause disease in humans (spoiler alert—it's not the virus that causes the symptoms!). – Paul Weston
JUST FOR LAUGHS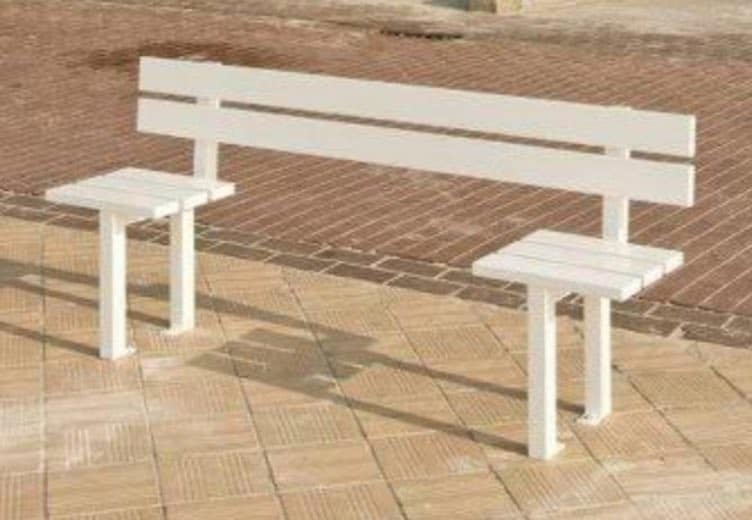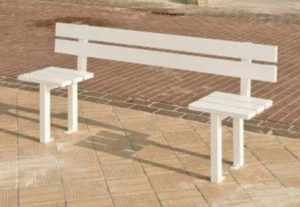 THE PUZZLER
Answer to last puzzler: The answer to last week's riddle was memories.
This week's puzzler: What what object has fewer holes in it after you tear a hole in it?
DIARY
NB: All face-to-face Rotary events have been cancelled until further notice because of the coronavirus pandemic.  Board meetings will be held as previously scheduled but will be virtual meetings (conducted via Zoom).  Regular meetings will be held via Zoom on a trial basis starting on 30 March.
Monday, April 6th – Zoom meeting.  7:30-9:00 pm. See meeting invitation in SMS or email message sent to members for login details.
Thursday, April 9th – BINGO.  Rostered on are Neil (captain), Leslie, Bern and Rod (or MarieAnne).
Saturday, April 11th – Coolamon Rotary Easter Markets. Up To Date Store, 8:30 am – 1:00 pm. Volunteers will be needed to sell raffle tickets at the door and outside the newsagency.  The markets will be accompanied by the UTD Art Battle and will be followed by the town party being run by the Coolamon Shire Council ("Ditch the Dust").
Monday, April 13th – No meeting (public holiday).
Wednesday, April 15th – Board meeting. Zoom, 7:30-8:30 pm.
Sunday, April 19th – DisTec20 (District 9700 technology workshop),  Young.
Saturday, April 25th (ANZAC Day) – Catering for Trotting Club, Coolamon Showgrounds.
Saturday & Sunday, May 16th & 17th – District Assembly, Young. Income board members expected to attend.
Monday, May 18th – Club Assembly.  Coolamon Sport & Rec Club, 6:30 for 7 pm.
Wednesday, May 20th – Board meeting. Zoom, 7:30-8:30 pm.
June 6-10th – RI Convention, Honolulu.
Wednesday, June 17th – Board meeting. Zoom, 7:30-8:30 pm.
*Monday, June 29th – Coolamon Rotary Changeover. Coolamon Sport & Rec Club.
* denotes partner & guest night
REMINDERS
Please get your working with children check completed and give the number and expiry date to the secretary ASAP. Failure to do so may mean you are not covered insurance wise when you volunteer at events.
ROTARY CLUB OF COOLAMON Inc. 2019-20
Chartered March 3rd, 1971; Sponsoring Club Narrandera Rotary Club
President: Daryl Breust 0409 551 140
President-Elect: Howard Atkinson
Secretary: John Glassford
Treasurer: Henk Hulsman 6927 3486
Rotary Foundation Director: Neil Munro
Membership Director: Paul Weston
Service Projects Director:
Howard Atkinson
Youth Director:
Anne Rzeszkowski
Club Admin Director:  Dave McKinley
Club Services Director:
Albert Suidgeest
Public Image Director: Grahame Miles
Immediate Past President: Daryl Breust 0409 551 140
Sergeant @ Arms: Albert Suidgeest
Bulletin Editors:
Grahame Miles and Paul Weston
Webmaster:
John Glassford  
April is Rotary Maternal and Child Health Month Month