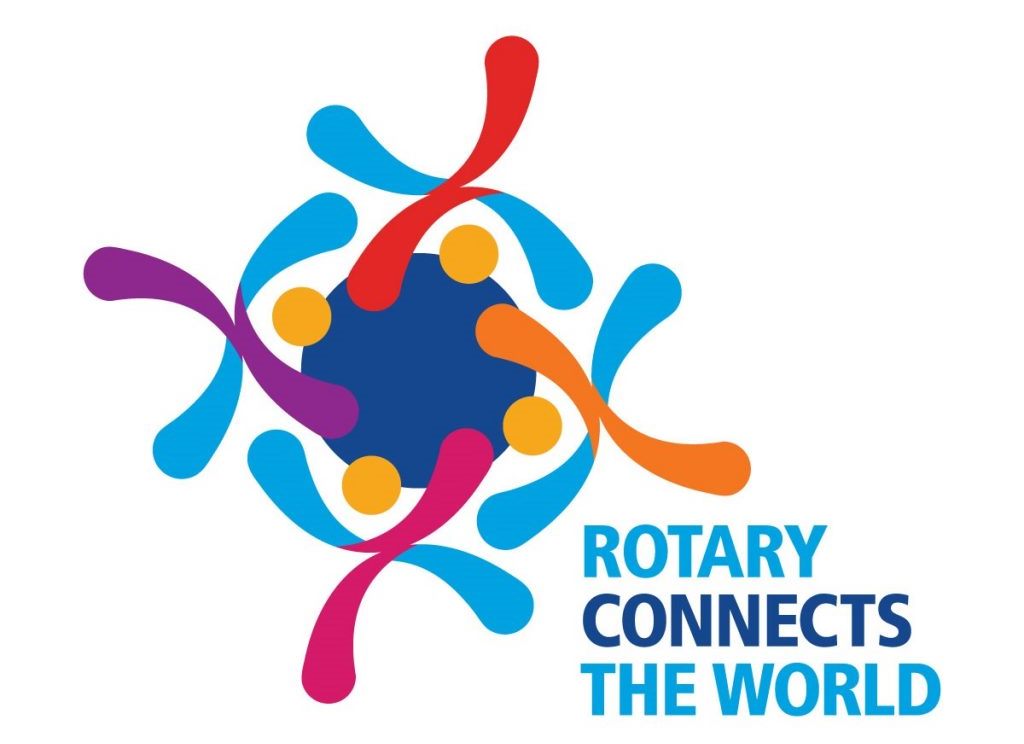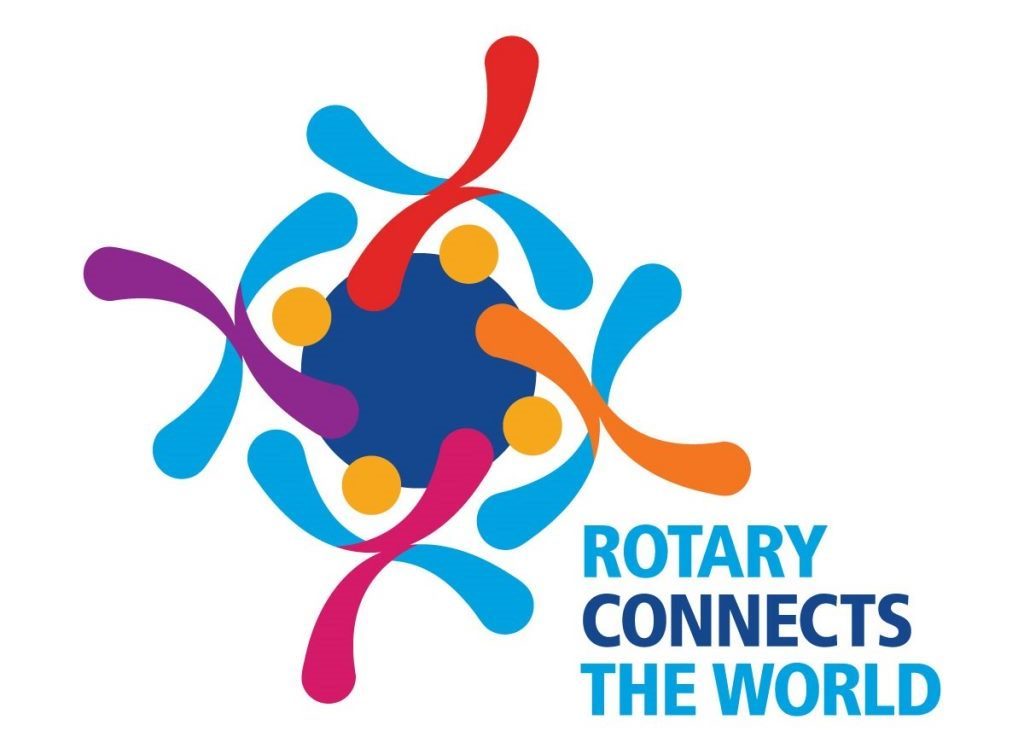 Final bulletin of the Rotary Year
The last several months have been a challenging time for all Australians and for people around the planet, but Rotarians have risen to the challenge, with many clubs keeping up with weekly meetings (albeit not in person) and continuing with their fundraising programs to benefit those in need.  Coolamon Rotary was forced to suspend publication of our community newspaper (The Coolamon Community Chronicle) and operation of our monthly bingo, but we're excited to announce that Coolamon Rotary Bingo will resume from the 9th of July.  Even more exciting is that we will resume meeting in person as of tomorrow (July 5th), and will be able to have our changeover in person!  Of course, COVID restrictions mean we will have to modify how the activities are run (mainly in terms of limiting the number of people allowed at indoor venues, including our changeover), but at least we'll be able to see each other in the flesh instead of as video images on our computers or other devices!
Apologies for not getting any issues of the bulletin out during the month of June, but frankly I was challenged to keep up with routine activities as a result of COVID-induced cabin fever (not being able to work in a familiar work environment and having severely limited interactions with colleagues), which resulted in depression and anxiety.  With the easing of COVID restrictions and with the help of a psychologist, my mental state is returning to normal, and hopefully our "new normal" will more and more resemble the lifestyle we knew before the COVID-19 lockdown began.  We hope to see all Coolamon Rotarians at our changeover tomorrow to welcome Howard Atkinson as our new president (along with his board) and Chez Post as our newest Rotarian, and to farewell and congratulate outgoing president Daryl Breust, who led the Coolamon Rotary ship with a steady hand in unpredented times.
Be well and best wishes for the future.
Paul Weston, Bulletin editor
JUST FOR LAUGHS

THE PUZZLER
Answer to last puzzler: 1) Misunderstood, 2) A walk in the park, 3) One in a million, 4) Looking back, 5) You're under arrest, 6) Stand by me, 7) Walking on ice, 8) I see you understand, 9) Belong.
This week's puzzler: Can you solve this mathematical puzzler?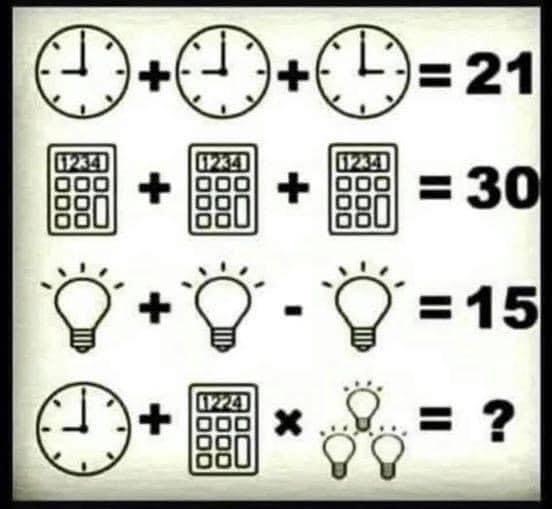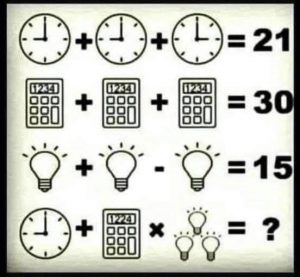 DIARY
Monday, July 6th – Coolamon Rotary Changeover. Coolamon Sport & Rec Club 6:30 for 7:00 pm. Because of COVID-19 restrictions, there will be no guests allowed.
* denotes partner & guest night
REMINDERS
Please get your working with children check completed and give the number and expiry date to the secretary ASAP. Failure to do so may mean you are not covered insurance wise when you volunteer at events.
ROTARY CLUB OF COOLAMON Inc. 2019-20
Chartered March 3rd, 1971; Sponsoring Club Narrandera Rotary Club
President: Daryl Breust 0409 551 140
President-Elect: Howard Atkinson
Secretary: John Glassford
Treasurer: Henk Hulsman 6927 3486
Rotary Foundation Director: Neil Munro
Membership Director: Paul Weston
Service Projects Director:
Howard Atkinson
Youth Director:
Anne Rzeszkowski
Club Admin Director:  Dave McKinley
Club Services Director:
Albert Suidgeest
Public Image Director: Grahame Miles
Immediate Past President: Daryl Breust 0409 551 140
Sergeant @ Arms: Albert Suidgeest
Bulletin Editors:
Grahame Miles and Paul Weston
Webmaster:
John Glassford  
June is Rotary Fellowships Month