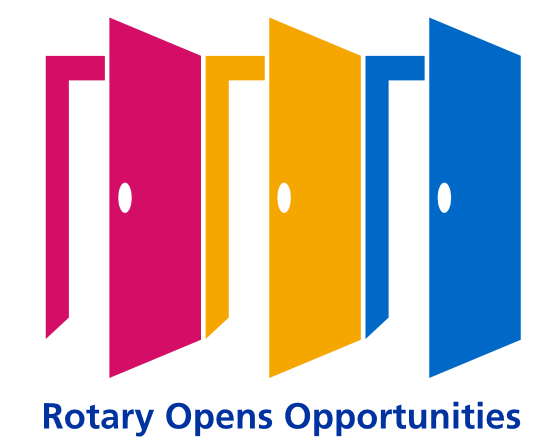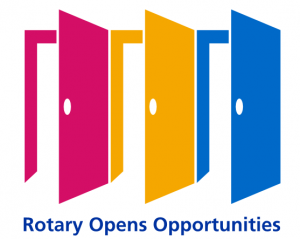 Week of October 26th
This week's meeting was primarily for fellowship.  Dinner was self-catered; John G and Garth did a top job barbecuing steaks and snags, and Henk organised the sides–thanks to all!.  No one left hungry (and if they did, it was their own fault).  We carried out a bit of business at the end, and finished with our weekly raffle.  Alex and Chez kindly donated a meat tray, which was won by Henk (if memory serves).  It was a good meeting to just chew the fat and have a catch-up.
Next week's meeting features a guest speaker: Prof Rod Hill, Head of School of Biomedical Sciences at CSU.  Rod will be talking about some interesting new approaches to drug discovery, but has promised to keep it understandable by all! Hope to see you there.
OTHER NEWS
1. Some myths busted about Rotary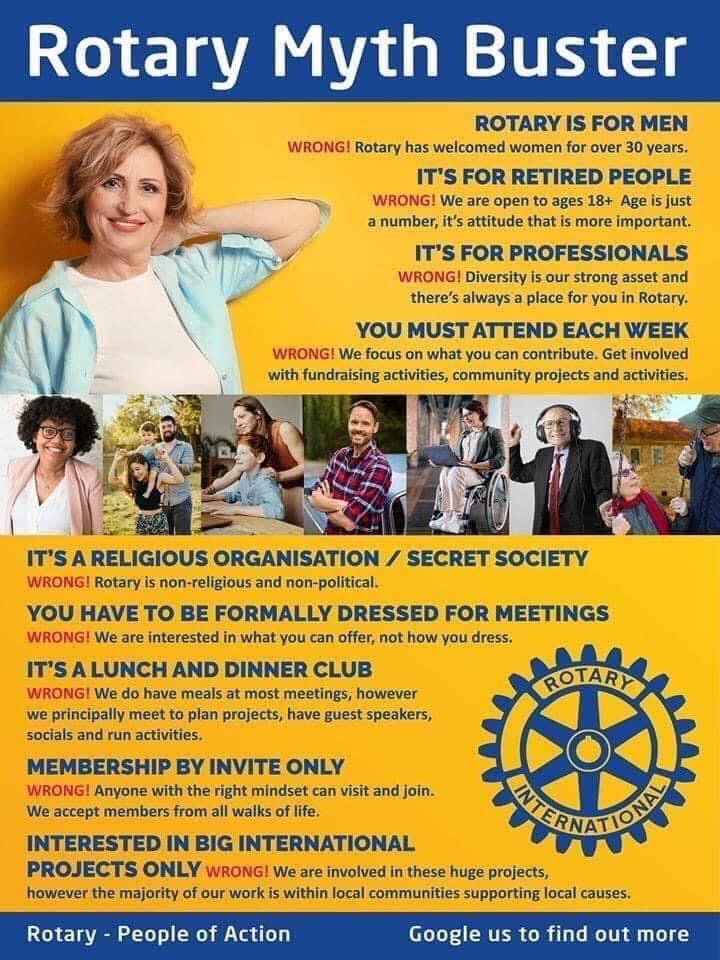 2. Good news on the polio battle: 0 new cases reported last week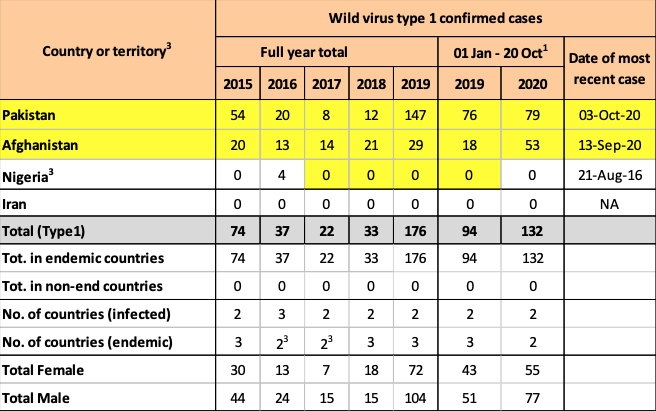 3. ShelterBox Responds to COVID 19

Like you, the team here at ShelterBox is concerned about the impact Coronavirus is having on our lives and the world around us.
Current travel restrictions are making our work more challenging, however we are committed to providing vulnerable families with a place to call home throughout this Coronavirus outbreak.
Our partners in Syria, Cameroon, Somaliland and Ethiopia are getting our emergency shelter to people who need it, whilst implementing the social distancing rules.  There is still a massive need for humanitarian support. Coronavirus has made that need even more urgent.
DIARY
Monday, November 2nd – Guest Speaker:Prof Rod Hill, HOS Biomedical Sciences CSU ("All that glitters: Gold nanoparticles and new techniques in drug discovery"). Coolamon Sport & Rec Club, 6:30 for 7 pm.
Monday, November 9th – Annual General Meeting.  Coolamon Sport & Rec Club, 6:30 for 7 pm.
Thursday, November 12th – BINGO.  Allawah Community Centre, 6:45 – 10:00 pm.  Roster: Grahame (captain), Garth, Bern and Alex.
Monday, November 16th – Regular Meeting.  Coolamon Sport & Rec Club, 6:30 for 7 pm.
Wednesday, November 18th Monthly Board Meeting 7.30pm at the Old Convent.
Monday, November 23rd – District Governor Dr. Michael Moore AM Visit via Zoom 6.30 for 7 pm
Thursday December 10th – BINGO.  Allawah Community Centre, 6:45 – 10:00 pm.
REMINDERS
Coolamon Rotary Club AGM Monday November 9th 2020.  President-Elect Albert will be looking for volunteers to serve on his board for 2021-2022.  All positions are as a rule declared vacant at the AGM and will be filled on that night.  Please contact Albert if you are interested in serving on his board.
THE PUZZLER
Answer to the last puzzler: There are nine members of the Smith family: six girls, one boy, and Mr and Mrs Smith.  If there was more than one boy, each girl would have more than one brother!
This week's puzzler: I am a word of six; my first three letters refer to an automobile; my last three letters refer to a household animal; my first four letters is a fish; my whole is found in many rooms. What am I?
ROTARY NEWS
1. REASONS TO JOIN US AT COOLAMON ROTARY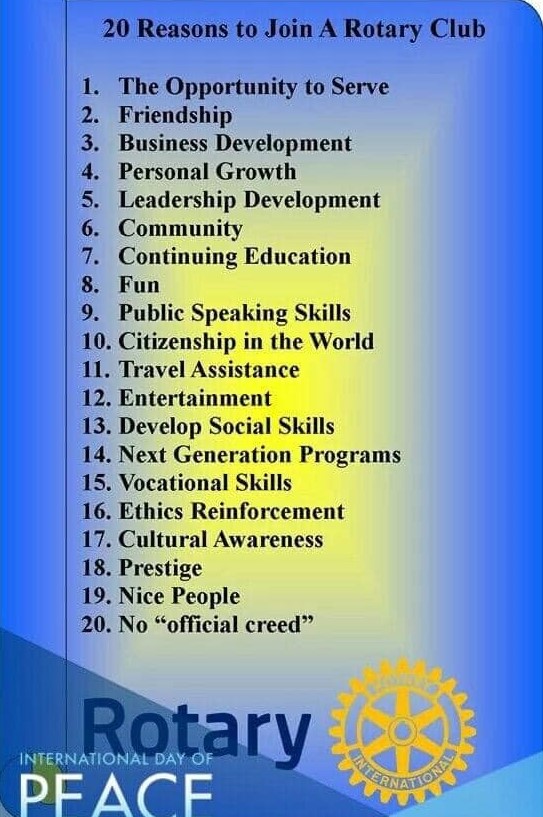 2.  ROTARY BECAME INTERCONTINENTAL in 1912
Rotary became intercontinental in 1912 when the Rotary Club of London, England, became the first club in Europe.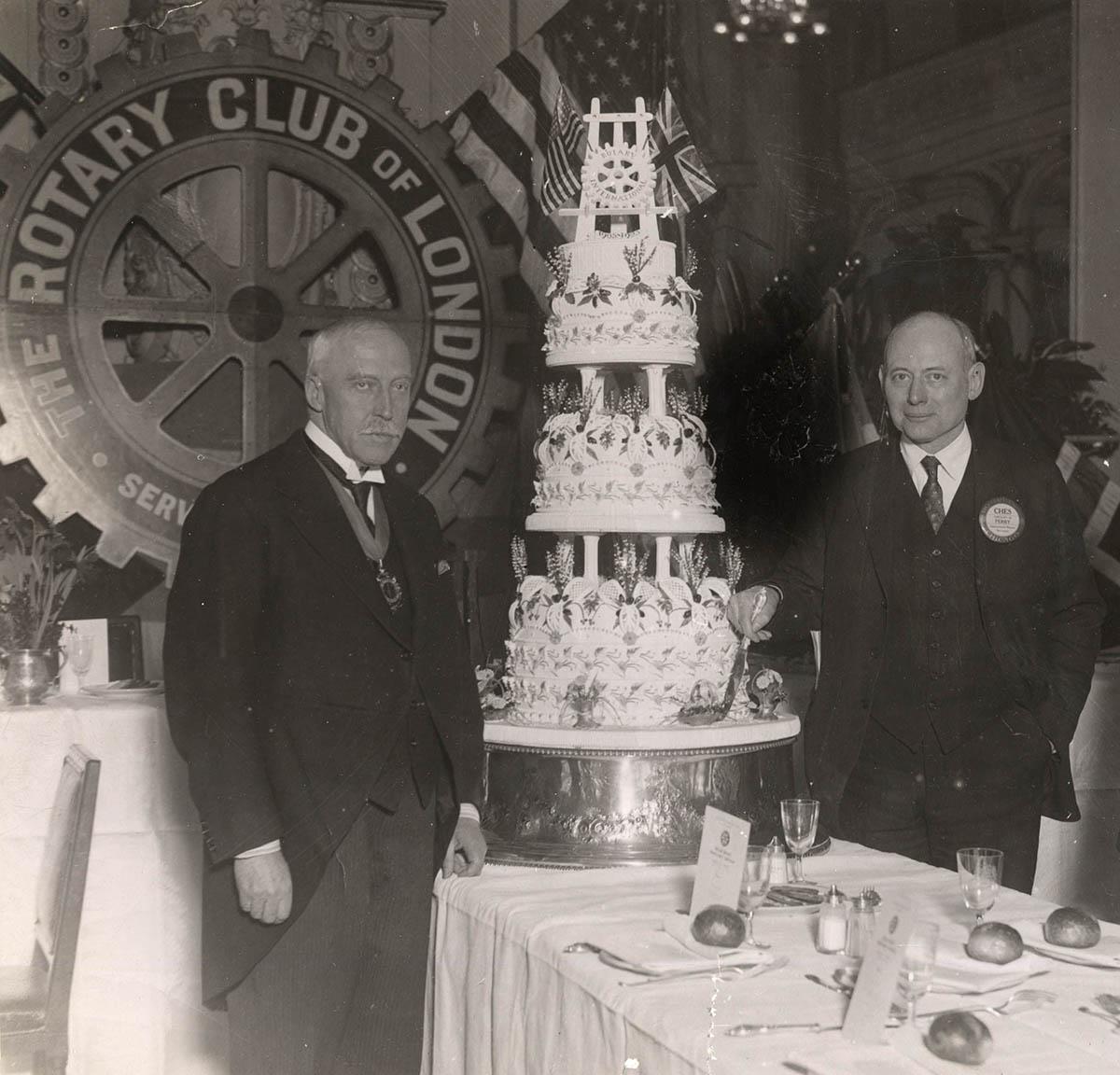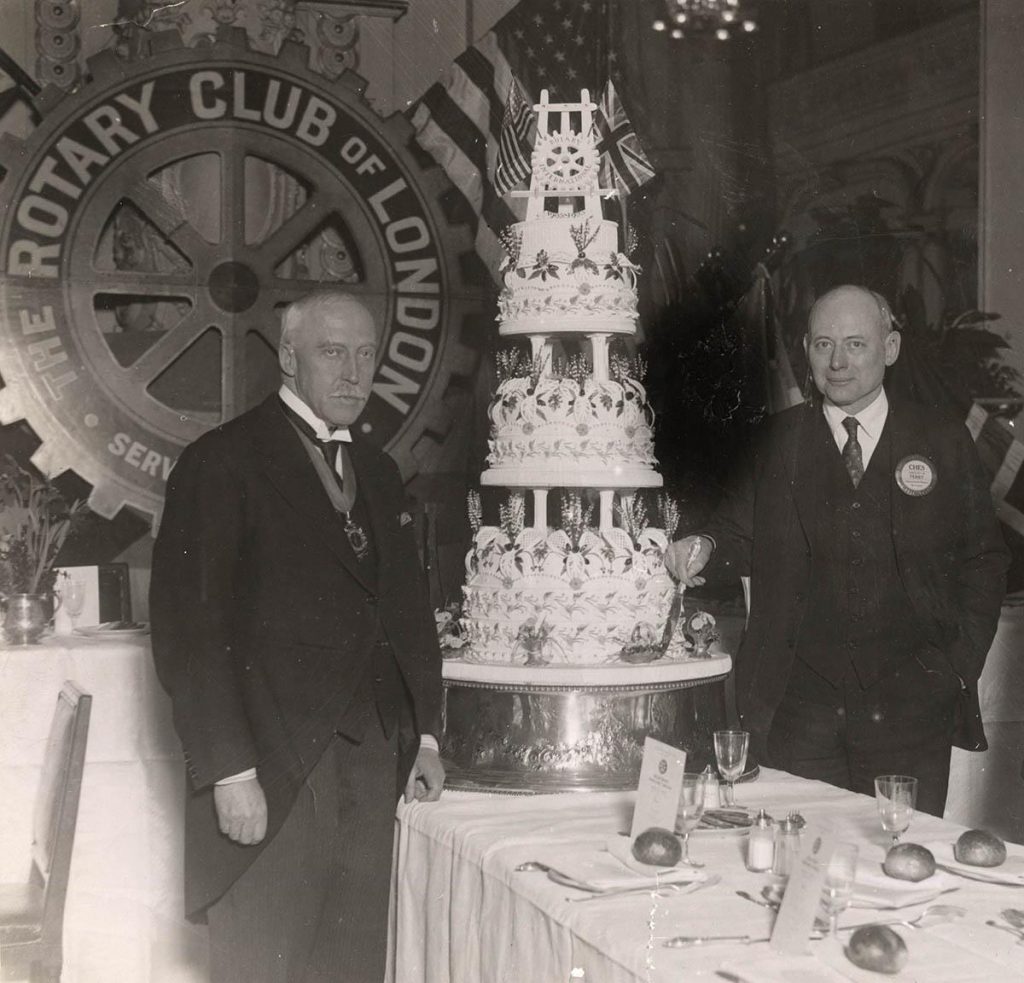 When did Rotary beconme International?
3.  ROTARY INTERNATIONAL CONVENTION TAIWAN 2021

Please click on the link below:
Our potential to create lasting change is limitless. And there's no better place
to explore your full potential than the 2021 Rotary International Convention in
Taipei, Taiwan. The convention is the perfect place to discover new opportunities
for service and friendship. At the year's largest gathering of the Rotary family,
you'll have the chance to collaborate, learn from one another, and explore new
ways to make a lasting impact in communities around the world. The energy of
a Rotary International Convention is invigorating, much like the energy you'll
experience in Taipei.
In many ways, our host city resembles Rotary. It's filled with tradition but
infused with ingenuity. Its people are rich in spirit, enthusiastic, and welcoming.
And its innovation and ongoing development attract people from all over the world.
Like Rotary, Taipei opens opportunities.
Come Feel the Energy in Taipei and see what awaits you at the 2021 Rotary
International Convention. We look forward to seeing you there!
Sincerely,
Holger and Susanne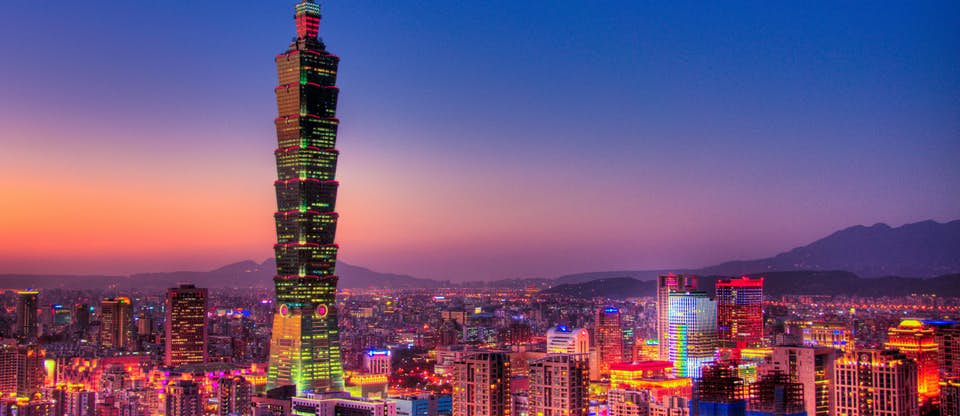 JUST FOR LAUGHS
POST SCRIPT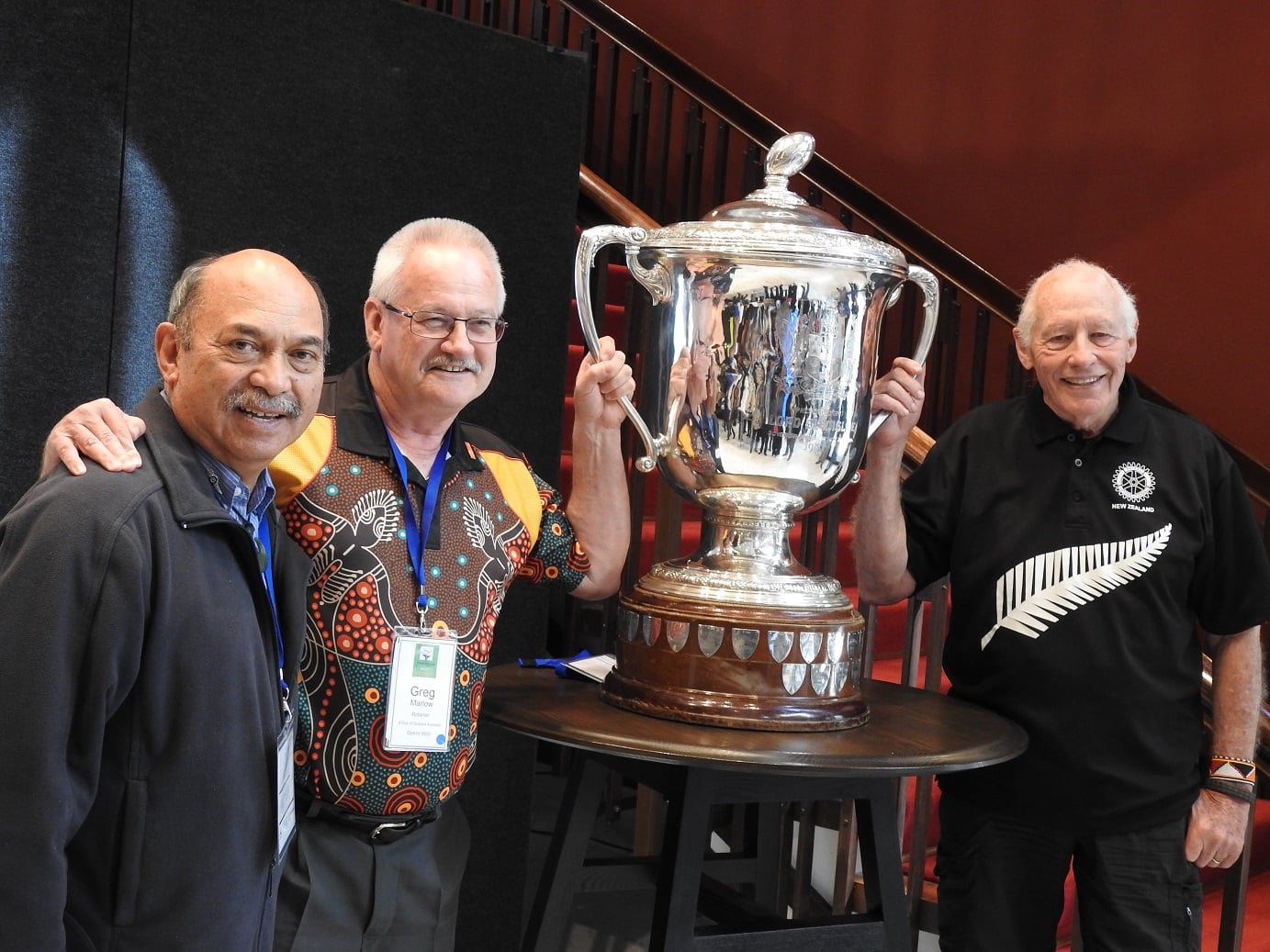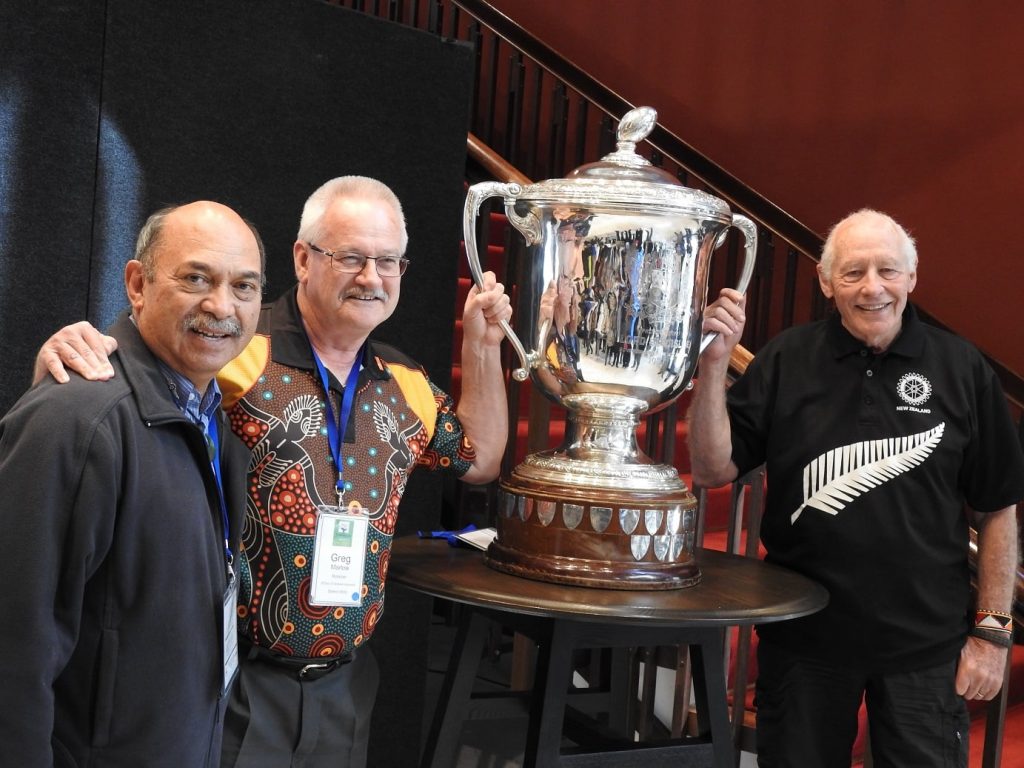 43-5  
PDG Jerry Norman D9910 New Zealand, PDG Greg Marlow D9550 NT Australia, PDG JG D9700 NSW   (Christchurch September 2019 RI Zone 8 Conference)
ROTARY CLUB OF COOLAMON Inc. 2020-21
Chartered March 3rd, 1971; Sponsoring Club Narrandera Rotary Club
President: Howard Atkinson
President-Elect: Albert Suidgeest
Secretary: John Glassford
Treasurer: Henk Hulsman
Rotary Foundation Director: Neil Munro
Membership Director: Dick Jennings
Service Projects Director 1: Albert Suidgeest
Service Projects Director 2: Dave McKinley
Youth Services Director: Anne Rzeszkowski
Club Admin Director:  Paul Weston
Public Image Director: Grahame Miles
Immediate Past President: Daryl Breust
Sergeant @ Arms: Albert Suidgeest
Bulletin Editors: Paul Weston and John Glassford
Webmaster: John Glassford
October is Rotary Basic Economic & Community Development  Month

Graphic by Debbie Vance from Rotary Club of Ucluelet BC Canada