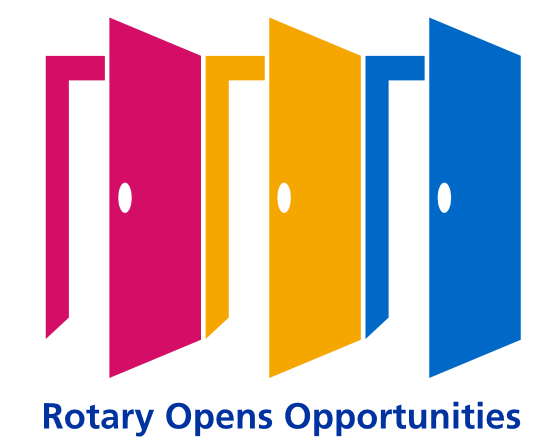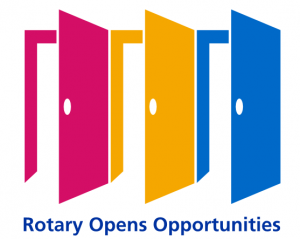 Week of October 19th
This week's meeting featured a guest speaker, Greg Wootton of Temora Rotary.  Greg described how the Rotary Club of Temora kept their club (and fund-raising) activities going through the COVID-19 pandemic using technology.  Because their meeting venue did not permit "clubs" to meet, they were forced to meet virtually, which they did using Zoom.  Greg and his wife Ingrid (also a Temora Rotarian with technology background) were able to assist all members getting up to speed with Zoom, so it was not uncommon to have 100% attendance at Zoom meeting by Temora Rotarians, which is a remarkable achievement.  Equally important, the club was able to continue their fund-raising activities during the pandemic shutdown, again with the assistance of technology.  Because their club was not able to sell raffle tickets in person, they resorted to using FaceBook to hold their annual firewood raffle, which actually generated a larger profit than in-person sales.  Greg was emphatic in his point that without the aid of technology, their club would have been unable to generate funds to support their charitable giving or to "meet" to do any planning or share any fellowship.  Paul thanked Greg (and Ingrid) for a very interesting talk and presented Greg with token of appreciation.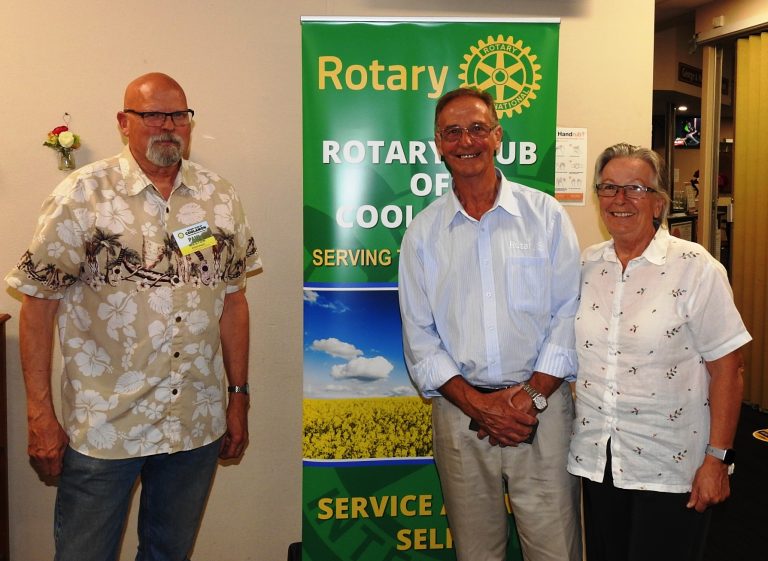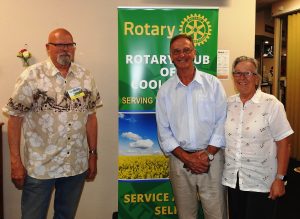 Sargeant-at-Arms Albert was able to find a way to fine a number of members for "noteworthy" or fictitious accomplishments over the past week, including Ted who doesn't seem to know how to silence his phone.  As usual, the meeting concluded with a raffle, with a number of prizes going out to the lucky winners.  Next week's meeting will be a self-catered barbecue, and an opportunity for extended fellowship–hope to see you there!
Wantabadgery Wagga Wagga Cycling Club Catering
Some photographs from a good weekend catering at Wantabadgery.  Our thanks to Anne Rzeszkowski for orgaising this catering fund raiser for our club and it is expected that we made $1400 net profit from the two days.  Our thanks to all of those members that volunteered to cook and serve on Saturday and Sunday.
OTHER NEWS
Our club will support the Go Fund Me page for Moose Symons who lost part of his arm in an accident last week.  Here are some items of news on this tragedy for this young farmer.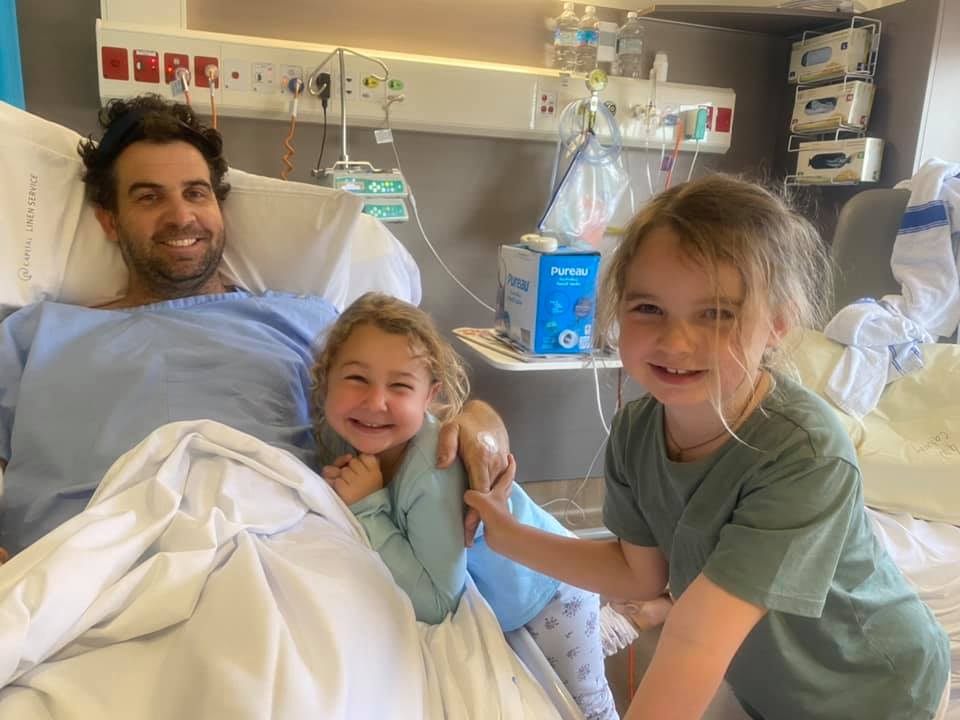 On the 15th of October, Adam 'Moose' Symons had a farming accident and got his right arm tangled in a round baler which caused his arm to fully detach from his body. Being the tough bloke he is, he was able to drive his tractor, minus his right arm, 400 metres to help. With help from a quick thinking farmer, they were able to tourniquet his limb which helped save his life. He was flown directly to Canberra hospital where surgeons were able to re-attach his arm. Moose now faces a long road ahead with more surgeries planned and will need extensive medical attention and rehabilitation to determine what long term use he will have of his arm, hand and fingers. Funds raised from this page will go directly to help Moosa get the best medical attention and rehab he can get. Your support, thoughts and generosity are so extremely appreciated by Moose, Amanda, his family and friends!! Thank you!!
You can also donate here Go Fund Me page:  HELP FOR MOOSE
Video from Channel 9 on the miracle of Moose.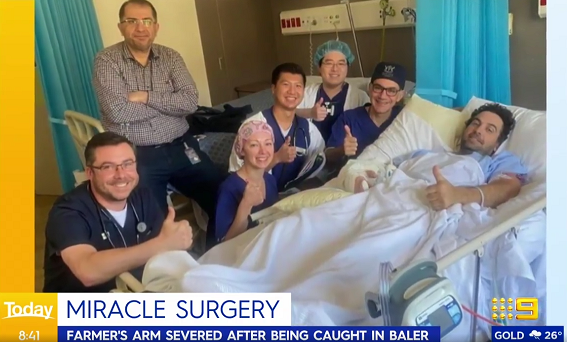 DIARY
Saturday October 24th.  Monster Raffle starts in Coolamon. Rostered on are Albert & Don (7:00-8:30) Ted & Bondy (8:30-10:15) and Garth, Chez & Alex (10:15-12:00).
Monday, October  26th – Fellowship meeting (self-catered). Coolamon Sport & Rec Club, 6:30 for 7 pm.
Friday October 30th.  Monster Raffle ticket selling in Ganmain. Rostered on are Albert, Myffy & John G (7:00-8:30) Grahame, Sharon & John G (8:30-10:15) and Bern & Carolyn Cox (10:15-12:00).
Monday, November 2nd – Guest Speaker: Rod Hill, HOS Biomedical Sciences CSU. Coolamon Sport & Rec Club, 6:30 for 7 pm.
Monday, November 9th – Annual General Meeting.  Coolamon Sport & Rec Club, 6:30 for 7 pm.
Thursday, November 12th – BINGO.  Allawah Community Centre, 6:45 – 10:00 pm.  Roster: Grahame (captain), Garth, Bern and Alex.
Wednesday November 16th Monthly Board Meeting 7.30pm at the Old Convent.
Monday November 23rd – District Governor Dr. Michael Moore AM Visit via Zoom 6.30 for 7 pm
Thursday December 10th – BINGO.  Allawah Community Centre, 6:45 – 10:00 pm
REMINDERS
Coolamon Rotary Club AGM Monday November 9th 2020.  President-Elect Albert will be looking for volunteers to serve on his board for 2021-2022.  All positions are as a rule declared vacant at the AGM and will be filled on that night.  Please contact Albert if you are interested in serving on his board.
THE PUZZLER
Answer to the last puzzler: The carny handed a slip of paper with the words "Your exact weight" on it to the boy, which meant the boy had to pay the $50!
This week's puzzler:
Mr. and Mrs. Smith have six daughters and each daughter has one brother. How many people are in the Smith family?
ROTARY NEWS
1.  AUSSIE PEACE WALK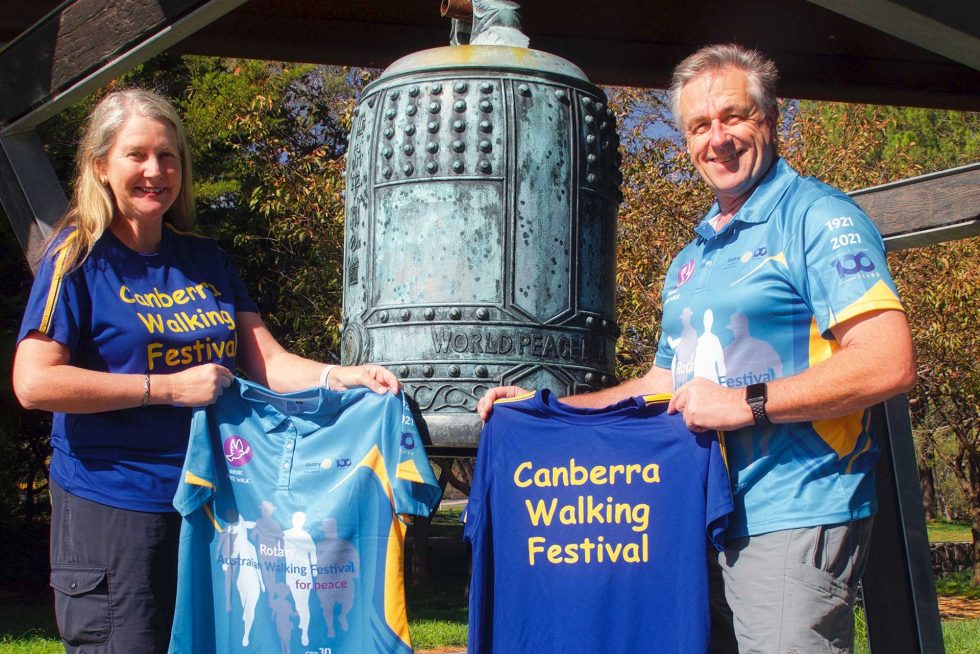 CLICK ON THE PHOTO ABOVE FOR THE WEB SITE.
Invitation
In March 2021, a significant Rotary Centenary event will take place in Canberra; the inaugural Rotary Aussie Peace Walk.
This event will showcase Rotary youth and peace projects and provide excellent opportunities for Rotary and Rotaract clubs to engage with the community.
Discover how this will benefit your club.
We would like 4 to 6 members to attend this briefing as representatives of your club.
We will present an outline of the event, the walking routes and an outline of the opportunities available for all clubs to raise funds by providing entertainment, food and beverages and course marshals.
Date:  Thursday 19 November
Time:  6:30pm for 7pm start
Location:  Gold Creek Station, Victoria St, Hall ACT.
Cost: $25pp for meal (Drinks extra)
RSVP:  Please RSVP by midnight Monday 16 November by sending one email per club to Organiser@AussiePeaceWalk.com.au listing the names of your club members that will be attending. (Names required for COVID tracing) Indicate any special meal requirements or indicate if NOT eating.
This is planned as a significant activity on the Rotary Centenary committee's 2021 calendar. Entertainment activities will be discussed and we value your club's input.
We hope you can join us for this important briefing session and we suggest club members familiarise themselves with the event website prior to attendance  https://aussiepeacewalk.com.au
Regards DGE Leo Farrelly D9705.
2. RI PRESIDNET HOLGER KNAACK NOVEMBER MESSAGE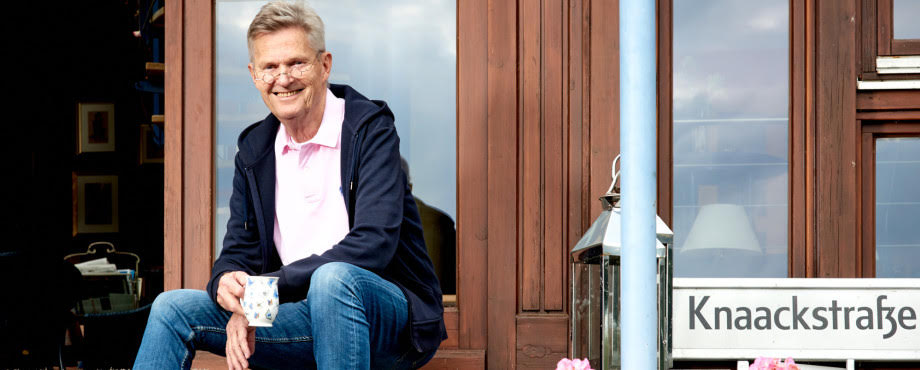 We all know Rotary's tremendous power to transform our communities and ourselves. However, in every community, people have been left out, and we have not made a strong enough effort to reach them.
The RI Board of Directors is taking action to make Rotary more welcoming and diverse. We formed a task force to promote diversity, equity, and inclusion to help clubs attract new members regardless of gender, race, religion, age, or other factors. This will help us speed up the change we all want and need. The selection of Jennifer E. Jones as Rotary president for 2022-23 — the first woman to lead our organization — is another step in this direction.
For the full text click on the link below:
RI Presidnet Holger Knaack November
3.  TOILETRY KITS PROJECT TO HELP END TRACHOMA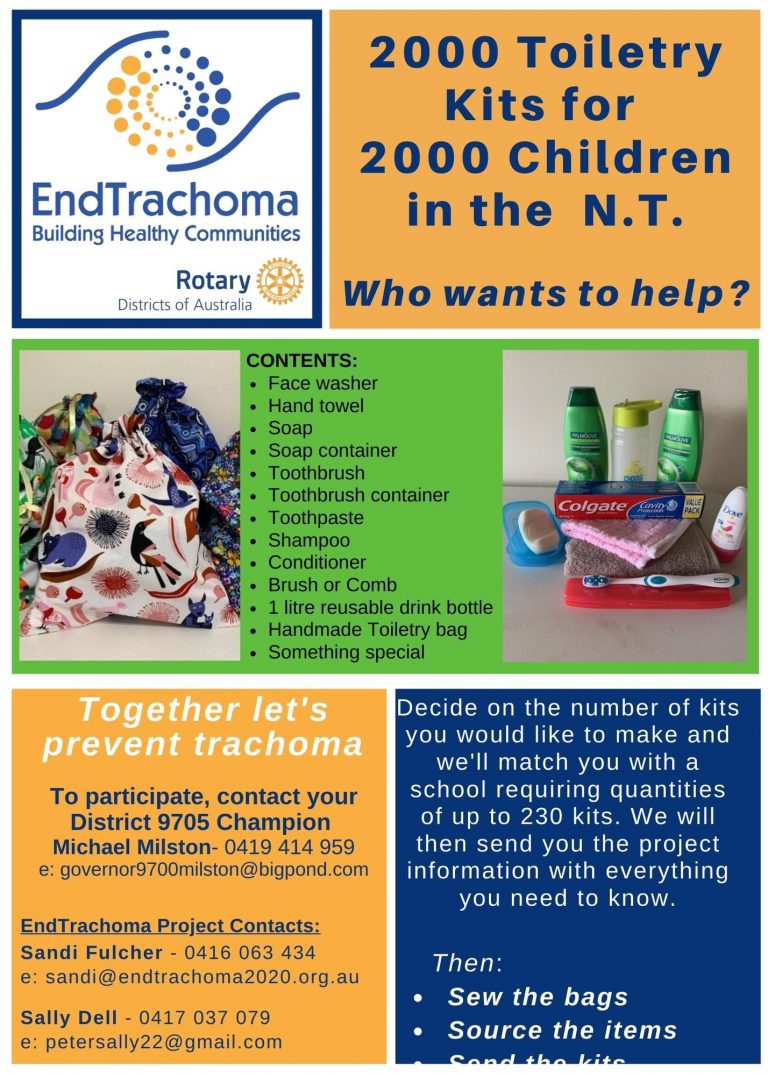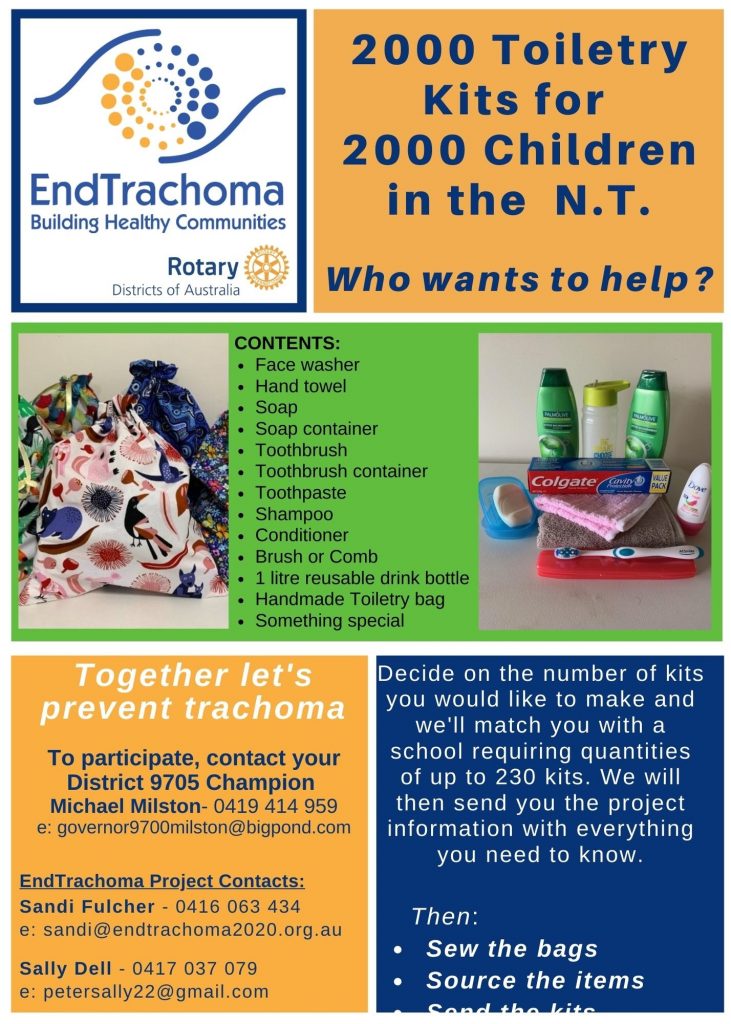 Would your Club be able to help with a new Project that you and your Club can contribute, in a hands-on way, to really make a difference towards ending the eye disease Trachoma in remote communities in Northern Territory? This is the 2,000 Toiletry Kits Project.
This link
 takes you to the story, the Why, What, How, When and Where about the Toiletry Kits. PLEASE share the attached flyer. The Australian challenge is to make 2,000 Kits by start of School in 2021. There are only 30 Clubs to be selected to participate, so let me know as soon as you decide to be involved!
PDG Michael Milston
Rotary Club of Orange Daybreak
Governor 2016-2017
End Trachoma D9705 District Champion | D9705 Service Projects Team Leader
JUST FOR LAUGHS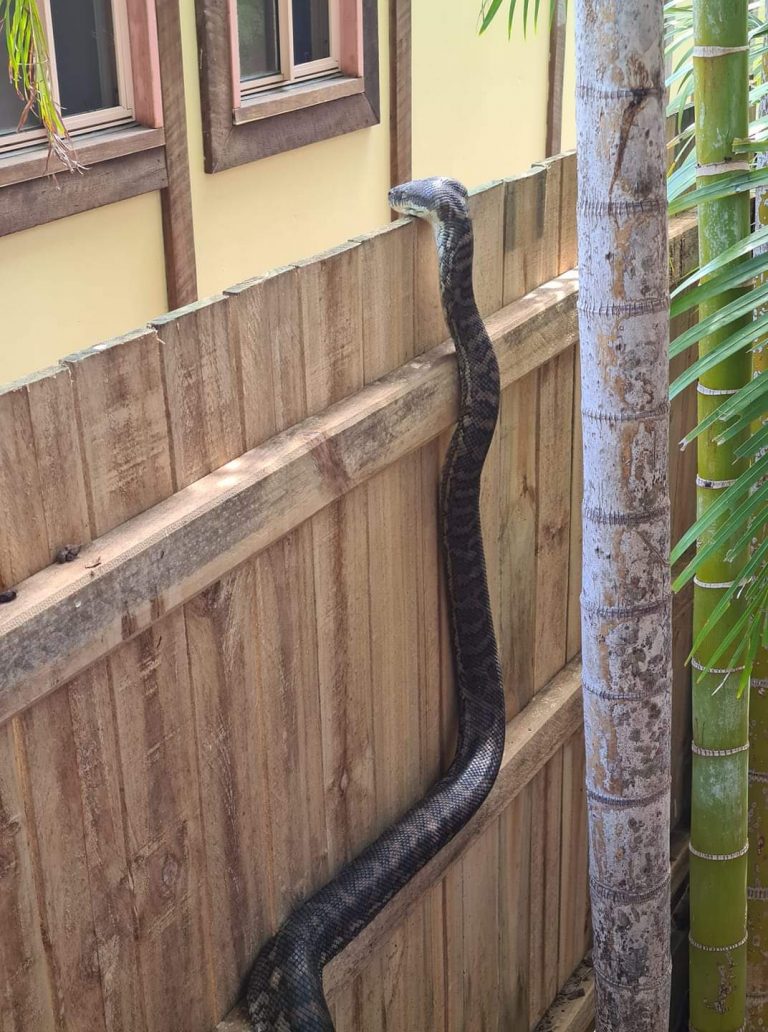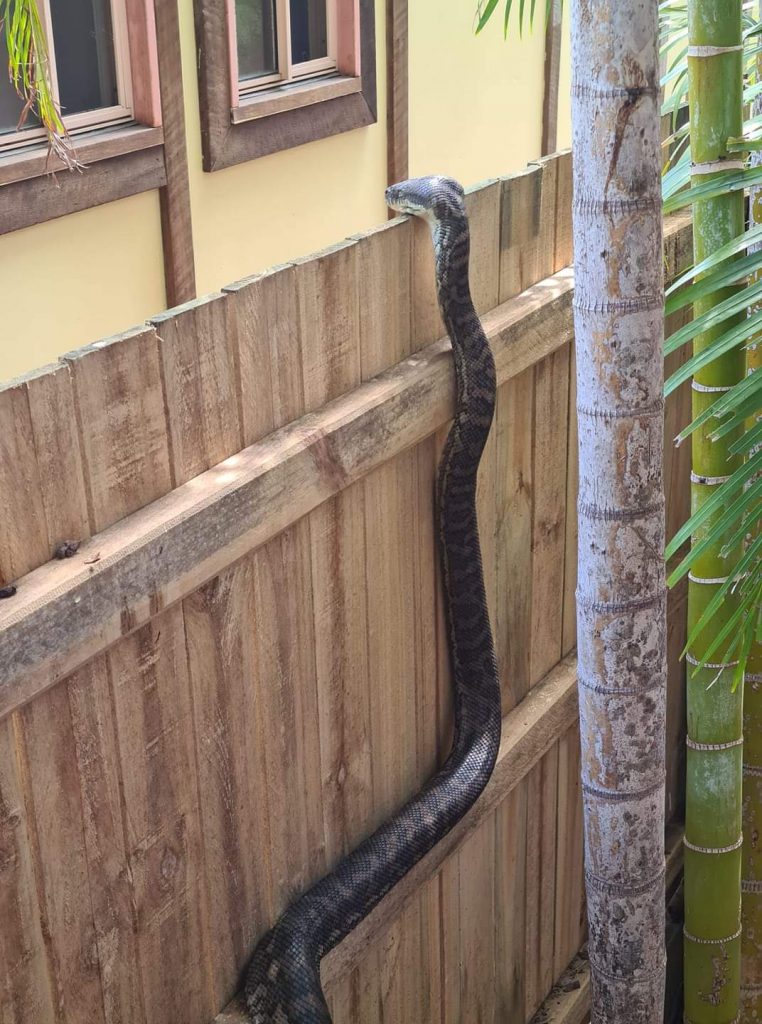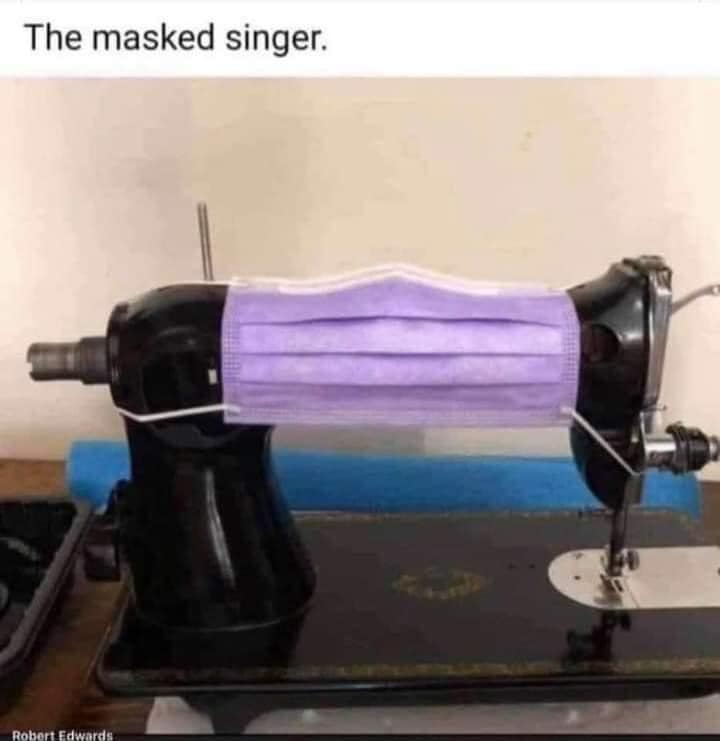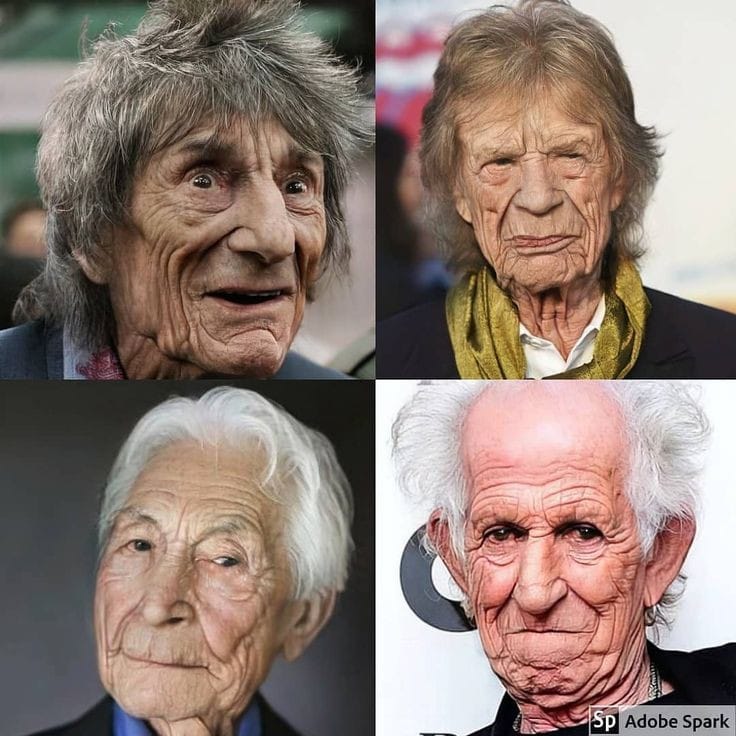 ROTARY CLUB OF COOLAMON Inc. 2020-21
Chartered March 3rd, 1971; Sponsoring Club Narrandera Rotary Club
President: Howard Atkinson
President-Elect: Albert Suidgeest
Secretary: John Glassford
Treasurer: Henk Hulsman
Rotary Foundation Director: Neil Munro
Membership Director: Dick Jennings
Service Projects Director 1: Albert Suidgeest
Service Projects Director 2: Dave McKinley
Youth Services Director: Anne Rzeszkowski
Club Admin Director:  Paul Weston
Public Image Director: Grahame Miles
Immediate Past President: Daryl Breust
Sergeant @ Arms: Albert Suidgeest
Bulletin Editors: Paul Weston and John Glassford
Webmaster: John Glassford
October is Rotary Basic Economic & Community Development  Month

Graphic by Debbie Vance from Rotary Club of Ucluelet BC Canada