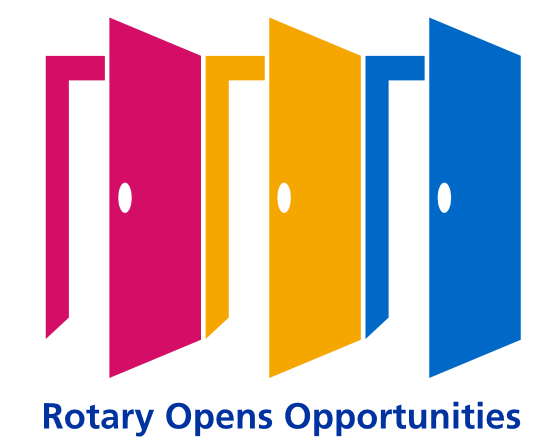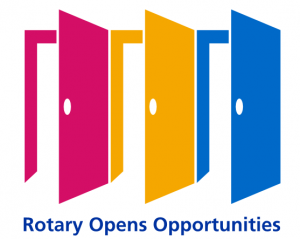 Week of October 12th
It's been a few weeks since our last bulletin, in part because we had a with no meeting because of the October long weekend public holiday.  For our meeting of the week of September 28th, we had a guest speaker in the form of John Schmidt, a consulting electrical engineer and friend of John Bond, who spoke about photovoltaic systems and battery storage.  John shared some very revealing insights into electrical supply systems and the factors that make solar panels and battery storage systems a good option for households.  Consumers need to be careful about choosing a providers of solar panels as there are many shonky businesses selling solar panel systems.  Henk thanked the speaker for a very interesting talk and presented him with a souvenir Coolamon Rotary pen.
Over the October long weekend, Rotarians Alex Thompson and Chez Post tied the knot, after having to postpone their wedding which was initially scheduled for April (but had to be put off because of Covid restrictions).  After a lovely wedding ceremony that featured Alex and Chez's two Italian greyhounds (including ring bearer Hadrian, who stole the show when the reverend asked Hadrian to bring forth the rings, which he promptly did!), a most enjoyable reception followed at the Little Rustic Pantry.  Several Rotarians and many of Alex and Chez's friends and family were on hand to celebrate the joyous event.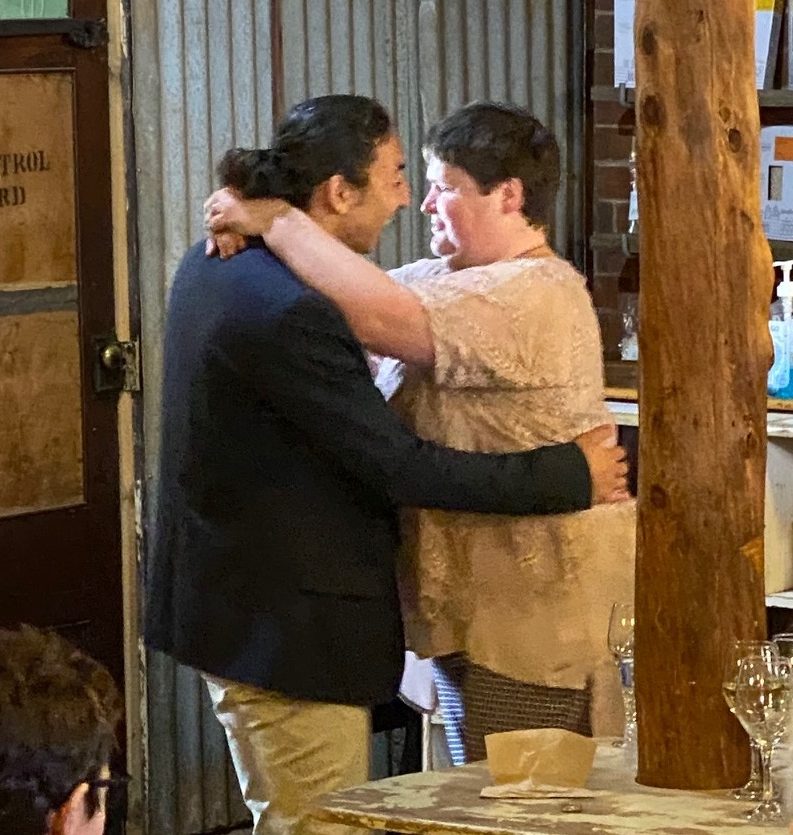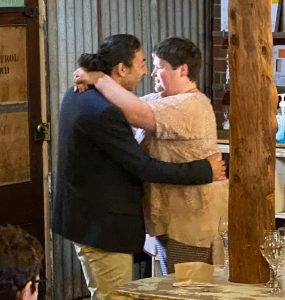 This past week was a club assembly.  The major item of business was discussion of leasing a printer which would allow the club to print the Coolamon Community Chronicle ourselves and save money in the process.  Those in attendance recommended the lease of the printer to the board, which approved the lease agreement at Wednesday's board meeting. As usual, the meeting concluded with a raffle and a very entertaining fine session led by Sargeant-At-Arms Albert.
Coolamon Rotary Bingo resumed on 8 October after a Covid-induced hiatus. There was a healthy rollup on the night, and a good time was had by all.  Thanks to Rotarians Brian, Dave, Bondy and Paul, who ran the event on the night.  Members are encouraged to attend Bingo on the second Thursday of each month (except January) to help keep the event lively and financially viable.
OTHER NEWS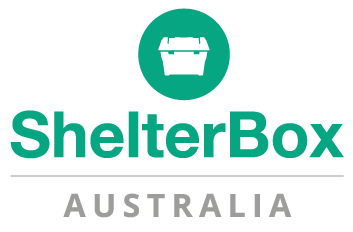 Trek Tasmania's Beautiful Cradle Mountain for ShelterBox in 2021
Trek the spectacular surrounds of Cradle Mountain and help ShelterBox create a world where no family goes without shelter after disaster.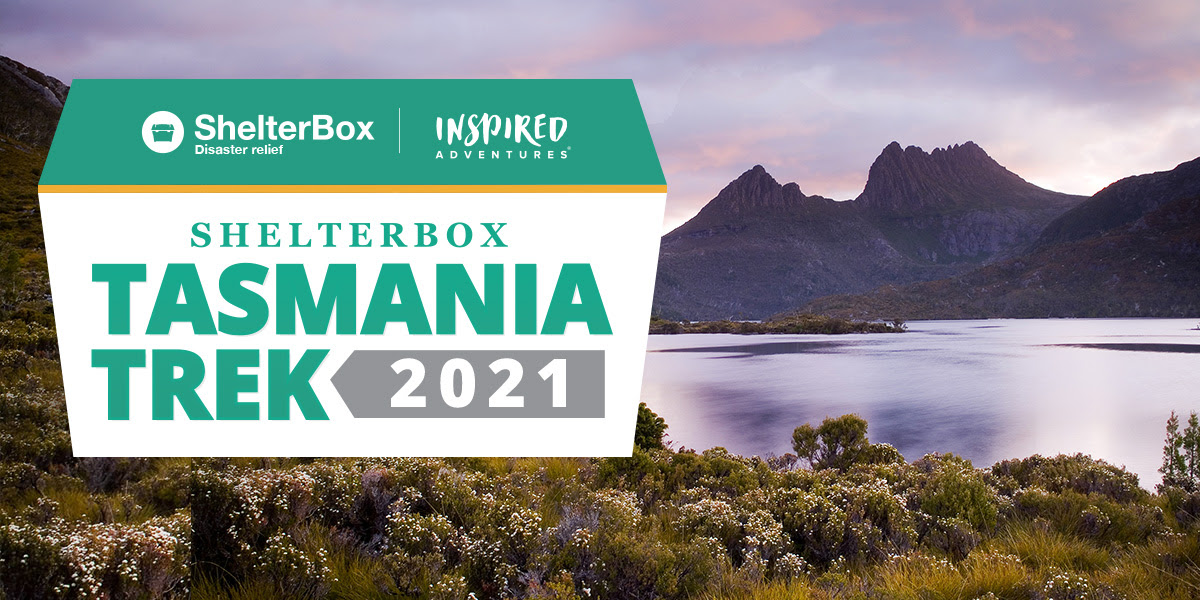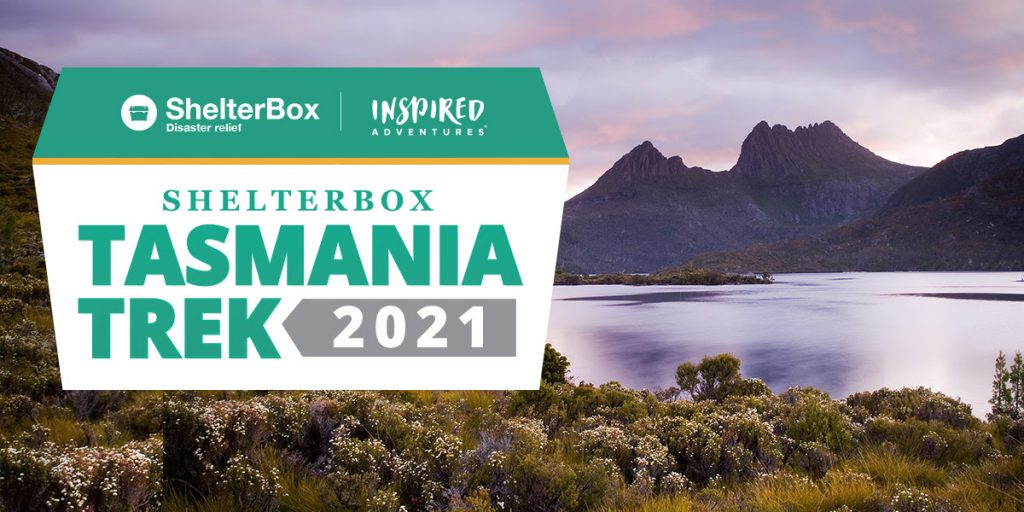 Cradle Mountain sits in the stunning Tasmania Wilderness World Heritage Area and is one of Australia's premier trekking destinations. Rocky mountain peaks, buttongrass moorlands, glacial lakes, waterfalls and dense rainforest are hallmarks of this natural haven.
On this adventure, you'll spend five-days trekking a variety of trails around the Cradle Mountain Village area. From easy exploration walks to day-long hikes up to lookouts, you'll discover the Tasmanian wilderness up close on this unforgettable adventure. Best of all, you'll raise funds to support ShelterBox Australia on their mission to help families rebuild their lives after a disaster.
Click on the photograph below for the details of this adventure in 2021.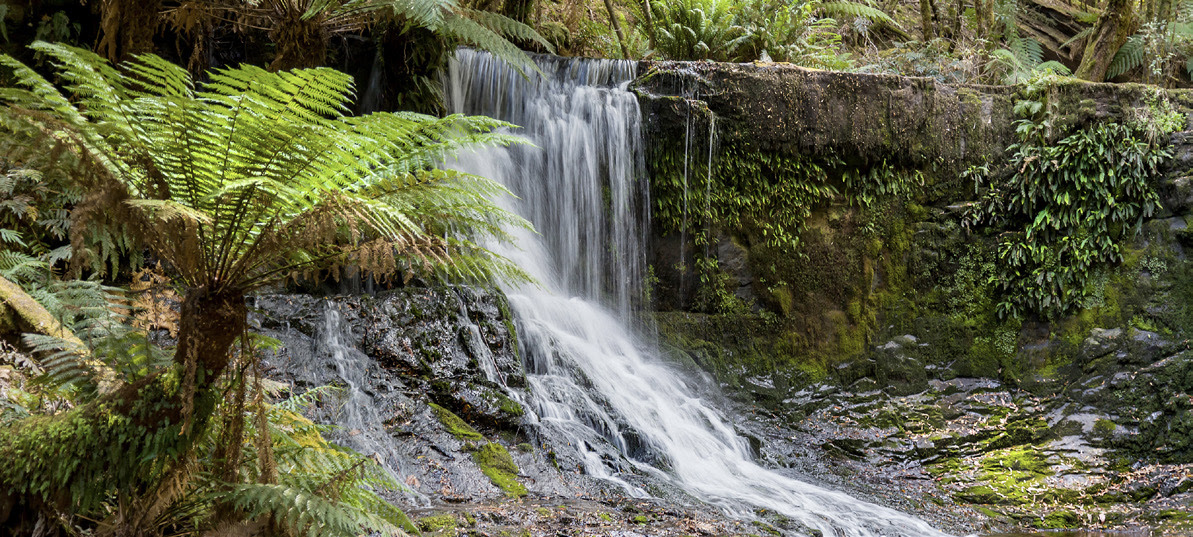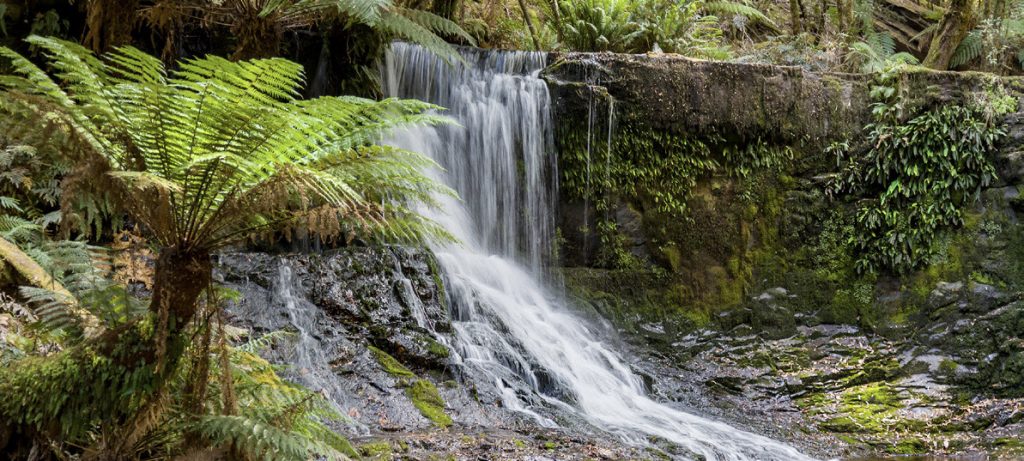 DIARY
Saturday and Sunday October 17-18th Watenbadgery Catering NSW Junior Cycling Championship, Wantabadgery.
Monday, October  19th – Guest Speaker: Greg Wootton, Temora Rotary Club. Coolamon Sport & Rec Club, 6:30 for 7 pm.
Saturday October 24th.  Monster Raffle Starts in Coolamon.
Monday, October  19th – Fellowship meeting. Coolamon Sport & Rec Club, 6:30 for 7 pm.
Friday October 30th.  Monster Raffle selling in Ganmain.
Monday, November 2nd – Guest Speaker: Rod Hill, HOS Biomedical Sciences CSU. Coolamon Sport & Rec Club, 6:30 for 7 pm.
Monday, November 9th – Annual General Meeting.  Coolamon Sport & Rec Club, 6:30 for 7 pm.
Thursday, November 12th – BINGO.  Allawah Community Centre, 6:45 – 10:00 pm.  Roster: Grahame (captain), Garth, Bern and Alex.
Monday November 23rd – District Governor Dr. Michael Moore AM Visit via Zoom 6.30 for 7 pm
Thursday December 10th – BINGO.  Allawah Community Centre, 6:45 – 10:00 pm
REMINDERS
Watenbadgery Saturday and Sunday 17-18th October Catering for the NSW Junior Cycling Championships, volunteers wanted all hands on deck.
Coolamon Rotary Club AGM Monday November 9th 2020.  President-Elect Albert will be looking for volunteers to serve on his board for 2021-2022.  All positions are as a rule declared vacant at the AGM and will be filled on that night.  Please contact Albert if you are interested in serving on his board.
THE PUZZLER
Answer to the last puzzler: An hourglass, which contains thousands of moving parts (grains of sand).
A boy went to a country fair and went up to a booth where a man said, "If I write your exact weight on this piece of paper then you have to give me $50, but if I cannot, I will pay you $50." The boy looked around and saw no scale so he agrees, thinking no matter what the carny writes he'll just say he weighs more or less. In the end the boy ended up paying the man $50. How did the man win the bet?
ROTARY NEWS
1.  RIPN Jennifer Jones
It's now official! Rtn. Jennifer Jones, member of the Rotary Club of Windsor-Roseland, Ontario, Canada will become RI President for 2022-23. She will become the first woman to hold that office in Rotary's 115 years of History. Just a reminder that we vote at our AGM for our president in RIPN Jennifer Jones's year as RI President.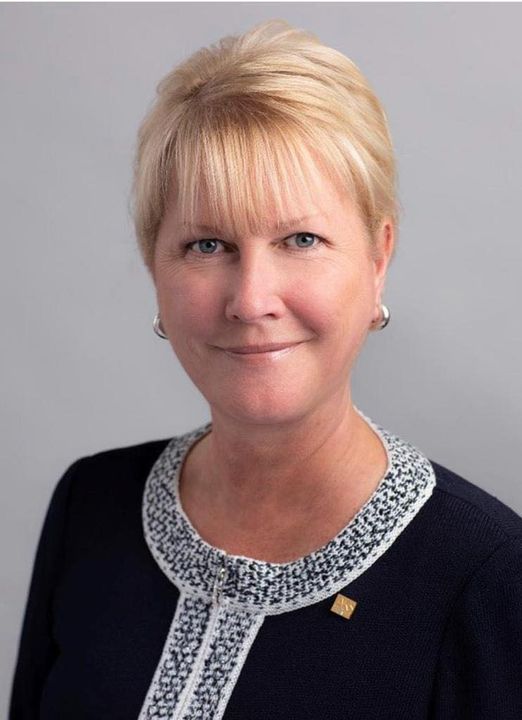 The collar that Jennifer is significant as it represents Jennifer's tribute to a woman who enabled Jennifer to break through the glass ceiling that is Rotary.  Jennifer was selected on merit and her work as a Rotarian and deserves our congratulations.  It is also fitting that our District Governor in 2022-2023 will be DGN Geraldine Rurenga.
2.  RESCA AWARDS
Rotary Emergency Community Services Awards
The ACT RESCA awards ceremony were live streamed from on Wednesday 30th September.  Click on the graphic below to view the awards ceremony.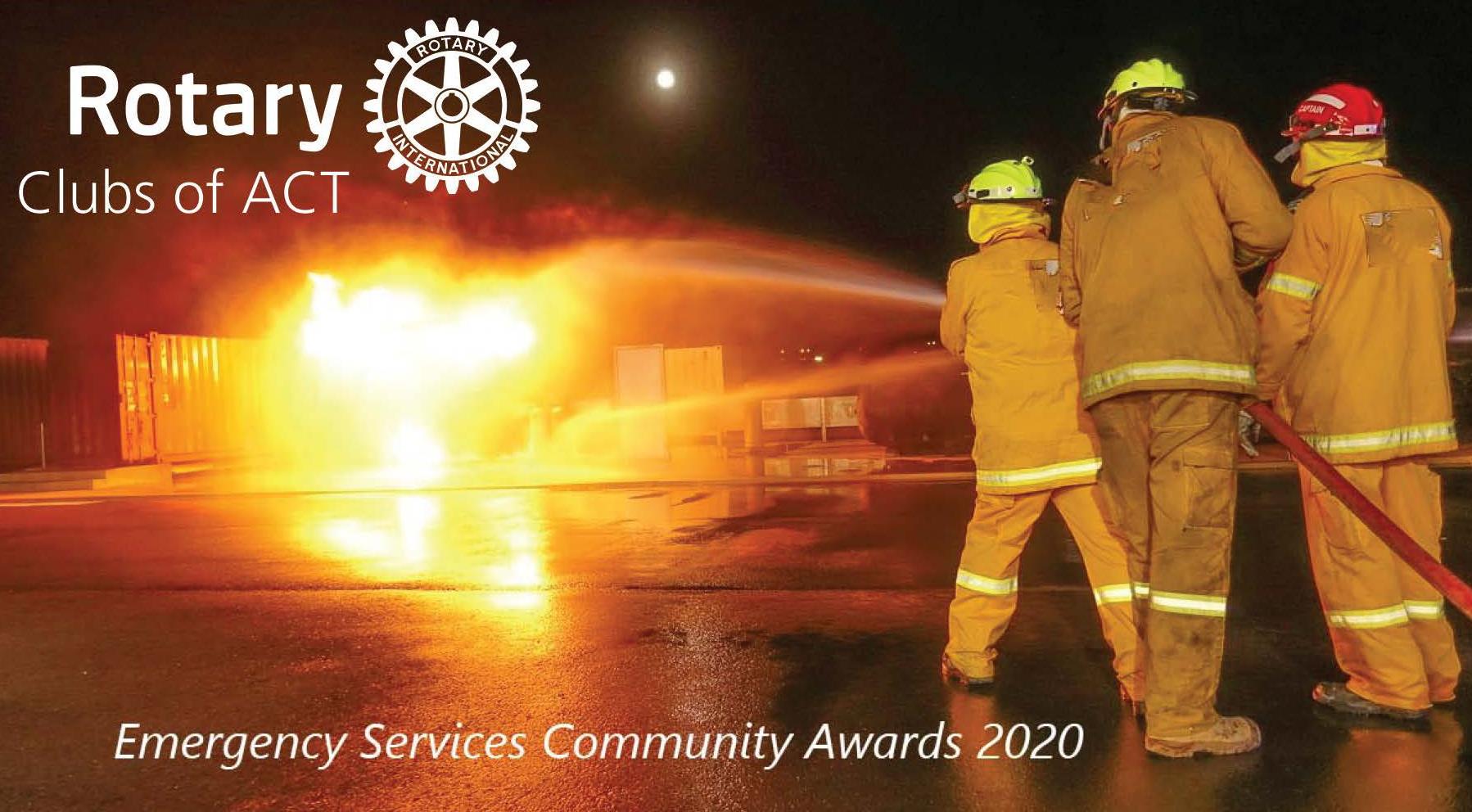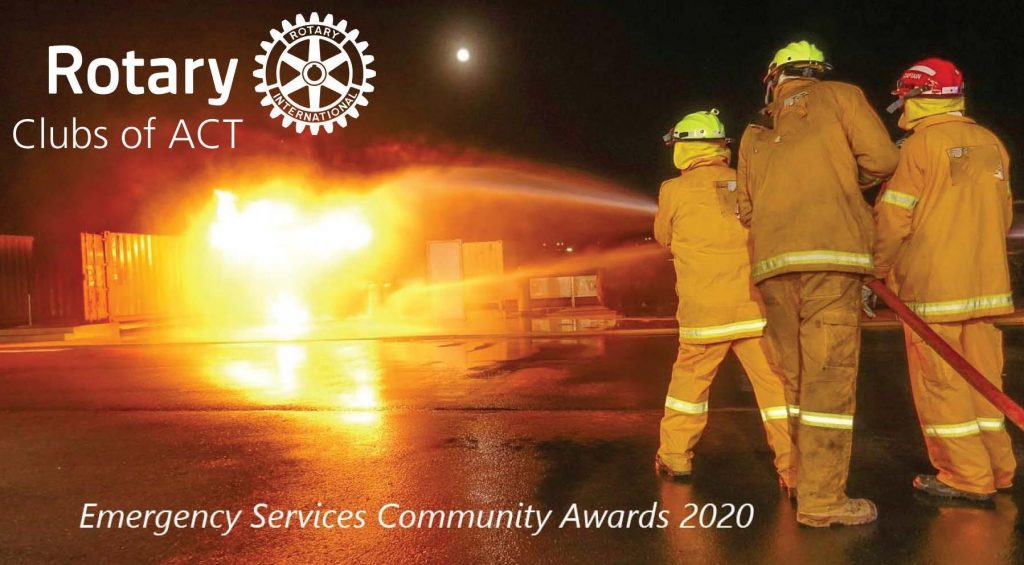 Warning it is a long video however many of you have connections to our local bush fire brigades.
3.  Three Goulburn Clubs Merge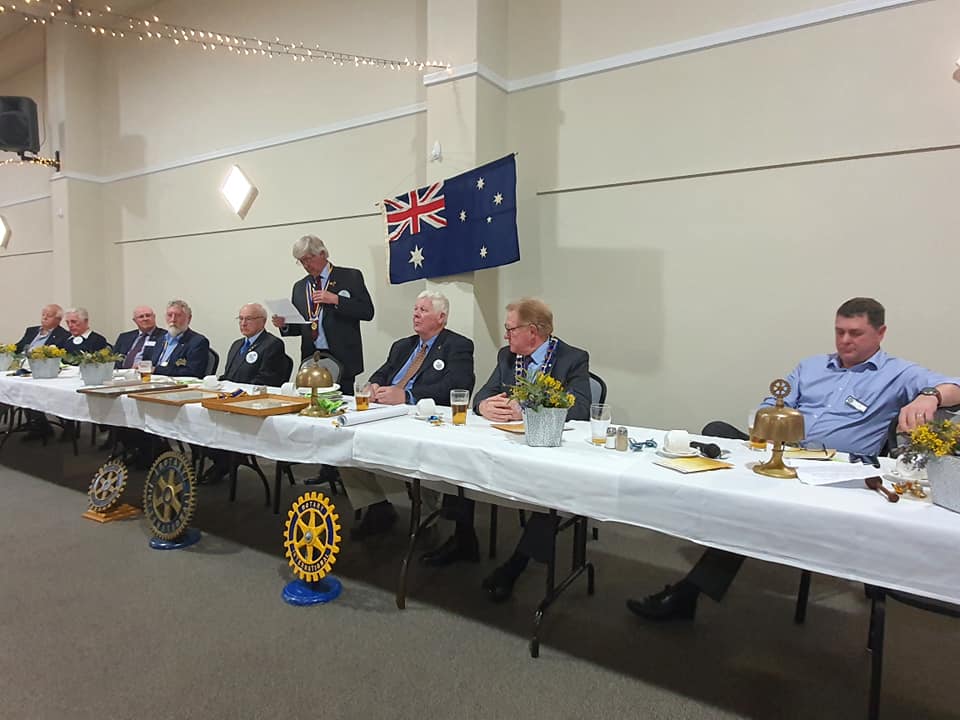 Last week the Rotary Club of Goulburn, the Rotary Club of Goulburn Mulwaree and the Argyle Rotary Club – Goulburn met together in the presence of our District Governor, Dr. Michael Moore AM, and formally merged together to become a single club to serve the Goulburn community.
Our thanks go to the three clubs in Goulburn who have jointly served the Goulburn community. The clubs have provided leadership, friendship, and fellowship opportunities to their members for many years.
Rotary has had a presence in Goulburn since 1930, and the merger of the three clubs will offer an opportunity in begin anew as a revitalised community service organisation that will serve the local community in Goulburn as well as the wider international community.
JUST FOR LAUGHS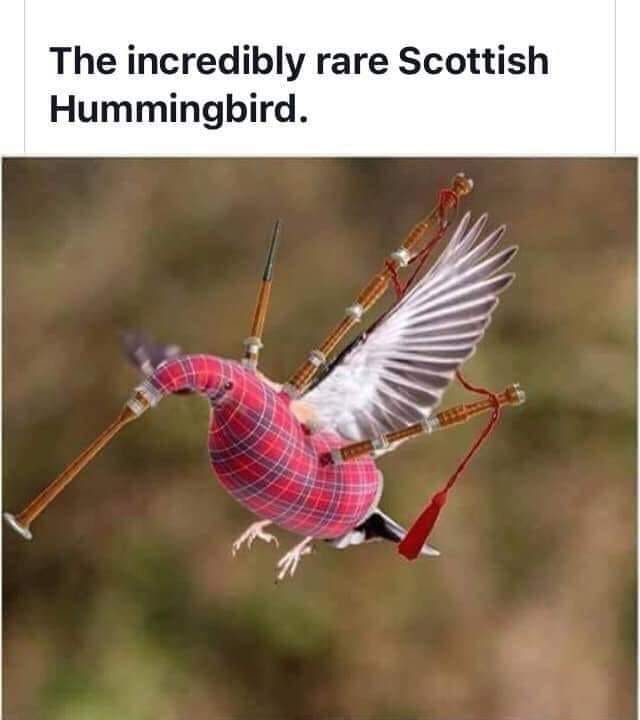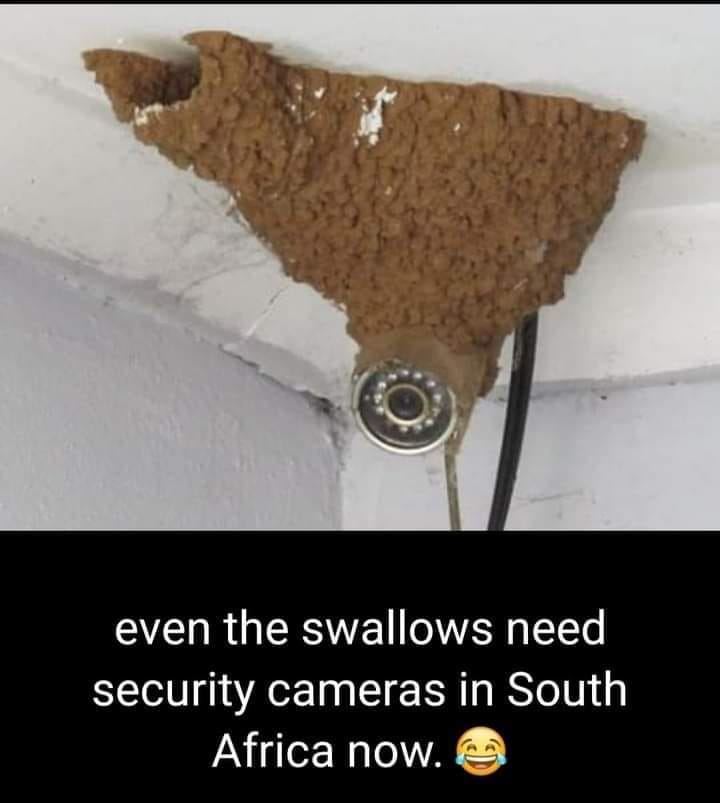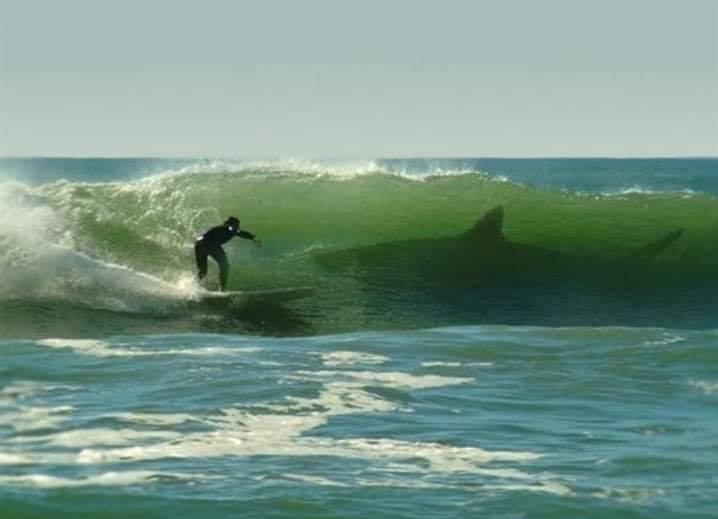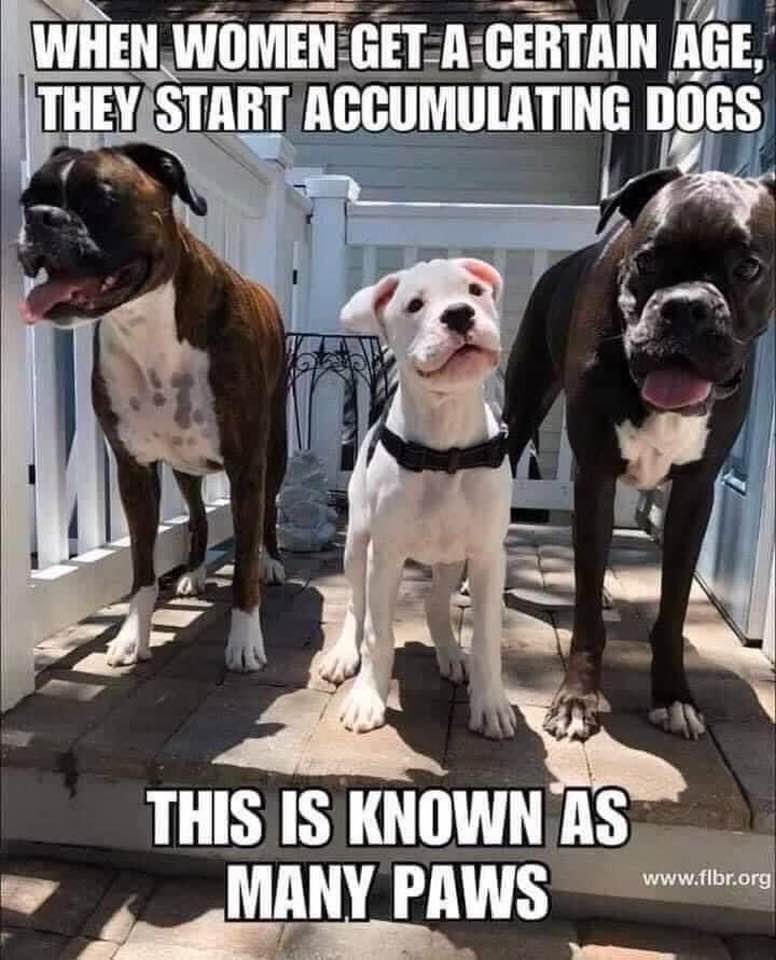 ROTARY CLUB OF COOLAMON Inc. 2020-21
Chartered March 3rd, 1971; Sponsoring Club Narrandera Rotary Club
President: Howard Atkinson
President-Elect: Albert Suidgeest
Secretary: John Glassford
Treasurer: Henk Hulsman
Rotary Foundation Director: Neil Munro
Membership Director: Dick Jennings
Service Projects Director 1: Albert Suidgeest
Service Projects Director 2: Dave McKinley
Youth Services Director: Anne Rzeszkowski
Club Admin Director:  Paul Weston
Public Image Director: Grahame Miles
Immediate Past President: Daryl Breust
Sergeant @ Arms: Albert Suidgeest
Bulletin Editors: Paul Weston and John Glassford
Webmaster: John Glassford
October is Rotary Basic Economic & Community Development  Month

Graphic by Debbie Vance from Rotary Club of Ucluelet BC Canada