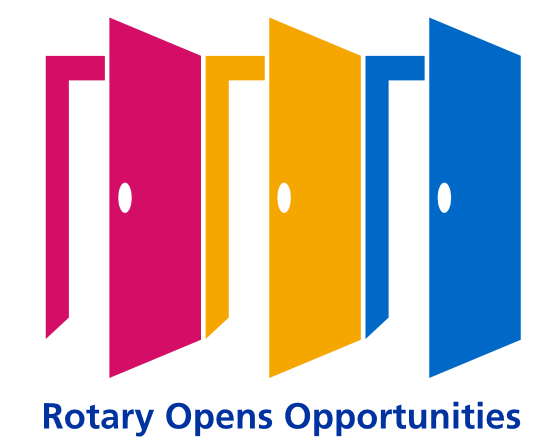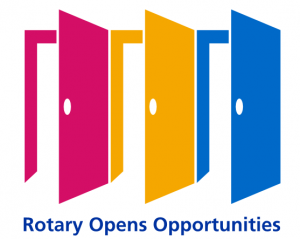 Week of September 21st
This week's meeting was an opportunity for planning and fellowship.  Twenty members and two guests were in attendance, a great roll-up for a regular meeting.  Discussion centred on the upcoming NSW Junior Cycling Championships that the club has agreed to cater in Wantabadgery and the Monster Raffle which will run over the next few months, concluding at New Year's Eve. One of the guests was Sally Farmer, who has taken over organising the Coolamon Community Chronicle from Myffy.  Sally was congratulated for the excellent job she's been doing with the Chronicle.  The evening concluded with another amusing fine session led by Sargent-at-Arms Albert, who managed to win the raffle again.  An investigation has been launched into the running of the raffle as the raffle has been won by the person running the raffle (Albert) two weeks running.  Stay tuned….
OTHER NEWS
HENLEY IS HOME
Just click on the photo below if you have not read Saturday's Advertiser.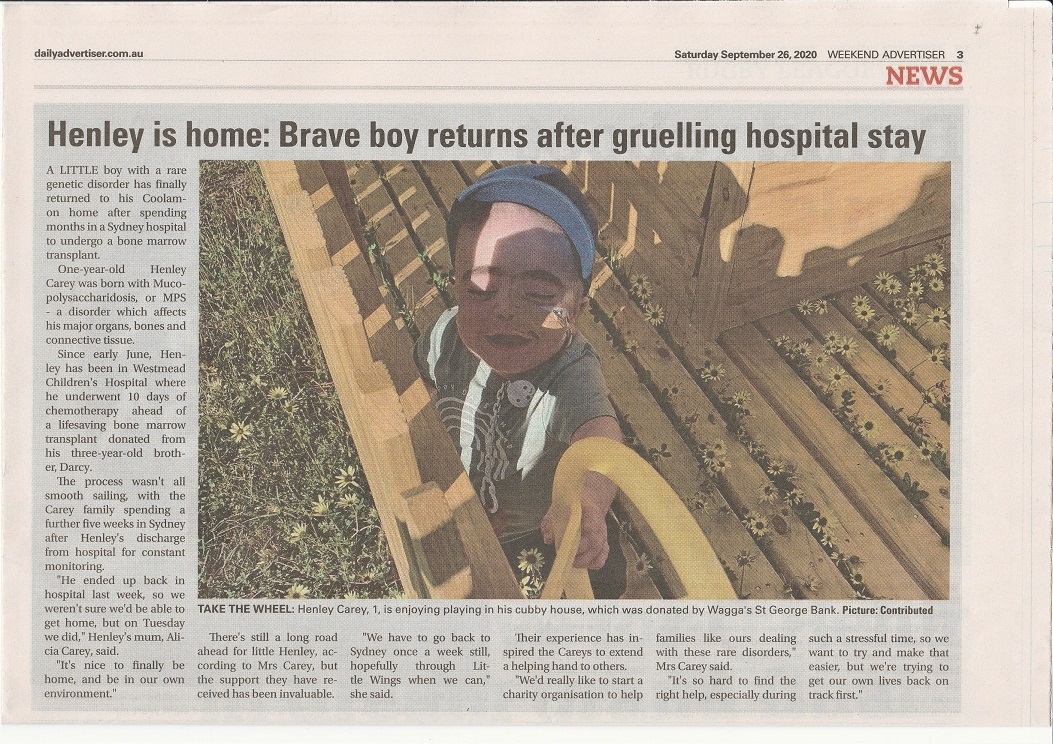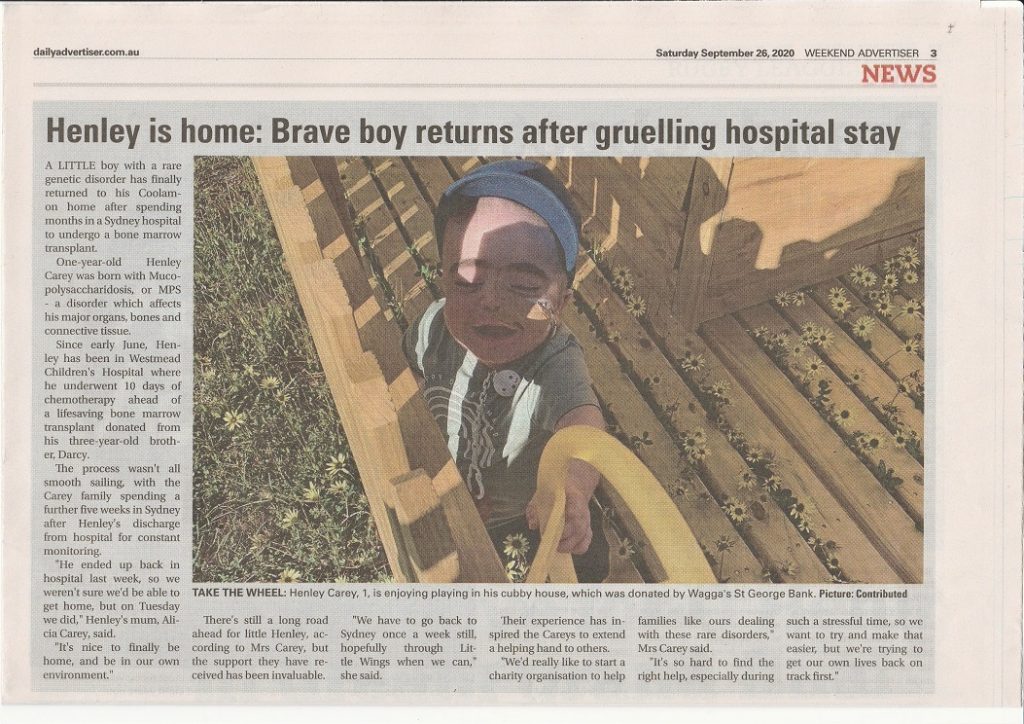 GANMAIN HALL SATURDAY OCTOBER 3rd, 2020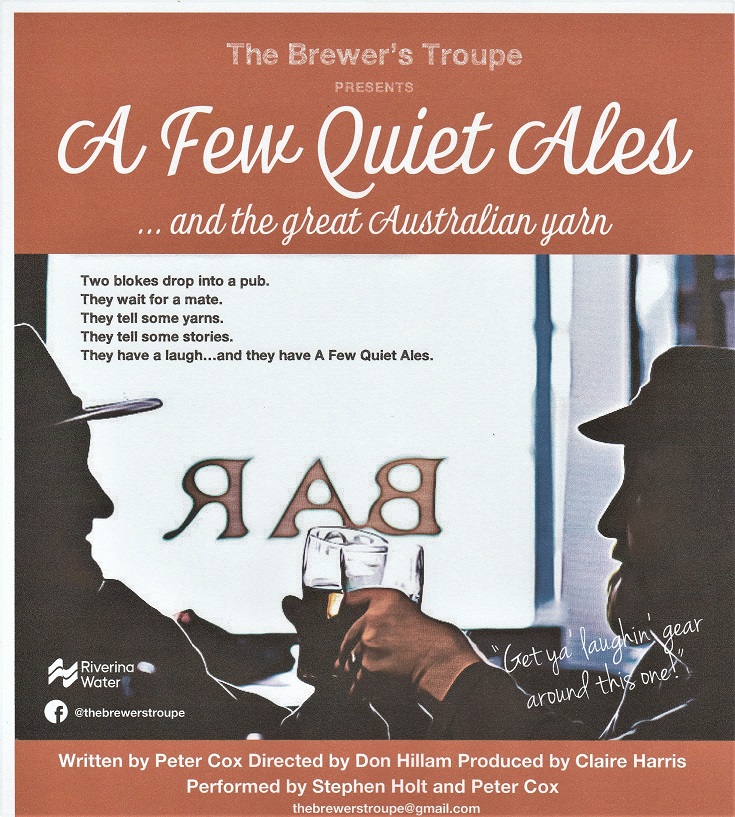 The show is on Saturday 3rd October @ 6.30pm.
Tickets are $20 and includes a free drink redeemable as a pre-show drink at the Ganmain Hotel.
We will put some glasses out so patrons can purchase bottle if wine at the pub, if they like.
BYO Nibbles if people want but BYO alcohol.
There are a limited amount of seats due the Covid restrictions so get crackin'!
Email: [email protected] for your individual tickets or for group bookings.
DIARY
Monday, September  28th – Speaker meeting. Guest speaker: John Schmidt speaking on "Batteries for Solar Power Systems".  Coolamon Sport & Rec Club, 6:30 for 7 pm.
Monday, October 5th  – No Meeting (Labor Day Holiday)
Thursday, October 8th – BINGO.  Allawah Community Centre, 6:45 – 10:00 pm.  Roster: Paul (captain), John B, Dave and Brian.
Monday, October 12th-Club Assembly.  Coolamon Sport & Rec Club, 6:30 for 7 pm.
Wednesday, October 14th – Board meeting. The Old Convent, Coolamon, 7:30 pm.
Saturday and Sunday October 17-18th Watenbadgery Catering NSW Junior Cycling Championship, Wantabadgery.
Monday, October  19th – Guest Speaker Greg Wootton, Temora Rotary Club. Coolamon Sport & Rec Club, 6:30 for 7 pm.
Saturday October 24th.  Monster Raffle Starts in Coolamon.
Friday October 30th.  Monster Raffle selling in Ganmain.
Monday, November 9th – Annual General Meeting.  Coolamon Sport & Rec Club, 6:30 for 7 pm.
Thursday, November 12th – BINGO.  Allawah Community Centre, 6:45 – 10:00 pm.  Roster: Grahame (captain), Garth, Bern and Alex.
Monday November 23rd – District Governor Dr. Michael Moore AM Visit via Zoom 6.30 for 7 pm
Thursday December 10th – BINGO.  Allawah Community Centre, 6:45 – 10:00 pm
REMINDERS
Watenbadgery Saturday and Sunday 17-18th October Catering for the NSW Junior Cycling Championships, volunteers wanted all hands on deck.
Coolamon Rotary Club AGM Monday November 9th 2020.  President-Elect Albert will be looking for volunteers to serve on his board for 2021-2022.  All positions are as a rule declared vacant at the AGM and will be filled on that night.  Please contact Albert if you are interested in serving on his board.
THE PUZZLER
Answer to last week's puzzler: Alphabet
This week's puzzler: A sundial has the fewest moving parts of any timepiece.  Which has the most?
ROTARY NEWS
1. ROTARY LOGOS

To heighten our global identity and public recognition, we've updated our official logo to include the word "Rotary" next to the Rotary wheel. Help us strengthen Rotary's identity by incorporating the new logo into all of your club and district communications.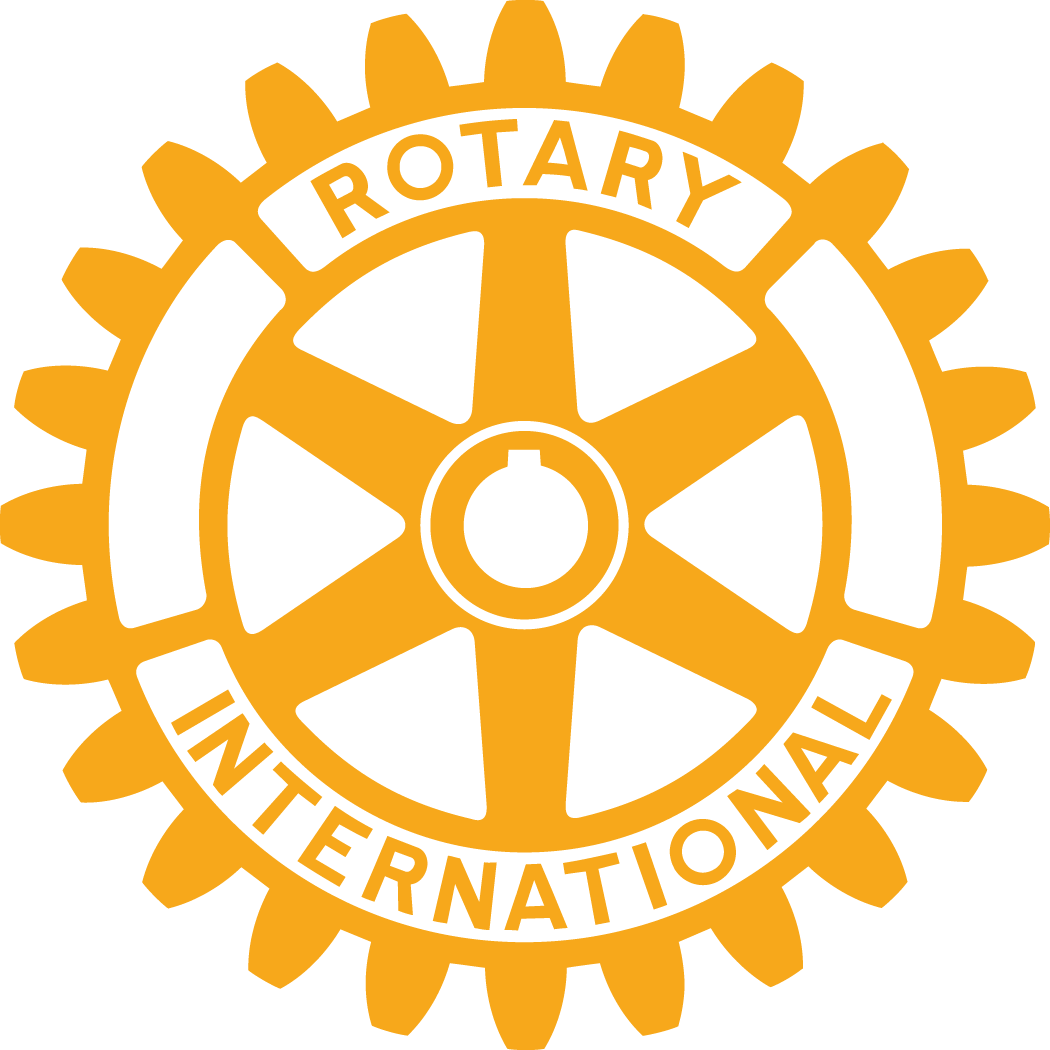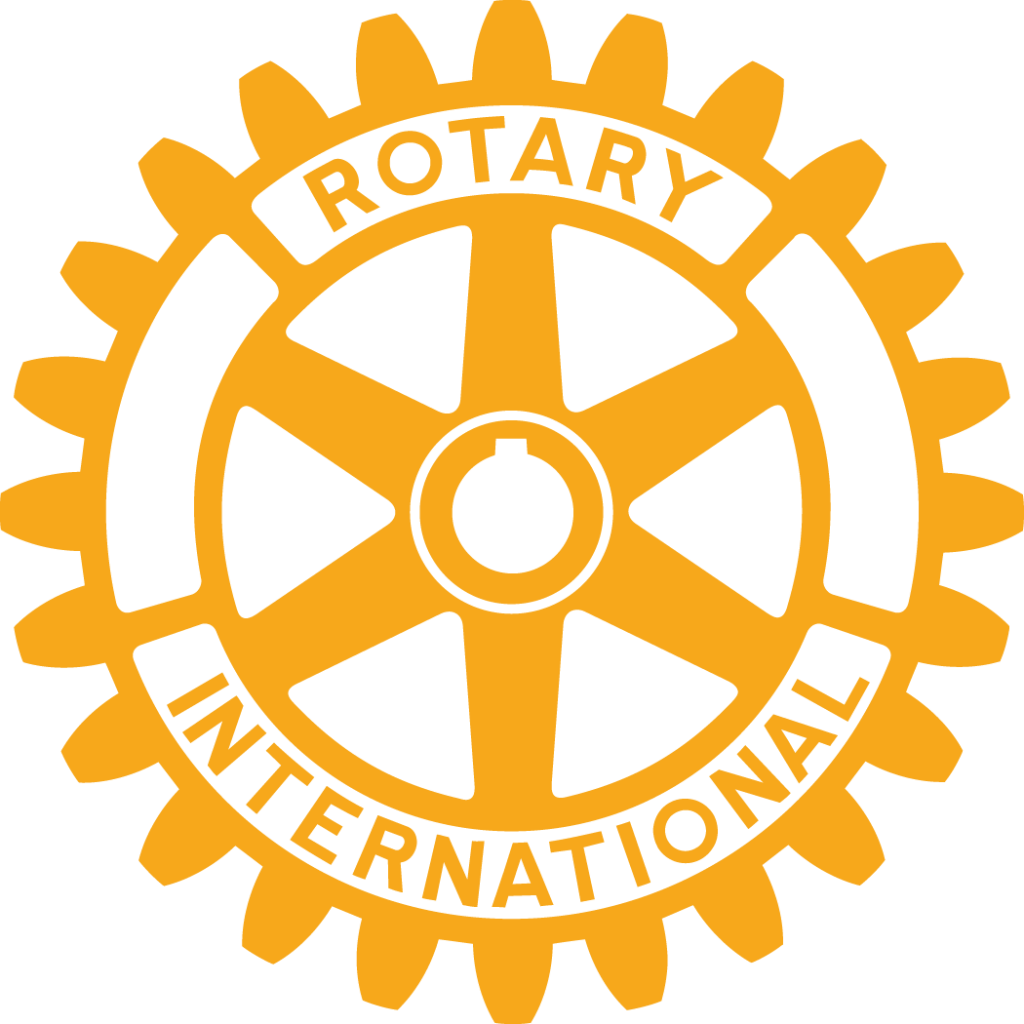 2. AFRICA WILD POLIO VIRUS FREE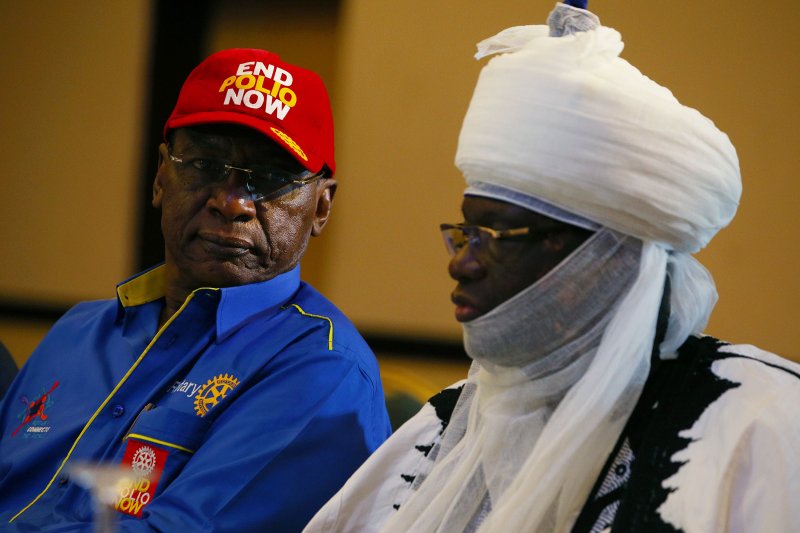 Chairman Nigeria National PolioPlus Committee of Rotary International, Dr. Tunji Funsho and Emir of Jiwa HRH Idris Musa are seen during a news conference marking the 3-year-polio-free milestone in Abuja, Nigeria, August 21, 2019. REUTERS/Afolabi Sotunde.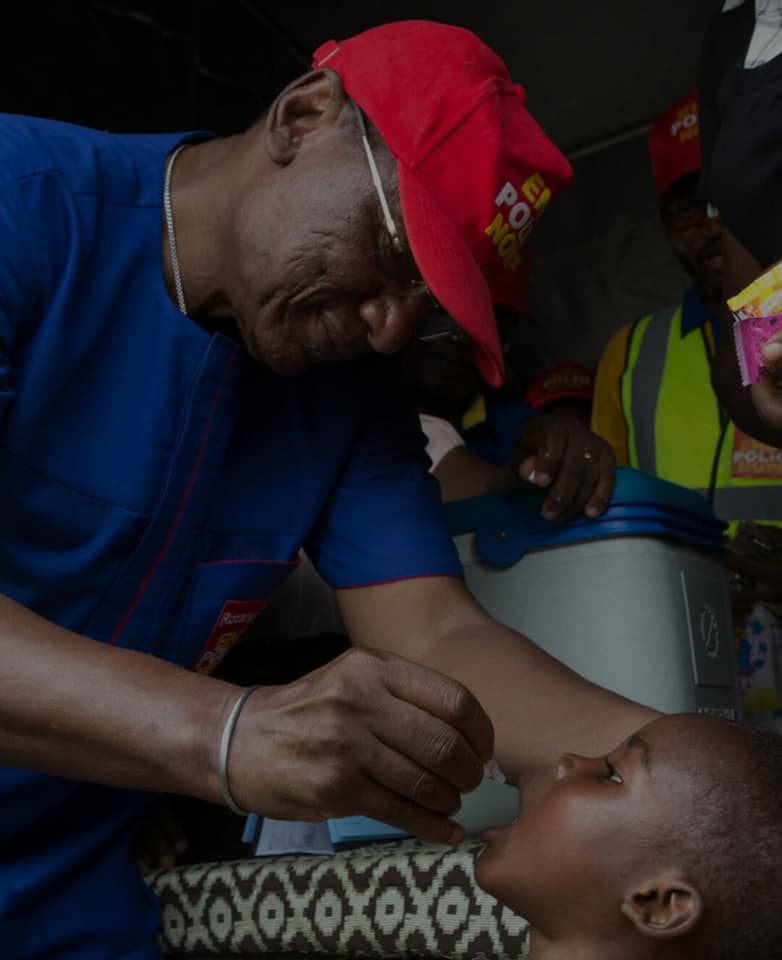 Read the story in TIME magazine here;
Rotary International and Rotary foundation announces with great pride that one of our own has been named one of TIME's "100 Most Influential People in the World." Just a few moments ago, Dr. Tunji Funsho, Rotary's Nigeria National PolioPlus Chair was named to the TIME 100 list for his critical leadership in working with Rotary members and our partners to achieve a wild polio-free Nigeria and eradicate the wild poliovirus in the African region. He is the first Rotary member to receive this honor for our work to eradicate polio.
The TIME 100 list recognizes the activism, innovation and achievement of the world's most influential individuals. Dr. Funsho joins the list with some of the most important and well-known public figures in the world who have been past recipients of the honour: heads of state such as Angela Merkel, religious figures like the Dalai Lama and Pope Francis, celebrities like Oprah Winfrey and Bono, philanthropists like Bill Gates, and activists such as Malala Yousafzai.
Dr. Funsho stands on the shoulders of the countless women and men of Rotary who have dedicated their lives, their time, and their money to Rotary's top priority of eradicating polio. This honour is not just a testament to his work, it is acknowledgment that Rotary members make a difference in the world—one that is worthy of international recognition among the world's most distinguished leaders. Congratulations to a great man, a mentor and a most respected Rotary leader.
JUST FOR LAUGHS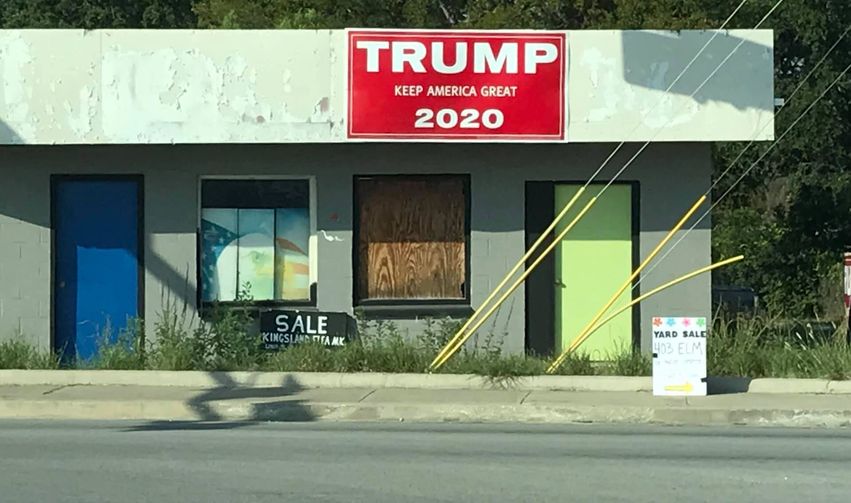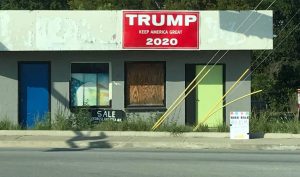 ROTARY CLUB OF COOLAMON Inc. 2020-21
Chartered March 3rd, 1971; Sponsoring Club Narrandera Rotary Club
President: Howard Atkinson
President-Elect: Albert Suidgeest
Secretary: John Glassford
Treasurer: Henk Hulsman
Rotary Foundation Director: Neil Munro
Membership Director: Dick Jennings
Service Projects Director 1: Albert Suidgeest
Service Projects Director 2: Dave McKinley
Youth Services Director: Anne Rzeszkowski
Club Admin Director:  Paul Weston
Public Image Director: Grahame Miles
Immediate Past President: Daryl Breust
Sergeant @ Arms: Albert Suidgeest
Bulletin Editors: Paul Weston and John Glassford
Webmaster: John Glassford
September is Rotary Basic Education and Literacy Month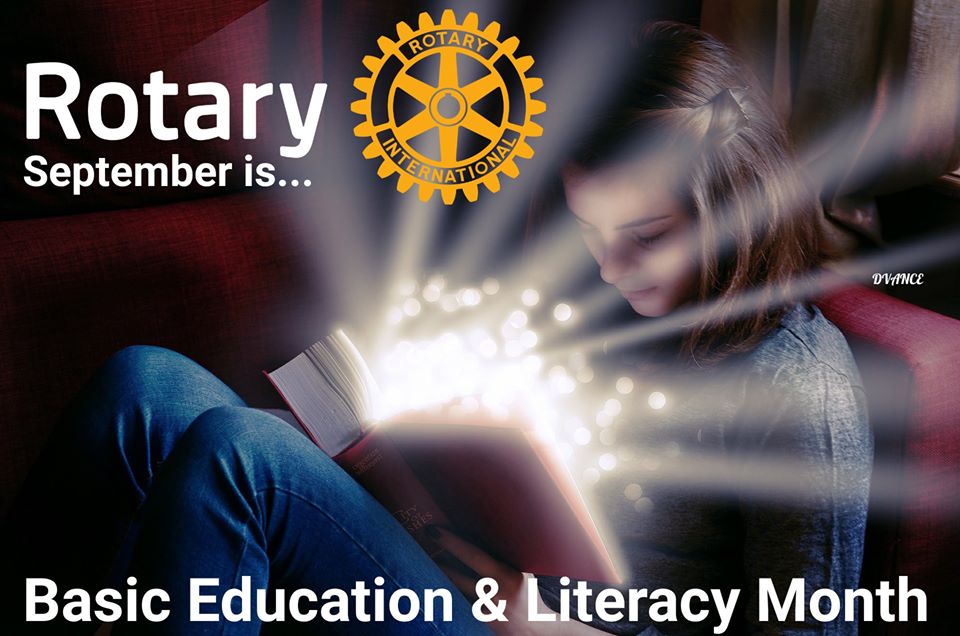 Graphic by Debbie Vance from Rotary Club of Ucluelet BC Canada