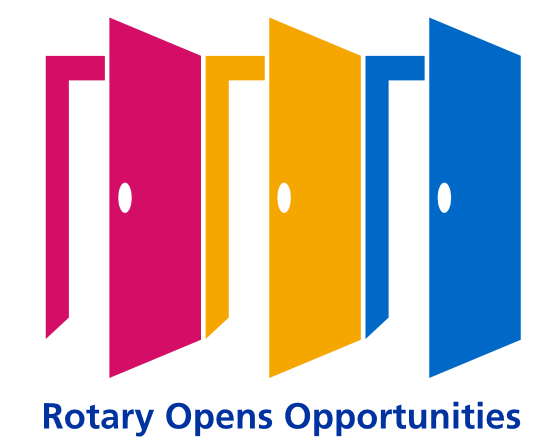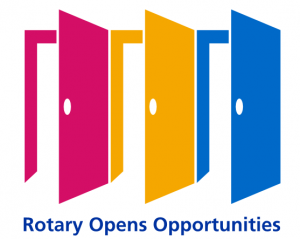 Week of November 2nd
This week's meeting featured two items of note: 1) induction of our newest member and 2) a presentation by guest speaker Prof Rod Hill.  The new member to be inducted was Craig Lambert, who lists catering as his classification but is only part of what Craig does for a living.  Craig has been active over the past month, attending four of our club meetings and helping with the catering of the NSW Youth Cycling Championships in Wantabadgery.  Please welcome Craig to the club when you see him if you were unable to welcome him at Monday's meeting.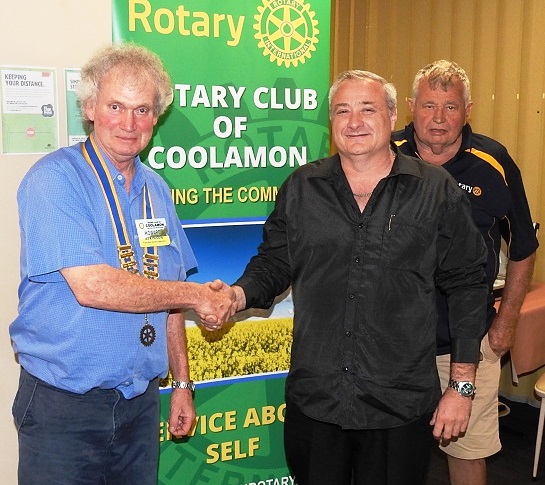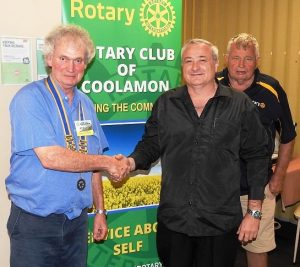 Our guest speaker was Prof Rod Hill, Head of School of Biomedical Sciences at CSU.  Aside from being a colleague of Leslie and Paul at CSU, Rod has other ties to Coolamon; he is an acquaintance of President Howard from their time living in Queensland.  Rod gave a very interesting talk on his research into using gold nanoparticles as a vehicle for drug delivery.  It's a bit difficult to explain here, but Rod gave a very understandable talk describing how this approach works and how it has been used to pinpoint delivery of drugs to certain types of cells in the human body, especially cancer cells. Howard thanked Rod for a very informative talk and presented him with a memento of Coolamon Rotary as a token of our appreciation.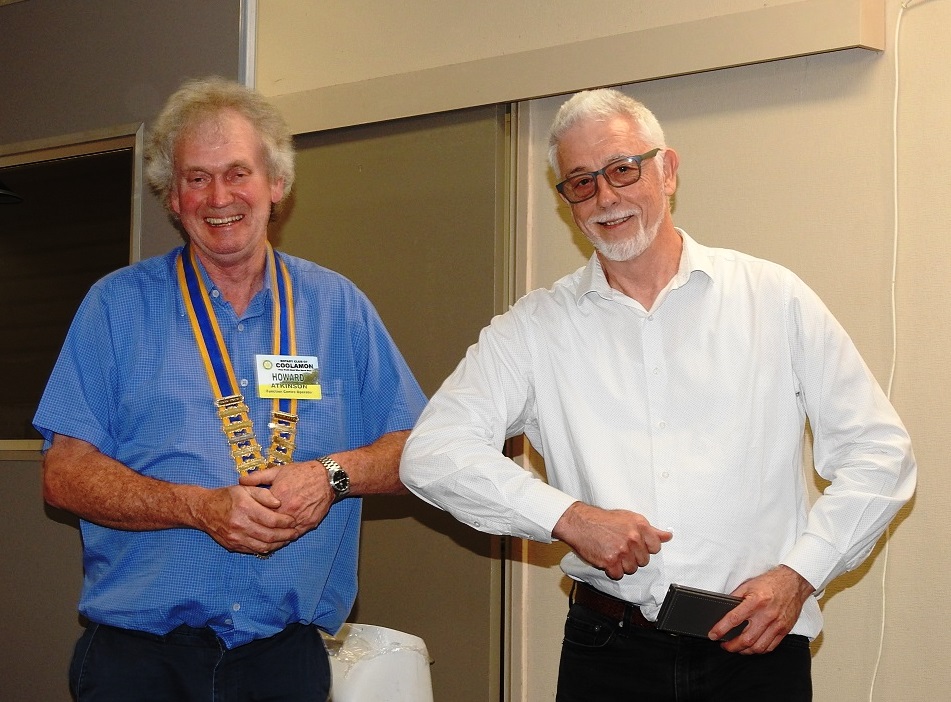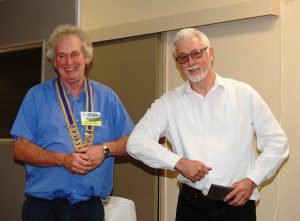 There was no raffle on the night because of the Melbourne Cup sweep that was conducted (see results below), but Albert managed to squeak in a few fines (and some members raised some cross fines as well).  All in all, it was a most enjoyable evening.
OTHER NEWS
1.  RESULTS OF THE MELBOURNE CUP SWEEP:
1st Garth Perkin $72.00 Twilight Payment
2nd Ann Baker $30.00 Tiger Moth
3rd Don Dyce $12.00 Prince of Arran
Last John Bond $6.00 Avilius
2.  OUR FOUNDATION NEWS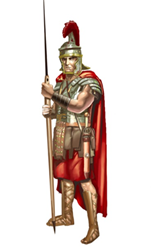 November is our Rotary Foundation Month.
The best way to support our Foundation is to become a Centurion.
$2.00 per week is all that it takes and you can then donate $100 per annum that way.  We have 5 or 6 Centurions in our club although not sure which ones are current.  We have one member of the Foundation Bequest Society and one multiple PHF.
Most clubs make contributions to The Foundation from funds the clubs raise but the Centurion program is personal and voluntary. It is renewed annually by members but you can request regular deductions if you prefer.
The funds are paid to the Australian Rotary Foundation Trust, going to either Polio Plus or the Annual Fund at your discretion. You contribution is recognised by the presentation of a personalised certificate by your club each year.
To many, $A100 is not a major commitment but collectively it represents a major contribution to the Foundation. Your individual contribution counts towards a Paul Harris Fellowship and adds to your club's Annual Giving total when you direct the funds to Annual Fund – in which case,  50% will come back to our District as District Designated Funds.
Download the form here:
DIARY
Monday, November 9th – AGM.  Coolamon Sport & Rec Club, 6:30 for 7 pm.
Thursday, November 12th – BINGO.  Allawah Community Centre, 6:45 – 10:00 pm.  Roster: Grahame (captain), Garth, Bern and Alex.
Monday, November 16th – Regular Meeting.  Coolamon Sport & Rec Club, 6:30 for 7 pm.
Wednesday, November 18th Monthly Board Meeting, 7.30 pm at the Old Convent.
Monday, November 23rd – District Governor Dr. Michael Moore AM Visit via Zoom 6.30 for 7 pm
Thursday December 10th – BINGO.  Allawah Community Centre, 6:45 – 10:00 pm.
REMINDERS
Christmas is not far away–we need your ideas for a Christmas Party this year.
THE PUZZLER
Answer to the last puzzler: The word is carpet.
This week's puzzler: When can you add two to eleven and get one as the correct answer?
ROTARY NEWS
1.  ROTARY DISTRICT 9705 NEWS
Presenation of motorised wheel chairs in Canberra was valued at $120,000.
Our District is proud of an initiative headed by the Rotary Club of Aurora Gungahlin Canberra, led by Club President, John Platten, in supporting a team of disabled powerchair football players by raising $120,000 in funds and sponsorships to purchase powerchairs for the Canberra United Football Club.
The initiative was also supported by several other Canberra region Rotary Clubs including:
Rotary Club of Hall,
Rotary Club of Yass,
Rotary Ginninderra,
Rotary Club of Jerrabomberra,
Rotary Club of Belconnen, as well as private member donations.
Further support was provided by various companies including Thinklogic, NetApp Australia and New Zealand, Aspen Medical Australia, Armadillo Cafe, and The Snow Foundation. The cost of transporting the powerchairs from the United States to Australia was supported by Capital Region Muscular Dystrophy, Queanbeyan Rodeo, EDI International Freight Management, and Classic Couriers.
Thanks to our Canberra region Rotary Clubs, private benefactors, and the various companies for supporting this very worthwhile Rotary project.
Further details about this project can also be found in the following news items below:
https://capitalfootball.com.au/canberra-united…/
https://canberraweekly.com.au/canberra-uniteds…/
ABC News: https://www.facebook.com/59711532124/videos/37541208698572
2.  THE ROTARY FOUNDATION'S 7th AREA OF FOCUS


The Rotary Foundation Trustees and Rotary International Board of Directors have both unanimously approved adding a new area of focus: supporting the environment.
More than $18 million in Foundation global grant funding has been allocated to environment-related projects over the past five years. Creating a distinct area of focus to support the environment will give Rotary members even more ways to bring about positive change in the world and increase our impact.
3.  POLIO PACK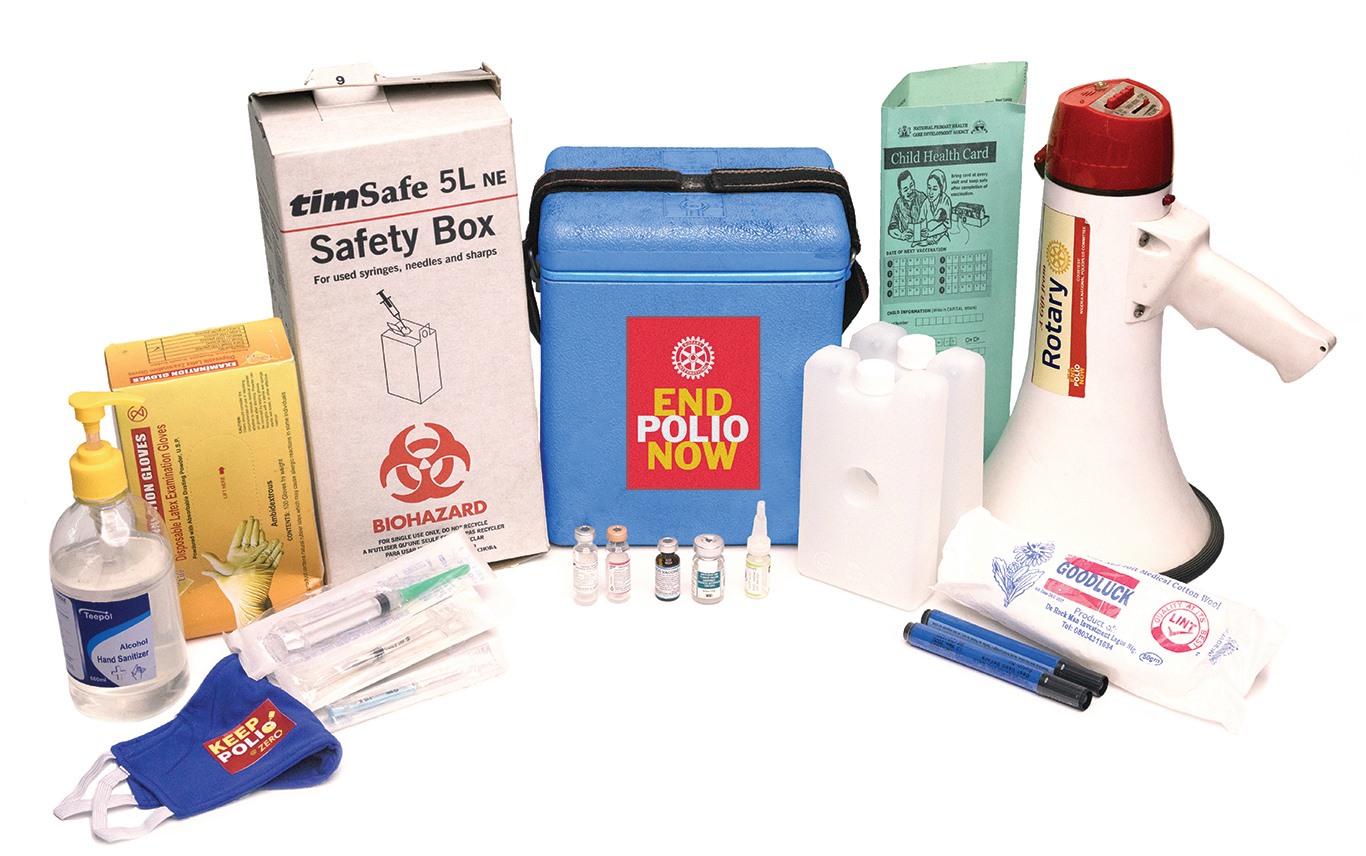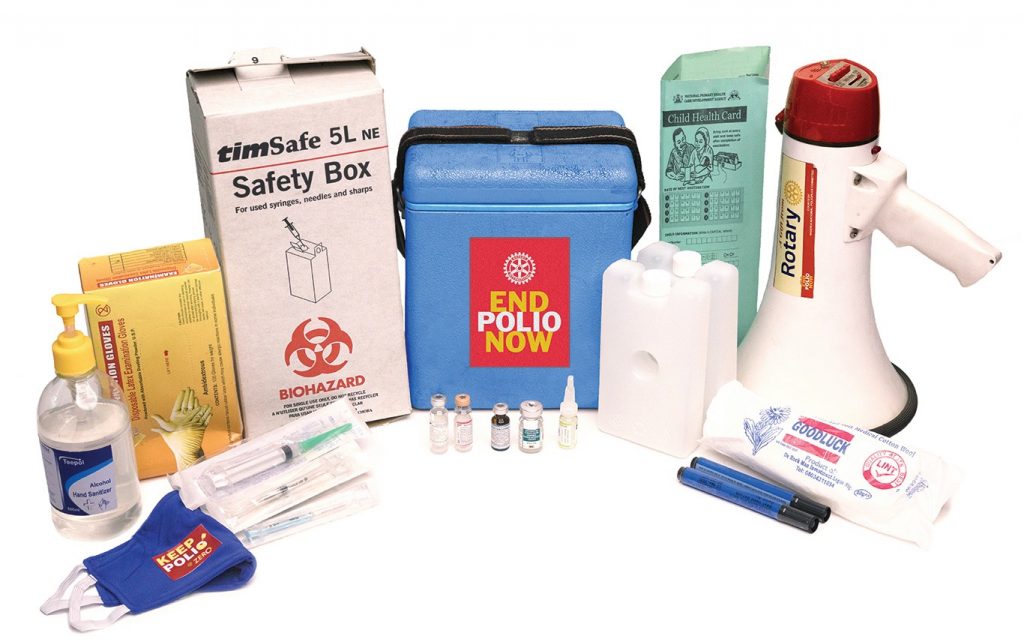 Vaccine carriers, protective equipment, megaphones to create awareness, and the polio vaccine are the tools health workers use to reach children and immunize them against polio. Your donations support these items and more. Make a gift for #WorldPolioDay and help create a polio-free world.
Your gift will be tripled by the Gates Foundation.
JUST FOR LAUGHS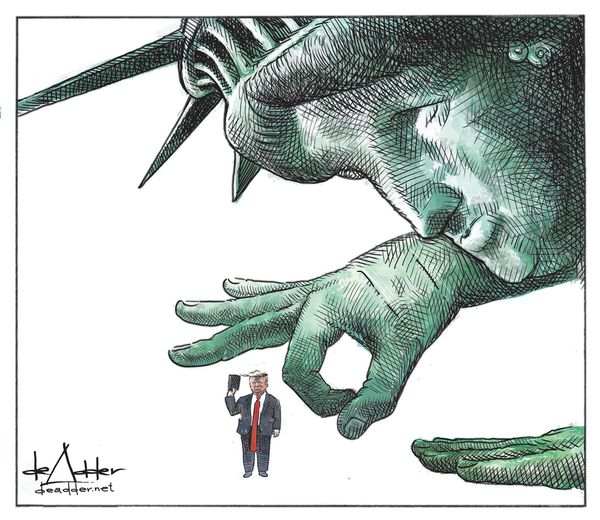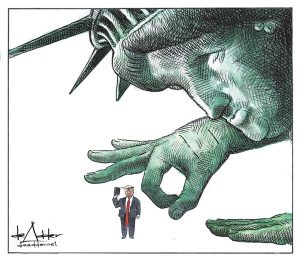 POSTSCRIPT
Just in case you are confused on how the electoral college works in the USA presidential election, here is a simple explanation: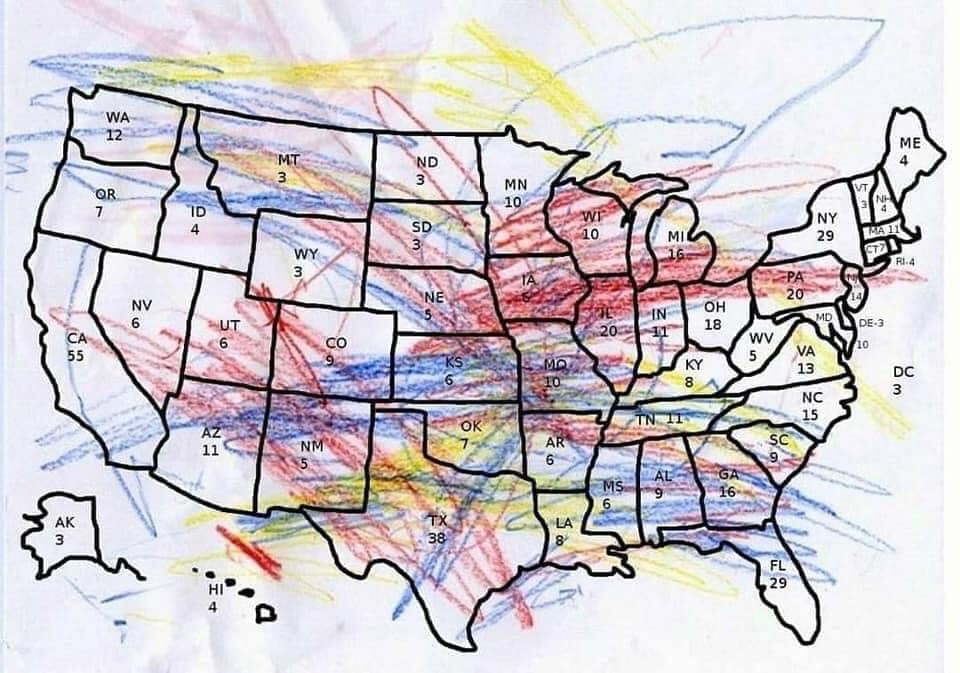 ROTARY CLUB OF COOLAMON Inc. 2020-21
Chartered March 3rd, 1971; Sponsoring Club Narrandera Rotary Club
President: Howard Atkinson
President-Elect: Albert Suidgeest
Secretary: John Glassford
Treasurer: Henk Hulsman
Rotary Foundation Director: Neil Munro
Membership Director: Dick Jennings
Service Projects Director 1: Albert Suidgeest
Service Projects Director 2: Dave McKinley
Youth Services Director: Anne Rzeszkowski
Club Admin Director:  Paul Weston
Public Image Director: Grahame Miles
Immediate Past President: Daryl Breust
Sergeant @ Arms: Albert Suidgeest
Bulletin Editors: Paul Weston and John Glassford
Webmaster: John Glassford
November is The Rotary Foundation Month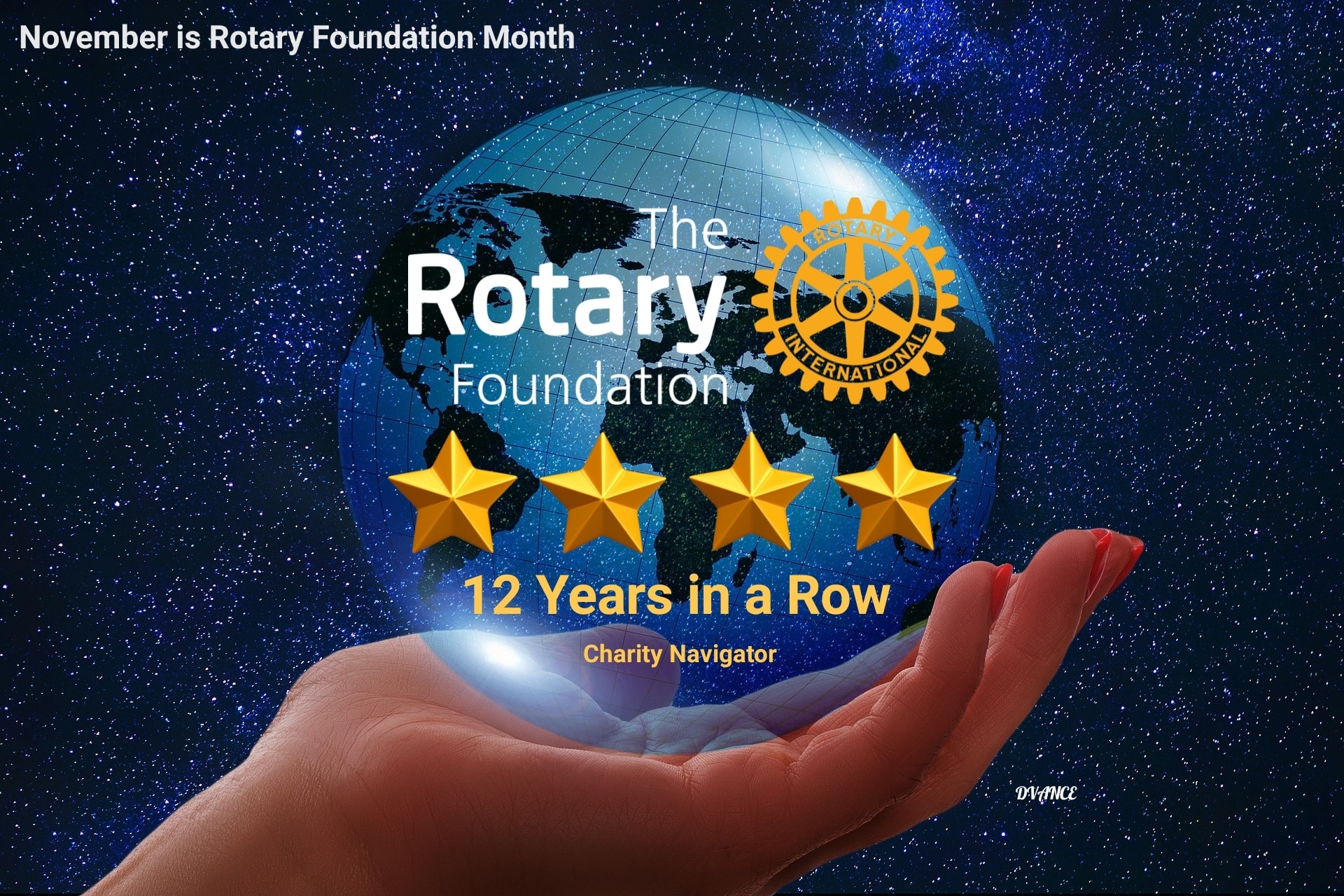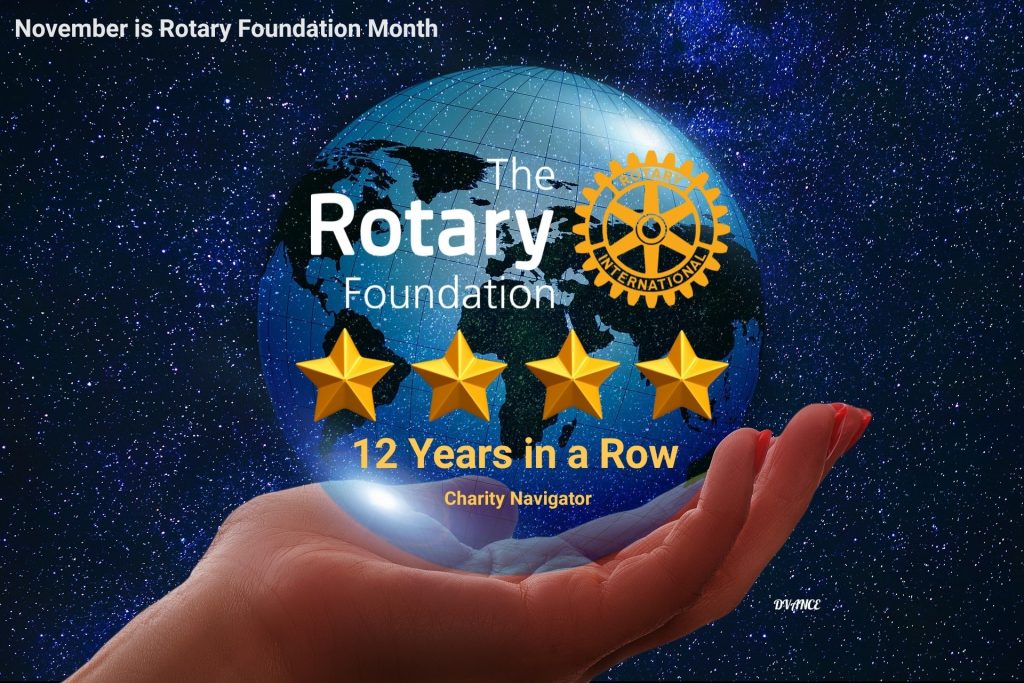 Graphic by Debbie Vance from Rotary Club of Ucluelet BC Canada