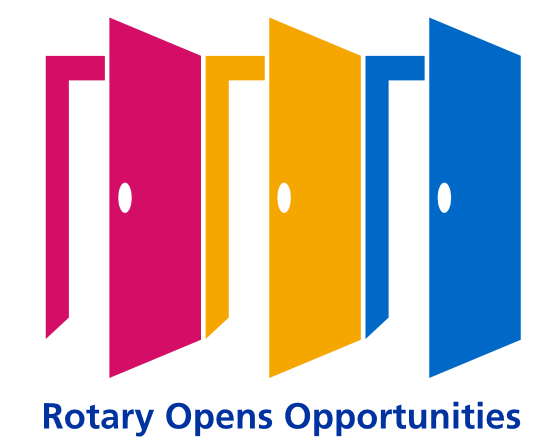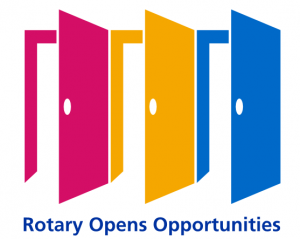 Week of November 9th
This week was the Annual General Meeting of the Rotary Club of Coolamon, and the major item of business was the election of directors for 2021-22.  The board for our next Rotary year is as follows:
RC of Coolamon Board 2021-2022
President: Albert Suidgeest (Elected 2019 AGM)
Vice-President (Immediate Past President): Daryl Breust
President Elect 2022-2023: Paul Weston
Secretary: John Glassford
Treasurer: Henk Hulsman
Foundation: Neil Munro
Membership: Dick Jennings
Club Administration: Ian Jennings
Service Projects: Daryl Breust
Youth Services: Anne Rzeszkowski
Public Image: Grahame Miles
The meeting closed with a fine session and raffle, which was won by Paul.
OTHER NEWS
1.  COOLAMON LIONS COMMUNITY PROJECT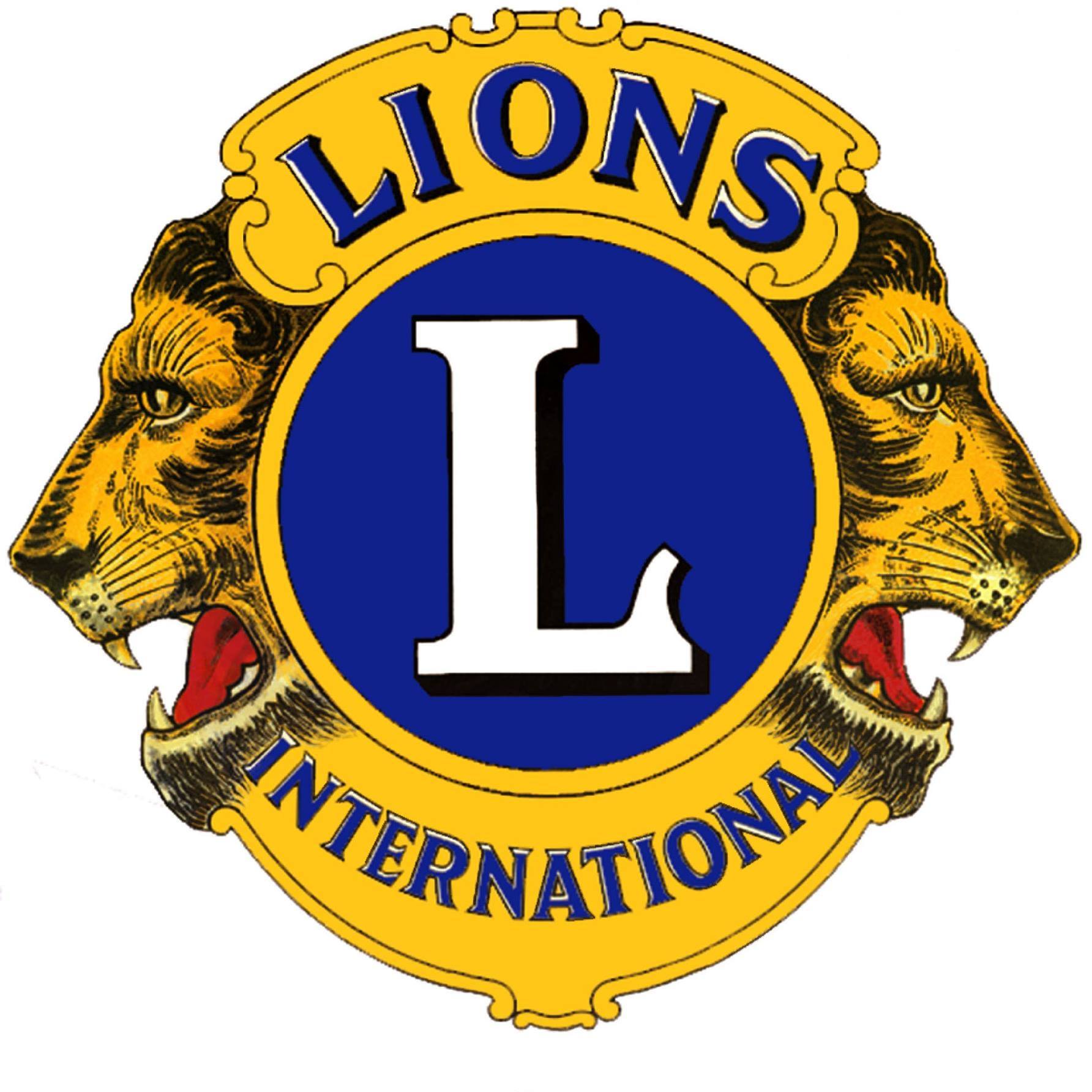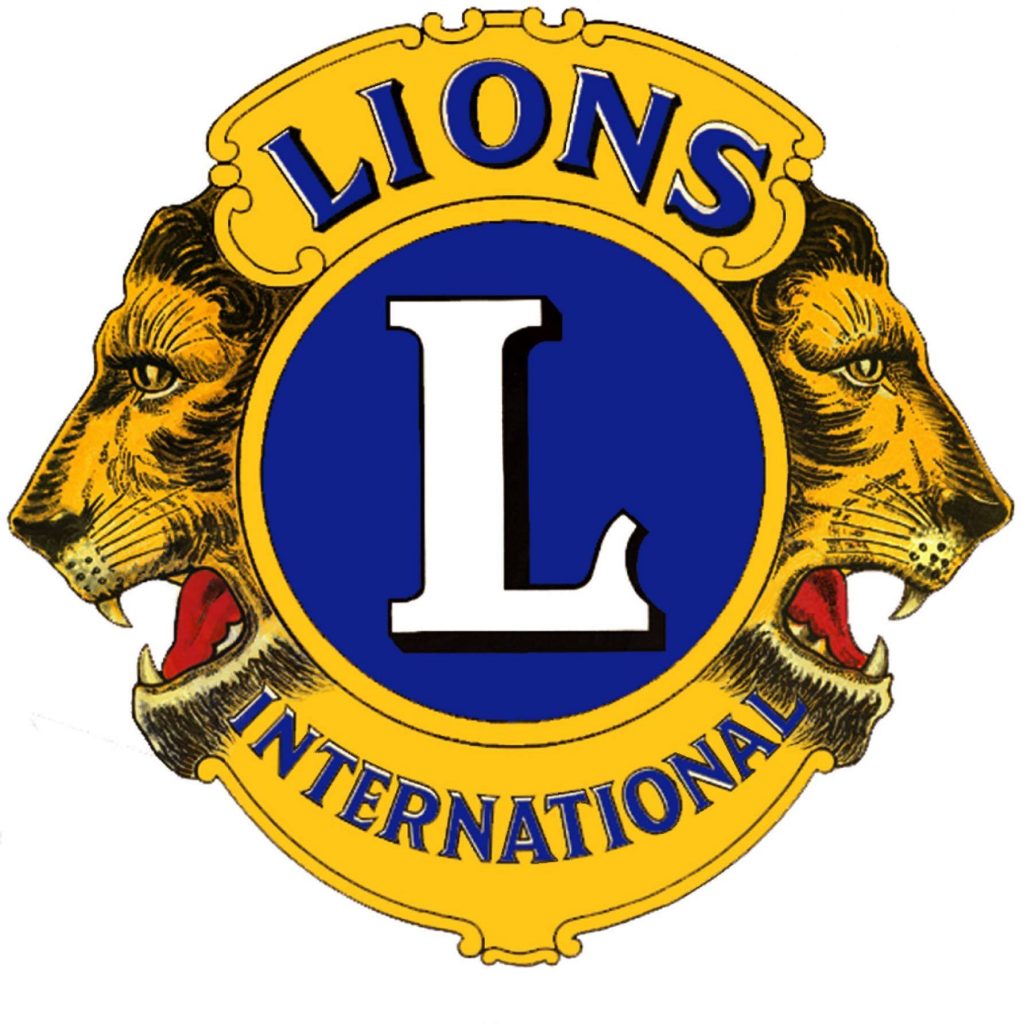 Our Rotary Club would like to congratulate the Lions Club of Coolamon for the wonderful community project supplying AED Defibrillators in our Shire.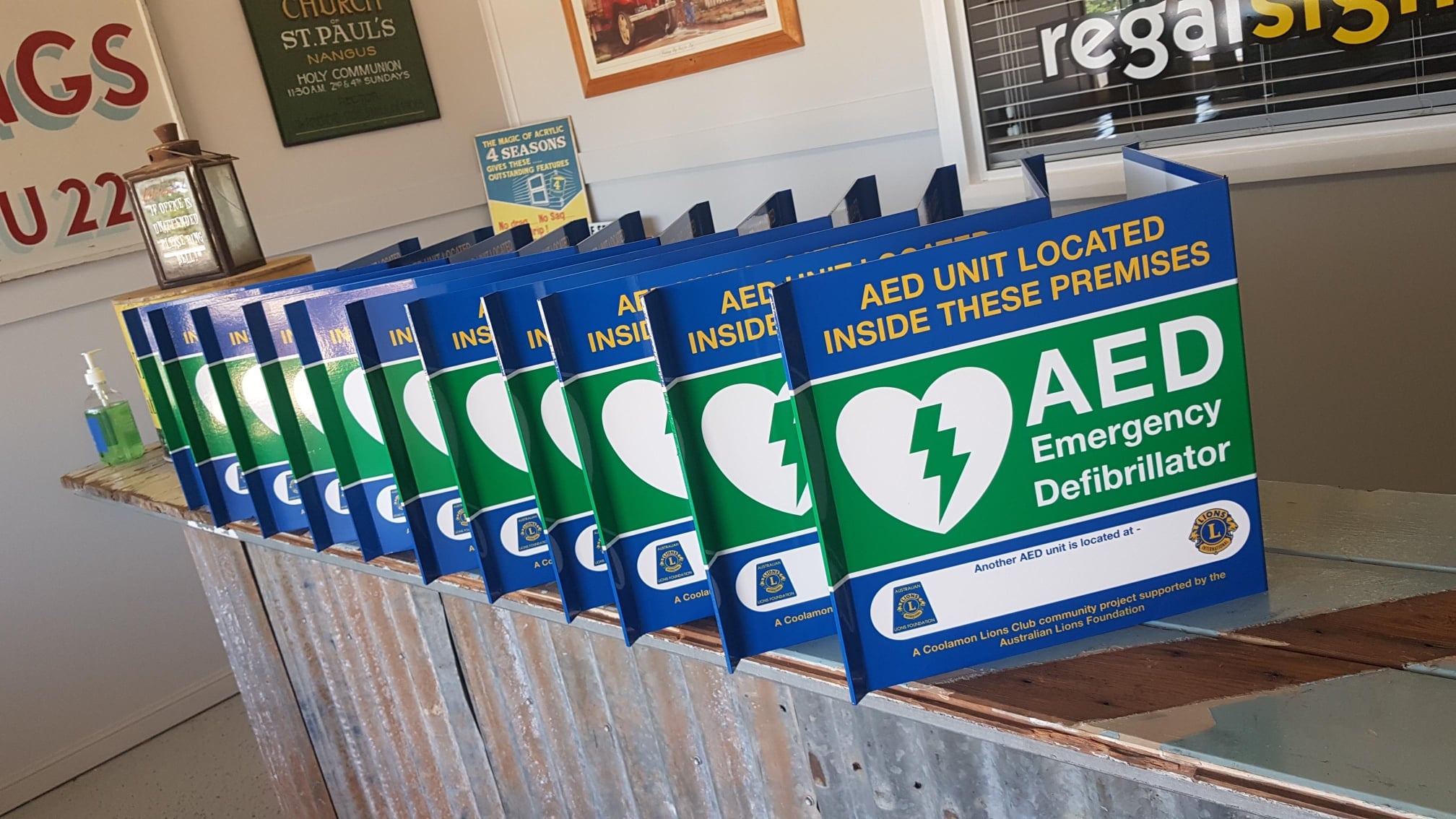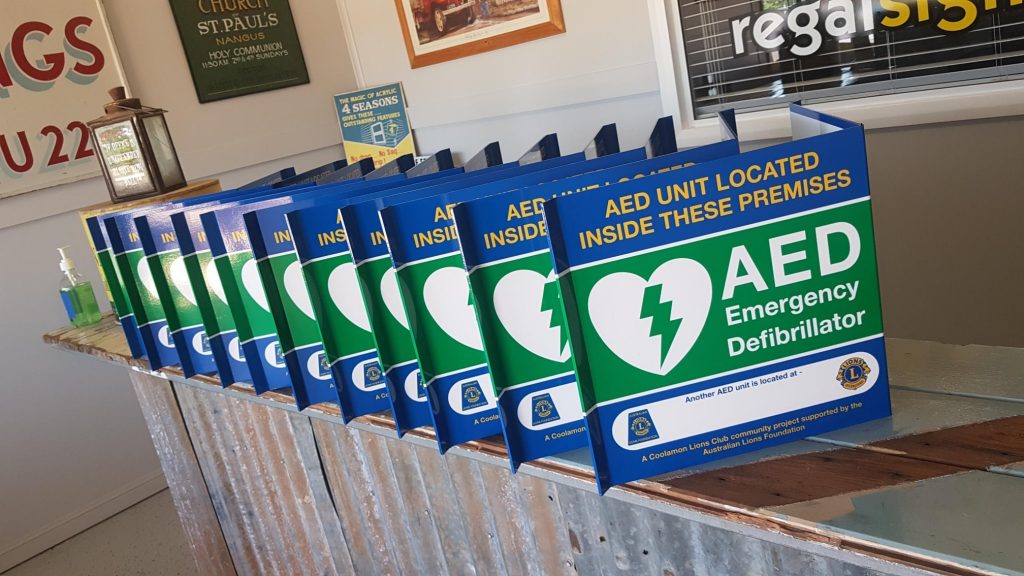 The Coolamon Lions Club has commenced the roll out of AED Defibrillators across the Coolamon Shire. We are pleased to announce that Defibrillators are now installed in the following locations:
COOLAMON: Up-To-Date Store, Coolamon Caravan Park, Coolamon Foodworks & Royal Tavern
GANMAIN: Ganmain Bakery & Ganmain Hall
ARDLETHAN: Ardlethan Foodworks & (soon to open) Ardlethan Museum
MARRAR: Marrar Hotel & Marrar Café
BECKOM: Beckom Hall
External signs highlighting the location of each device and which were generously donated by Ricky Hard of Regal Signs, Coolamon have been put in place, near the entry to each location and the Lions Club ask everyone to look out for the signs. An example of the sign is with the photographs.
The Defibrillators are extremely easy to use and any novice operator will be taken through the operation process by the device. However, if you wish, you can view the attached video which demonstrates the use of the AED.
The Coolamon Lions Club is proud to be leading this important community project. We hope that none of the AED's ever need to be used, but if they save just one life the project will have been worthwhile.
Please click on the thumb nail pic for a larger image.
2.  CSU Meat Tasting Fund Raising
Your community group/club/organisation is invited to participate in a research study on meat products.
Thank you for your time on the phone, it would be our pleasure to run a meat tasting fundraiser(s) for the rotary clubs in Wagga and surrounds. We are quite flexible in our approach; the group can come to us or we can come to you. We have successfully run these fundraisers for many years in the city, with groups more often than not rebooking every 6 months or so. Our team are currently on the ground in Wagga for the next month or so.
As a bit of background to the "CSU Taste-testing Fundraisers", the Charles Sturt University's Meat Science Department conducts taste testing sessions as part of their industry-funded (via Meat and Livestock Australia) research into the eating quality of beef and lamb. We are very happy to be able to donate $1000 to groups who participate in a taste-testing event with us.
We know how tough it's been for community groups to raise funds lately with the usual activities not possible at present due to COVID restrictions.
It's so exciting to be able to put money out into the community in this way and participants can feel great about not only helping their community, but also supporting valuable industry research. Win win win.
$1000 donation to a group of 60 people (plus spares in case of no-shows on the day) for just one hour of their time, or $300 for a group of 20 people.
Simple, no clean up, no cost to you (excepting venue if applicable)
All 60 participants attend a one hour taste-testing session
Each person taste-tests 7 pieces of cooked lamb or beef and fills out a simple survey
The group of 60 is split up into small 'sittings' (3 x 20 people) to keep us social distancing compliant
We ensure that the venue and seating/serving arrangements comply with NSW COVID restrictions
Groups need not be incorporated, nor a formal body; it could simply be a group of friends raising money for something
Group members must be over 18 and eat red meat regularly
 Each event raises $1000 for the group, with just 1 hour of their participants' time!
We feel very privileged to be able to bring these events to regional areas, supporting local communities while also conducting valuable industry research.
Please get in touch with any questions at all, anytime and I look forward to working with you to get much needed funds out there!
Cheers,
Chloe
DIARY
Monday, November 16th – Regular Meeting.  Coolamon Sport & Rec Club, 6:30 for 7 pm.
Wednesday, November 18th – Monster Raffle ticket sales, South City Mall, Wagga. Roster 8:00-10:00 am: Albert & Bear; 10:00-12:00: Anne & Garth; 12:00-2:00 pm: Ian & Bondy.
Monday, November 23rd – Speaker meeting.  Speaker: District Governor Dr. Michael Moore AM (via Zoom). Coolamon Sport & Rec Club, 6.30 for 7 pm.
Wednesday, November 25th – Board Meeting, 7.30 pm at the Old Convent.
Monday, November 30th – Fellowship Meeting.  Coolamon Sport & Rec Club, 6:30 for 7 pm.
Monday, December 7th – Regular Meeting.  Coolamon Sport & Rec Club, 6:30 for 7 pm.
Monday, December 7th – District 9705 Special General Meeting (via Zoom). 6:45 pm. The club needs to have a representative at the meeting.
Thursday December 10th – BINGO.  Allawah Community Centre, 6:45 – 10:00 pm.
REMINDERS
Christmas is not far away–we need your ideas for a Christmas Party this year.
THE PUZZLER
Answer to the last puzzler: Two added to eleven yields one when you at two hours to 11 o'clock.
This week's puzzler:
I'm first in Earth,
Second in heaven,
I appear two times in a week,
You can see me only once in a year,
Although I'm in the middle of the sea.
What am I?
ROTARY NEWS
1. CHRISTMAS GIFT IDEA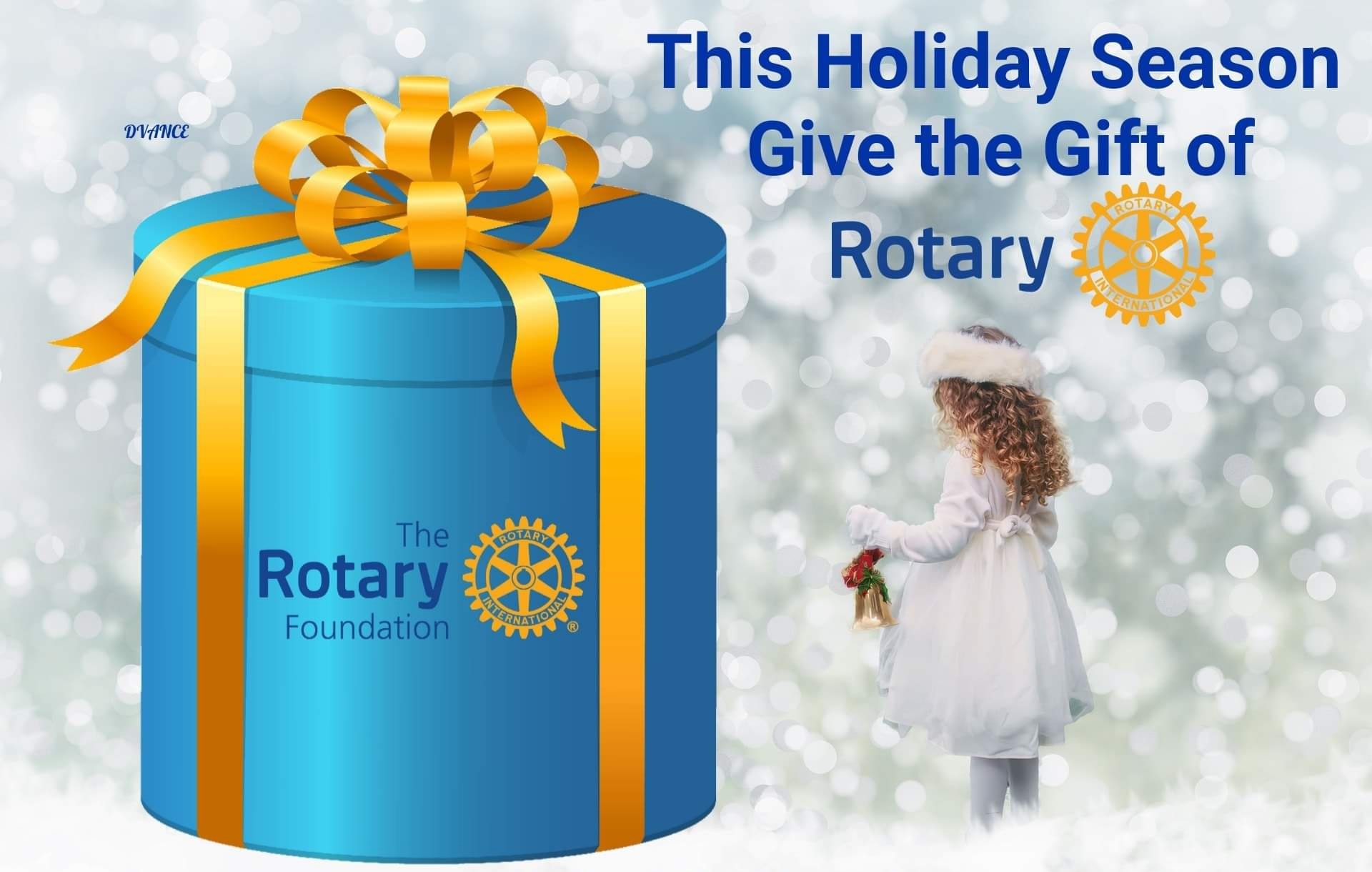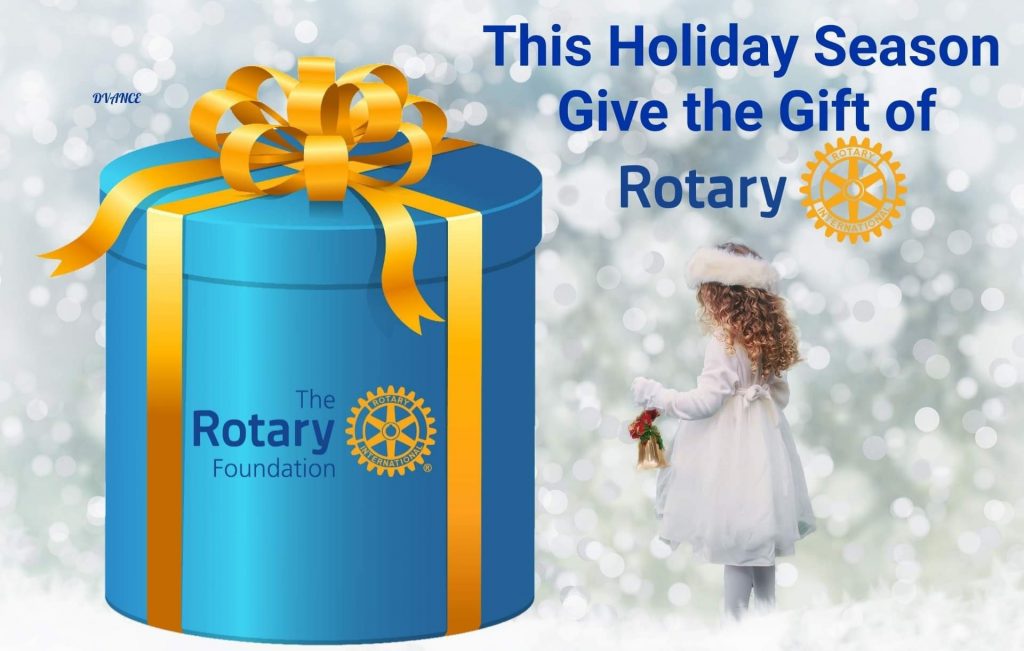 Become a Centurion a s a gift to our Foundation this Christmas, it is only $100 per year and the points go towards your PHF recognition.  Contact Neil Munro or John Glassford on how to become a Centurion.
(Graphics by Debbie Vance).
2.  MONARCH BUTTERFLY HABITAT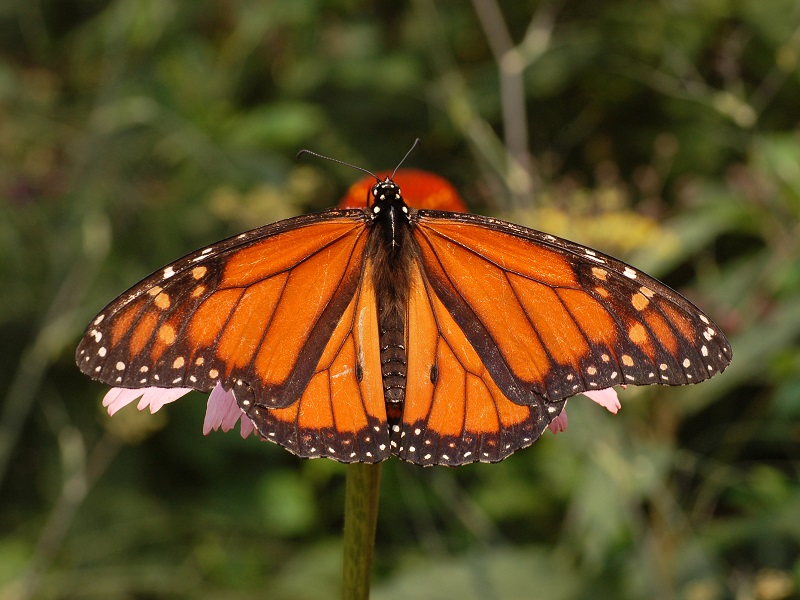 Rotarians pledge to restore the monarch butterfly's disappearing habitat
Seventy-five percent of the world's plant species are dependent on pollinators, such as the monarch, to survive
by Frank Bures
Late last winter, just before the world shut down, my family flew from Minneapolis to Mexico City, then drove two hours west toward the city of Valle de Bravo. From there, we continued on to Santuario Piedra Herrada, a nature preserve situated in the forested mountains of central Mexico.
The next morning, as the sun rose behind the mountaintops, we began our hike up a mile-long trail. The air was cool, and the sky was obscured by patchy clouds. Higher up the path, we noticed the oyamel fir trees start to take on a different appearance. They looked solid. They looked so heavy that they might fall over. They looked like they had been colonized by some strange creature.
3.  ROTARY ACTION GROUPS & RAGES
Latest video from RAGES the Rotary Action Group for Endangered Species.

Click on the link below for the video:
JUST FOR LAUGHS
POSTSCRIPT
The President's Travels – You never know where Howard will turn up. Here he is at the Merriwagga Pub and those who were at last week's meeting will know why Howard appears to have shrunk!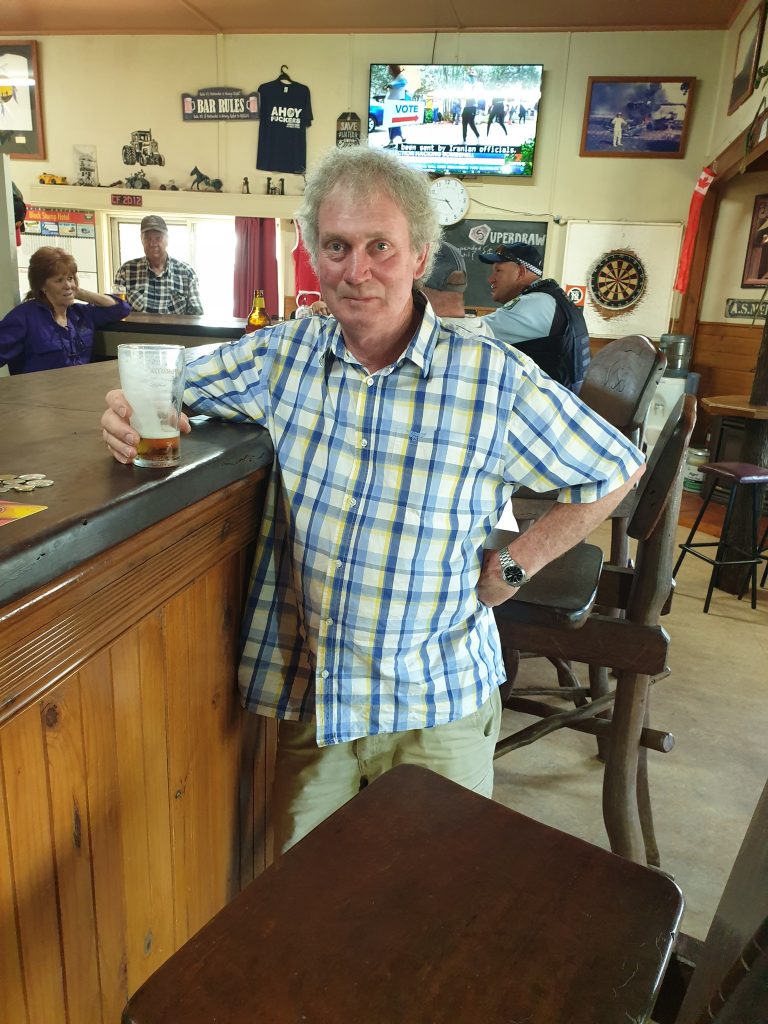 ROTARY CLUB OF COOLAMON Inc. 2020-21
Chartered March 3rd, 1971; Sponsoring Club Narrandera Rotary Club
President: Howard Atkinson
President-Elect: Albert Suidgeest
Secretary: John Glassford
Treasurer: Henk Hulsman
Rotary Foundation Director: Neil Munro
Membership Director: Dick Jennings
Service Projects Director 1: Albert Suidgeest
Service Projects Director 2: Dave McKinley
Youth Services Director: Anne Rzeszkowski
Club Admin Director:  Paul Weston
Public Image Director: Grahame Miles
Immediate Past President: Daryl Breust
Sergeant @ Arms: Albert Suidgeest
Bulletin Editors: Paul Weston and John Glassford
Webmaster: John Glassford
November is The Rotary Foundation Month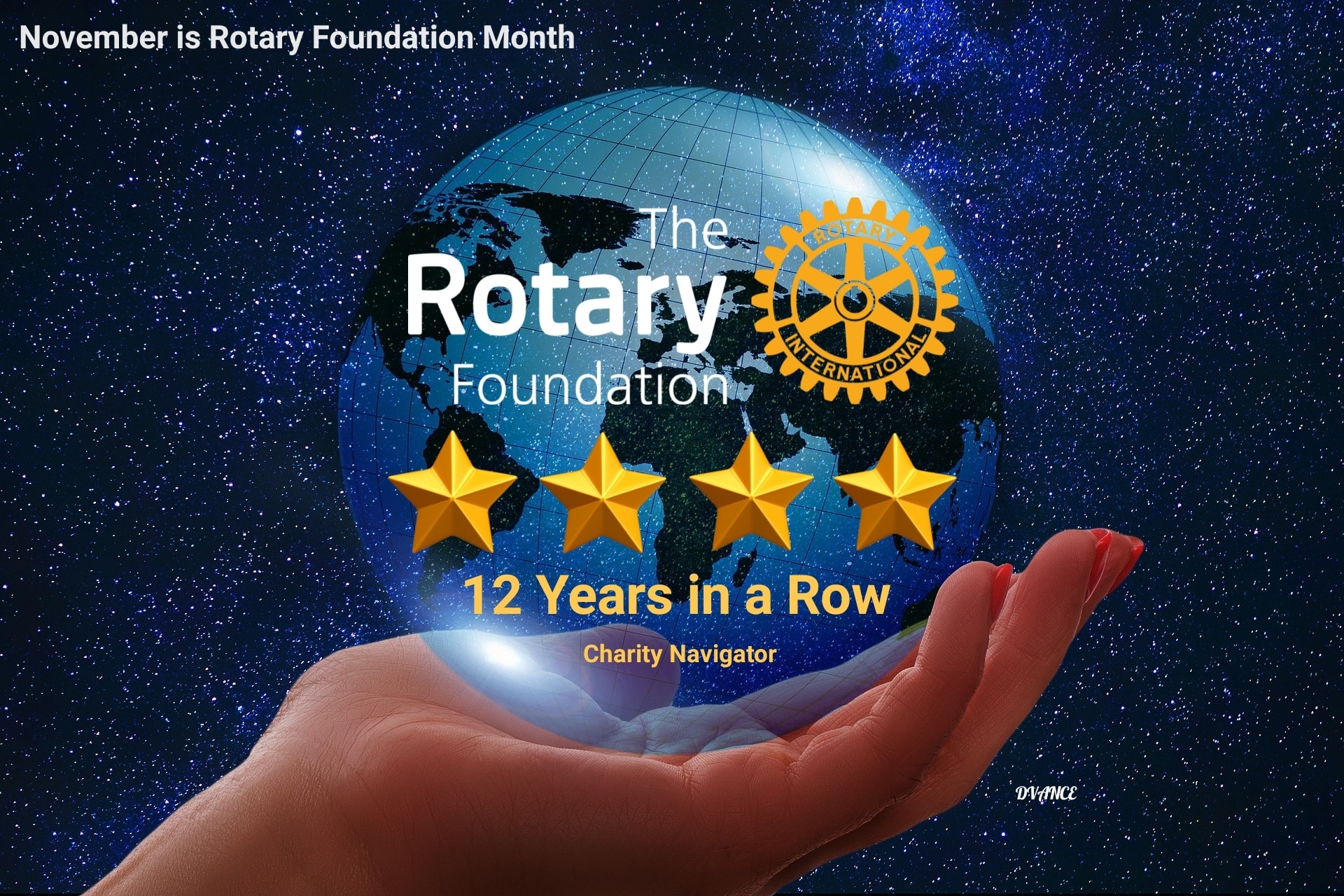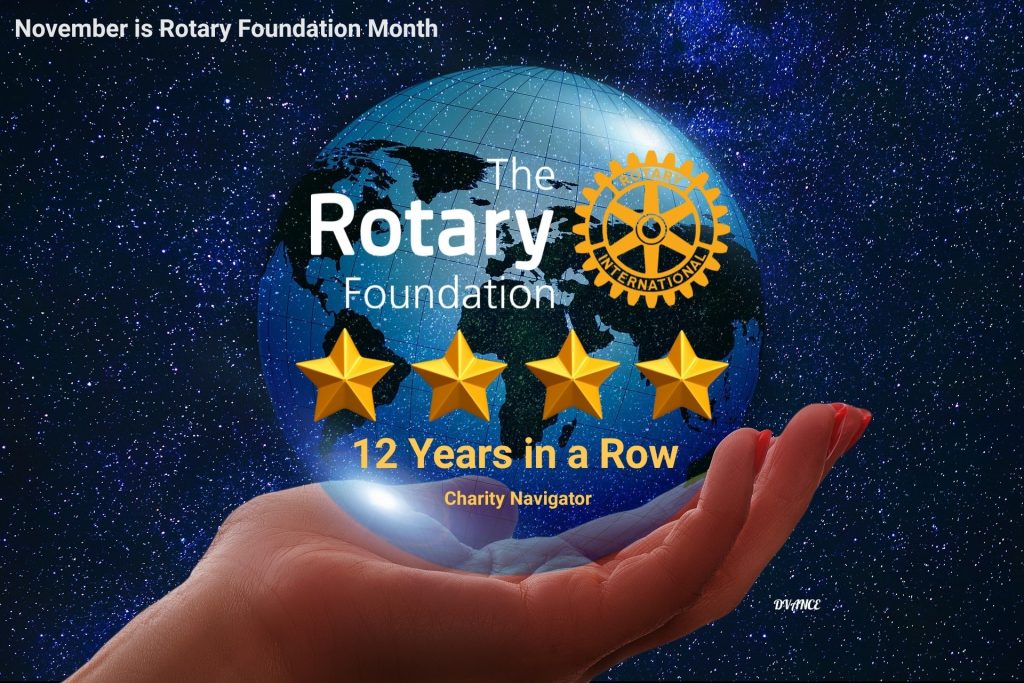 Graphic by Debbie Vance from Rotary Club of Ucluelet BC Canada