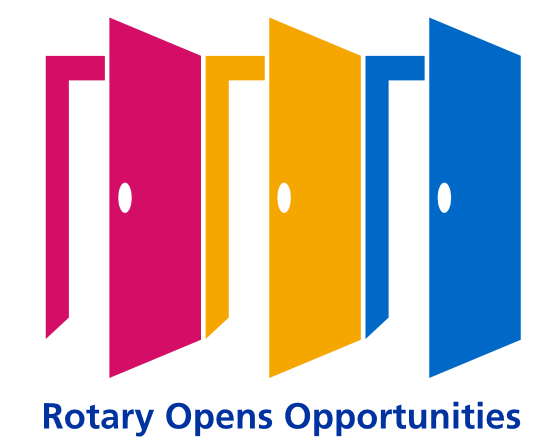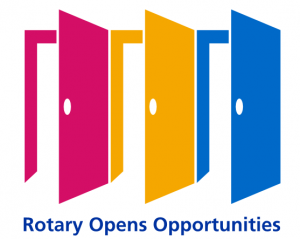 Week of November 16th
With many members engaged in the harvest, attendance was light and we used the meeting time mainly for fellowship, which we don't get to do often enough! A few items of business were conducted, mainly involving the Monster Raffle (and the fact that we won't be able to have the draw at the NYE festival as planned since the festival has been cancelled this year because of the pandemic!). The meeting concluded with brief fine session and raffle, as usual.  We're still looking for a member to attend the special general meeting of District 9705 (via Zoom) on December 7th (which unfortunately takes place at the time of our weekly meeting). Perhaps one of our members who might be sitting on a header at the time instead of attending the meeting will be able to attend!
NB We had planned to have a visit by the new District Governor (via Zoom) for next week's meeting, but the meeting has been postponed until March. This is actually a welcome development because the DG is planning to attend in person in March (likely on the occasion of our 50th anniversary celebration). Stay tuned for details….
OTHER NEWS
CRC 50th. ANNIVERSARY
We  are looking at ways to celebrate our 50th anniversary as a Rotary club.  We need memorabilia the older the better.  Also any photographs either digital or printed would be appreciated.  I have hundreds of photos in digital form and here are three that may bring back some memories for some of us:
DIARY
Monday, November 23rd – Regular Meeting.  Coolamon Sport & Rec Club, 6:30 for 7 pm.
Wednesday, November 25th – Board Meeting, Coolamon Sport & Rec Club, 7.00 pm.
Monday, November 30th – Fellowship Meeting.  Coolamon Sport & Rec Club, 6:30 for 7 pm.
Monday, December 7th – Regular Meeting.  Coolamon Sport & Rec Club, 6:30 for 7 pm.
Monday, December 7th – District 9705 Special General Meeting (via Zoom). 6:45 pm. The club needs to have a representative at the meeting.
Thursday December 10th – BINGO.  Allawah Community Centre, 6:45 – 10:00 pm.
Monday, December 14th – Regular Meeting.  Coolamon Sport & Rec Club, 6:30 for 7 pm. Last meeting of 2020.
REMINDERS
Christmas is not far away–we need your ideas for a Christmas Party this year.
THE PUZZLER
Answer to the last puzzler: The letter "E".
This week's puzzler: Five apples are in a basket. How do you divide them among five girls so that each girl gets an apple, but one apple remains in the basket?
ROTARY NEWS
1.  Presidential message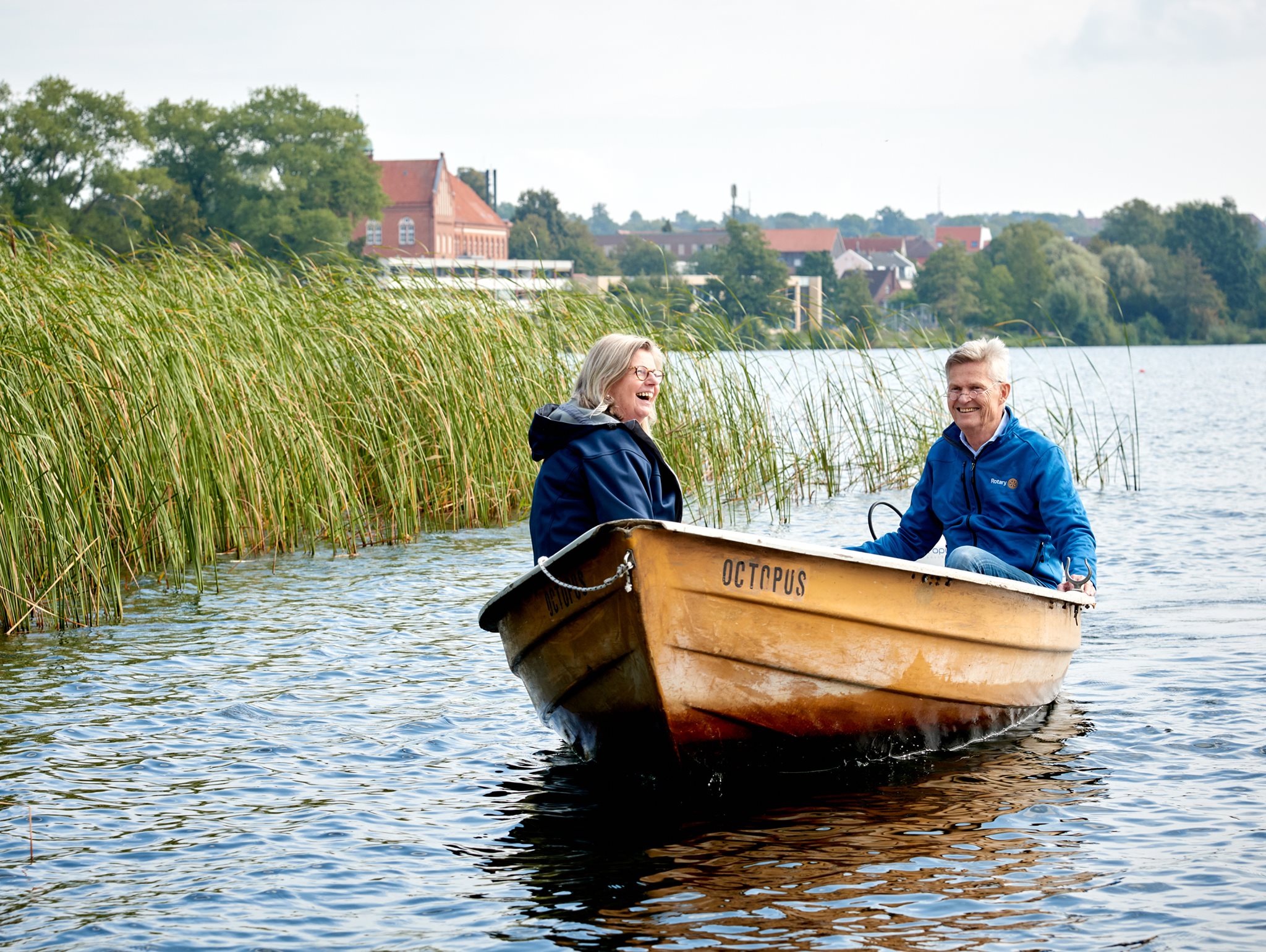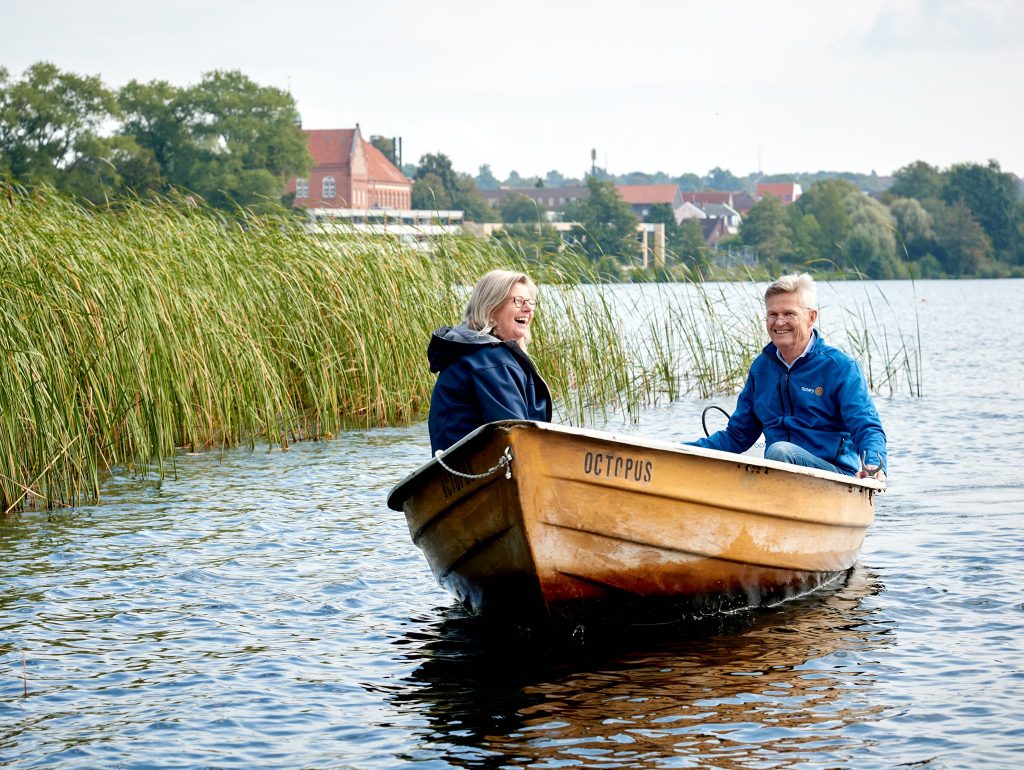 Holger Knaack
President 2020-21
December 2020
As I look back on 2020, I reflect on how our lives have changed. The global COVID-19 pandemic brought pain and loss to many of us. And for almost all of us, our daily lives, family time, and work also changed this year. But we've made it to the end of this difficult year, not on our own but by reaching out to one another, as we always do in Rotary. With each passing year, I become prouder of our organization.
I will choose to remember 2020 as a year of great change and strength for us; Rotary didn't stop, despite the pandemic. We removed obstacles, found new ways to connect, and embraced new approaches to service, such as online projects and virtual fundraising. I have invited two Rotarians to share their stories about how Rotary grew stronger this year.
2.   Hunger hits home

Click on the logo above for details on this Rotary Action Group.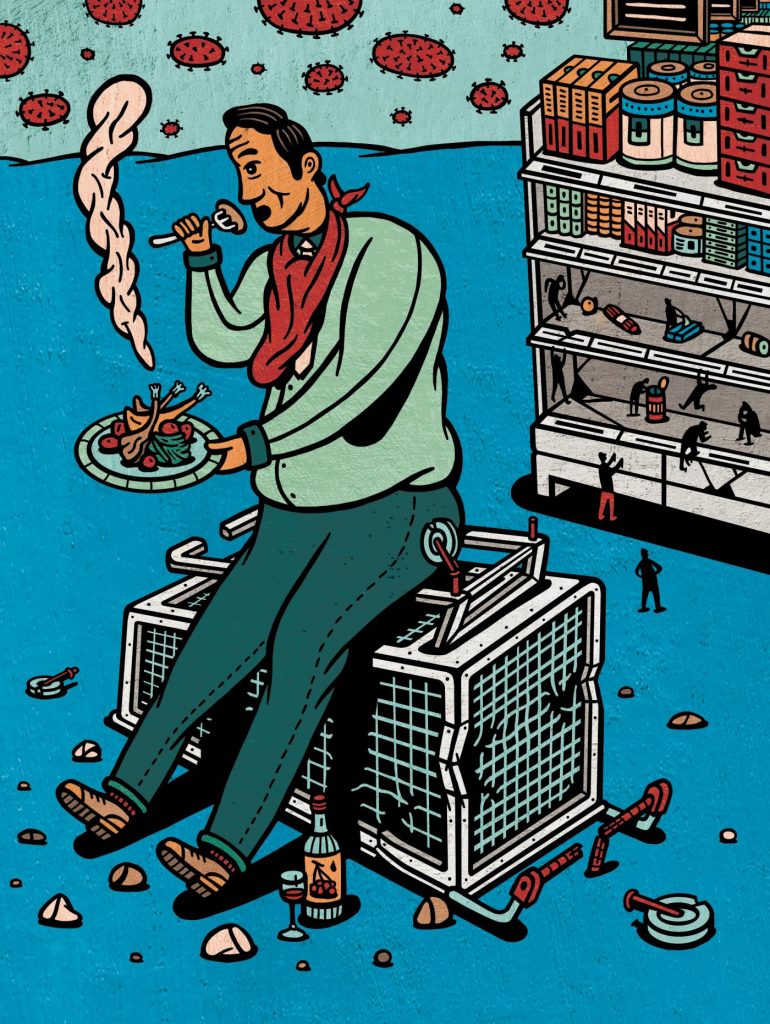 Late 2019, just before the coronavirus began its relentless march around the world, I joined a group of fourth graders in their crowded classroom in an Ethiopian village. Their teacher posed an adventurous question to the students: What would you like to be one day?
"I would like to be a nurse and help people."
"A doctor!"
"A teacher or a businessman."
They were answers you might hear in any fourth grade classroom, anywhere in the world. But this was no ordinary group of elementary school pupils, so I asked a follow-up question: How old are you?
3.  The Centenary Countdown has begun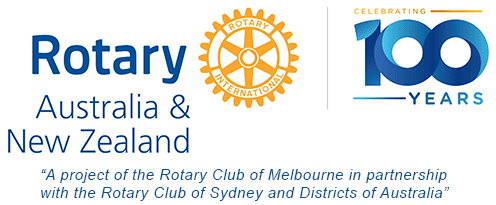 It's a special time. Rotary in Australia and NZ celebrates the First 100 years of Service in 2021.
In 1921, four Rotary Clubs were created in Melbourne, Auckland, Wellington and Sydney. From there, Rotary and Rotaract clubs were created everywhere across Australia and NZ. We all share a centenary in 2021. We can come together and create a common legacy. Think about the impact we can make!
It's the time to discover what is the best way to mark the occasion! And create a legacy that propels Rotary into the next century of service. This is so important – we will not have another chance in our lifetime!
We have a plan to make people aware, capture ideas of what we can do and enlist willing players in a part of history. We have constructed a toolkit to help Rotary leaders to help build that story. That's what this website is about. You can also join us on Facebook.
So get started with our introductory video click on the earth below: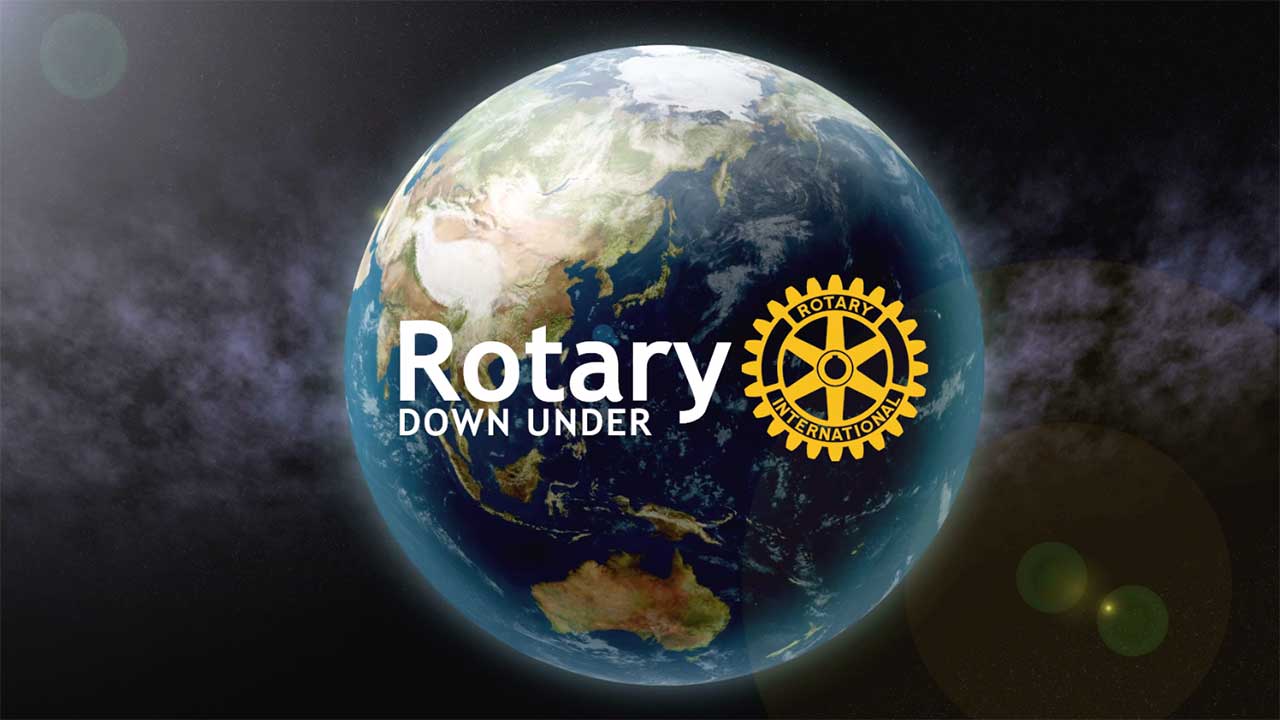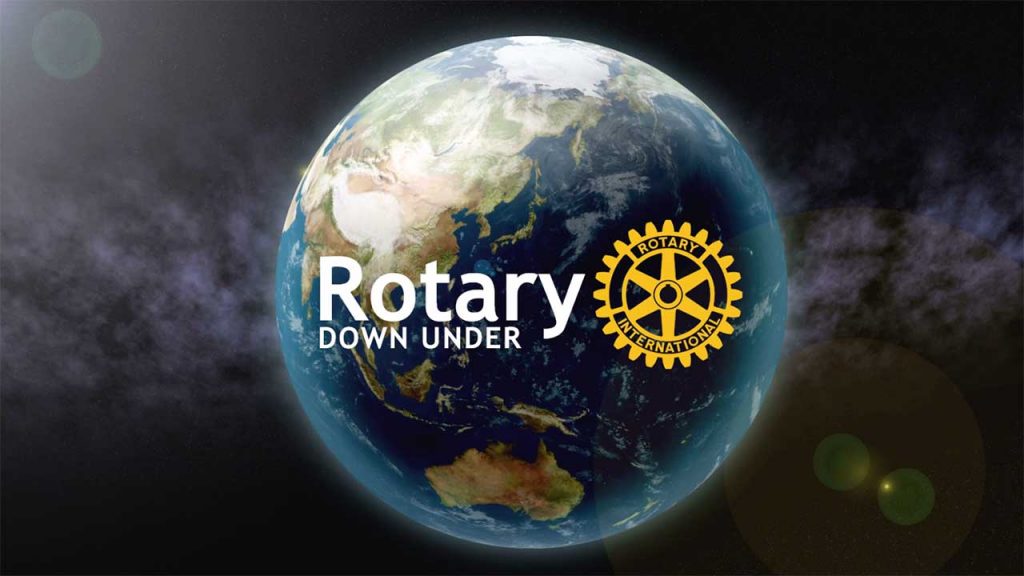 IT WILL ALSO BE COOLAMON ROTARY'S 50th.  ANNIVERSARY IN 2021
Coolamon has been invited to take part in the Area 3 celebrations in Wagga Wagga.
Sunrise Rotary has undertaken to implement the proposal to recognise the centenary of Rotary and has commenced organisation of this event  by forming a steering committee.
The celebration is planned to take place on Sunday 18th April (3 days before the centenary of RC of Melbourne, Australia's first Rotary Club) and will be held in the Victory Memorial Gardens, Wagga from about 11am to 4pm
Organisers are keen to have other Rotary Clubs become involved especially those clubs in Area 3 beyond Wagga's environs. . A nominated representative of your club is invited to attend the first meeting of the committee. This is scheduled for Thursday 3 December at 5.30pm and will be held upstairs at Romano's, cnr Fitzmaurice & Sturt Streets Wagga.
JUST FOR LAUGHS
POSTSCRIPT
Seeing as we love our sports and Monday night's we usually toast any Australian success in the past week this table is for all Rugby Union or Rugger fans, especially Garth: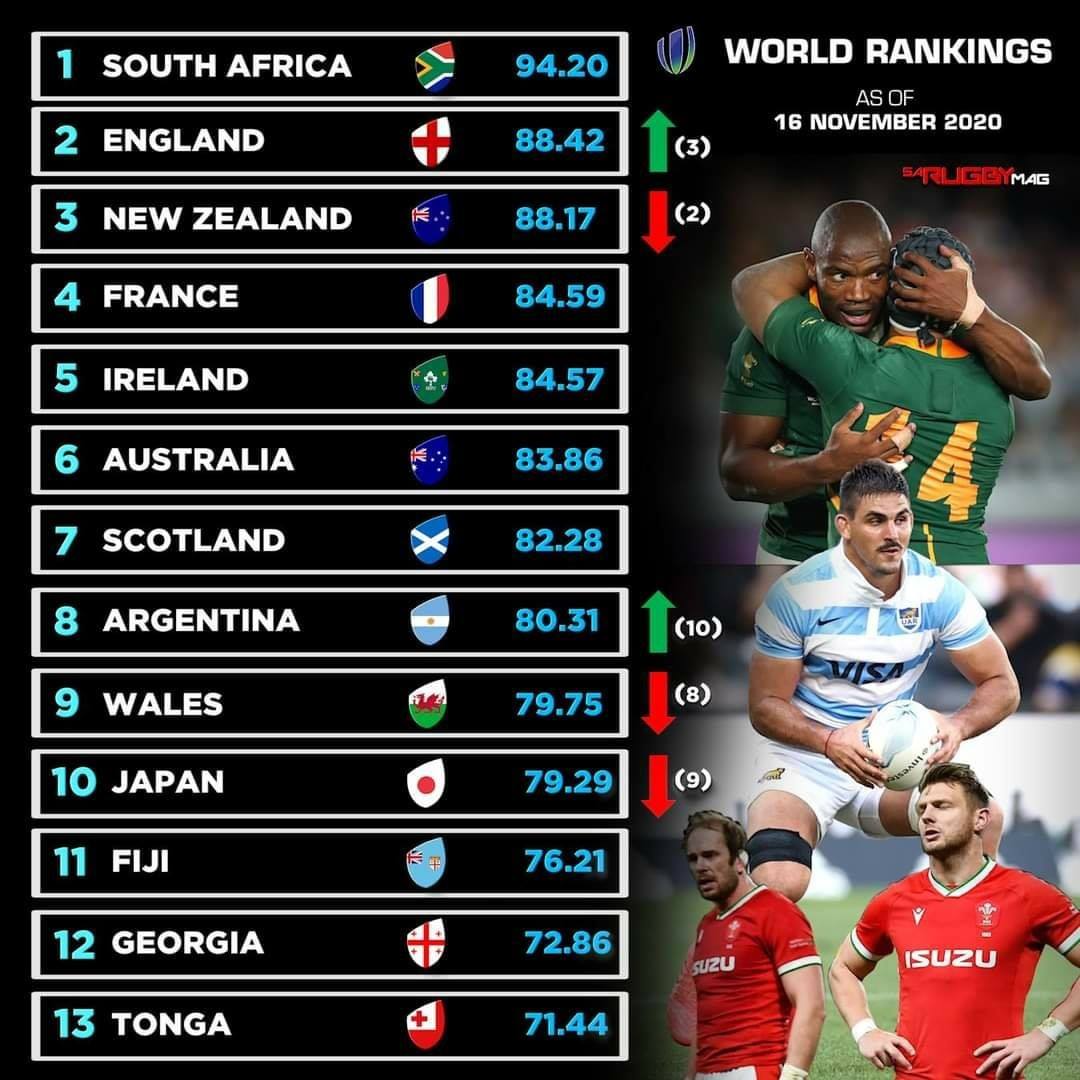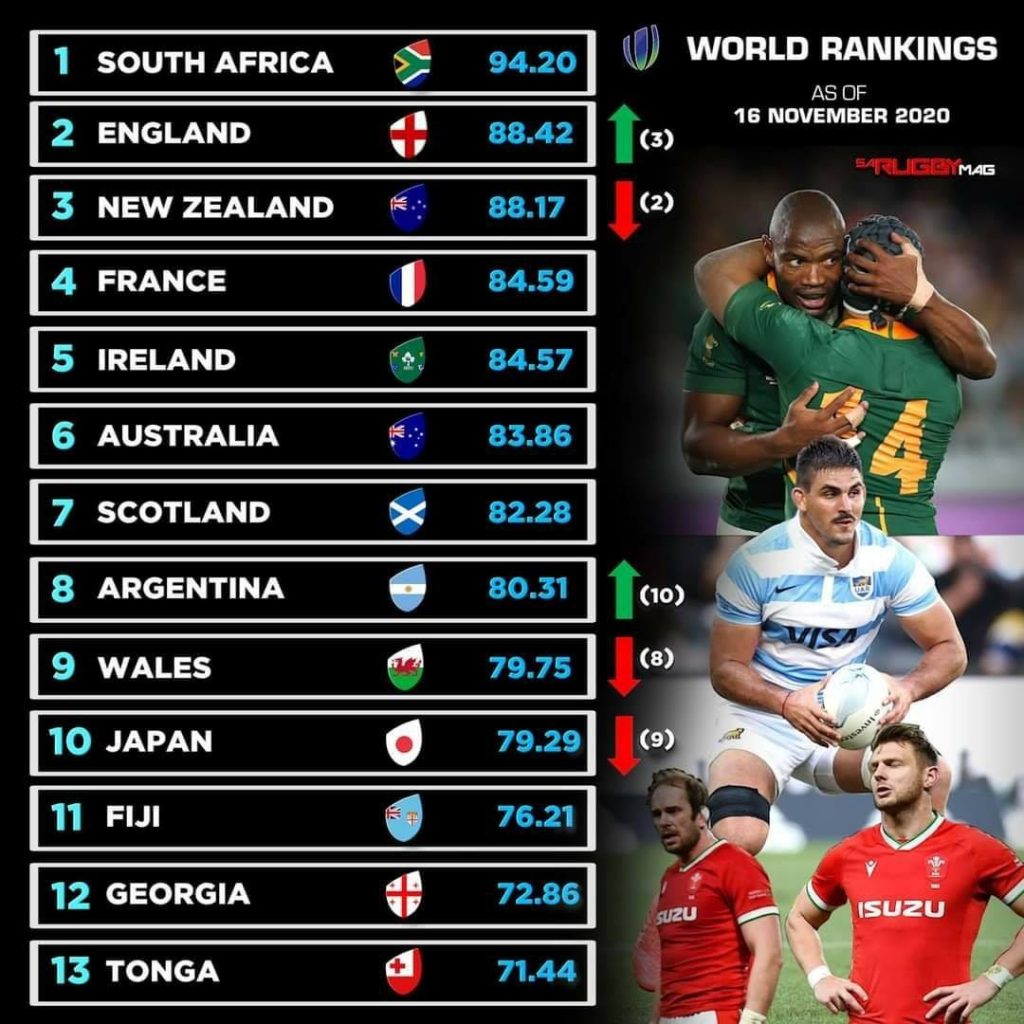 ROTARY CLUB OF COOLAMON Inc. 2020-21
Chartered March 3rd, 1971; Sponsoring Club Narrandera Rotary Club
President: Howard Atkinson
President-Elect: Albert Suidgeest
Secretary: John Glassford
Treasurer: Henk Hulsman
Rotary Foundation Director: Neil Munro
Membership Director: Dick Jennings
Service Projects Director 1: Albert Suidgeest
Service Projects Director 2: Dave McKinley
Youth Services Director: Anne Rzeszkowski
Club Admin Director:  Paul Weston
Public Image Director: Grahame Miles
Immediate Past President: Daryl Breust
Sergeant @ Arms: Albert Suidgeest
Bulletin Editors: Paul Weston and John Glassford
Webmaster: John Glassford

November is The Rotary Foundation Month
Meet Debbie Vance from Rotary Club of Ucluelet BC Canada who does these graphics.